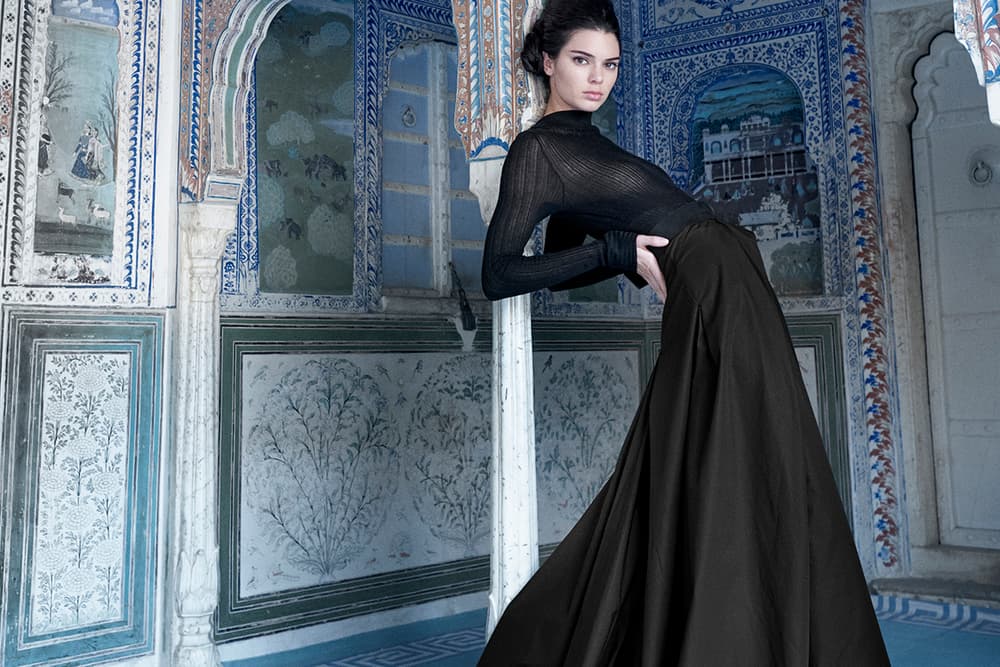 Fashion
'Vogue' India Shuts Down the Kendall Jenner Cover Backlash
"Statistically, 90 percent of our covers are Indian."
'Vogue' India Shuts Down the Kendall Jenner Cover Backlash
"Statistically, 90 percent of our covers are Indian."
Following her Pepsi ad controversy, Kendall Jenner recently found herself in another difficult situation when the Internet angrily critiqued her new Vogue India cover. Taking to social media, a number of readers have expressed disappointment in the publication's decision to hire a non-Indian model to be its cover star. Some also believed that the May issue was a special celebration of the magazine's 10th anniversary.
While Kendall has yet to comment on the backlash, Vogue India now finally addresses the issue with an official statement. "Following all the talk about our cover, we felt that a few clarifications were in order," the publication writes on Instagram. It continues:
In the last 10 years, Vogue India has had only 12 international covers, including Kendall Jenner, in 2017. Therefore, statistically, 90 percent of our covers are Indian! And we are proud of that.

India has given the world so many beautiful faces to admire. After all, we are Vogue, an international brand, and we want to give the love back by featuring some of the best international celebrities on our covers. Occasionally!
More than that, the magazine clarifies that its latest issue is not the actual 10th-anniversary edition. You can read the statement in its entirety below:
Photographer

Mario Testino/Vogue India
---
Share this article