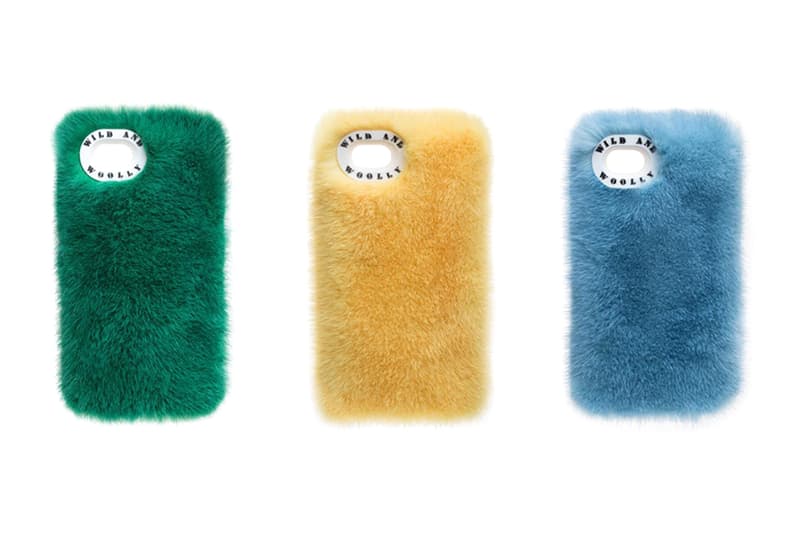 These Phone Cases Are Your New Furry Best Friends
Kylie Jenner has one.
Just when you thought iPhone cases couldn't get more over the top, along come these furry masterpieces from NY-based brand Wild and Woolly.
Handmade in the U.S., Wild and Woolly's covers comprise of "jelly" cases that are individually 3D printed in Brooklyn and covered with fur sourced from premium suppliers in North America and Europe. With an array of colorways and furs to choose from, including lipstick-red dyed mink and baby blue shearling, there's a case to suit every personality – and outfit. They even have the coveted Kardashian/Jenner stamp of approval – both Kim and Kylie have been spotted with Wild and Woolly cases covering their precious phones.
The cases are made-to-order and come in iPhone sizes 6/6s through 7+. You can purchase them at the Wild and Woolly webstore – prices start from $310 USD.
Image Credit

Wild And Woolly
Share this article