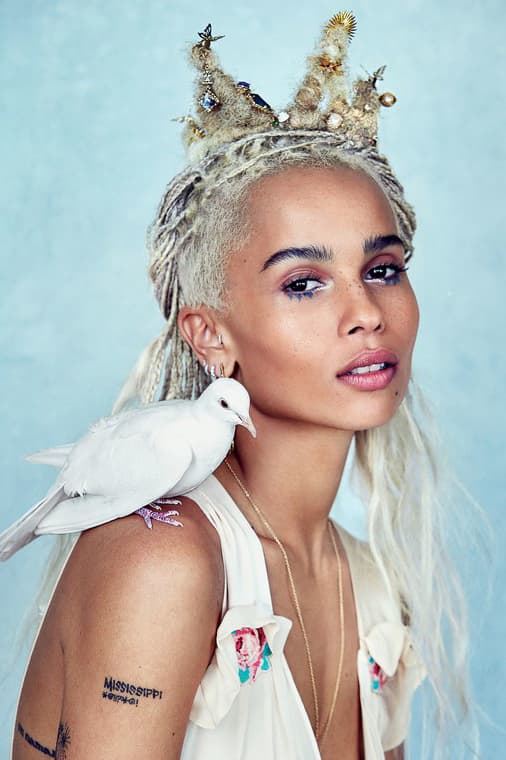 1 of 5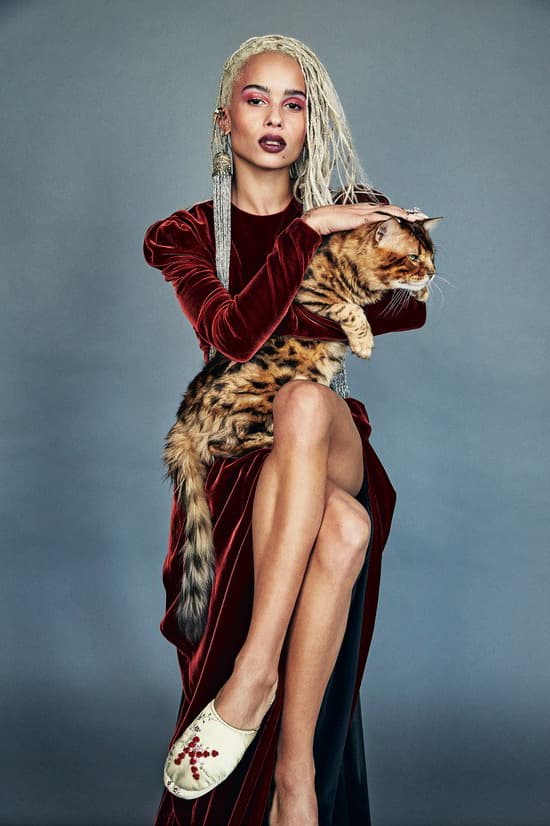 2 of 5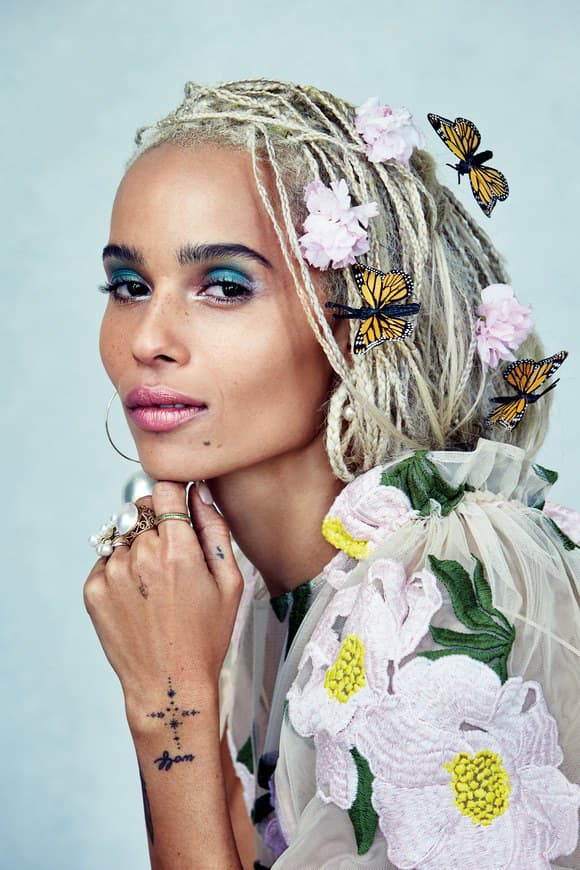 3 of 5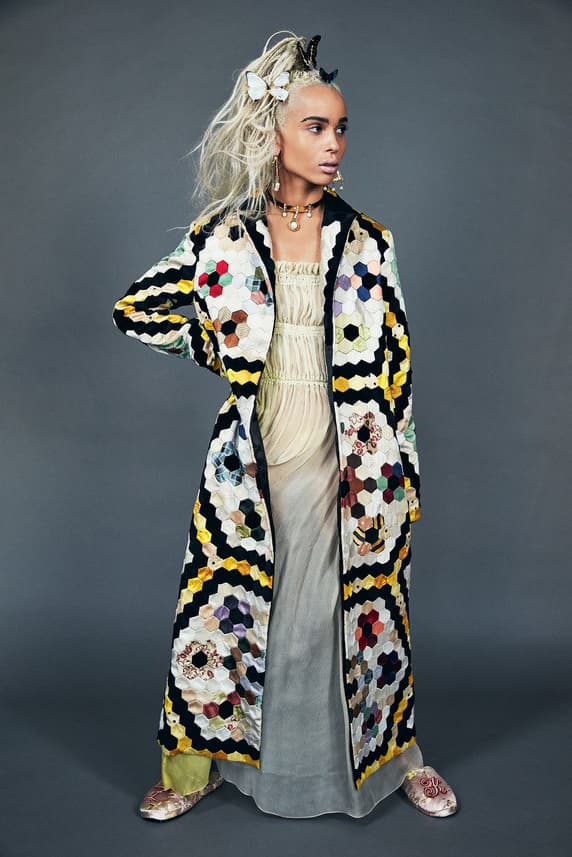 4 of 5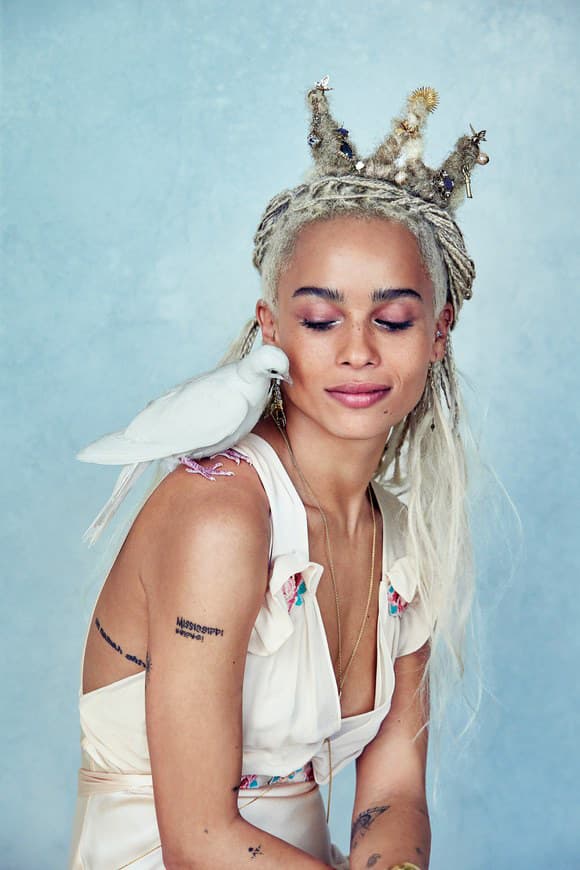 5 of 5
Culture
Watch Zoë Kravitz Transform into '60s Beauty Icon Twiggy in This Video
The 'Allure' cover star explains why she doesn't take fashion "too seriously."
Watch Zoë Kravitz Transform into '60s Beauty Icon Twiggy in This Video
The 'Allure' cover star explains why she doesn't take fashion "too seriously."
From wavy black hair to platinum blonde pixie cut, the ever-evolving Zoë Kravitz has proven herself to be extremely versatile both on and off-screen. As the cover star of Allure's 2017 June issue, the Big Little Lies actress now recreates the iconic makeup look of '60s supermodel Twiggy in a dreamy short film.
"Twiggy changed the game," says the 28-year-old star. "She was brave enough to break the mold and make her own decisions on what she thought was cool."
A firm believer of always staying true to oneself , Kravitz explains that she tries not to take herself or fashion "too seriously." She adds,
Women are always told what is sexy and what is feminine — and you can decide what's feminine to you. I think everyone is the most beautiful when they are the most themselves — feeling comfortable in their own skin and doing them and not doing what everyone else tells you to do.
Watch the video below to see it for yourself. To see more from Kravitz, check out the trailer for her upcoming movie, "Rough Night."
Source
Image Credit

Allure
Share this article