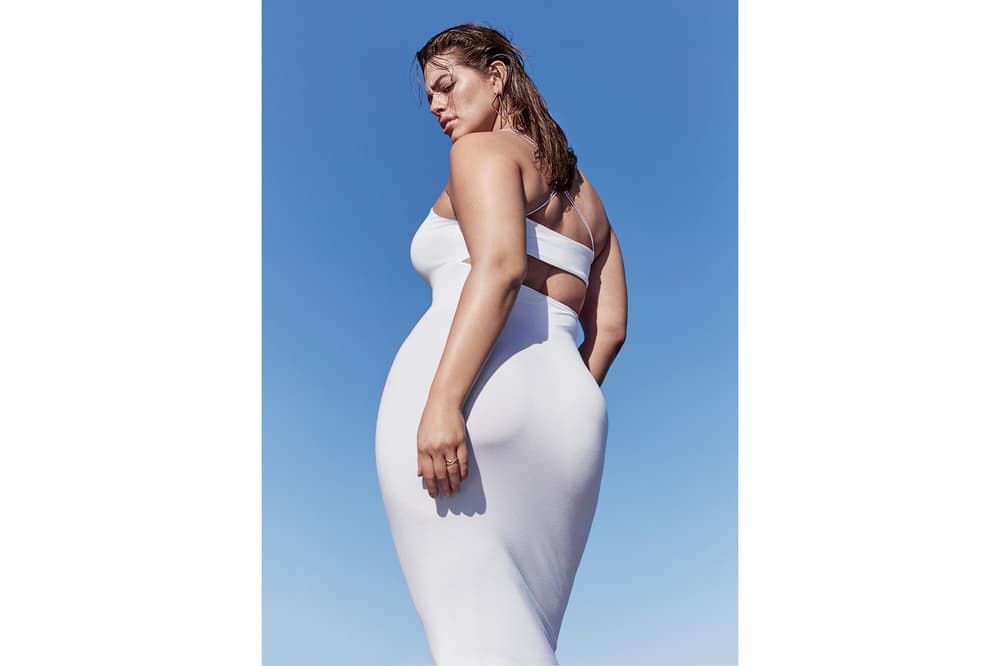 1 of 4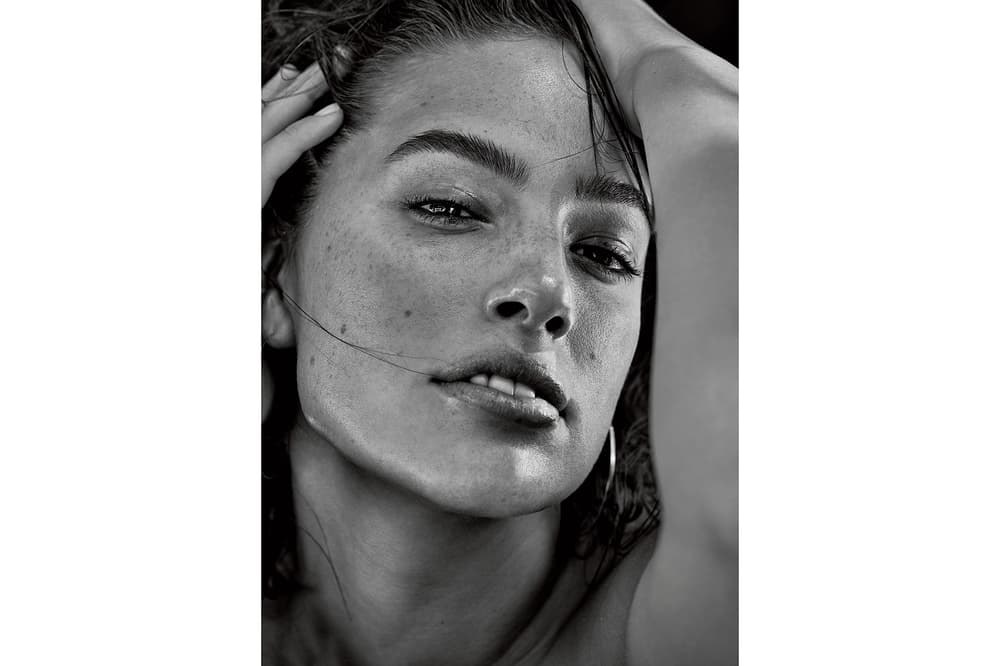 2 of 4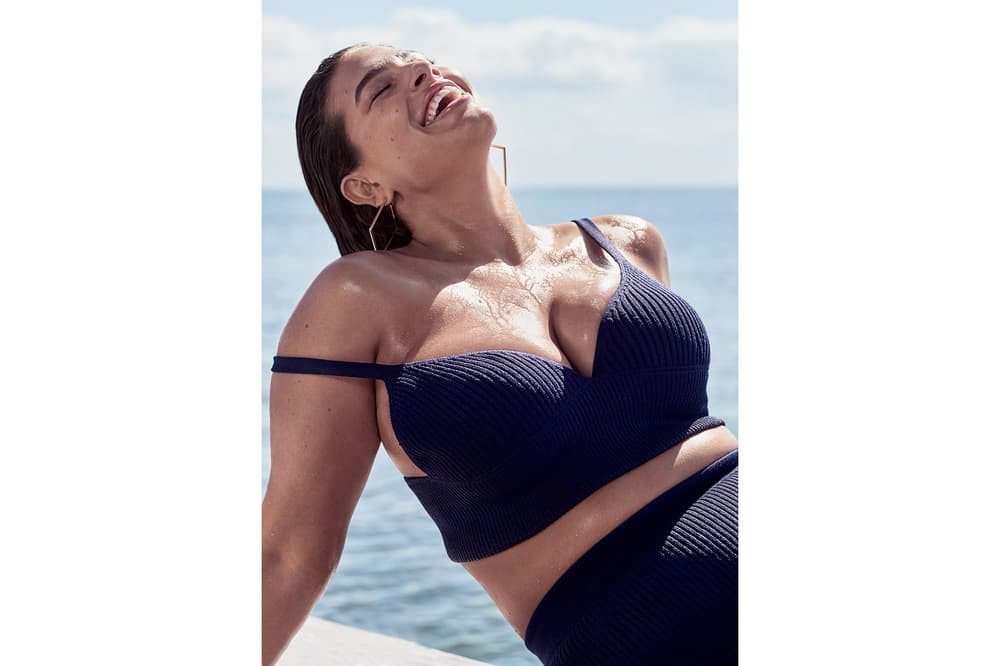 3 of 4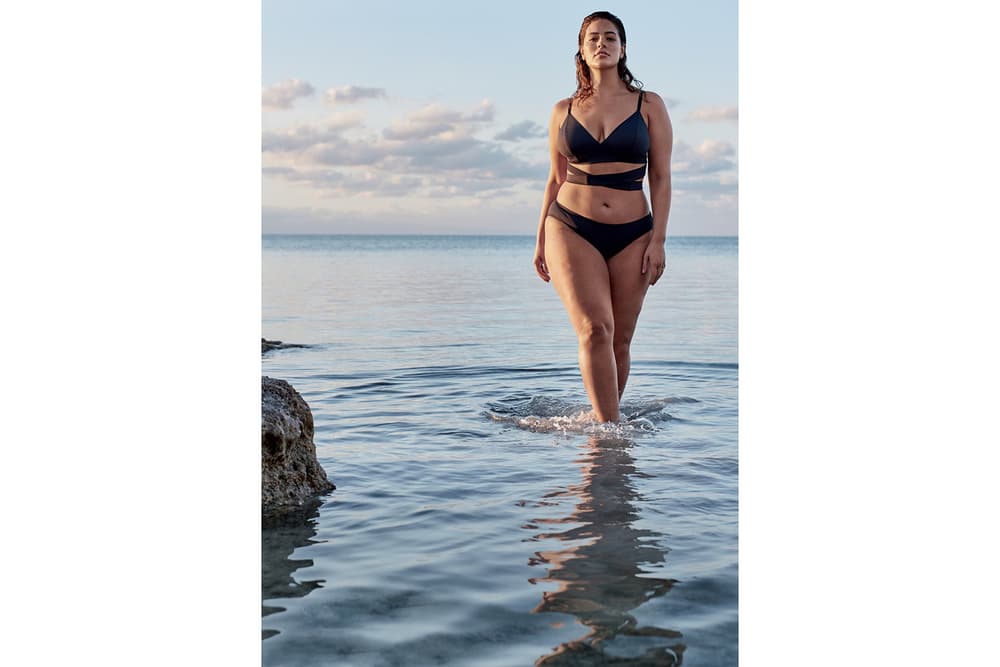 4 of 4
Fashion
Ashley Graham Is a Modern Day Sex Symbol in 'Glamour's 2017 July Issue
She opens up about what makes her sexy.
Ashley Graham Is a Modern Day Sex Symbol in 'Glamour's 2017 July Issue
She opens up about what makes her sexy.
Glamour chose Ashley Graham to cover the 2017 July Sex Issue because she's the modern age sex symbol we need. Like the magazine noted, she's making non sample-size bodies not only tolerable but "desirable."
She's not ashamed to bare all like in a V's 2017 summer shoot or voice her continued outcry against the term plus-sized. She's previously commented: "I don't think women should be labeled at all. I think that it's completely divisive."
 "When I met with Eva Chen from Instagram, she told me that 75 percent of my followers are women. So if anyone wants to call me a sex symbol, it's women. We are redefining sexy."
In the interview she also opened up about nude shoots, her experience with sexual assault and helping women everywhere embrace their bodies. Catch an except and the video below and head to Glamour to read the whole interview.
In this year's SI Swimsuit Edition, there was nipple. What changed?

You know, my thing is: If it's vulgar, and it's, like, me grabbing my breasts and showing nipple, I'm not going to do it. When I said, "I don't do nip and bush," I didn't feel like I had to be specific as to what kind. So you might even see more nipple coming up. But trust me: You will never see my vagina!

So how do you know your boundaries on set?

There was an incident on set of a campaign job when I was 17 years old — I haven't told this story — and there was a photo assistant who was into me. He was like, "Hey, come here," and he led me into a closet. And I was like, "What?" I thought he was going to show me something. And he pulled me in, and he pulled his penis out. And he was like, "Grab it." And I was like, "No! That's disgusting." I freaked out. And thank God I was closer to the door, and I just bolted out.

When you were 10, an 18-year-old boy made you grab his erection while he was over at your parents' house. Do you look back at those situations and fully register that they were sexual assault?

Now I know that. At the time I didn't. Then, it was like, "Did I do something to provoke that?" Or, "Did I give them a signal that it was OK?" The insecure girl inside me was like, "Well, maybe I did something." To all those girls out there: No, you didn't do anything.

Why do you think people respond to seeing you through a sexy lens? Do you think it's because they're not used to seeing a size 16 woman that way?

Yeah. I don't think there are a lot of curvier celebrities dressing übersexy. People on social media actually get pissed when I have my body covered. They're like, "Why would you cover your beautiful curves?" And it's like, "Maybe I felt like wearing a sack today!"
Photographer

Nathaniel Goldberg/Glamour
---
Share this article