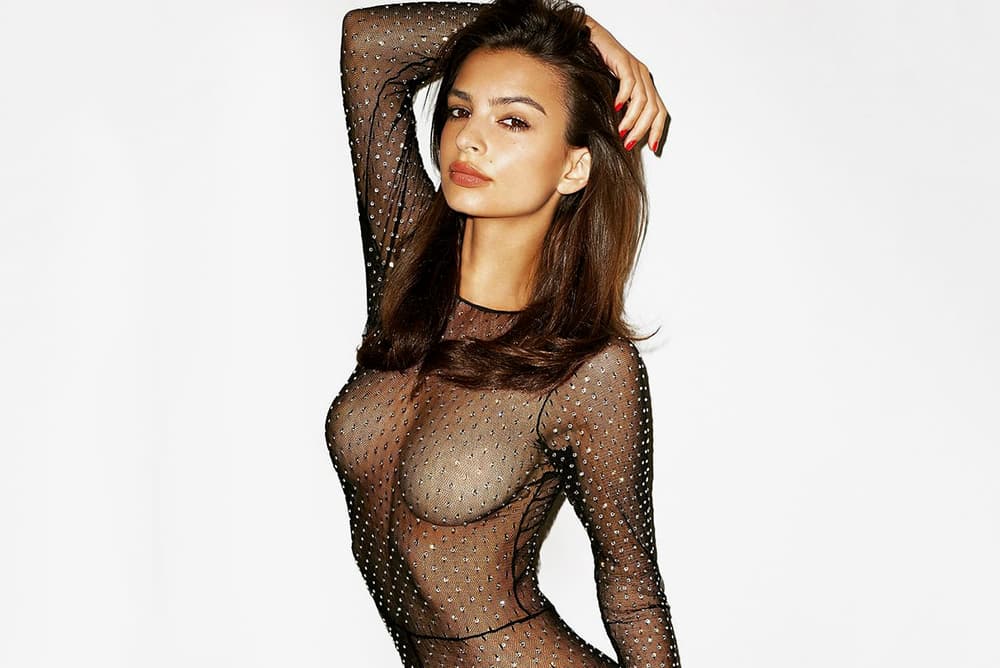 Fashion
No Bra Life Is Possible Thanks to These Amazing Nude Nippies
This "Editor's Pick" is the closest you can get to freeing the nipple.
No Bra Life Is Possible Thanks to These Amazing Nude Nippies
This "Editor's Pick" is the closest you can get to freeing the nipple.
I can't be the only person who's in a love-hate relationship with bras. Sure, lingerie can be cute and all, but nothing compares to that satisfying feeling when you simply have nothing on underneath your shirt. That being said, real-life situations like going to work or meeting your boyfriend's grandparents still call for apropos attire. As much as I want to do away with bras, I still got to make sure that I look nice and proper — at least for five days a week.
By way of fashion and beauty YouTube star Jenn Im, I've finally found the best solution to freeing my boobs, sort of. For someone who loathes wired bras — especially strapless ones that won't stop sliding down, anyone feel me? – I was immediately sold when the style icon talks about her Nippies nipple covers in one of her "favorites" videos. Like Jenn says, these are literally "a godsend." And if you don't have them already in your wardrobe, here's why you should stock up on some this summer.
1 of 3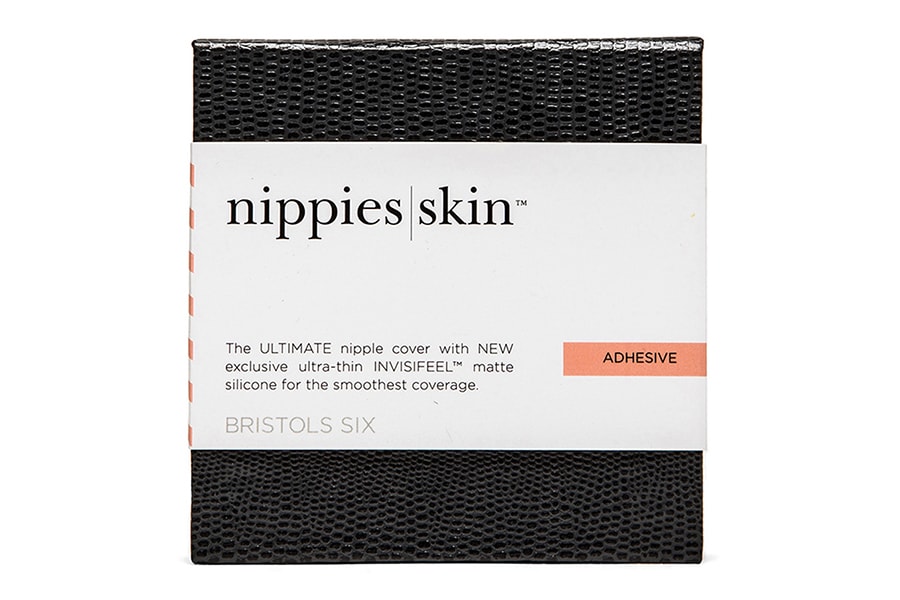 2 of 3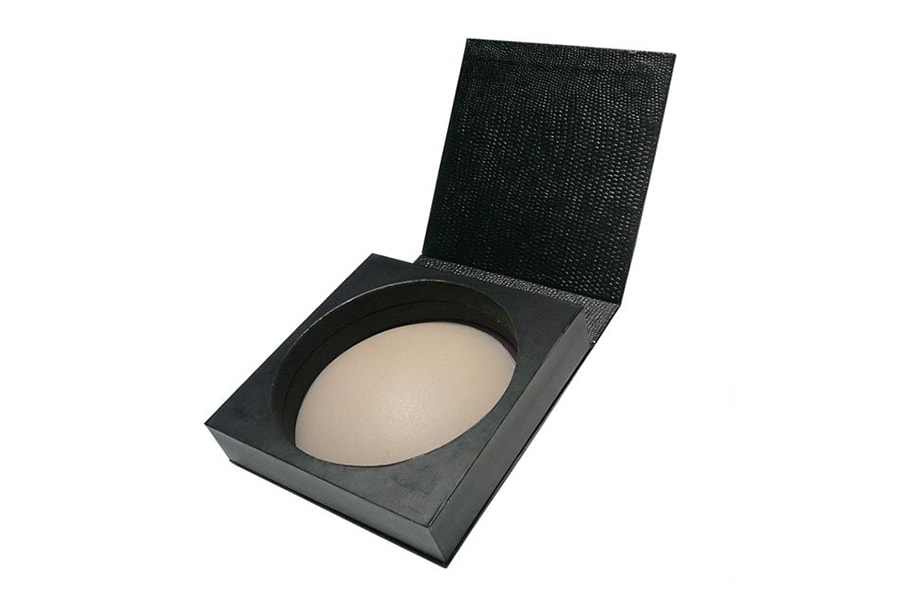 3 of 3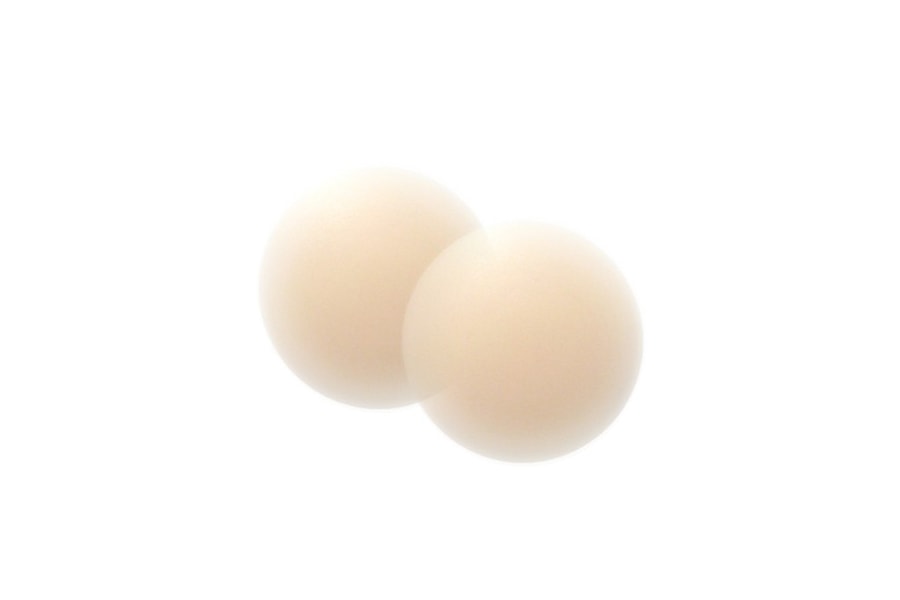 WHAT IS IT: Bristols Six Nippies Skin Nipple Covers
WHY IT'S WORTH THE HYPE: Summer dressing means styling with a lot of off-the-shoulder tops, halter neck dresses and plunging necklines. These matte, silicone nipple covers come in handy when you want to avoid that awkward bra straps situation. With a 3.25" diameter, they stay on so well throughout the day you'd almost forget you're wearing them. What impresses me the most is how adhesive they are even after multiple wears. I've been using them pretty frequently for over a month now — under nearly 100% humidity and 32 degrees Celsius, summer in Hong Kong is no joke — and they still work just as fine. Seriously, you'll have to try them on yourself to understand how liberating it feels.
WHERE YOU CAN FIND IT: Available in "Light," "Medium" and "Dark", you can now pick these up online for $24 USD.
Image Credit

Bristols Six, Revolve
Photographer

Naj Jamai, Terry Richardson
Share this article