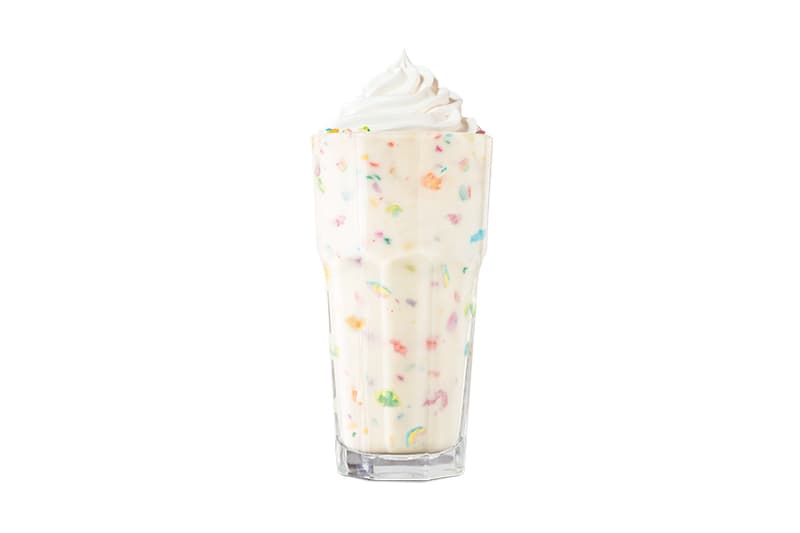 Start Your Morning Right With Burger King's New Lucky Charms Milkshake
Forget the spoon.
It started with the Unicorn Frappuccino and now Insta-worthy drinks are summer's most beloved treat. Even Burger King is rolling out its own in a rainbow milkshake dubbed the Lucky Charms Shake.
That's right, velvety vanilla ice cream is swirled and topped with Lucky Charms' beloved oat cereal and marshmallows. This isn't Burger King's only cereal-based drink having debuted a Fruit Loops Shake earlier in the year. Bet it beats out cereal and milk with a spoon any day.
The shake is available now at all Burger King locations.