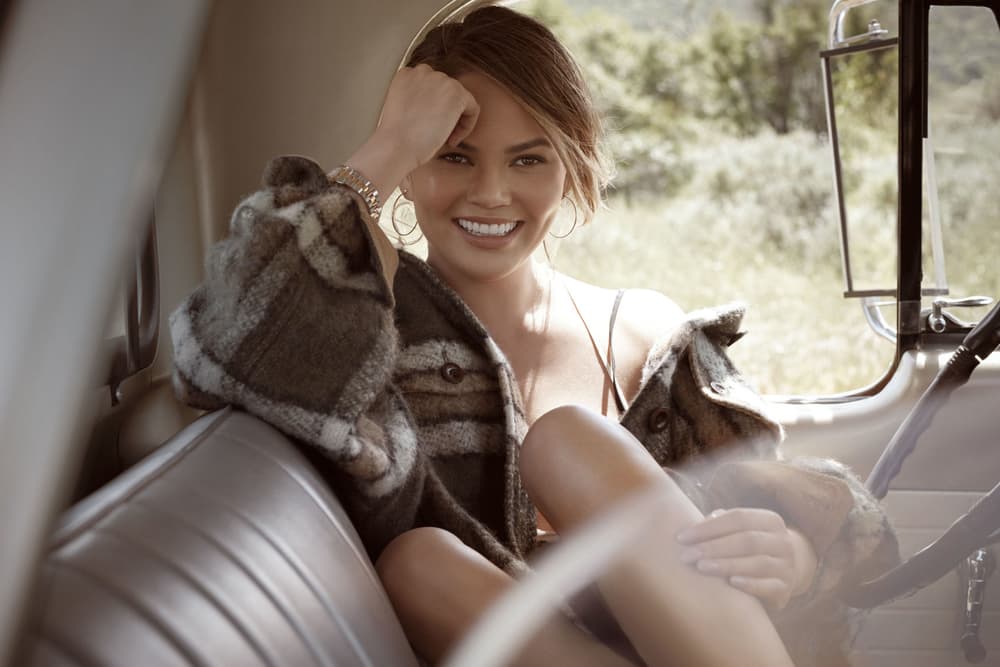 Culture
Chrissy Teigen Opens up About What Having Anxiety Is Like
"You feel like everyone is looking at you."
Chrissy Teigen Opens up About What Having Anxiety Is Like
"You feel like everyone is looking at you."
Chrissy Teigen is not one to ever hold words back — her social media is her no-holds-barred stream of conscious. Both on and offline, the supermodel is always raw and real, and in the latest issue of Marie Claire she opens up about mental health — a topic that's still burdened by taboo today.
Earlier this year, Chrissy wrote an honest essay about her postpartum depression in hopes to "lessen the stigma a bit." This month she covers the 2017 July issue of Marie Claire and inside she addresses another condition she deals with, anxiety:
"Every step I take feels a little shaky. It's such a weird feeling that you wouldn't know unless you have really bad anxiety…You feel like everyone is looking at you."
In a way, everyone is looking at Chrissy — across Instagram and Twitter alone she has nearly 20 million followers, but we all benefit from her being so outspoken on such a scary topic.
See more from Chrissy's feature at Marie Claire. In an effort to keep the conversation about mental health going, read our op-ed on dealing with depression.
Image Credit

Michelangelo Di Battista
---
Share this article