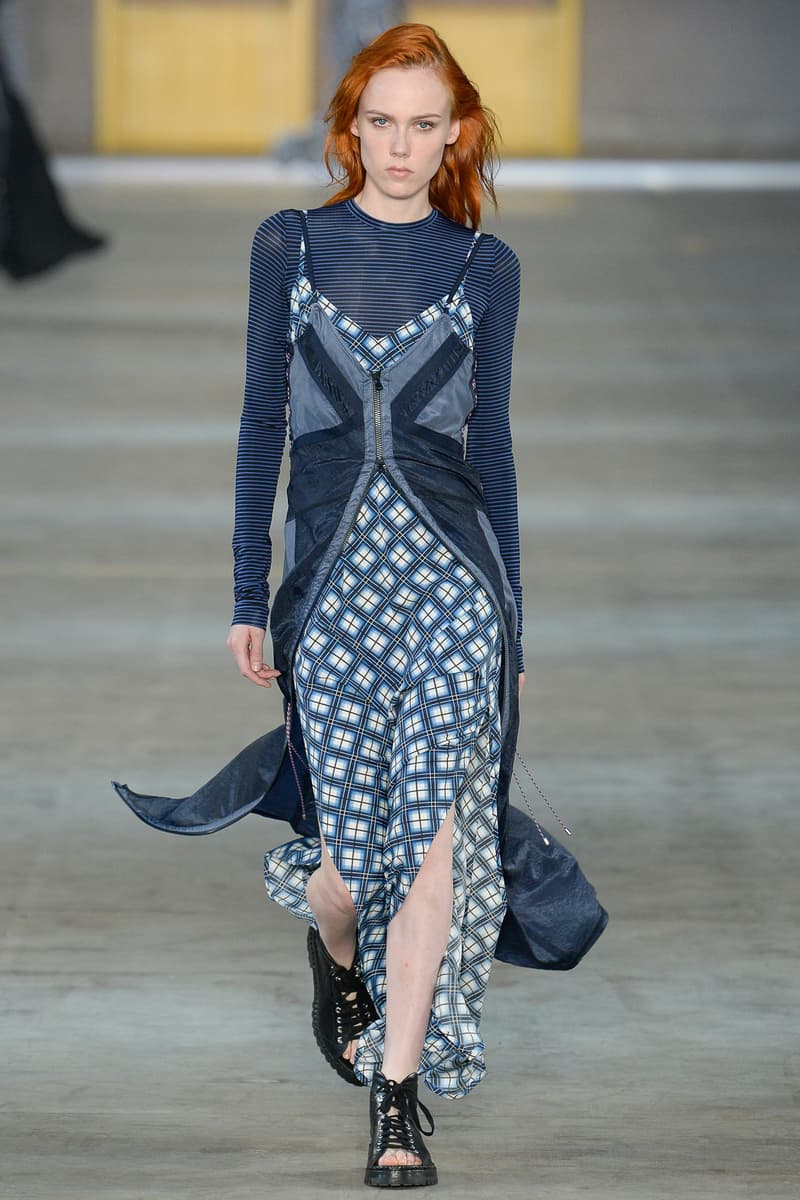 1 of 28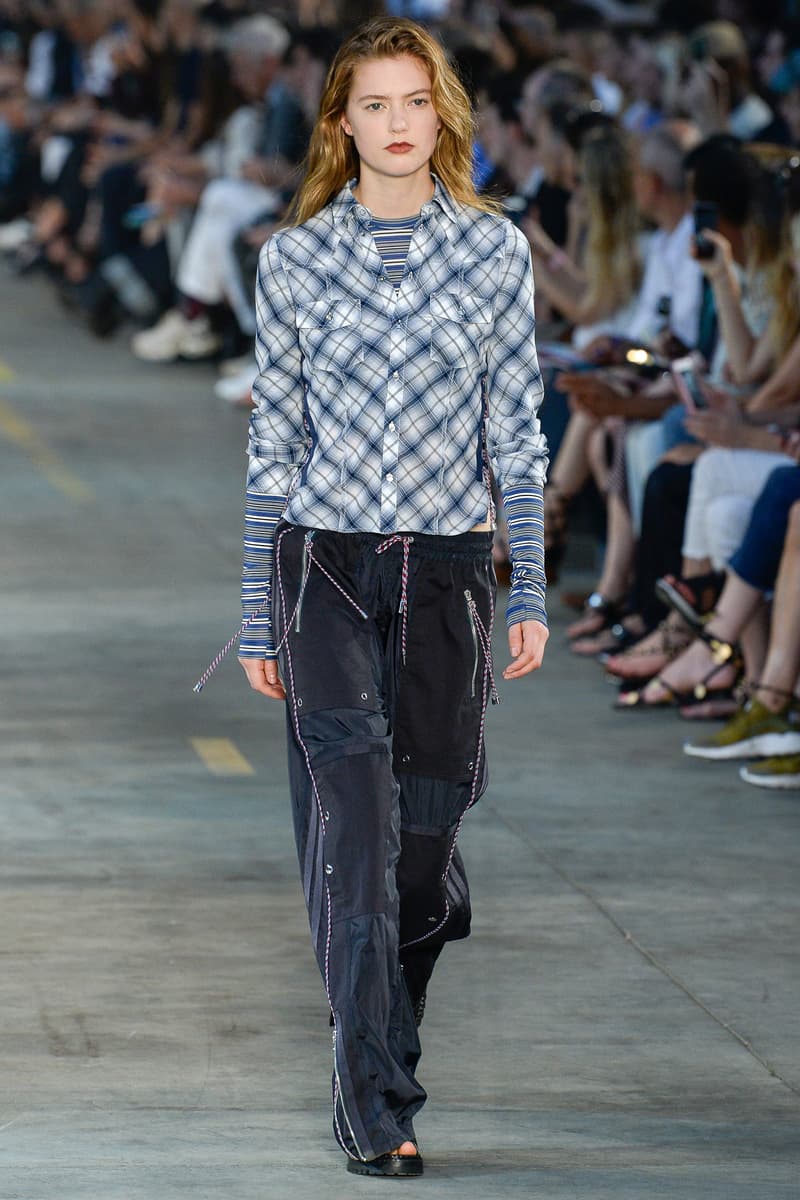 2 of 28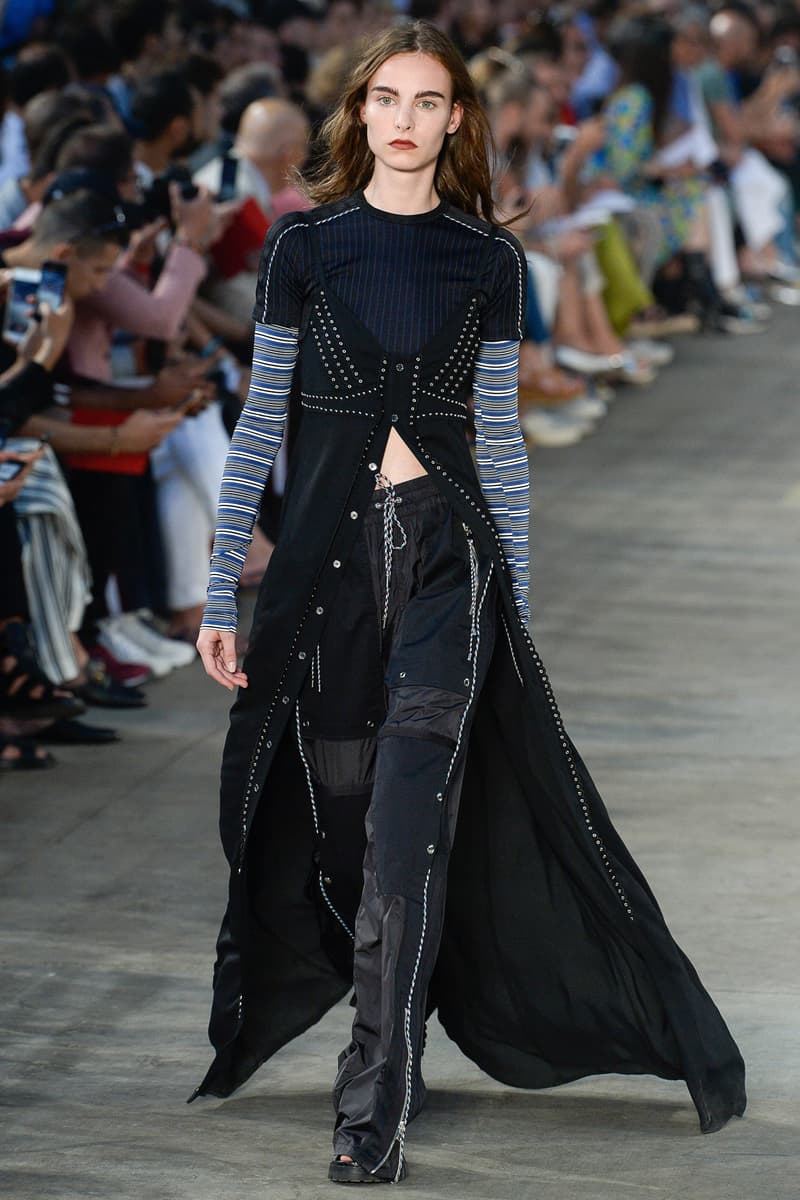 3 of 28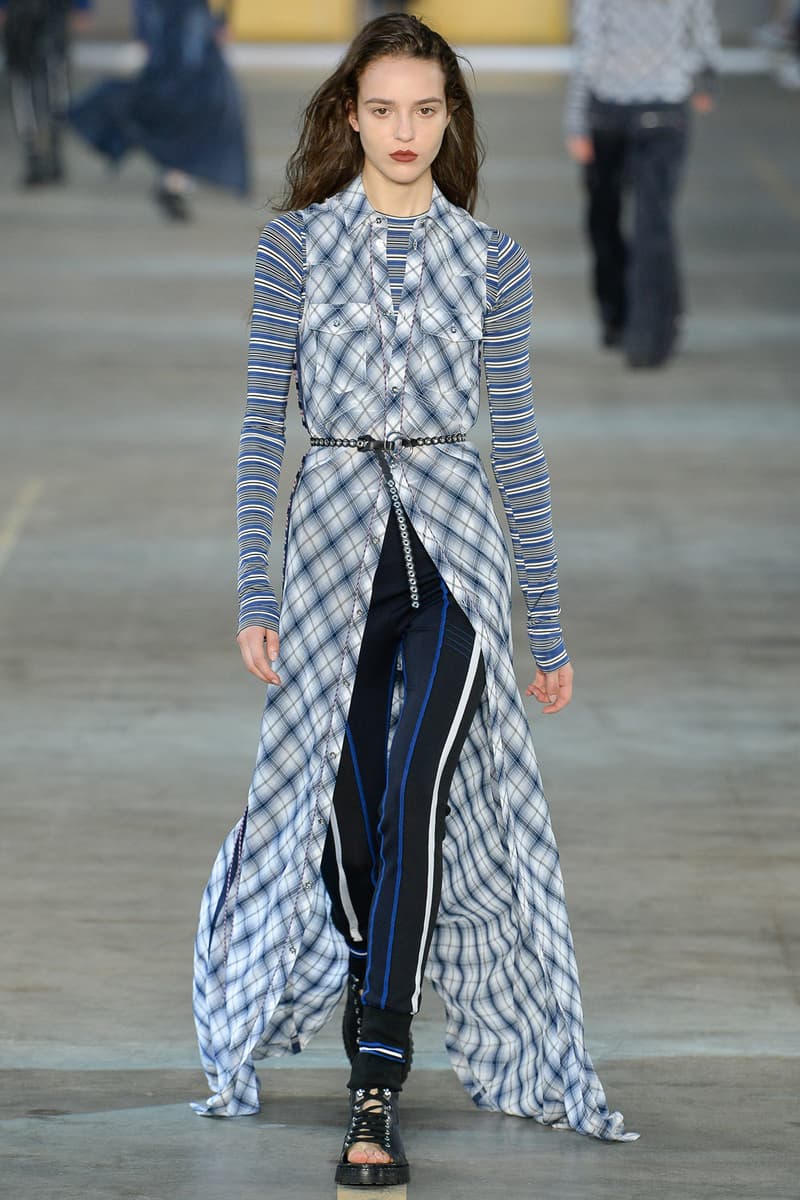 4 of 28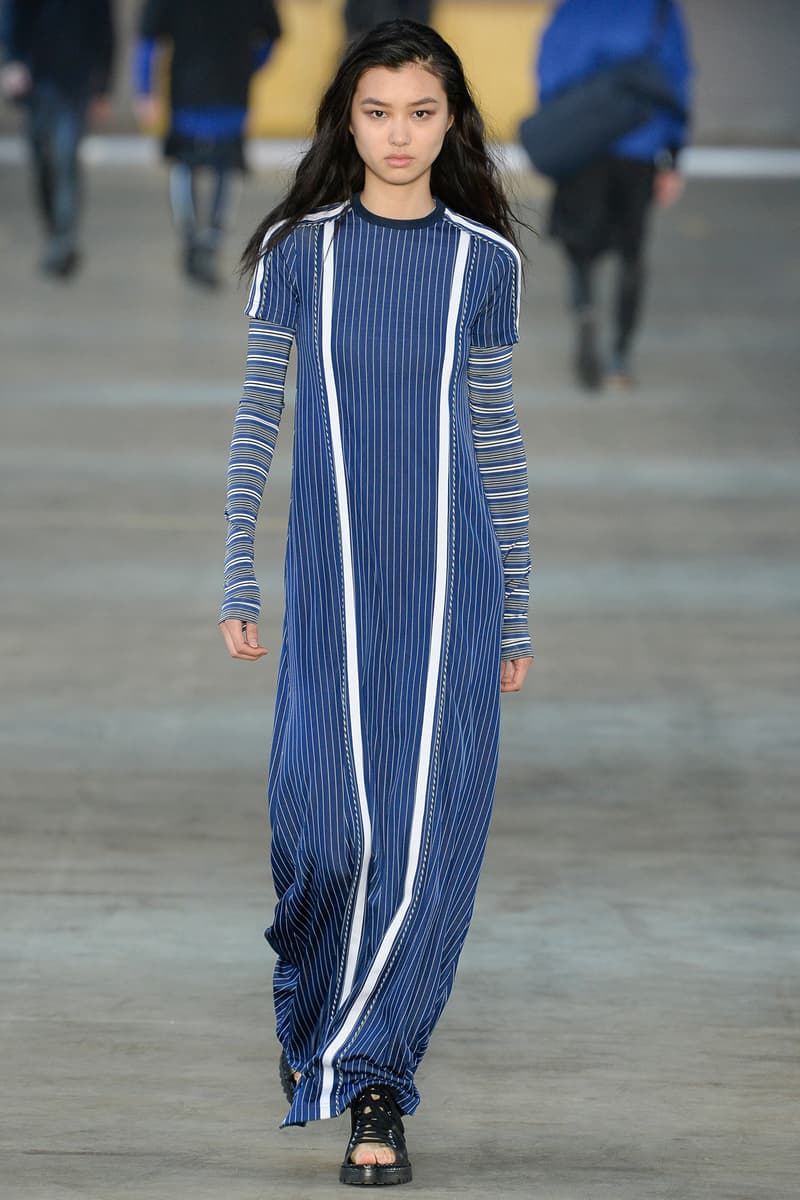 5 of 28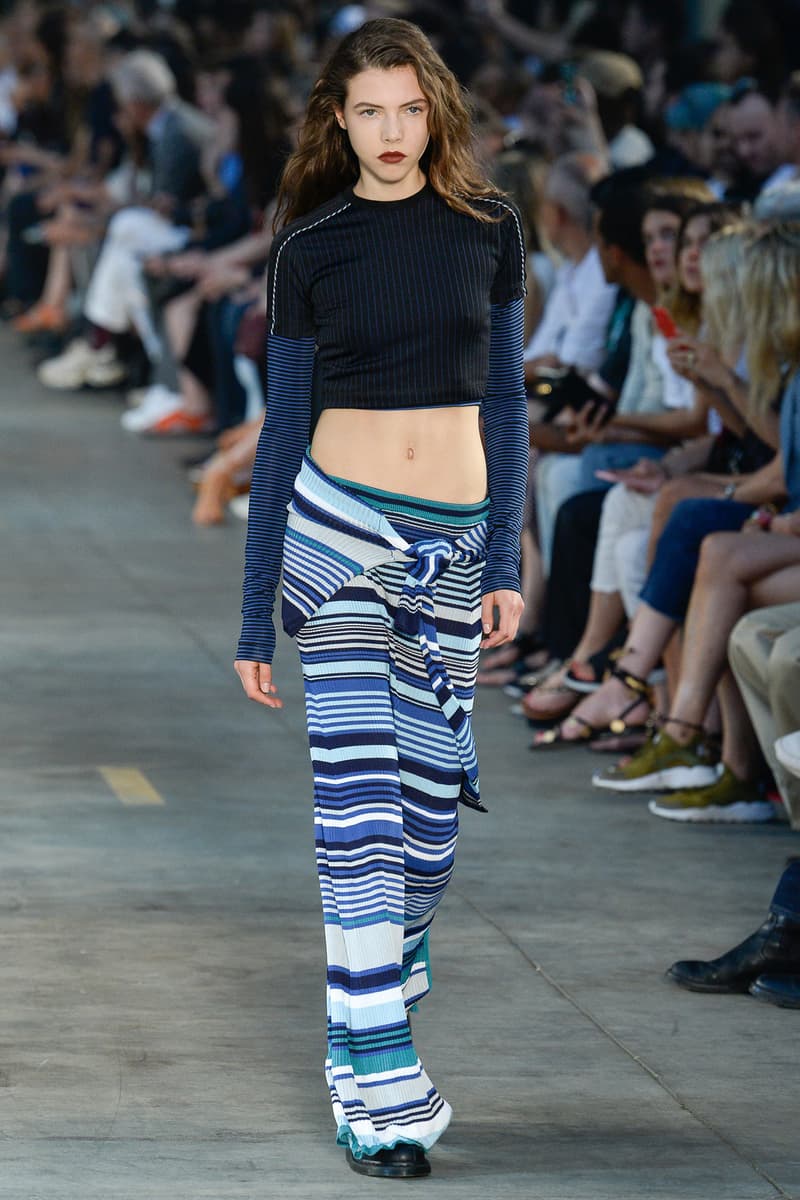 6 of 28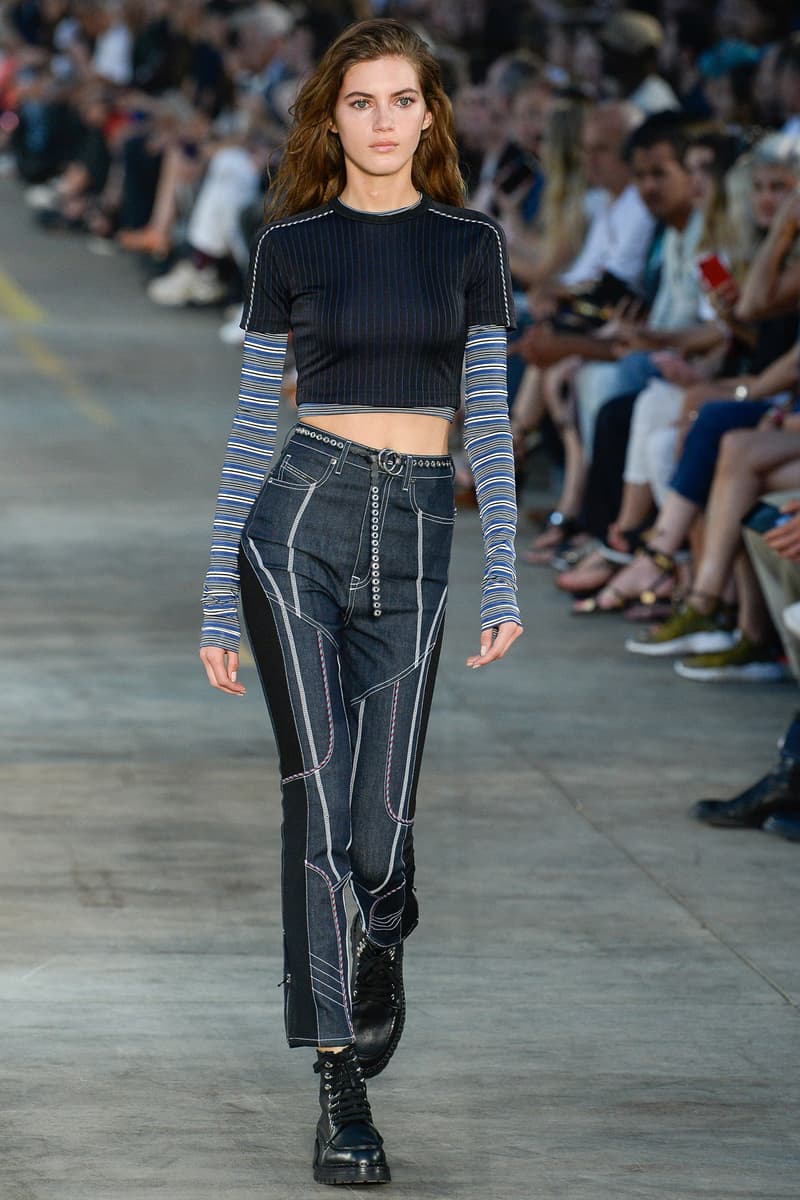 7 of 28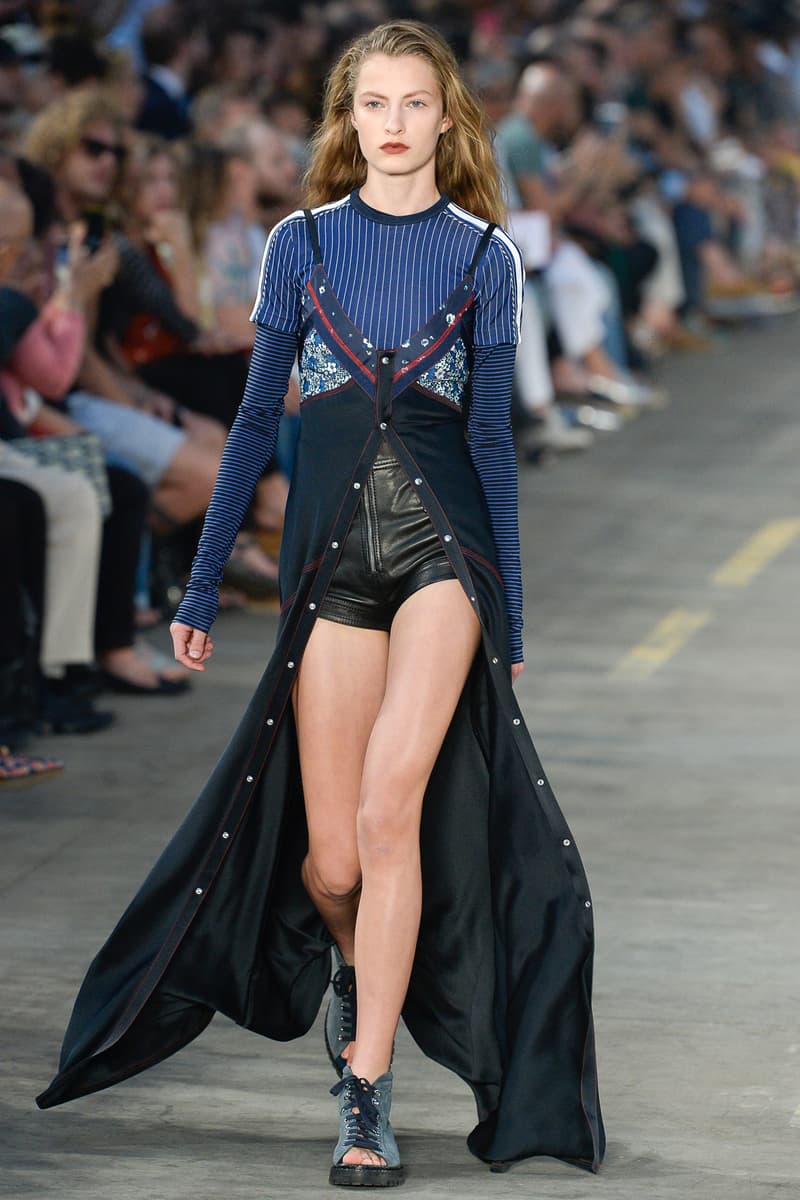 8 of 28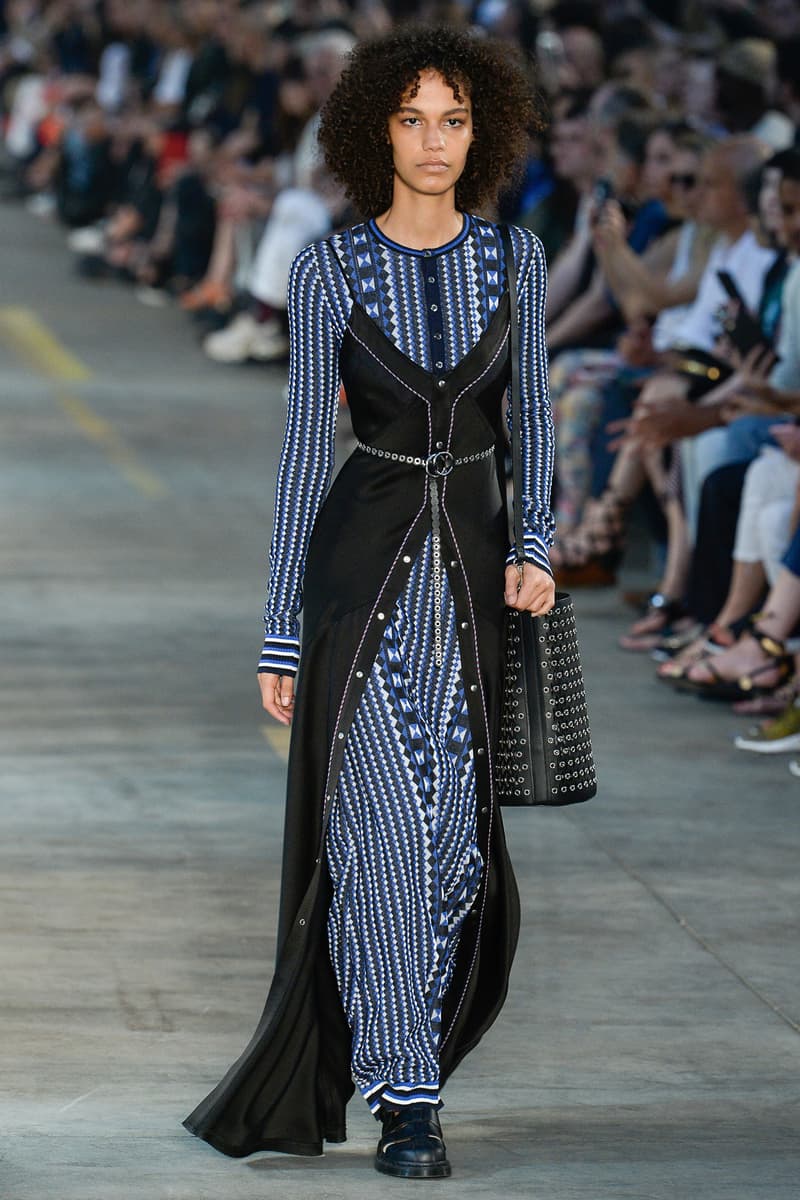 9 of 28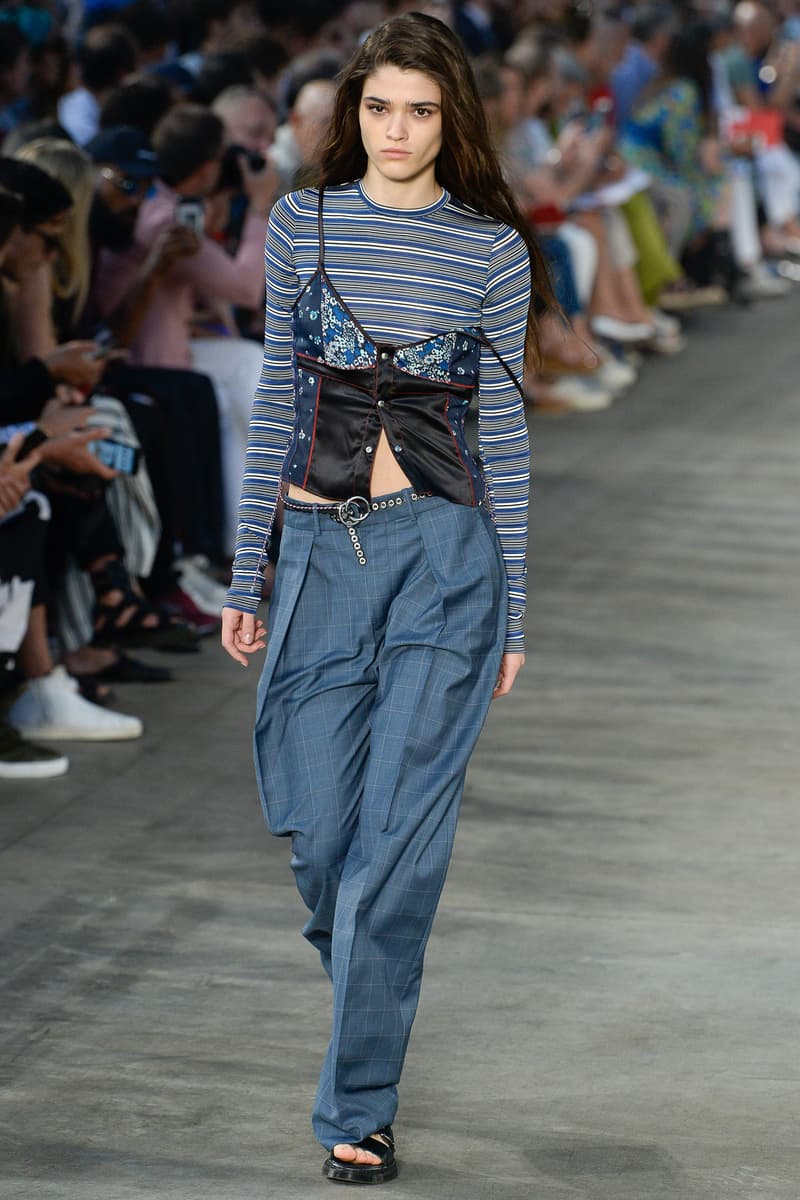 10 of 28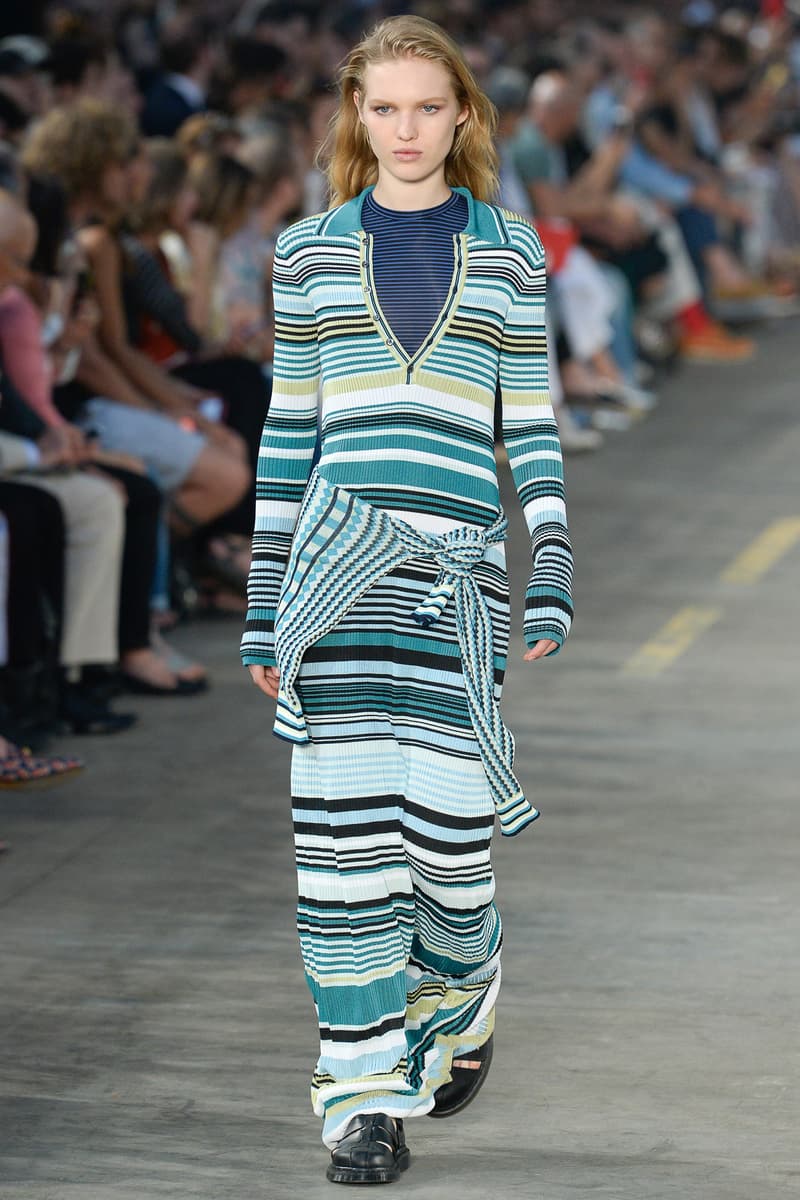 11 of 28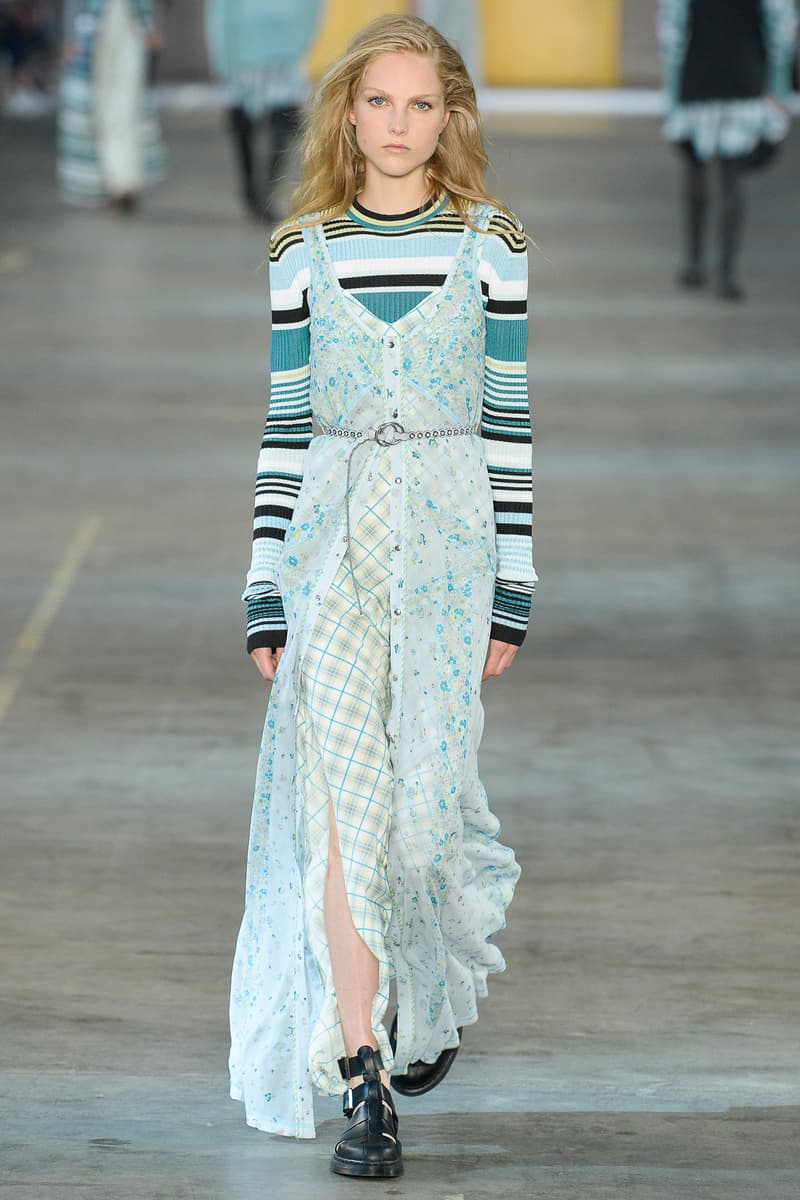 12 of 28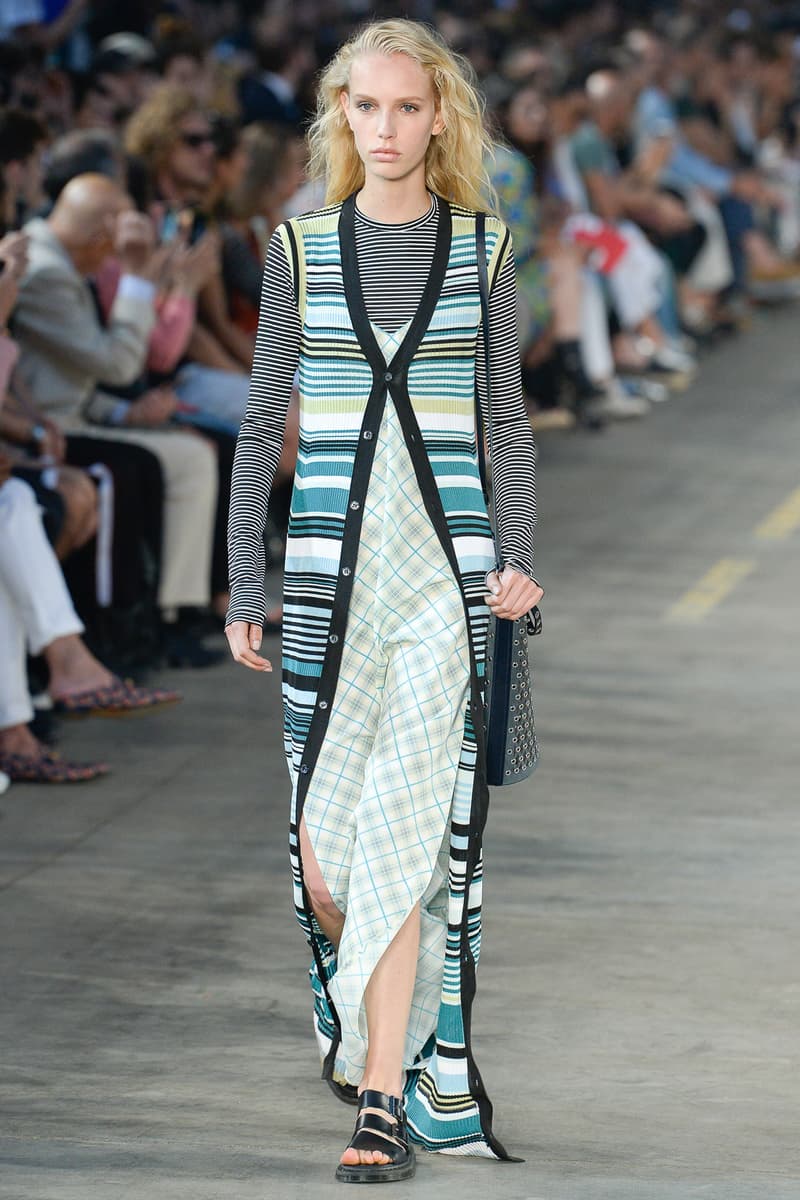 13 of 28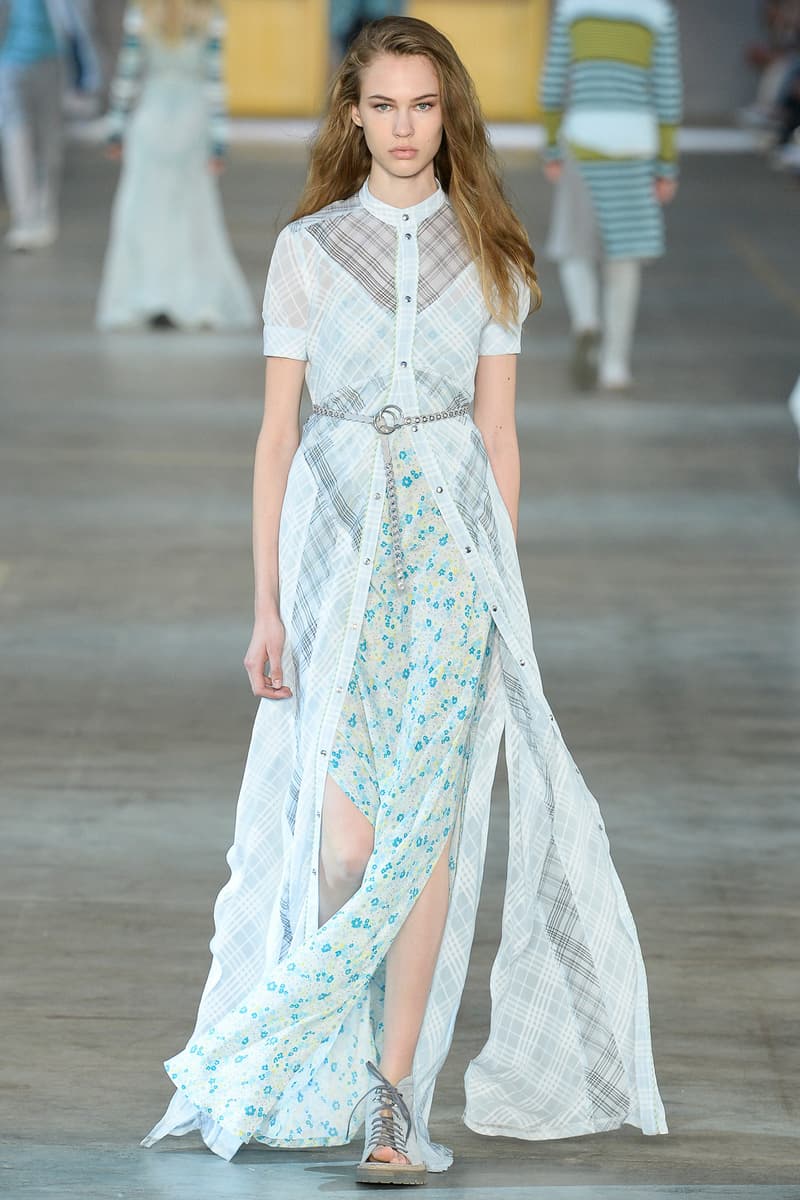 14 of 28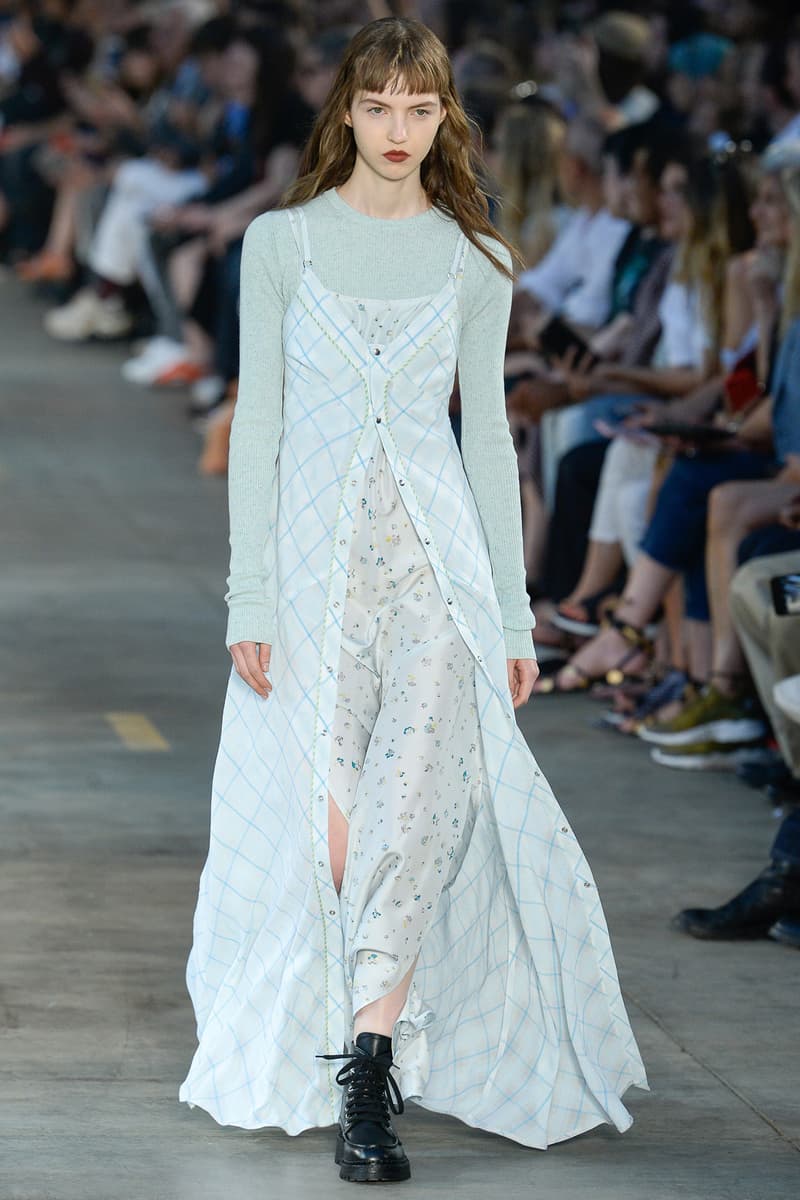 15 of 28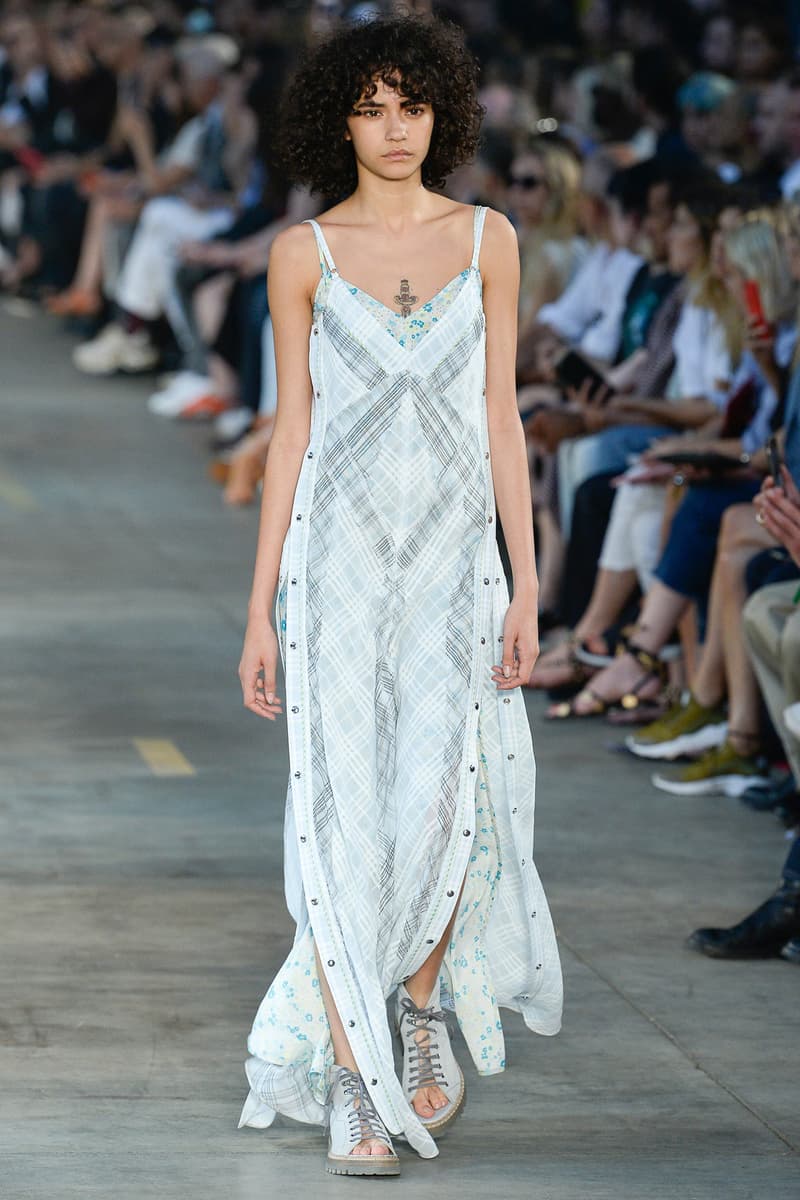 16 of 28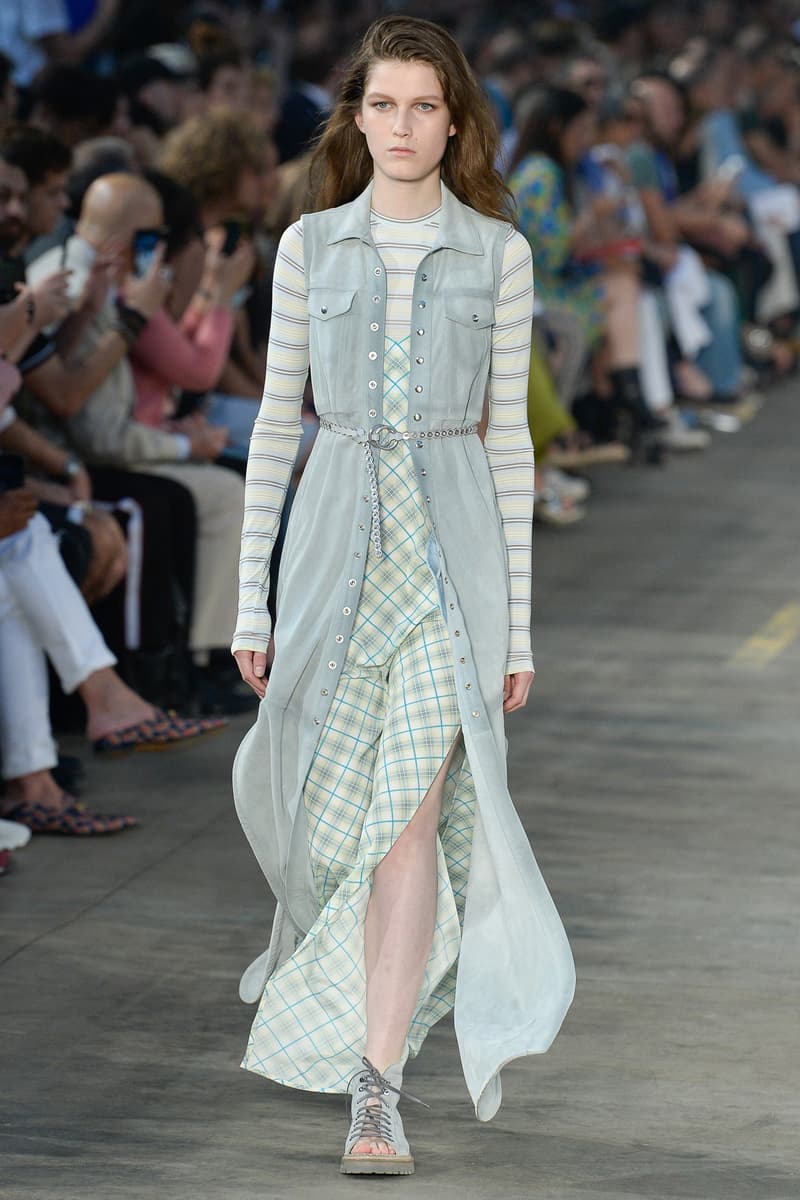 17 of 28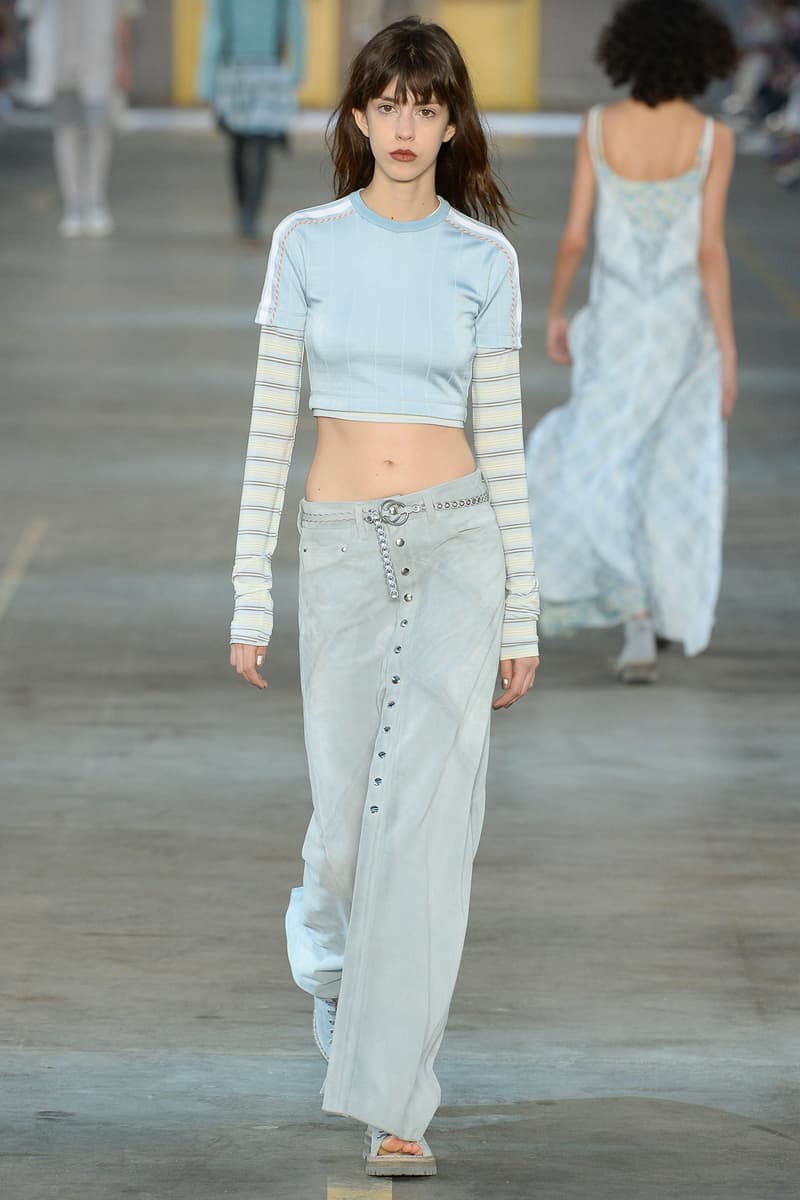 18 of 28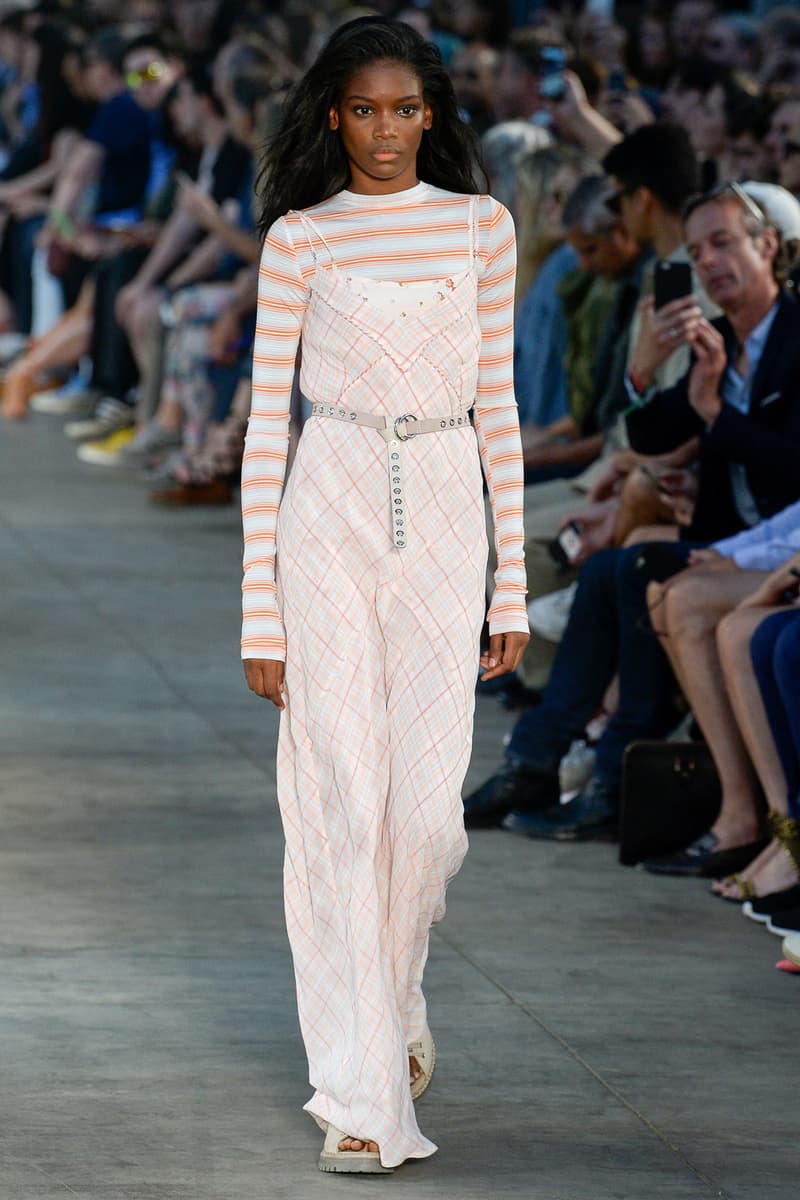 19 of 28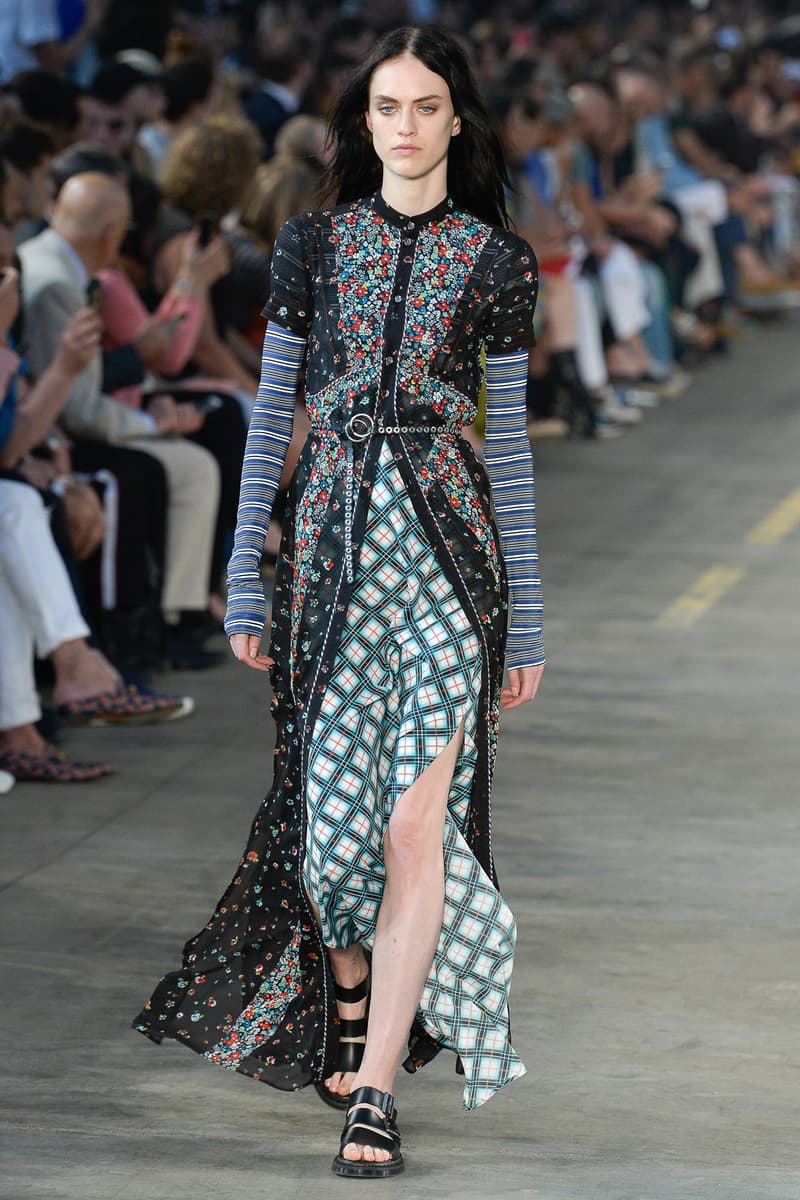 20 of 28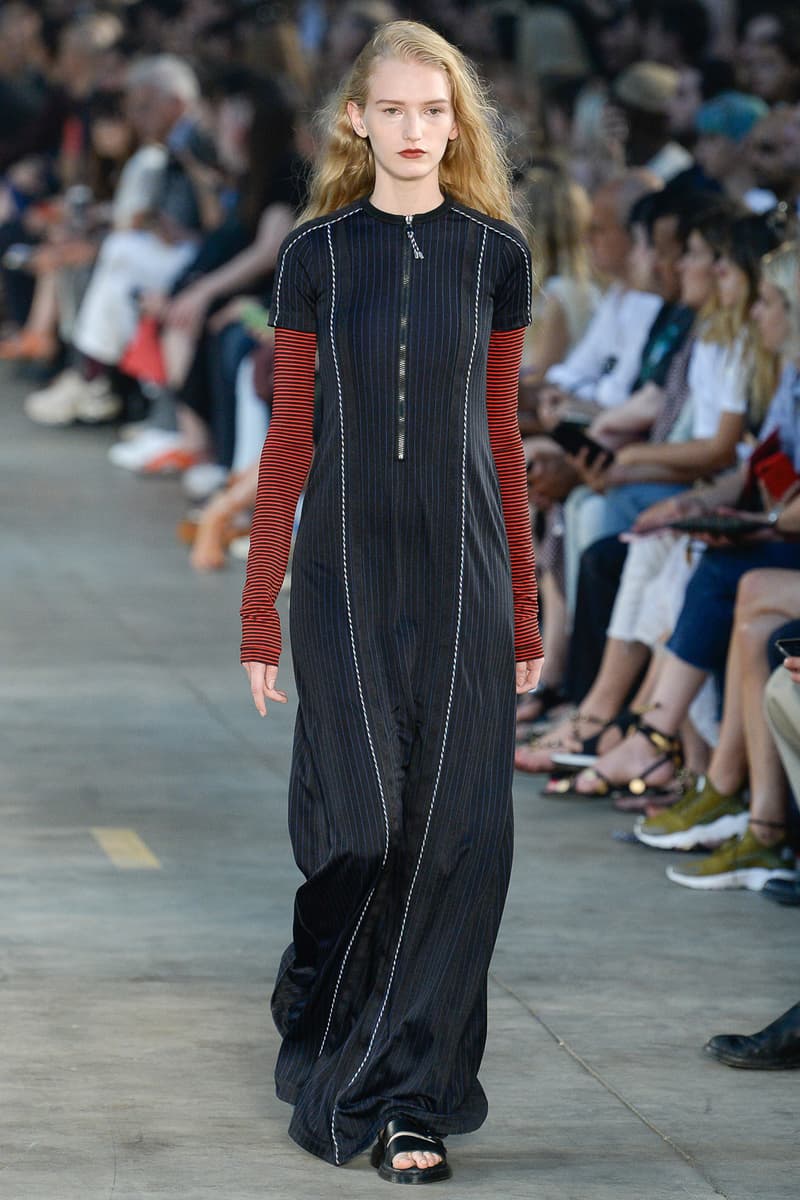 21 of 28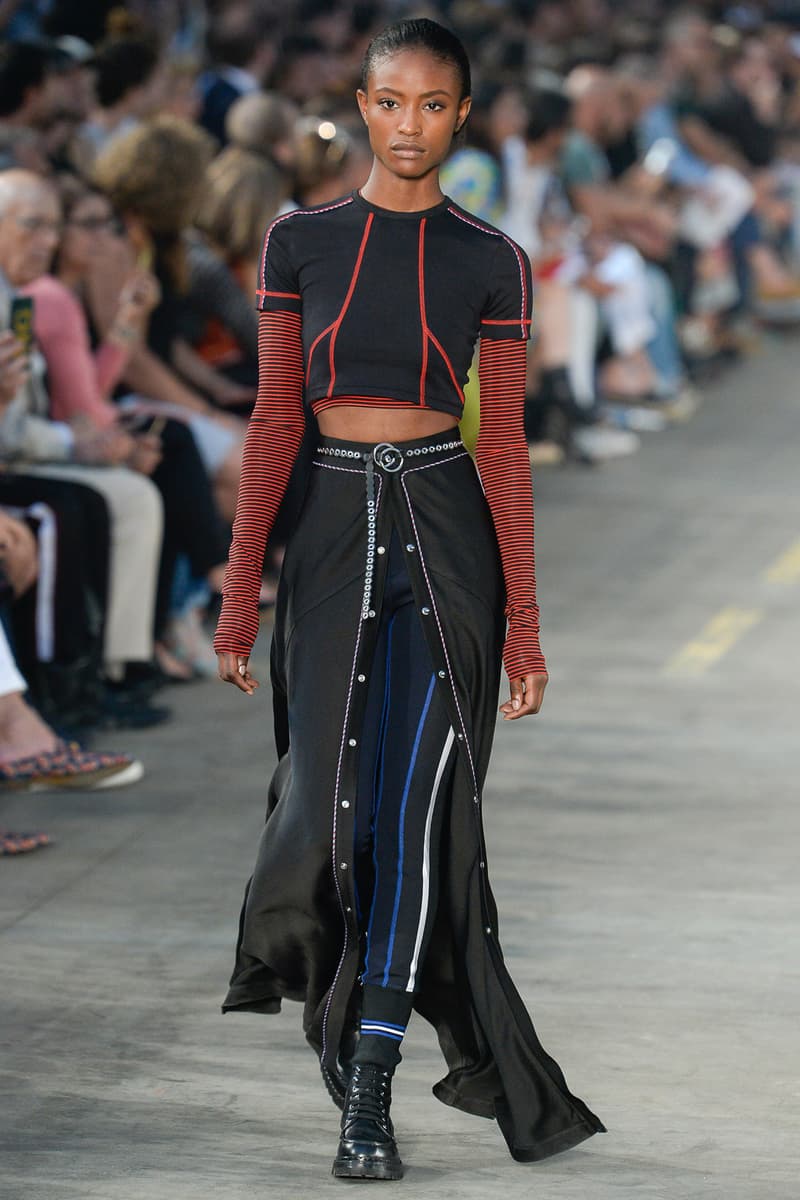 22 of 28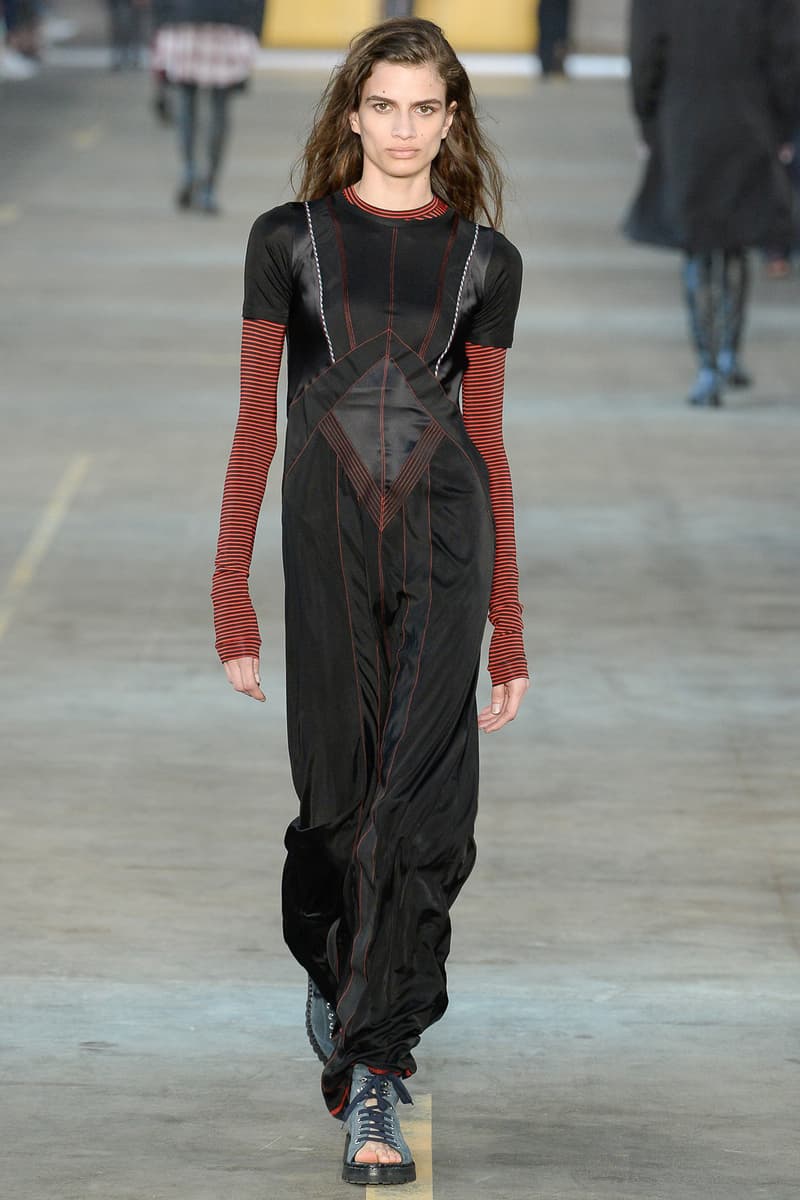 23 of 28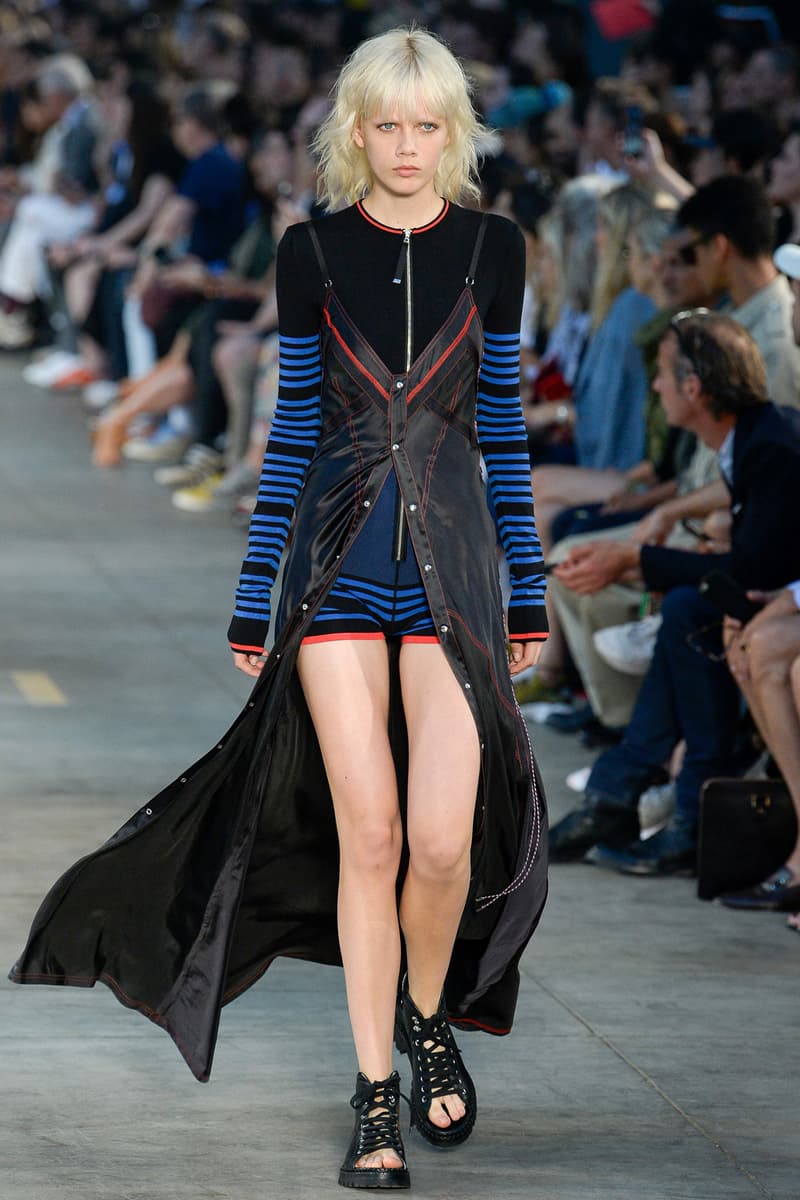 24 of 28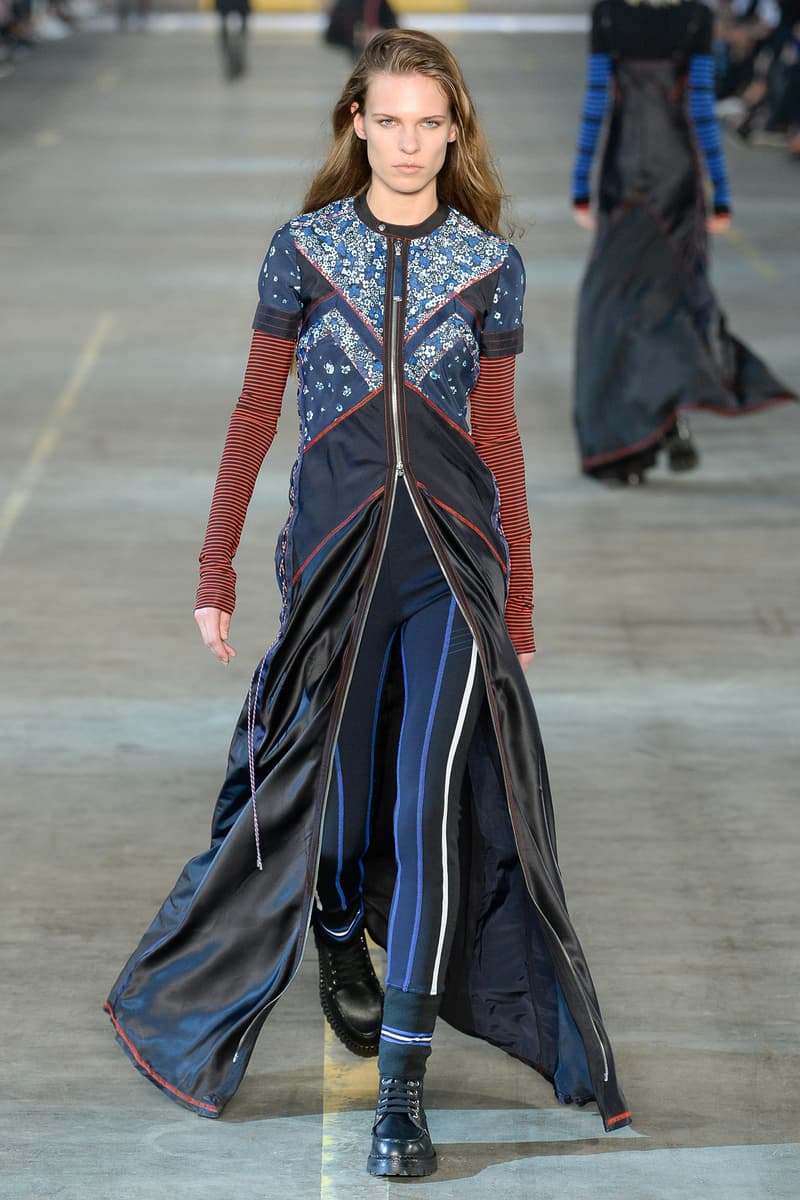 25 of 28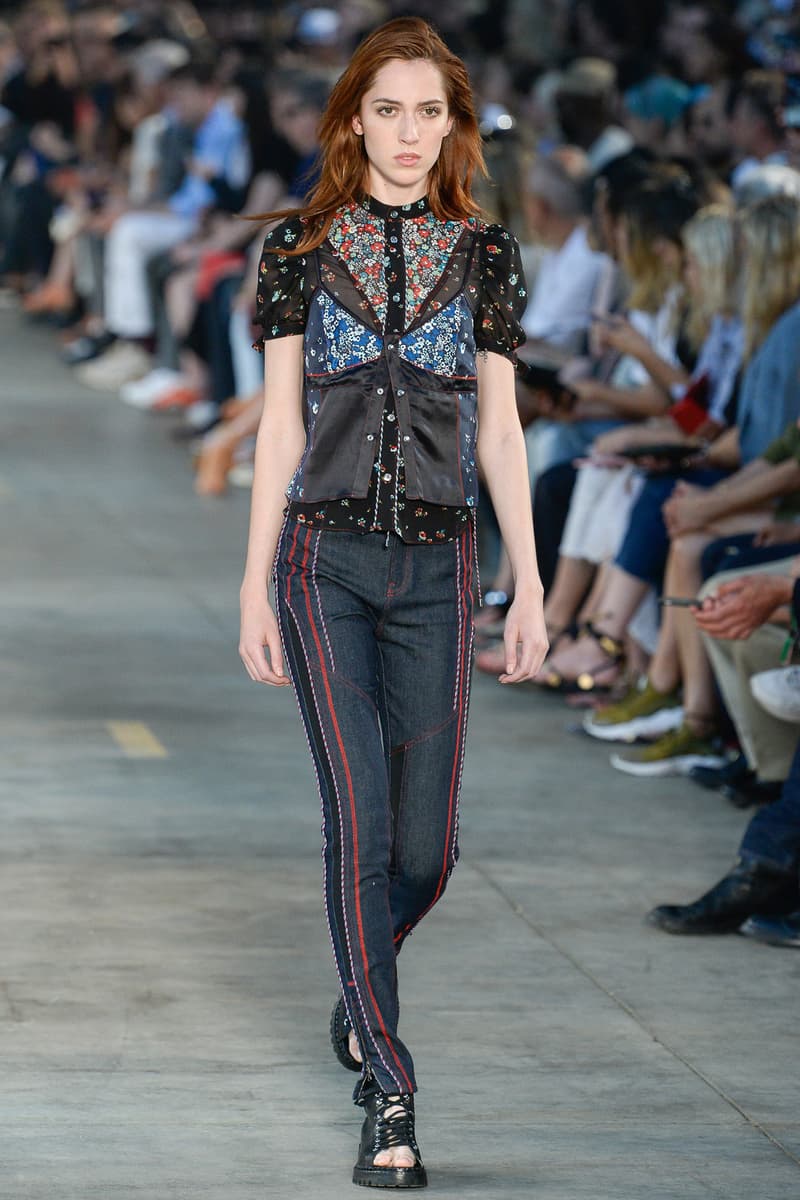 26 of 28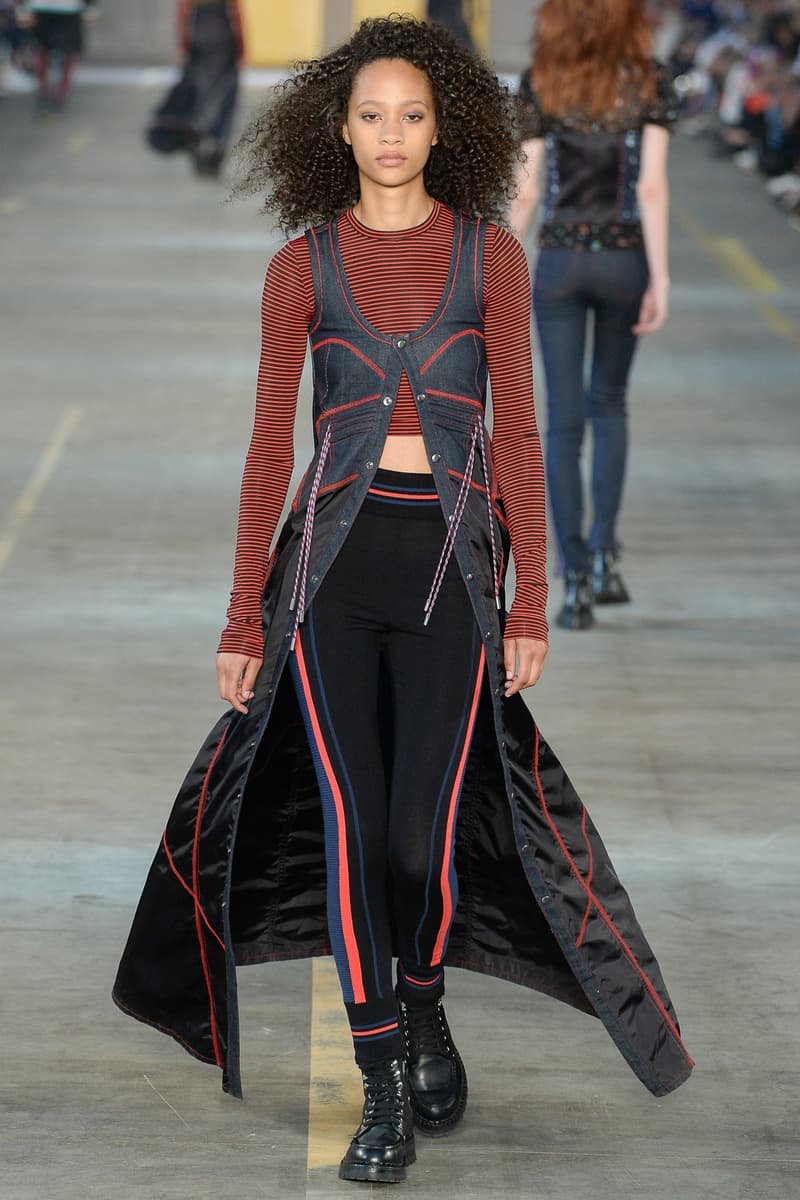 27 of 28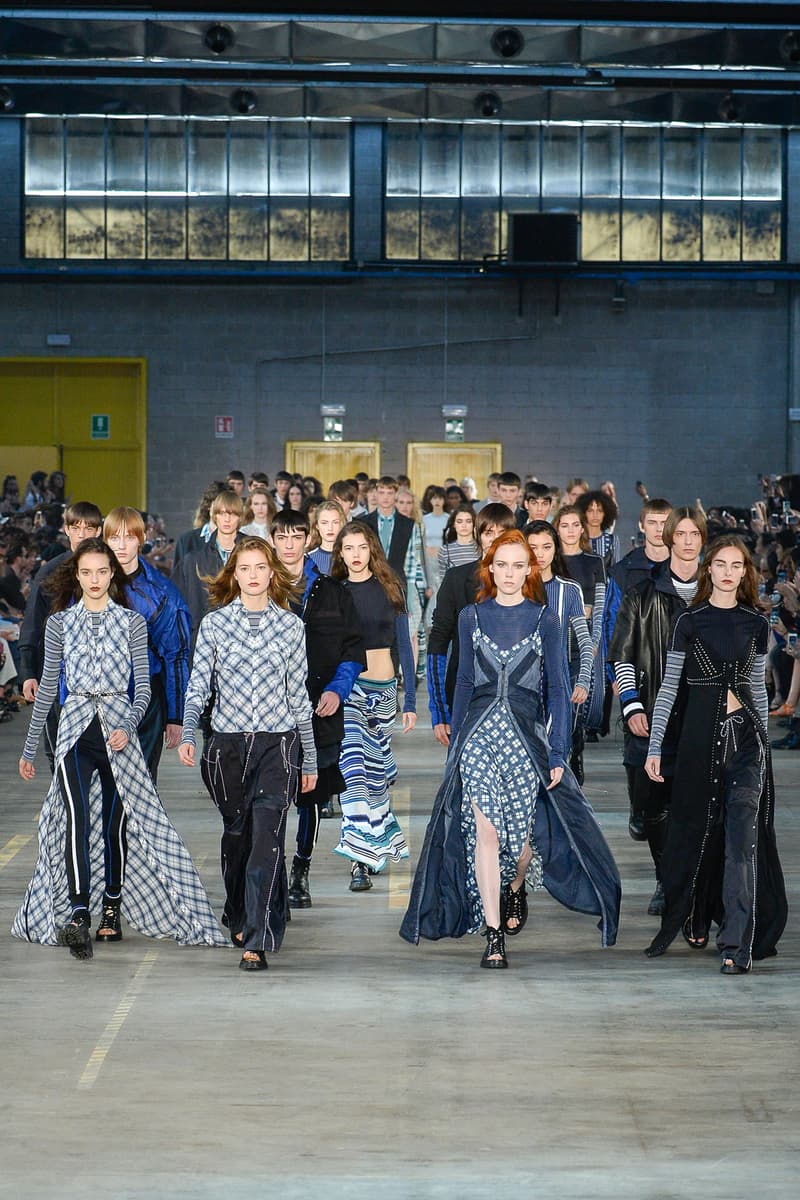 28 of 28
Fashion
Diesel Black Gold's 2018 Spring Collection Would Make Kurt Cobain Proud
Smells like teen spirit.
Diesel Black Gold's 2018 Spring Collection Would Make Kurt Cobain Proud
Smells like teen spirit.
Following up to its 2017 pre-fall collection heavily inspired by a biker girl aesthetic, Diesel Black Gold now unveils a Spring 2018 range that channels the famous grunge era of the '90s. Featuring both men's and women's looks, the nostalgic runway features styles that highlight plenty of stripes and plaid. An abundance of layering also allows for a modern interpretation of the decade's unmistakable trend of spaghetti strap dresses and T-shirts worn atop long-sleeve shirts. Flowing fabrics add an element of elegance to the throwback pieces, with a wide range of hues further diversifying the mood of the program – from pastel pink and sea foam, to primary colors red and blue.
"I wanted the catwalk built as an actual street, bringing a real urban vibe to the show," Diesel Black Gold's creative director Andreas Melbostad told Vogue while discussing his first men's and women's show. "NYC, where I live, provides me with constant street-style inspiration. It's so eclectic. I wanted a runway as close to reality as possible," he explains.
Check out the full 2018 spring collection in the gallery above.
Source
Image Credit

Vogue
Share this article