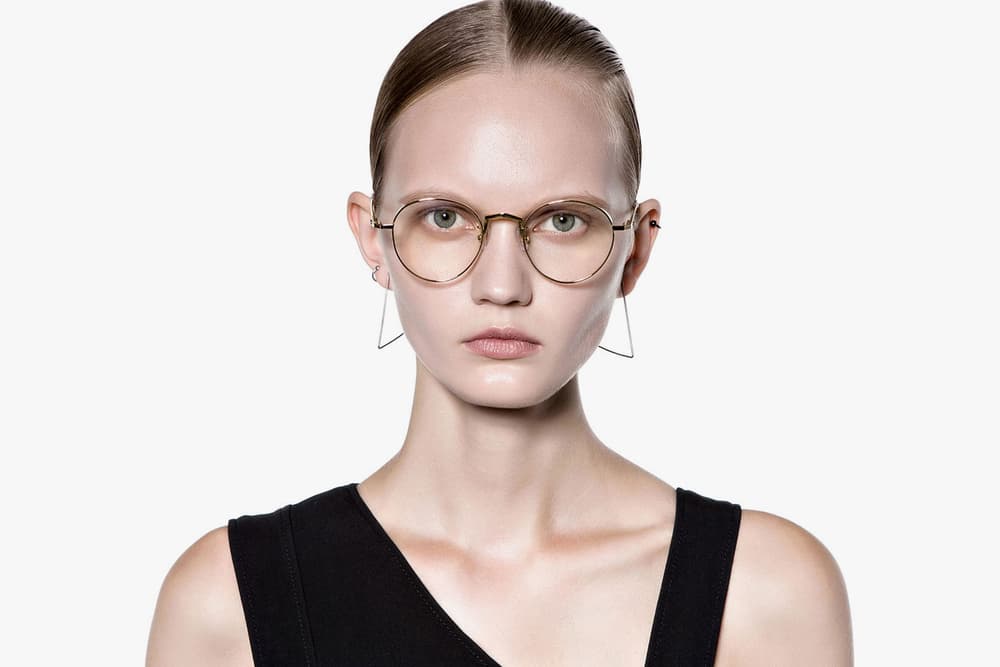 Fashion
This Is Why I'm Only Wearing Gentle Monster Glasses From Now On
Whether you want fashion or function, these frames give you both.
This Is Why I'm Only Wearing Gentle Monster Glasses From Now On
Whether you want fashion or function, these frames give you both.
I've been wearing glasses since I was 11 years old. I sometimes wear contacts when I have to work out or need to wear sunglasses (I should probably add watch 3D movies to this list, but I'm a lazy troll and usually just put the 3D glasses on top of my existing frames – I know, I'm gross), but for the most part I prefer going four-eyes. My eyesight isn't terrible, but glasses serve more as a safety blanket than anything if I have to be perfectly honest. I treat them more as an accessory, a form of self-expression.
For that reason, I switch my glasses every couple of years are so. The same way I would buy shoes to match outfits, I would carefully select a set of frames to reflect how I see myself in that moment. Without sounding overly dramatic, these frames would basically become a part of my identity. With that being said, I'm pretty sure I won't need to look beyond Gentle Monster for my future eyewear needs.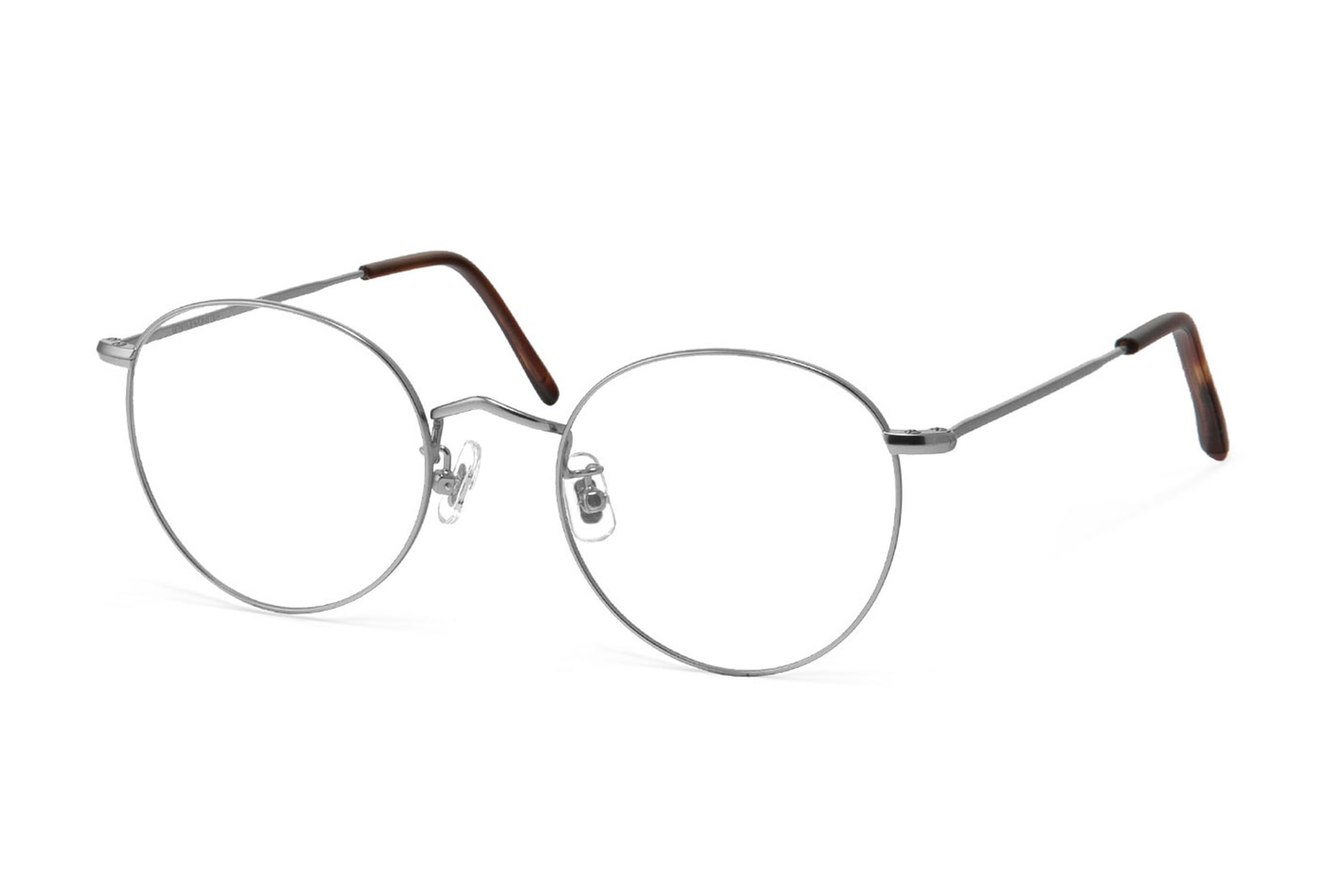 WHAT IS IT: Gentle Monster 9 PROUD 02
WHY IT'S WORTH THE HYPE: The particular frames that I'm wearing right now are thin stainless steel in silver (this specific model also comes in black or gold, though). The shape is slightly round, but subtler than the perfectly circular silhouette that was widely popular a couple of years ago. Highlighting Gentle Monster's unmistakable pointed noise bridge detail, the frames are a refined option that still channels a modernist edge.
If you decide to fill out your prescription through the brand as well (which is an additional service available in select Gentle Monster stores), I would recommend getting the lens option with "blue control." As someone who works from a computer monitor and iPhone screen for eight-plus hours almost everyday, the glare of the backlight can sometimes become absolutely exhausting. With the slight yellow tint of the specialty lenses (for skeptics: I barely even notice the color change), my eyes are noticeably less tired throughout the day. I know we at HYPEBAE use this phrase quite often but in this case, form and function really do come together perfectly. Moral of the story: you need a pair of Gentle Monsters.
WHERE YOU CAN FIND IT: You can grab a pair of the Gentle Monster 9 PROUD 02 frames at gentlemonster.com for $210 USD.
Image Credit

Gentle Monster
Share this article