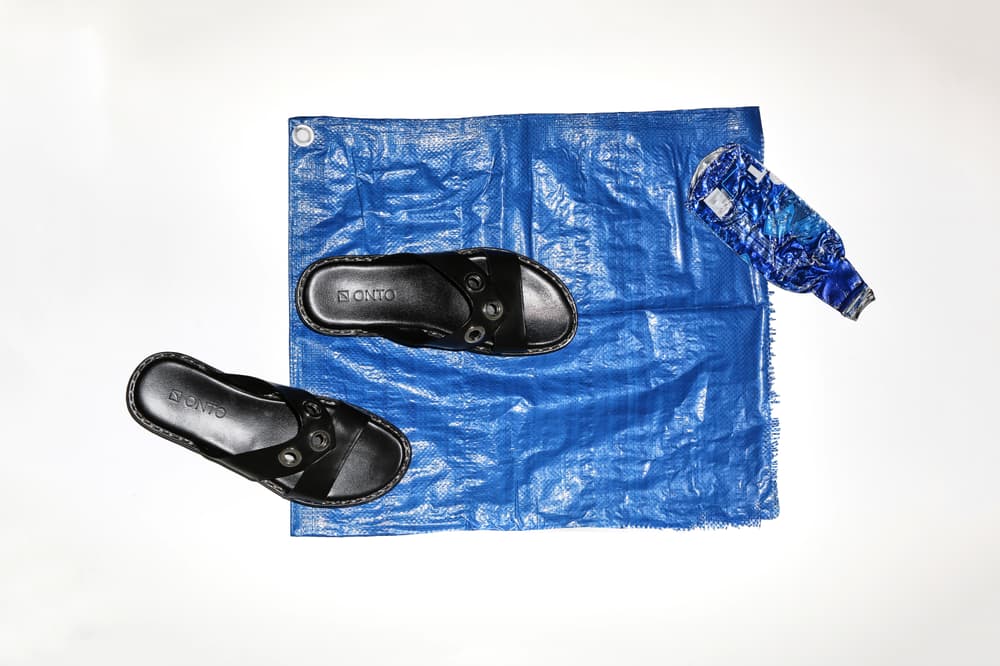 1 of 2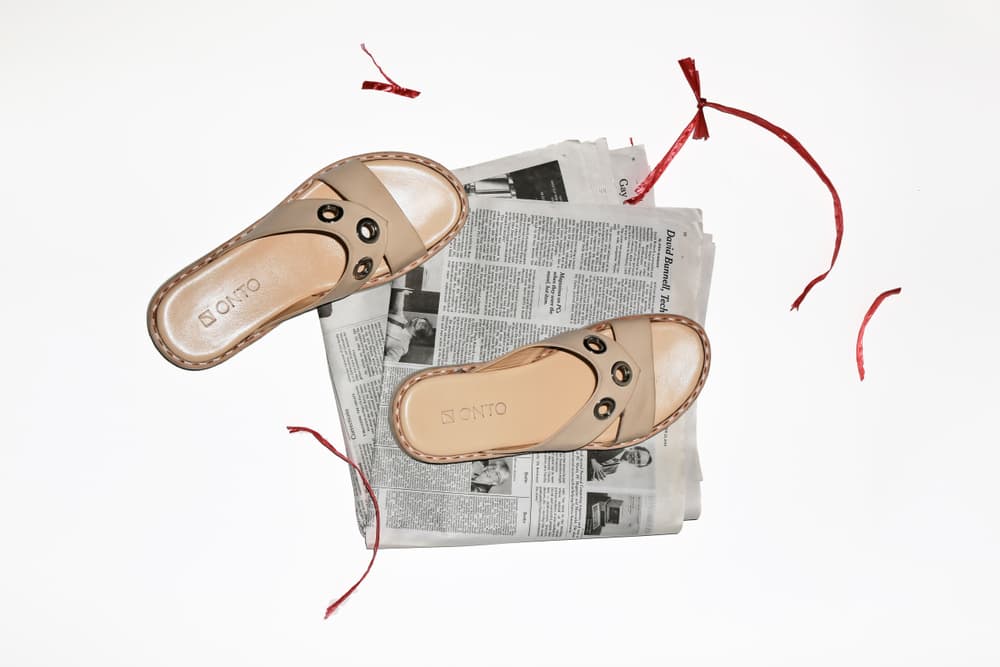 2 of 2
Footwear
Meet Your New Minimal Black Sandal That's Anything But Boring
This "Editor's Pick" is for the New Yorker in you.
Meet Your New Minimal Black Sandal That's Anything But Boring
This "Editor's Pick" is for the New Yorker in you.
Florals for spring are not groundbreaking, and neither is being a New Yorker that wears all black no matter what season it is. Alas, I'm forever guilty of the latter anyway.
Nope, it'll never be floral season to me, but at the very least it is sandal season — and I take my black sandals very seriously. Maybe a little too seriously. There are plenty of options out there, but I refuse to settle for a pair that's as comfortable as it is cool, which is honestly harder to come by than one might think.
The good news is the hunt is finally over thanks to Onto. Meet the Mountain sandal, my — and soon your — latest minimal obsession.
1 of 4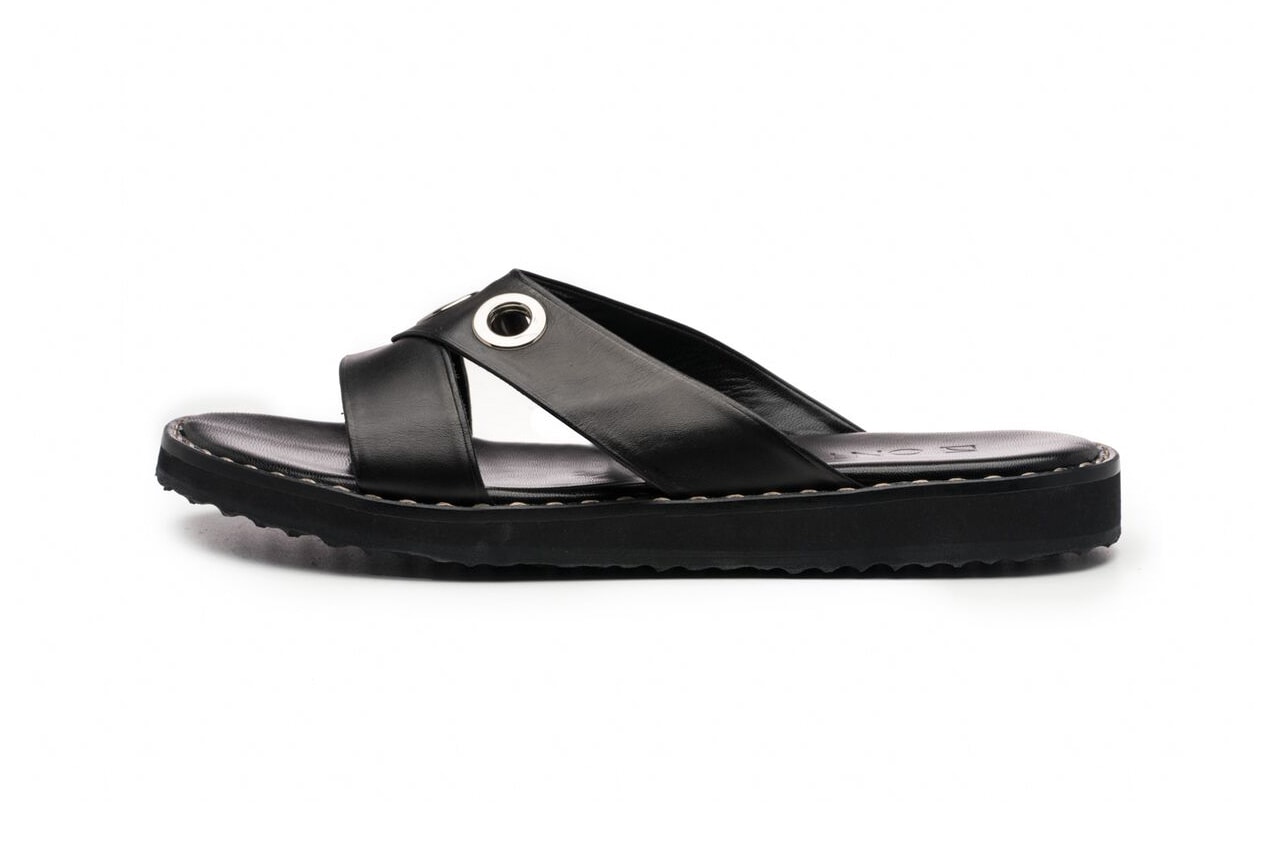 2 of 4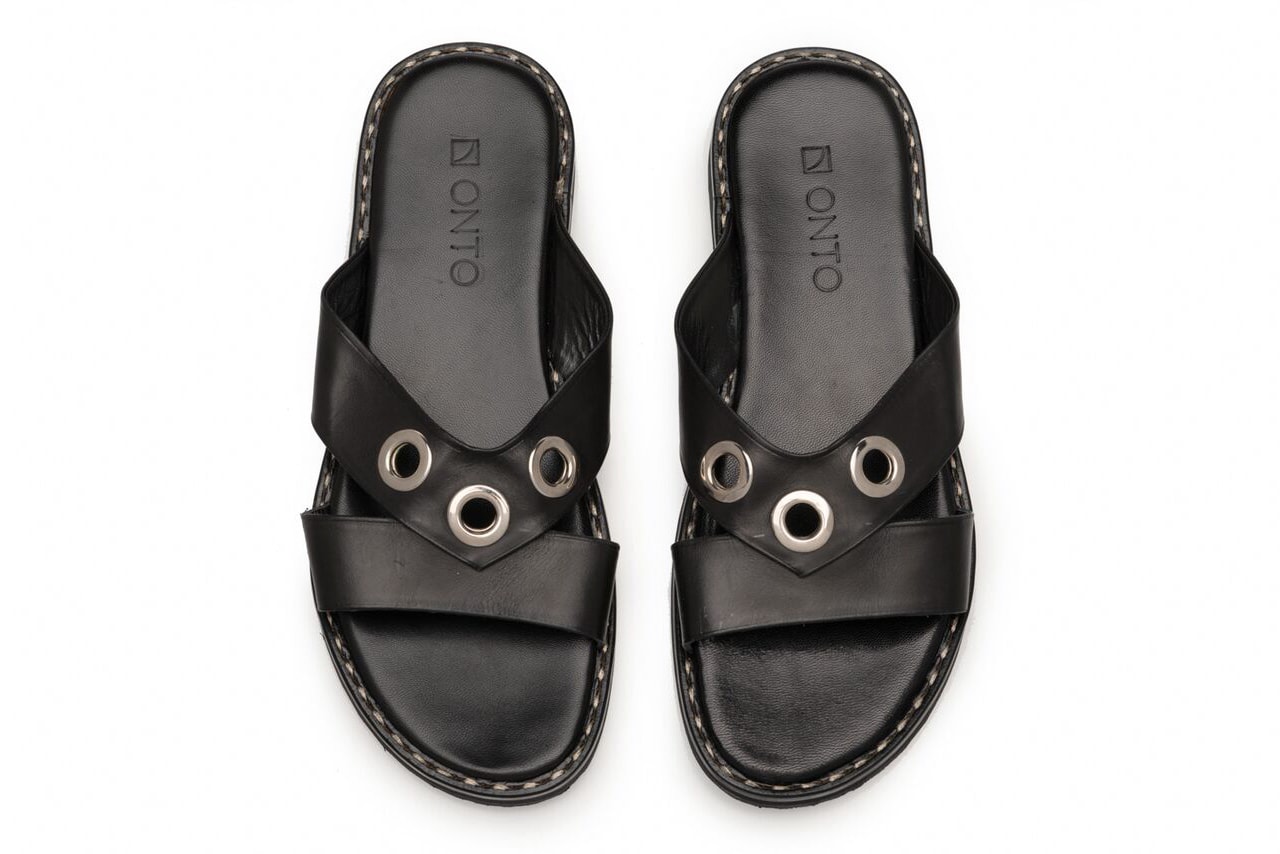 3 of 4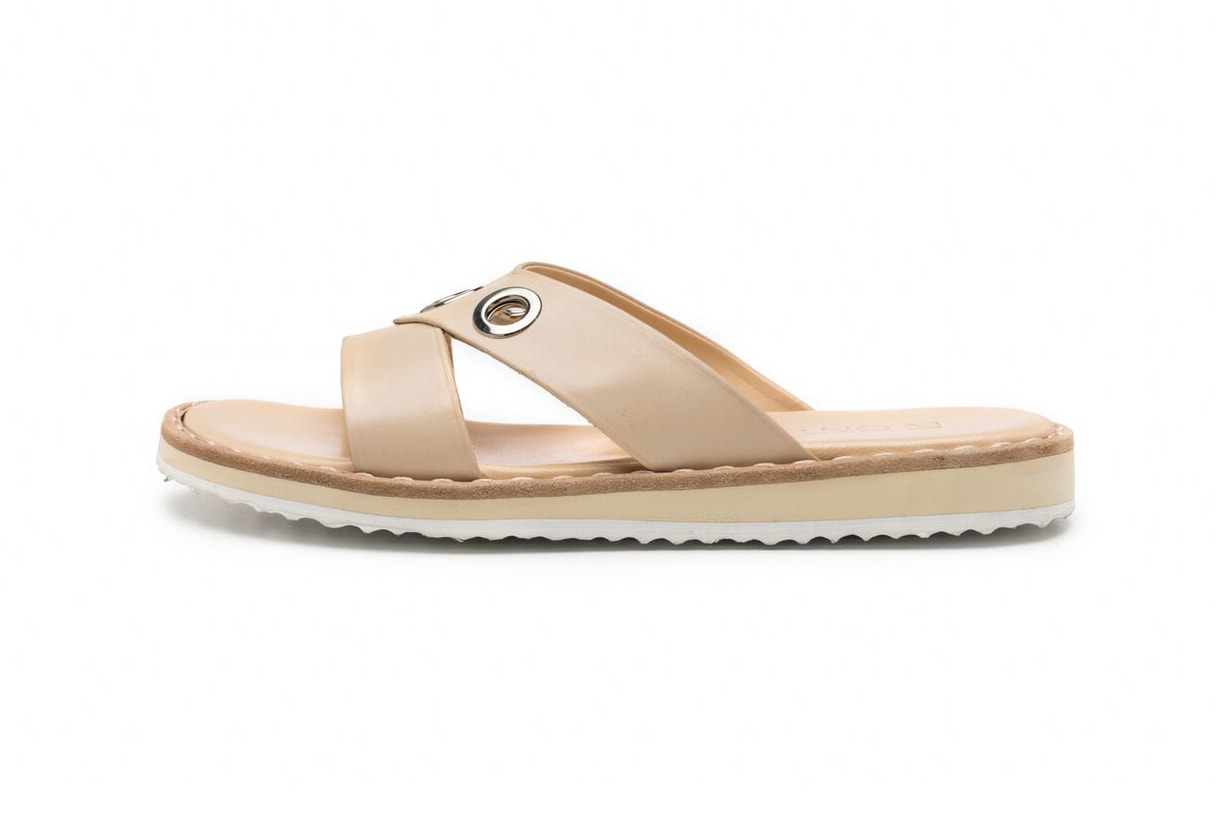 4 of 4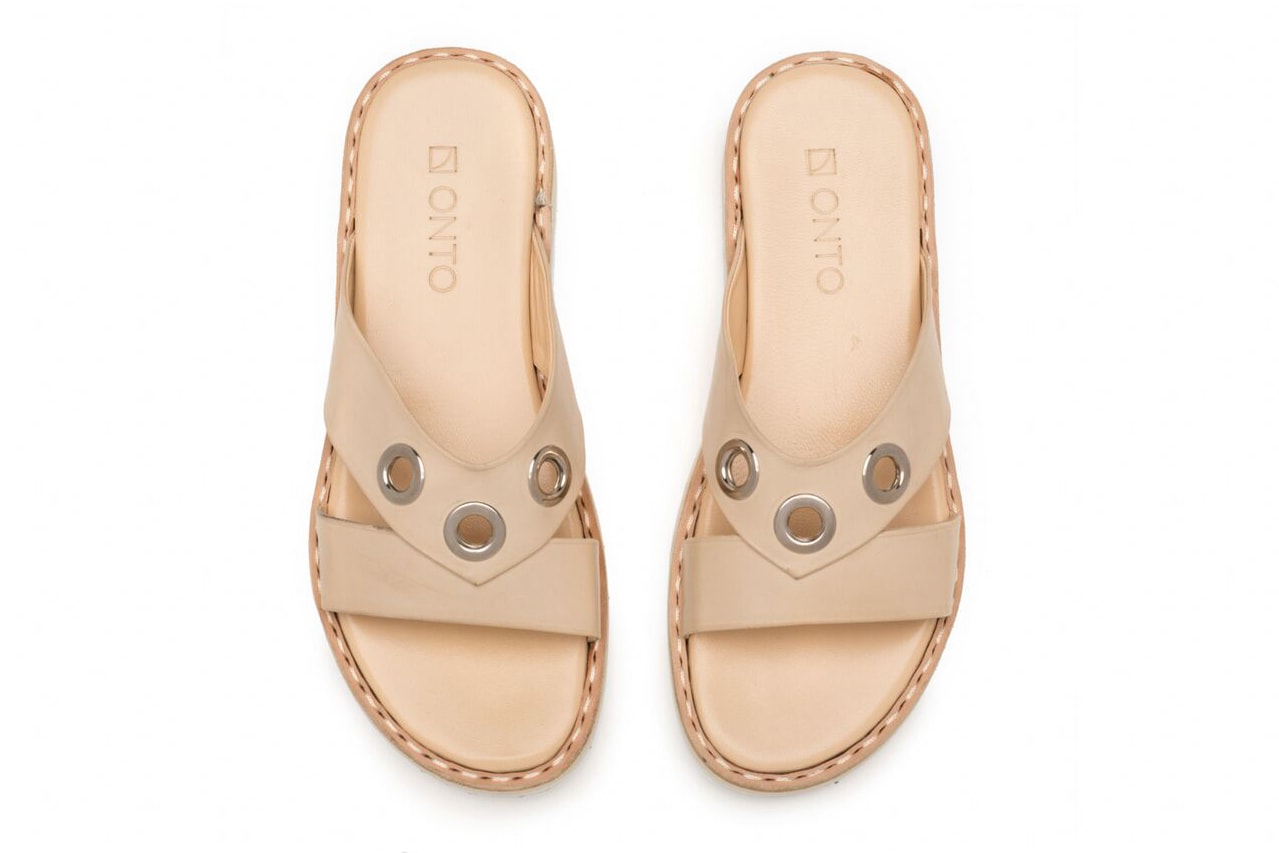 WHAT IS IT: Onto Mountain Sandal
WHY IT'S WORTH THE HYPE: Before I even get to the sandal itself, let me preface by saying Onto is cool at its core. First of all, it's essentially a men's brand — but Jilleen Liao is the boss lady behind it. A Tawain-born New York City transplant from San Francisco, Liao's been in the footwear game for over a decade now. She also earned her chops working at a skate shop in the East Village, and although I don't know her personally, she seems like someone I'd want to do brunch in the city with.
Now to the sandals. The unisex Mountain silhouette is simple and "downtown-inspired" according to the brand — they're so New York. Made by hand from Italian full grain leather, three silver rivets on the strap add a little something extra in a subtle manner. Since I'm always walking everywhere — or running to catch the train — comfort is key, and that's where the cushioned foam footbed comes in.
WHERE YOU CAN FIND IT: Find the Mountain sandal in black — or tan if that's more your thing — at Onto's online webstore for $320 USD.
Share this article