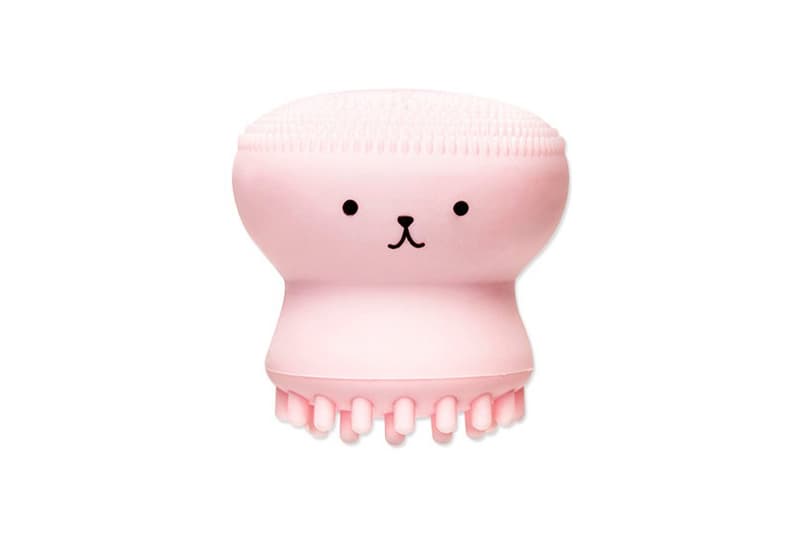 Beauty
K-Beauty Brand ETUDE HOUSE's Adorable Sponge Is Your New Face Cleaning Pal
It'll lather up a soapsud storm.
K-Beauty Brand ETUDE HOUSE's Adorable Sponge Is Your New Face Cleaning Pal
It'll lather up a soapsud storm.
ETUDE HOUSE is the K-beauty brand behind the recent Popsicle Lip Tints and the cuteness doesn't stop there. Its newest product will be your new BFF during your skincare routine.
This Silicone Brush is not only adorable but will cleanse and massage simultaneously. To use, simply pour your usual cleanser into its opening, squeeze and watch it lather up soapsuds. Then apply to your skin and work in circles to gently and deeply cleanse pores.
Shop the Jellyfish Silicone Brush at the ETUDE HOUSE webstore now. It costs a mere $6 USD.