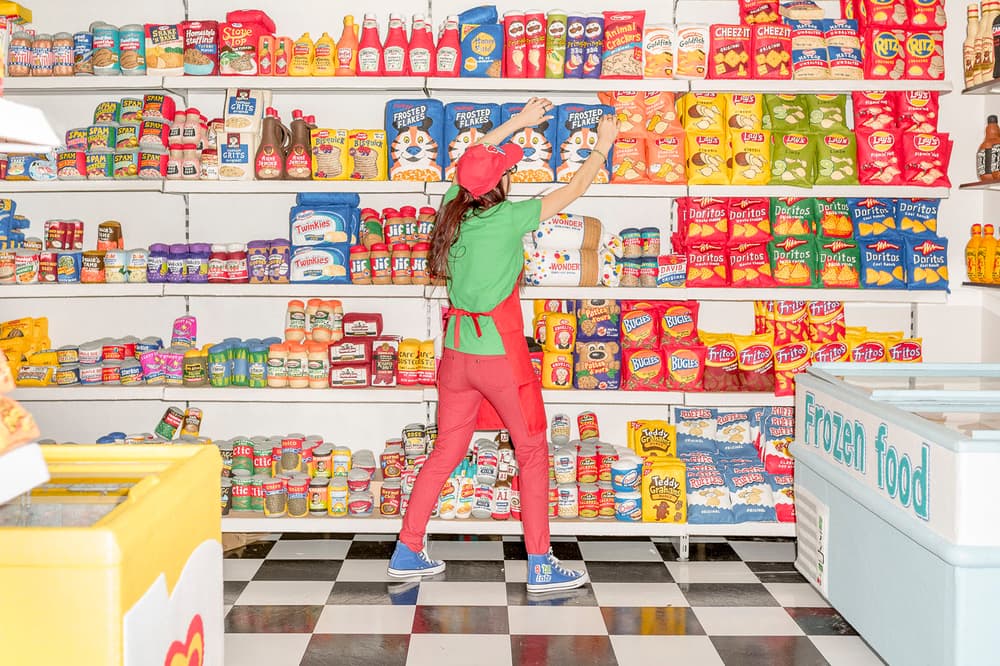 1 of 6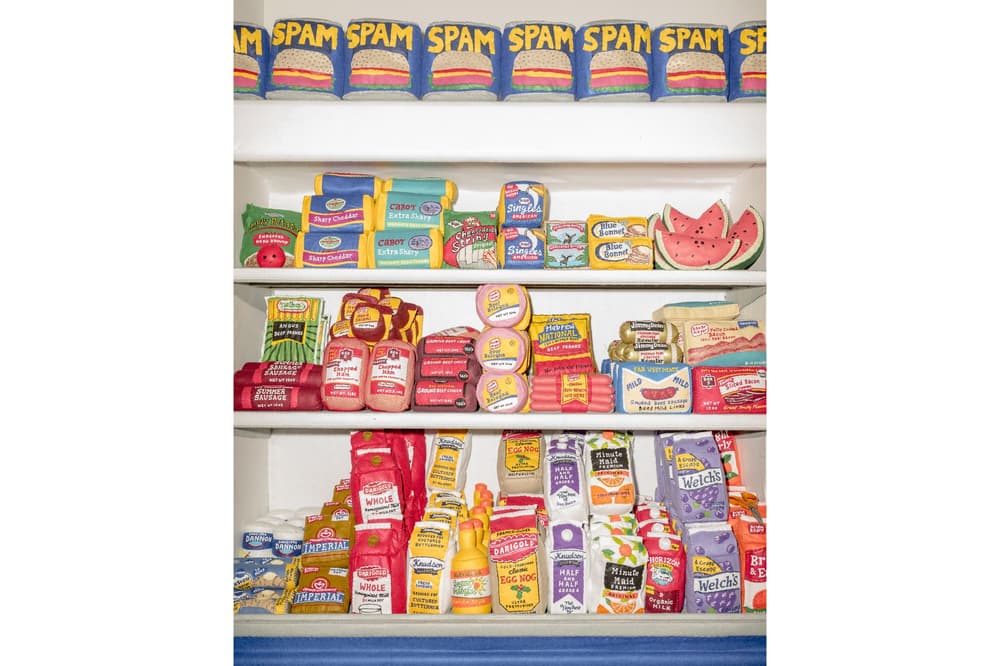 2 of 6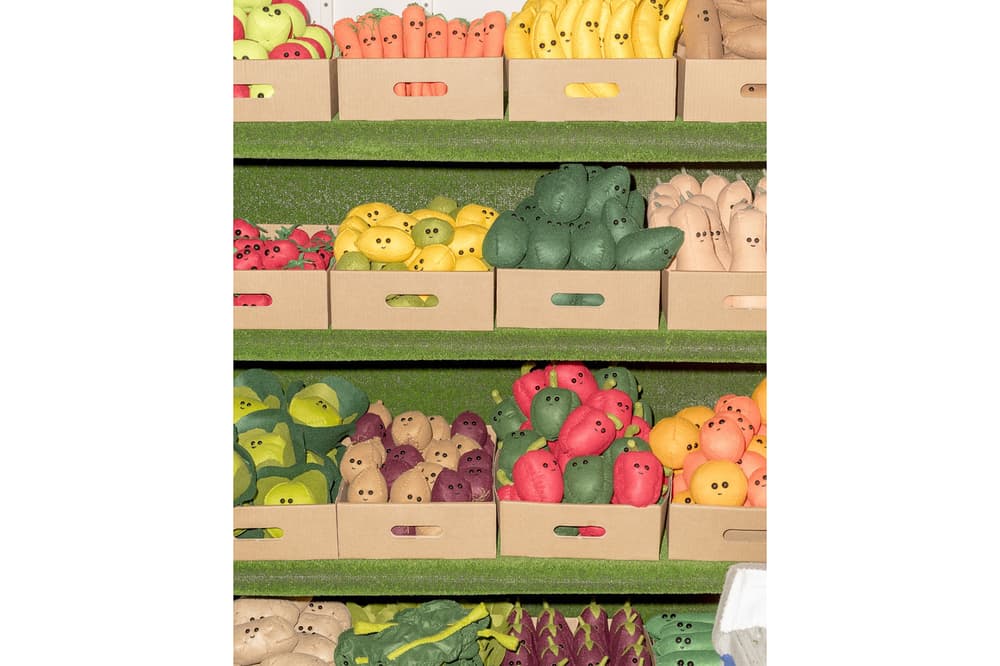 3 of 6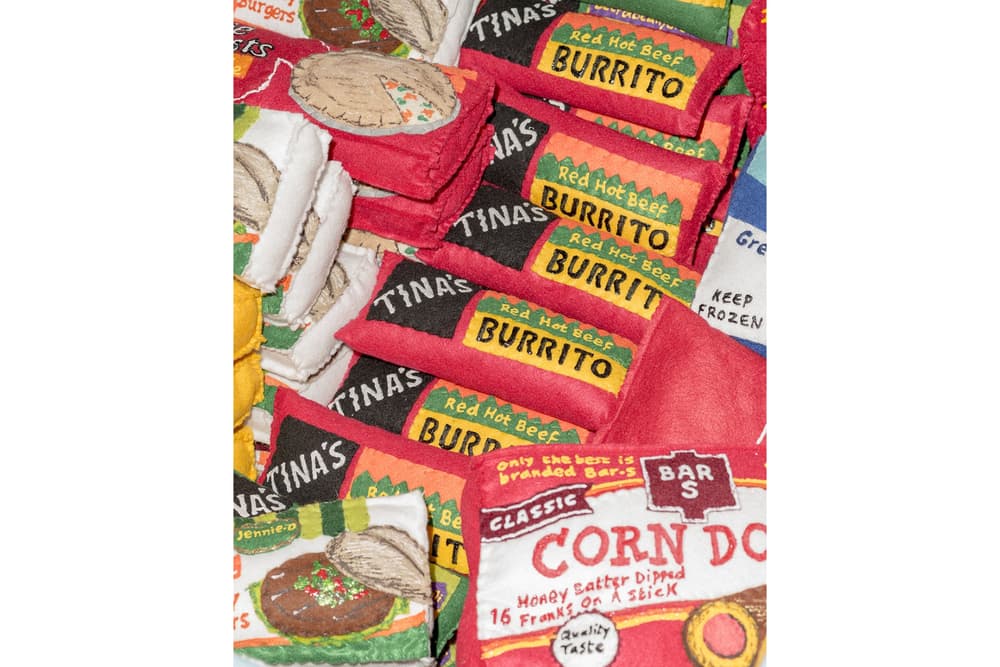 4 of 6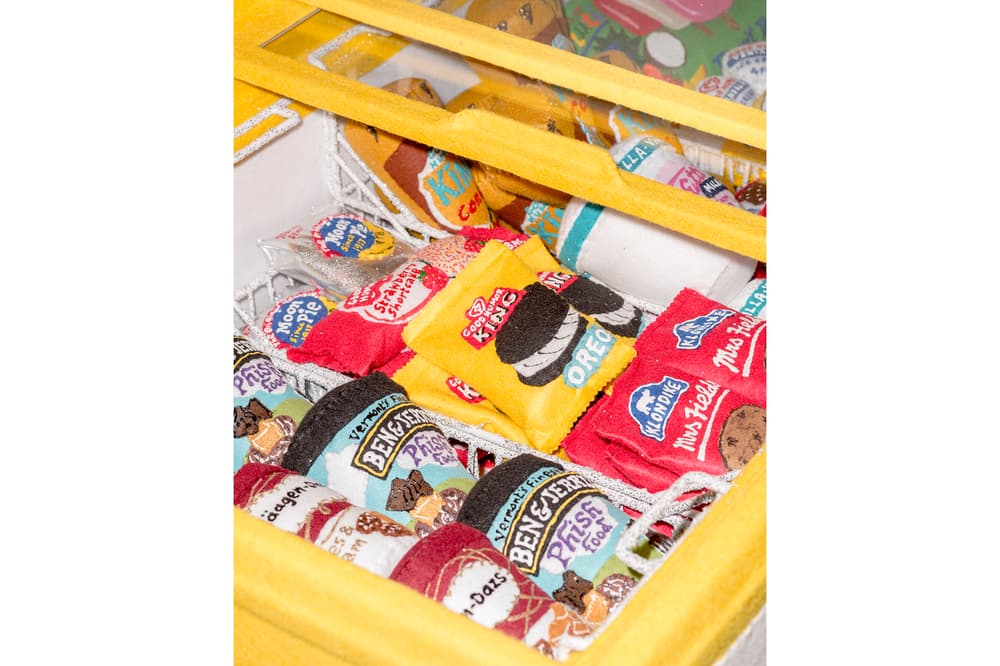 5 of 6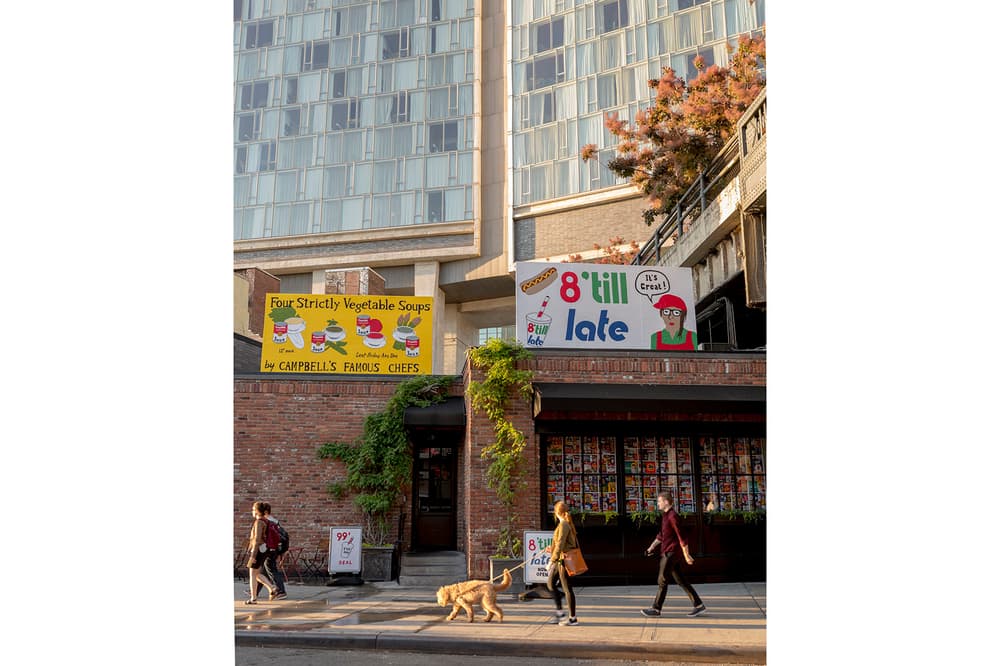 6 of 6
Culture
A New Bodega Opens in New York – But Everything Inside Is Made With Felt
That's 9,000 late-night snacks.
A New Bodega Opens in New York – But Everything Inside Is Made With Felt
That's 9,000 late-night snacks.
Artist Lucy Sparrow's new installation is an ode to the New York City bodega. She brought her Cornershop to The Standard, High Line in the Meatpacking District under the name "8 Till Late."
Inside you'll notice your usual snacks like chips and Ben & Jerry's next to Spam and deli meats. But hers comes with a catch – everything is synthetic and hand-sewed to the most minuscule detail using felt. It's meant to celebrate local shops and how important those neighborhood shops are to the community. She commented:
"It's very much about community. That is as much a part of the art as anything else. It's an overwhelming experience. That's something that only comes across actually seeing it in person."
"8 Till Late" is now open until June 30 at The Garden Room in The Standard, High Line. Check it out at the address below.
The Garden Room
69 Little West 12th Street
New York, NY 10014
Photographer

Christopher Leaman
---
Share this article