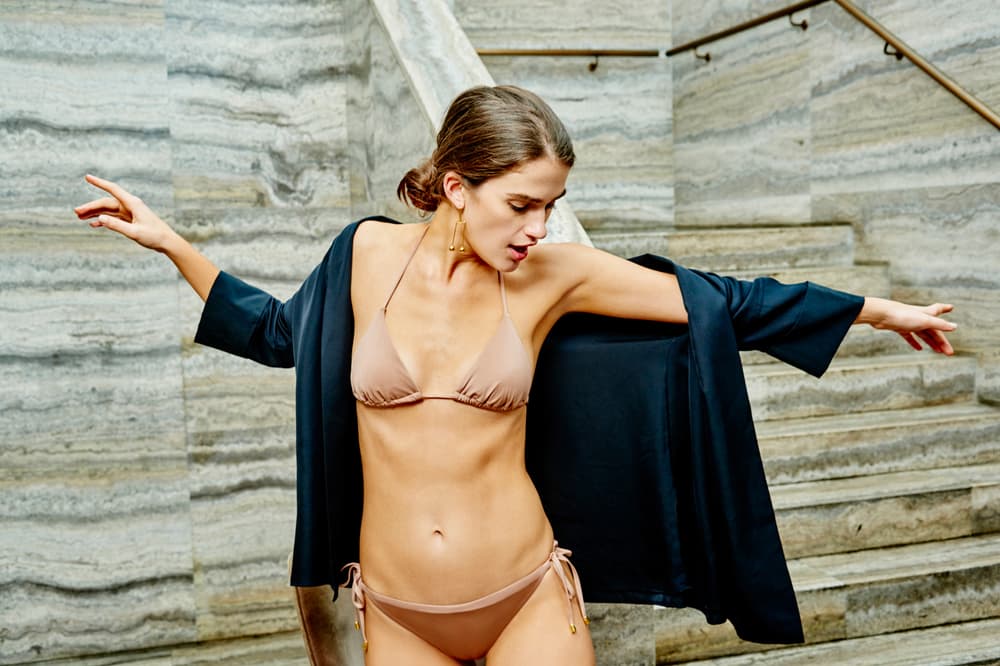 1 of 9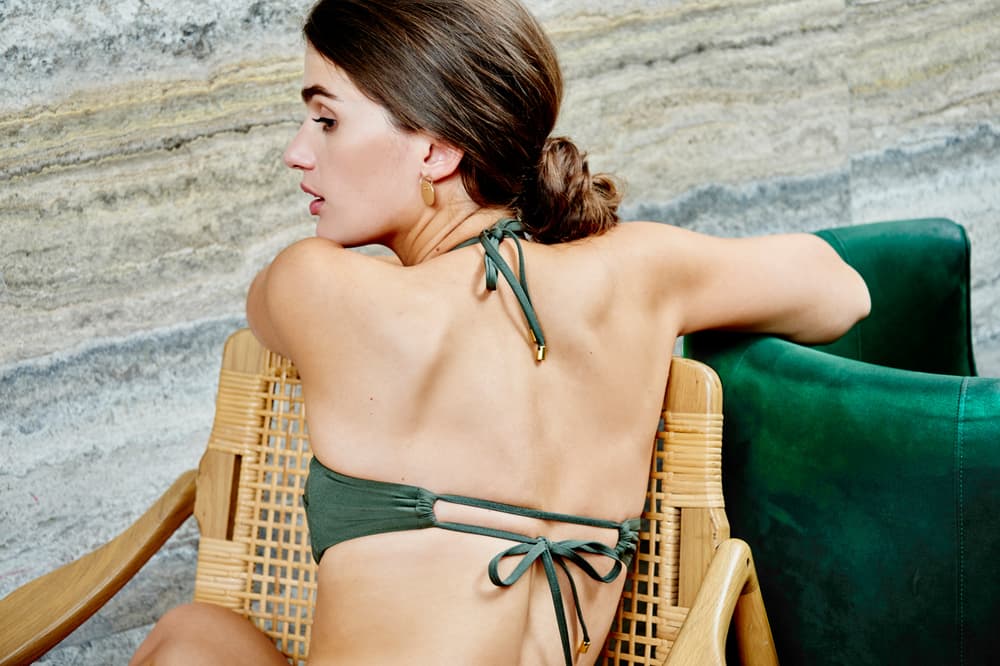 2 of 9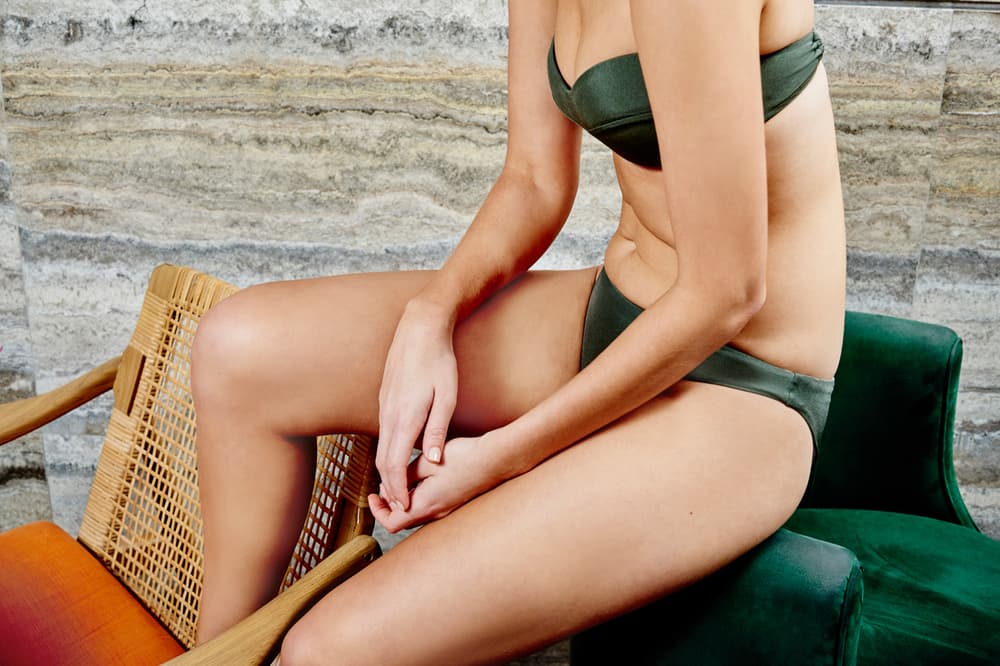 3 of 9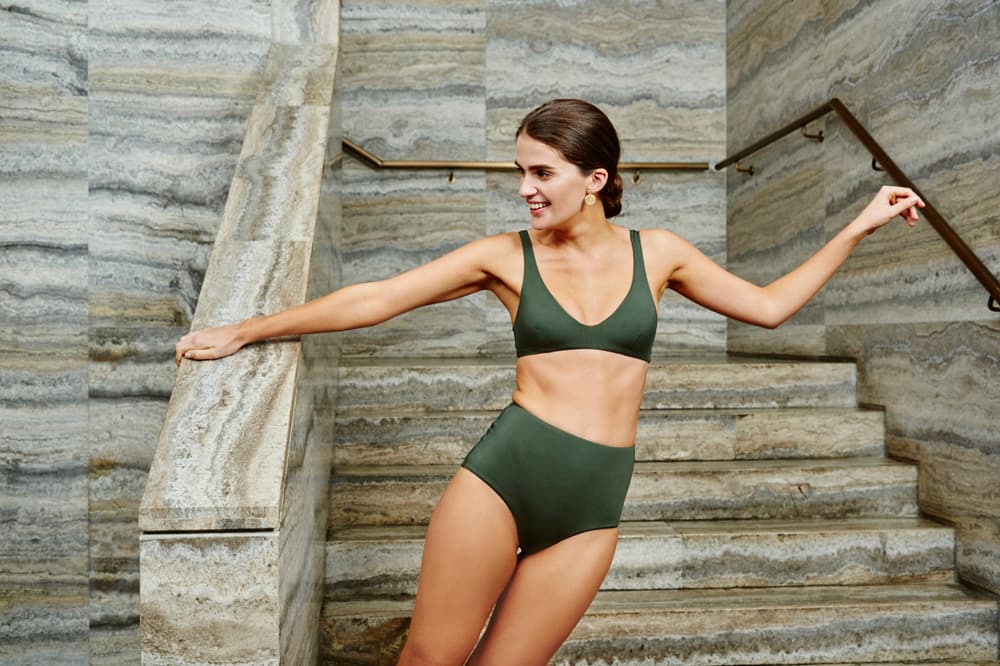 4 of 9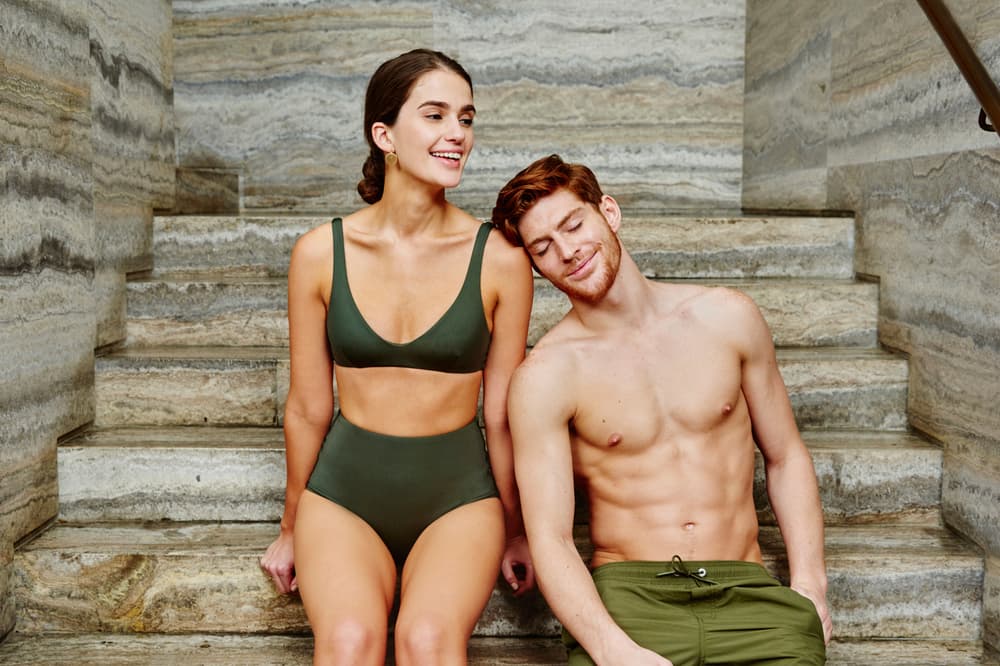 5 of 9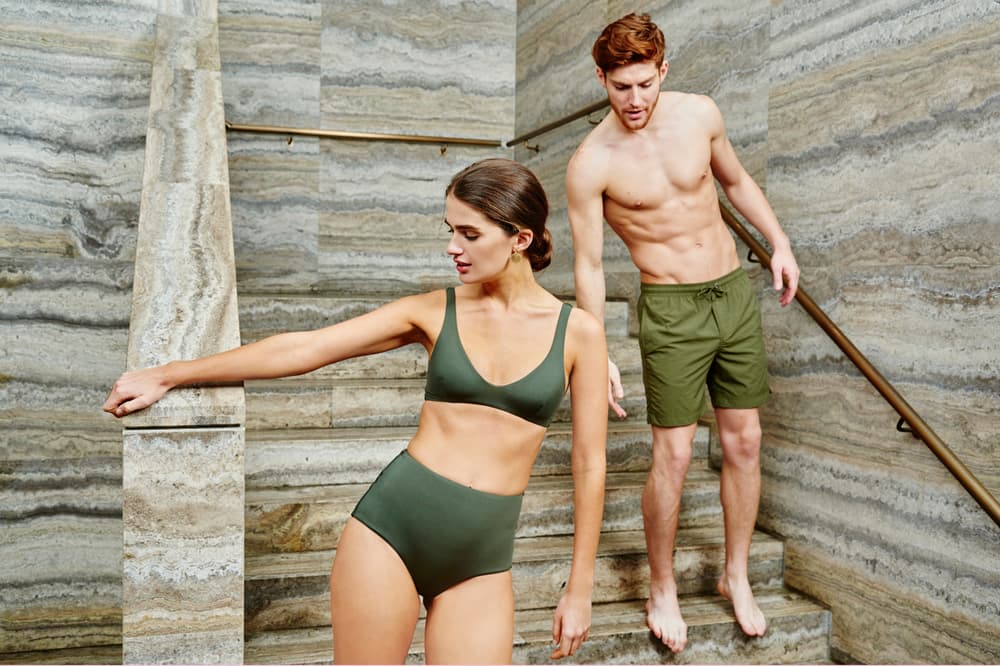 6 of 9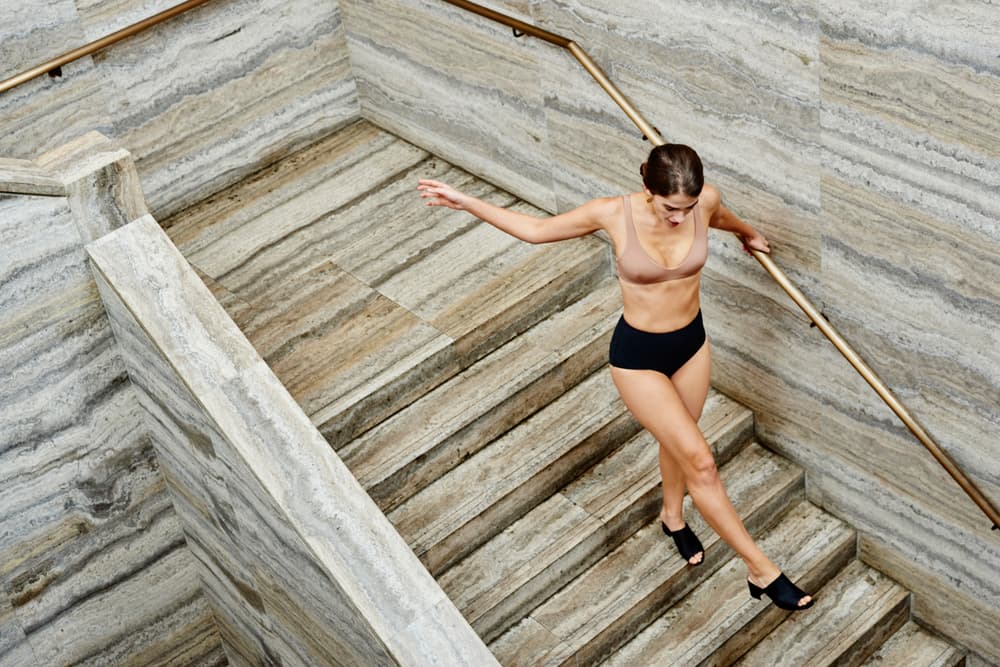 7 of 9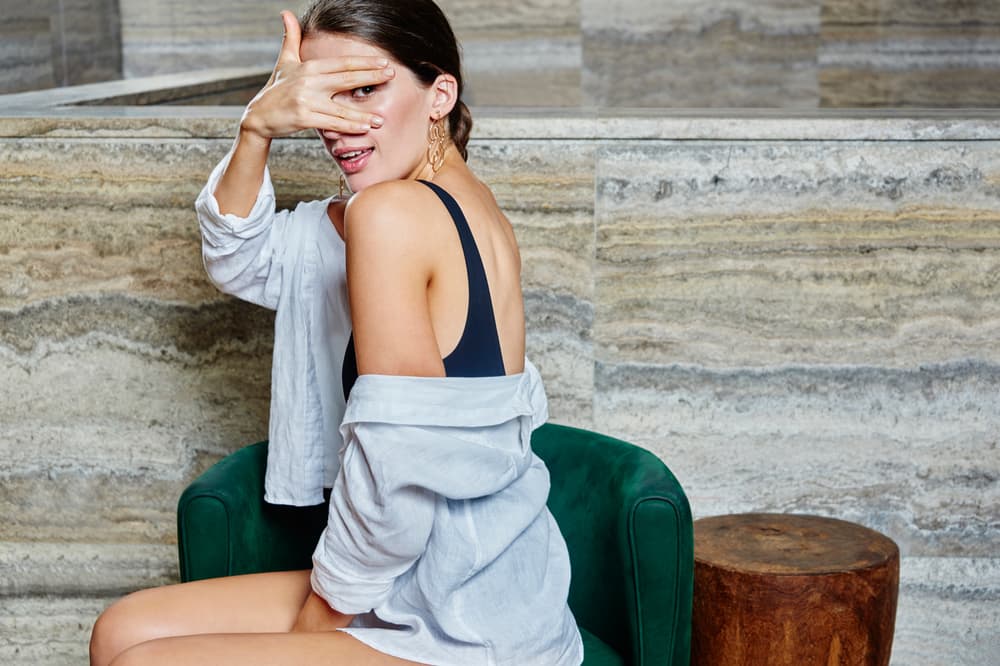 8 of 9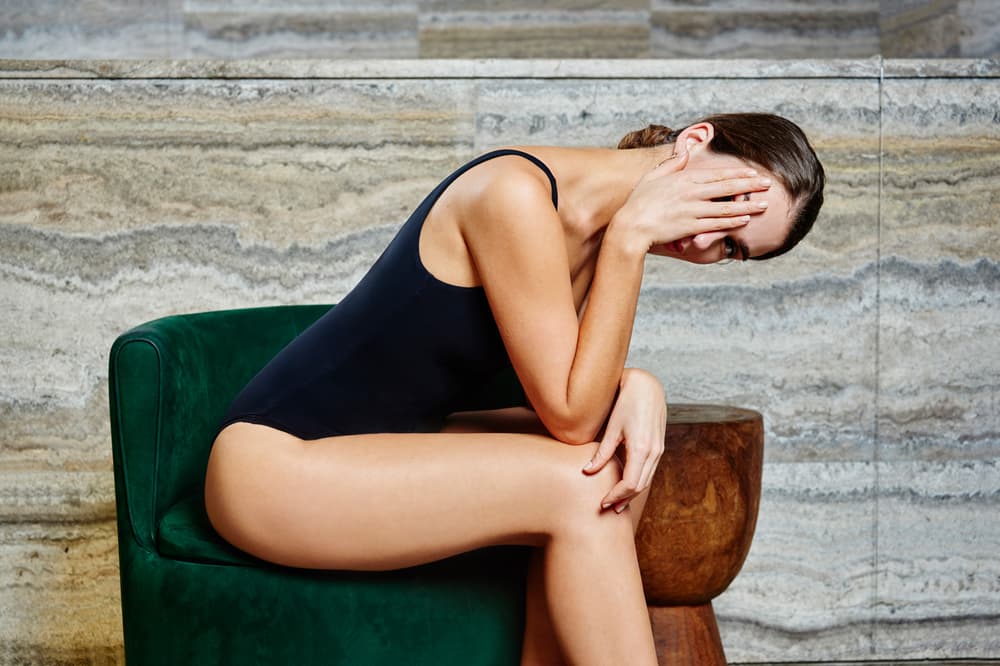 9 of 9
Own the Beach in GRANA's 2017 Swim Collection
Let your swimwear speak for itself.
GRANA has released a nine-piece swimwear collection for the summer heat. It's latest line stays true to the brand's minimalist aesthetic, offering simple suits in muted tones. Black, Olive Pearl and Blush Pearl are the hues of choice sure to complement your tanned skin.
The bikini sets vary in style from French to Bandeau and pair with understated bottoms. We see two one-piece iterations — one with a Scoop Back cut and another with a Deep-V cut. Each of these garments are made from a special poly-blend that is smooth to the skin and fast-drying.
These wares retail for just under $69 USD — a bargain for the quality provided. You can grab your selects from GRANA now. Check out the full range below.
1 of 20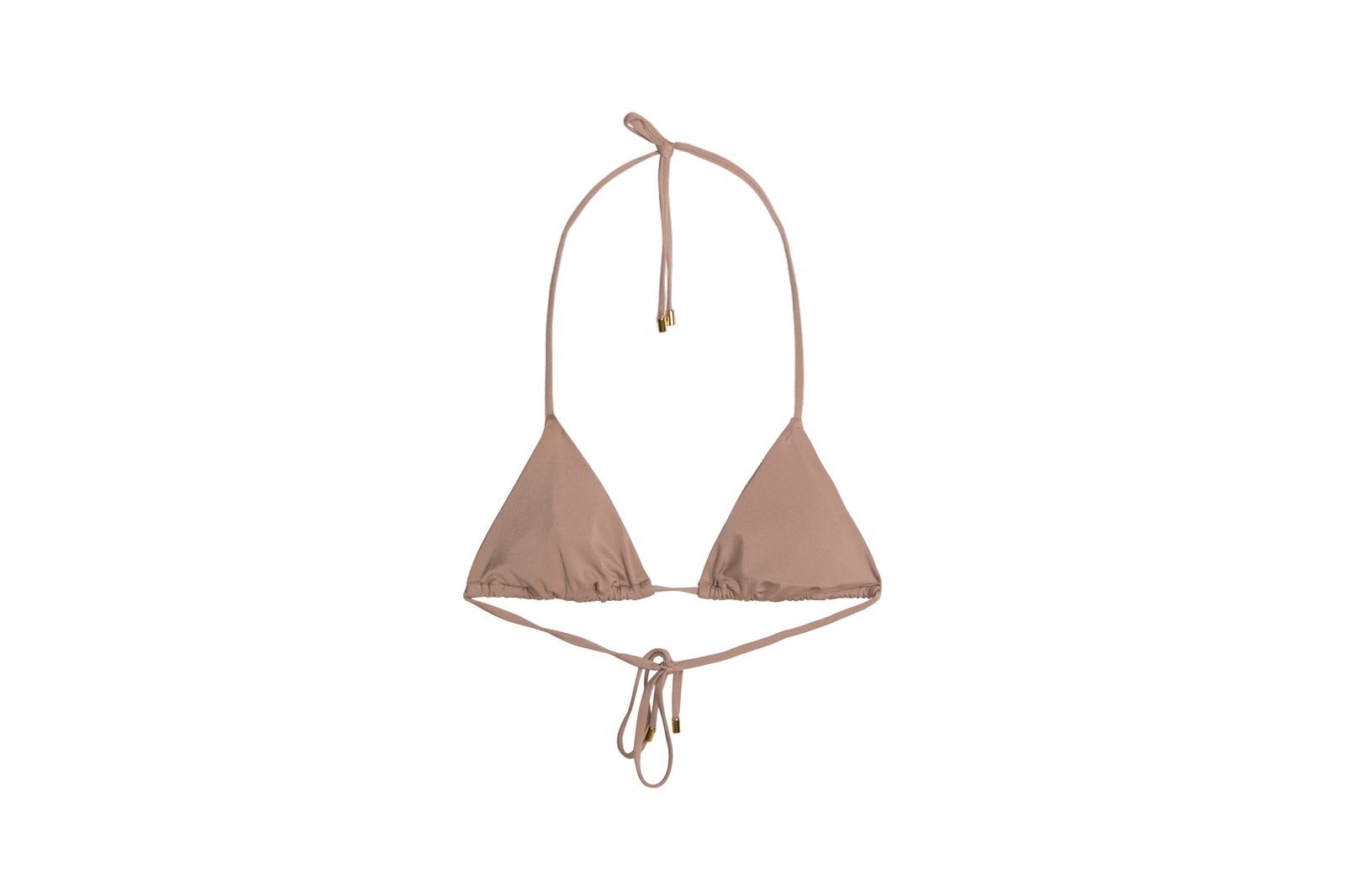 2 of 20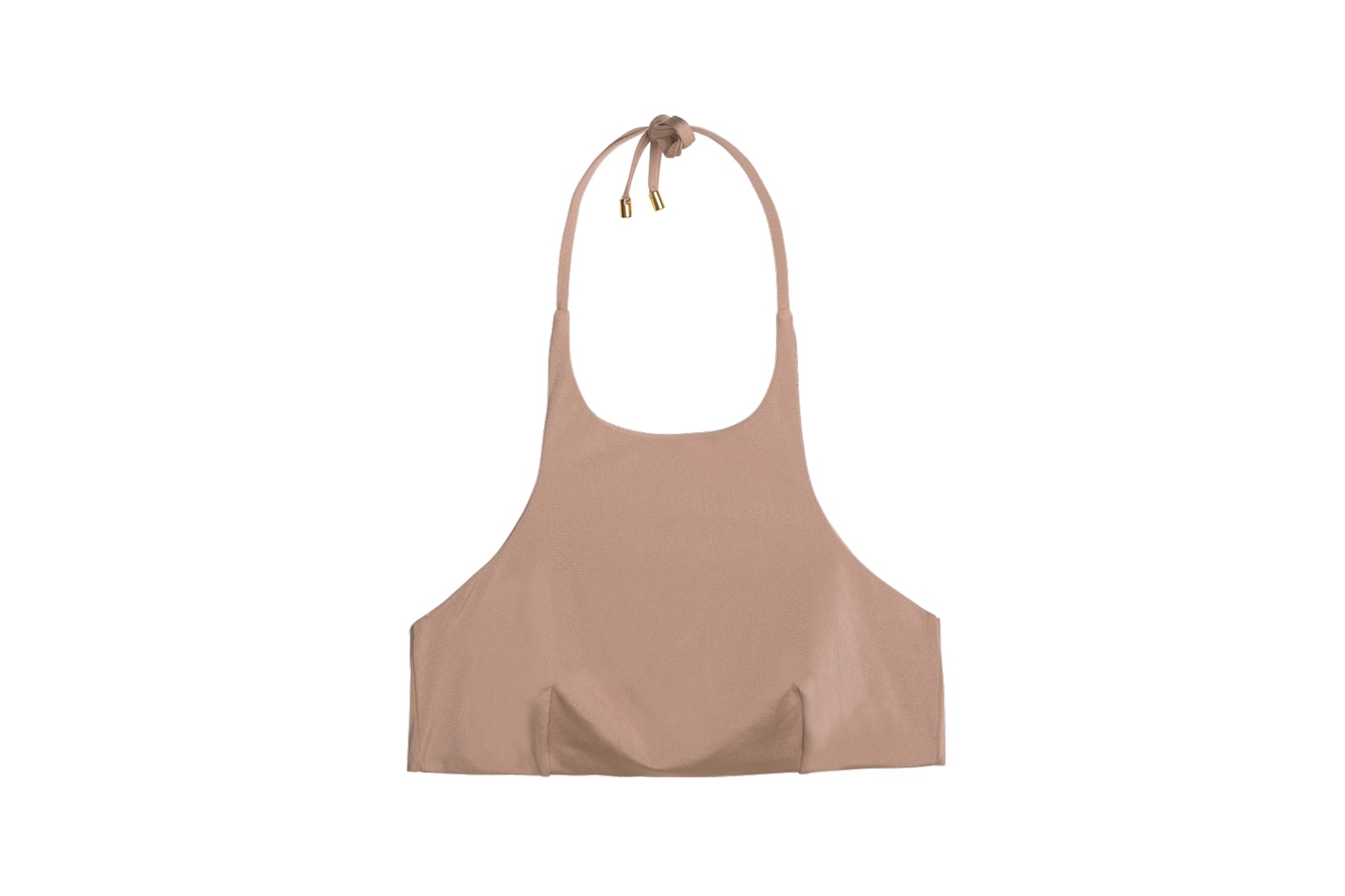 3 of 20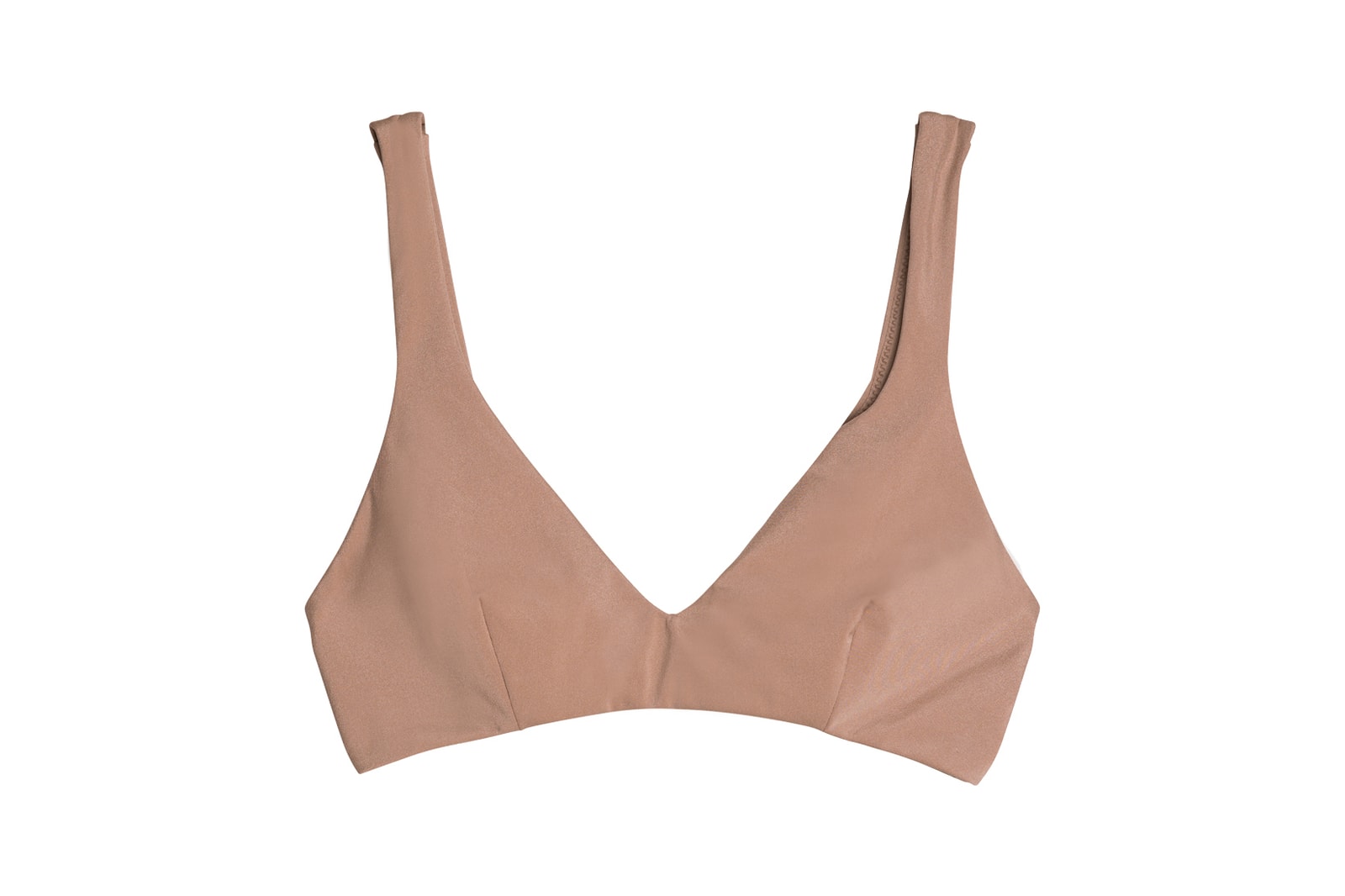 4 of 20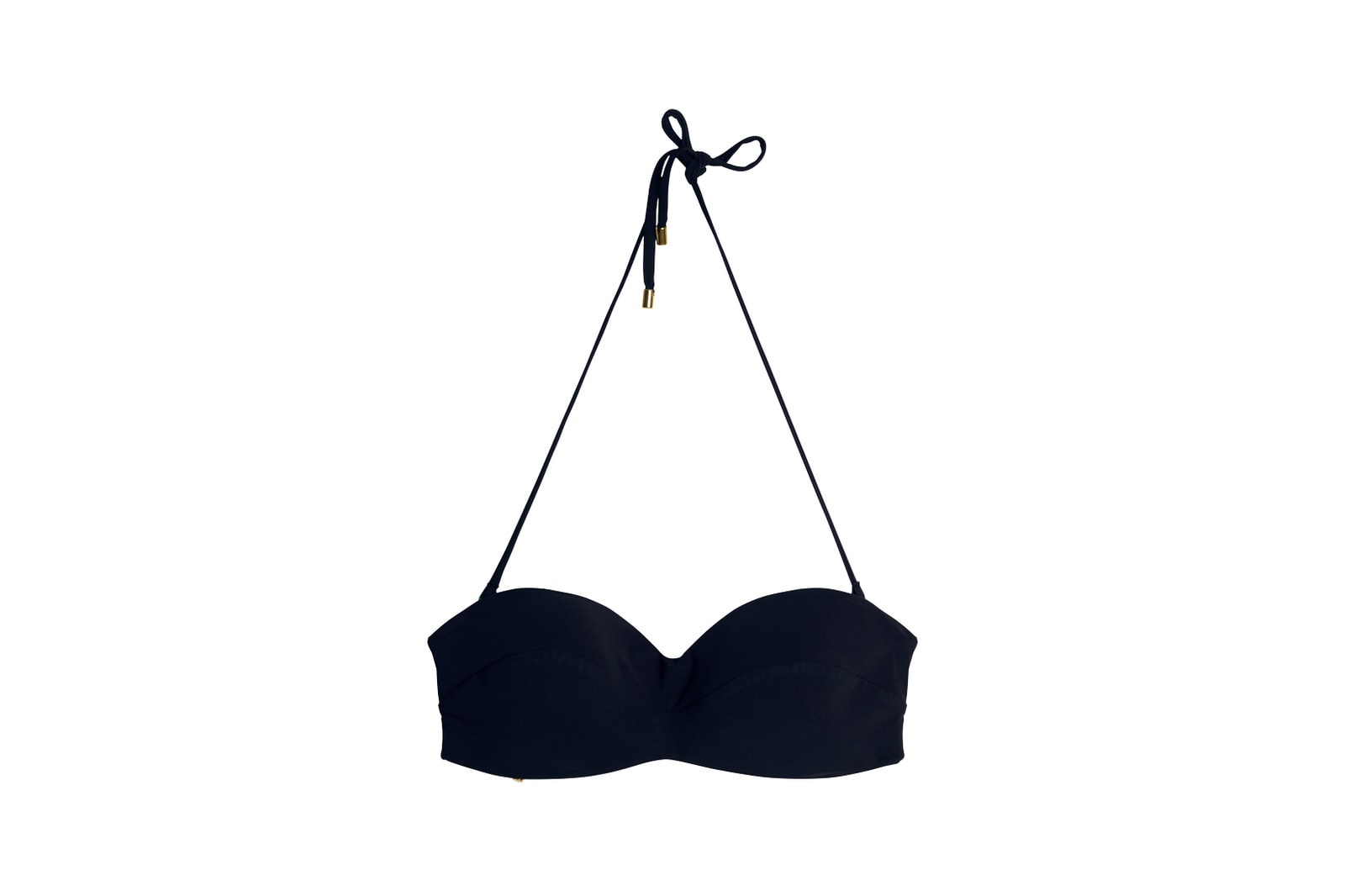 5 of 20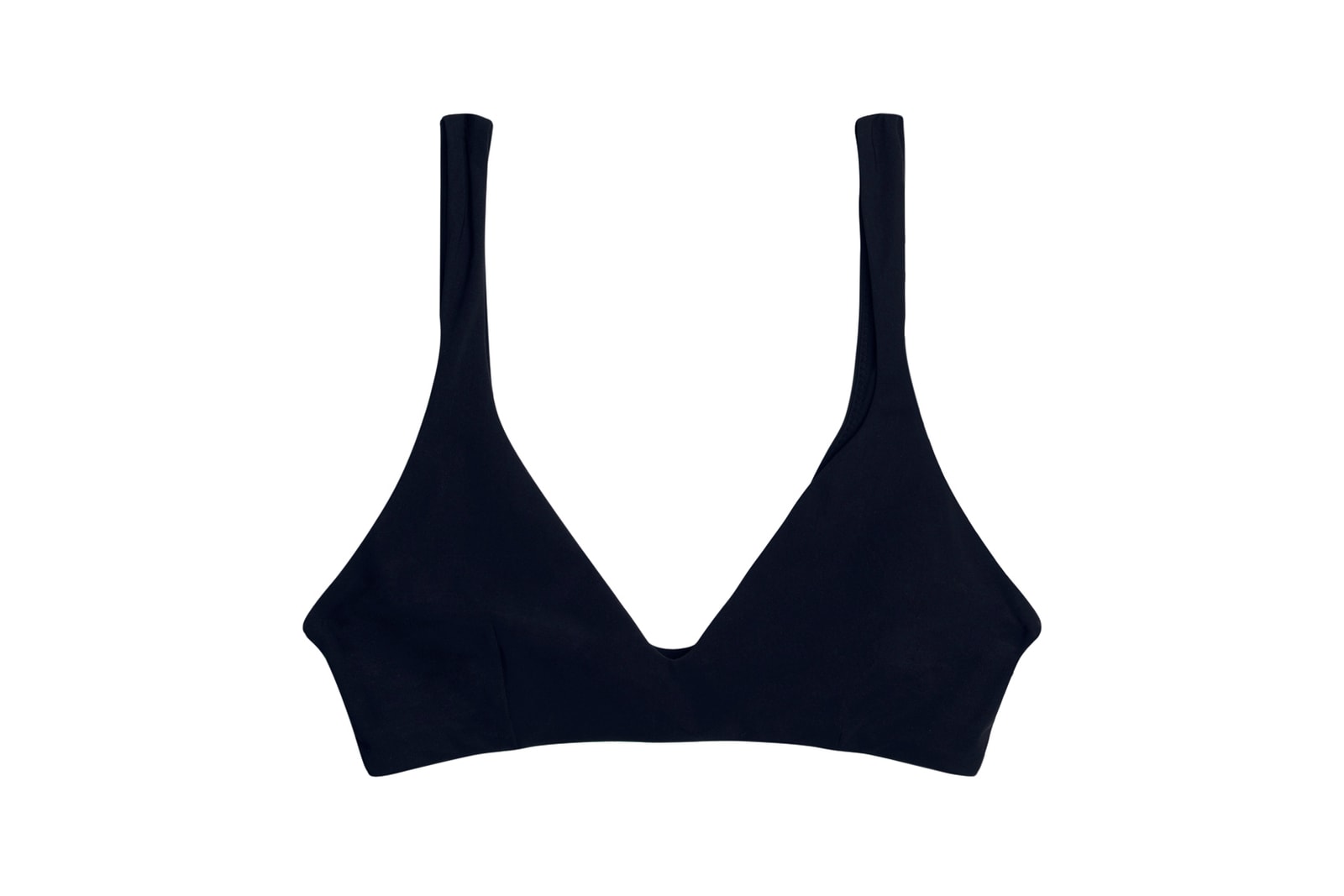 6 of 20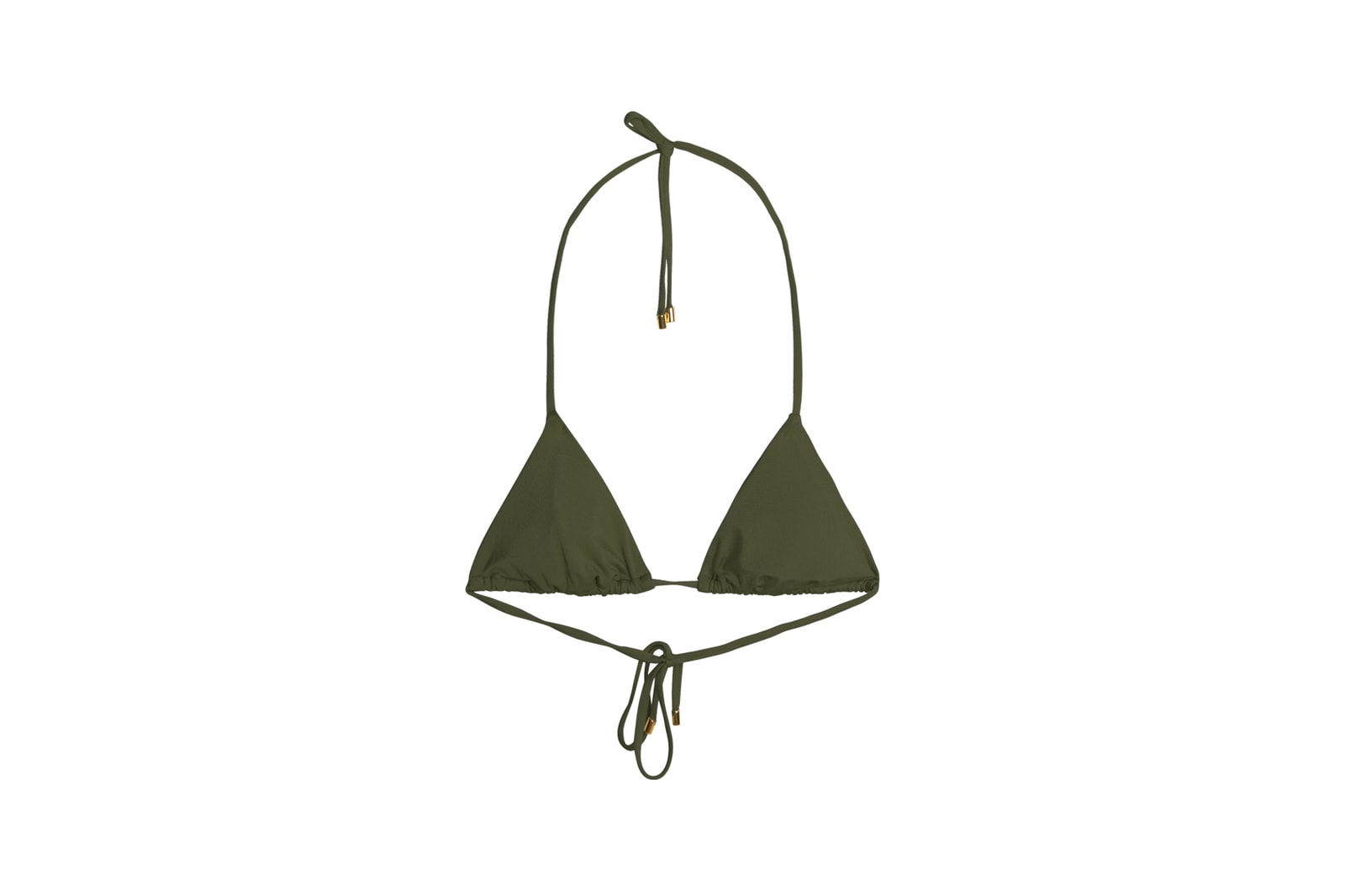 7 of 20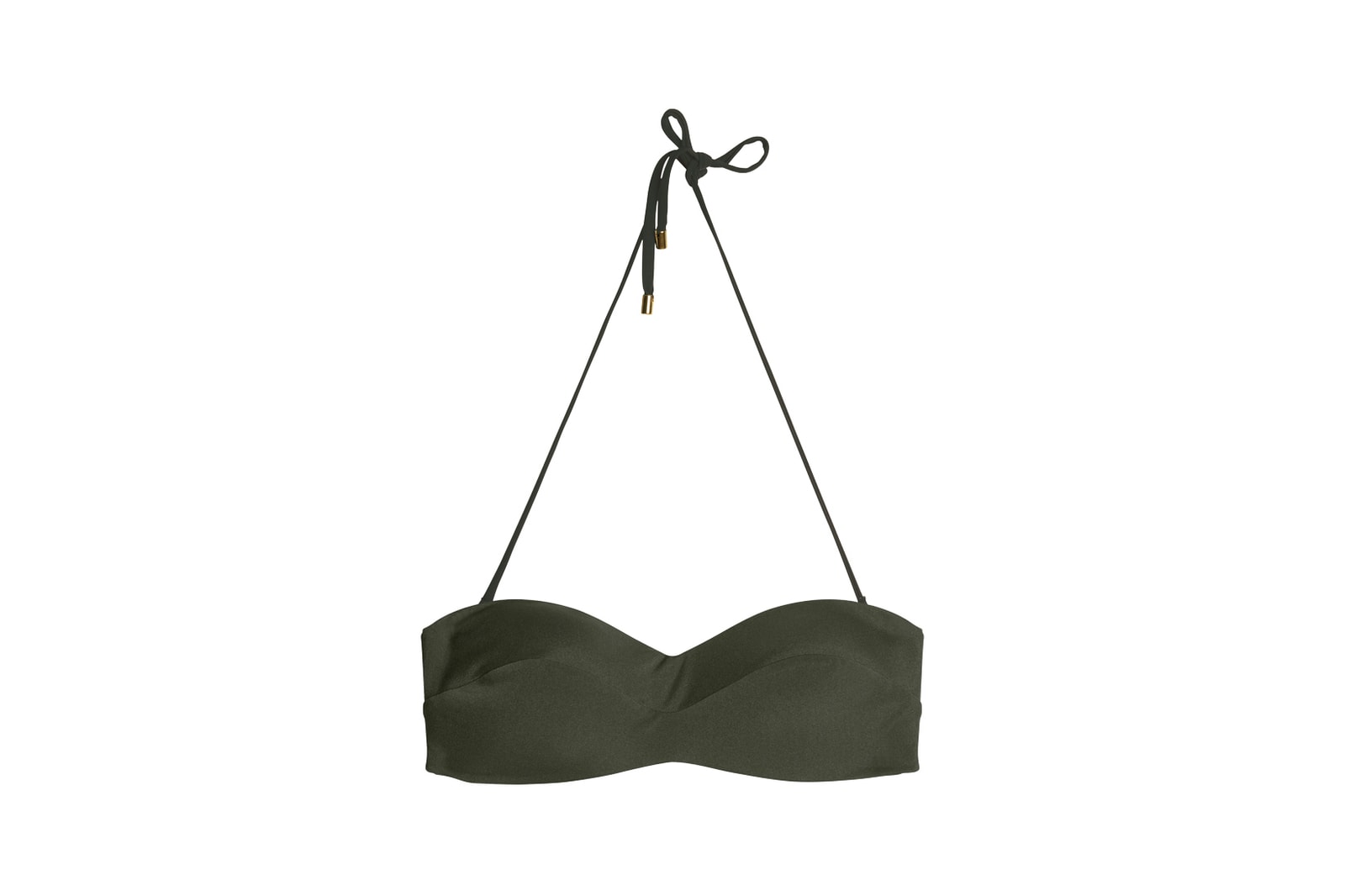 8 of 20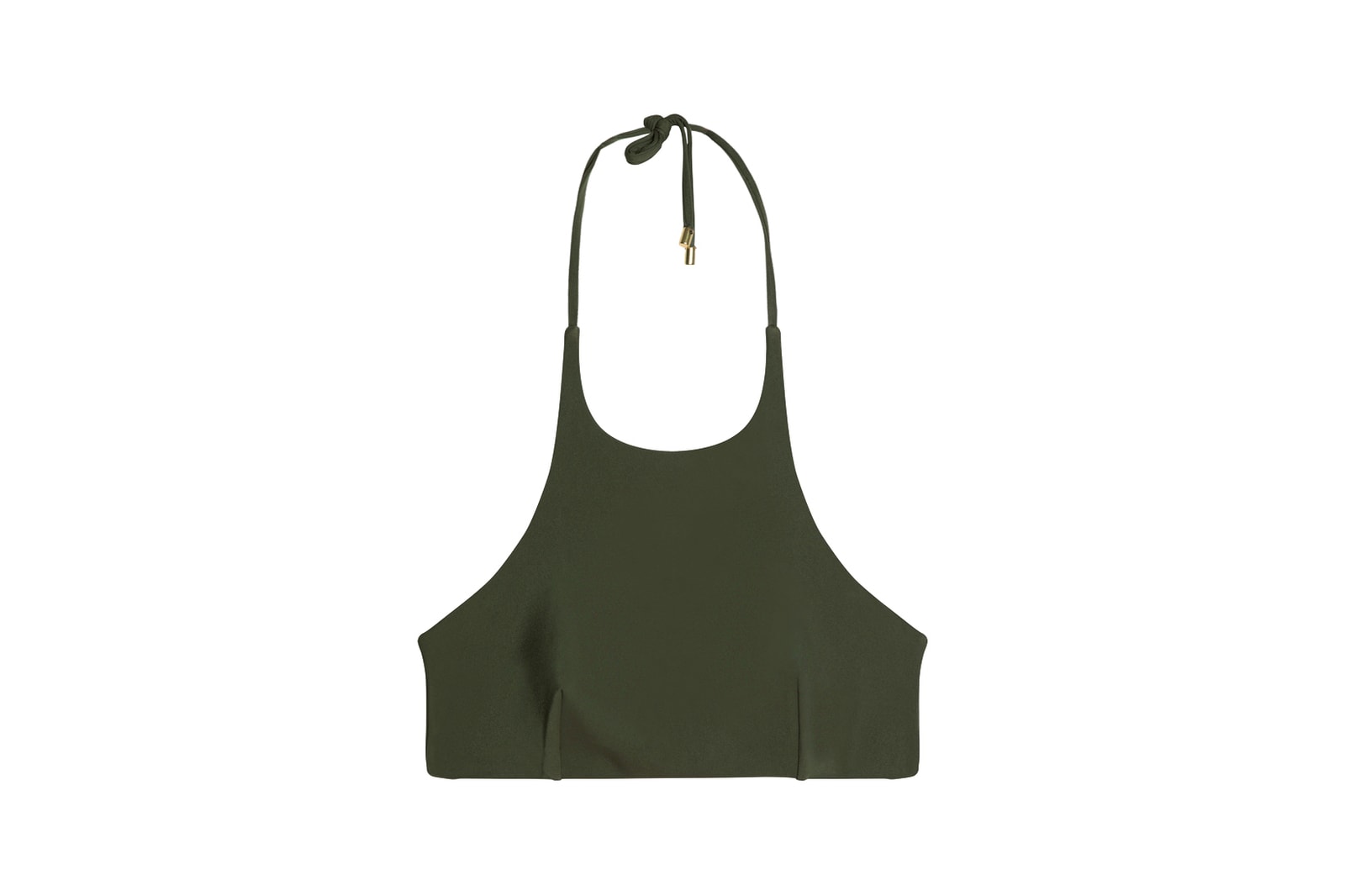 9 of 20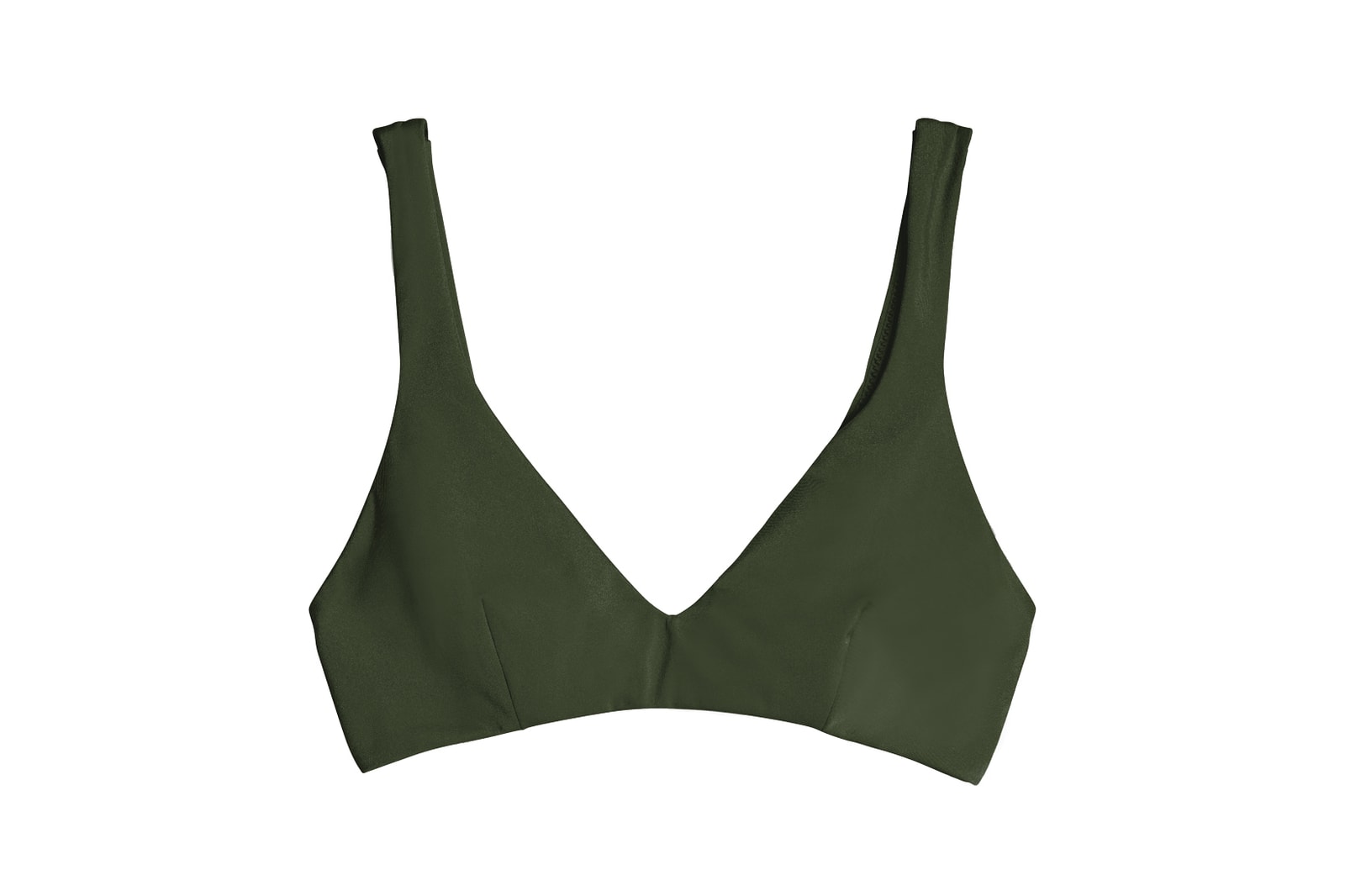 10 of 20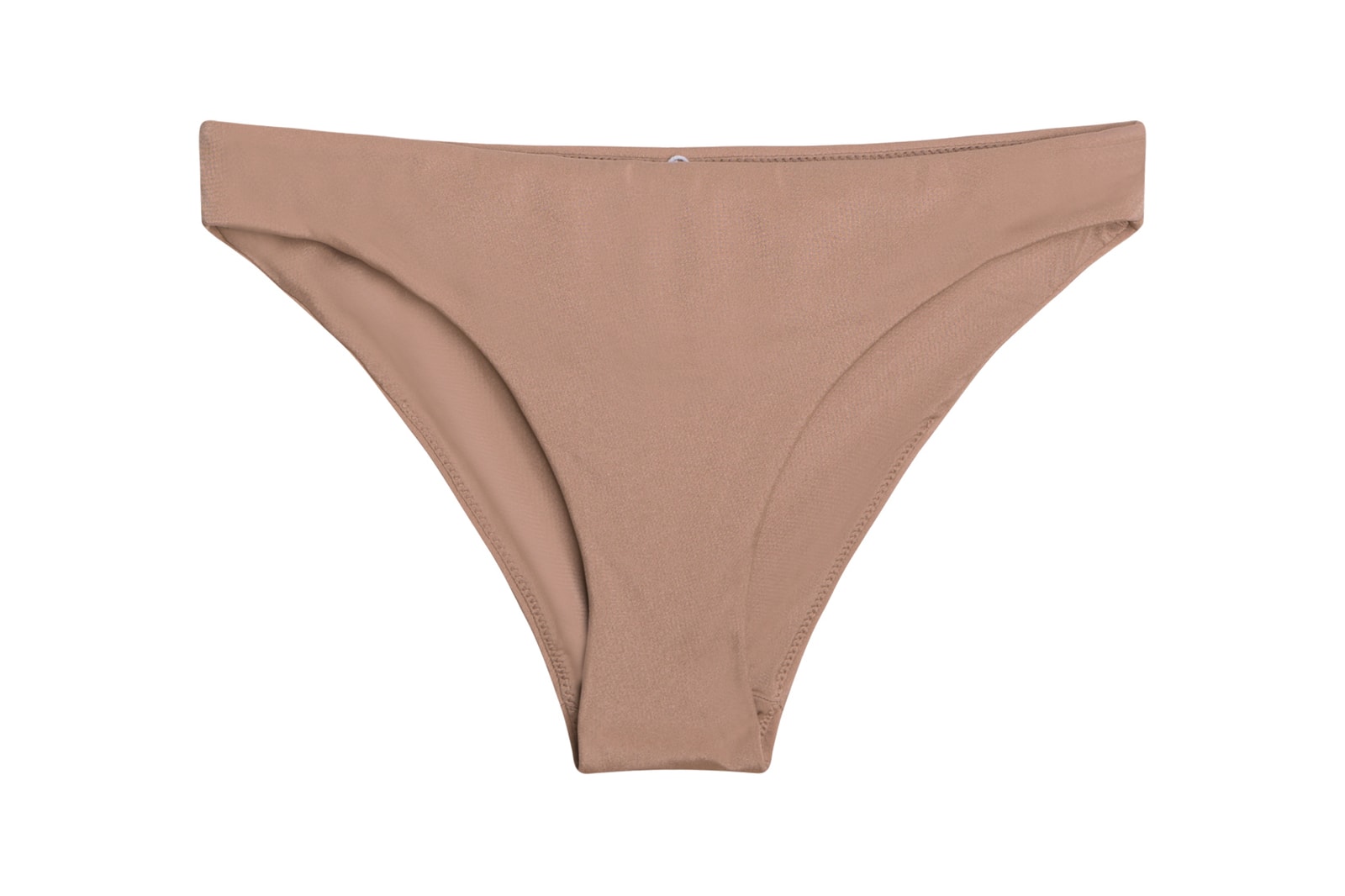 11 of 20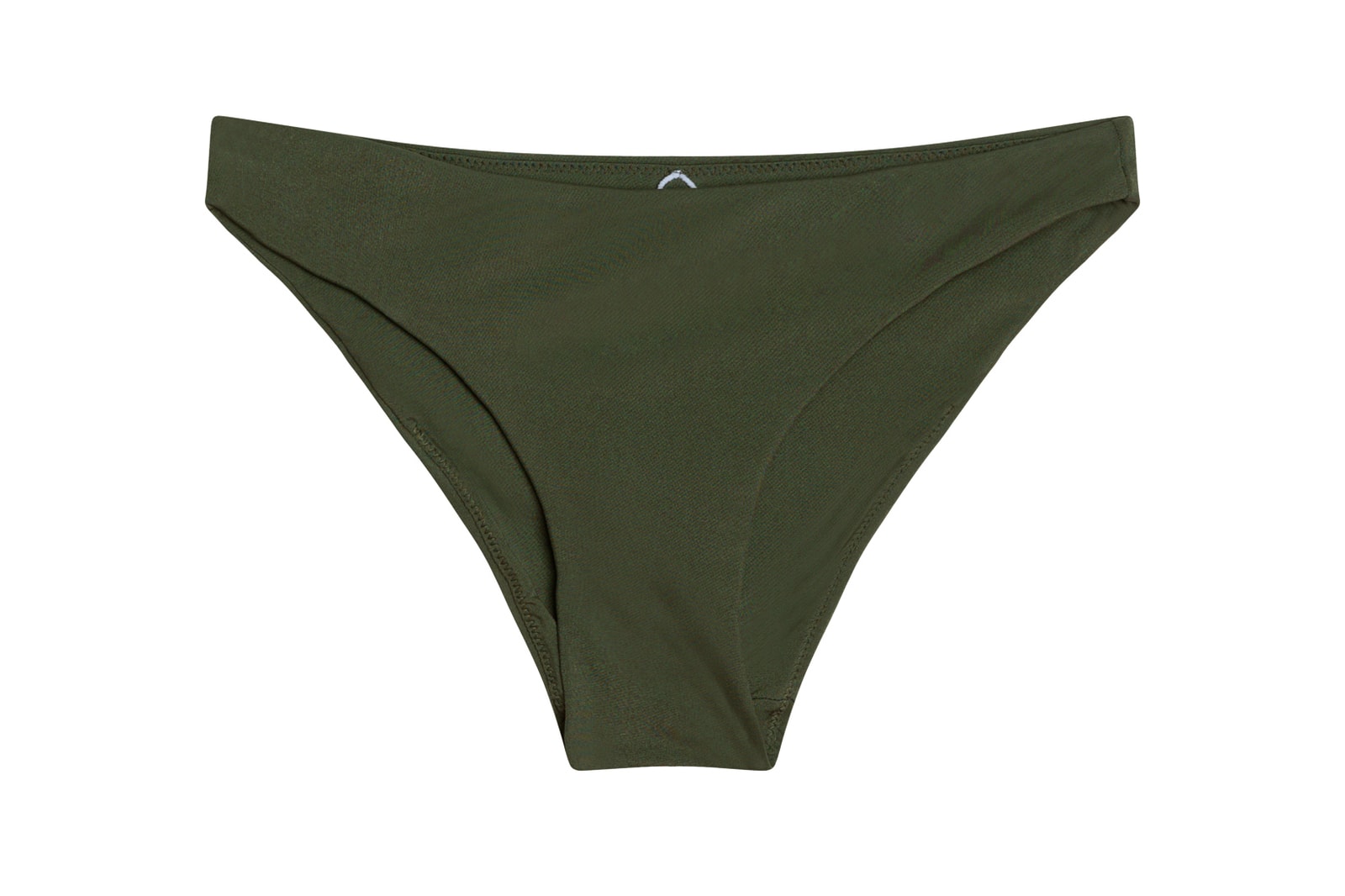 12 of 20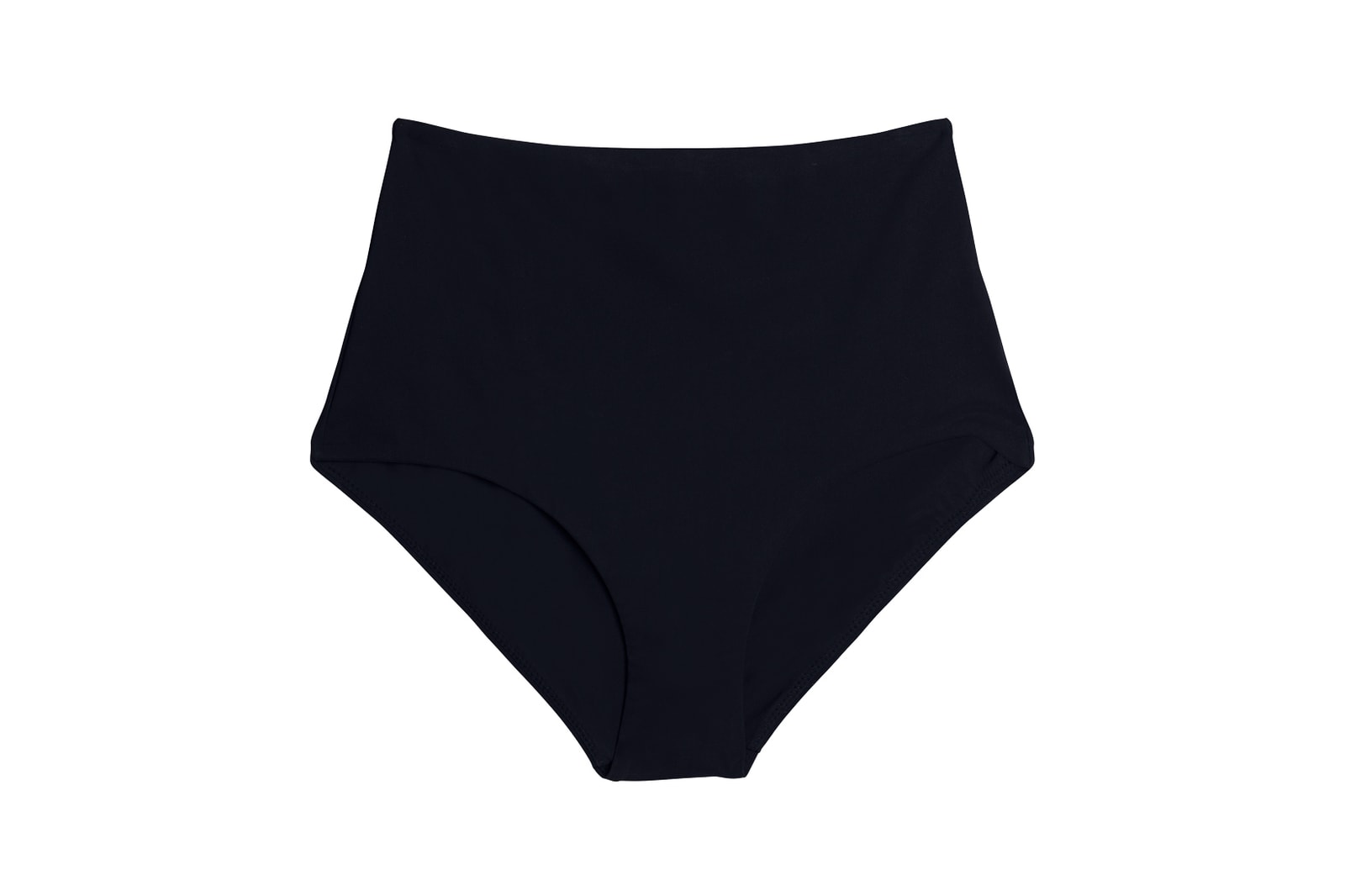 13 of 20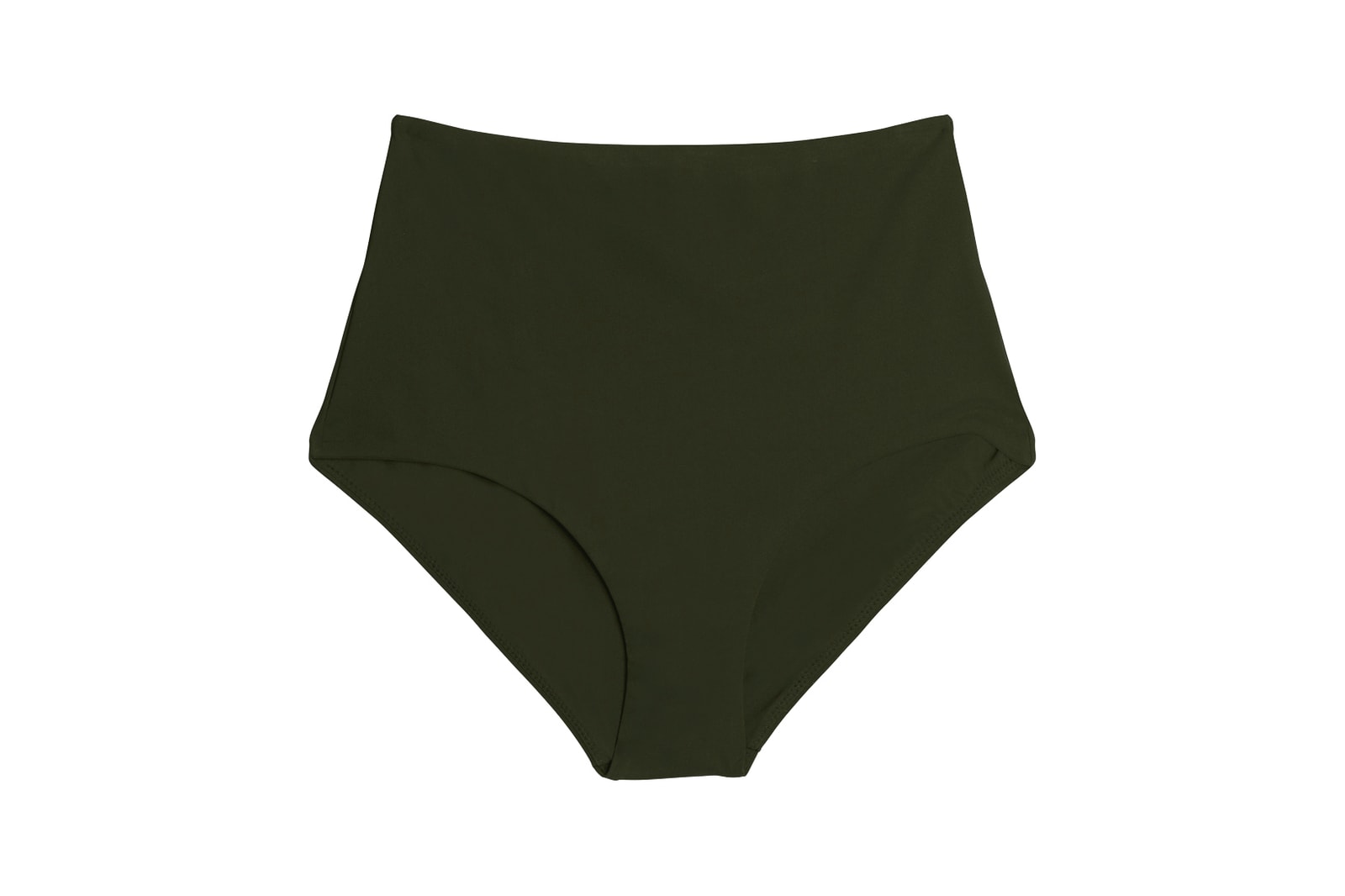 14 of 20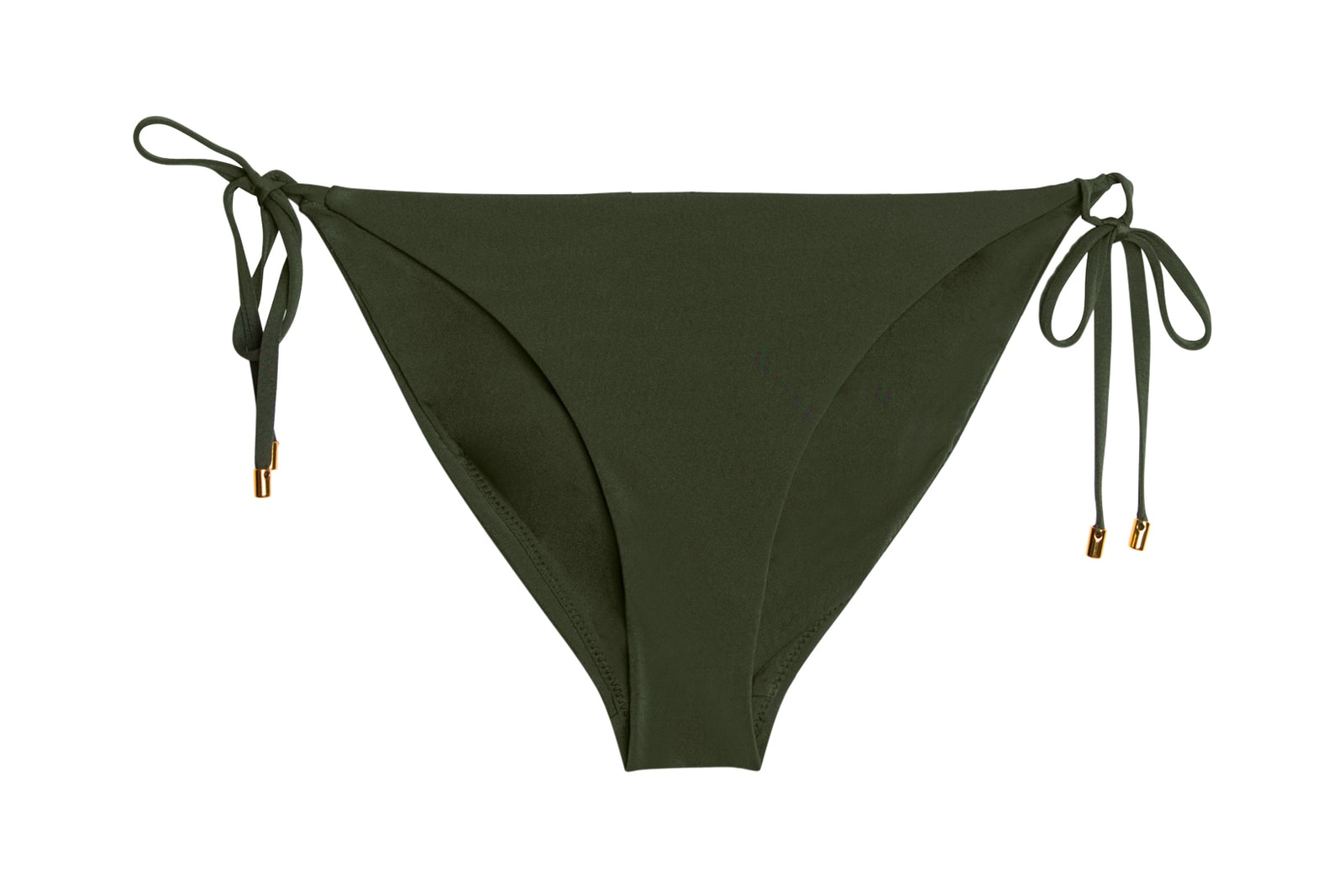 15 of 20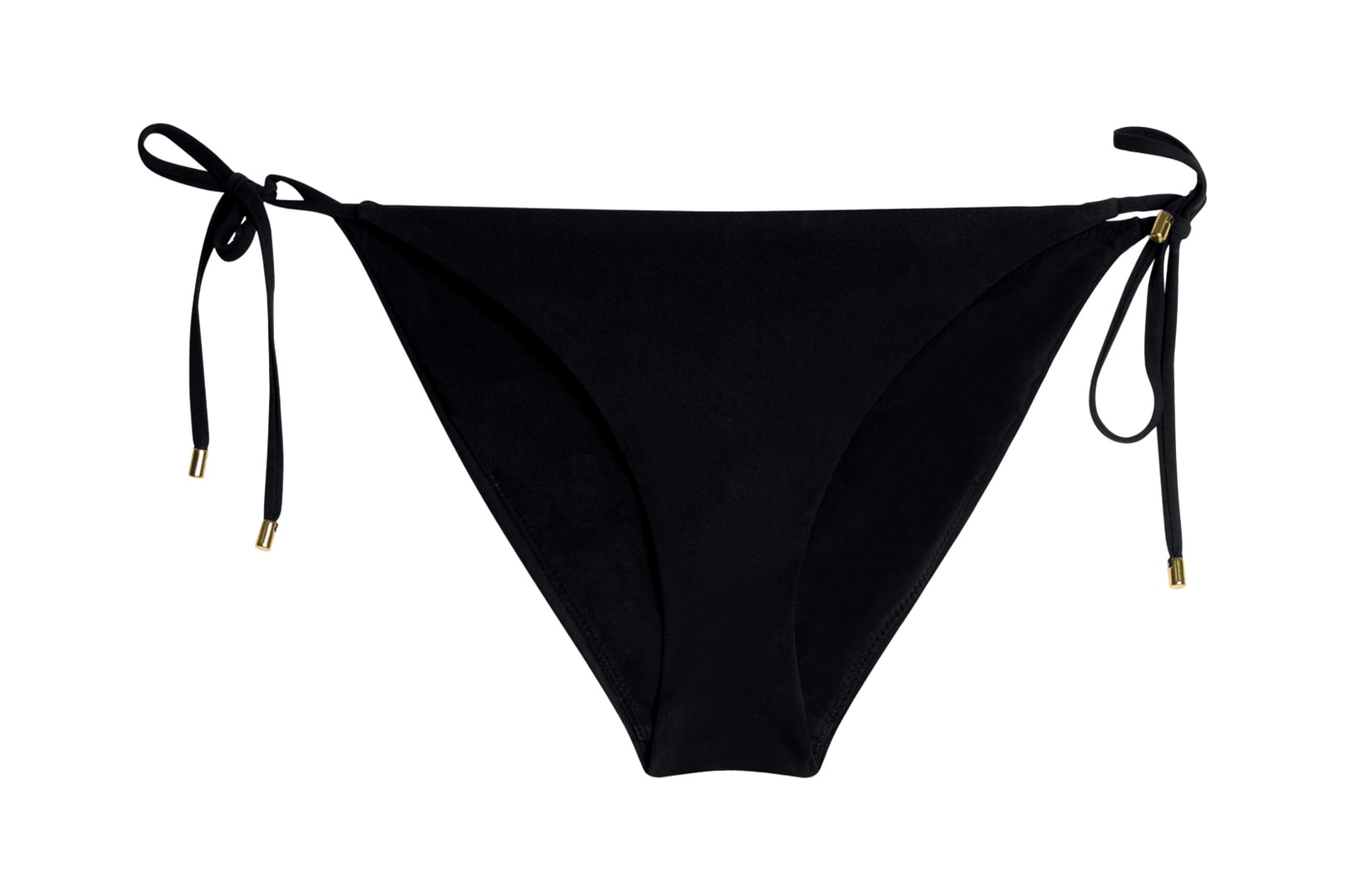 16 of 20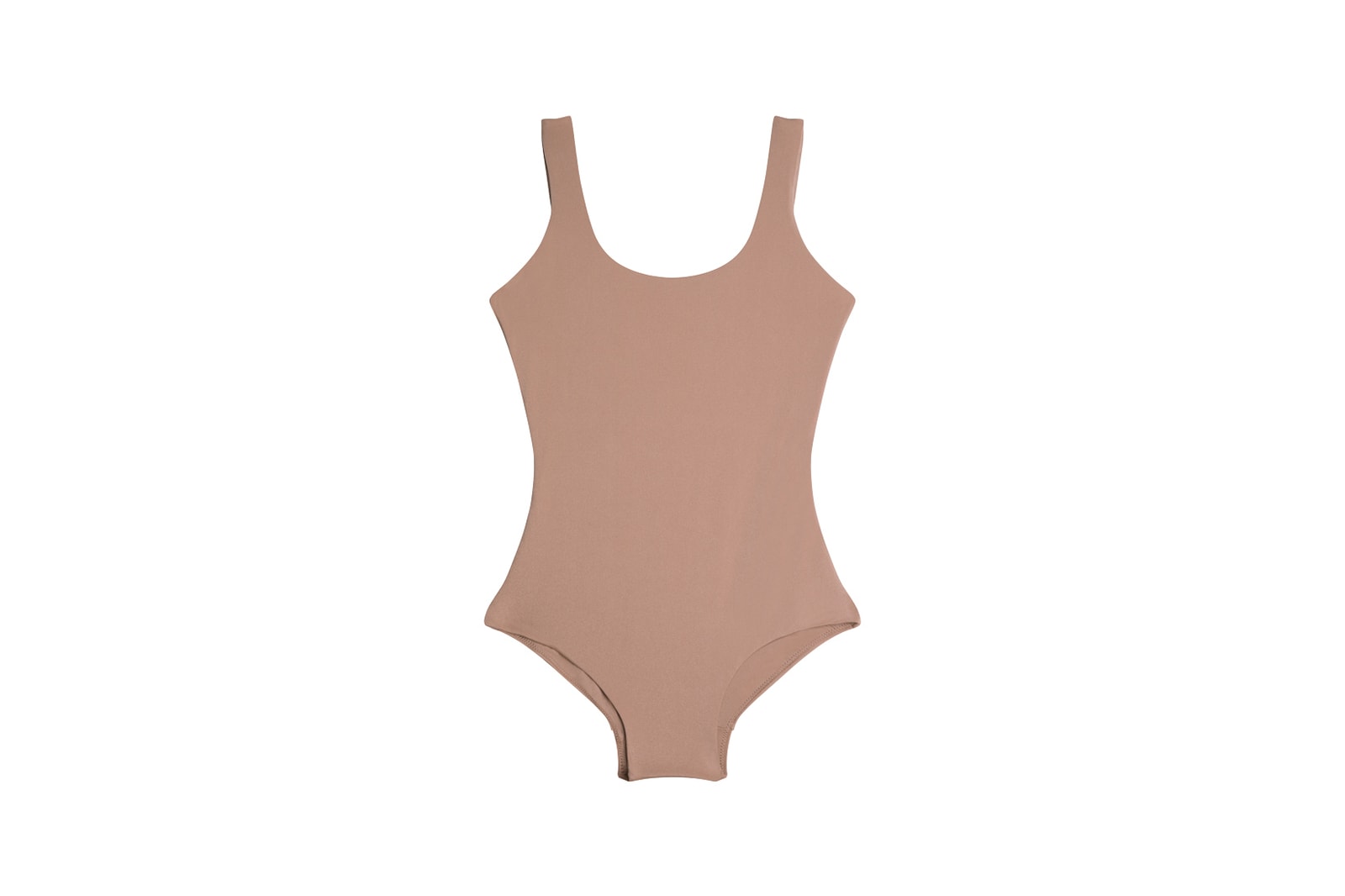 17 of 20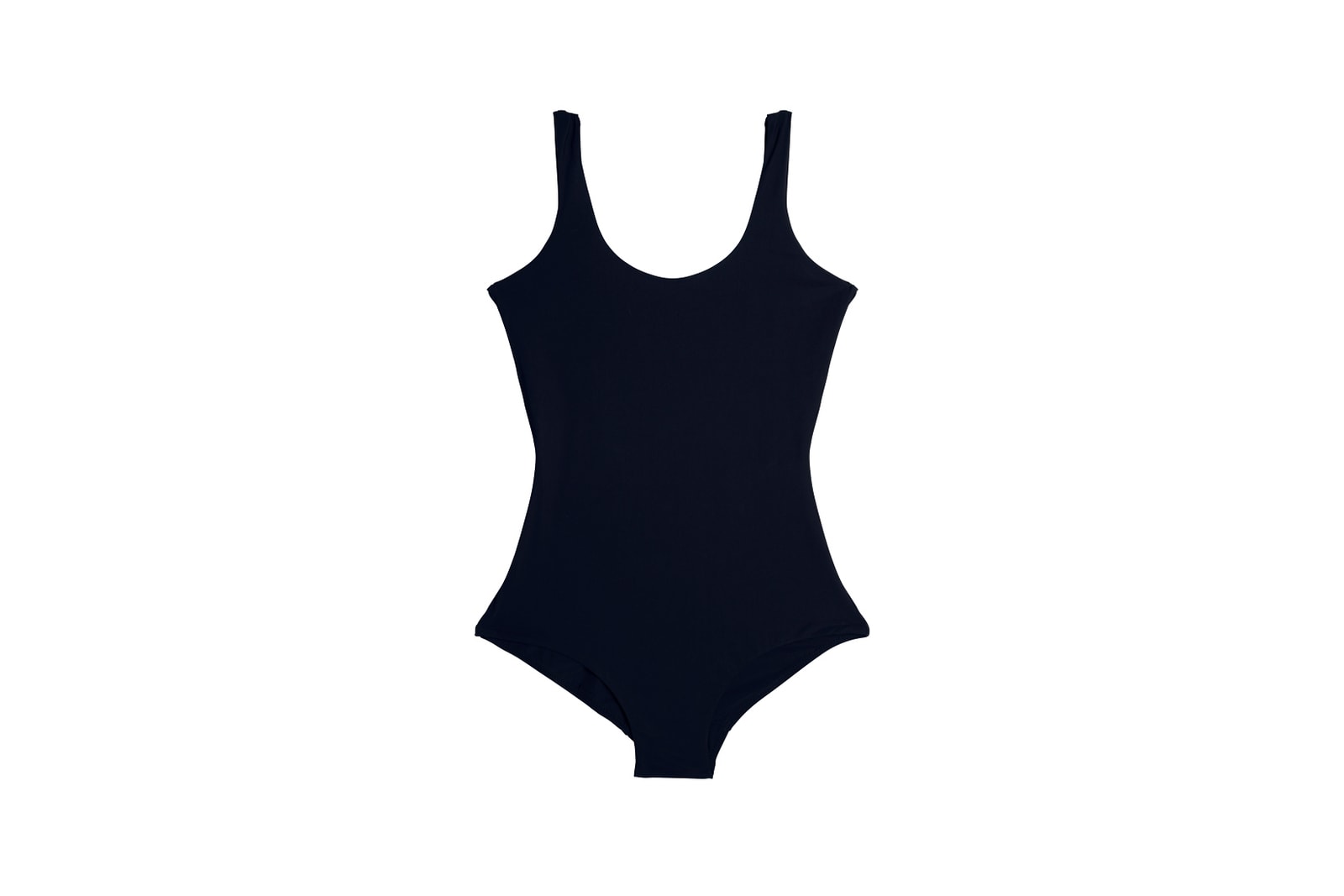 18 of 20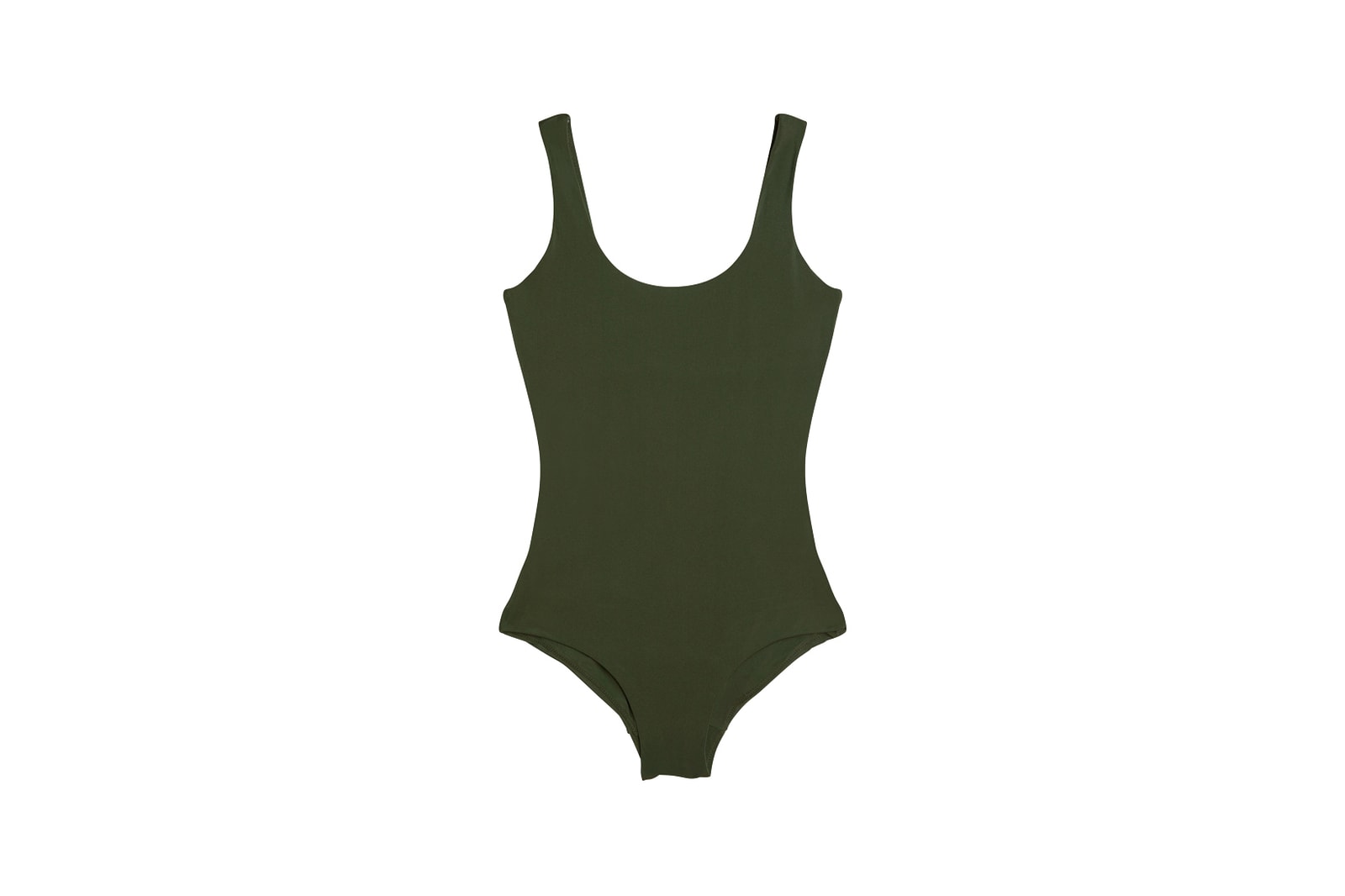 19 of 20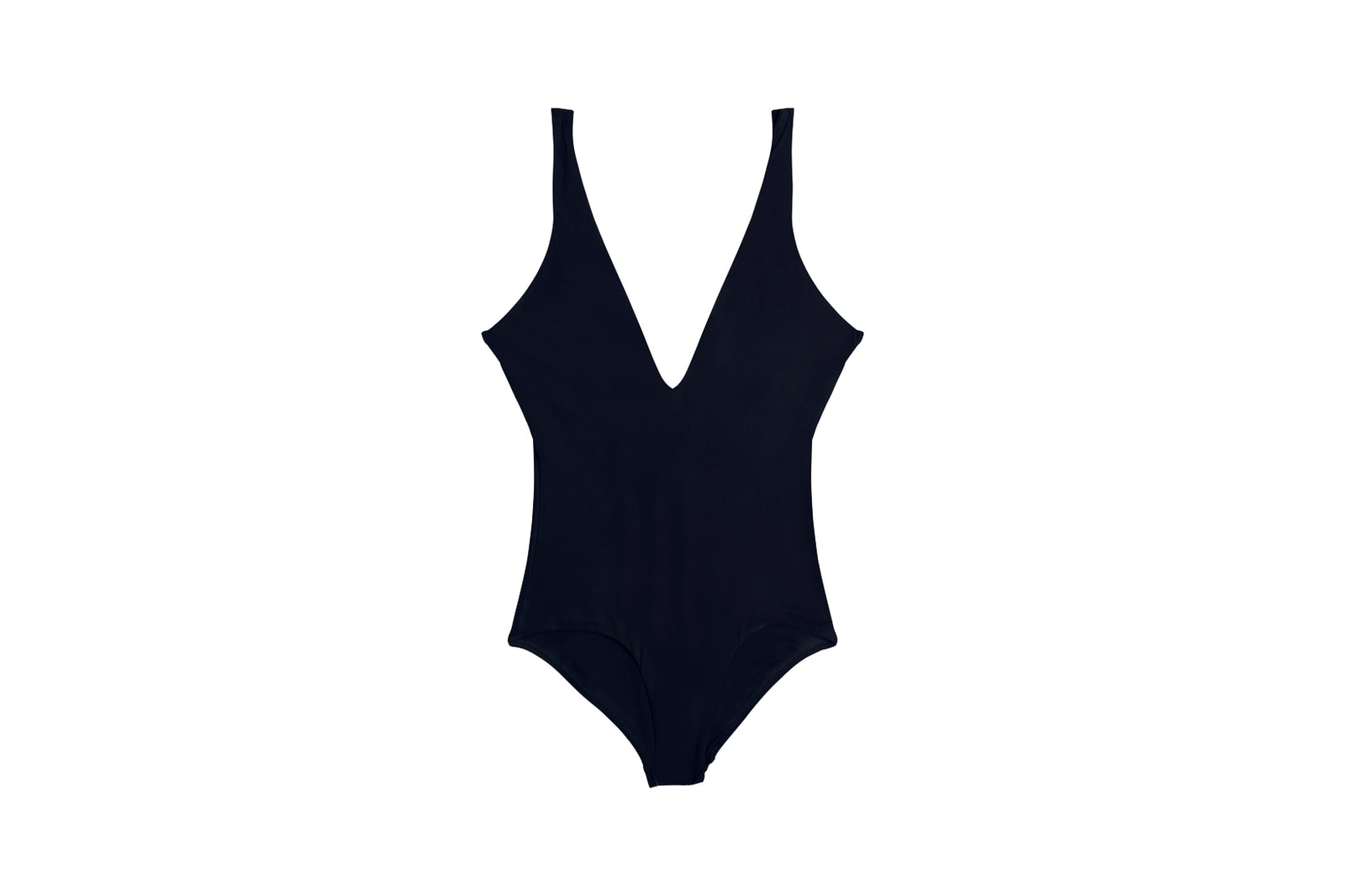 20 of 20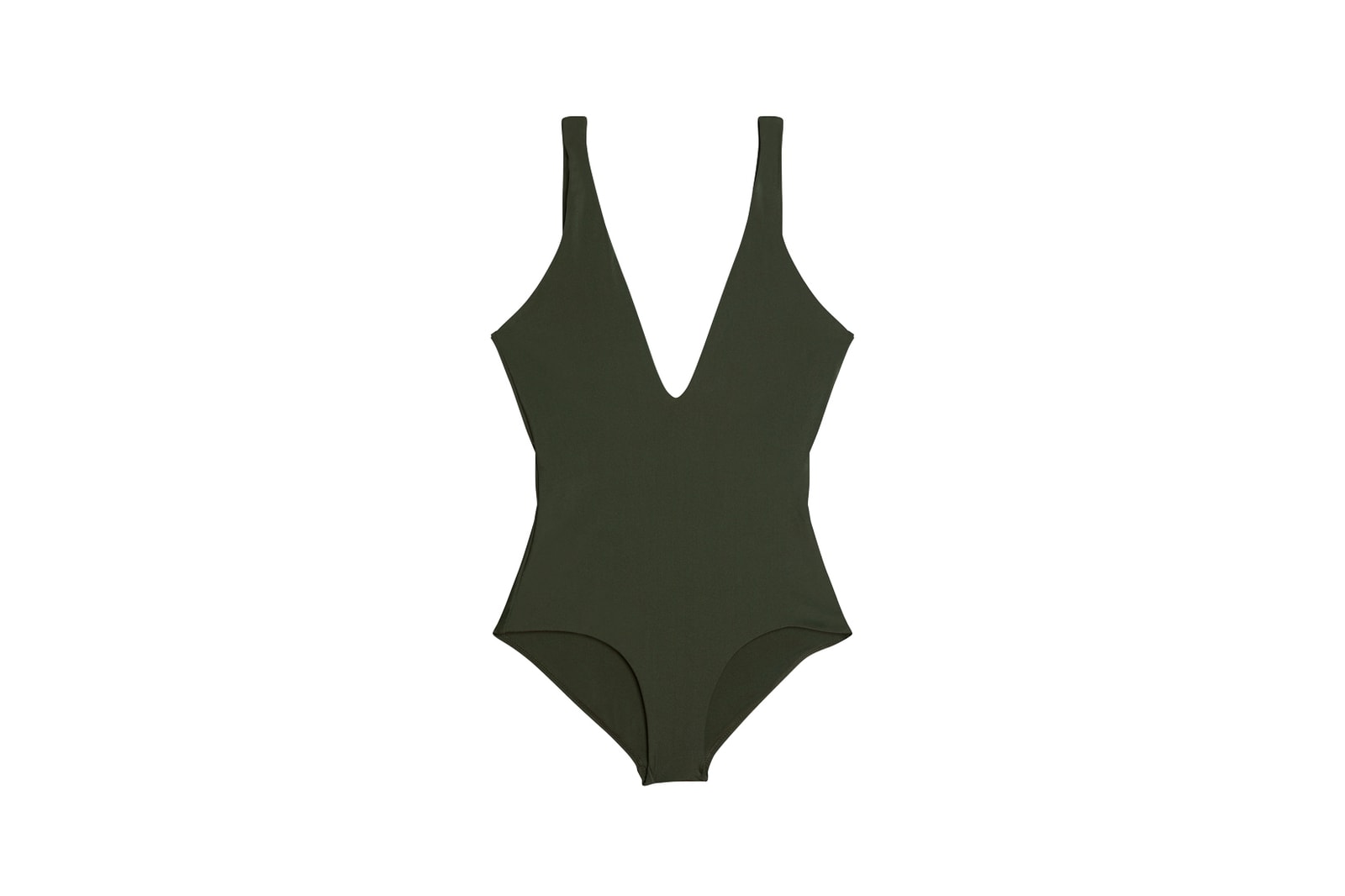 Share this article