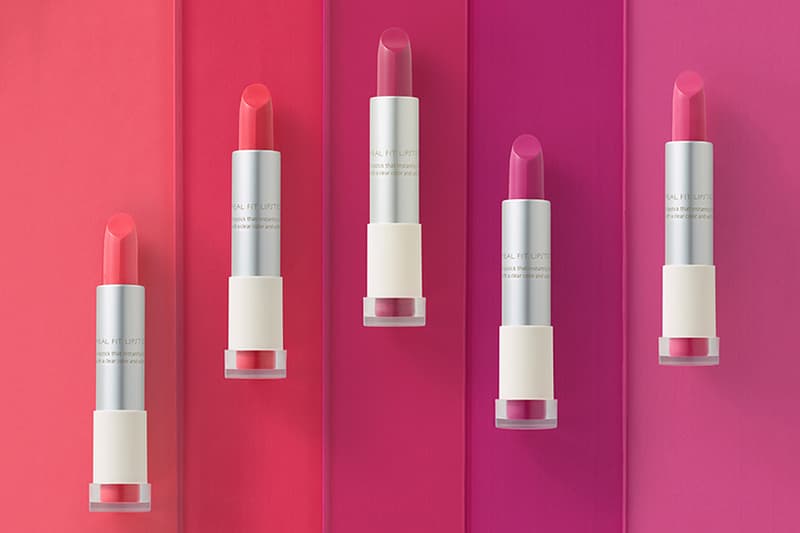 Beauty
K-Beauty Fans Rejoice: innisfree Is Opening Its Very First U.S. Store
Coming to NYC this fall.
K-Beauty Fans Rejoice: innisfree Is Opening Its Very First U.S. Store
Coming to NYC this fall.
Arguably one of today's most sought-after Korean beauty brands, innisfree has recently announced that it'll be opening its first flagship store in the U.S. this year.
Scheduled to launch come fall in Manhattan's Union Square, the cosmetics shop will offer a wide range of skincare and makeup products, including your favorite sheet masks, moisturizers, lipsticks and more. In particular, the brand will debut an all-new line of cushion foundation in celebration of the U.S. outpost. The most exciting part? Customers will be invited to customize their foundation from shade to texture and finish in-store. Be sure to stay with us for any further updates.
While you're at it, check out K-beauty label ETUDE HOUSE's new popsicle-shaped lip tint collection.
Share this article