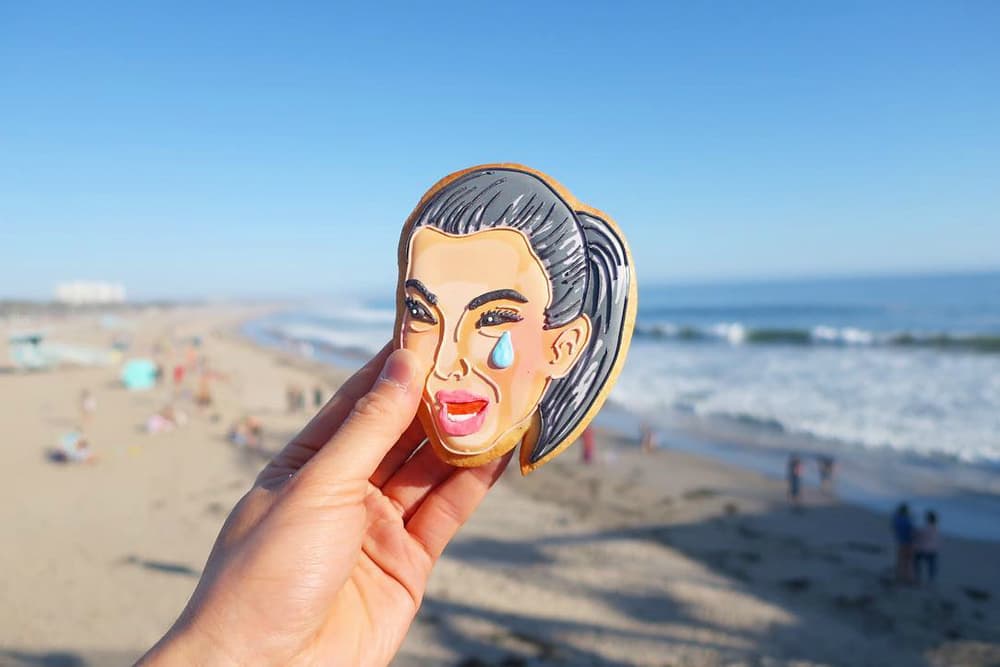 Food
Our Five Favorite Instagram Accounts This Week: The Food Edition
Kardashian cookies and Supreme lattes, anyone?
Our Five Favorite Instagram Accounts This Week: The Food Edition
Kardashian cookies and Supreme lattes, anyone?
Our obsession with things goes beyond sneakers and streetwear. This week, we're dedicating our Instagram round-up to one of our biggest passions of all time: food (of course). And let it be known that these are no ordinary #FoodPorn profiles. From Kimoji-shaped cookies to Supreme Box Logo latte art, what we have here on the table is an unlimited supply of delicious creative inspo with a side of clever pop culture references. Feast your eyes to a list of our favorite accounts below — bon appétit.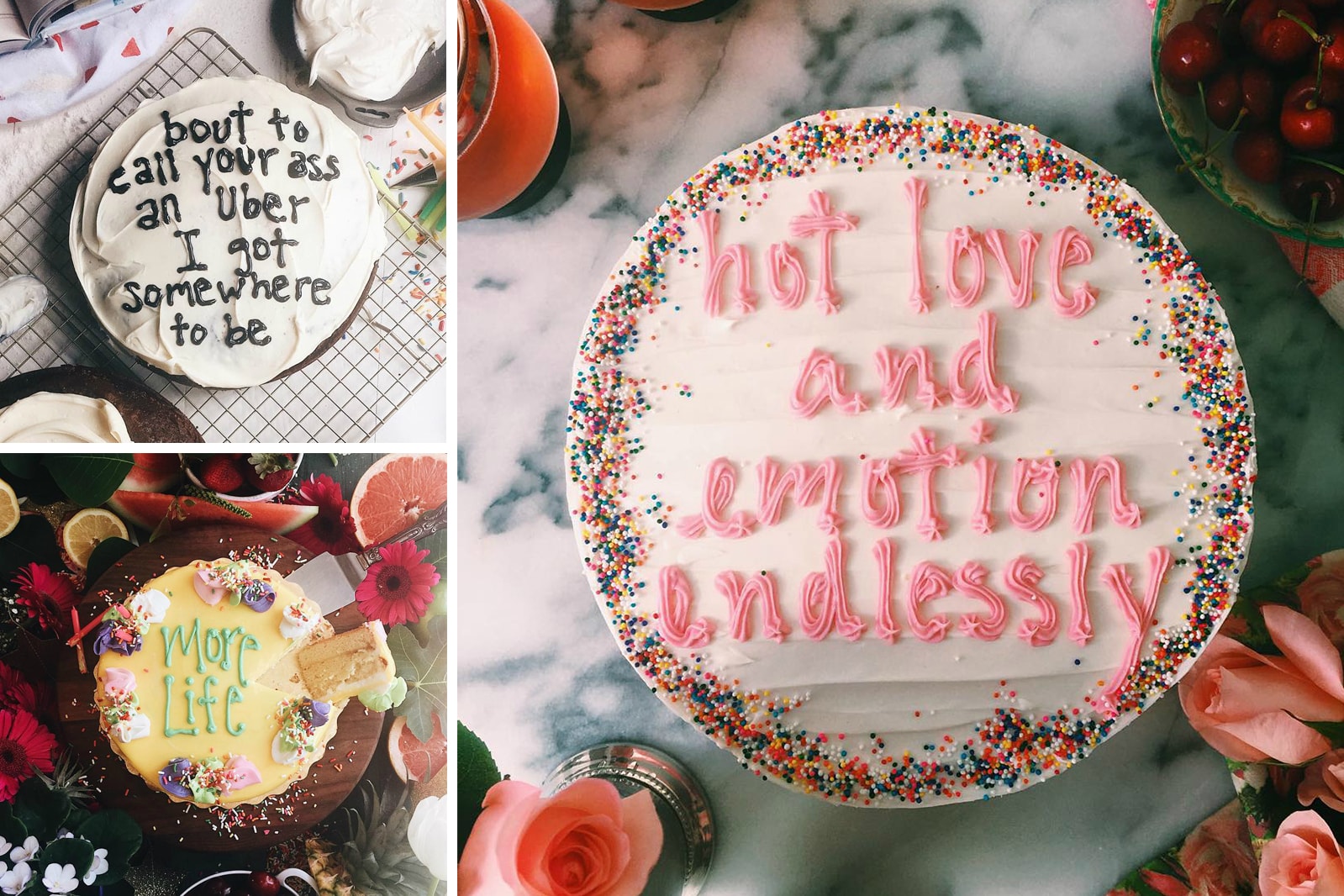 Bio: "drake on cake by @joythebaker"
Favorite Caption: "More EVERYTHING."
HYPEBAE Pick: Created by professional baker Joy Wilson, this account is entirely made up of just two ingredients: Drake songs and cakes. They might seem completely unrelated, but when mixed well together, they instantly become pure Instagram gold. What's not to love about a Drizzy gateau that's sprinkled with confetti and decorated with "Hold On, We're Going Home" lyrics?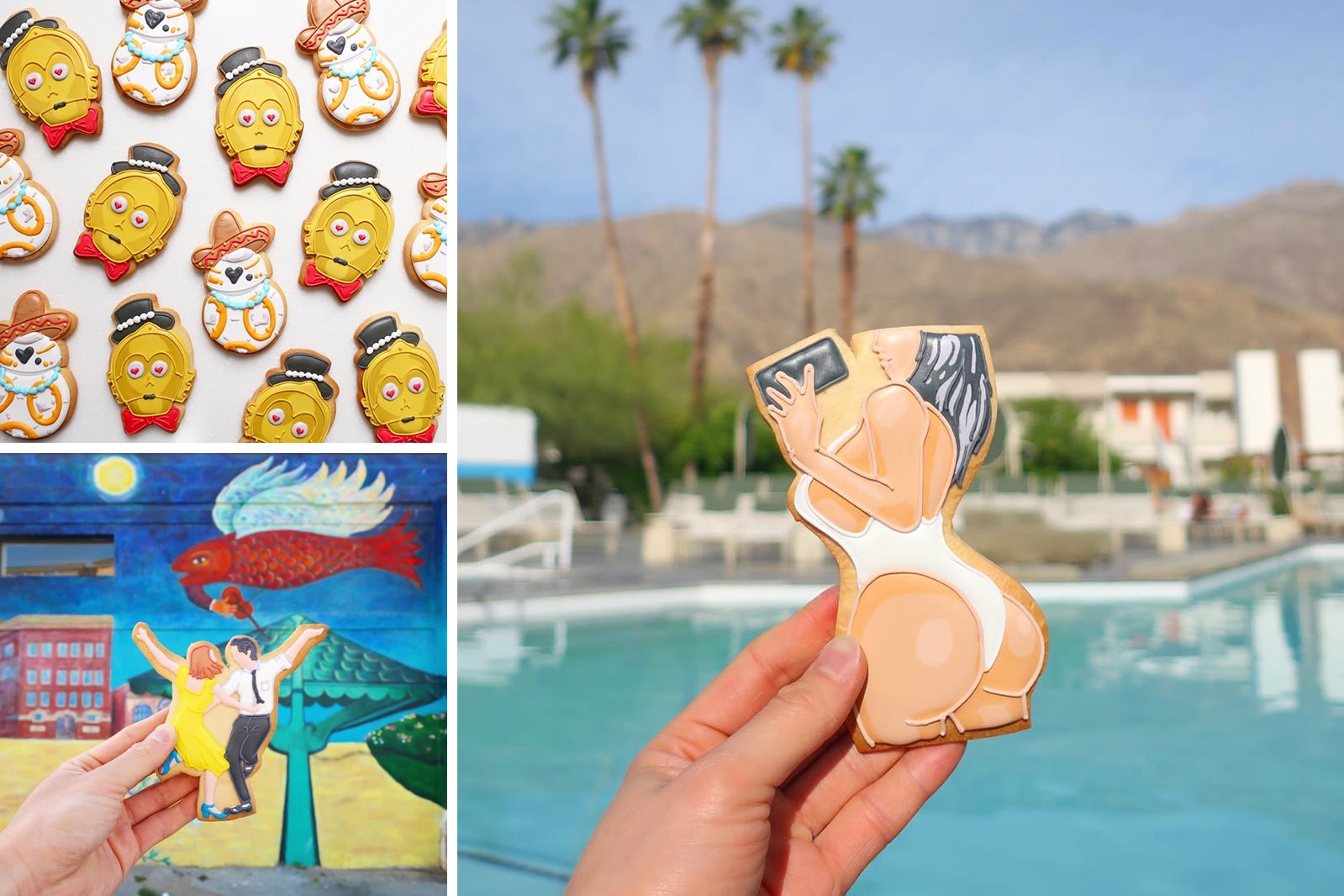 Bio: "icing cookie artist TOKYO/JAPAN "
Favorite Caption: "#kimoji"
HYPEBAE Pick: Hailing from Tokyo, COOKIEBOY is a baker who's specialised in making insanely detailed sugar cookies. From a Kim Kardashian-inspired design to a Star Wars-themed batch, this account is a nod to all things pop culture. Scroll through his kaleidoscopic feed for some inspiration before your next bake-off with your friends.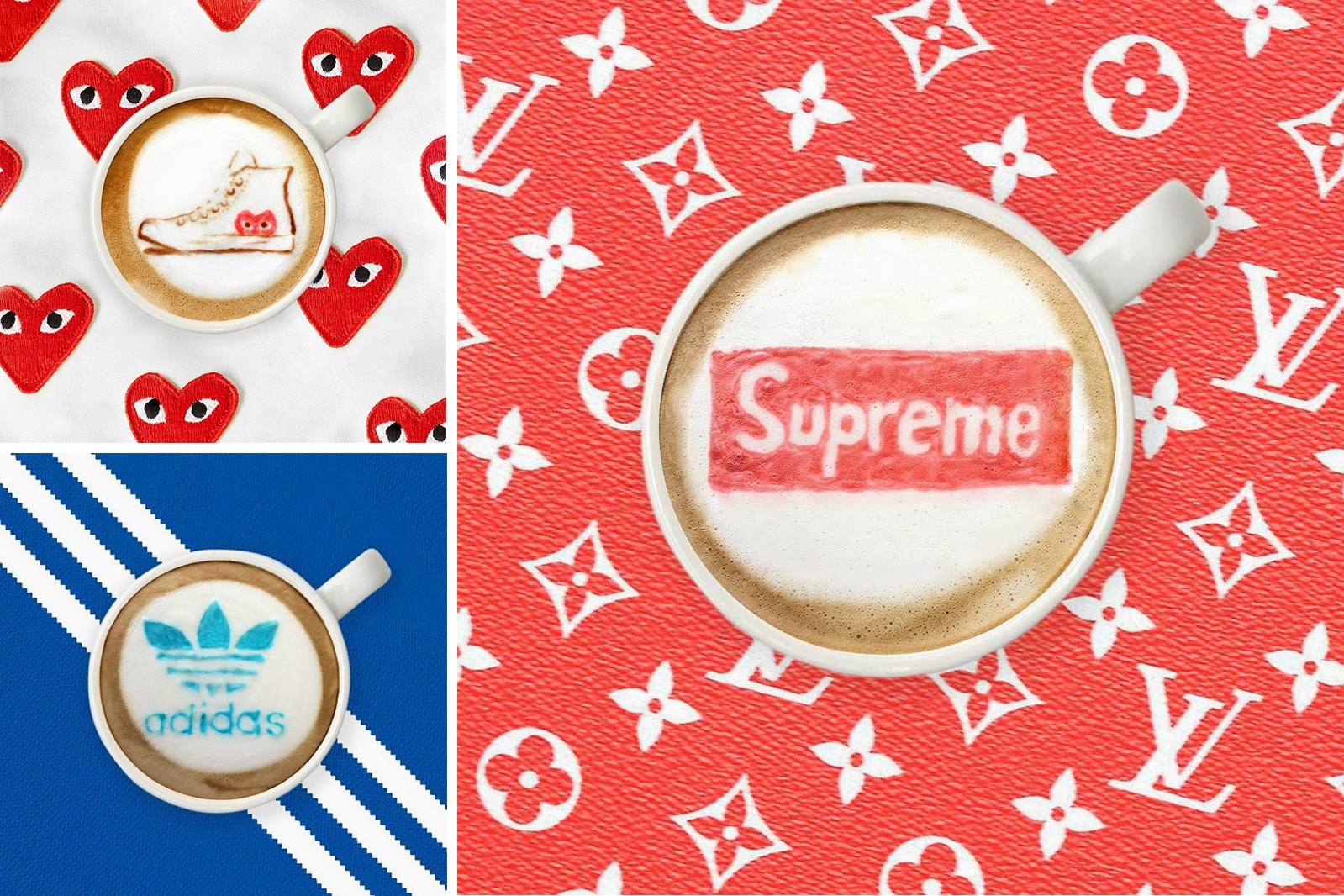 Bio: "Coffee 'N Clothes"
Favorite Caption: "Limited edition latte."
HYPEBAE Pick: If you crave new sneakers like you crave your morning coffee, you'll certainly enjoy this feed curated by Coffee 'N Clothes. Inspired by some of the hottest brands and kicks in the streetwear realm, this profile features unique latte art shaped just like the Supreme BOGO, the COMME des GARÇONS x Converse Chuck Taylor and more.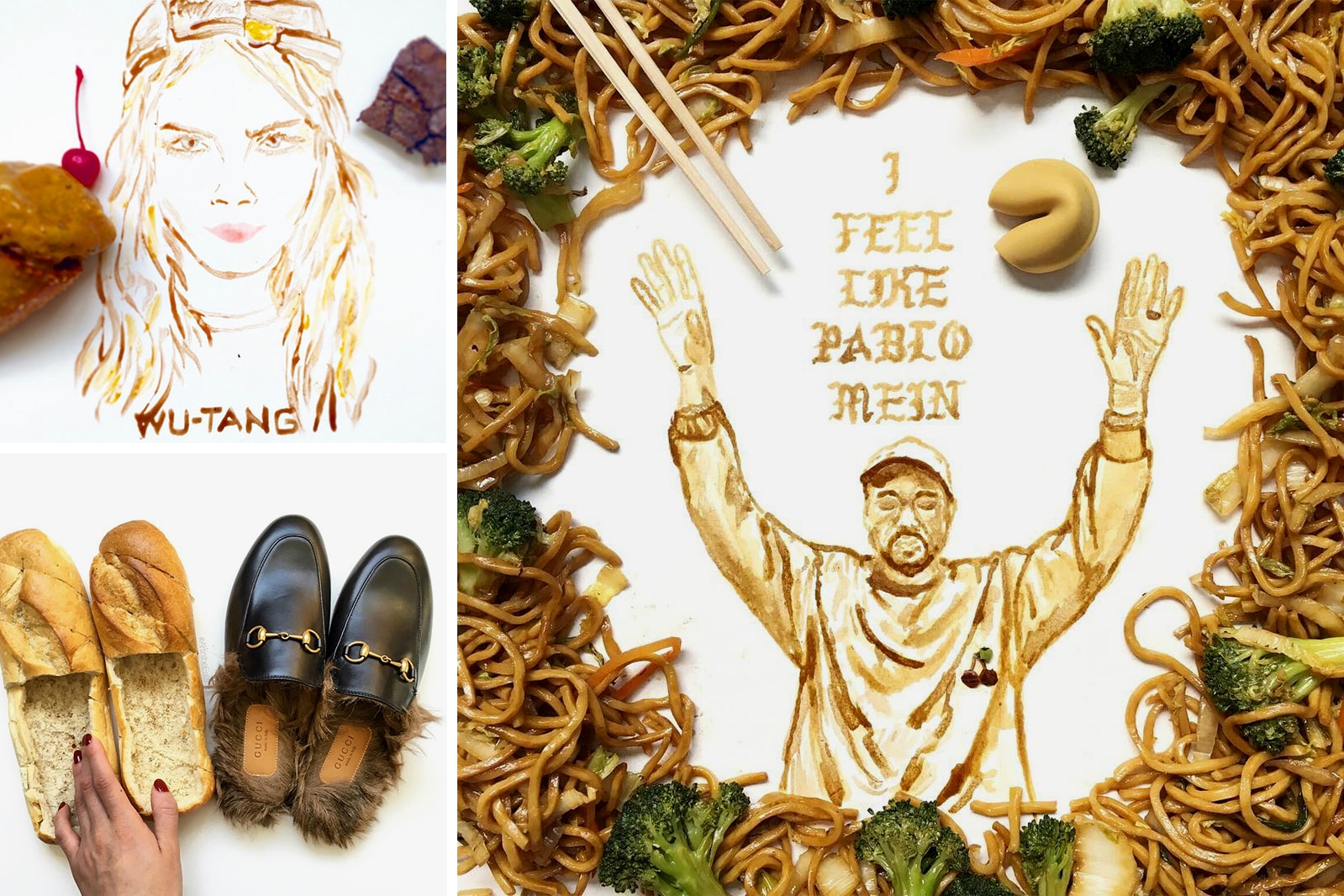 Bio: "Gastronaut. Traveling from palate to palette. I don't want none unless you got puns, hun."
Favorite Caption: "HAPPY FRI 'Ye NOODS."
HYPEBAE Pick: Food artist Tisha Cherry is a master of turning leftover food into mesmerizing artworks. From portraits of Kanye West and Cara Delevingne to Gucci slipper-lookalike bread loaves, this account feeds your imagination with fun and one-of-a-kind pieces. Take note of her techniques and try recreating these grams at home.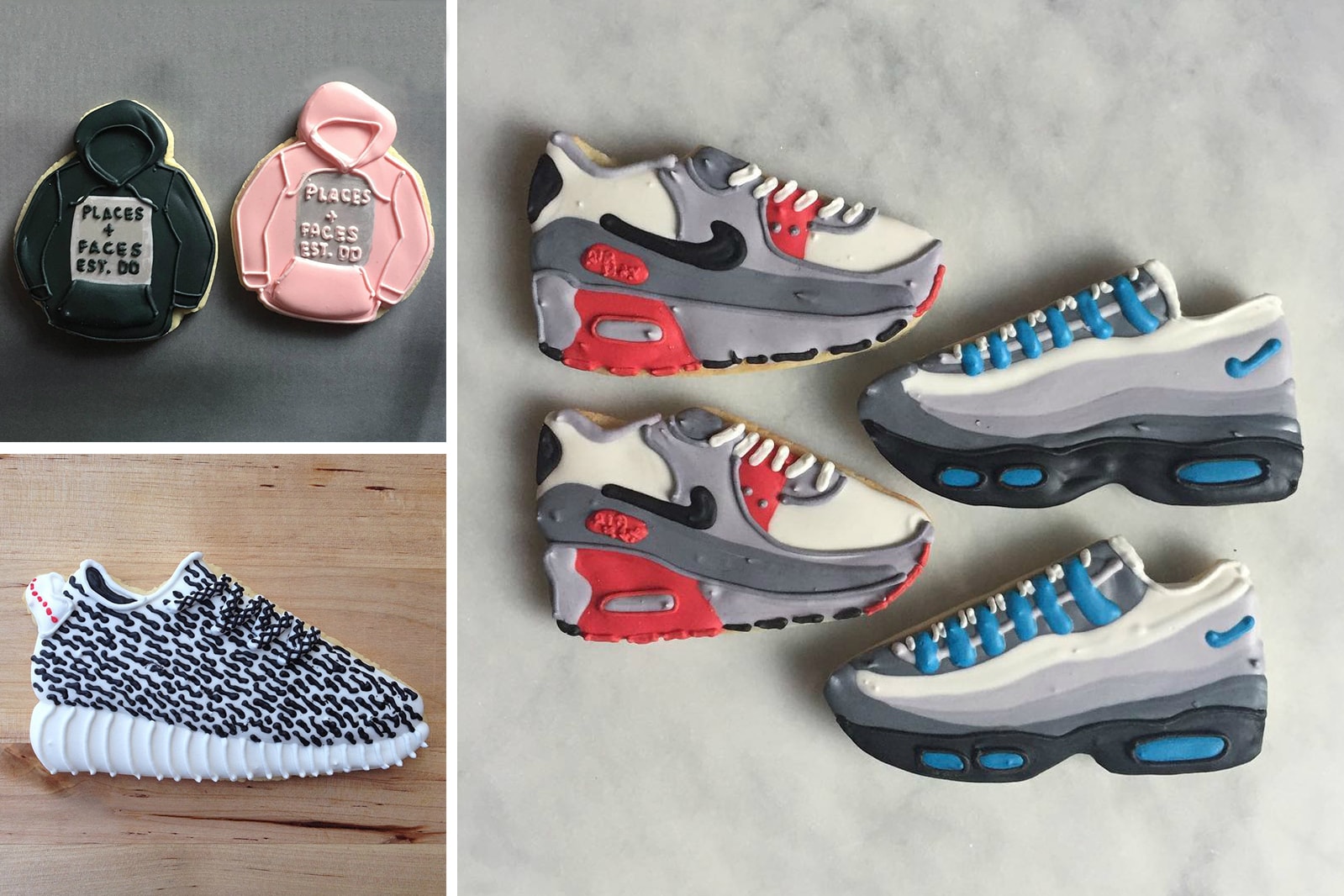 Bio: "over a billion served"
Favorite Caption: "When u classy but love sweets"
HYPEBAE Pick: Rounding off this list is Toronto-based baker Lindsey Gazel, who skilfully combines her interest in fashion and her love for bakery to create the coolest cookie designs — think miniature Places+Faces hoodies, YEEZY's and Nike Air Max 95's. Her sweet treats are so picture-perfect you'd rather be saving them than munching them.
Image Credit

@drakeoncake, @_cookieboy_, @designerlattes, @tishacherry, @lindseygazel