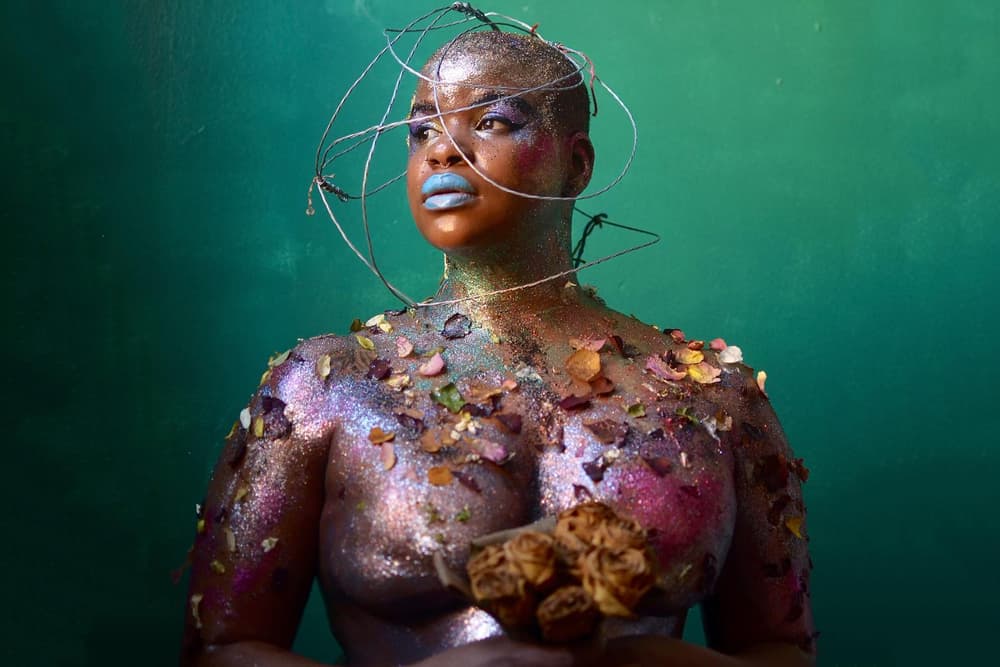 Culture
Our Five Favorite Instagram Accounts This Week: The Pride Month Edition
This is what love looks like.
Our Five Favorite Instagram Accounts This Week: The Pride Month Edition
This is what love looks like.
Pride Month is about to end and we really don't want it to. The love and positivity that is spread this time of year is simply unmatched. To close out the celebrations we chose five people who embody the spirit of support, educate and tolerance for the LGBTQ community. Each uses their platform to amplify their voice and change the societal status quo of how someone should look or feel. Take in these beauties below.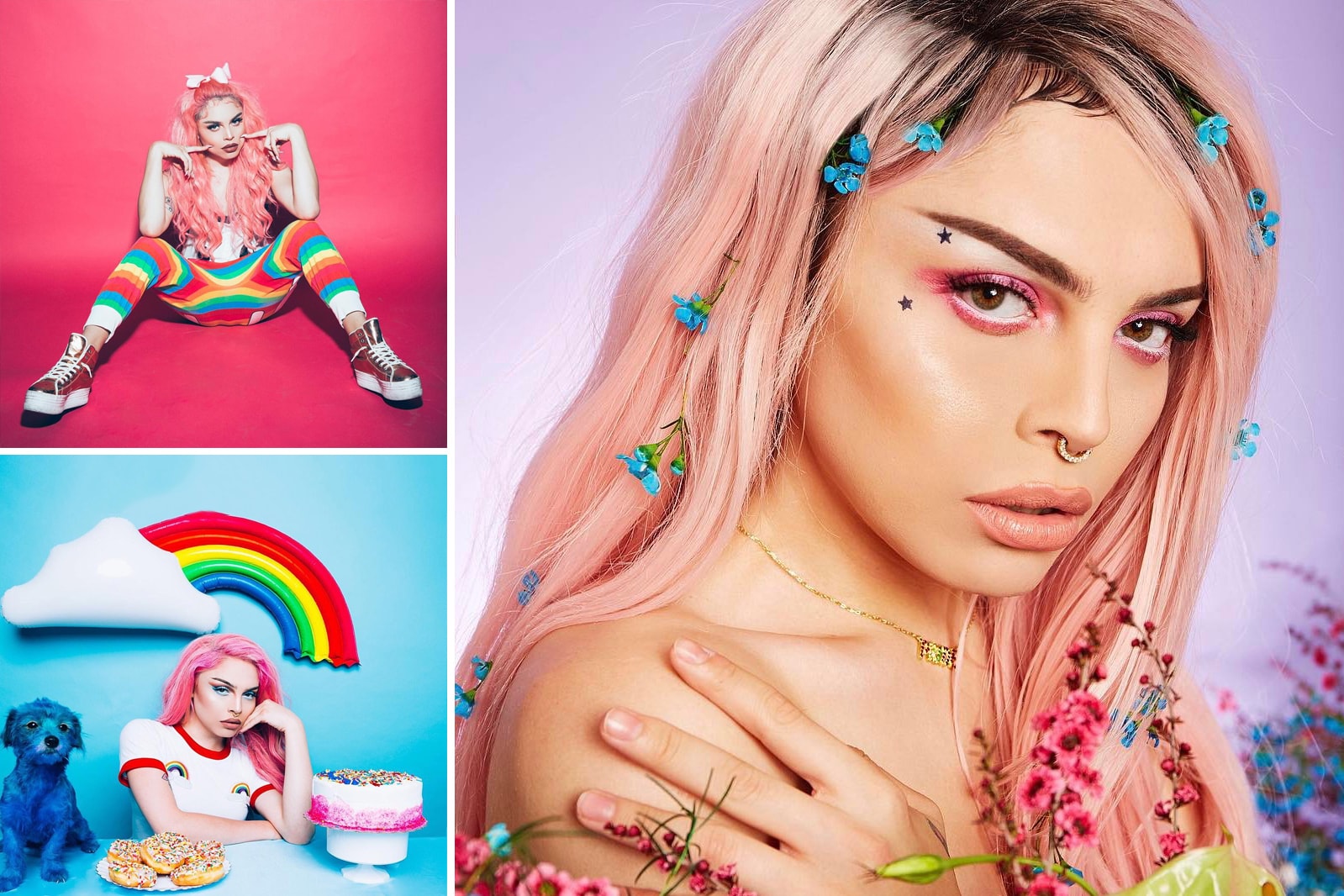 "Pride season is in full effect and people from all over the globe are coming together to be seen, celebrate and live freely. You decide who you are and what others think of you shouldn't matter. You aren't living their life, you are living your life. Be you, love you, be proud of you!"
Bio: "singer, galore kitten, latina, libra"
Favorite Caption: "Even though we are in a time where the world is full of chaos and hate we must always remember to stand together, love & support one another, be loud, and keep finding pride your identity "
HYPEBAE Pick: Luna Lovebad is a Los Angeles Latina with a lot to say. Her IG is a showcase of her many talents as a model, singer and activist, just to name a few roles. Her feed is tied together with her message of acceptance of love in all its forms. The pastel-haired wonder is not afraid to speak out against injustices and is a powerful beacon for trans and LGBTQ youth.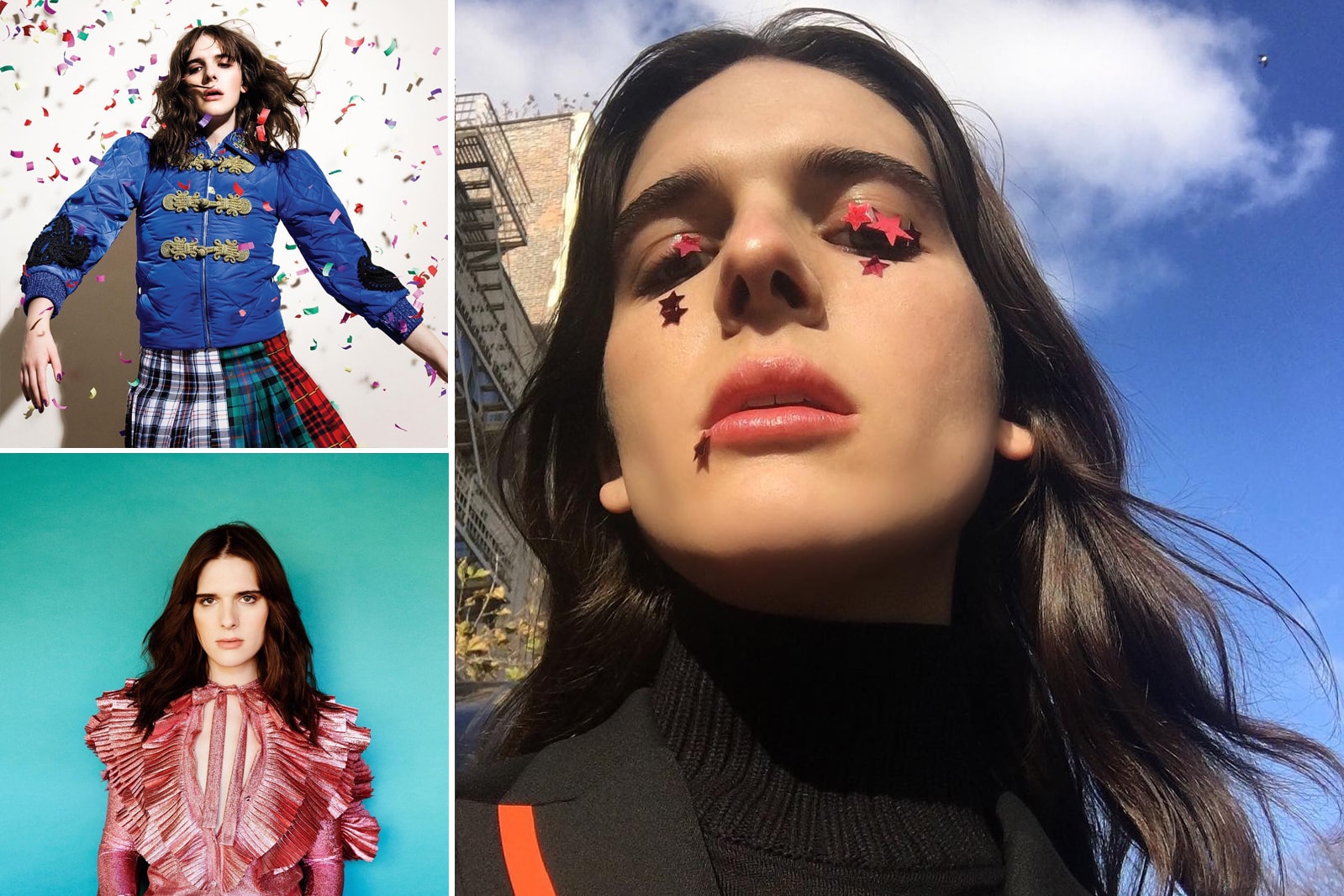 Bio: "you gave me a fright"
Favorite Caption: "#resist"
HYPEBAE Pick: Hari Nef has emerged as a star to watch in the model industry. As the first trans model to sign to IMG Worldwide Nef is breaking down barriers with a cool smile. The Philadelphia native has gone on to become the ambassador for Mansur Gavriel and L'Oréal, inspiring fans and colleagues alike. Her feed gives us a bird's eye view of her undeniable rise.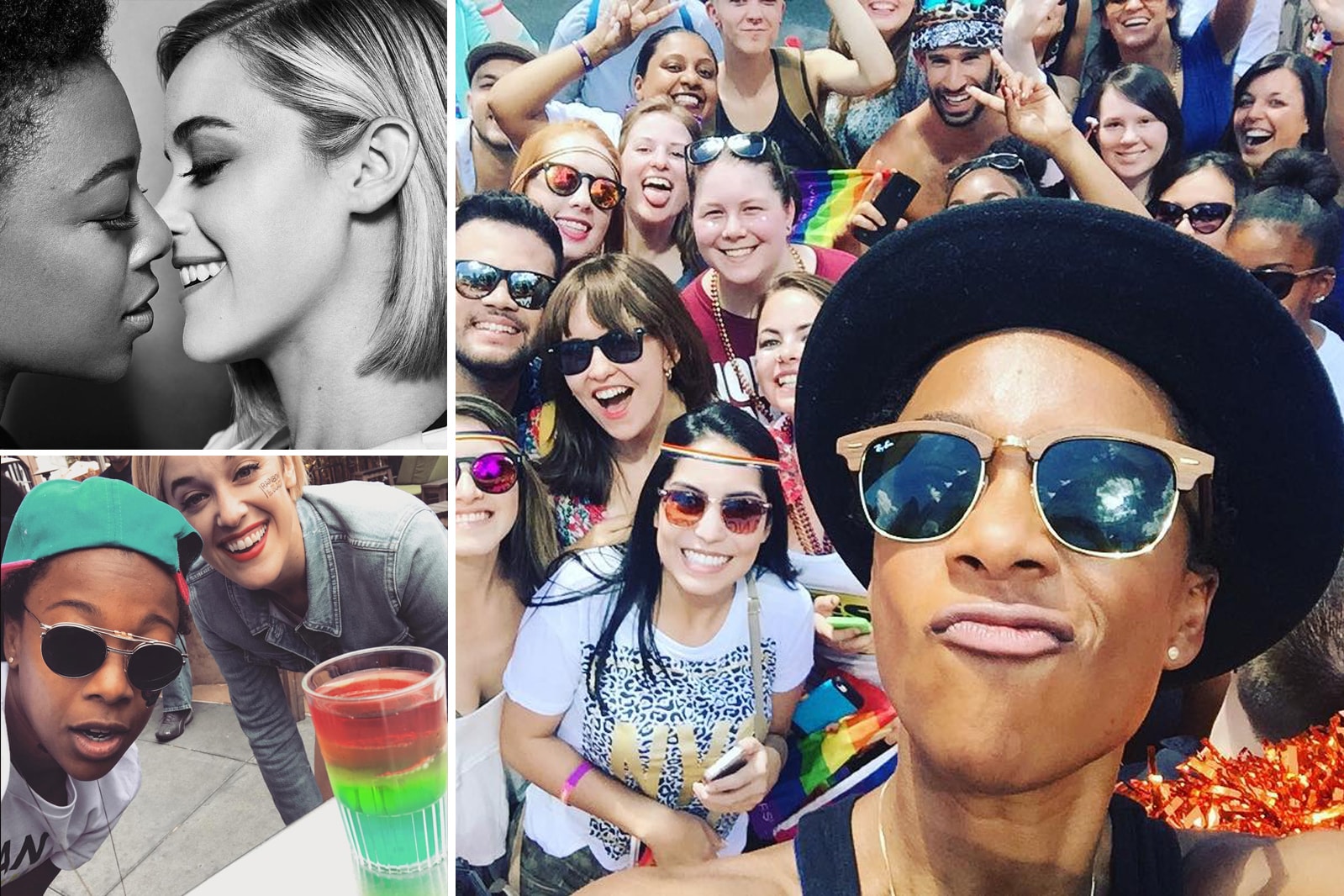 Bio: "Doin it. Erryday."
Favorite Caption: "Nuff. Said. *rainbow flag emoji*"
HYPEBAE Pick: Samira Wiley, also known as Poussey from Netflix's smash series Orange is the New Black, is the ultimate advocate of justice and love. The Juilliard-trained actress is super thoughtful about the roles she takes and it shows. Each of the characters she plays has a depth and a relevance to the times that is uncanny. Most recently she can be seen on Hulu's The Handmaid's Tale, which details the plight of women suffering in a dystopia. She openly shares her life both on and off screen often snapping the cutest selfies of her and her new wife.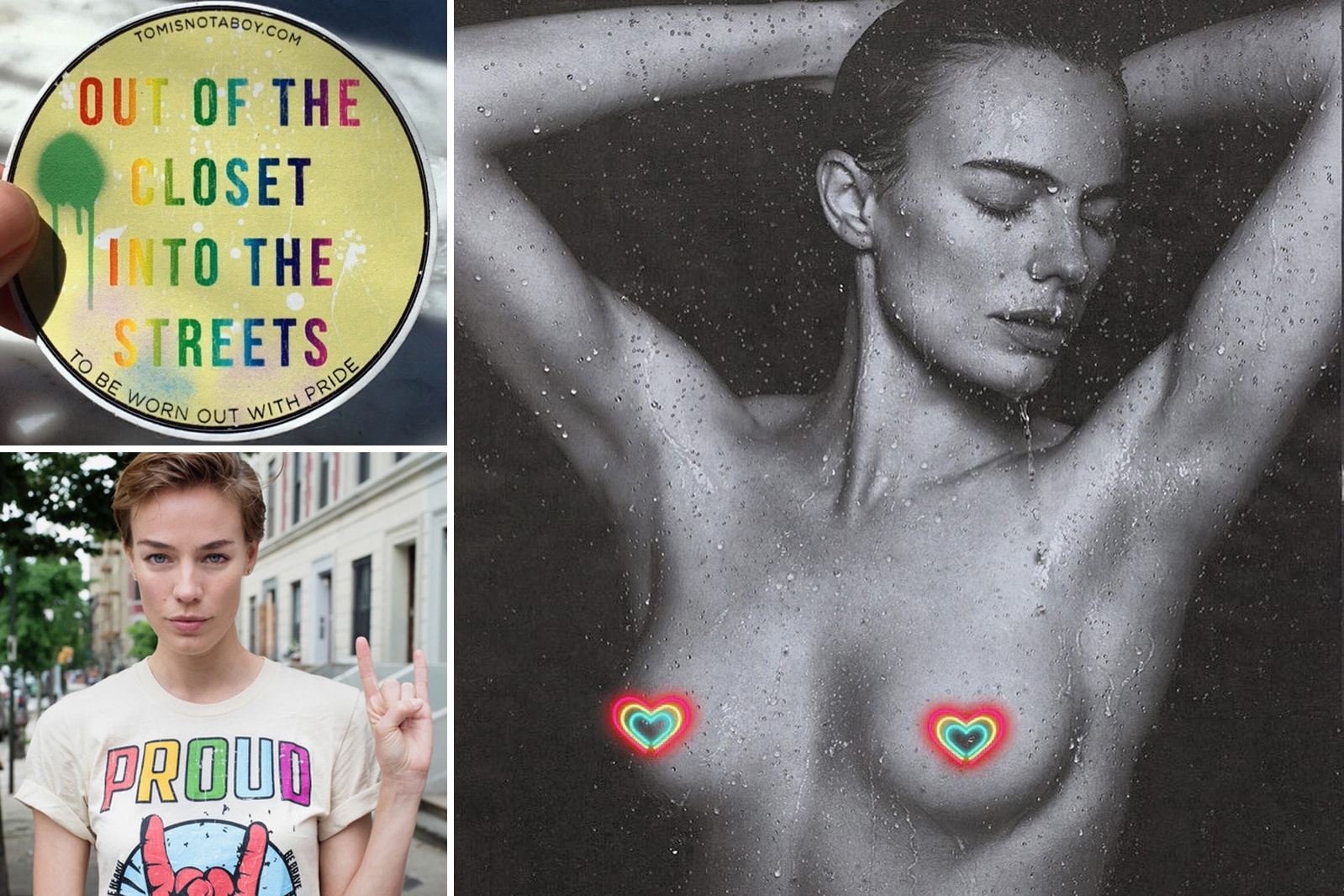 "Pride is choosing to be exactly who you know yourself to be. Pride month is a beautiful opportunity for the LGBTQ+ community to come together in celebrating humanity and our place in the world. Pride allows us to honor and celebrate our sexuality and gender, without allowing the opinions or judgements of others to impede on our sense of self worth. I am Queer and I am PROUD."
Bio: "#BeYouBeTrue Join the Movement"
Favorite Caption: "Thank you to all of those who came before, who have done the work that allows us to be where we are today! Let us continue the work with Love!! #BeYouBeTrue"
HYPEBAE Pick: Model Elliott Sailors is doing things her own way and we're loving it. Sailors previously sported long blonde locks but chose to transform her look with the help of a buzzcut. At the time the industry had no idea what to do with her androgynous appeal but she persevered, now regularly booking jobs for menswear. She uses her platform to educate, uplift and share common LGBT issues making her truly one of a kind.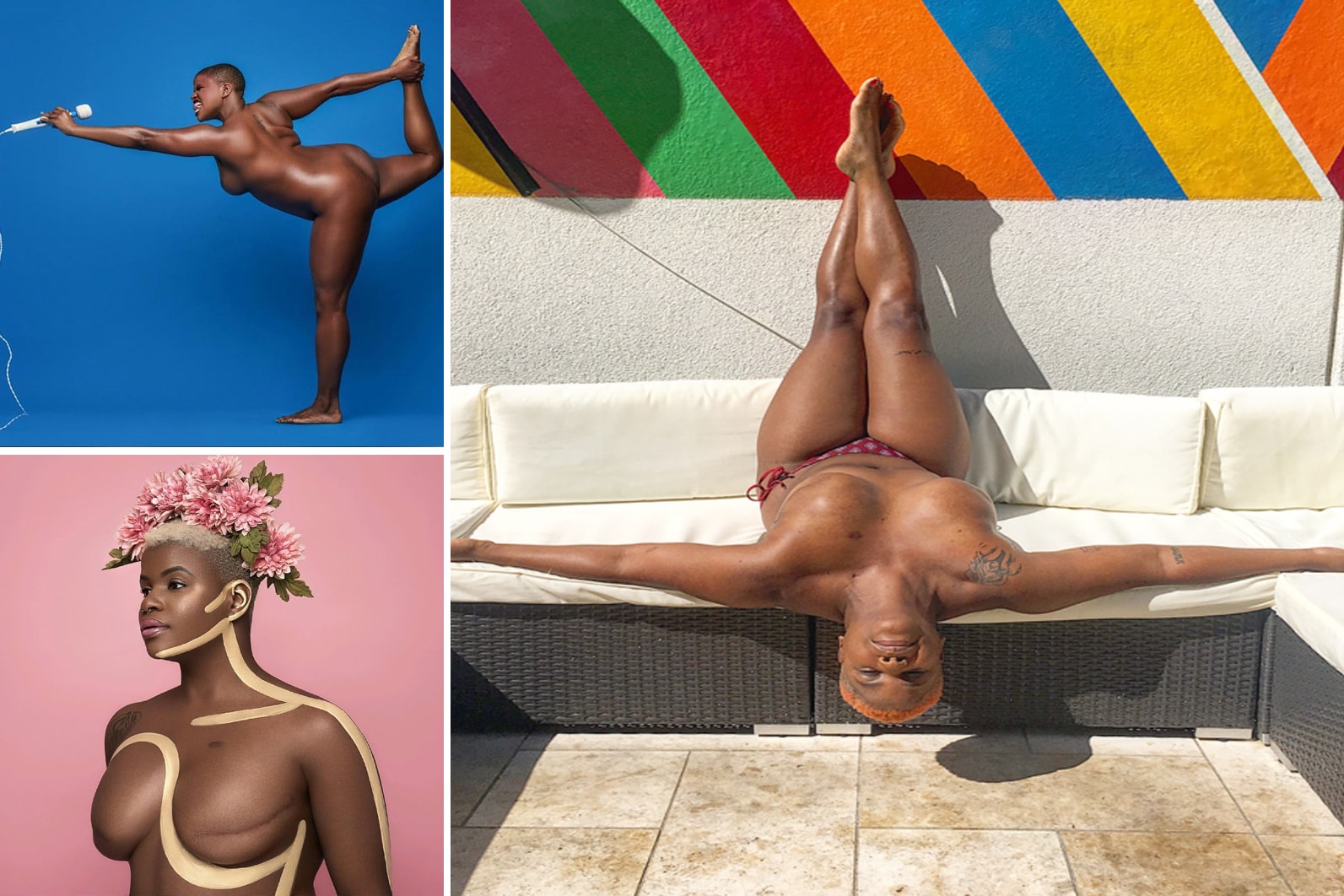 "Pride to me means resistance."
Bio: "Sex educator. Writer. Performer 'If you're going to heal, let it be glorious' – Warsan Shire"
Favorite Caption: "Issa Pride snack! "
HYPEBAE Pick: Ericka Hart wields her knowledge for the greater good. The activist and model is an outspoken voice on social justice issues ranging from race and identity to sex. As the survivor of breast cancer, Hart also shares images of the scars she has from a double mastectomy, breaking down the stigma around breast tissue removal. She is the pure representation of someone who is free and wholly accepting of their identity and body. If you need inspiration or a refresher on today's issues stop by her feed.
Image Credit

@lunalovebad, @harinef, @whododatlikedat, @elliottsailors, @ihartericka, And @karensterlingphoto
Share this article