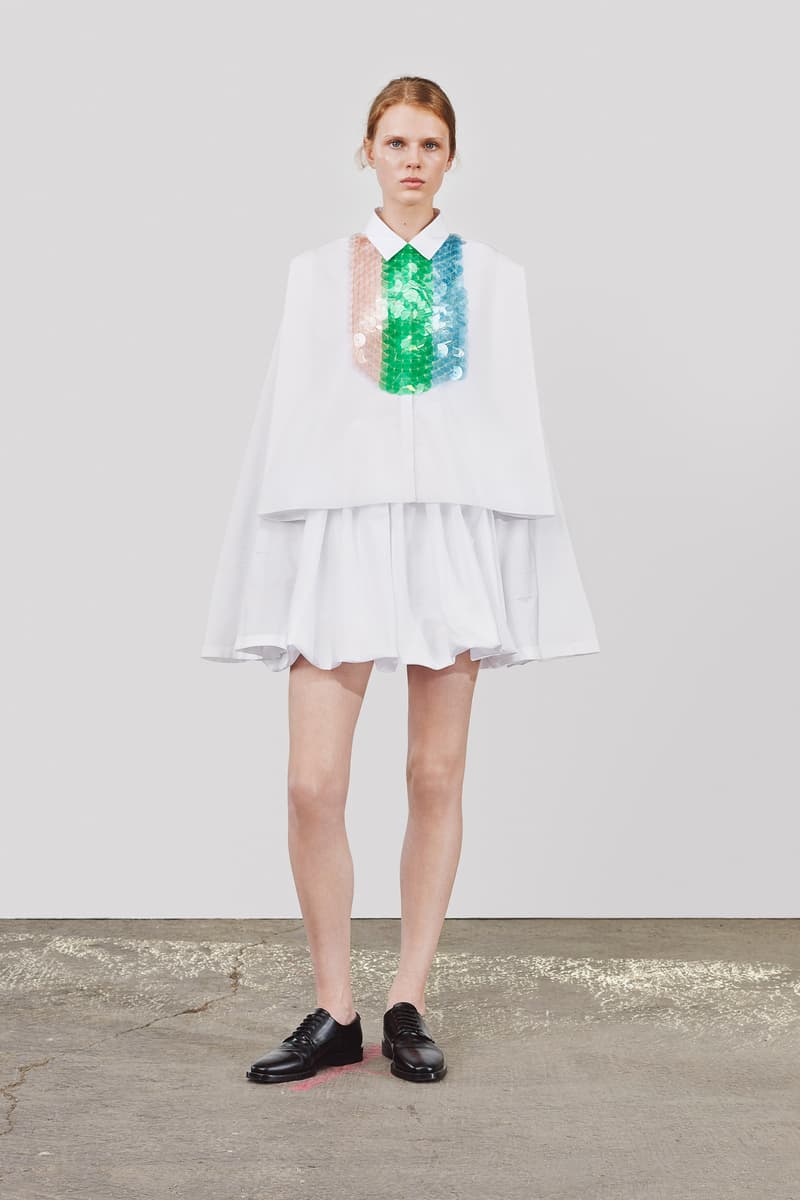 1 of 28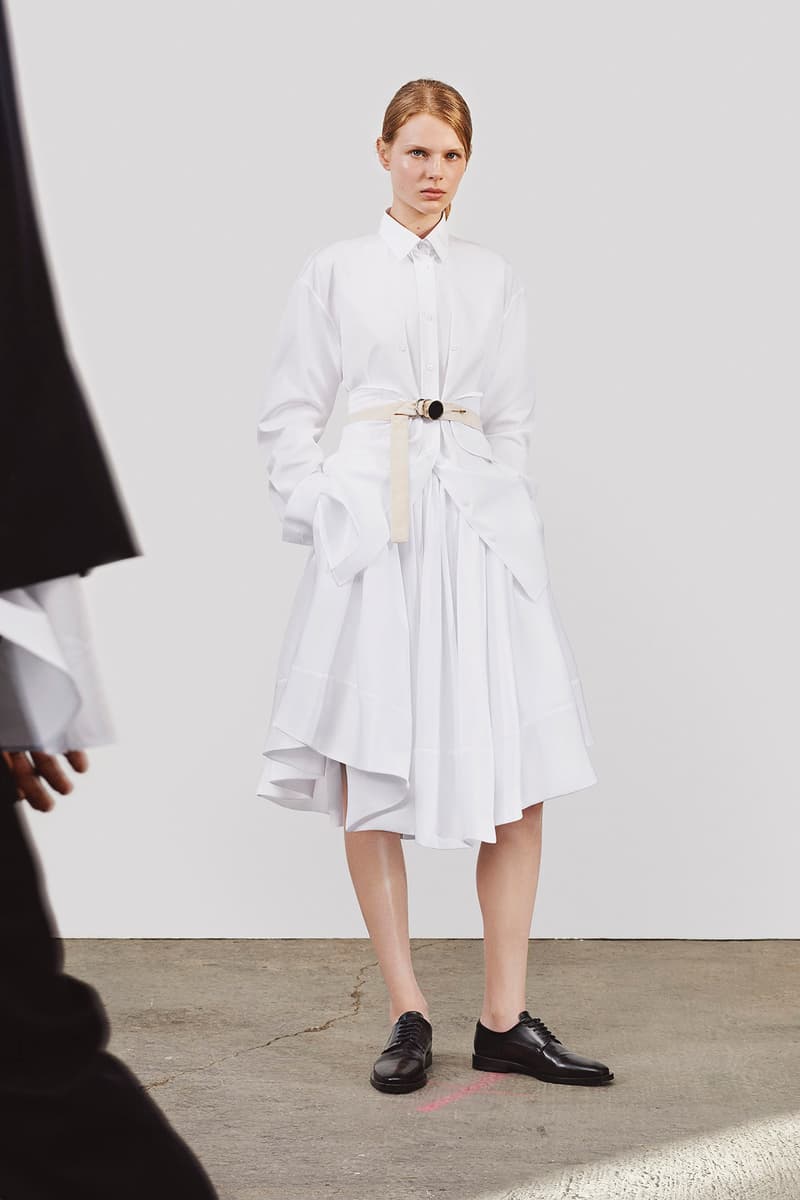 2 of 28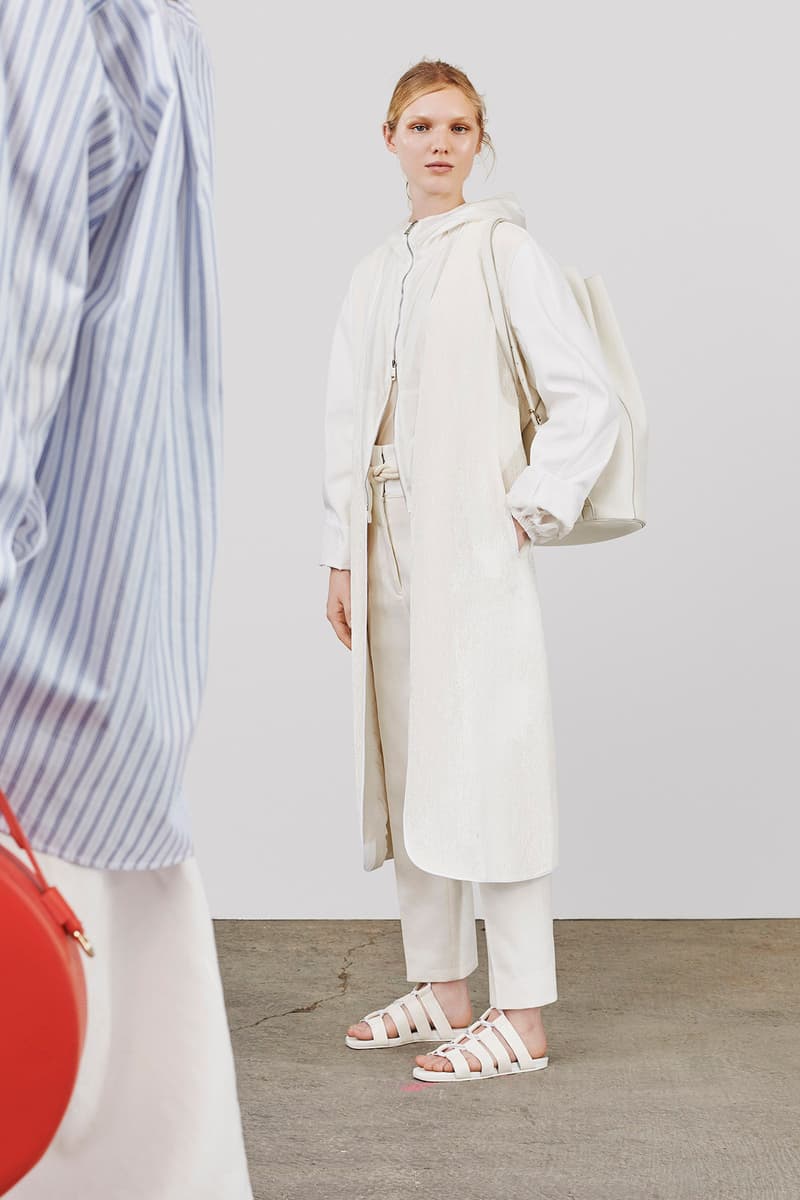 3 of 28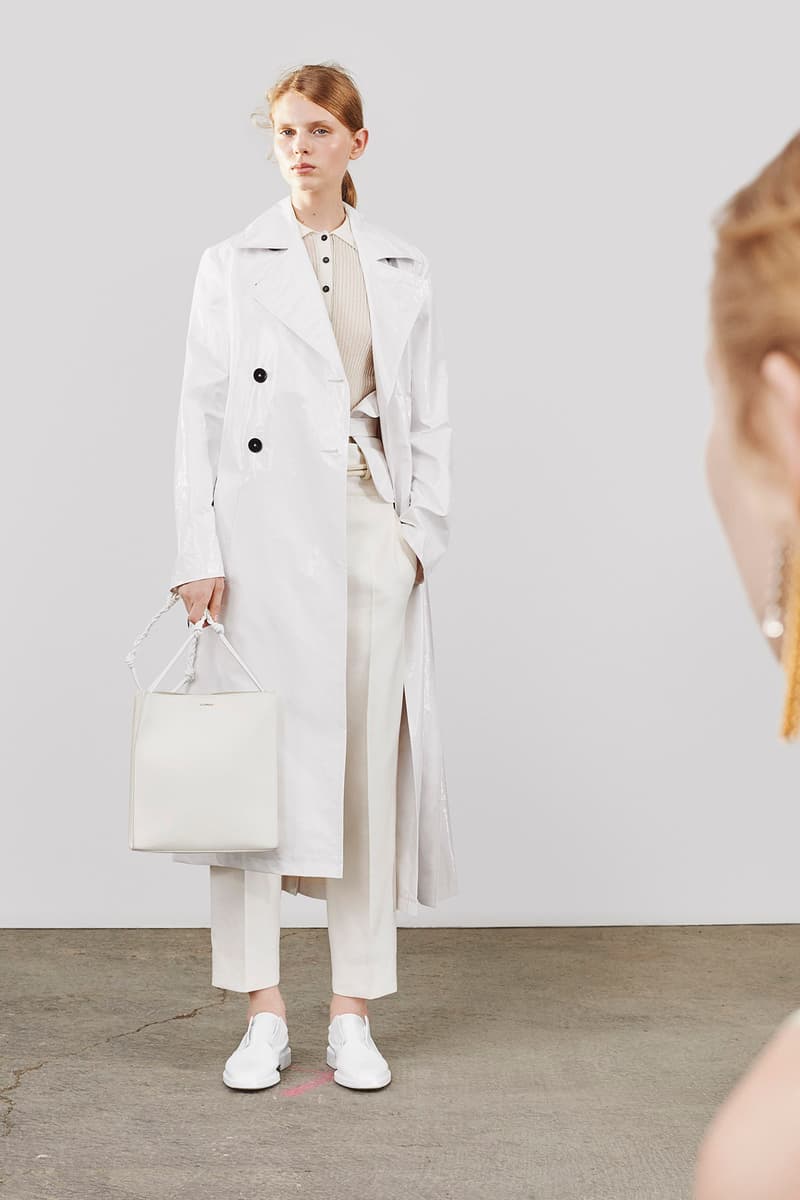 4 of 28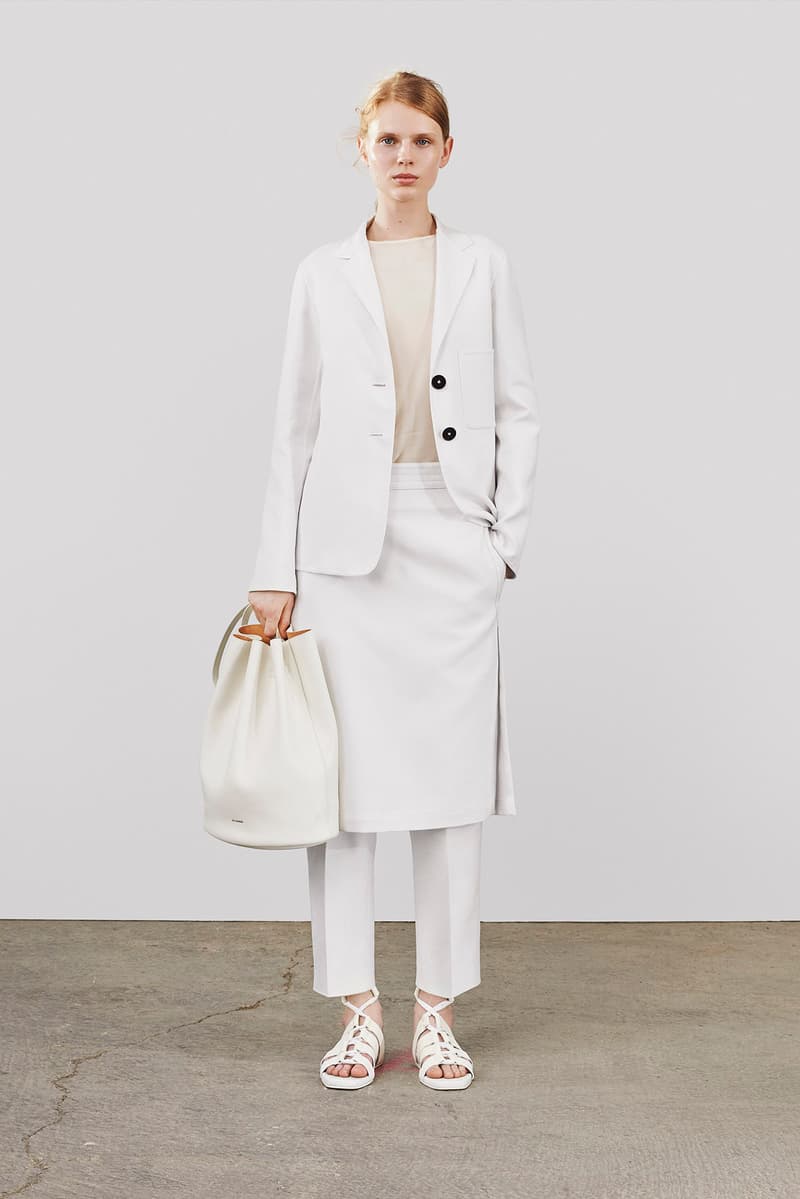 5 of 28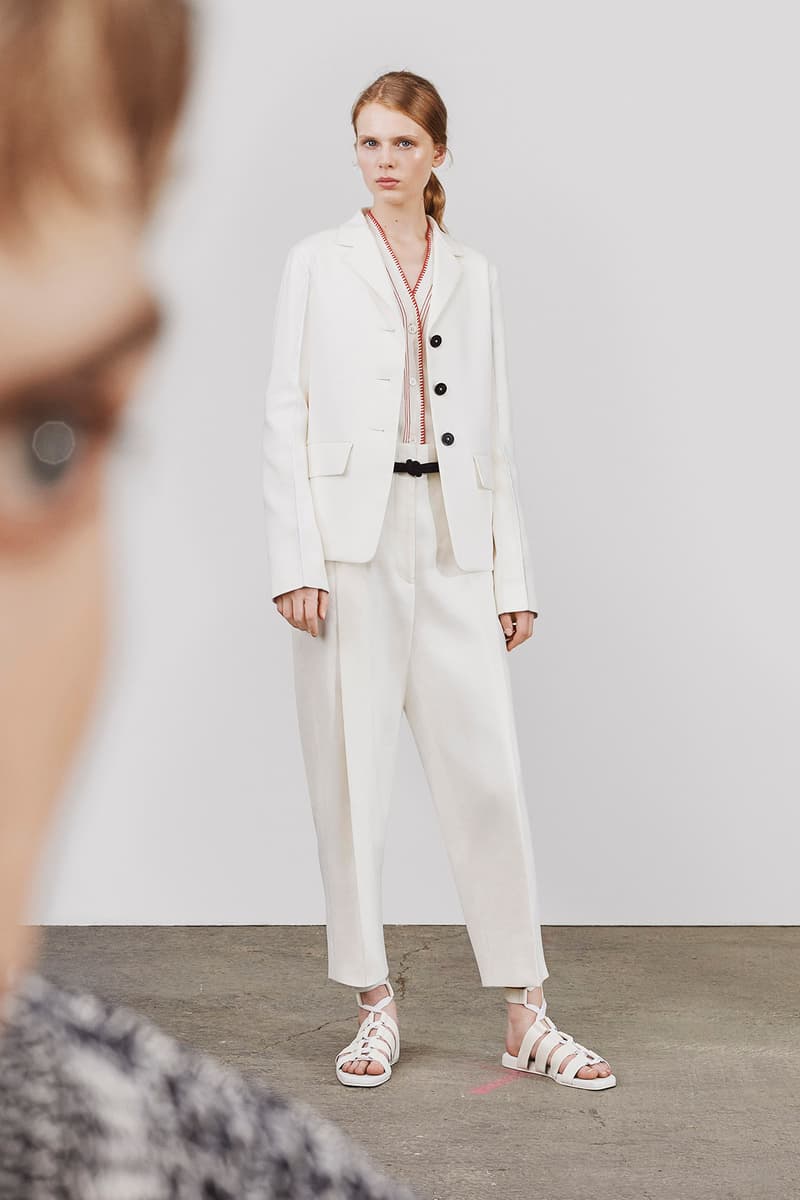 6 of 28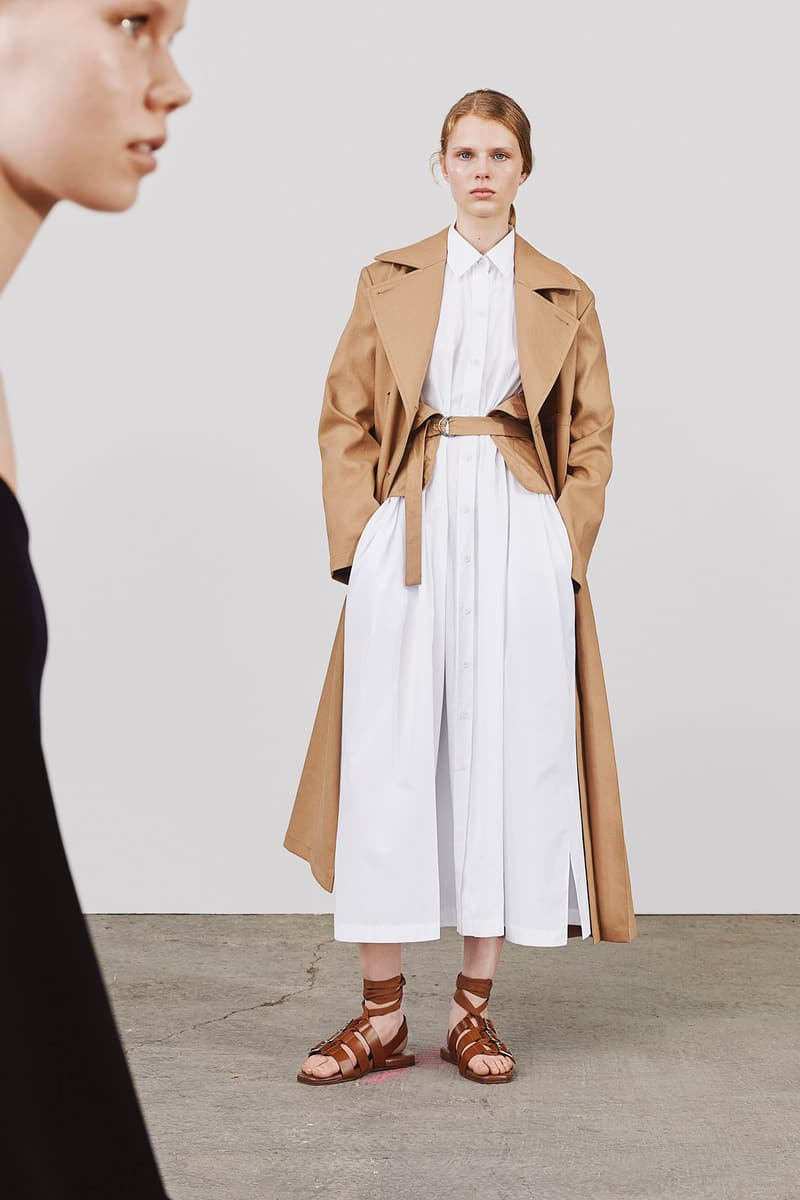 7 of 28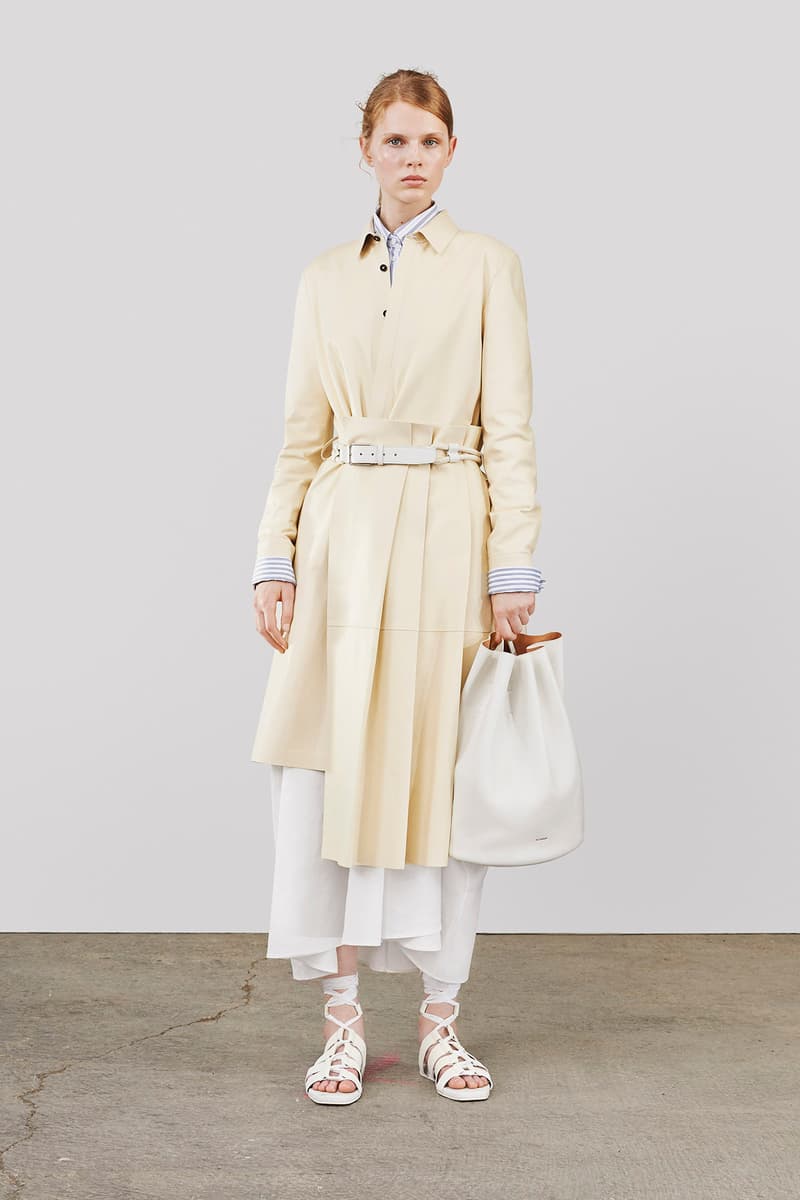 8 of 28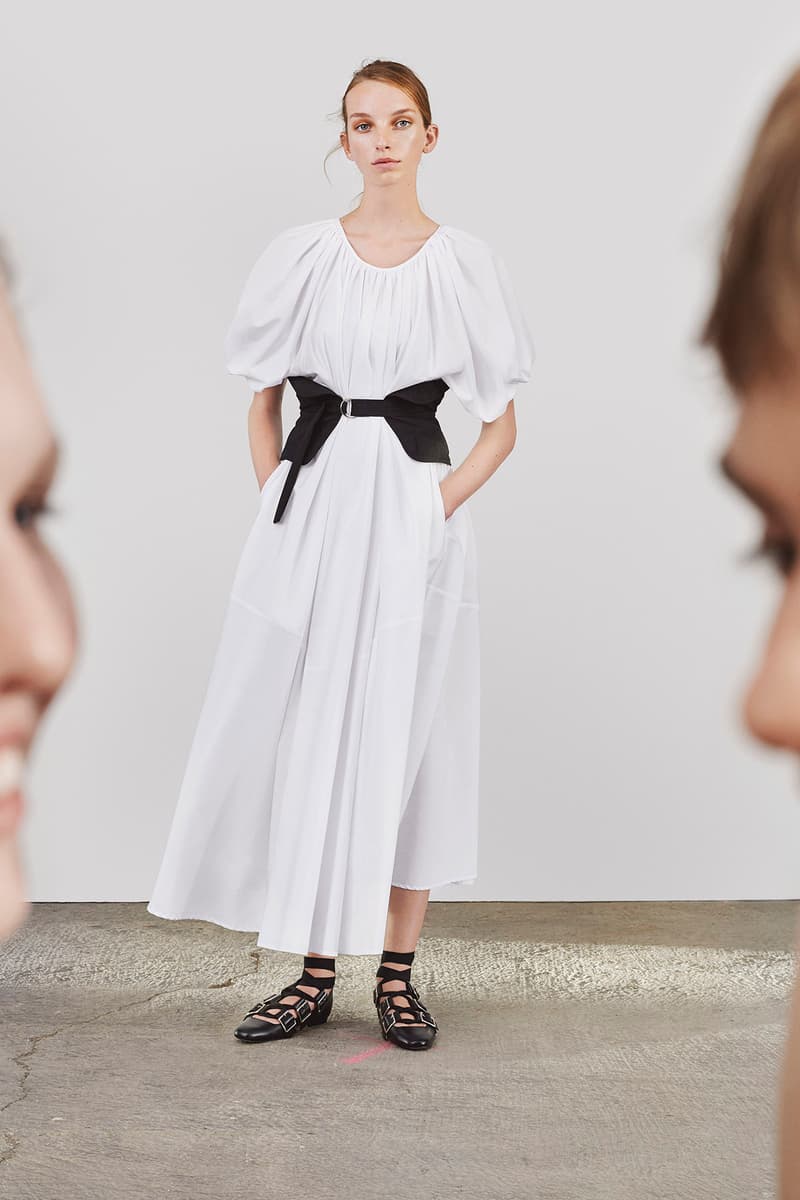 9 of 28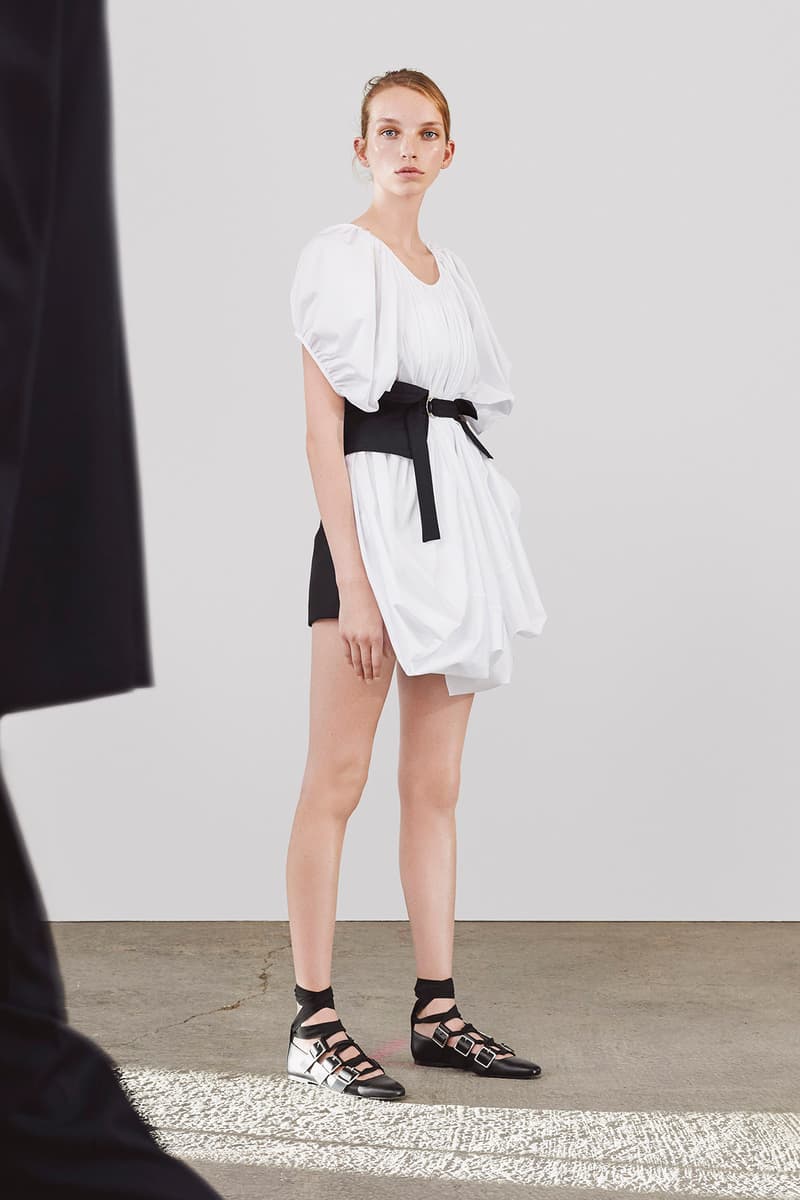 10 of 28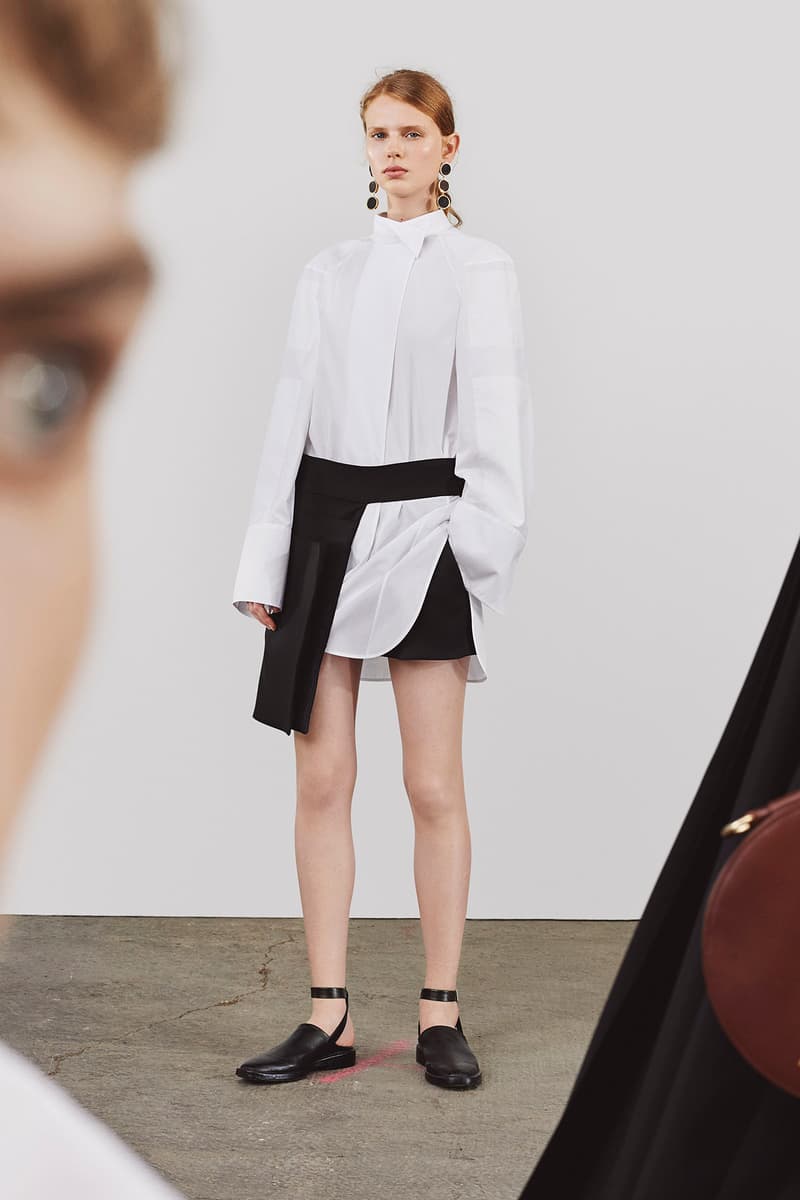 11 of 28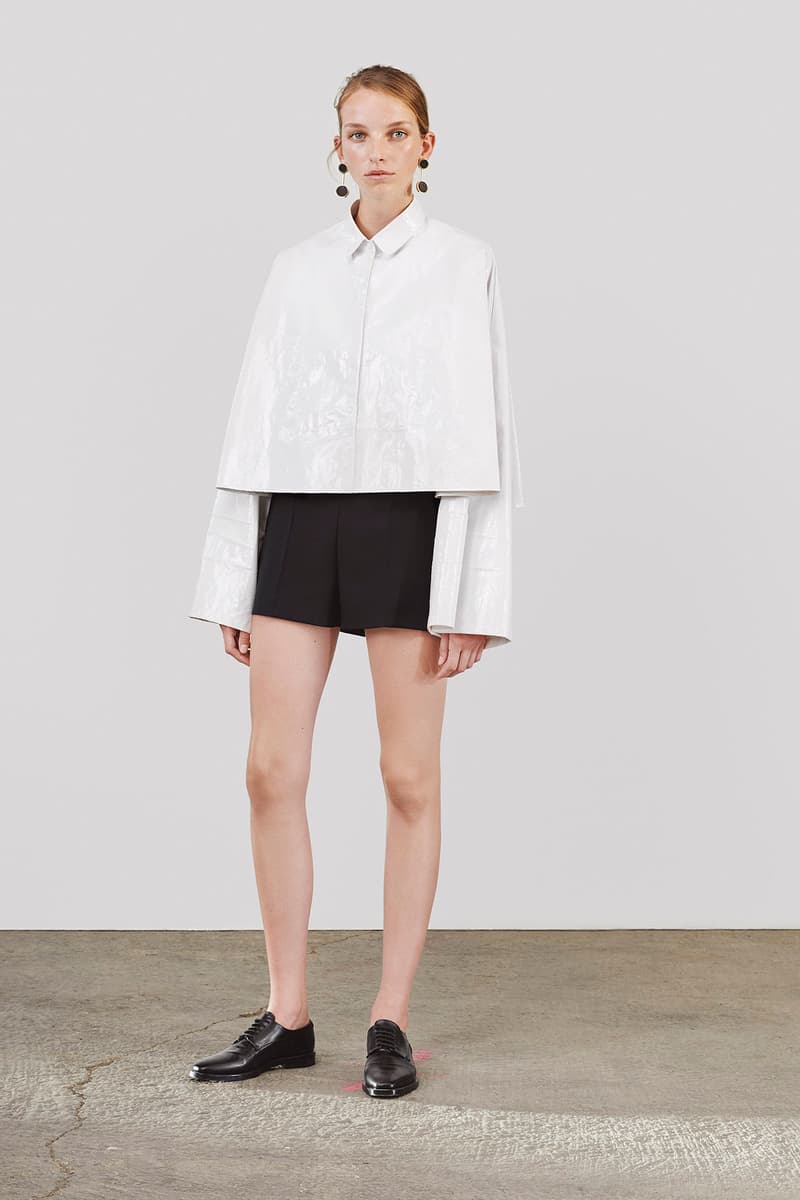 12 of 28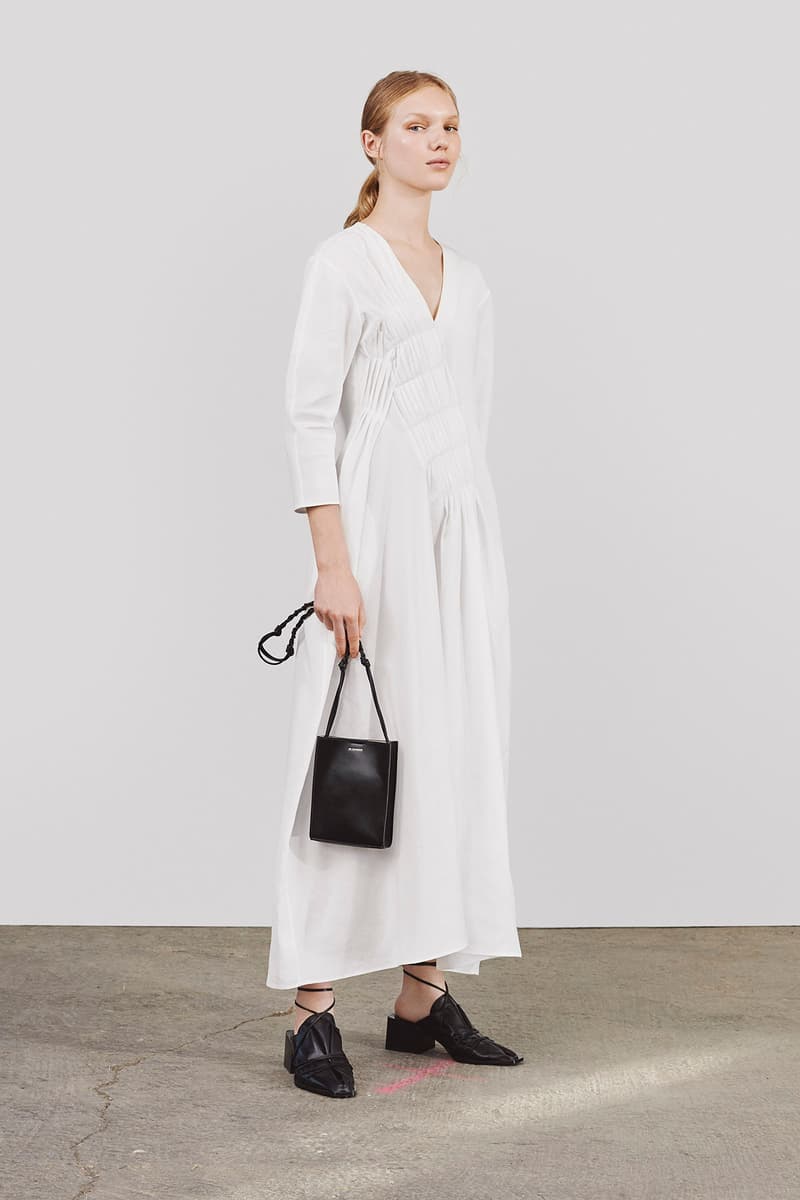 13 of 28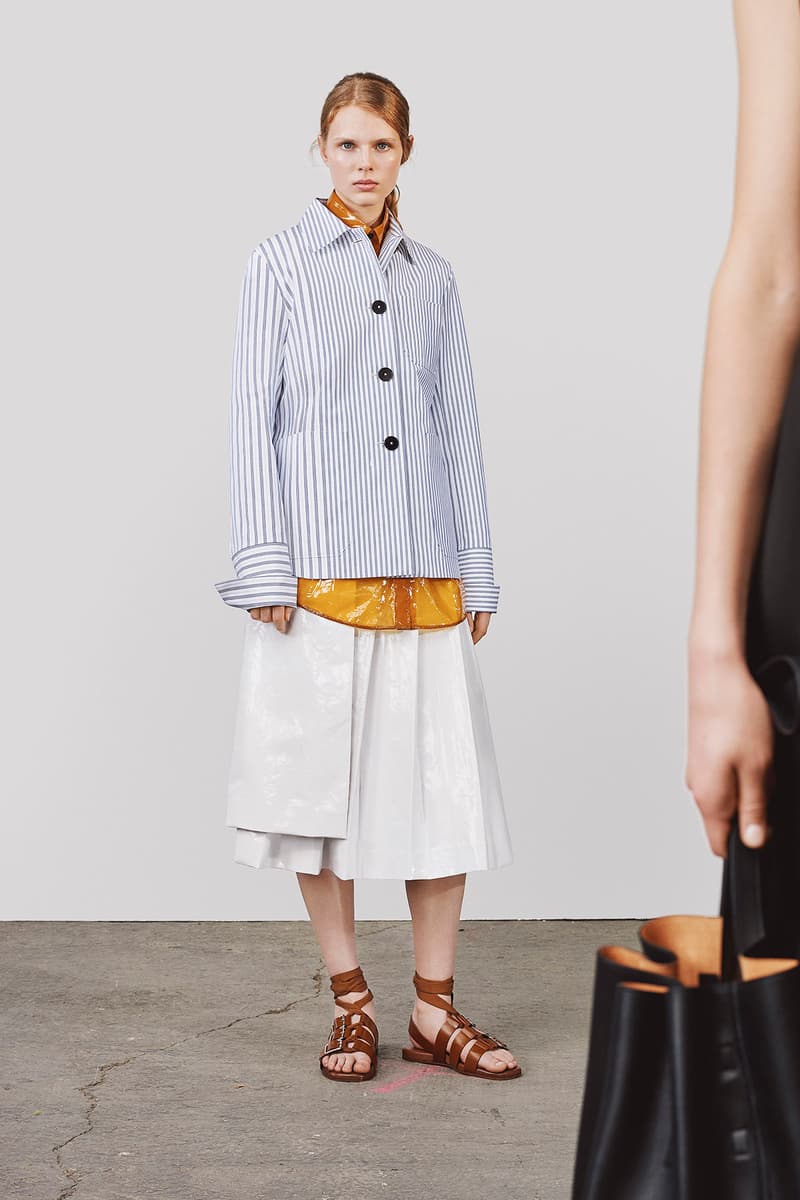 14 of 28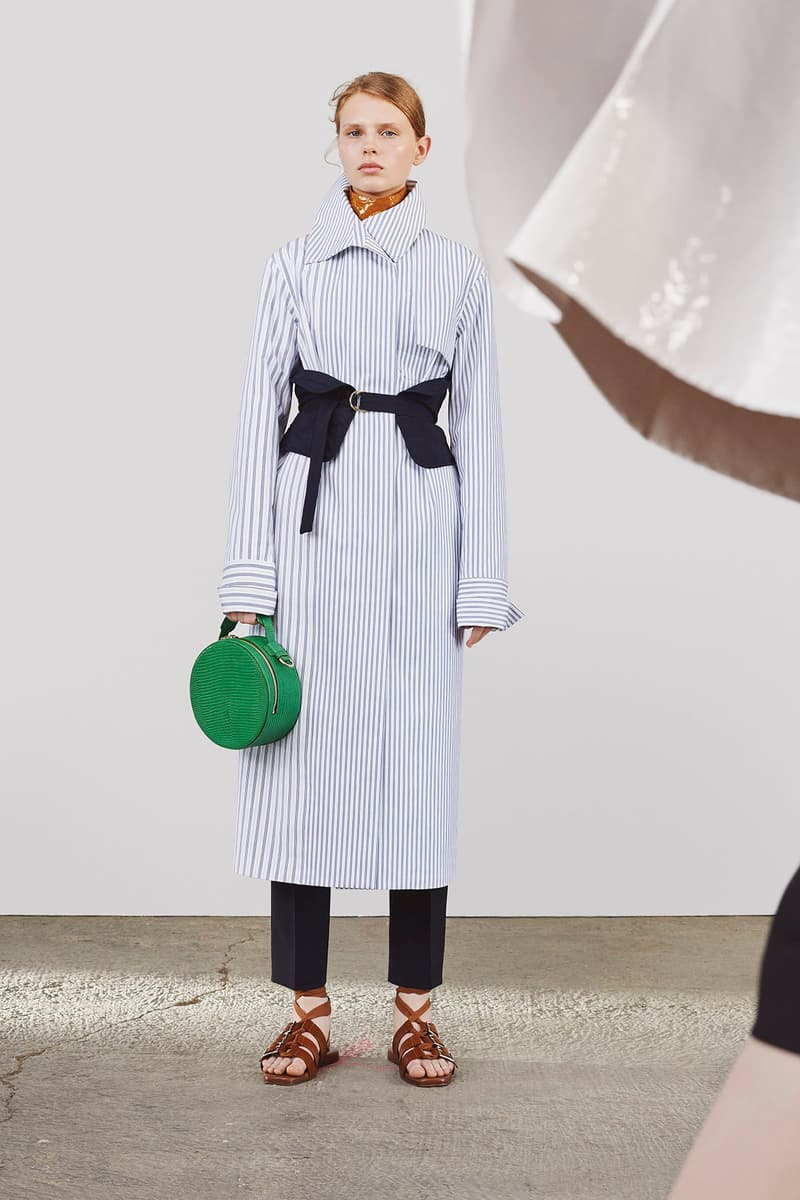 15 of 28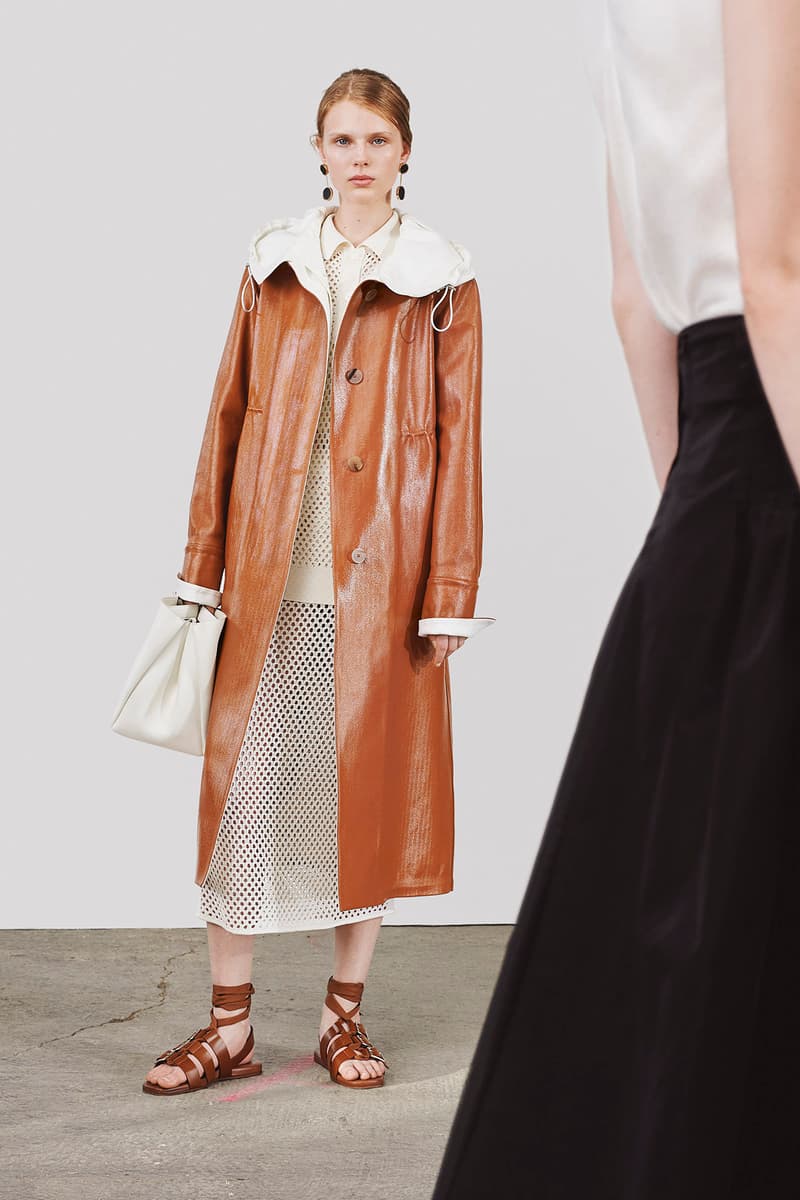 16 of 28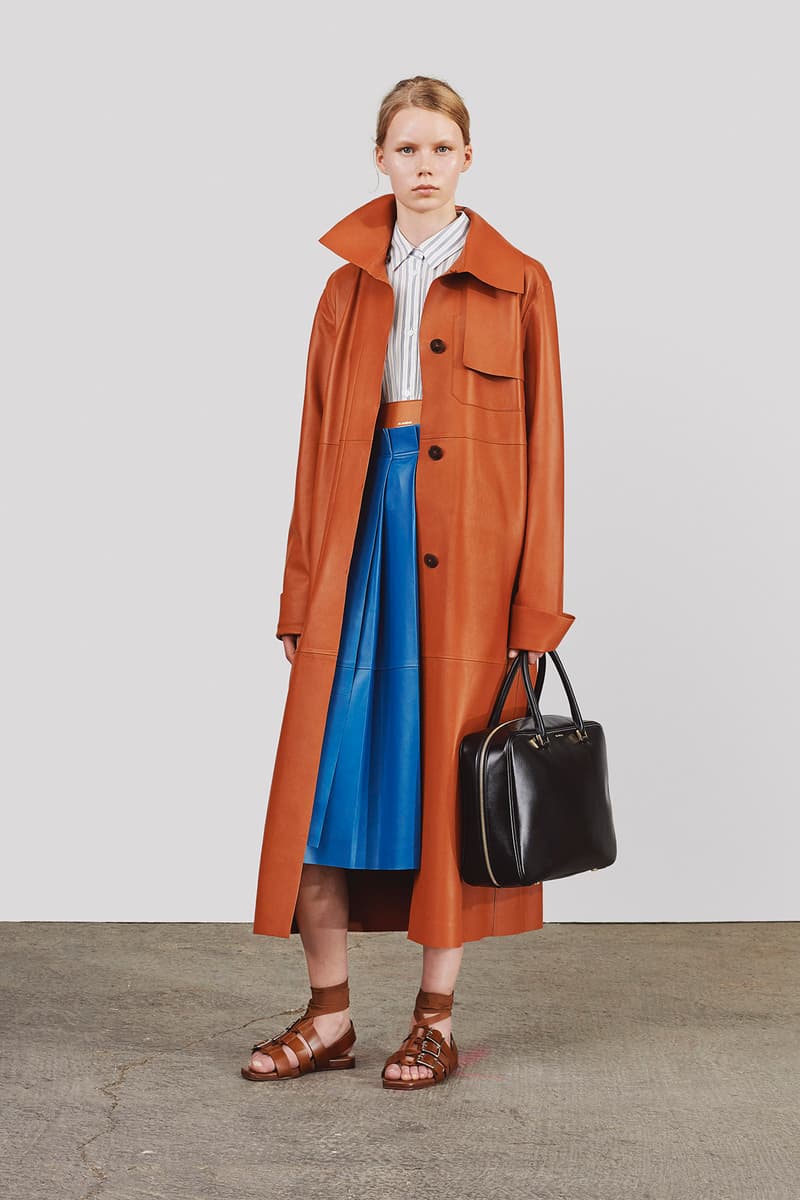 17 of 28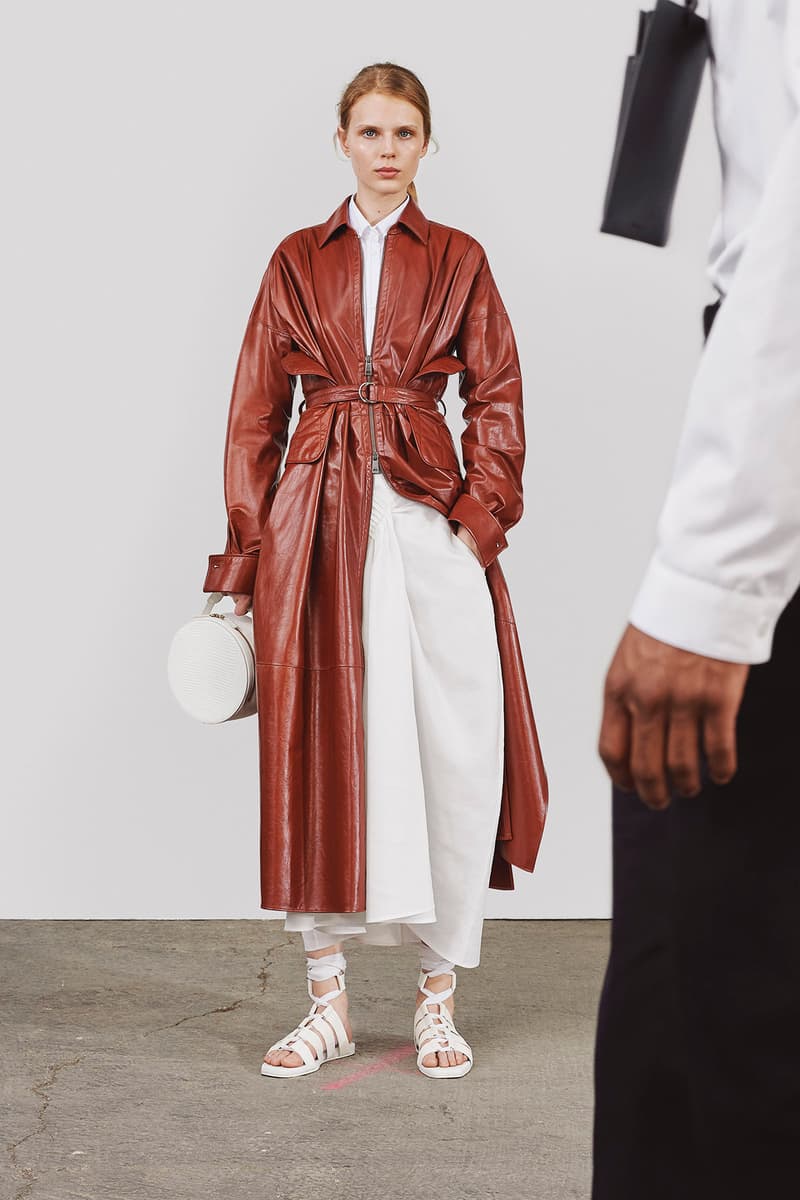 18 of 28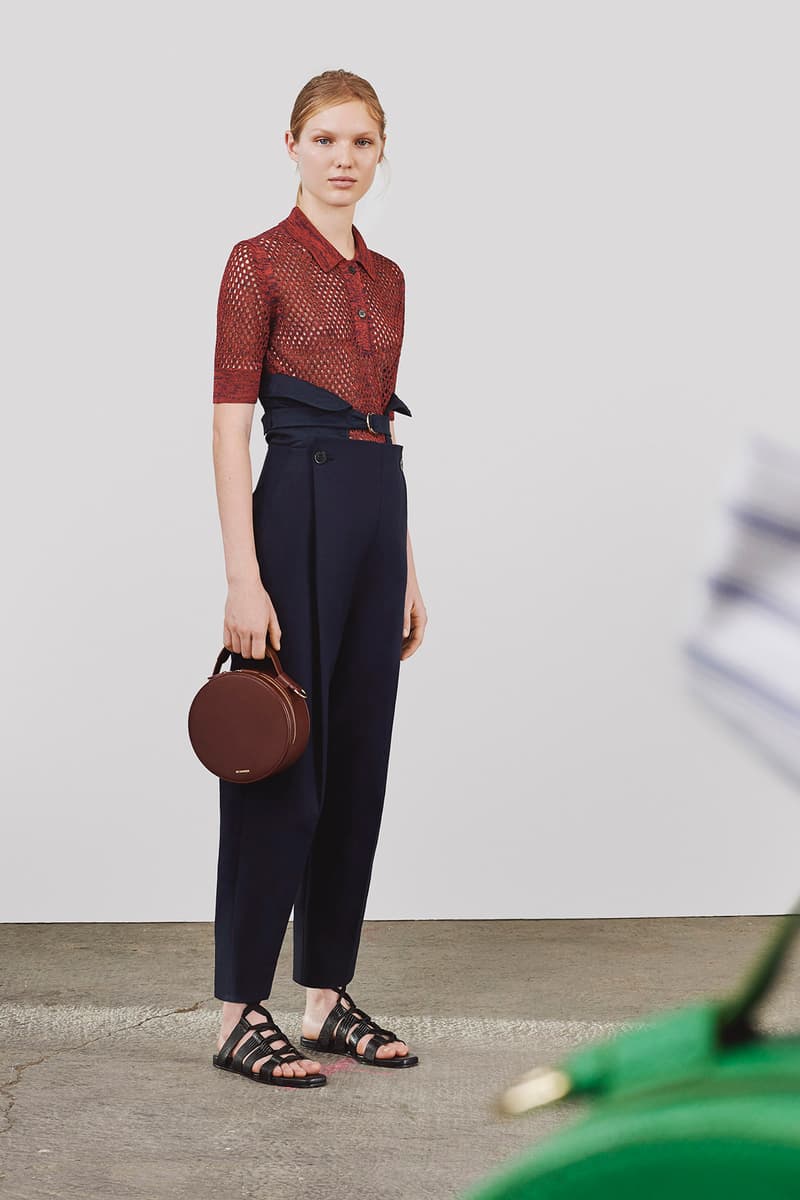 19 of 28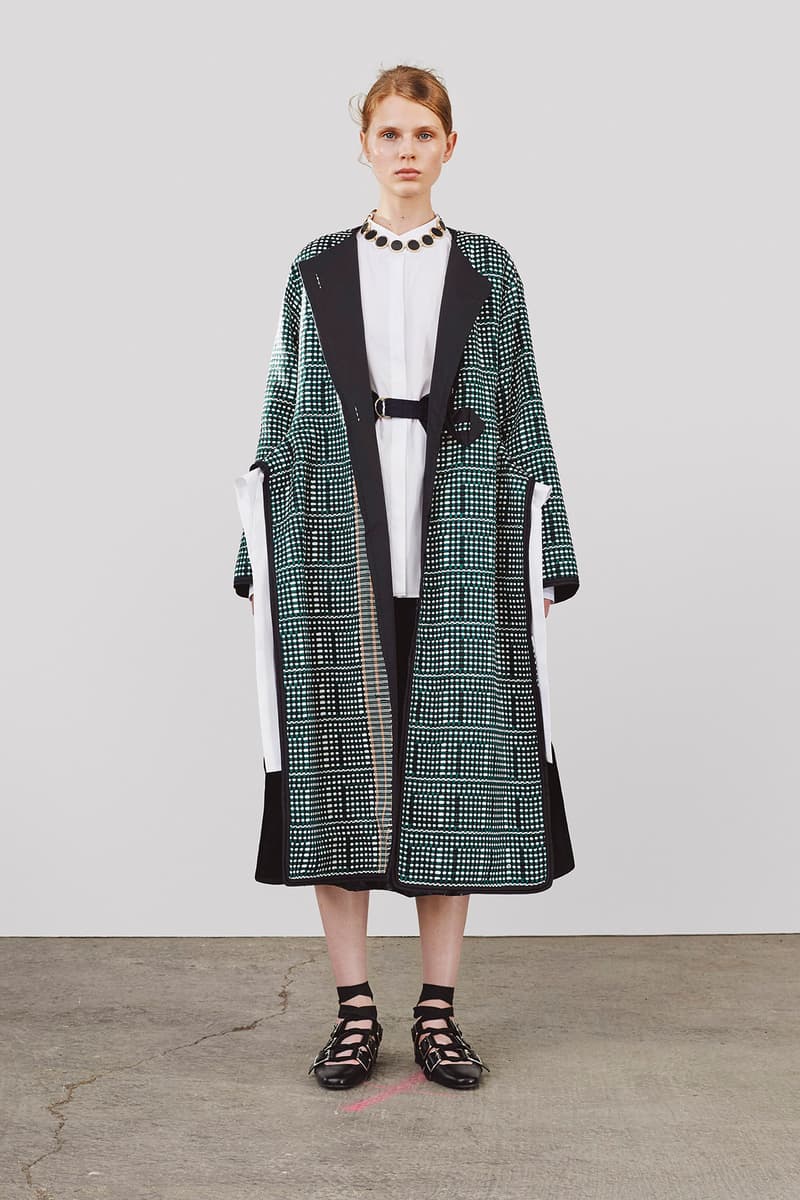 20 of 28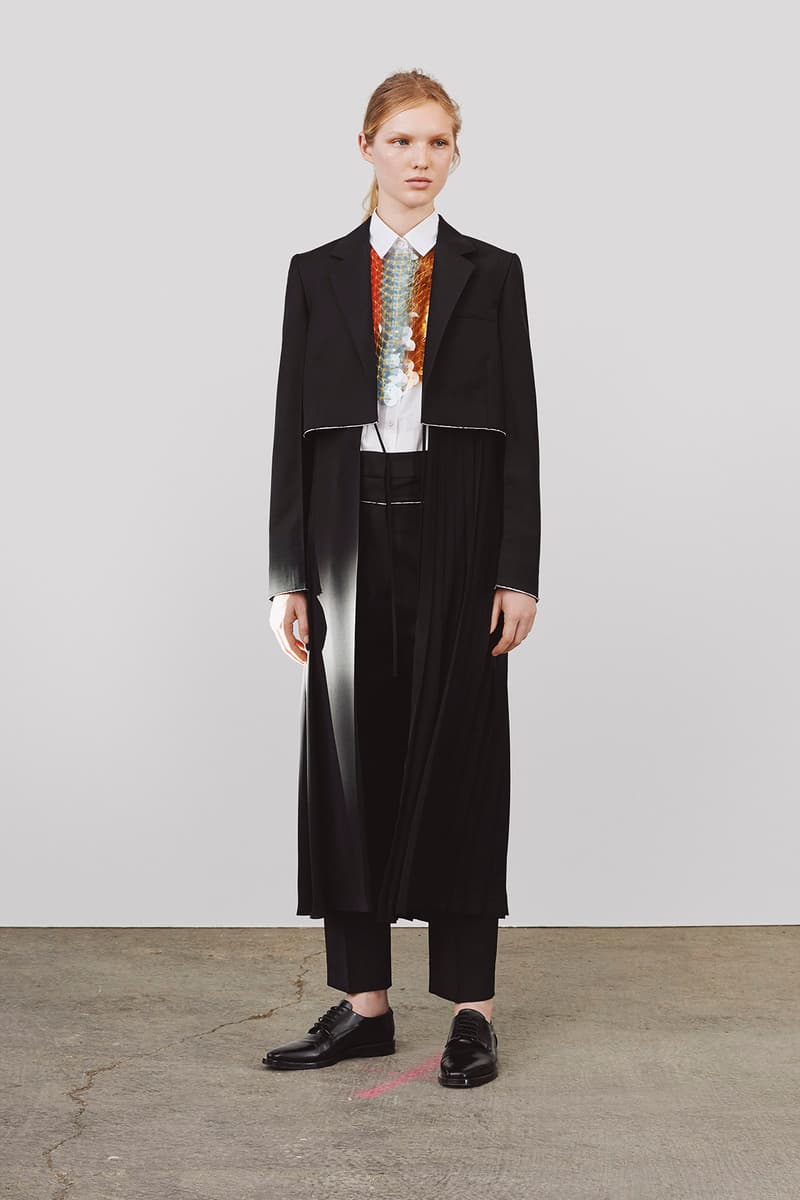 21 of 28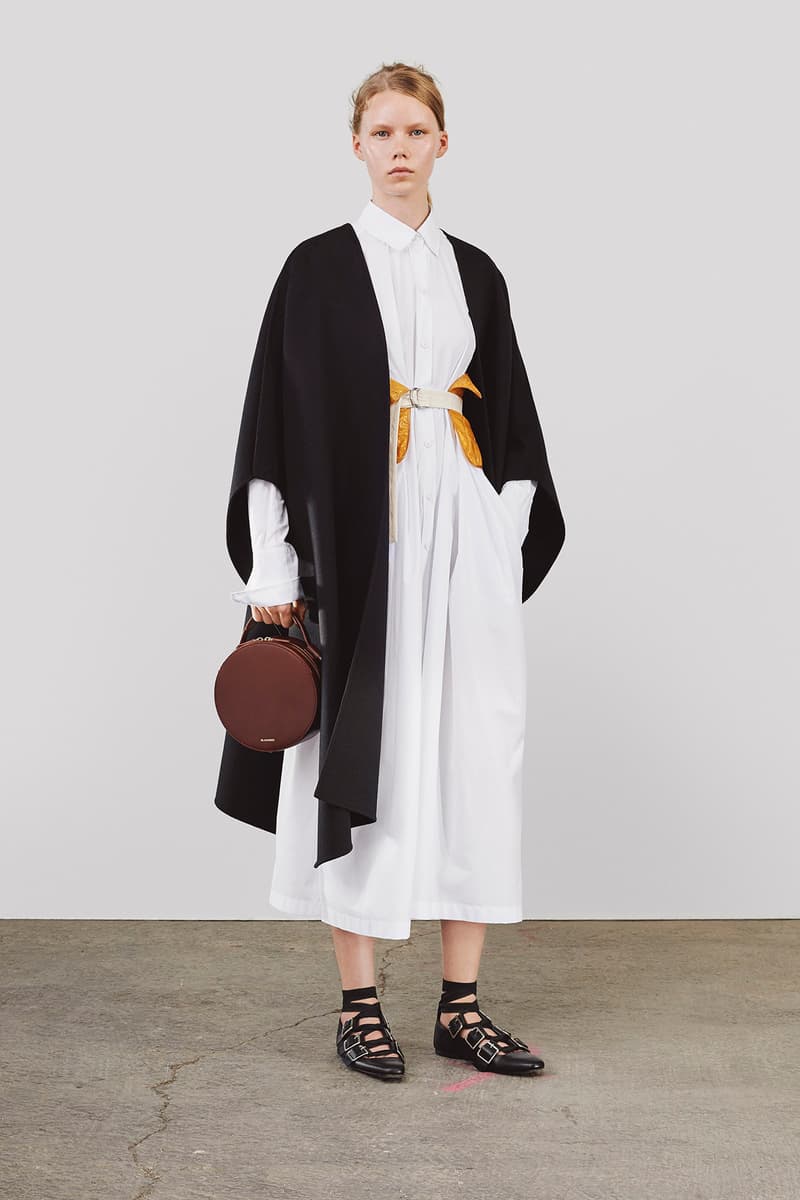 22 of 28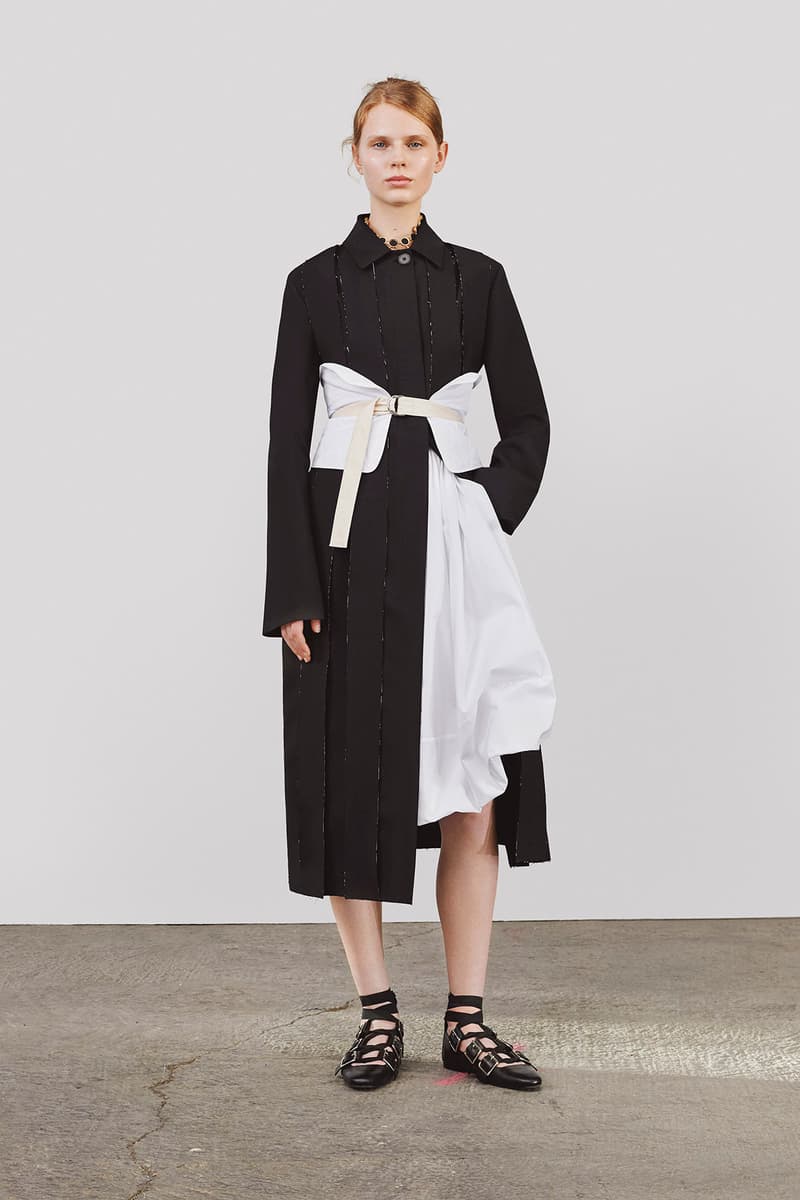 23 of 28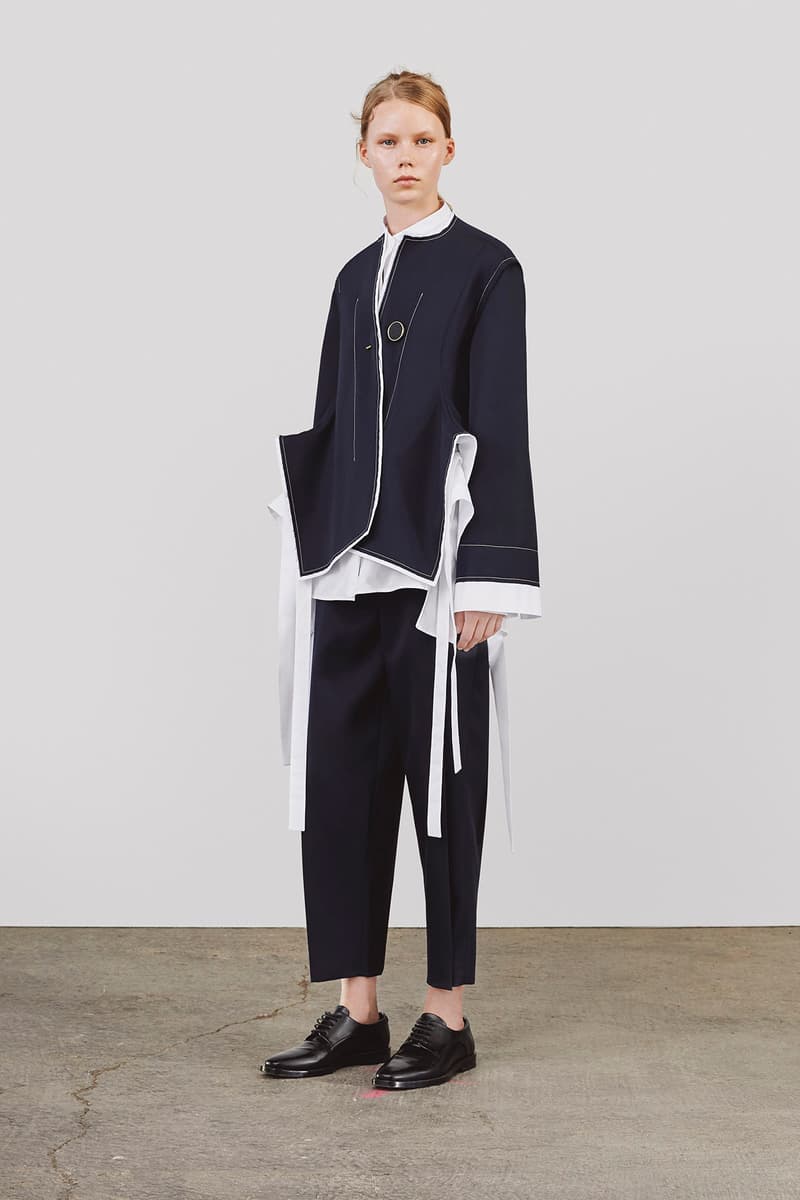 24 of 28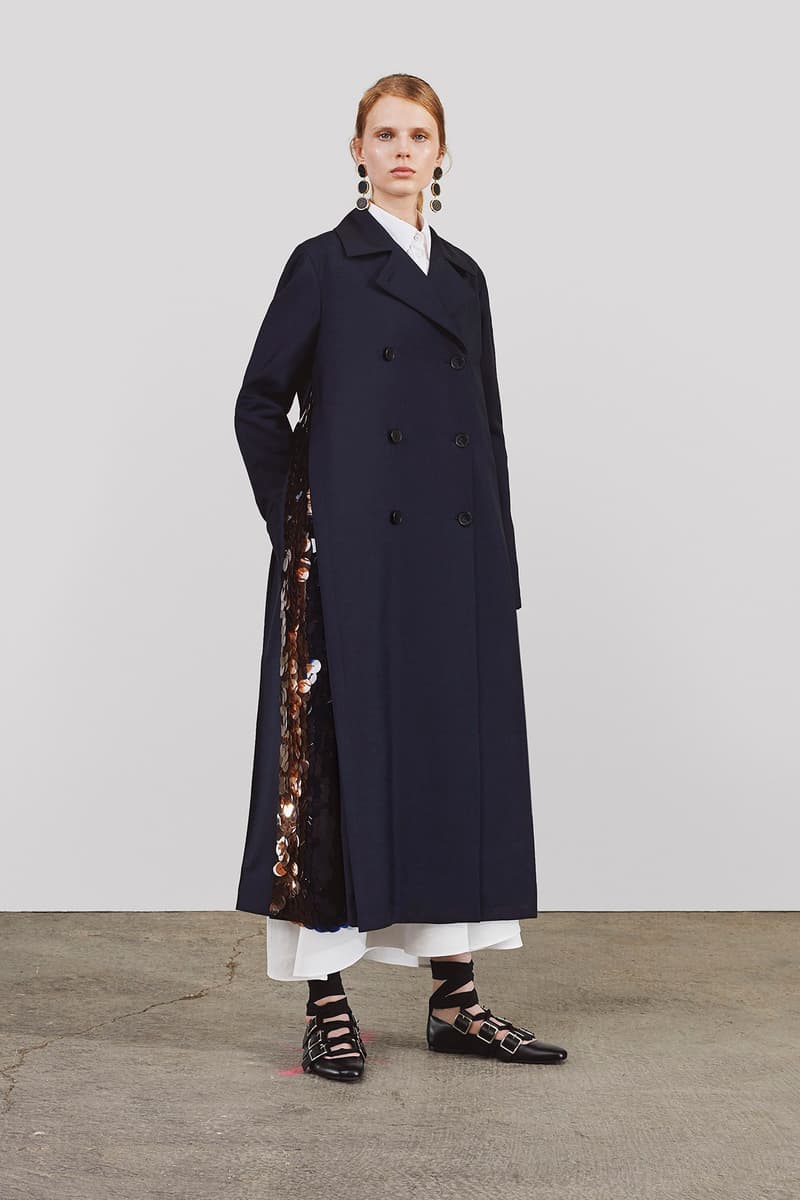 25 of 28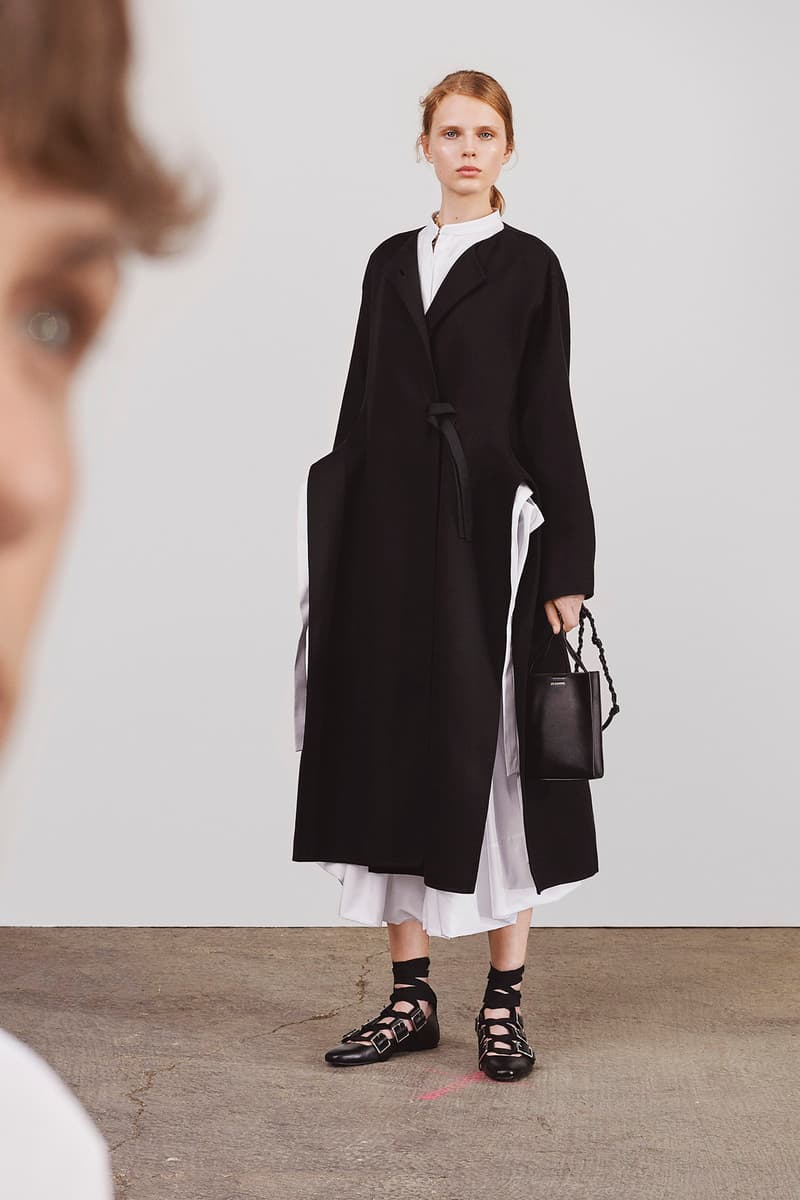 26 of 28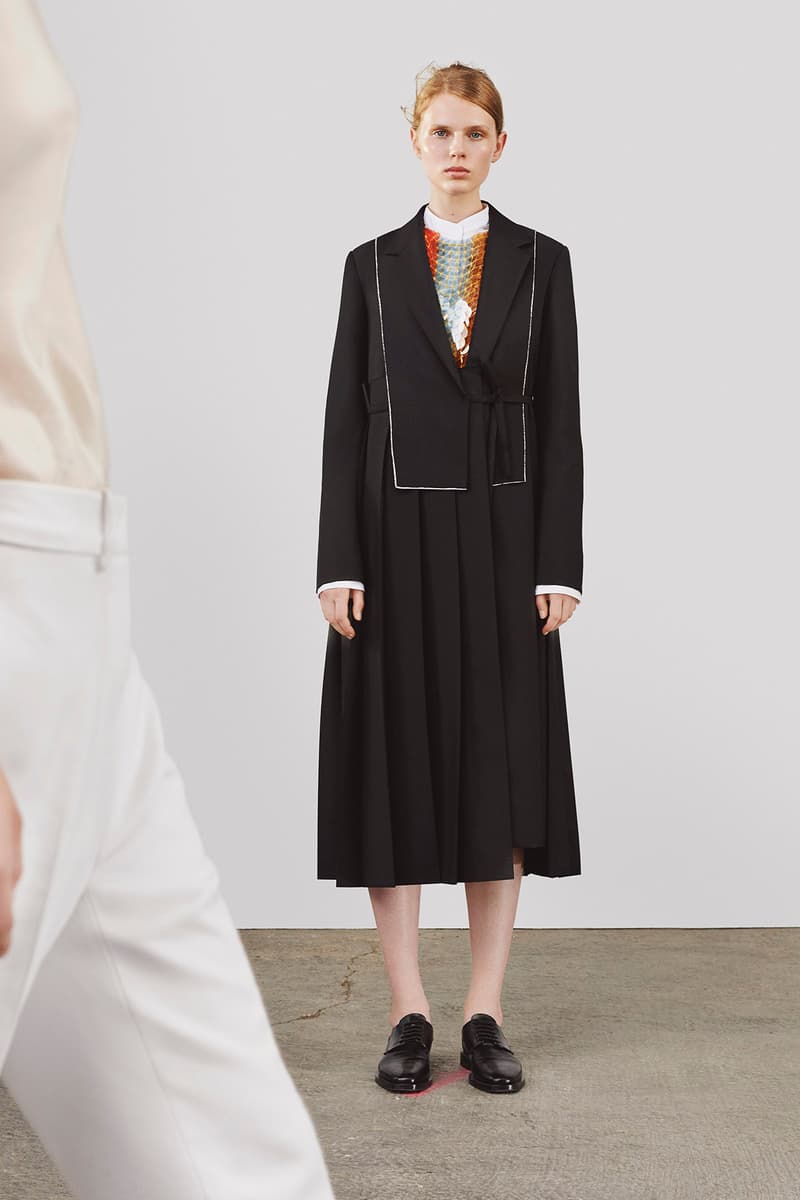 27 of 28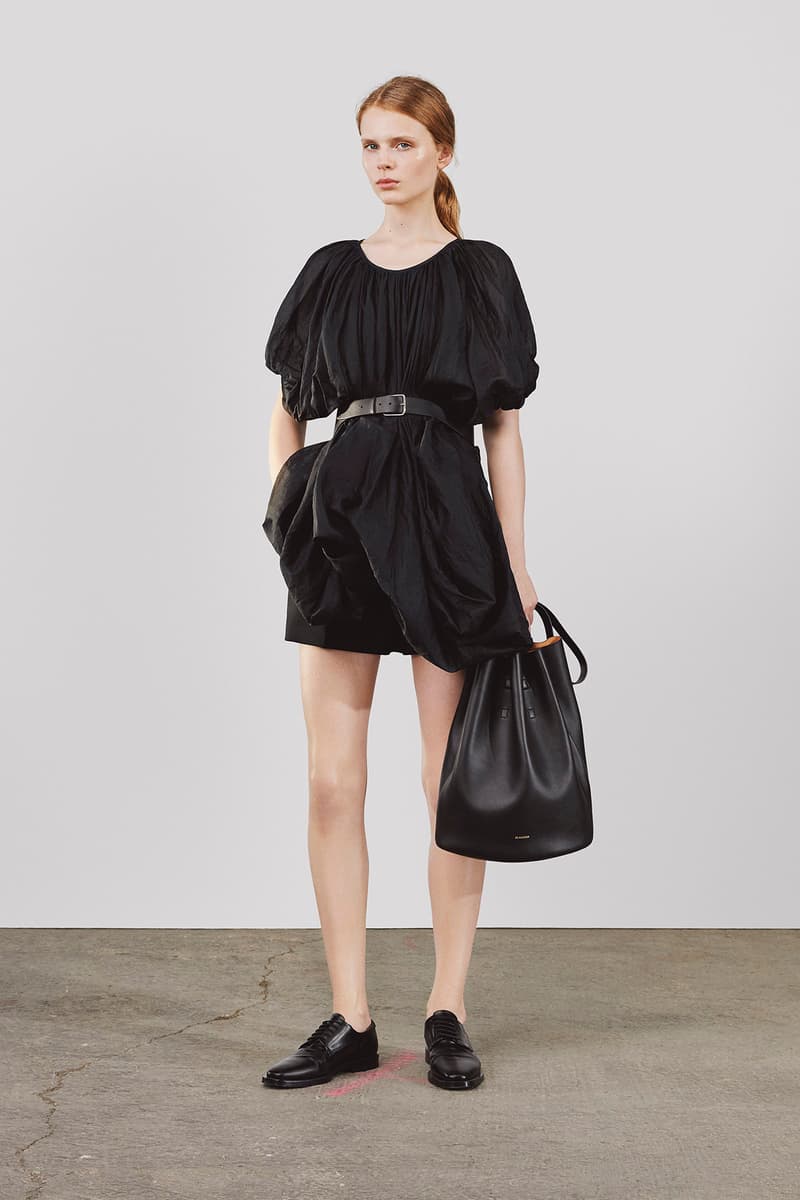 28 of 28
Is Jil Sander's 2018 Resort Collection a Result of Beginner's Luck?
We don't think so.
Jil Sander creative directors Luke and Lucie Meier threw their hat into the women's resort ring this season presenting two lines at men's Milan Fashion Week. Their debut collection with the brand is a demonstration of the undisputed prowess that both have in the realm of design and aesthetic-building. For the season's presentation we see a variety of silhouettes expertly executed to be both simple and forward-thinking. The coupled duo has produced some of our favorite outerwear this season experimenting with textures and shapes we never thought could flatter a figure.
Alongside this line, the Meiers presented their men's 2018 spring/summer collection where we see some styles we wouldn't mind borrowing. Lucie Meier shares a bit on how she and her husband thrive in the current fashion atmosphere:
"The idea is to innovate in a way that endures. We have created these pieces because we identify with them; we believe they have a soul."
Scroll through the full women's line above.