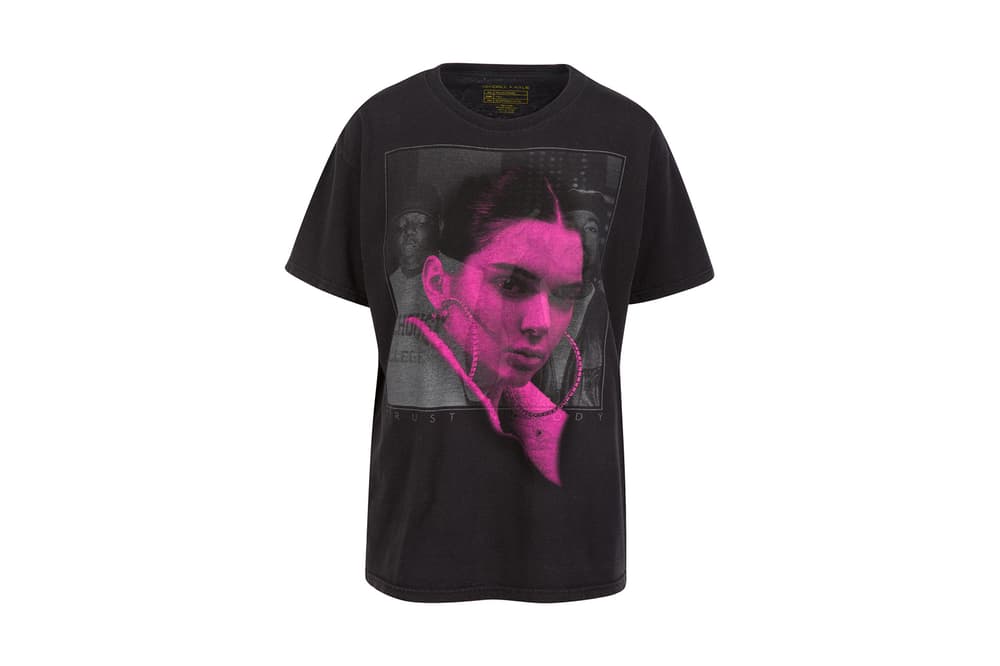 1 of 15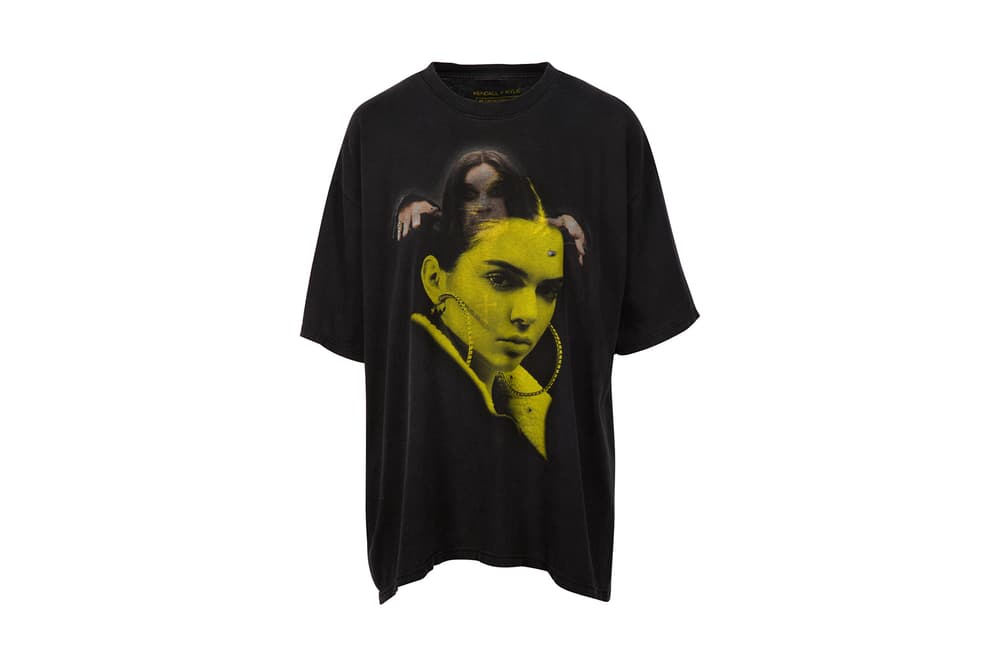 2 of 15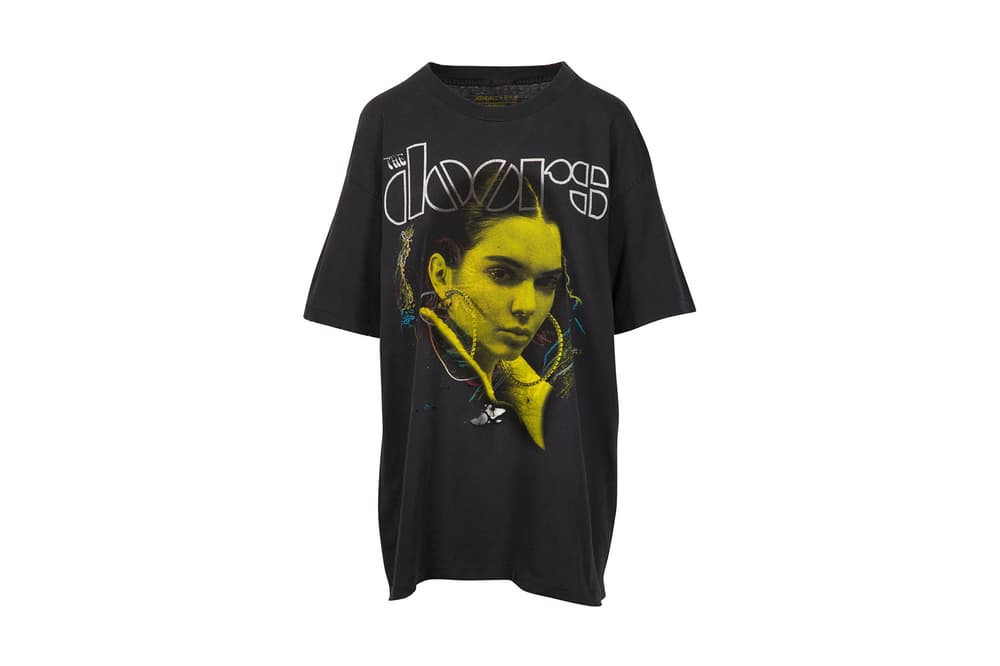 3 of 15
4 of 15
5 of 15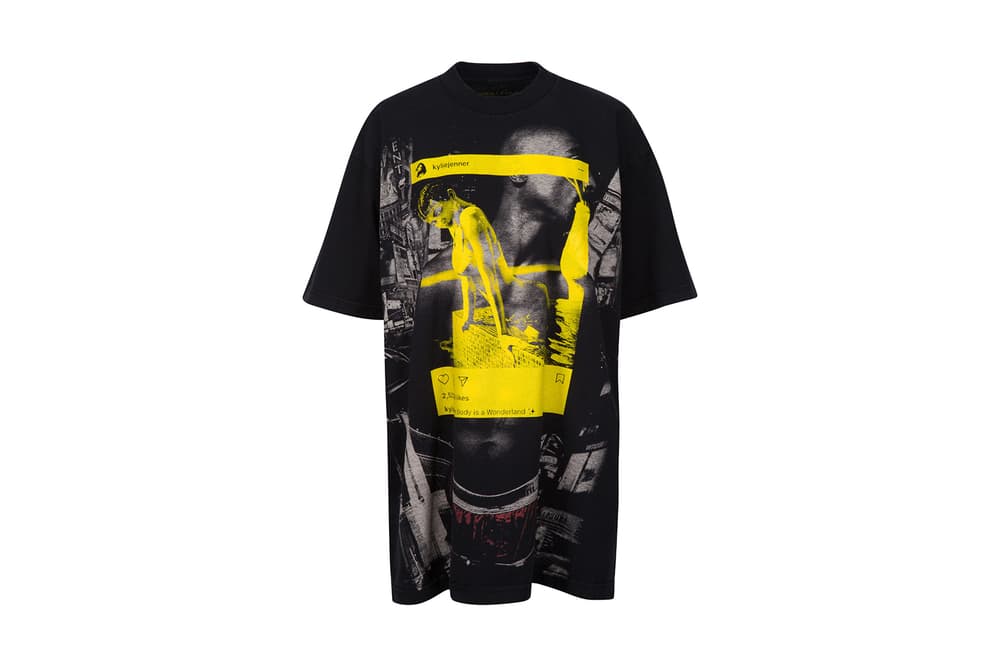 6 of 15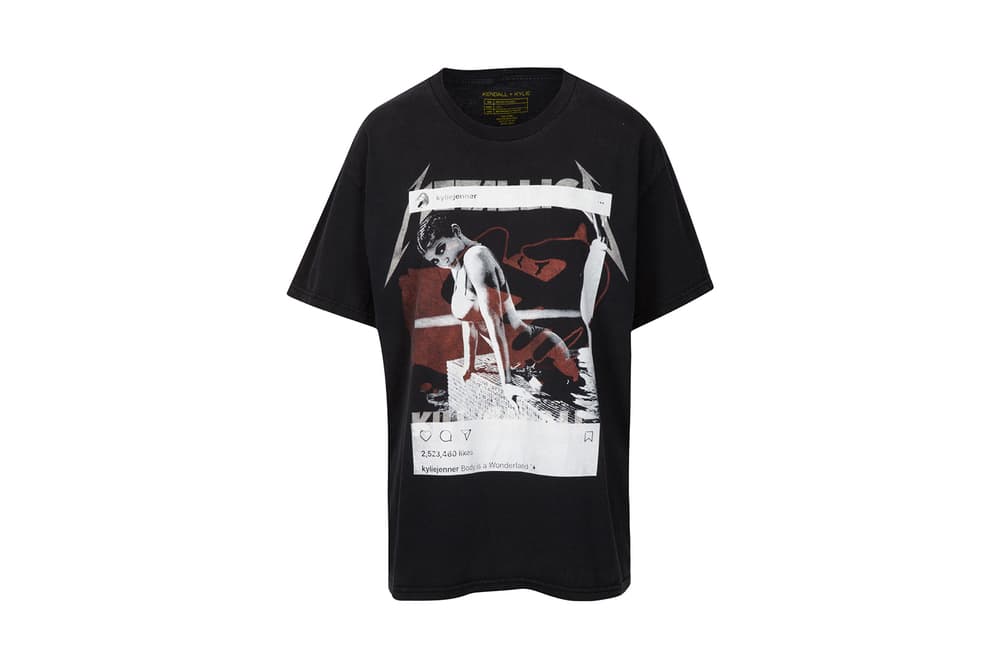 7 of 15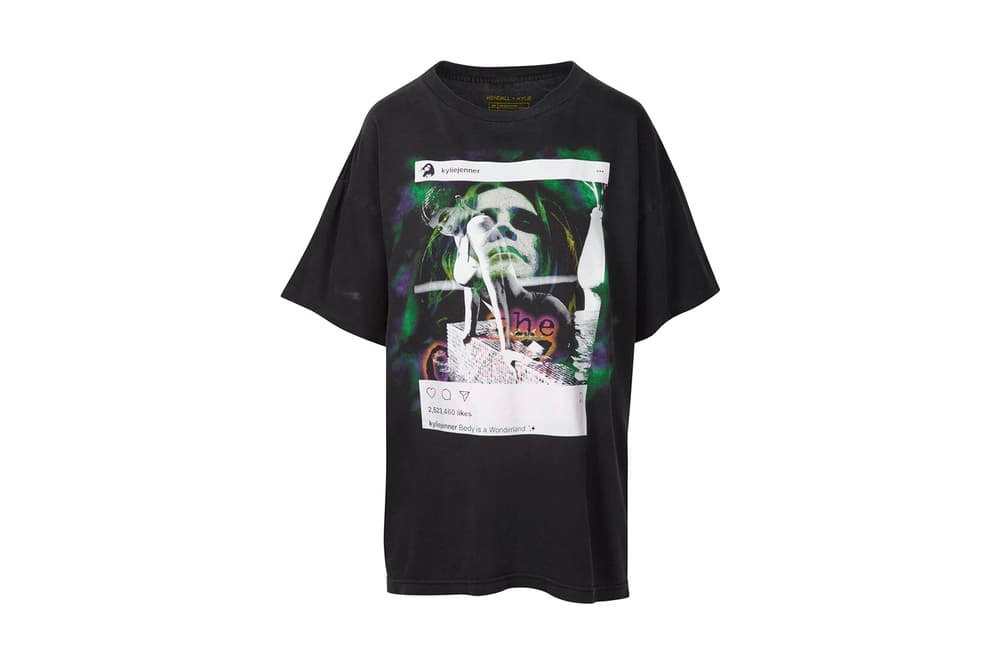 8 of 15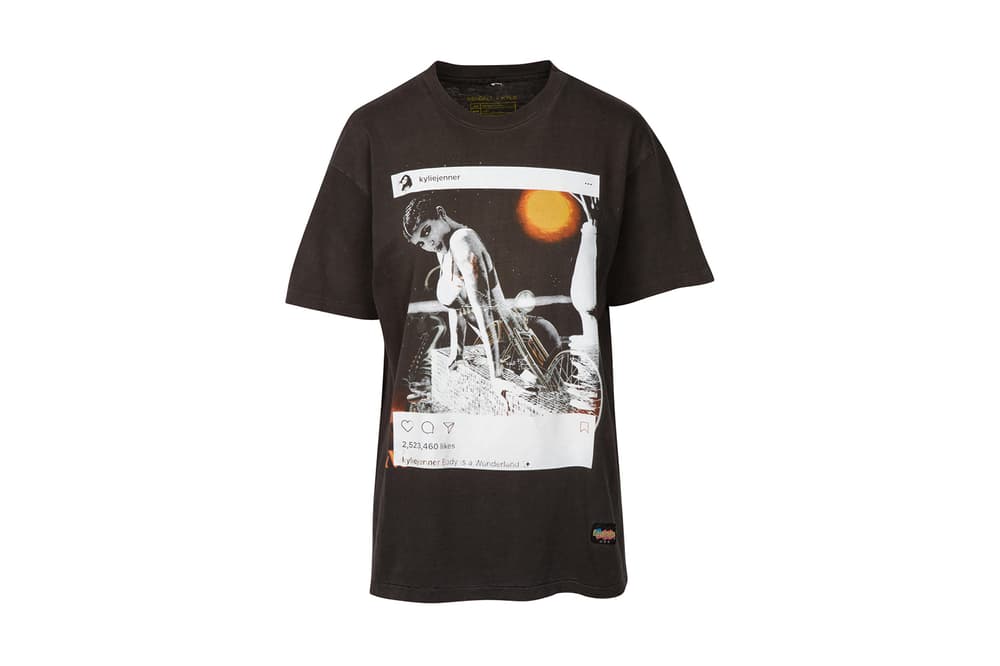 9 of 15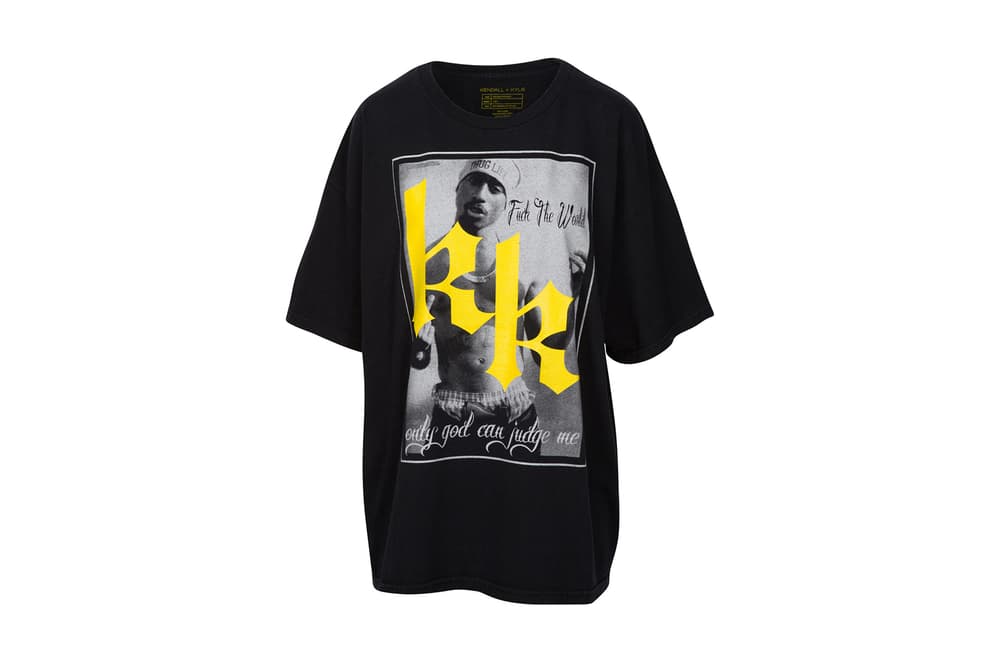 10 of 15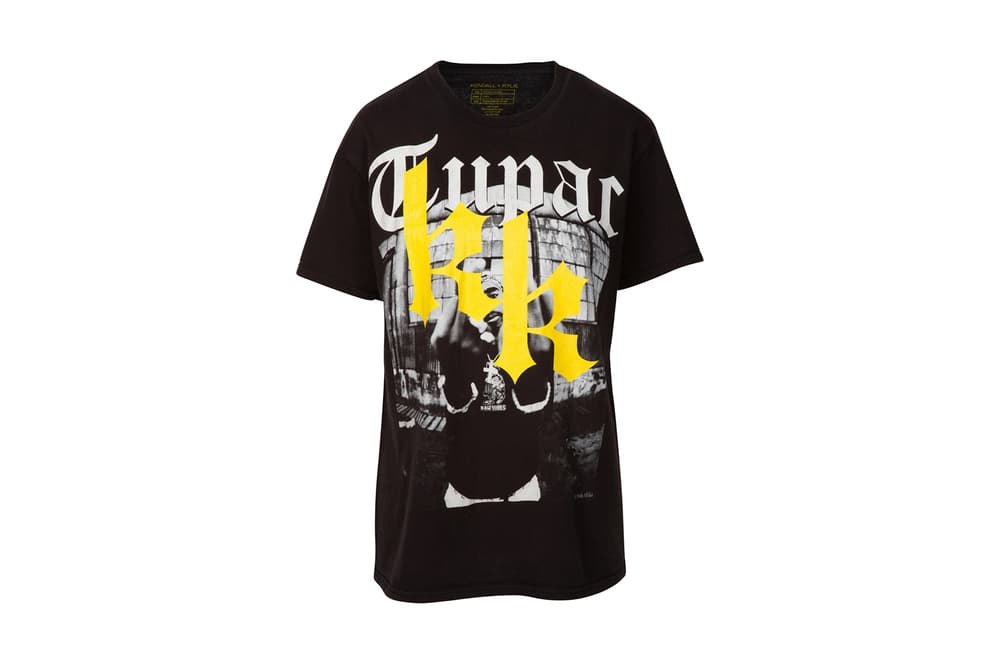 11 of 15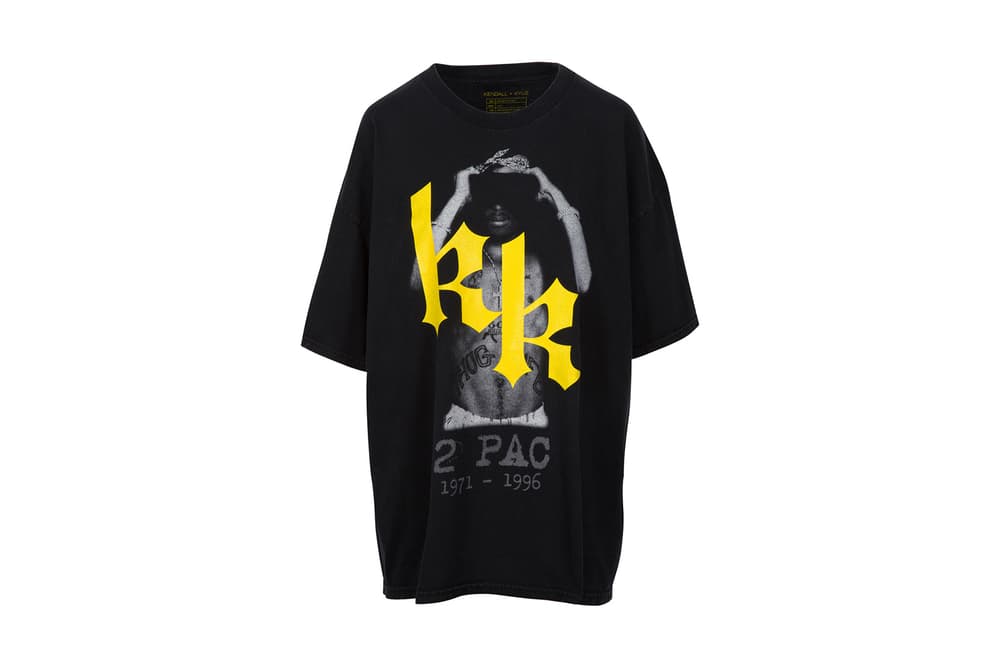 12 of 15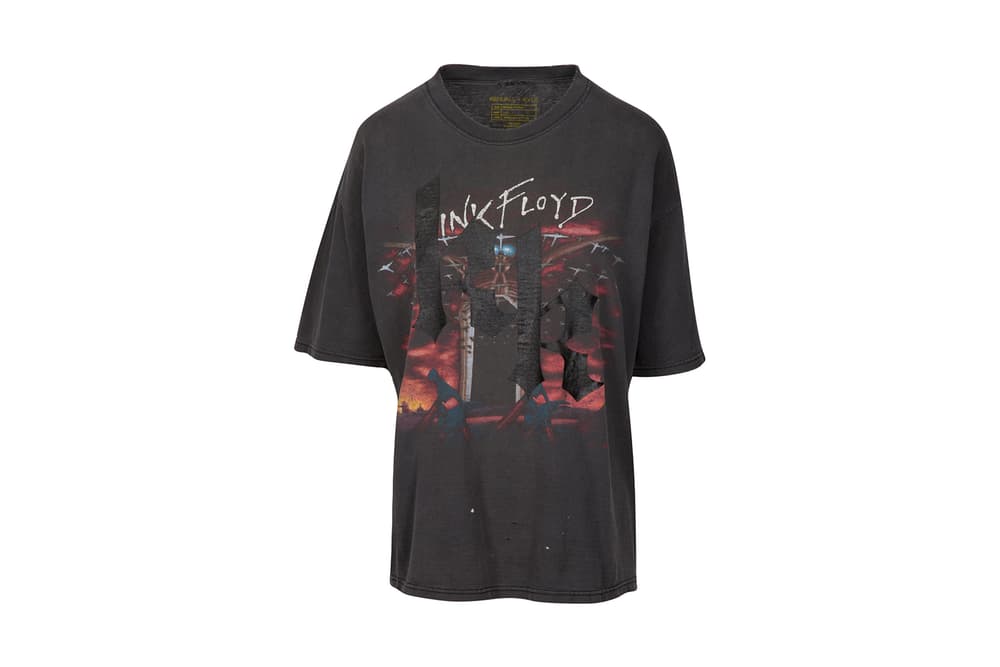 13 of 15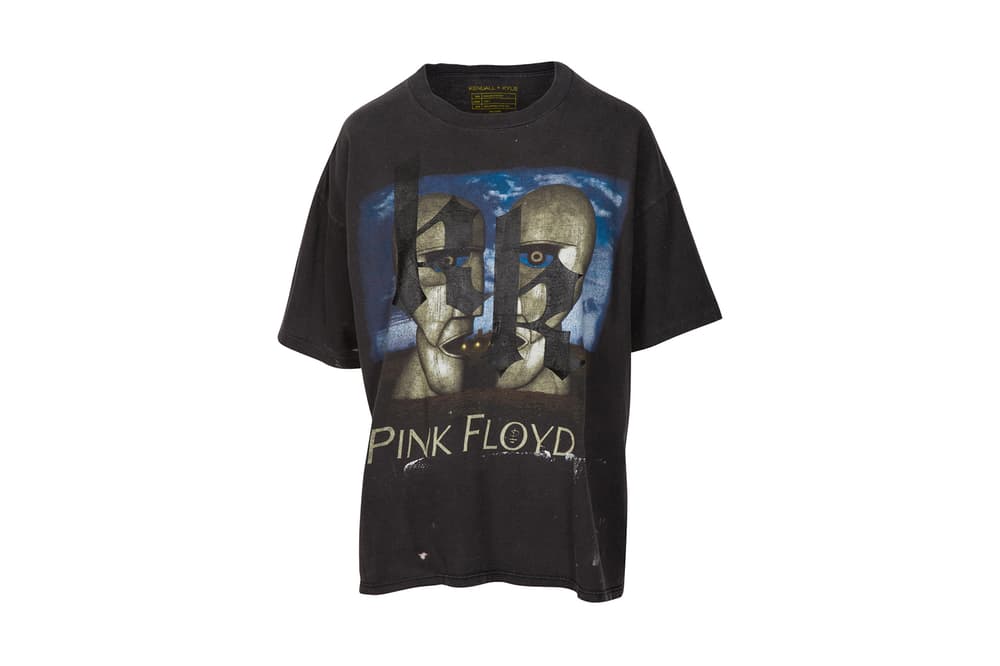 14 of 15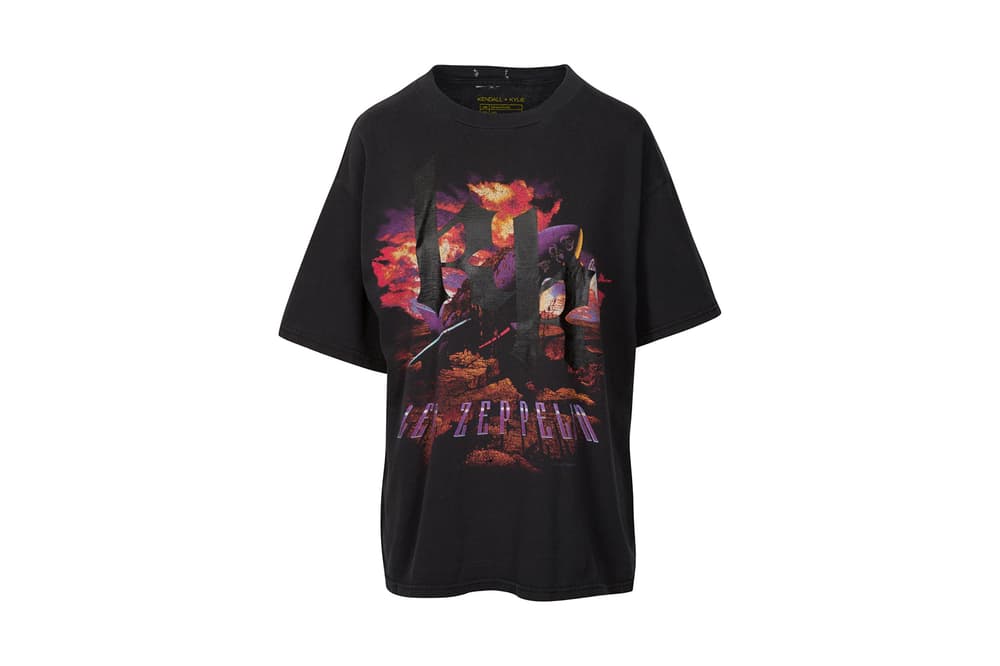 15 of 15
Fashion
UPDATE: Kendall + Kylie Jenner Remove Collection, Issue Apology Over Vintage Tees
"We are very sorry."
UPDATE: Kendall + Kylie Jenner Remove Collection, Issue Apology Over Vintage Tees
"We are very sorry."
There's no Kylie Jenner merch collection without a little controversy. Her "Camo" collection was recently called out by New York brand PluggedNYC, who claimed she copied their designs and now, a new "Vintage Tee" collection released under the Kendall + Kylie line is getting called out.
The 15-piece collection released to the dismay of many, who slammed T-shirts on which the sisters' had themselves printed over rap icons, like Tupac and Biggie. Also included in the lineup are rock groups like Metallica, Pink Floyd, Led Zeppelin and The Doors.
Twitter instantly made its case with one user calling it "embarrassing." However, items are still selling out with Kendall laid over Biggie and Tupac's "Trust Nobody" tee in "low stock."
UPDATE: The sisters have pulled the "Vintage Tee" collection and removed all images, with Kendall issuing an apology on Twitter.
— Kendall (@KendallJenner) June 29, 2017
Image Credit

Kendall + Kylie