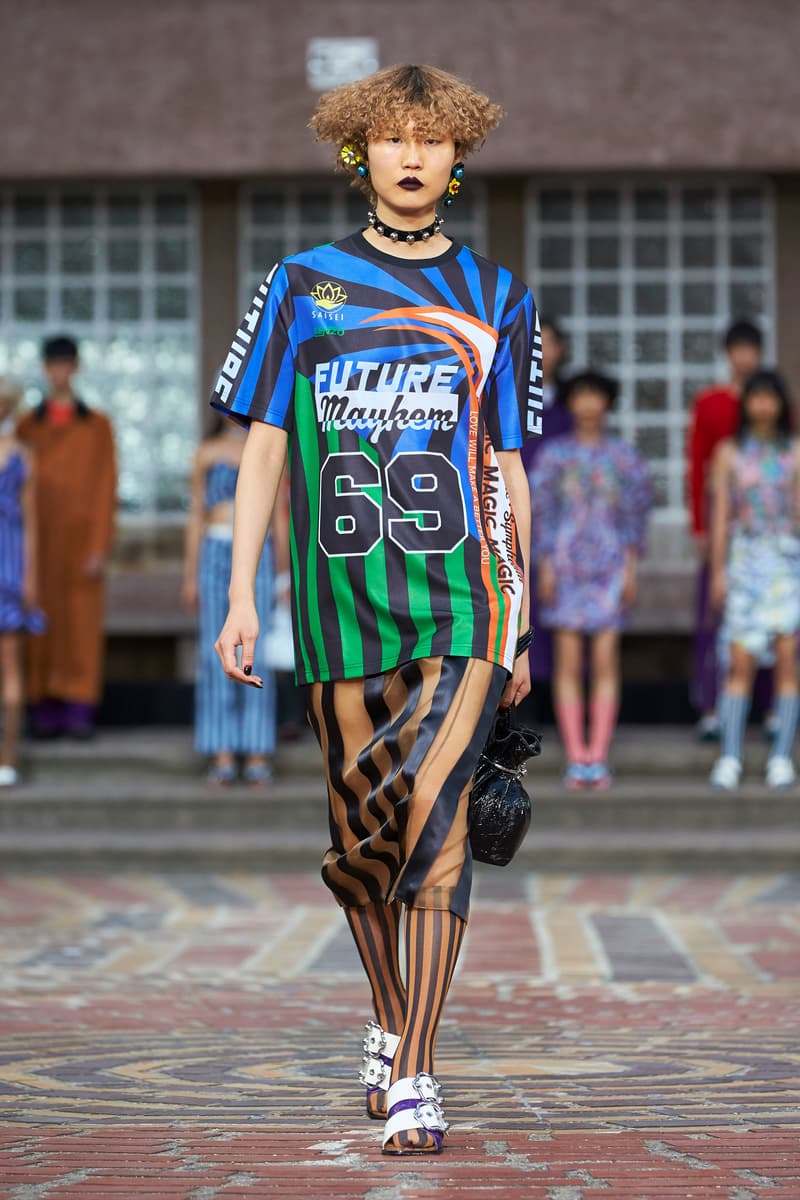 1 of 47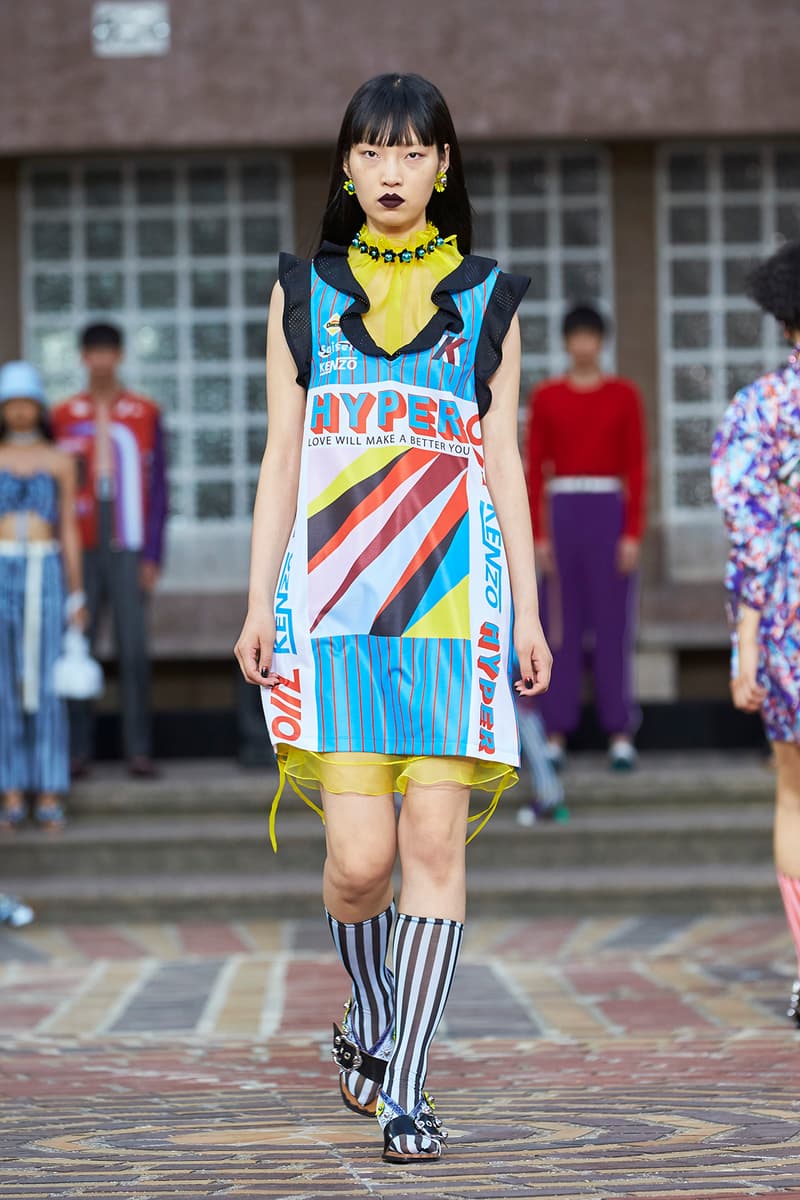 2 of 47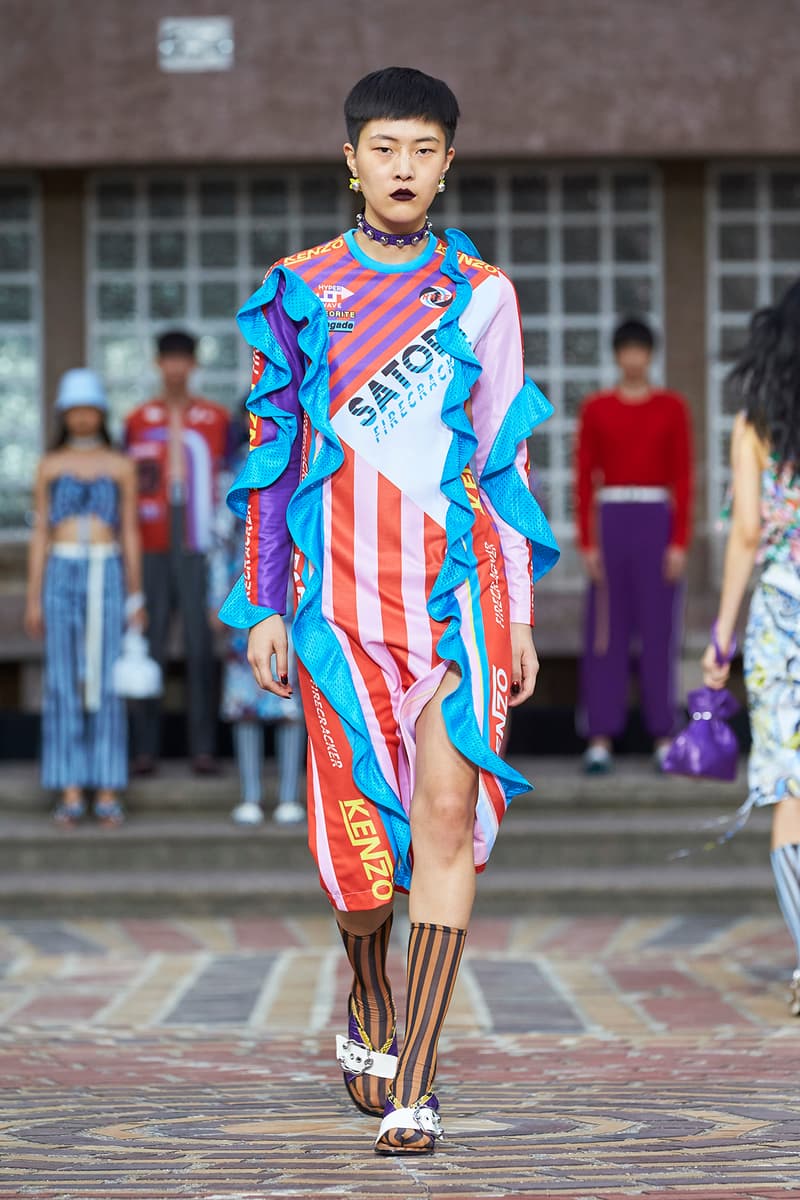 3 of 47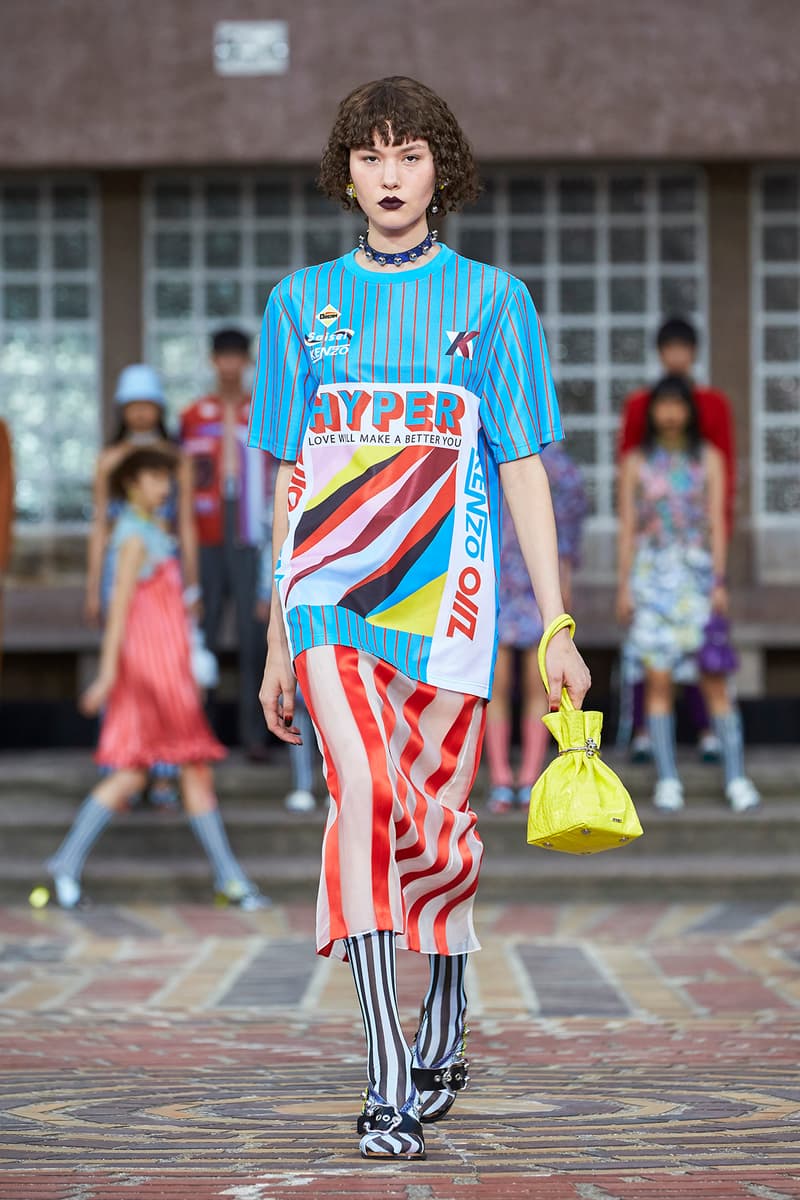 4 of 47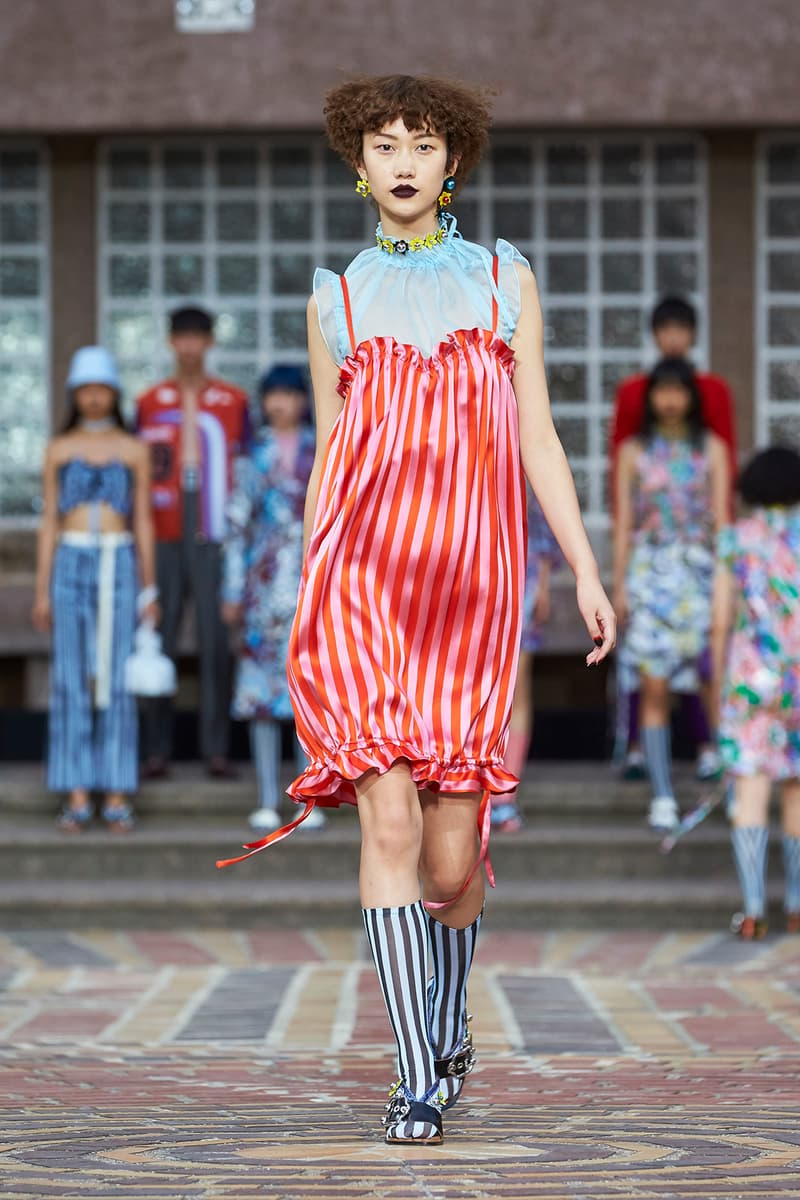 5 of 47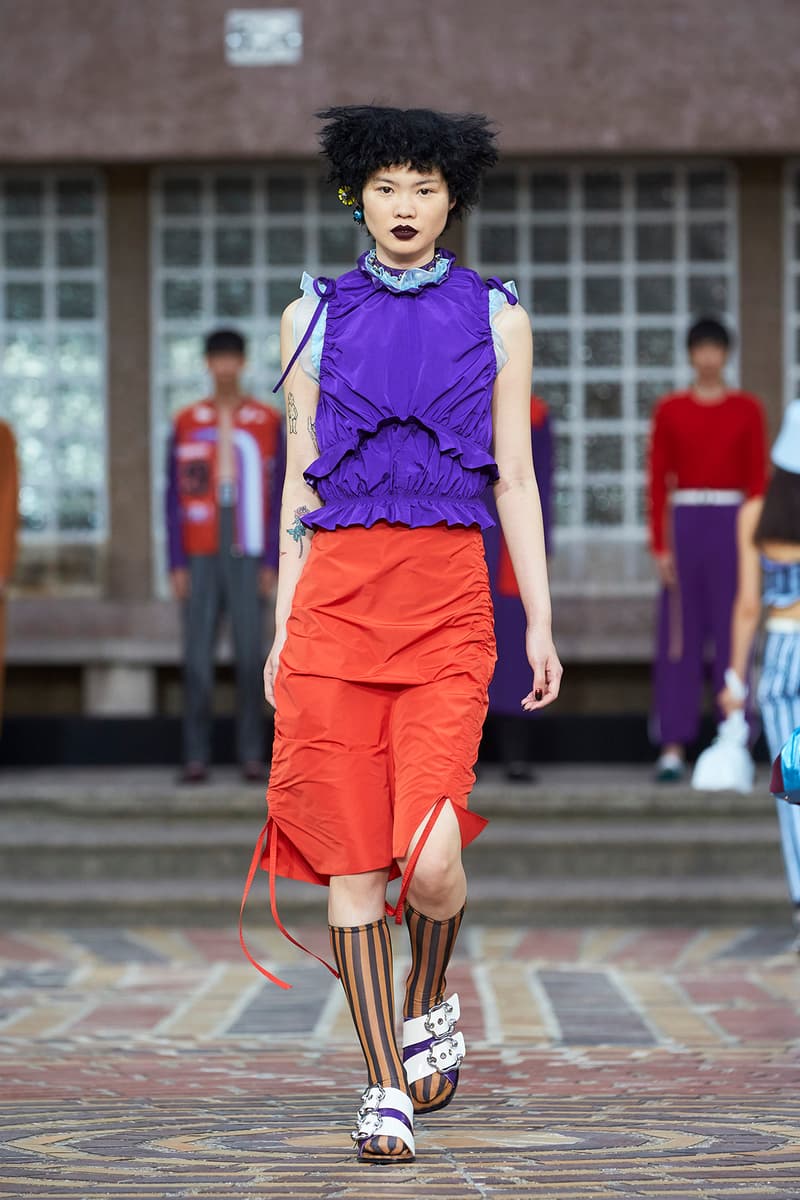 6 of 47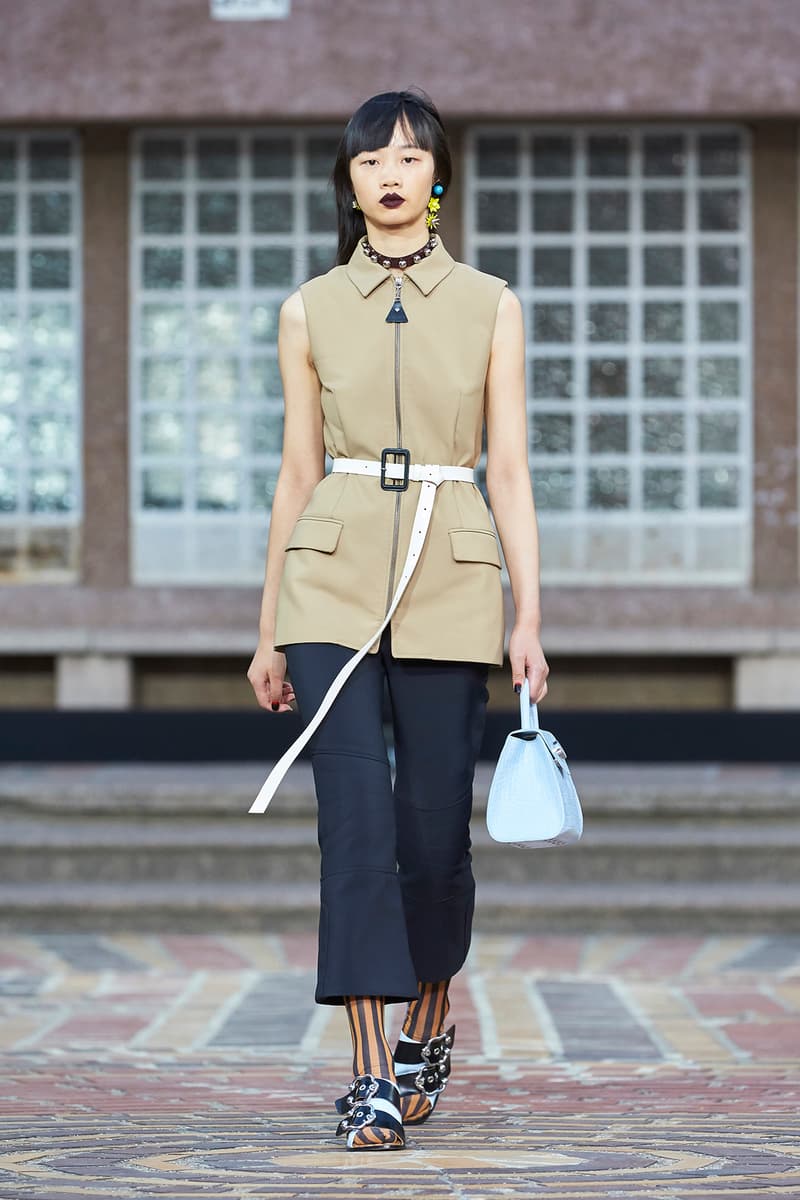 7 of 47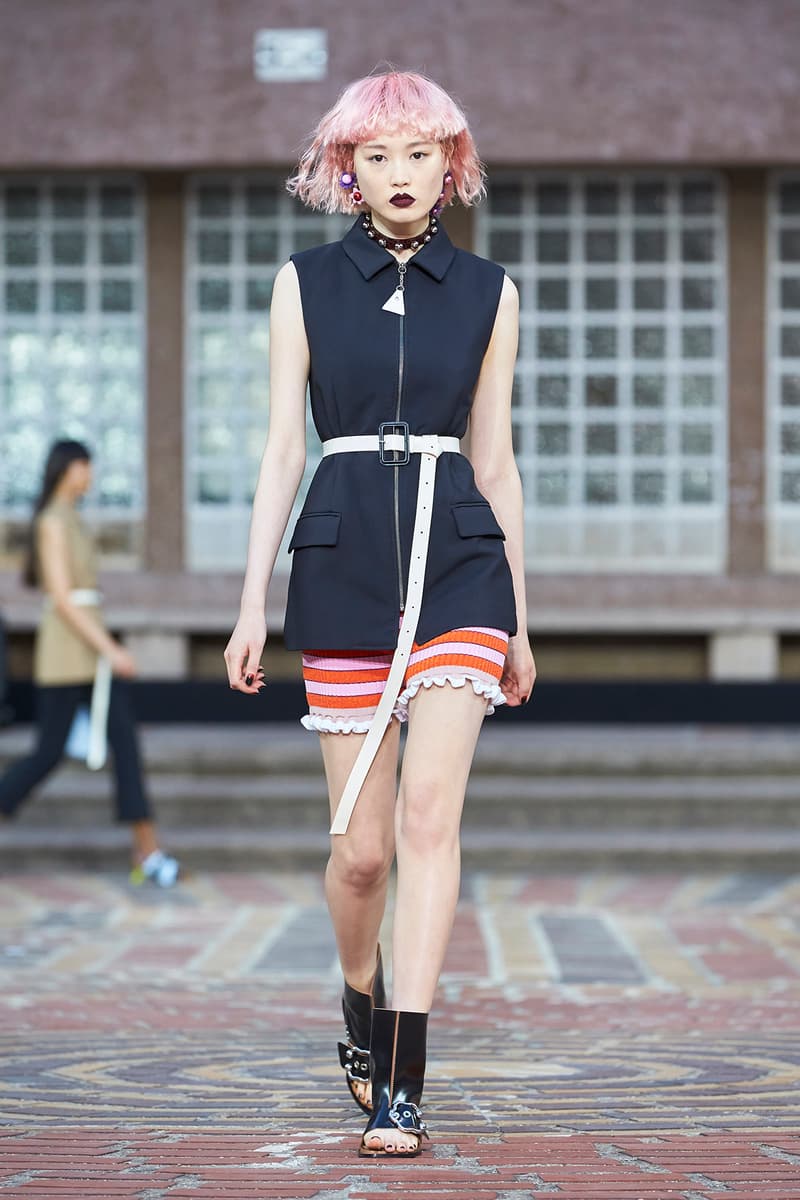 8 of 47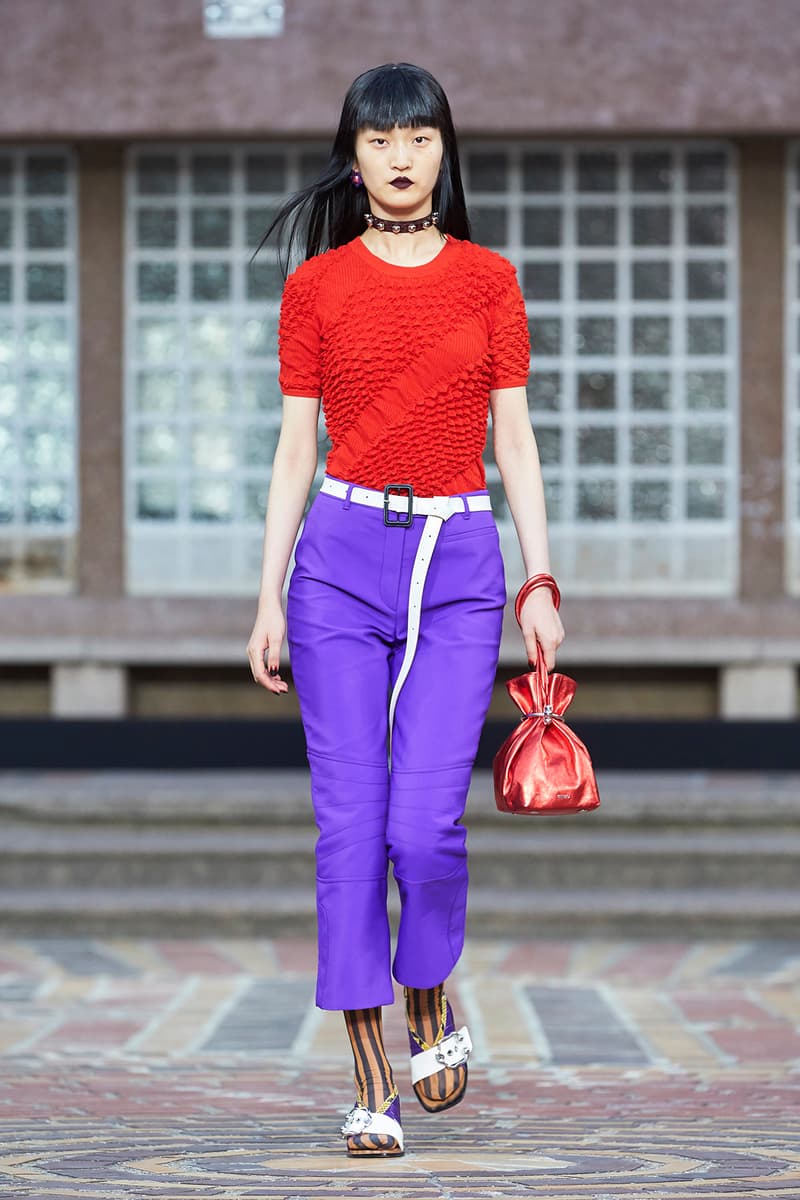 9 of 47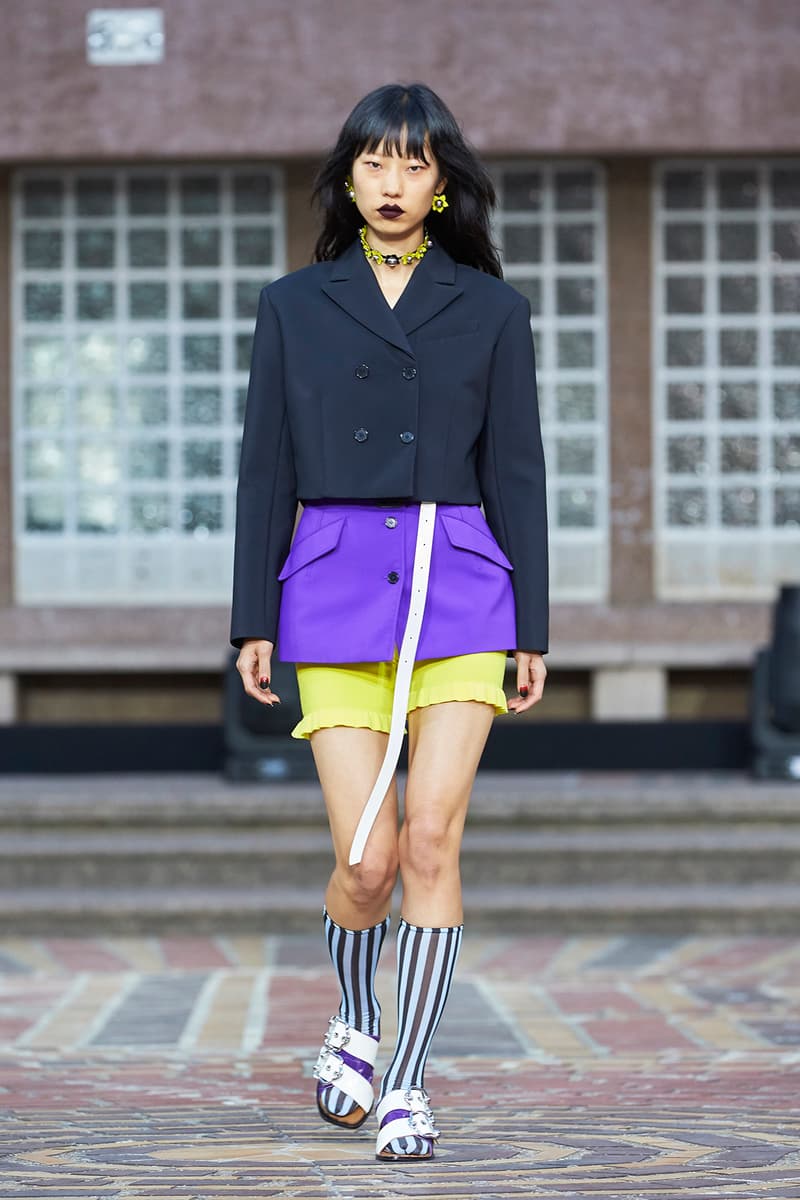 10 of 47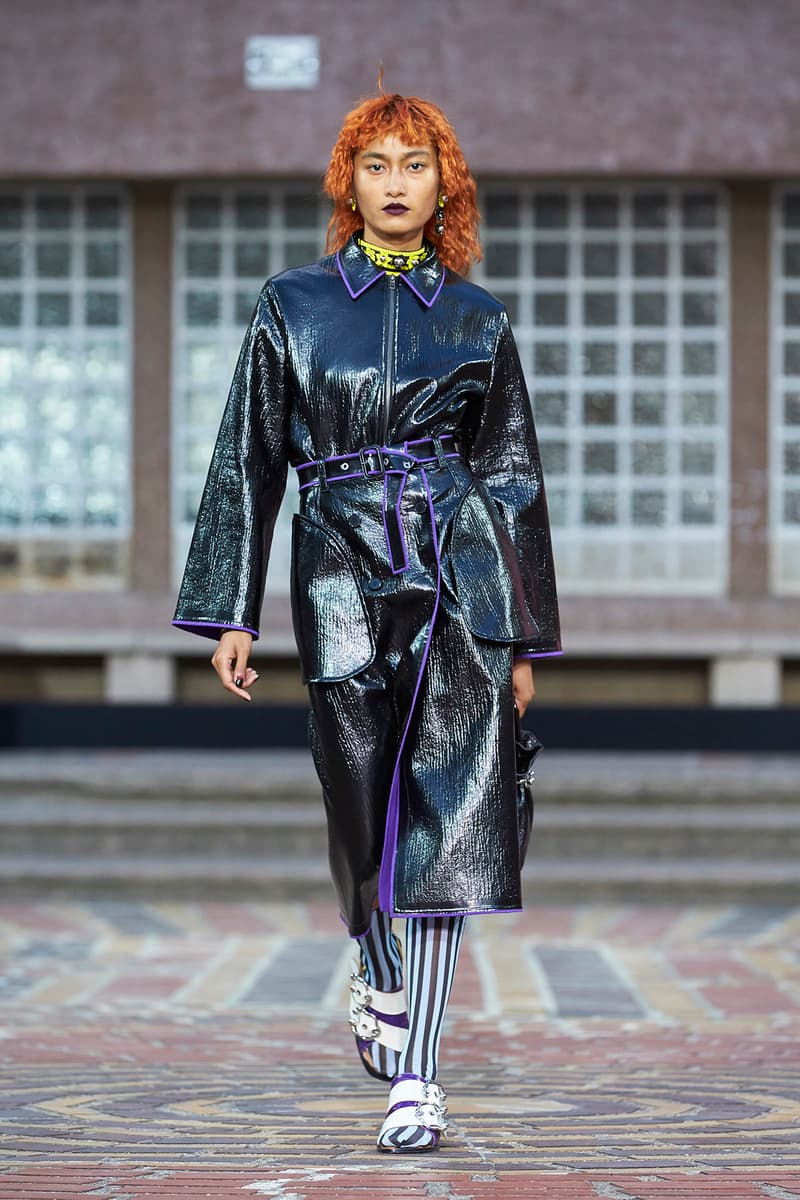 11 of 47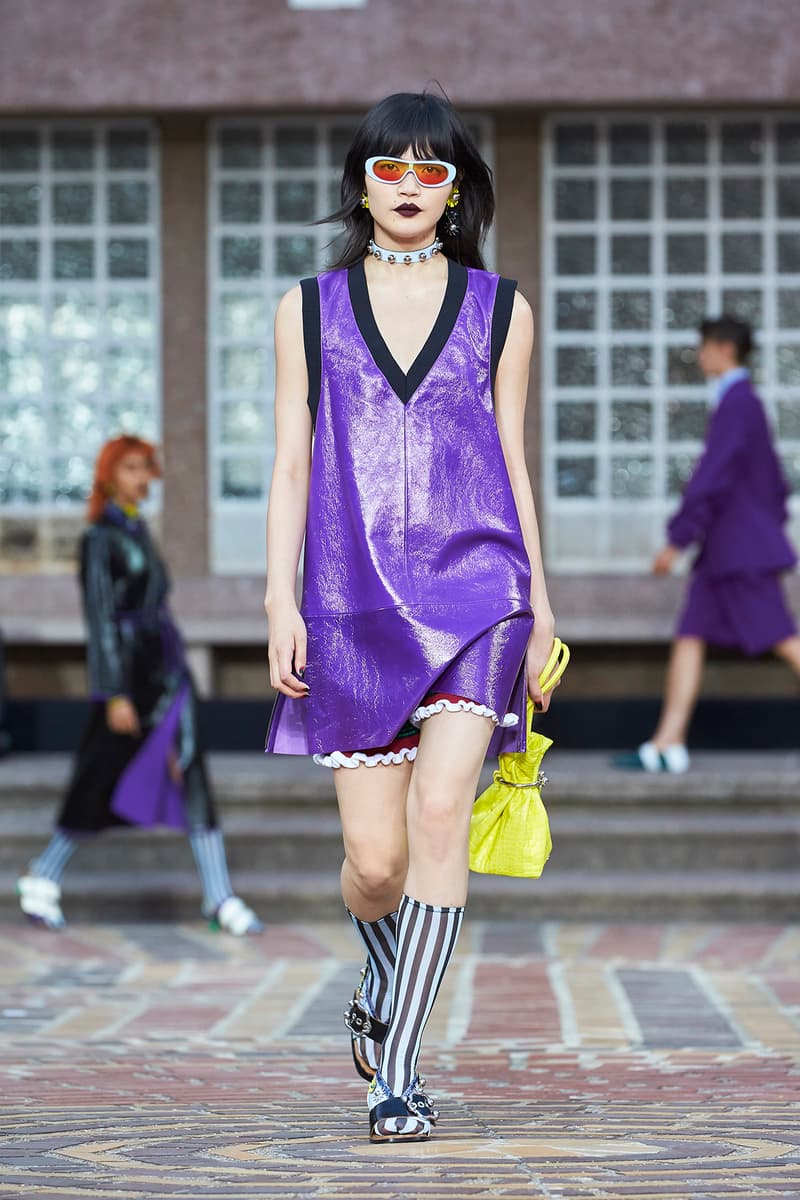 12 of 47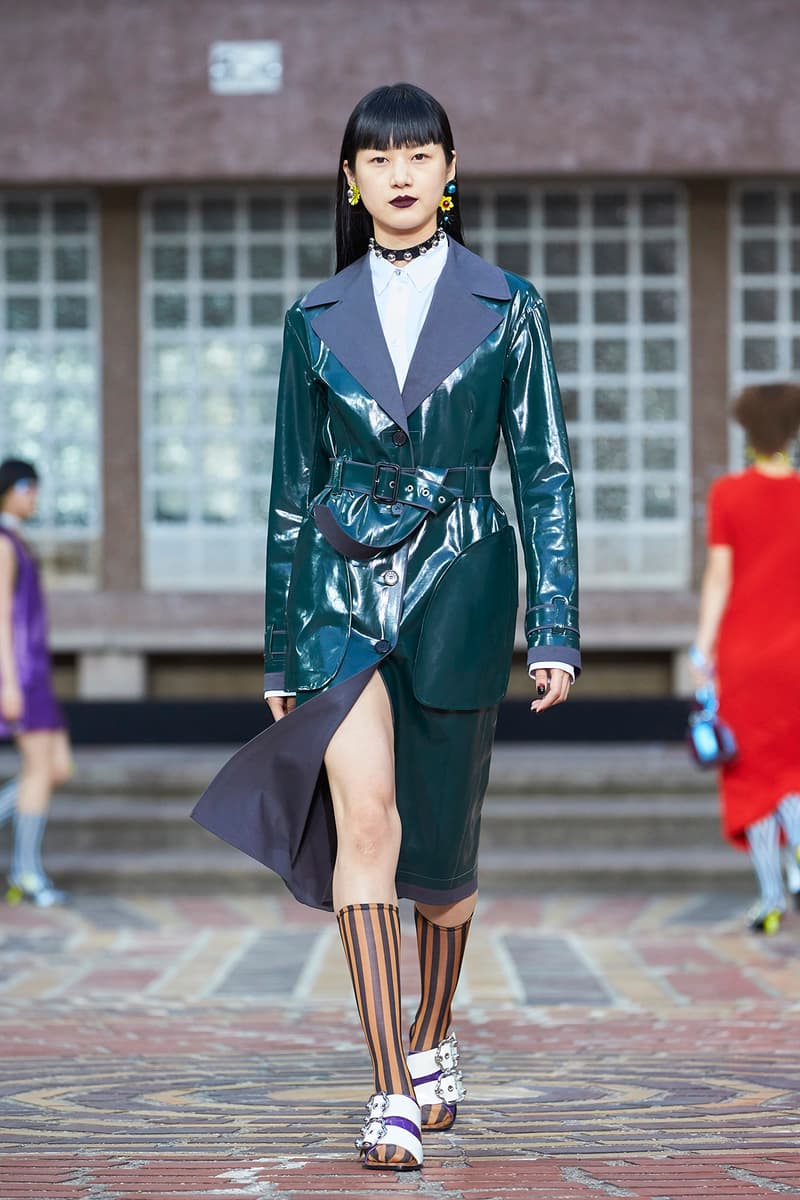 13 of 47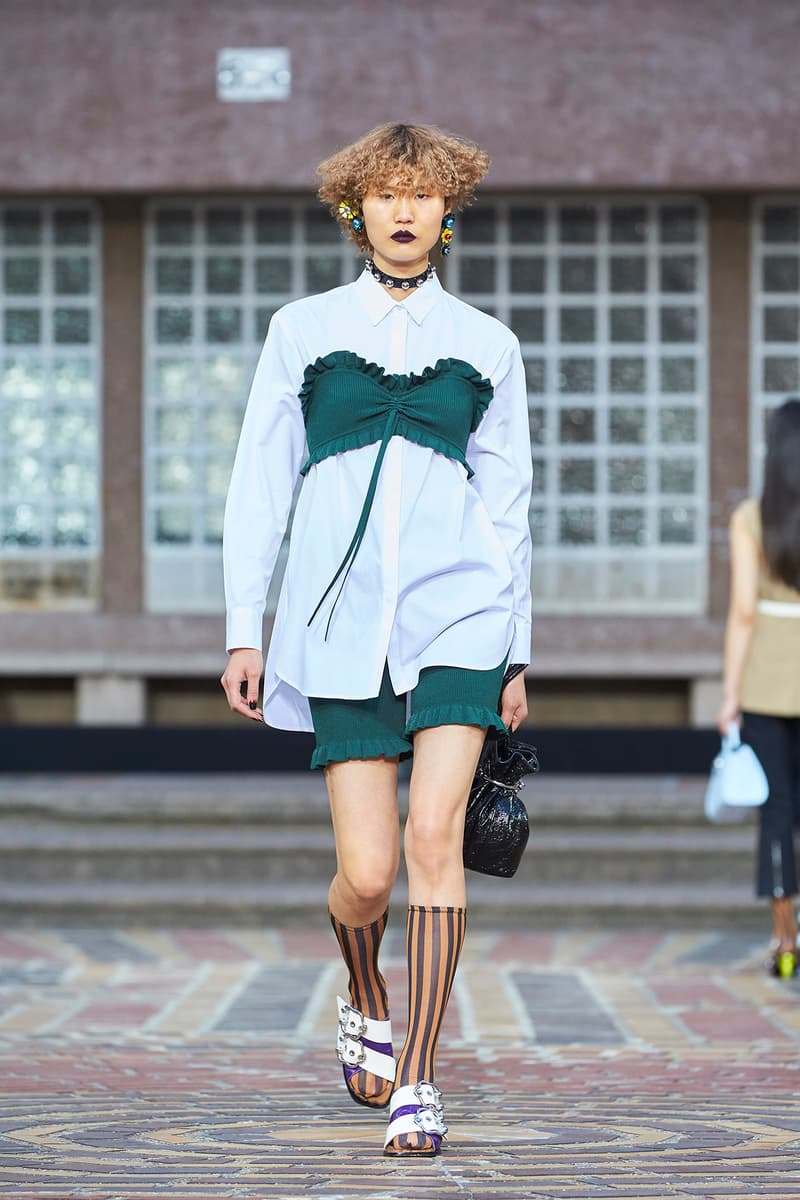 14 of 47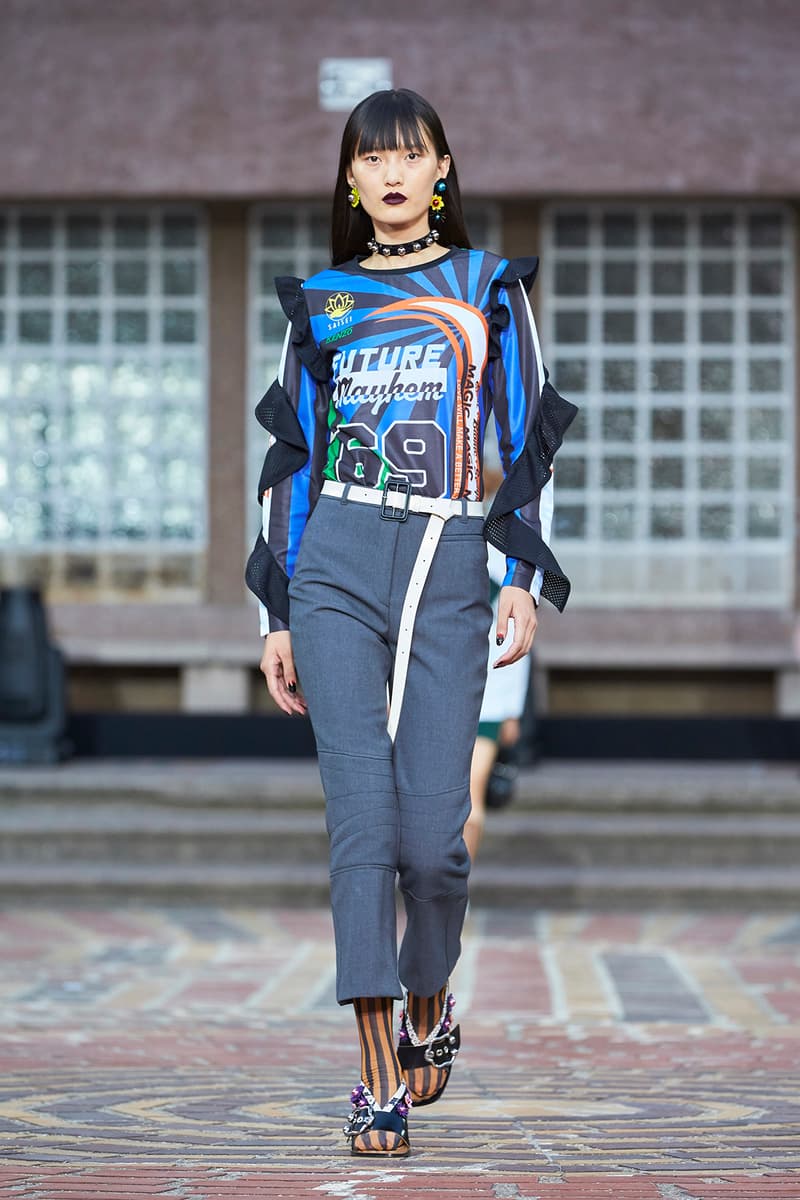 15 of 47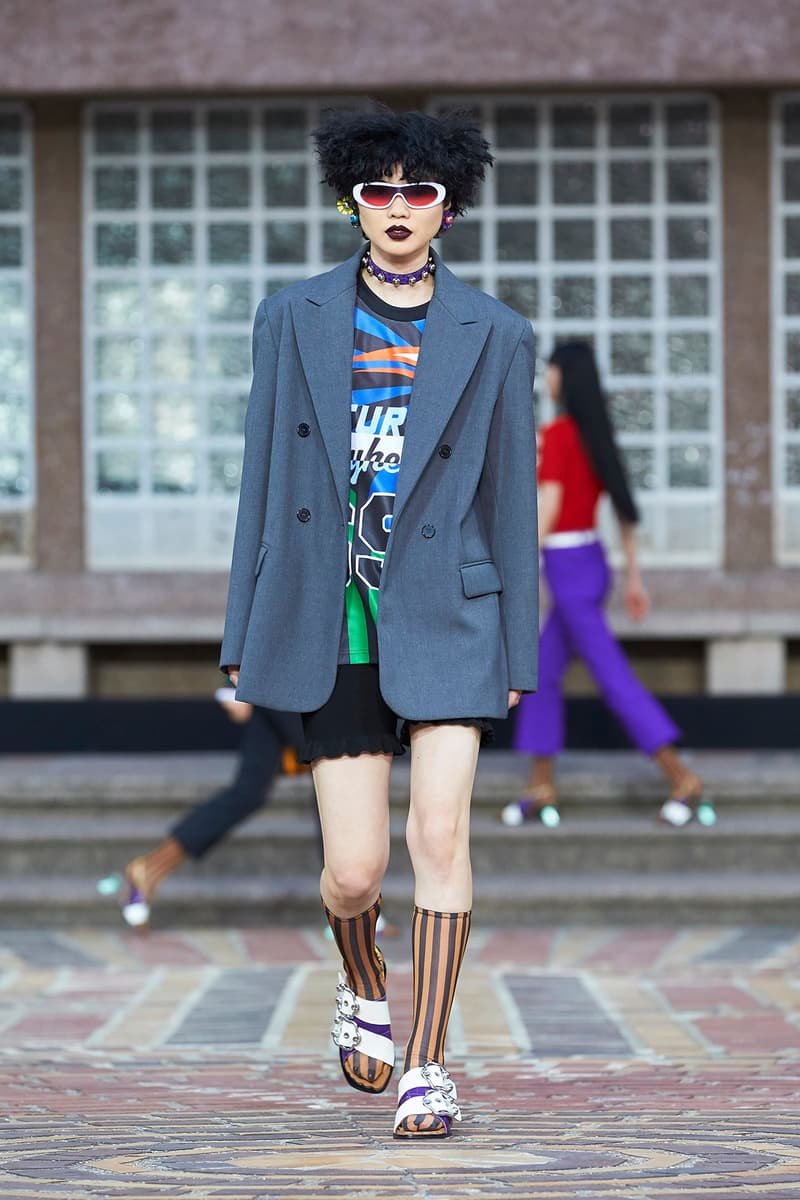 16 of 47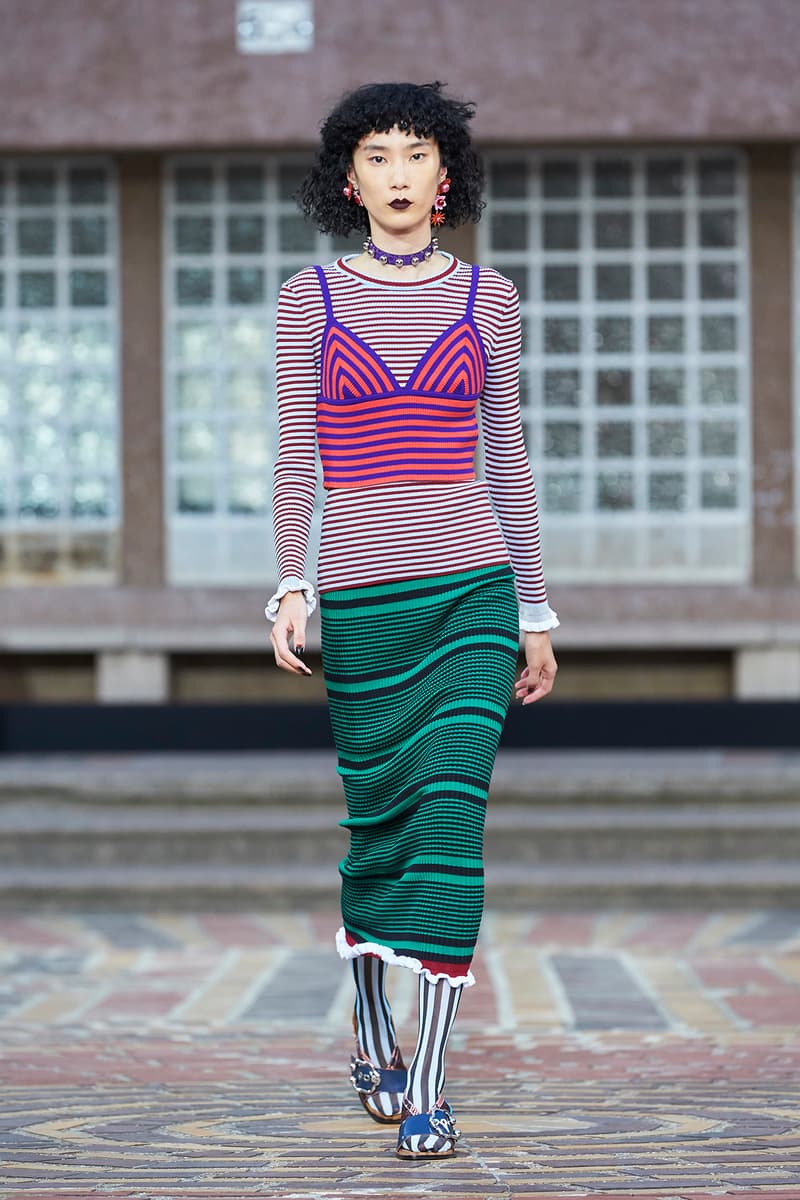 17 of 47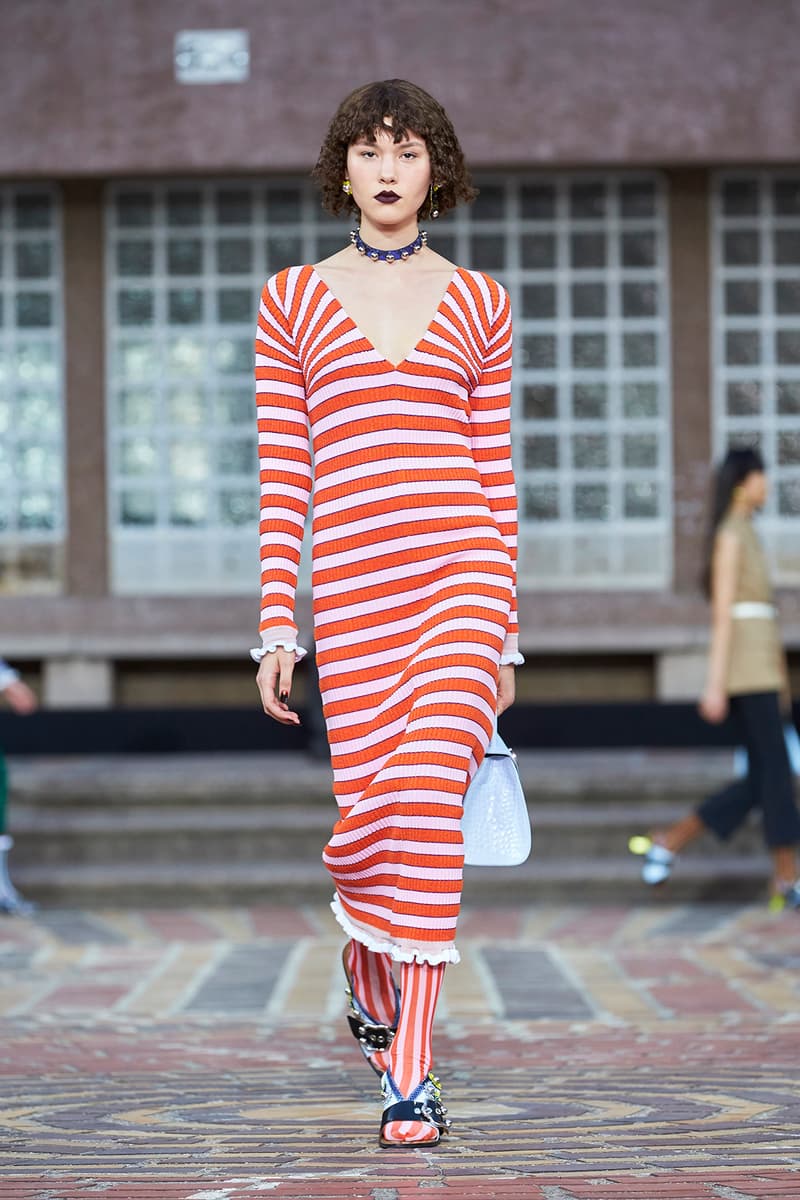 18 of 47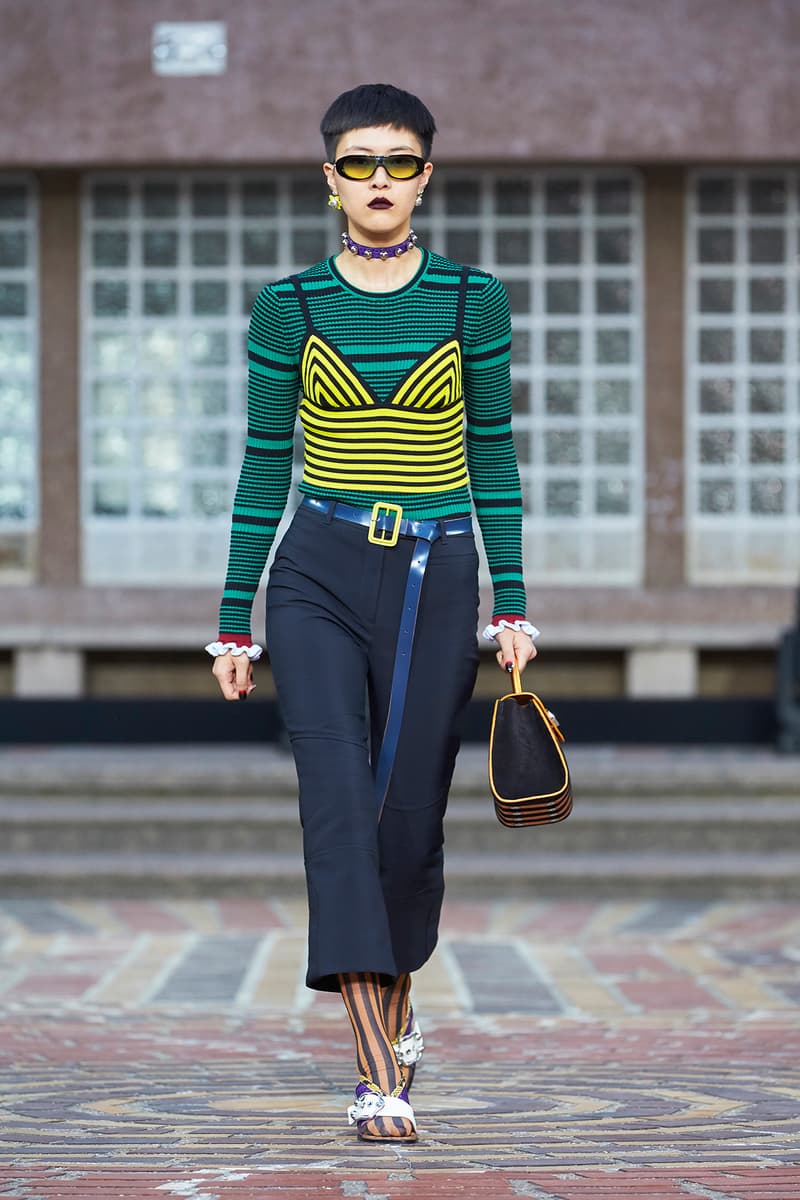 19 of 47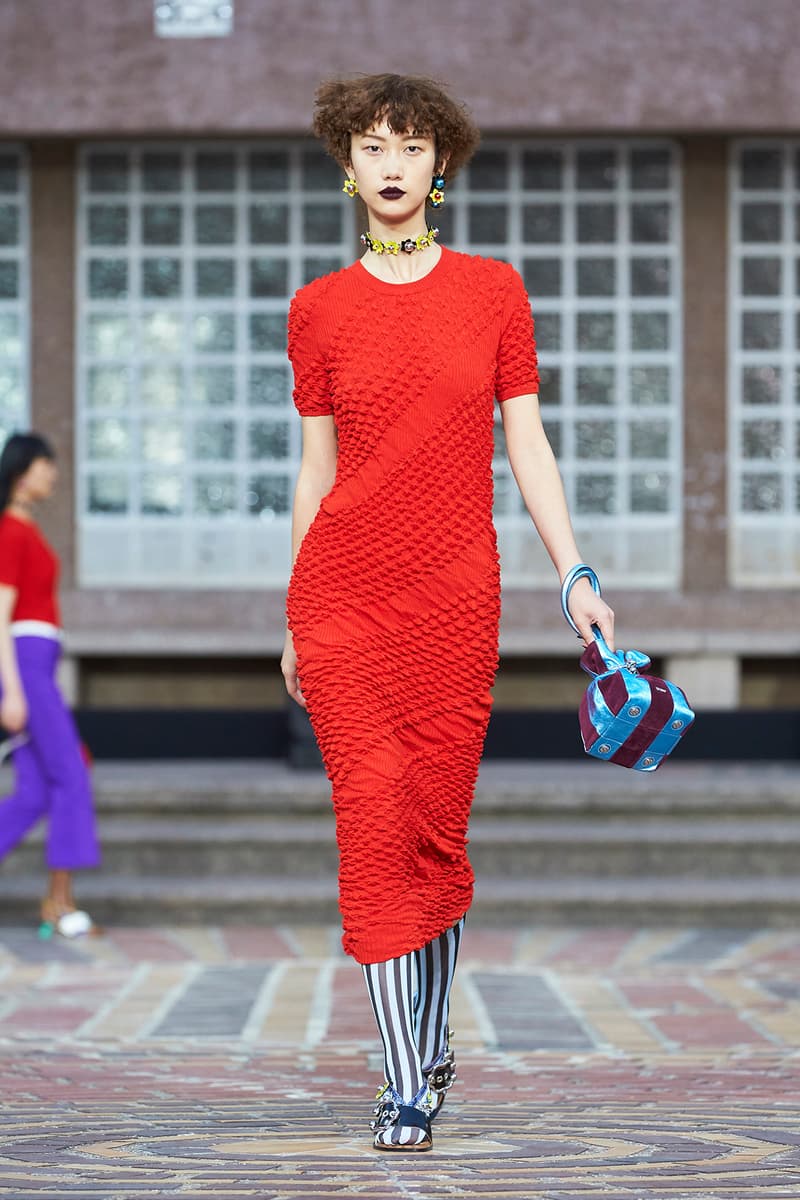 20 of 47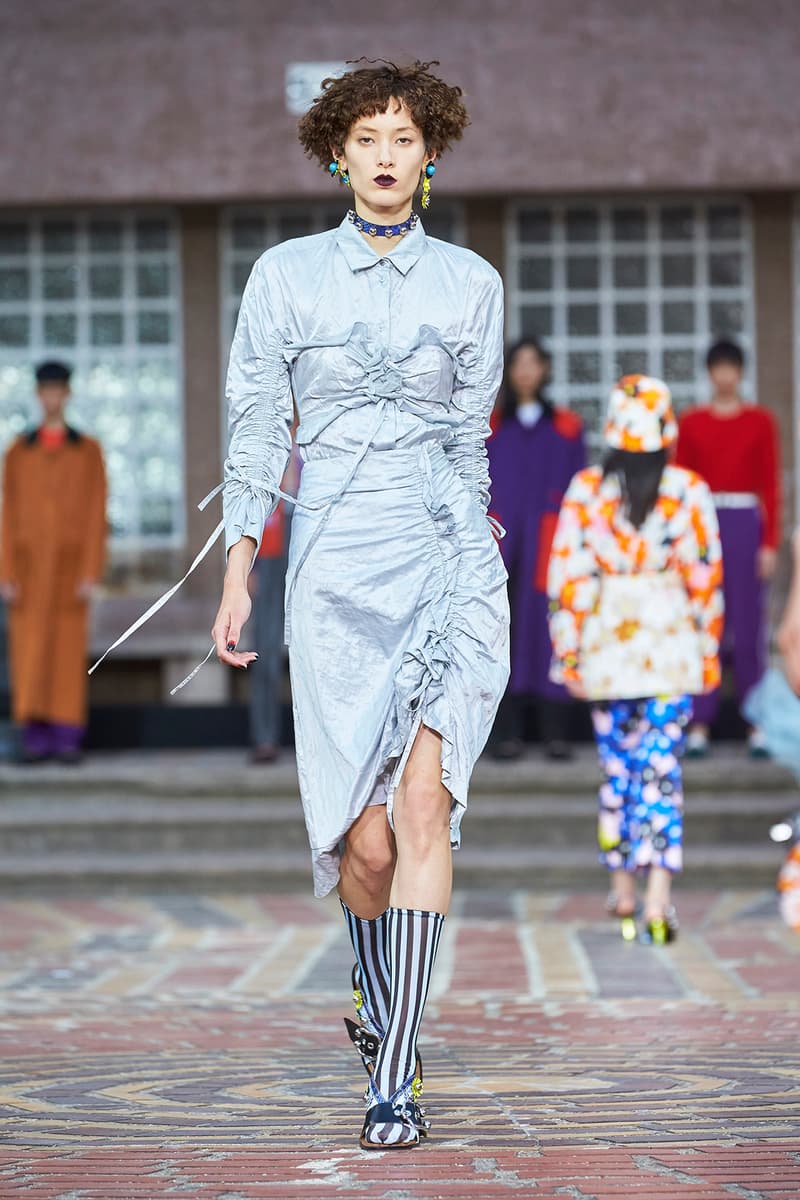 21 of 47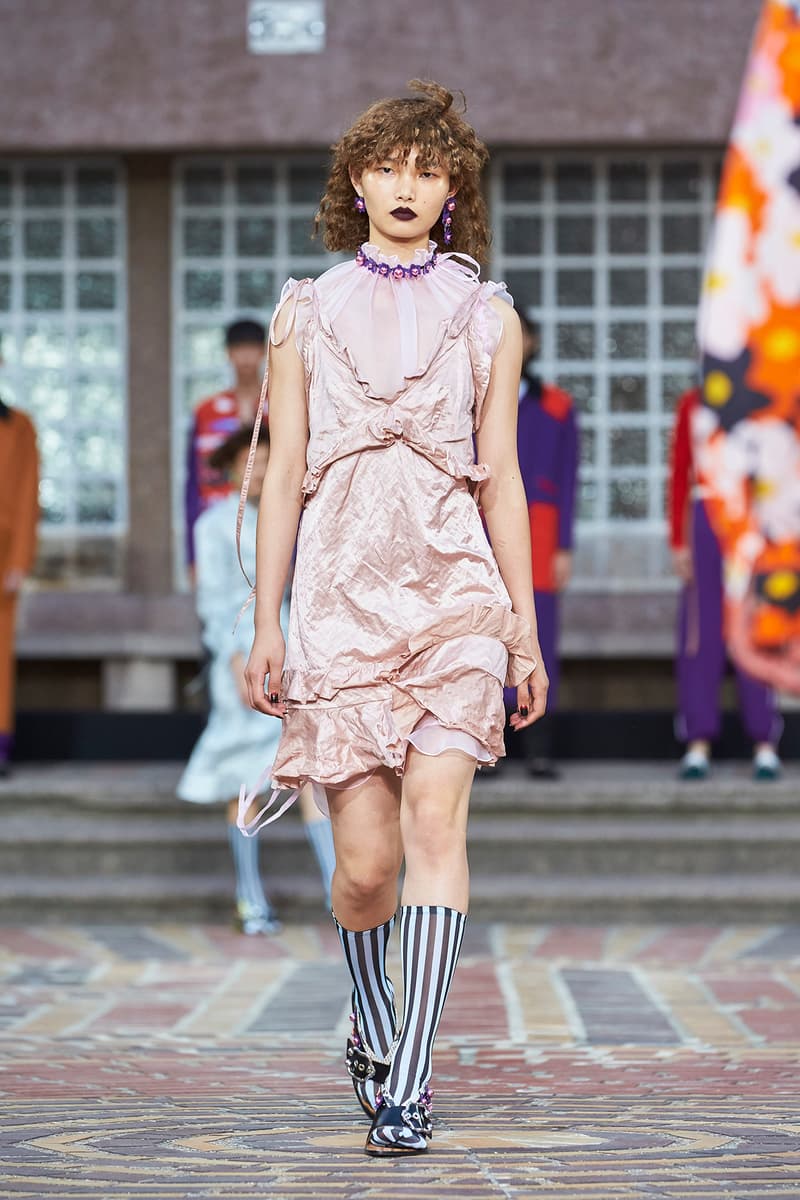 22 of 47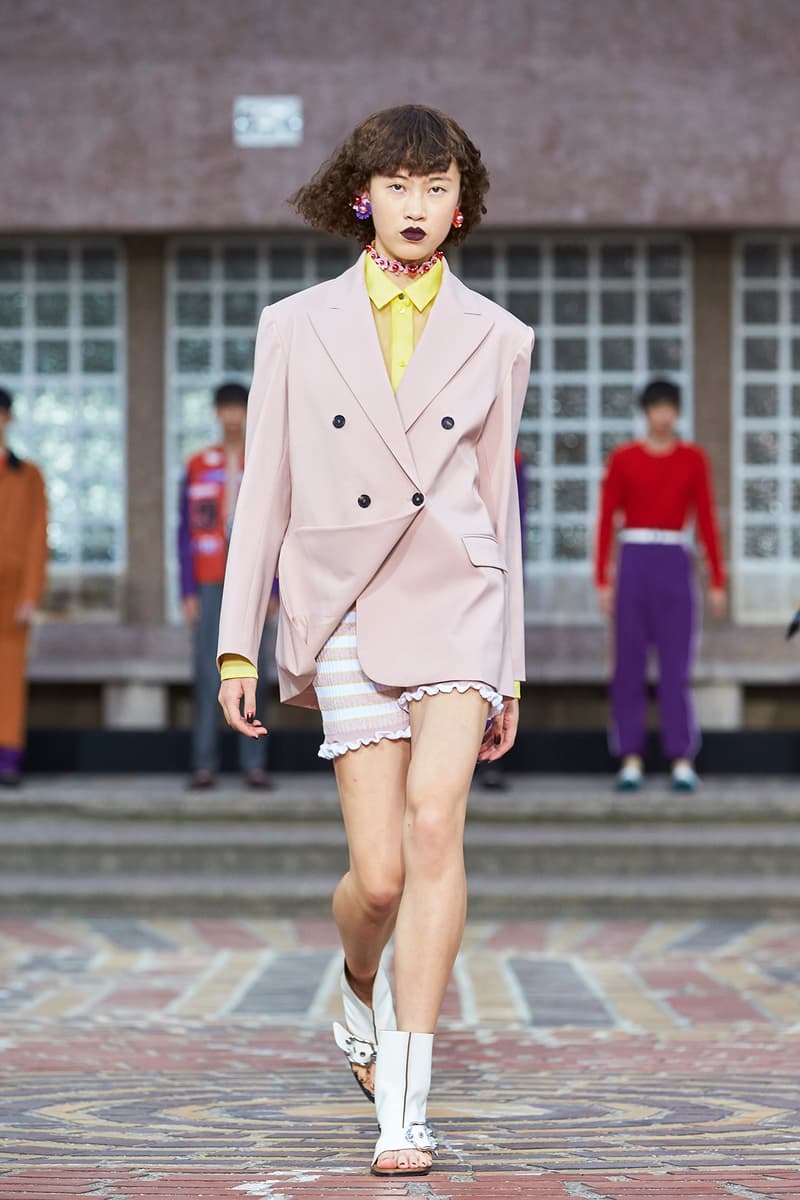 23 of 47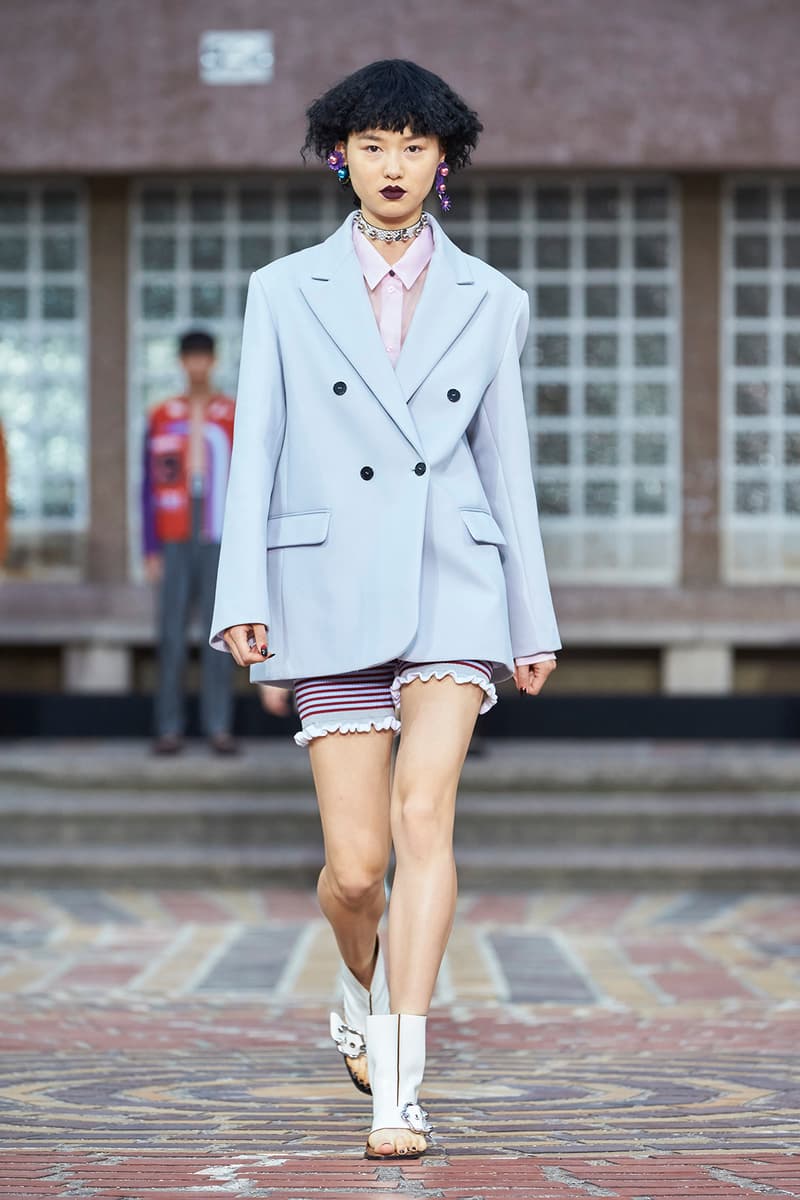 24 of 47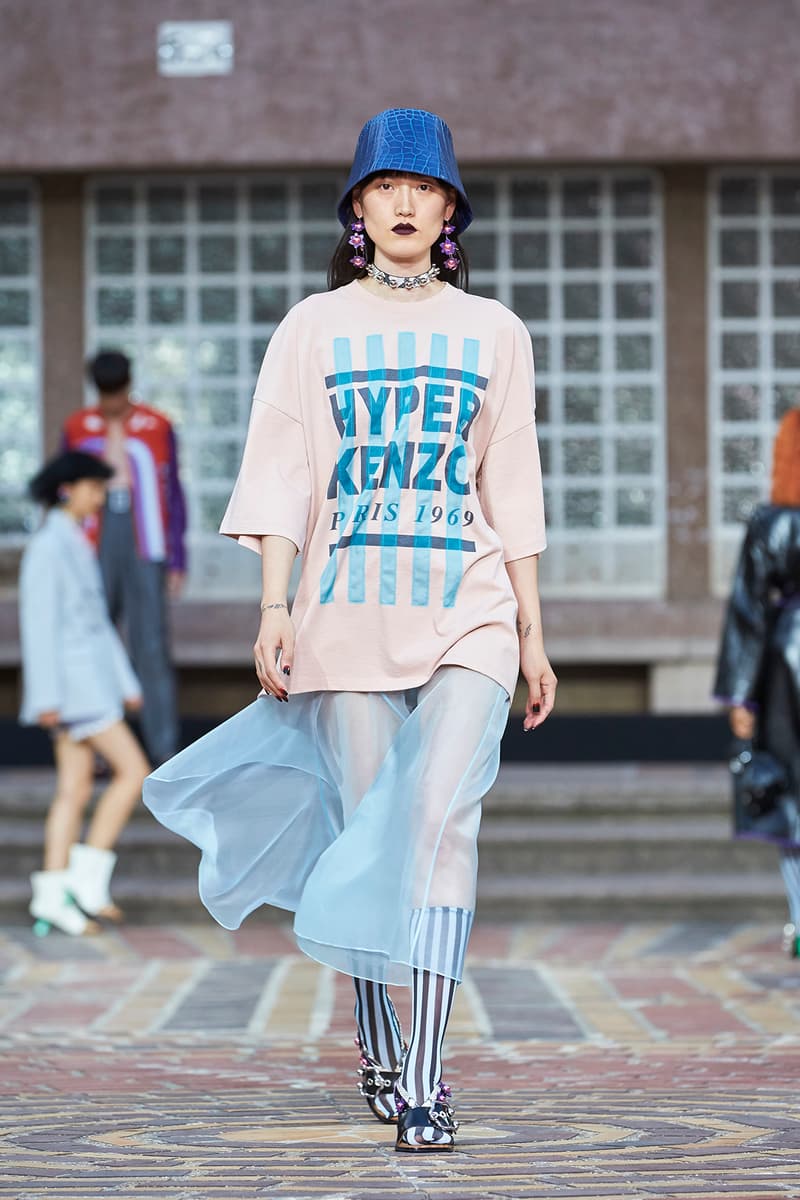 25 of 47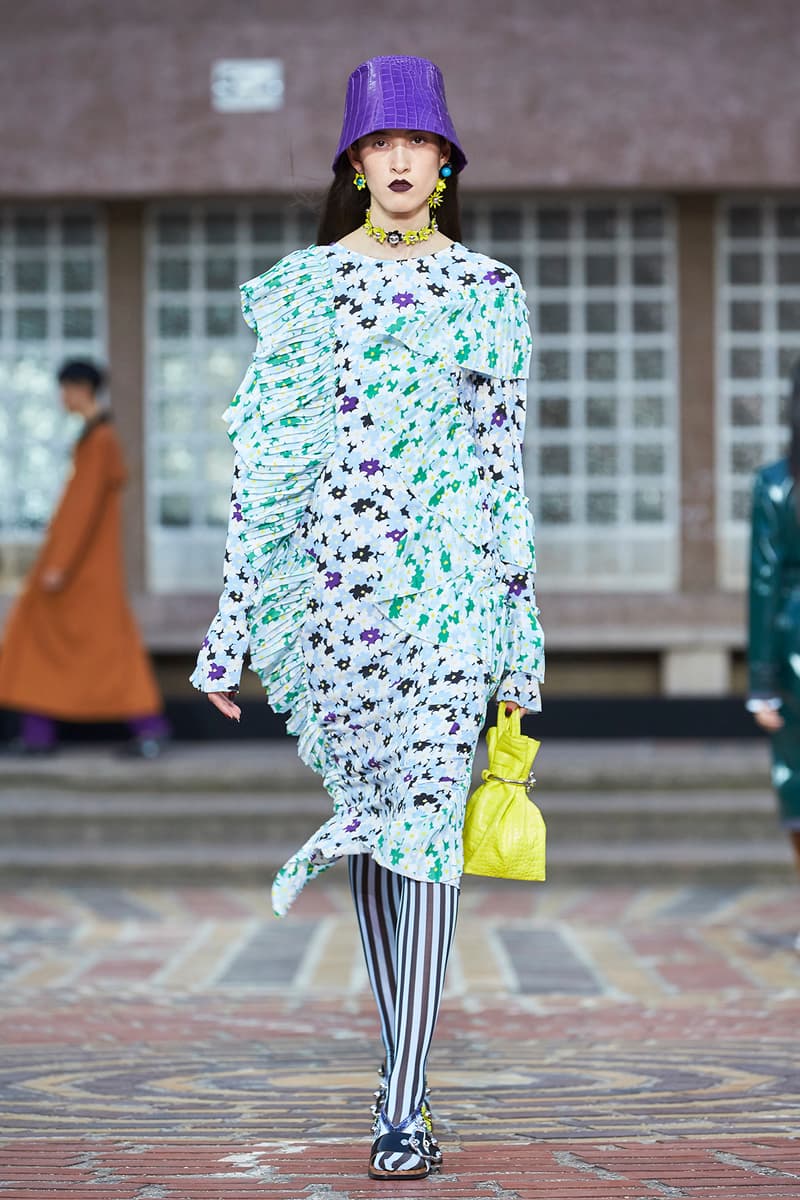 26 of 47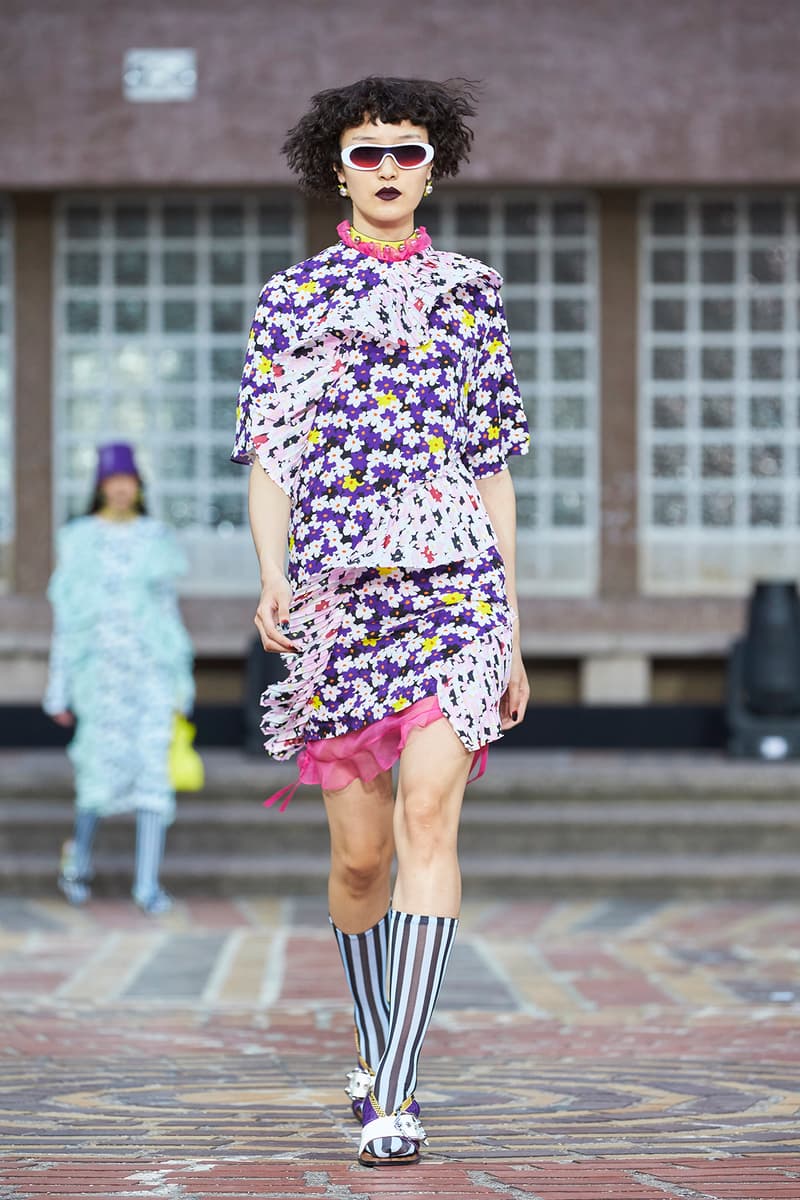 27 of 47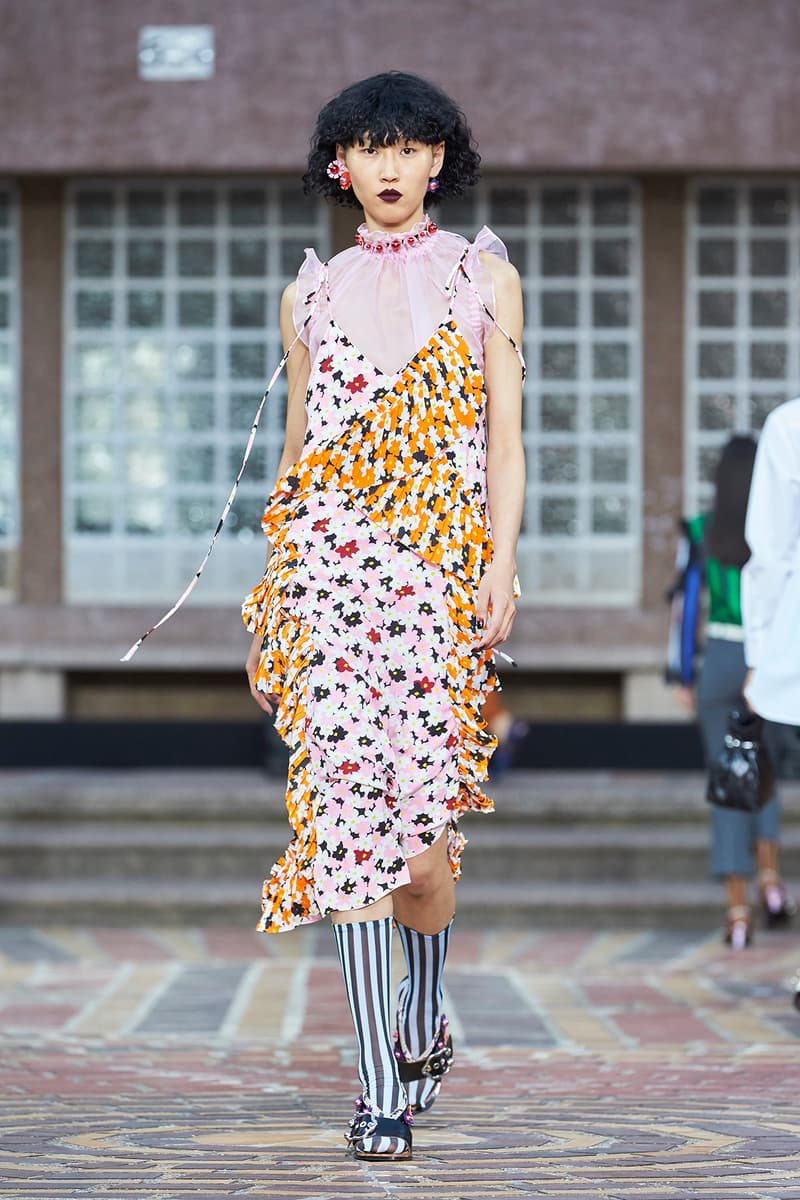 28 of 47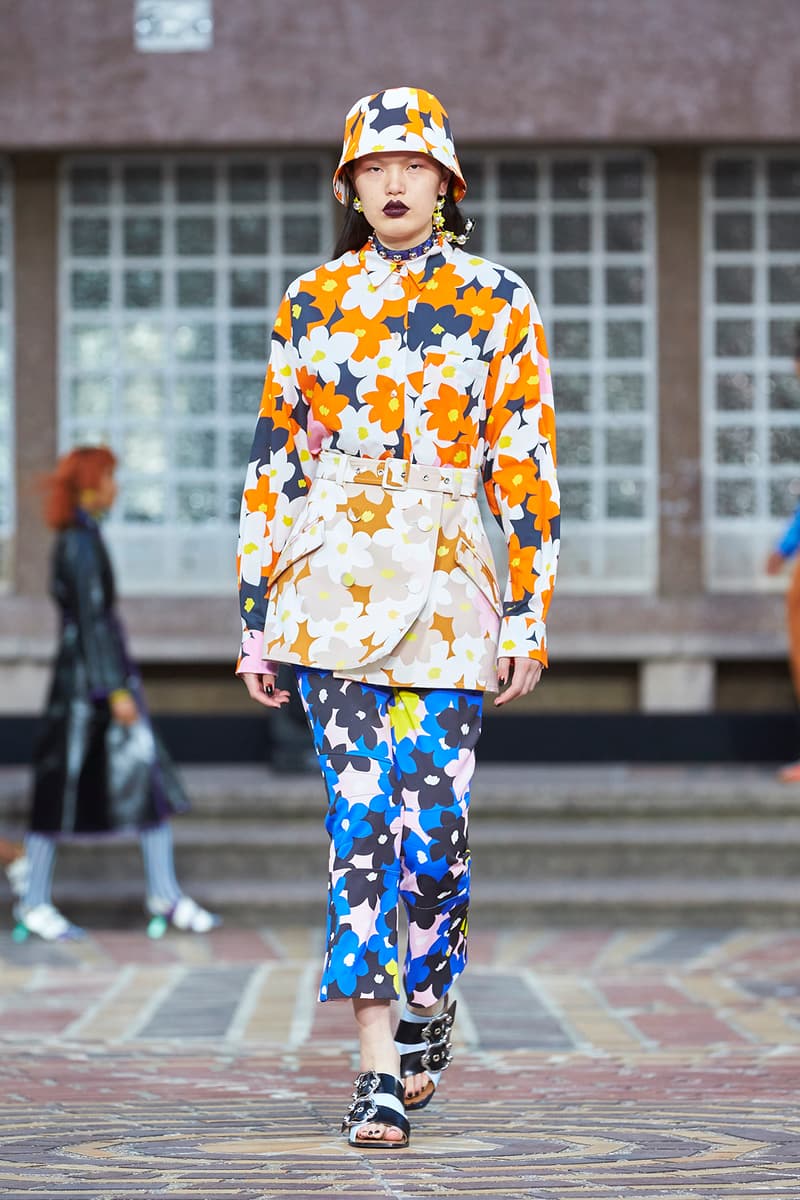 29 of 47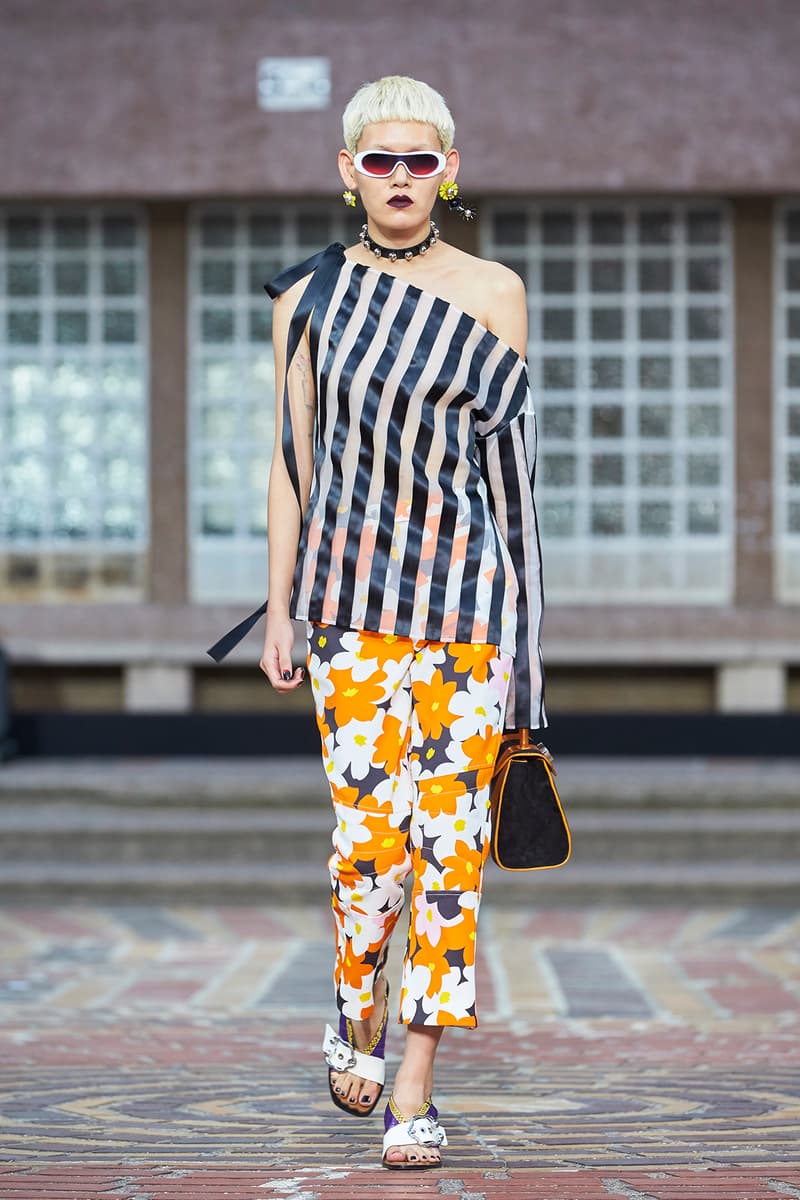 30 of 47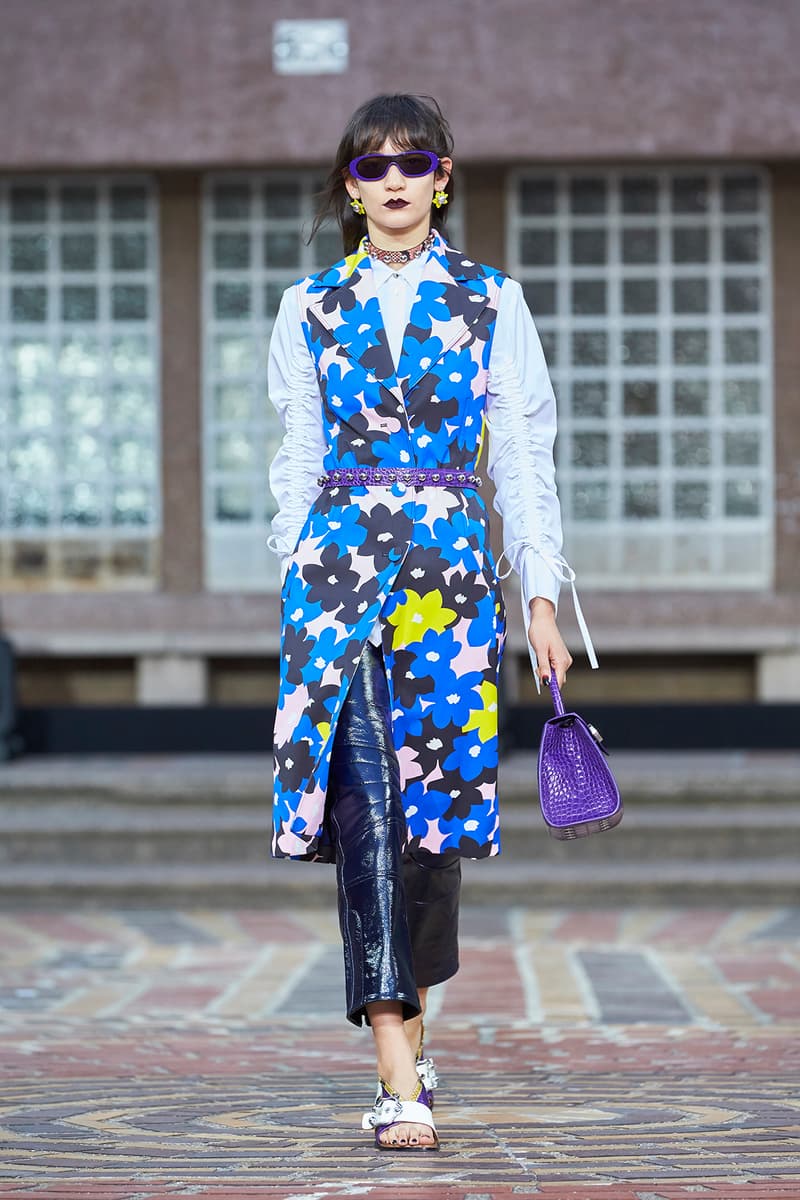 31 of 47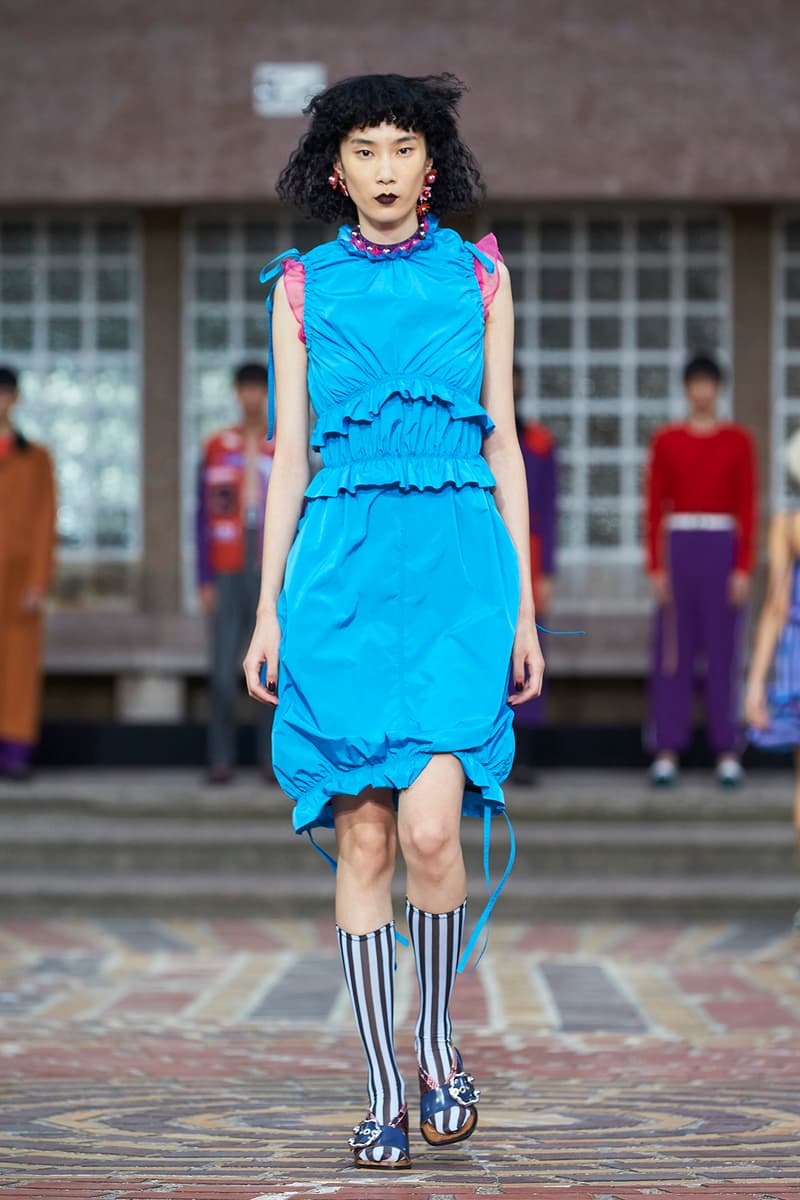 32 of 47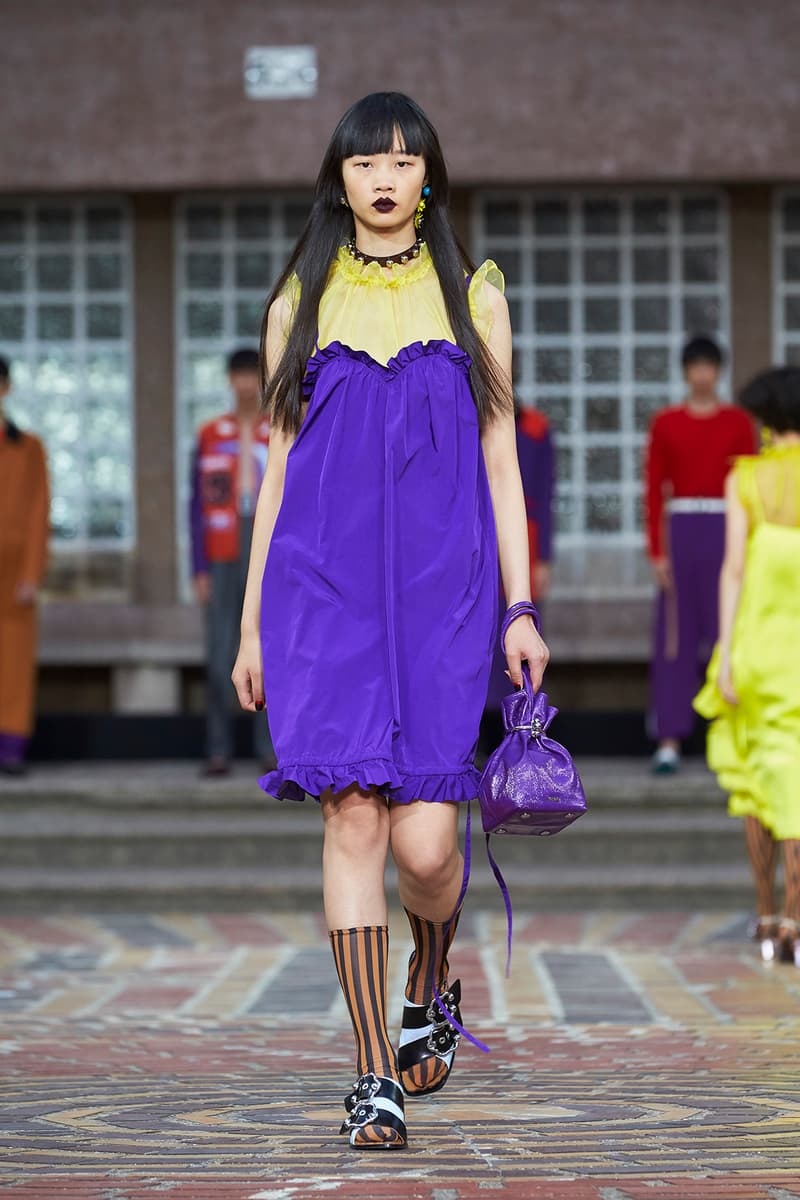 33 of 47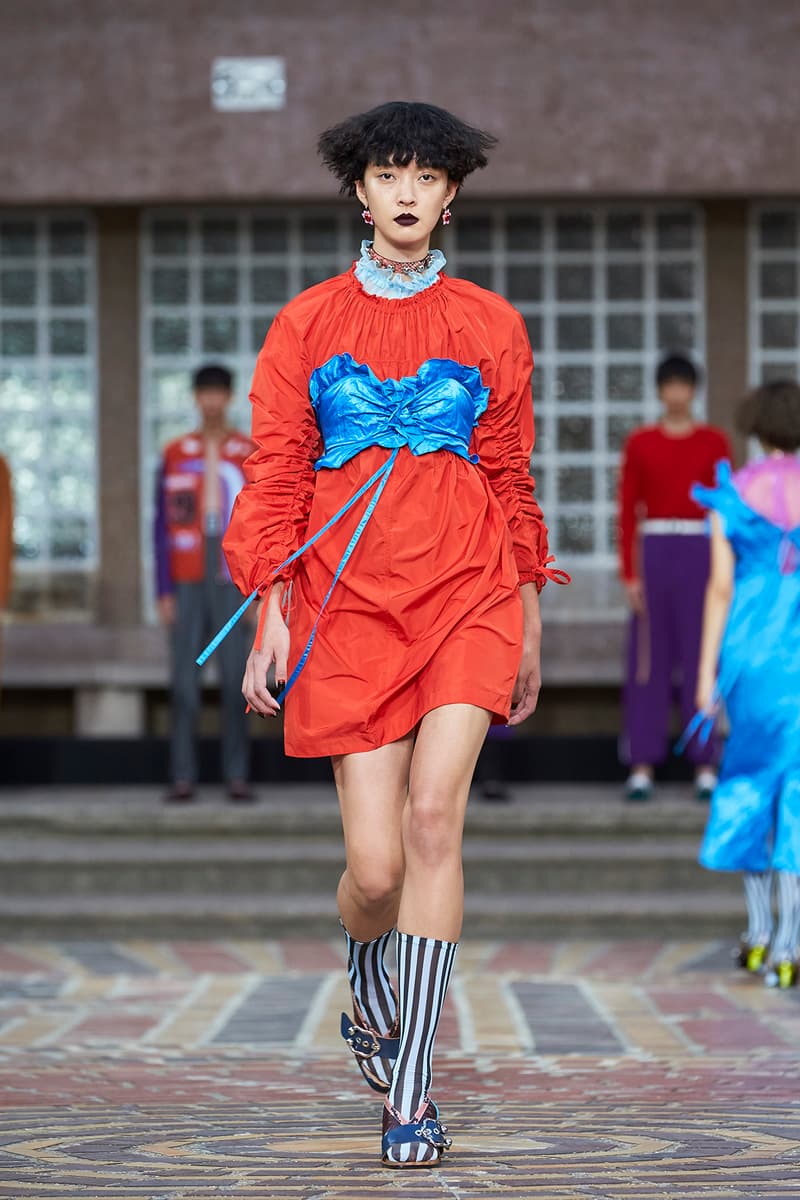 34 of 47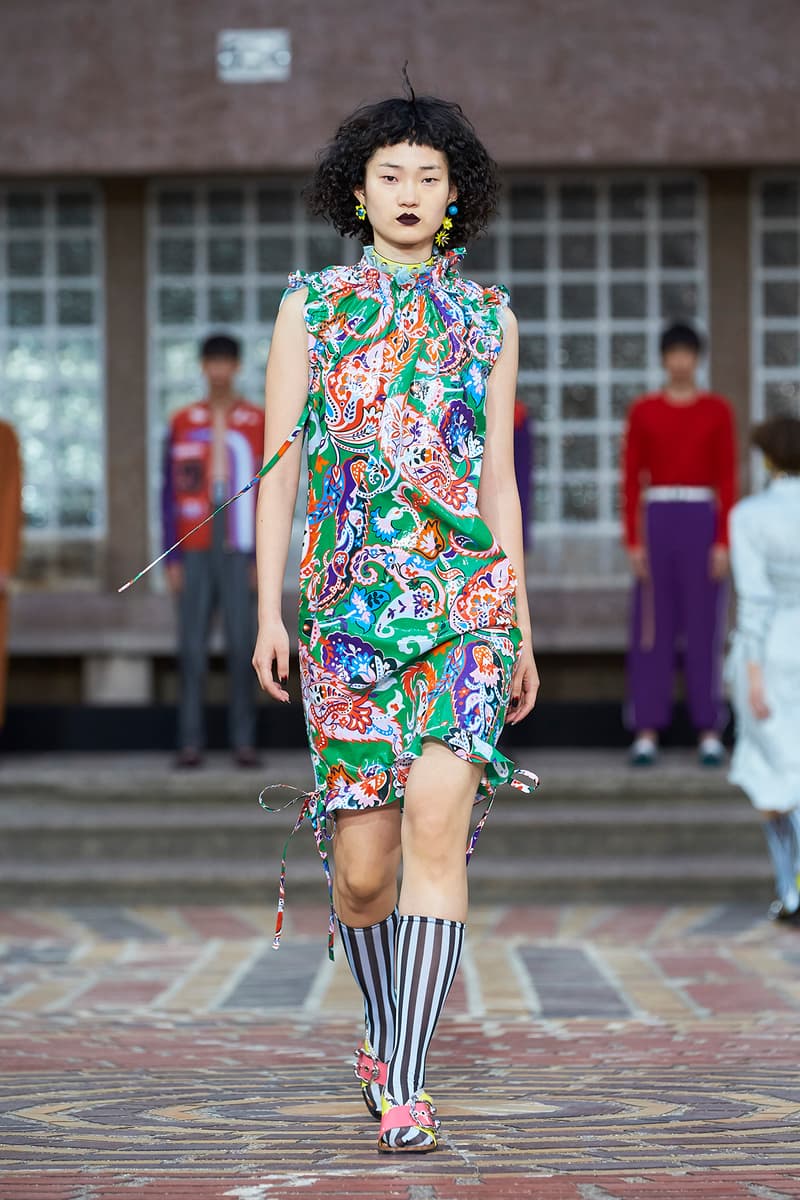 35 of 47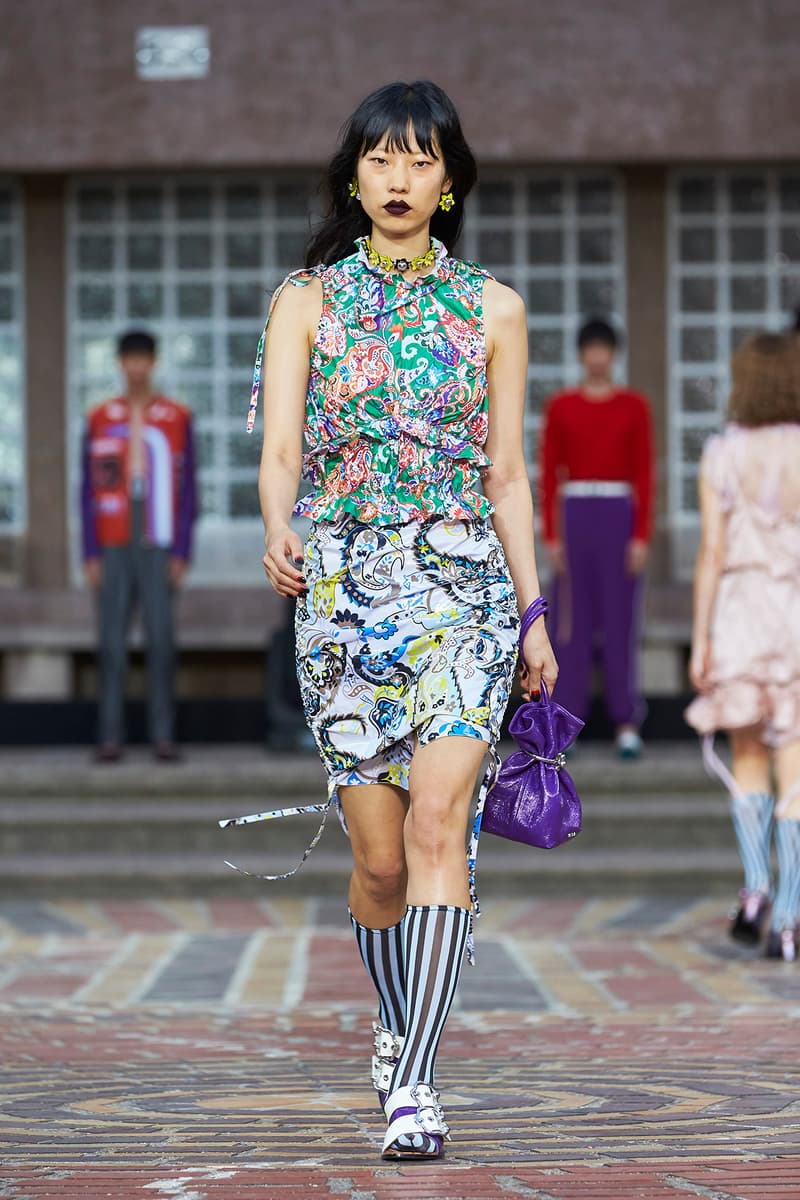 36 of 47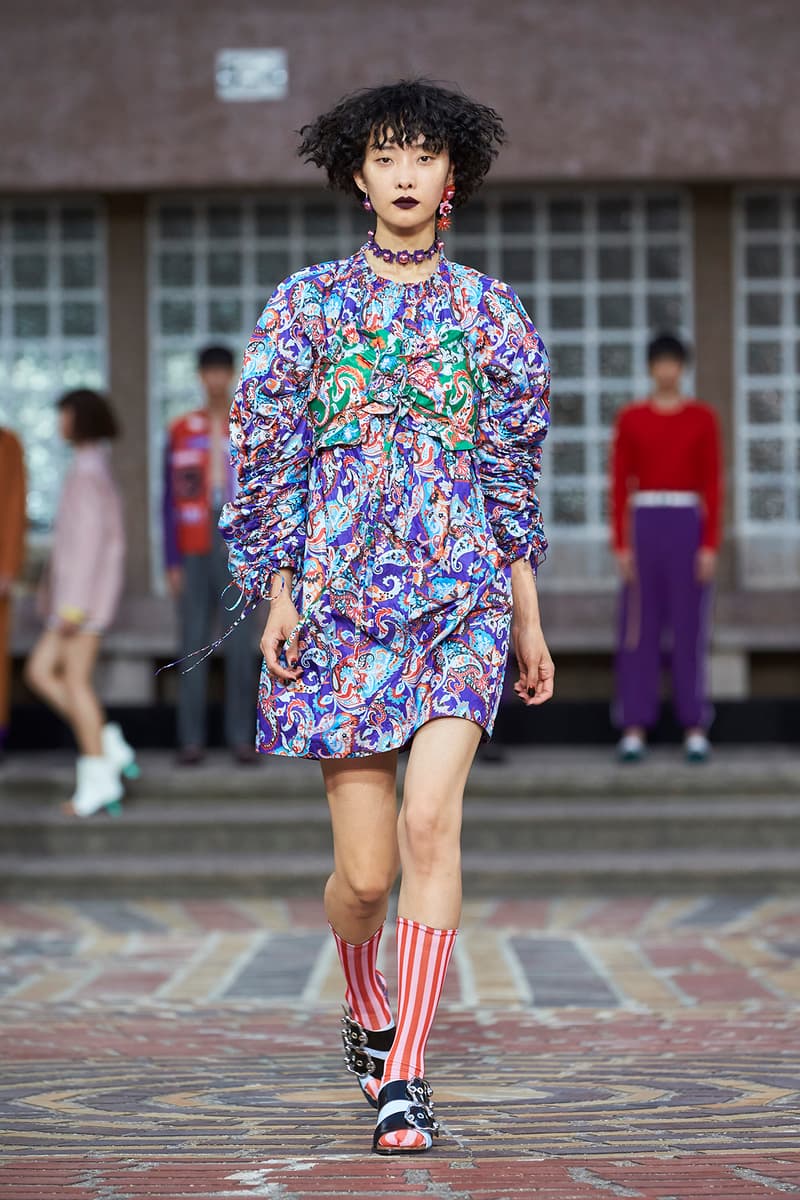 37 of 47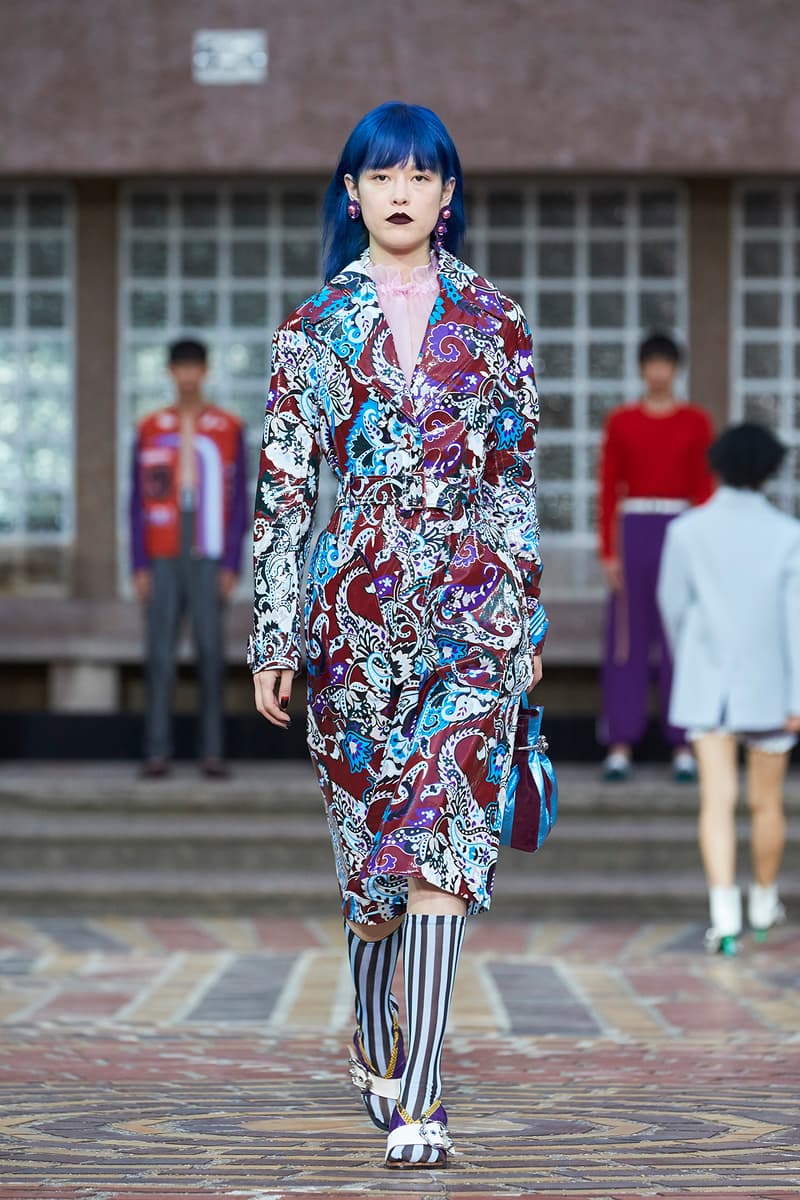 38 of 47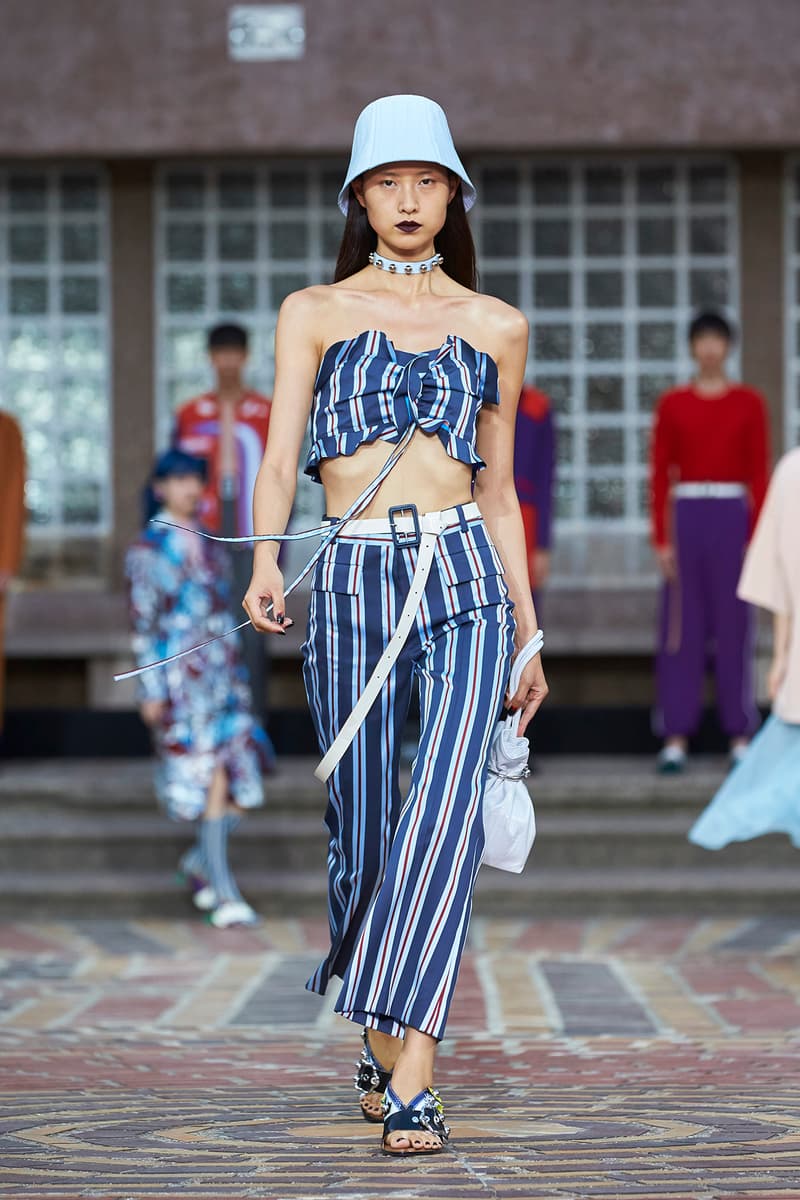 39 of 47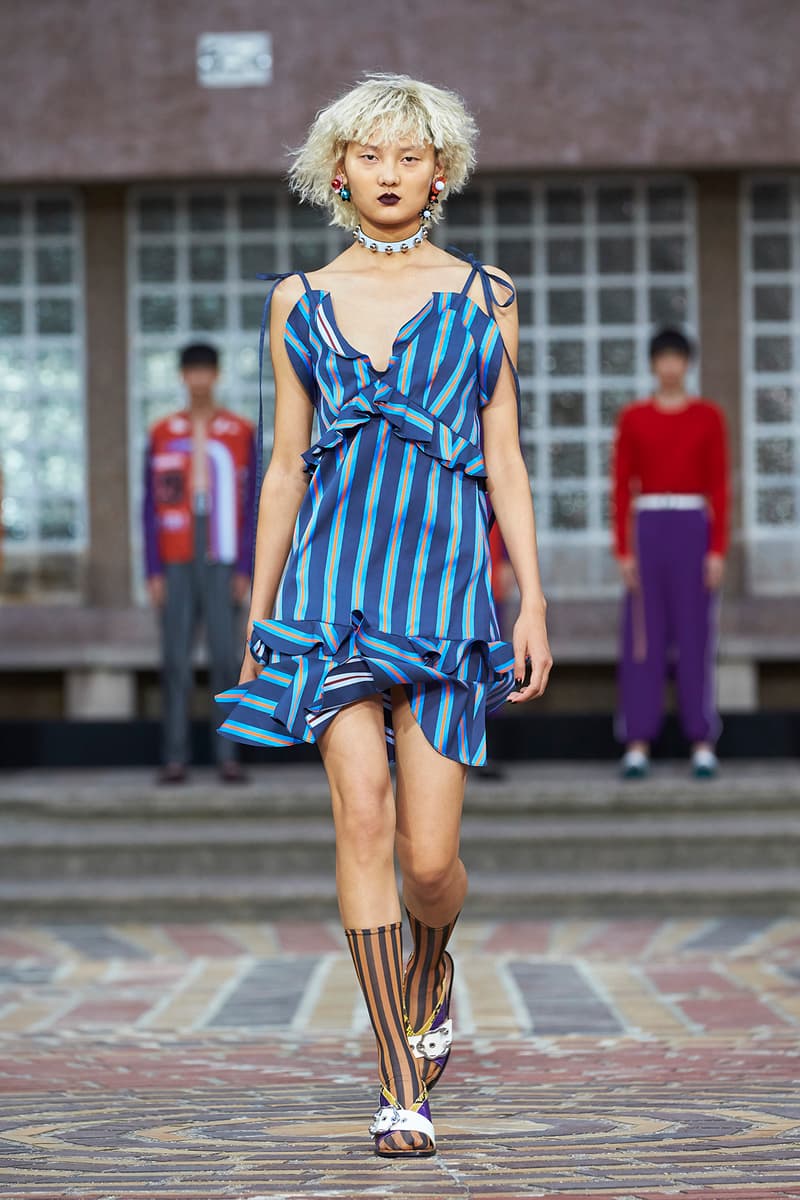 40 of 47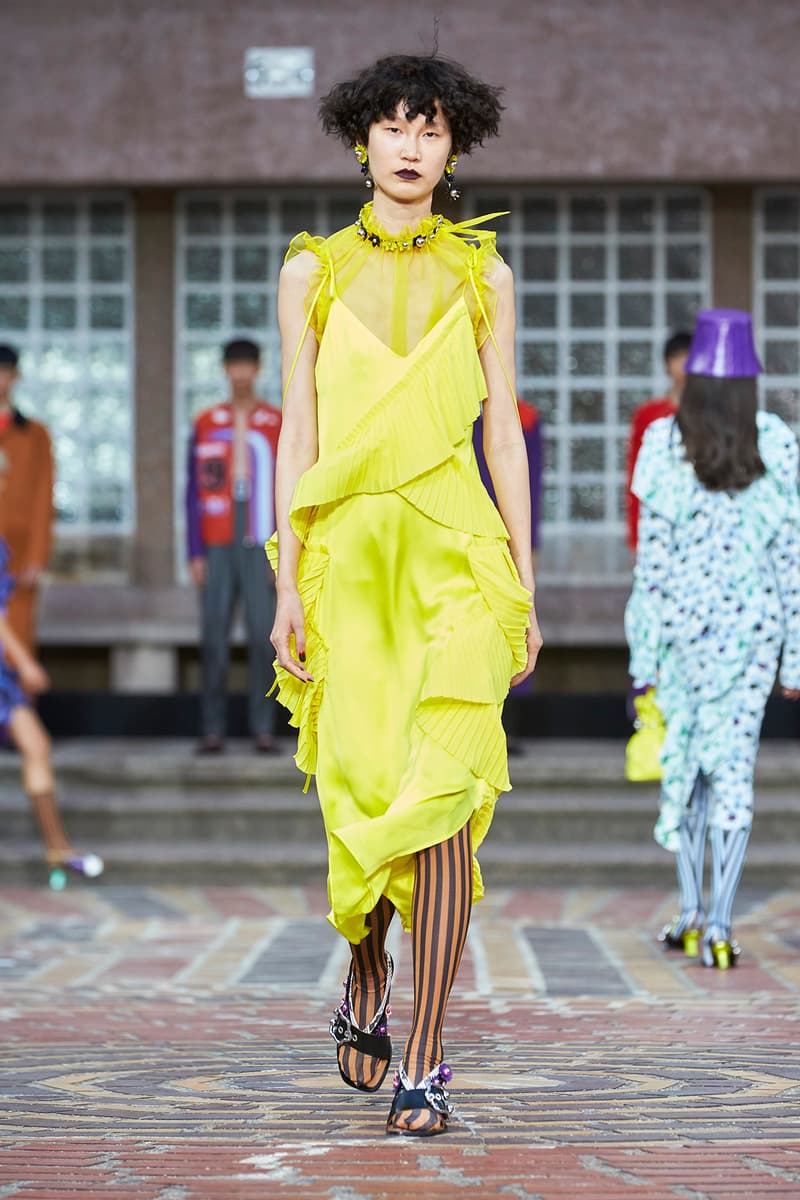 41 of 47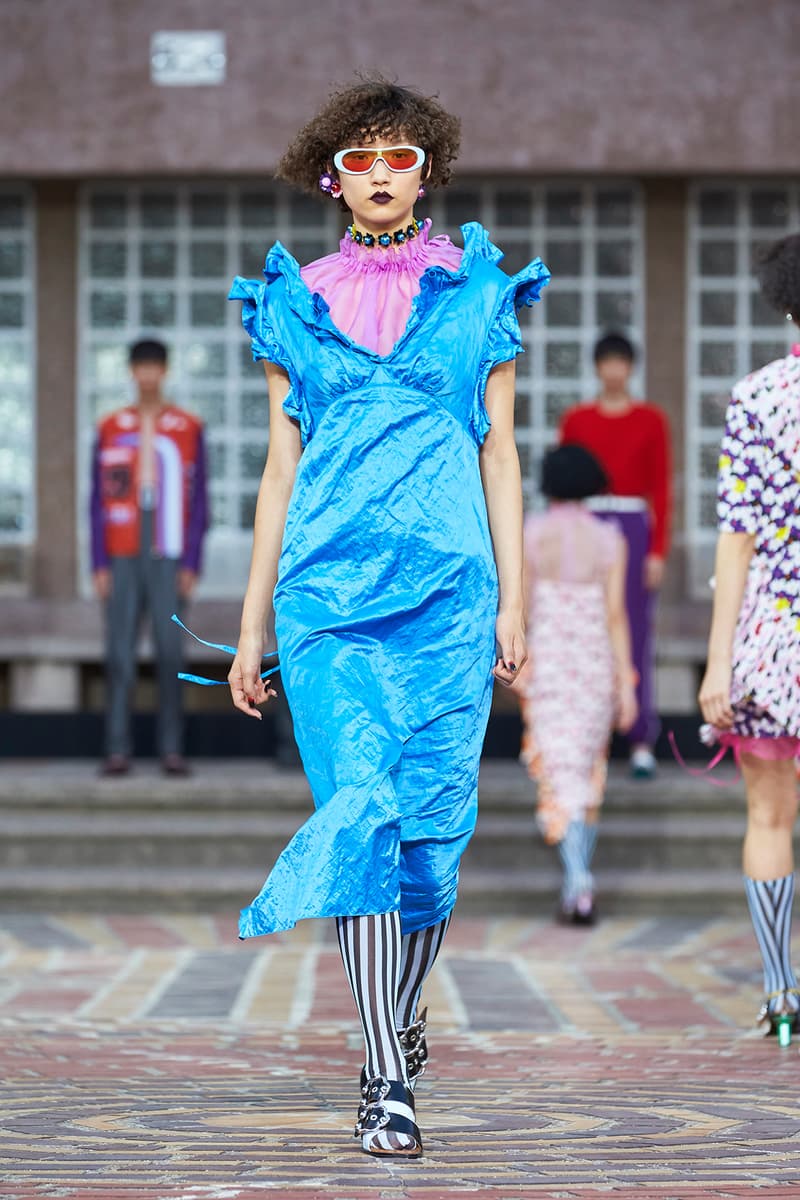 42 of 47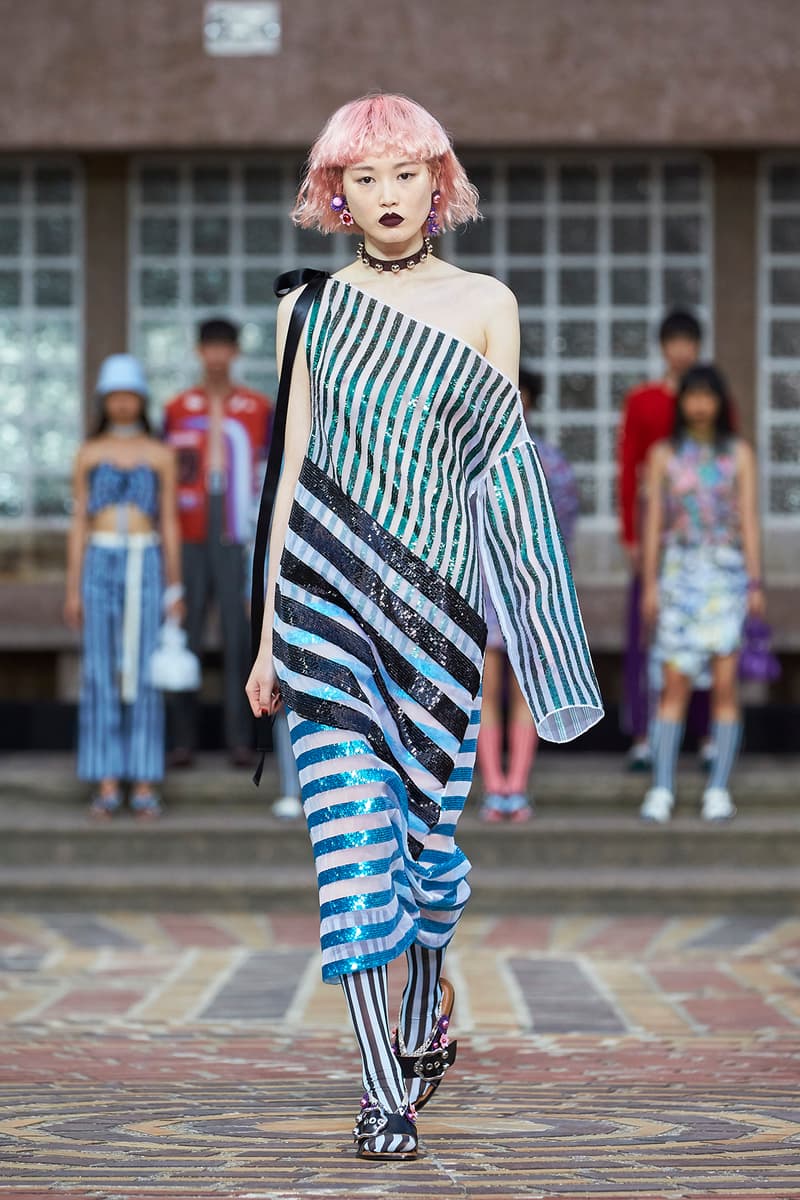 43 of 47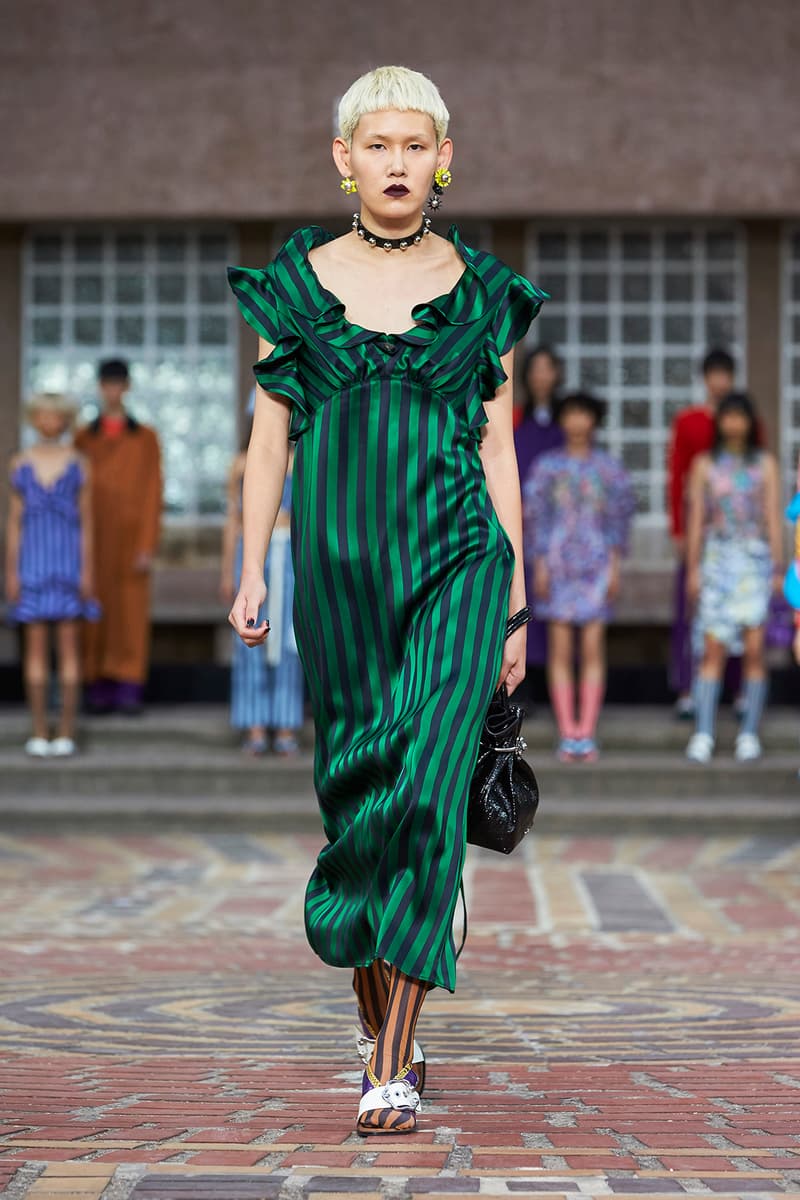 44 of 47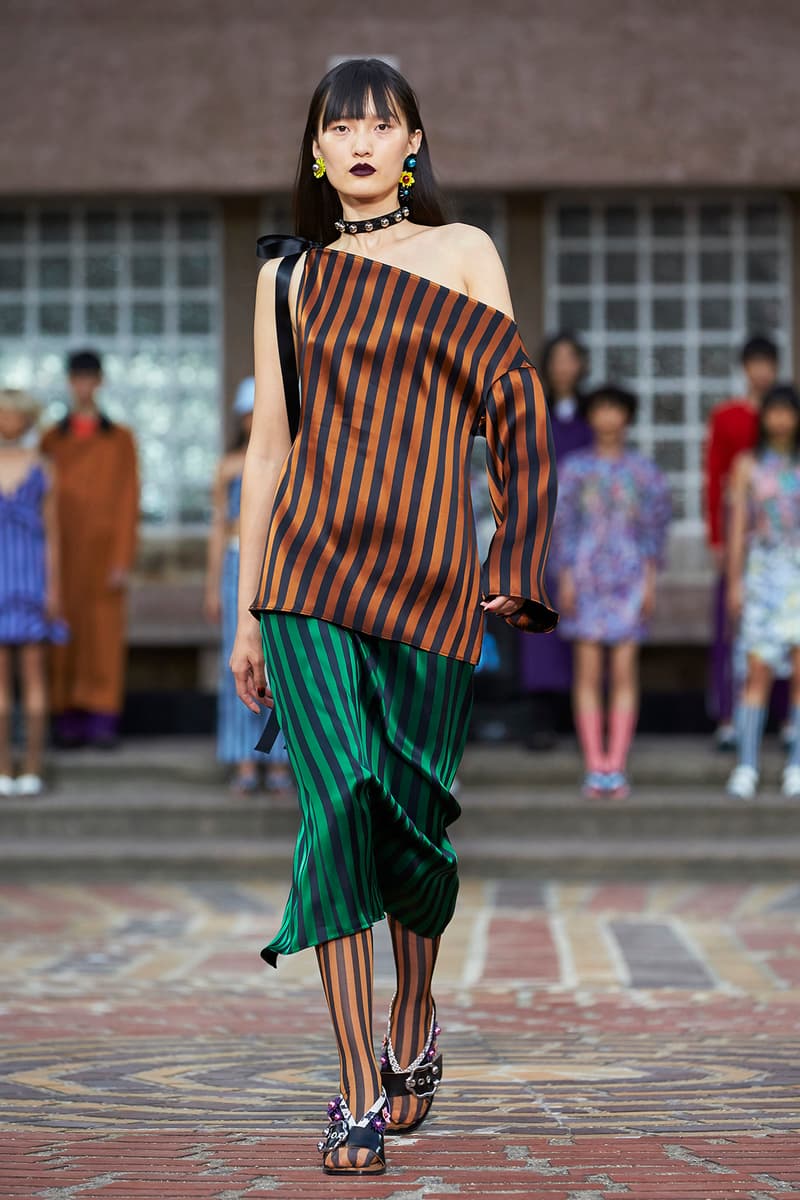 45 of 47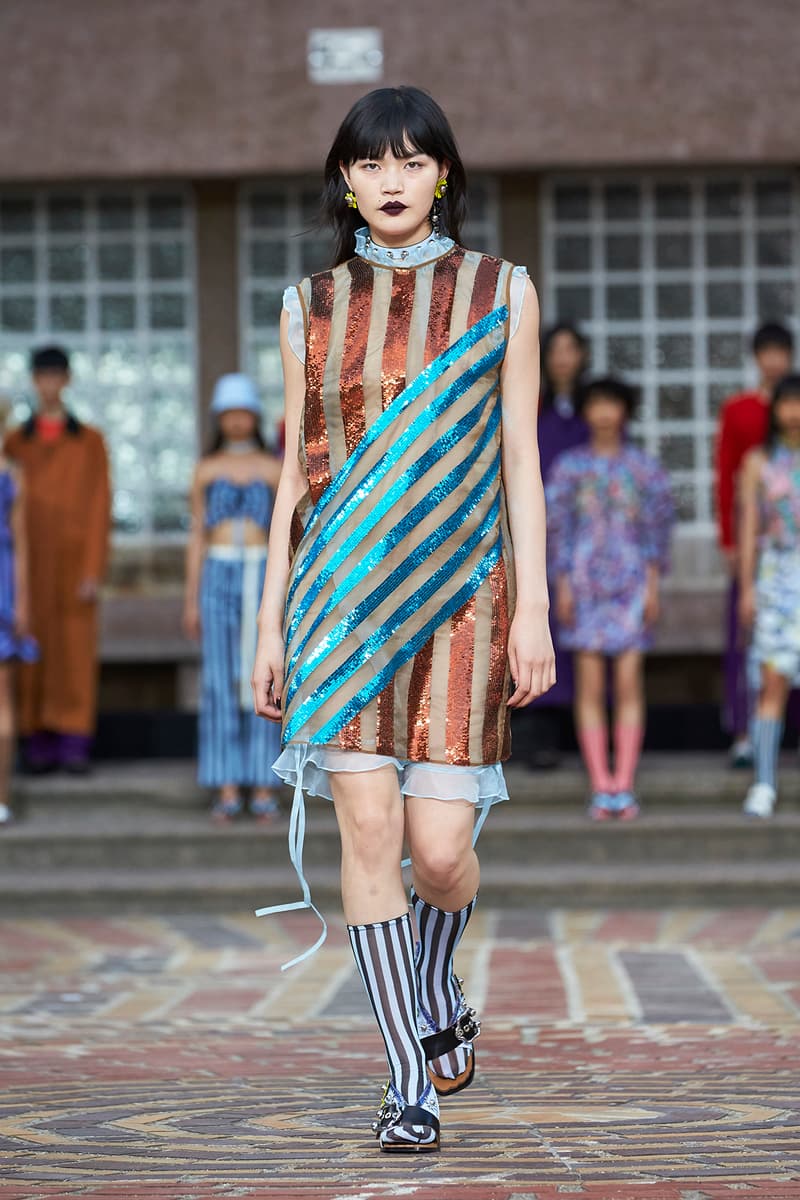 46 of 47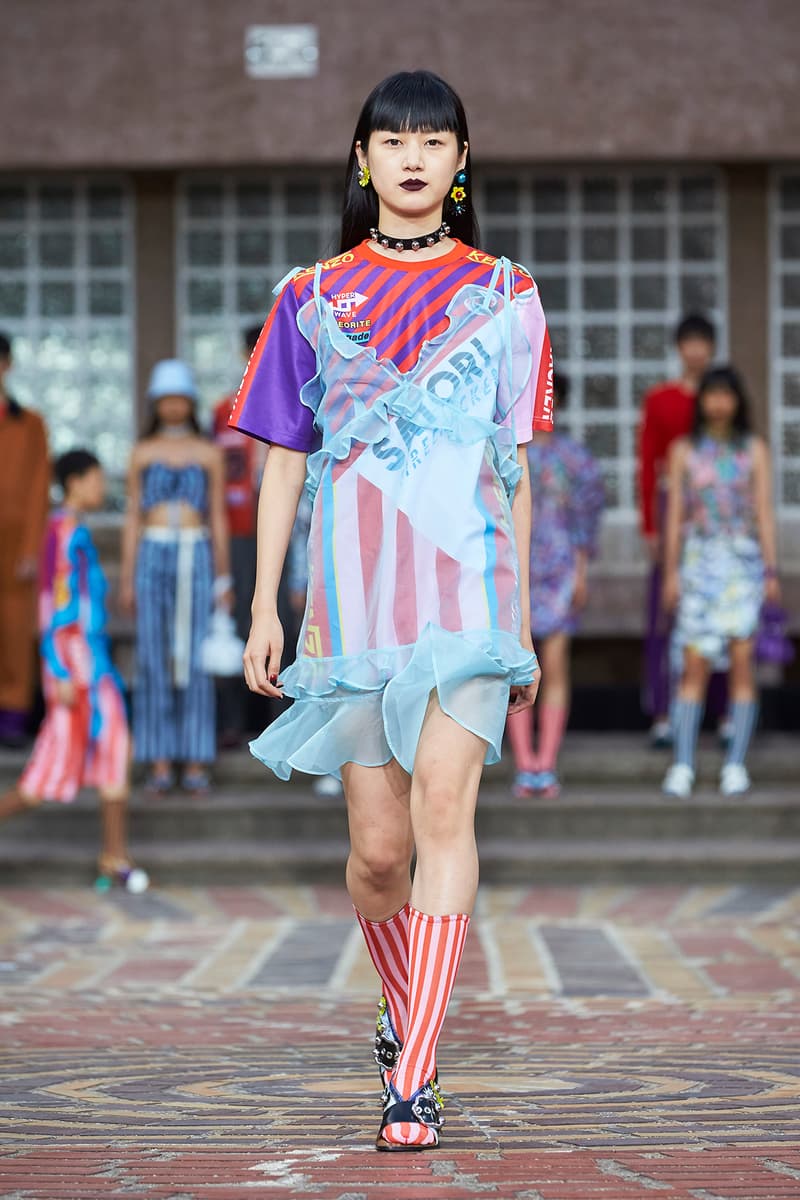 47 of 47
Fashion
KENZO's 2018 Spring/Summer Collection Is for the Style Shapeshifters
Chameleons come take a look.
KENZO's 2018 Spring/Summer Collection Is for the Style Shapeshifters
Chameleons come take a look.
KENZO's 2018 spring/summer collection predicts a new normal for millennial garb. The French luxury house has managed to marry streetwear and business-wear in a way that only it could. Structured being paired with loose is something we've seen a lot of this season but KENZO goes the extra mile with this trend. In brand tradition, color is the first thing you see on the models' frames but soon after the initial impact, the masterful hue pairing, pattern matching and styling all hit you at once. Despite the overload of detail, the clothes fit harmoniously and weave a tale of a woman we'd like to know.
KENZO is more than a year ahead with this 2018 spring/summer range. If this is what the future looks like we can't wait to get there. Take a look at the full collection above.
Photographer

Mohamed Khalil
Share this article