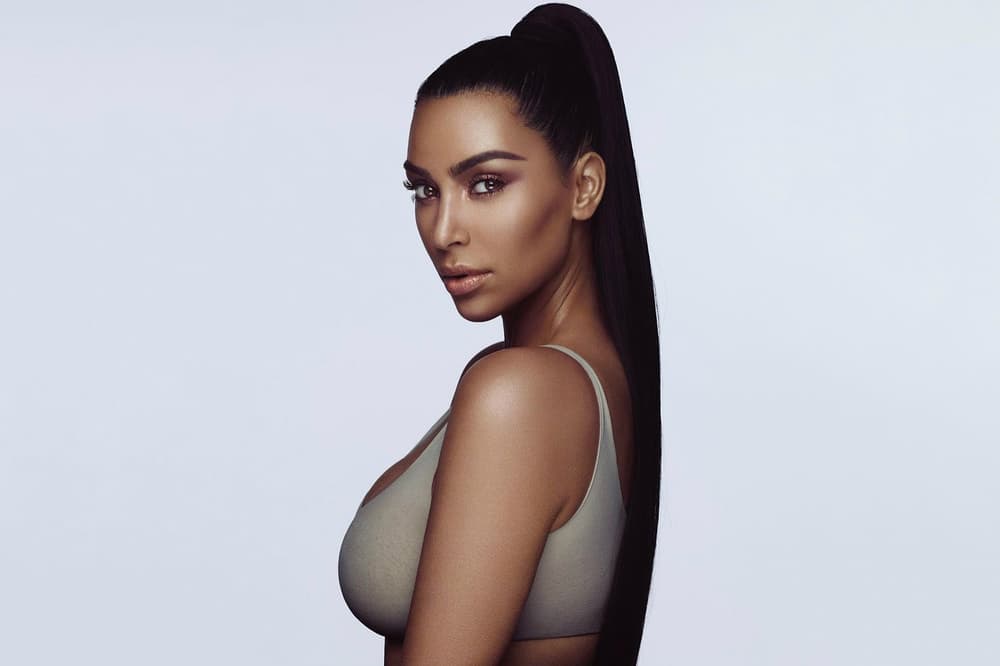 Beauty
Kim Kardashian Responds to Her KKW Beauty Blackface Controversy
"Definitely I have learned from it."
Kim Kardashian Responds to Her KKW Beauty Blackface Controversy
"Definitely I have learned from it."
Almost nothing Kim Kardashian does is without controversy, and the unveiling of her new beauty line was no exception. Last week she shared her first campaign for KKW Beauty, and social media users were quick to allege that the appearance of her darkened skin from editing was blackface.
A few days ahead of KKW Beauty's launch, Kim has officially responded to the claims, telling the New York Times:
I would obviously never want to offend anyone. I used an amazing photographer and a team of people. I was really tan when we shot the images, and it might be that the contrast was off. But I showed the image to many people, to many in the business. No one brought that to our attention. No one mentioned it.

Of course, I have the utmost respect for why people might feel the way they did. But we made the necessary changes to that photo and the rest of the photos. We saw the problem, and we adapted and changed right away. Definitely I have learned from it.
In spite of the criticisms, KKW Beauty is still expected to be a sell-out success — as is anything that comes out of the Kardashian empire — that's projected to make $14.4 million USD within minutes of launching according to WWD. They say all press is good press, after all.
Share this article