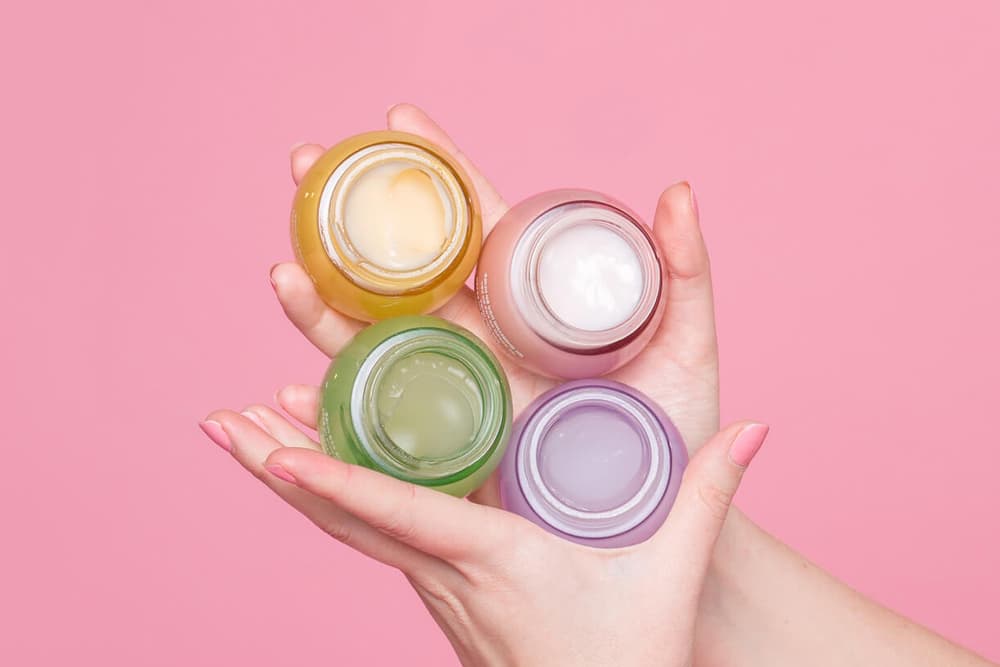 Beauty
Here's a Beginner's Guide to the Korean Beauty Brands You Need to Know
Your skincare routine will never be the same.
Here's a Beginner's Guide to the Korean Beauty Brands You Need to Know
Your skincare routine will never be the same.
Unless you've been living under a rock, you've probably heard about the craze that is K-beauty at one point or another. The reason for the influx in popularity? Well, you'd be hard-pressed to come across a Korean woman with less than perfect skin.
It would be an understatement to say that skin is an important investment — worthy of both time and money. So much so that a routine can include more than 10 different steps and products. For those who may be a bit overwhelmed by the whole scene, we've rounded up eight of the most iconic beauty brands you need to know about.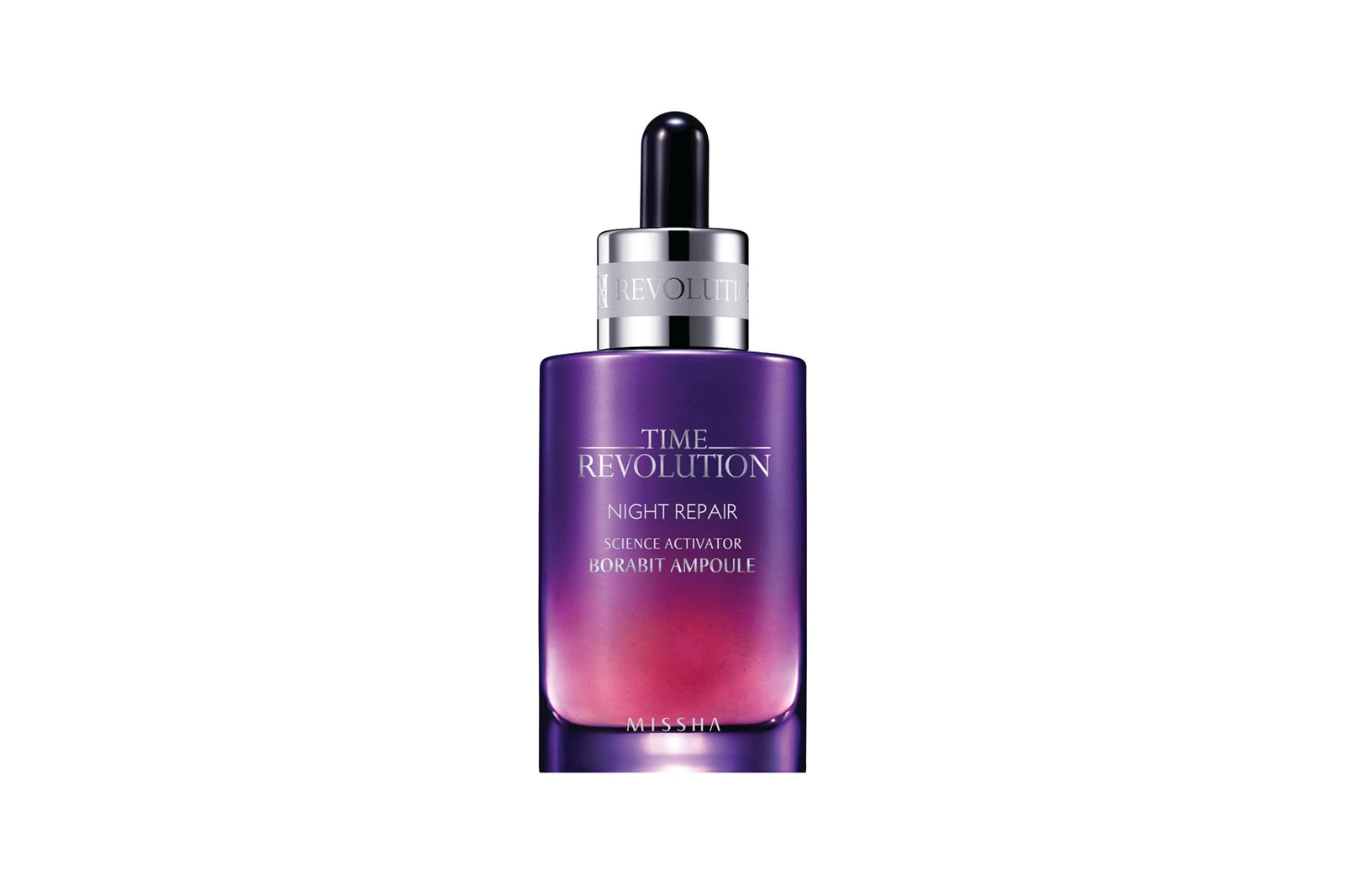 Their Story: Missha products can be held accountable for a dewy, natural complexion as their key ingredients are skin-focused. From the milk sheet masks to the BB Creams and serums, the brand is keen on providing women with innovative "base makeup."
You Should Try If…: You want a twist on classic brands like Lancôme or Estée Lauder.
Best Seller: Time Revolution Night Repair Science Activator Ampoule, $49
The Ampoule-based night serum energizes and restores elasticity while providing wrinkle repair and whitening action.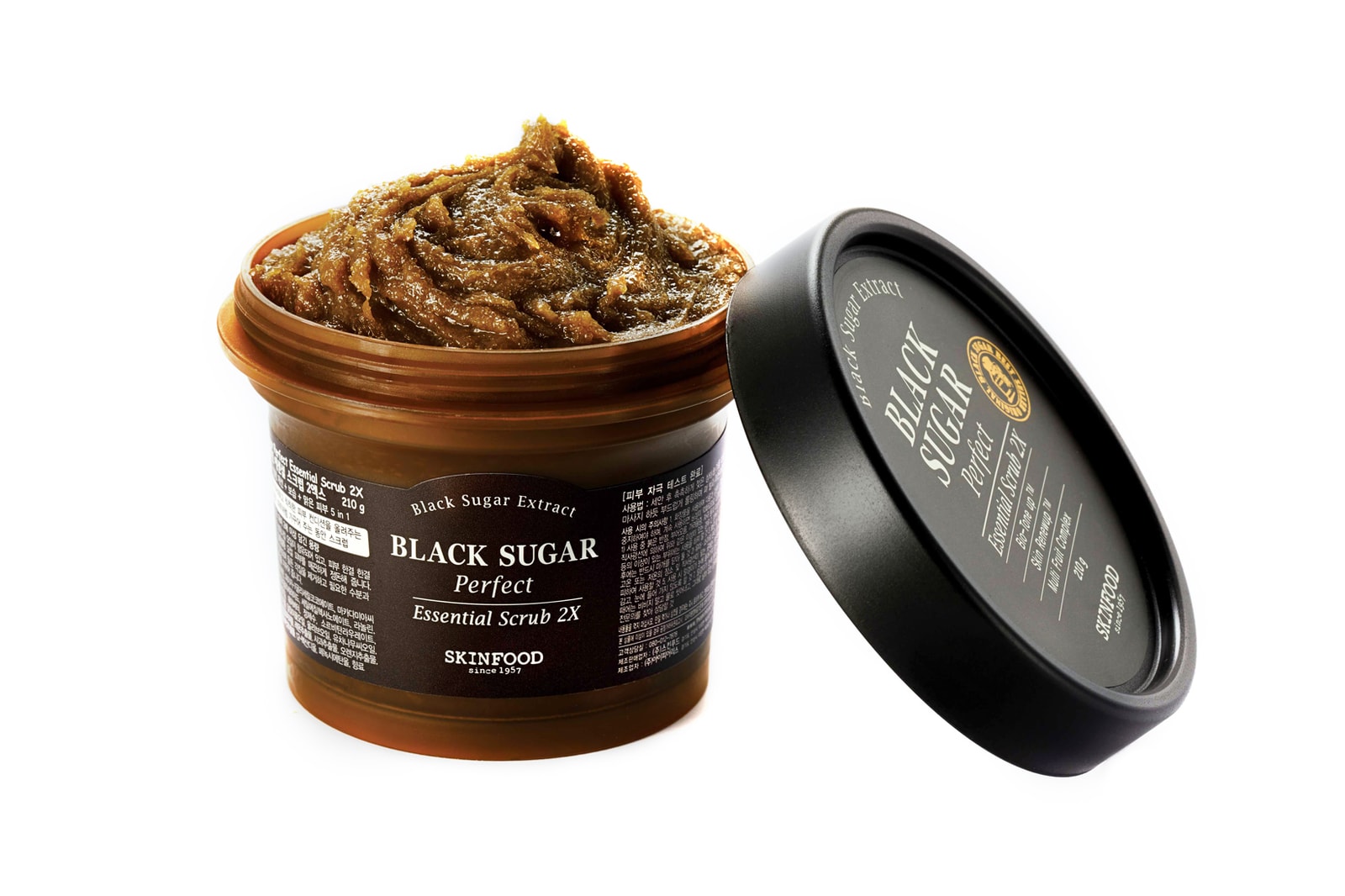 Their Story: Much like its name suggests, SKINFOOD is quite literally food for your skin as the brand uses high-quality ingredients in its nutritious skincare, hair and makeup products. The collections feature foods to address any and every skin concern, including egg white, watermelon, rice and pineapple.
You Should Try If…: You pay close attention to the ingredients that you put into your body as well as on your skin.
Best Seller: Black Sugar Perfect Essential Scrub 2x, $10
This one's a two-in-one face scrub that leaves skin clean, soft and with a glowing complexion.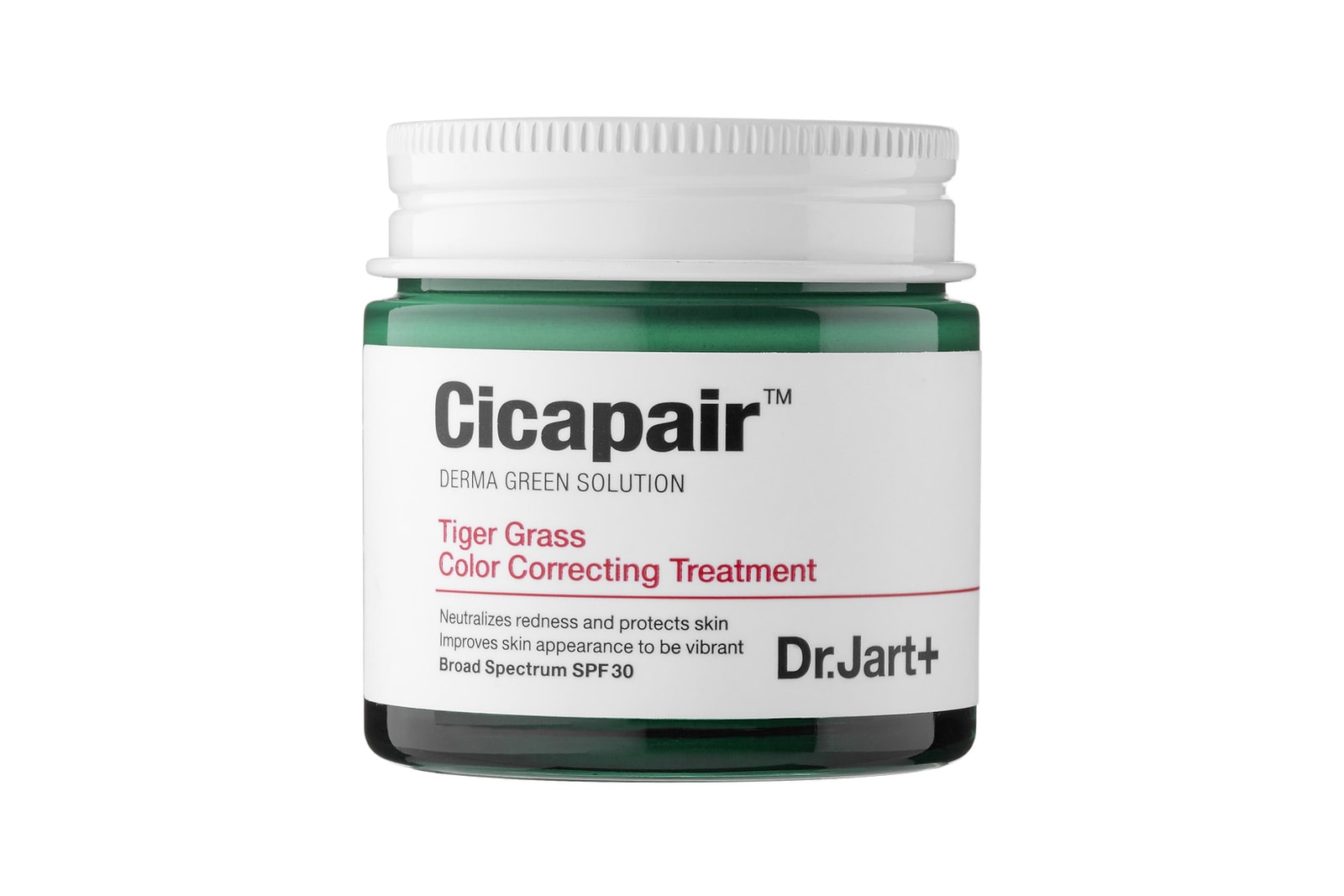 Their Story: Founded by a dermatologist and his business partner, Dr. Jart+ works closely with a team of 15 dermatologists to create fresh products that explore the spirit of science, which landed them at the forefront of the beauty industry.
You Should Try If…: You want cutting-edge products created by the industry's top dermatologists.
Best Seller: Cicapair Tiger Grass Color Correcting Treatment, $52
It's a green and beige color-correcting cream that will make you delete your FaceTune app. The cream corrects redness, uneven skin tones and blemishes and is to be worn under makeup.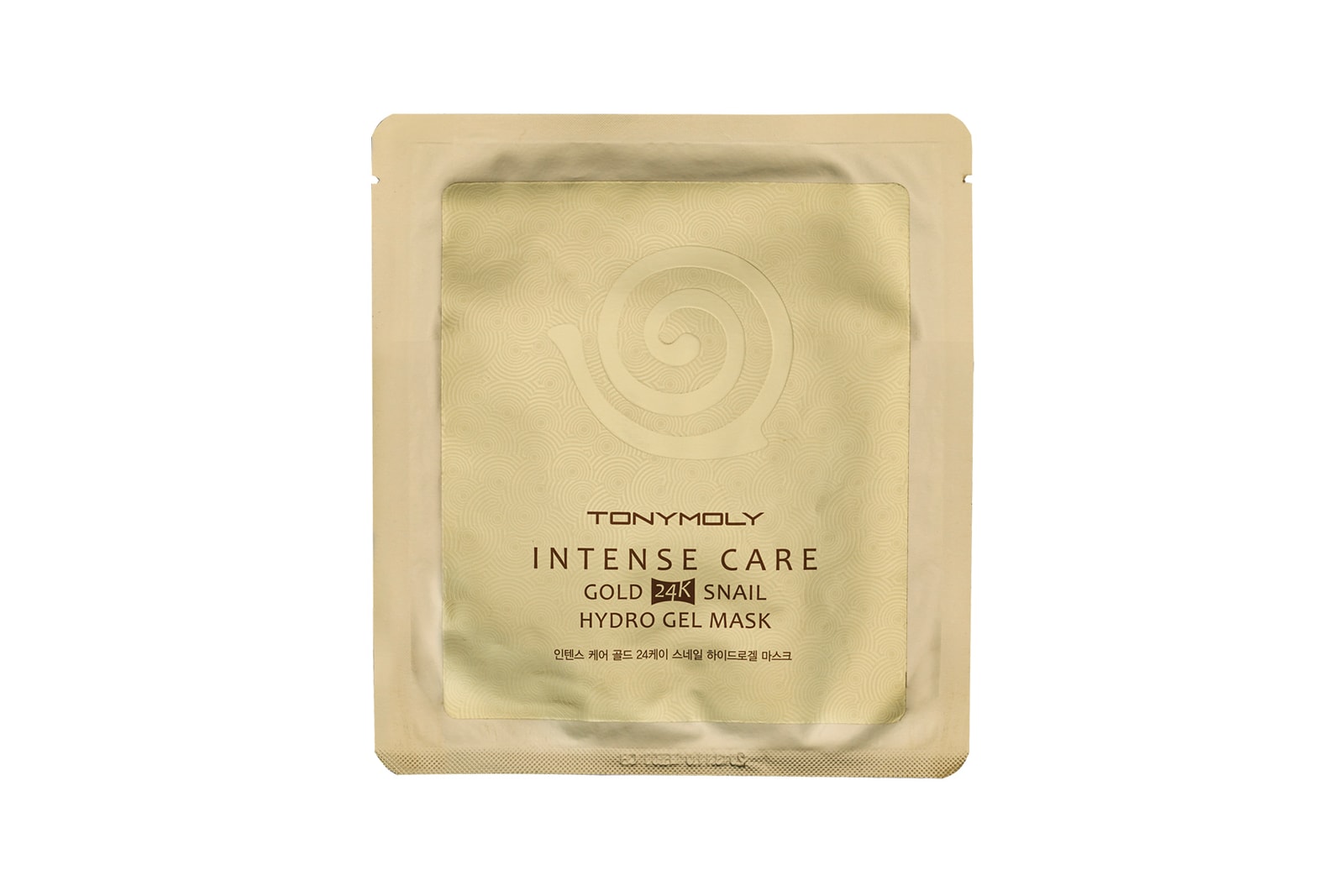 Their Story: Like most Korean beauty brands, TONYMOLY uses all natural ingredients in its high-quality products but differentiate itself with entertaining packaging. Cue the adorable Pokémon sheet masks, hair mayo and Egg Pore Shiny Skin Soap.
You Should Try If…: You want all-natural products that will liven up your beauty cabinet's aesthetic.
Best Seller: Intense Care Snail Gold 24k Hydrogel Mask, $10
The luxury hydro-gel mask extracts an intense essence from snail mucin that will hydrate, soften, repair and brighten skin.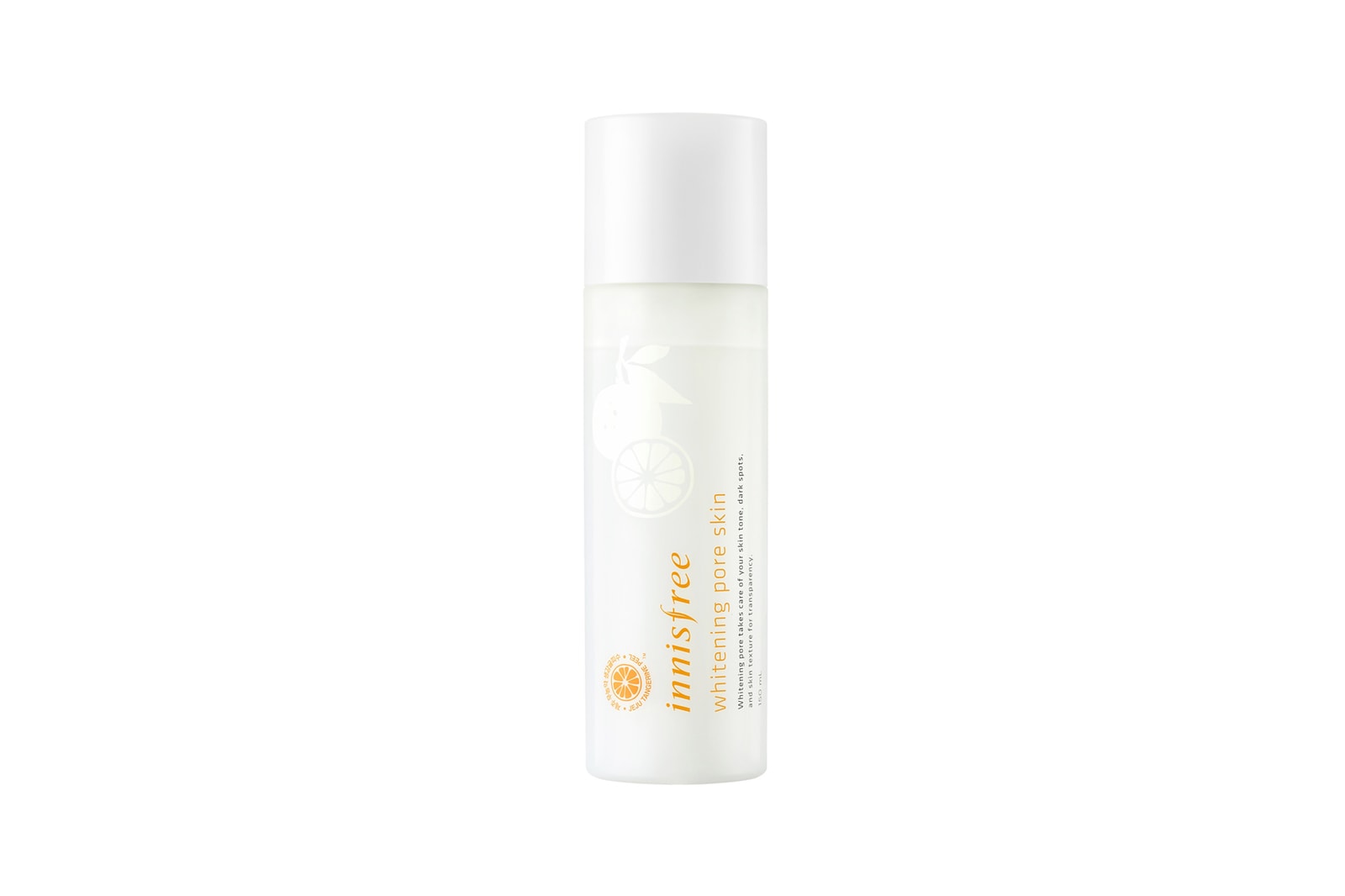 Their Story: Not only are innisfree's products chock full of natural ingredients but the brand pledges to use eco-friendly containers to contribute to reducing carbon emissions that will preserve the balance of nature.
You Should Try If…: You want to feel good about where you're spending your money and what you're putting on your skin.
Best Seller: Whitening Pore Skin Toner, $29
The toner is made of a fresh tangerine peel juice with six types of citrus flavors for brighter and clearer skin.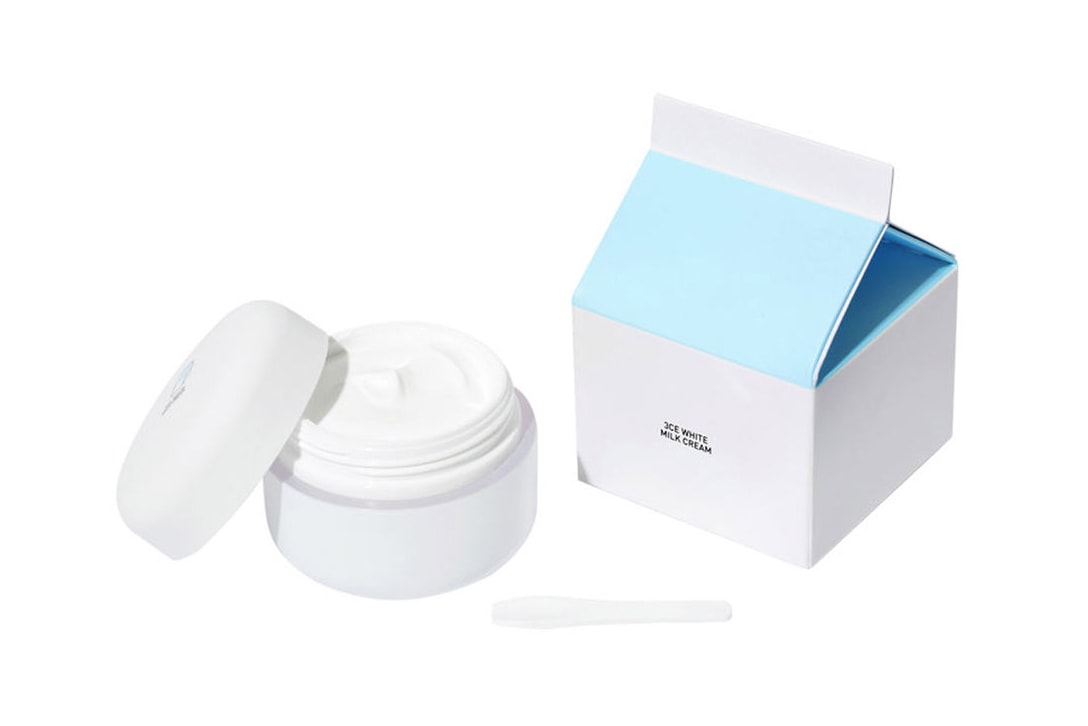 Their Story: 3 Concept Eyes, or 3CE, was created by popular fashion blogger StyleNanda. 3CE features collections of skincare, makeup and sun protection – all packaged in soft, playful colors delivering major millennial pink vibes and channeling Polly Pocket themes.
You Should Try If…: You want a chic spin on all products from makeup to skincare that you can also find at Sephora.
Best Seller: White Milk Cream, $34
The cream removes oil, targets blemishes and offers whitening properties all while moisturizing.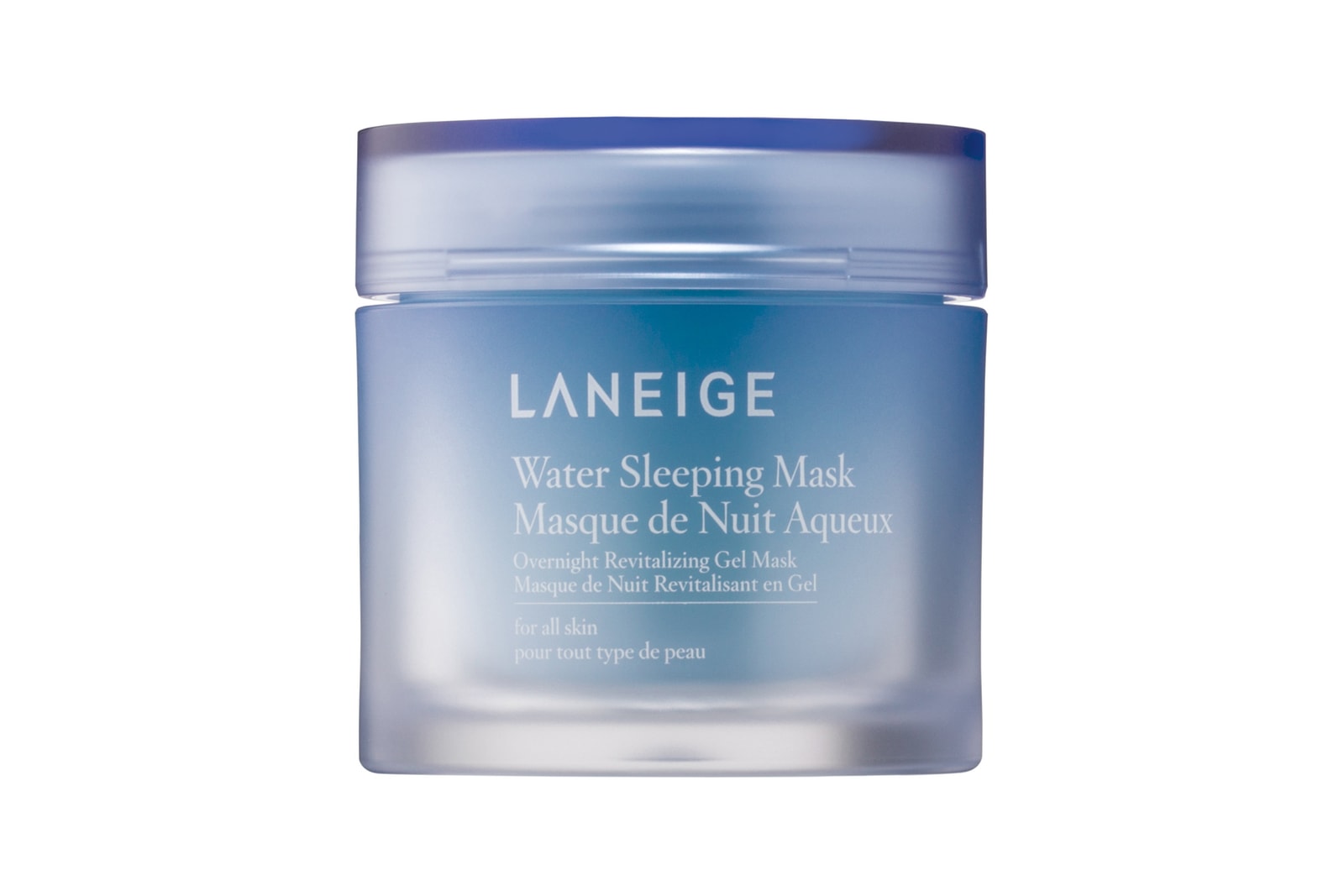 Their Story: Laneige has developed its trademarked Water Science that is used in almost all of its products to address skin concerns such as hydration, pore minimization and complexion-correcting.
You Should Try If…: You want a water-based product that leaves a refreshing feel.
Best Seller: Water Sleeping Mask, $25
The fresh, moisture re-charging gel mask absorbs into skin quickly and leaves it extra bouncy.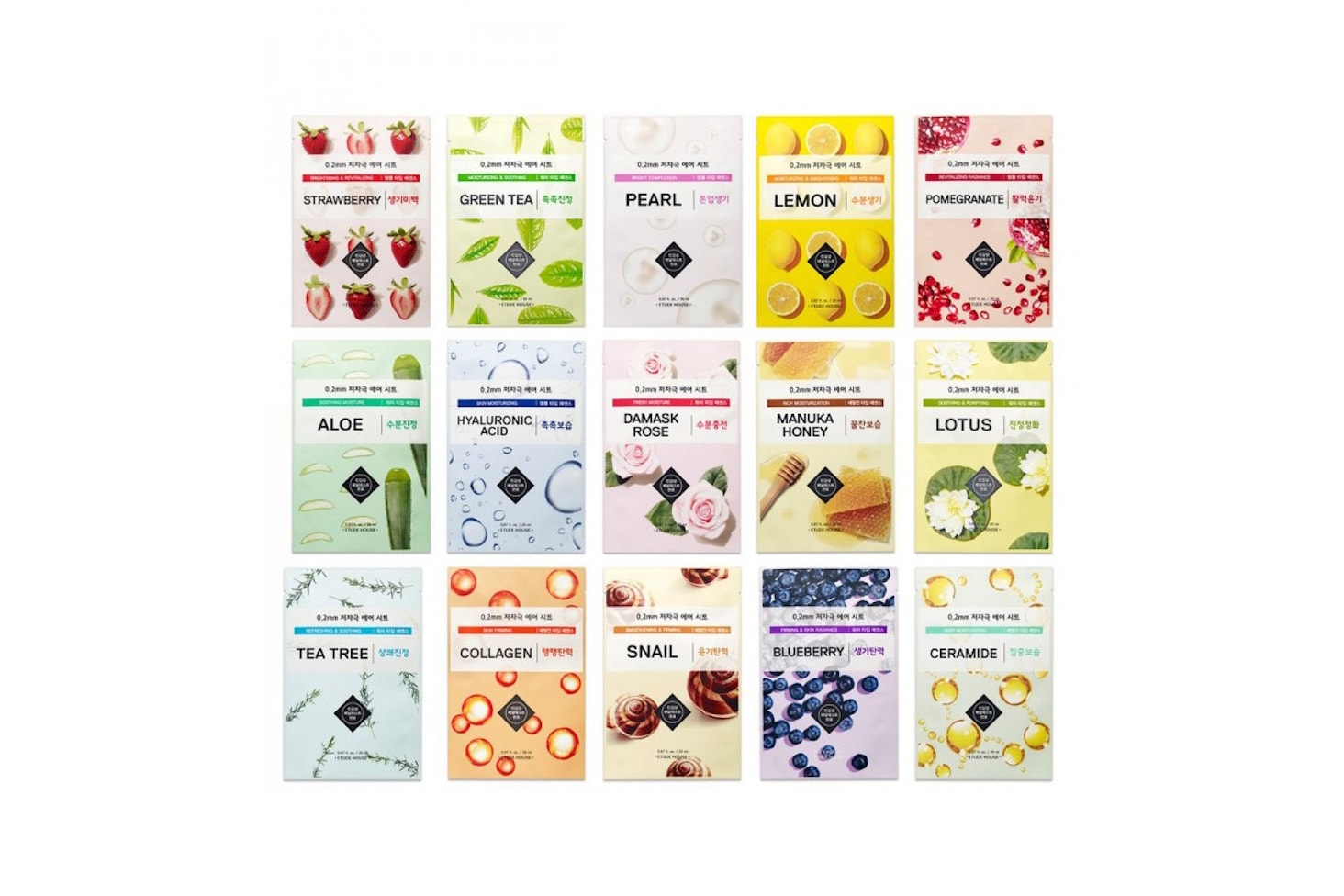 Their Story: Referred to as the MAC of Korea, Etude House doesn't just specialize in skincare but makeup, nail, hair and body products as well. However, its wide range isn't the only thing that has made the brand a cult favorite, it's the innovative products and packaging too.
You Should Try If…: You want a place where you can find any product that you could ever need.
Best Seller: 0.2 Therapy Air Masks, $39
This range features two sets of 15 different sheet masks that contain all-natural ingredients, which target a variety of skin concerns like hydration, soothing, brightening, elasticity, and firming.
Editor

Esiwahomi Ozemebhoya
Share this article