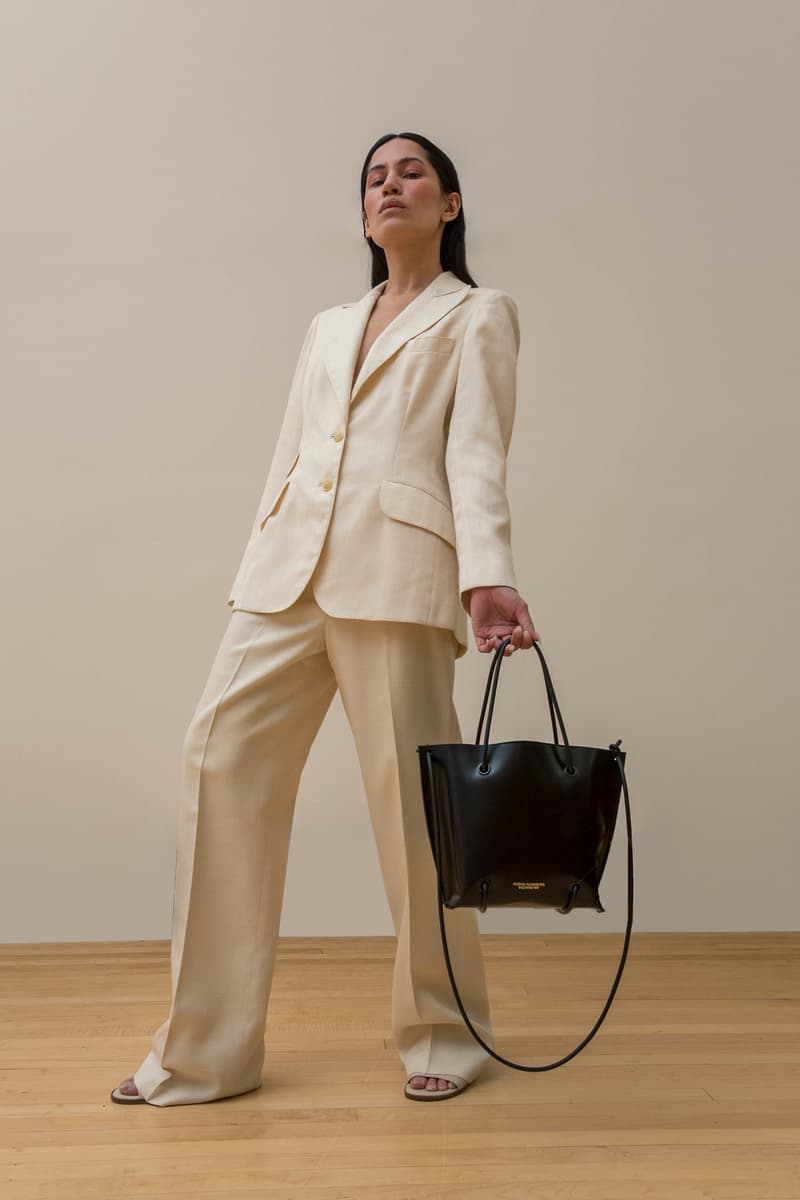 1 of 15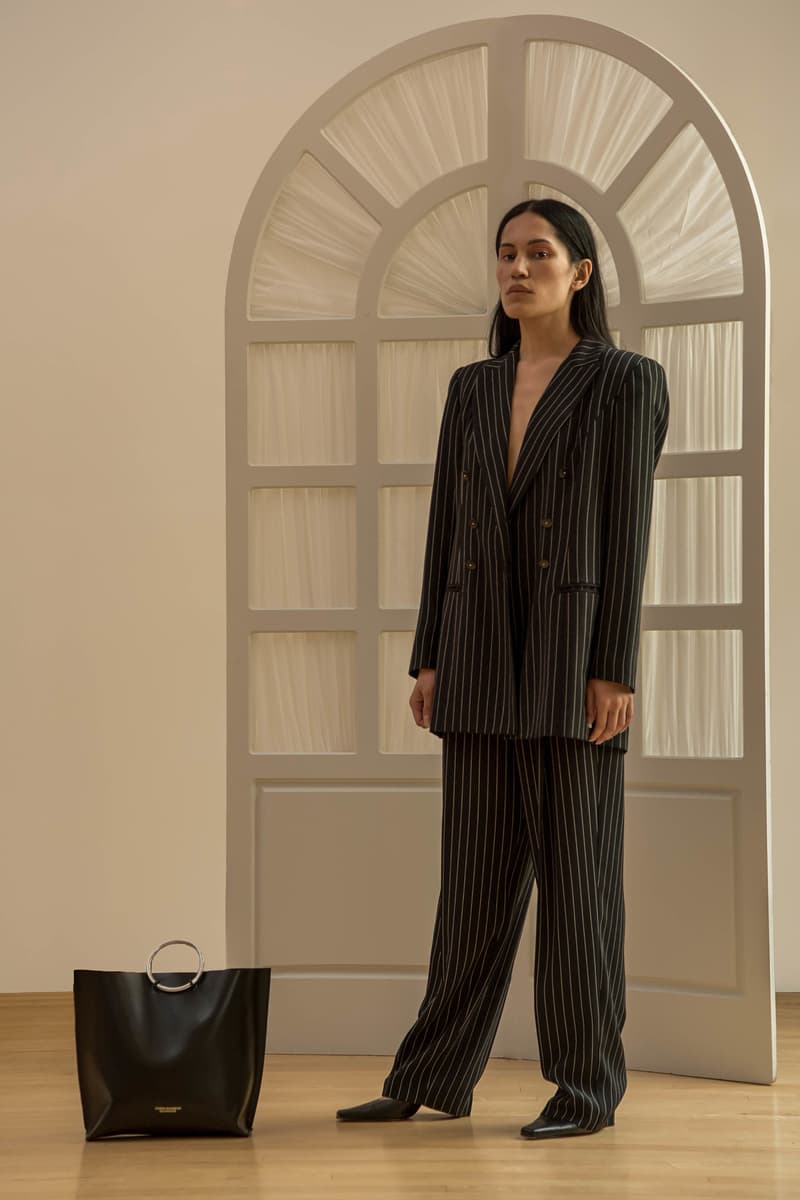 2 of 15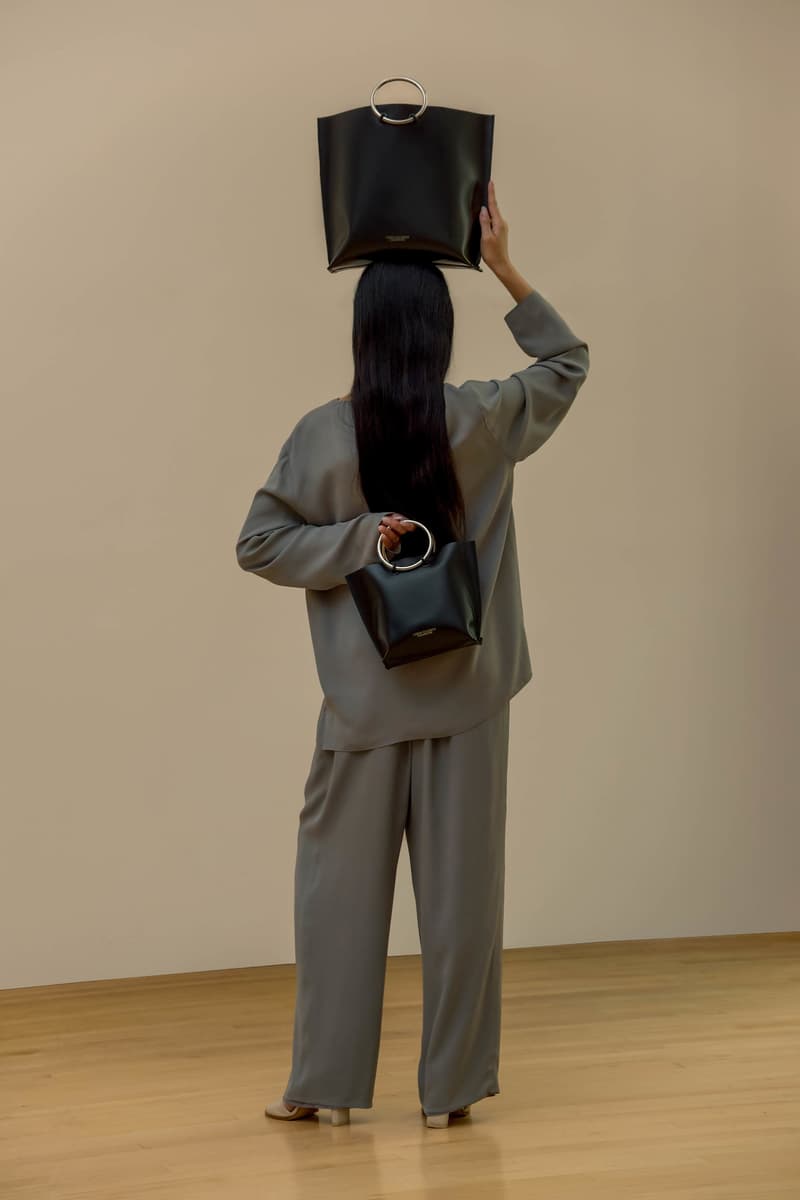 3 of 15
4 of 15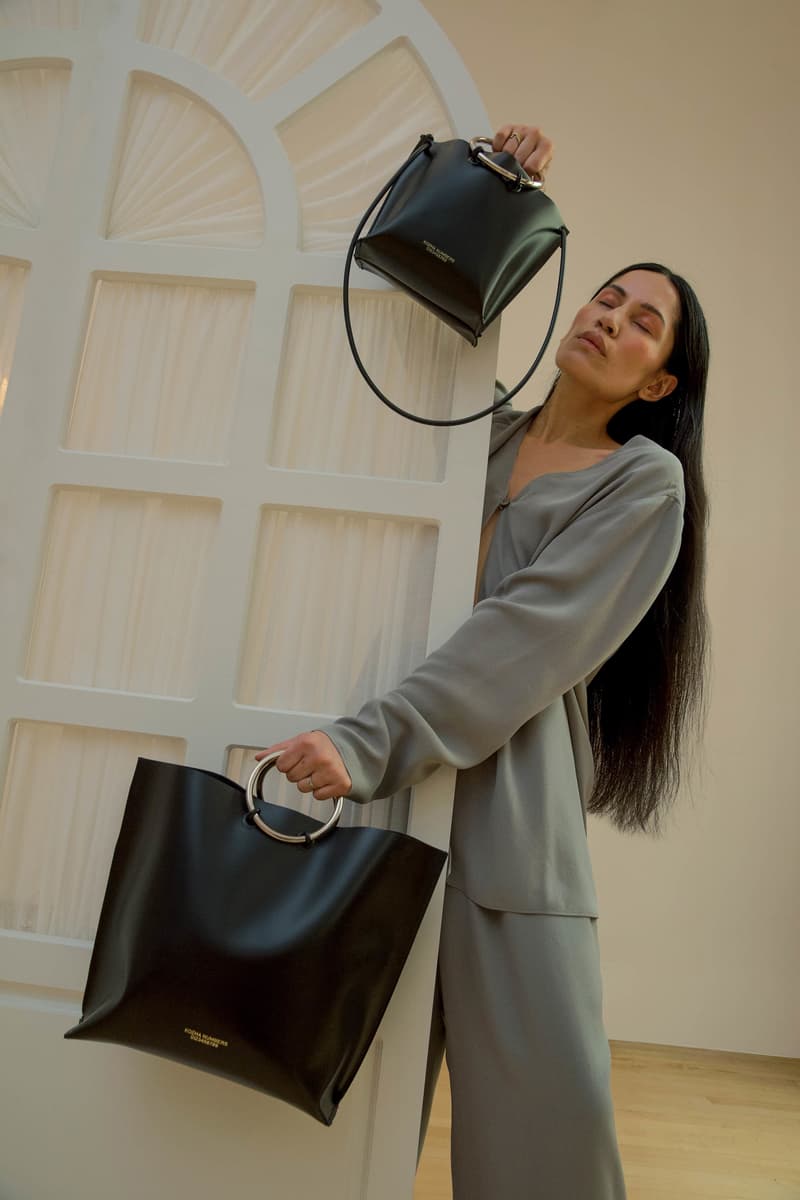 5 of 15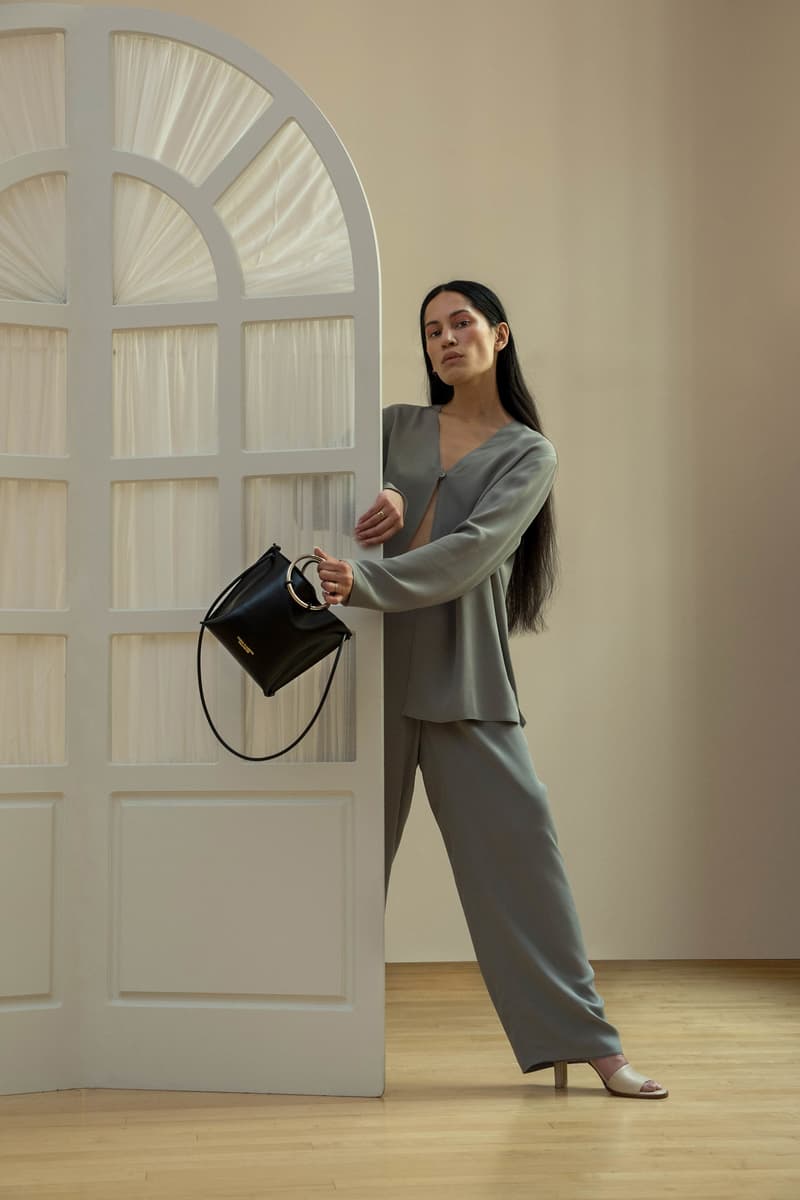 6 of 15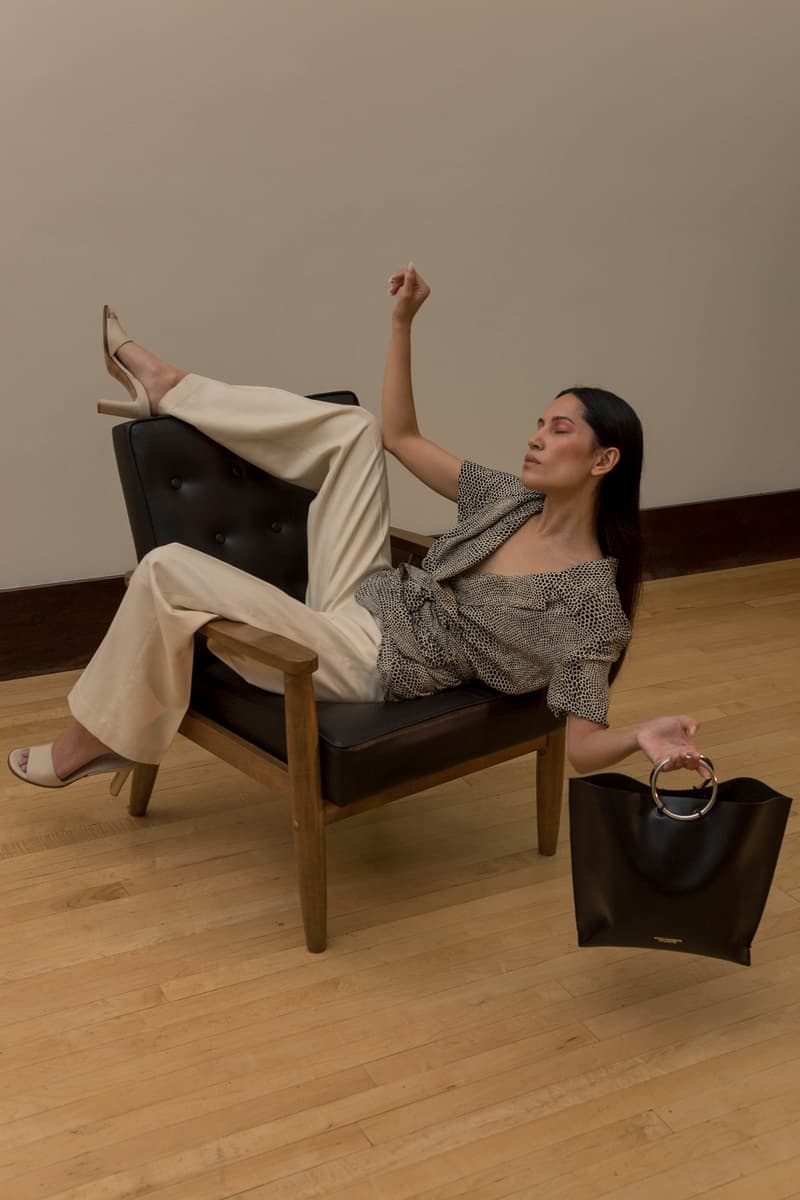 7 of 15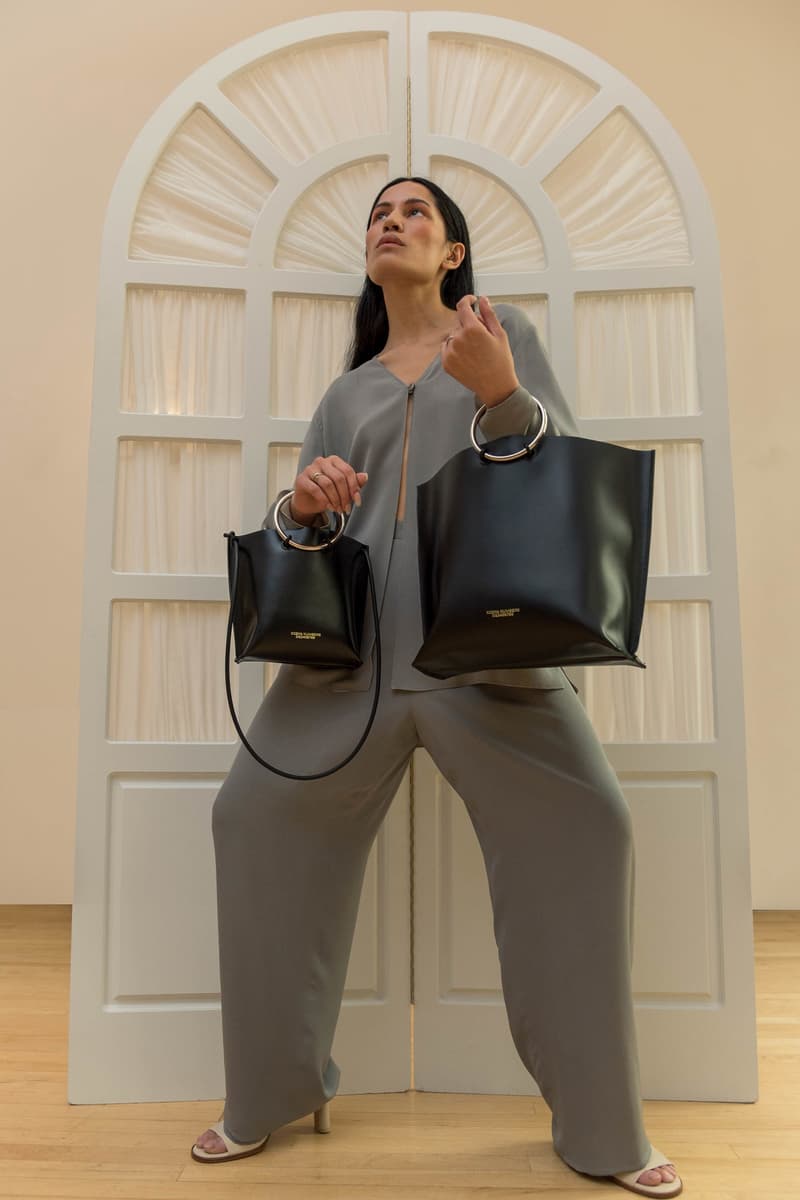 8 of 15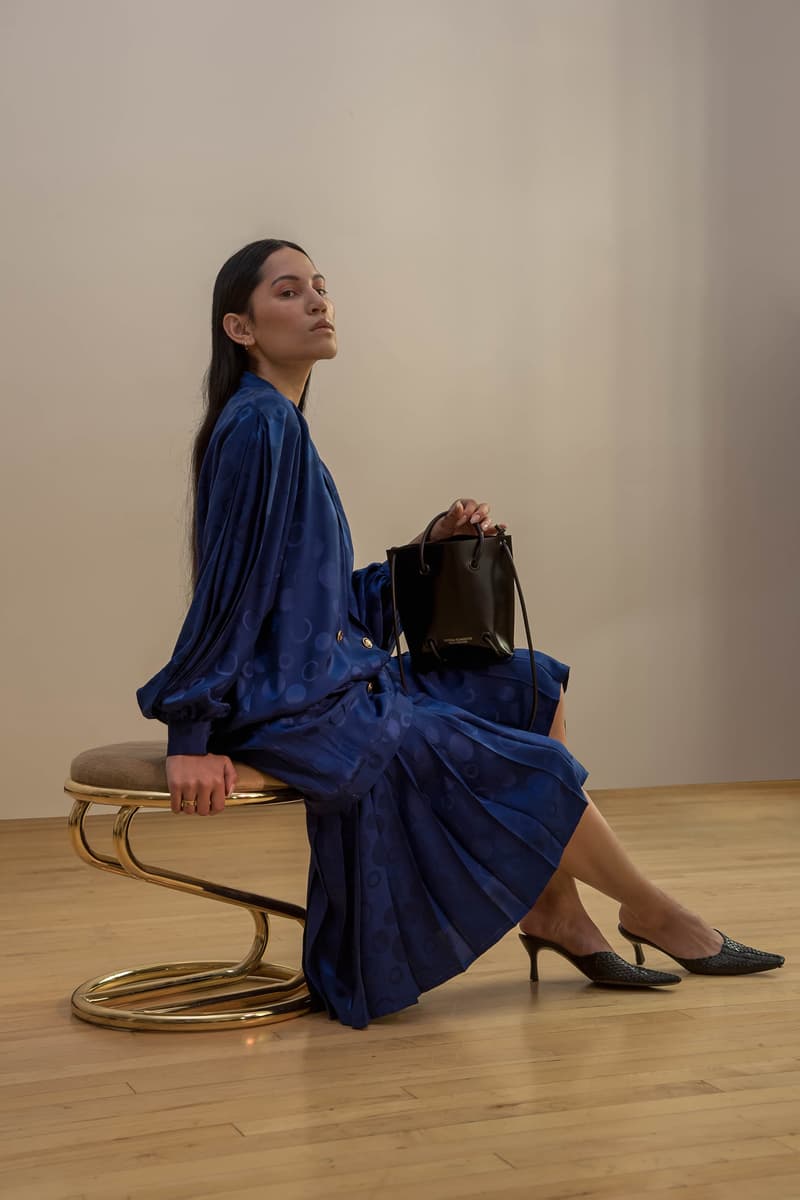 9 of 15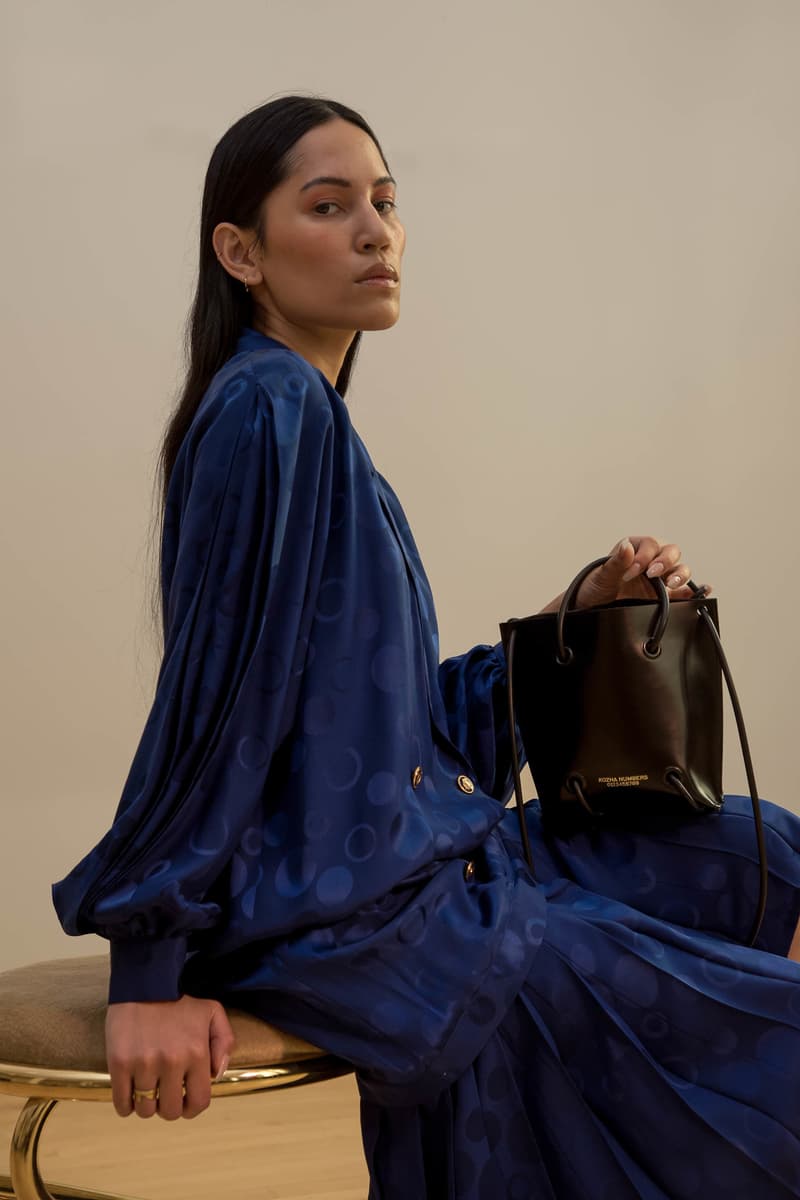 10 of 15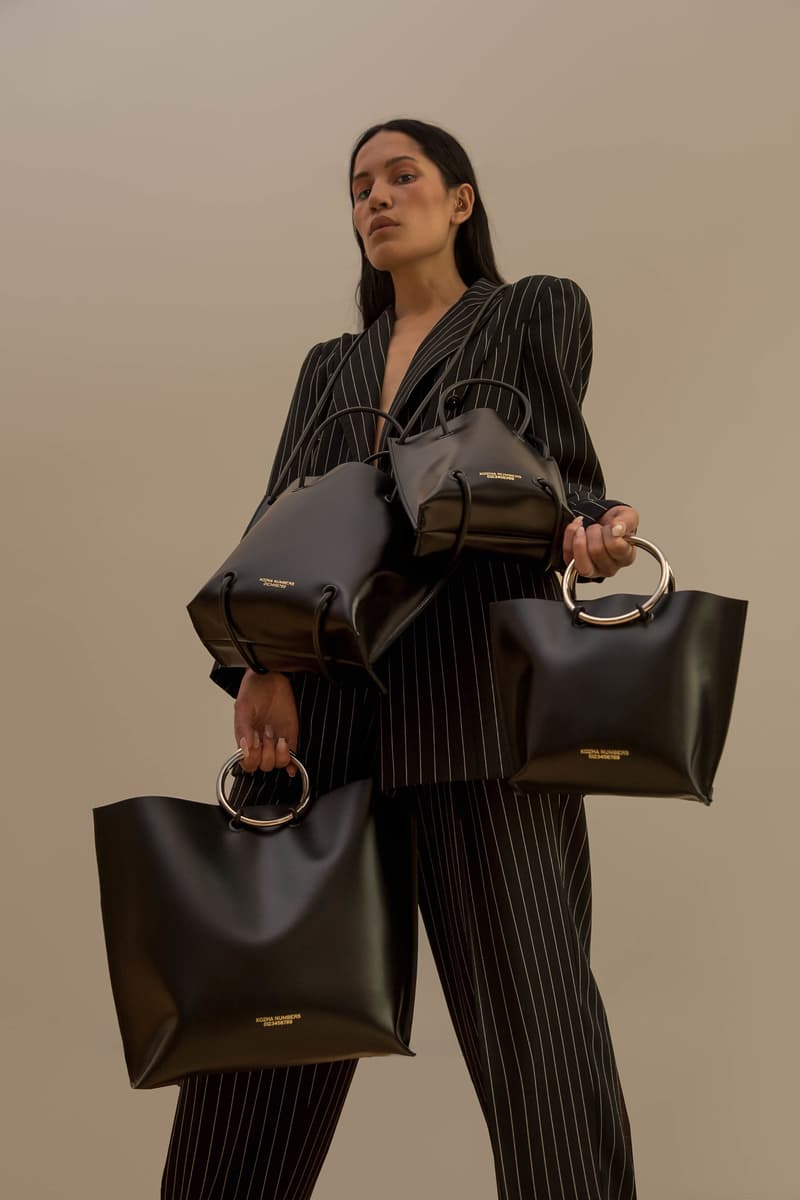 11 of 15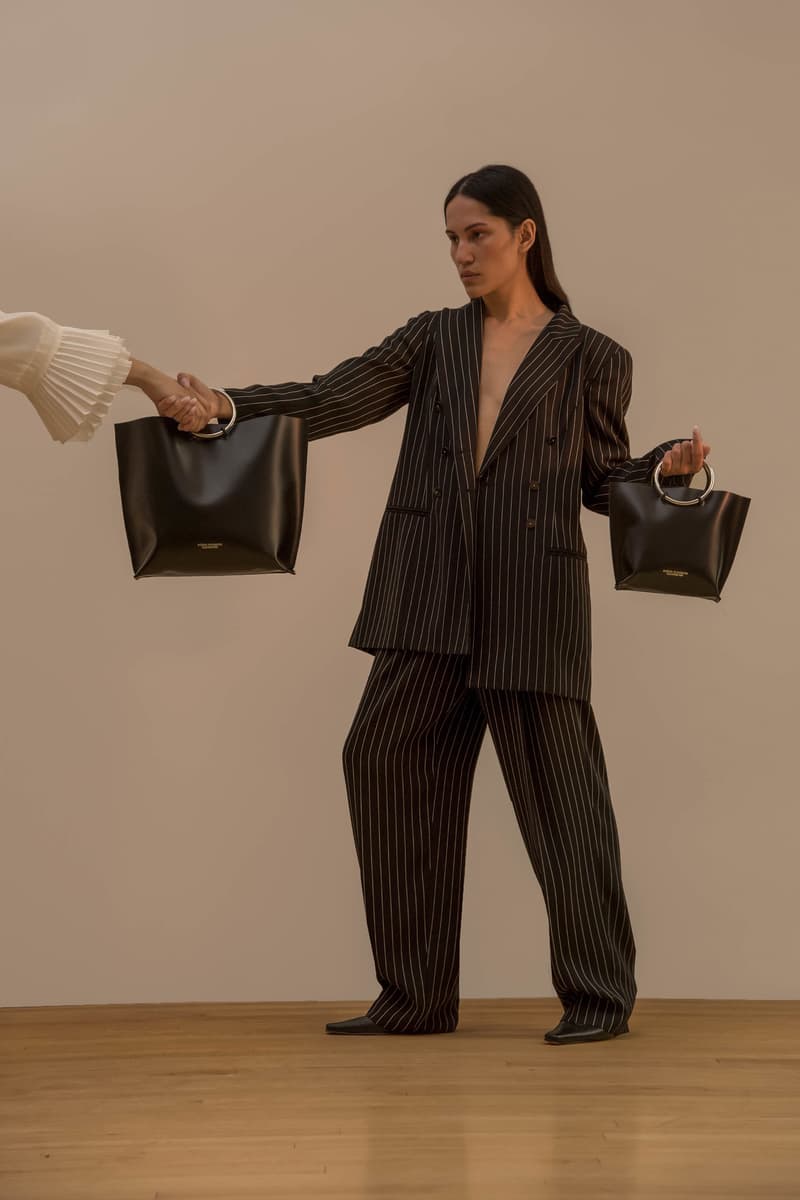 12 of 15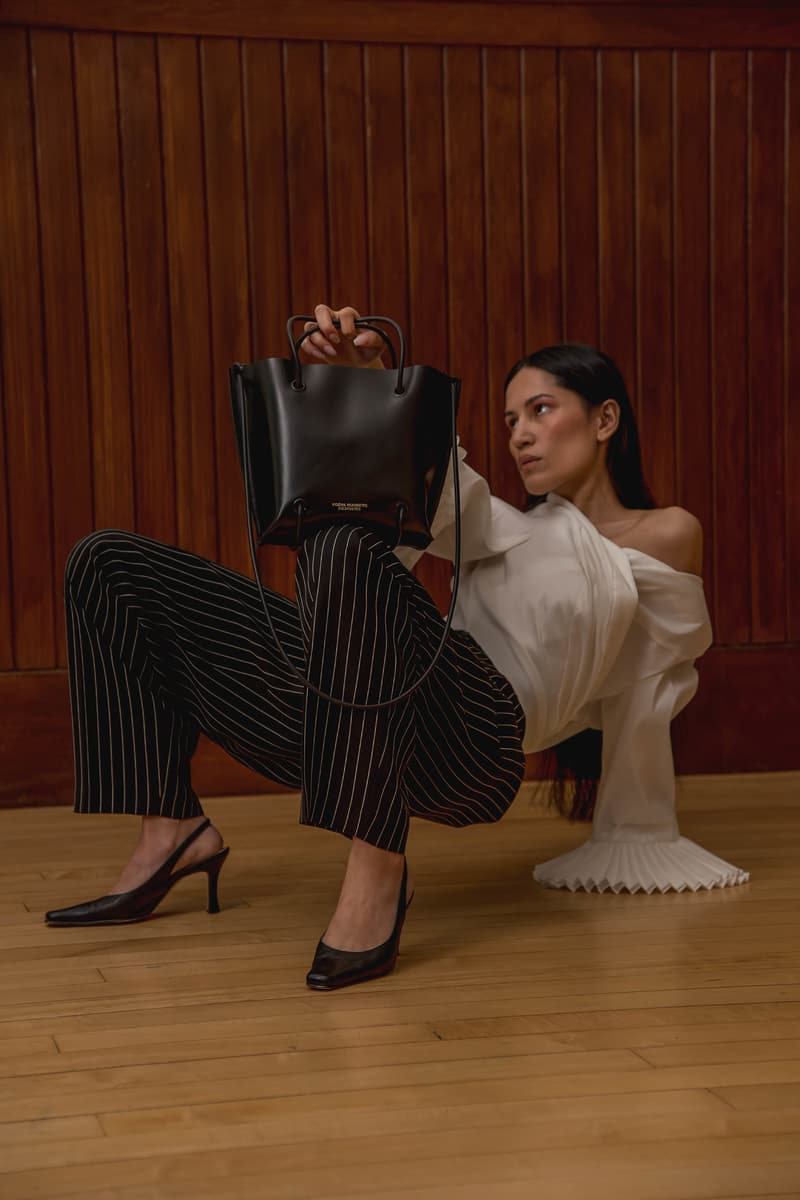 13 of 15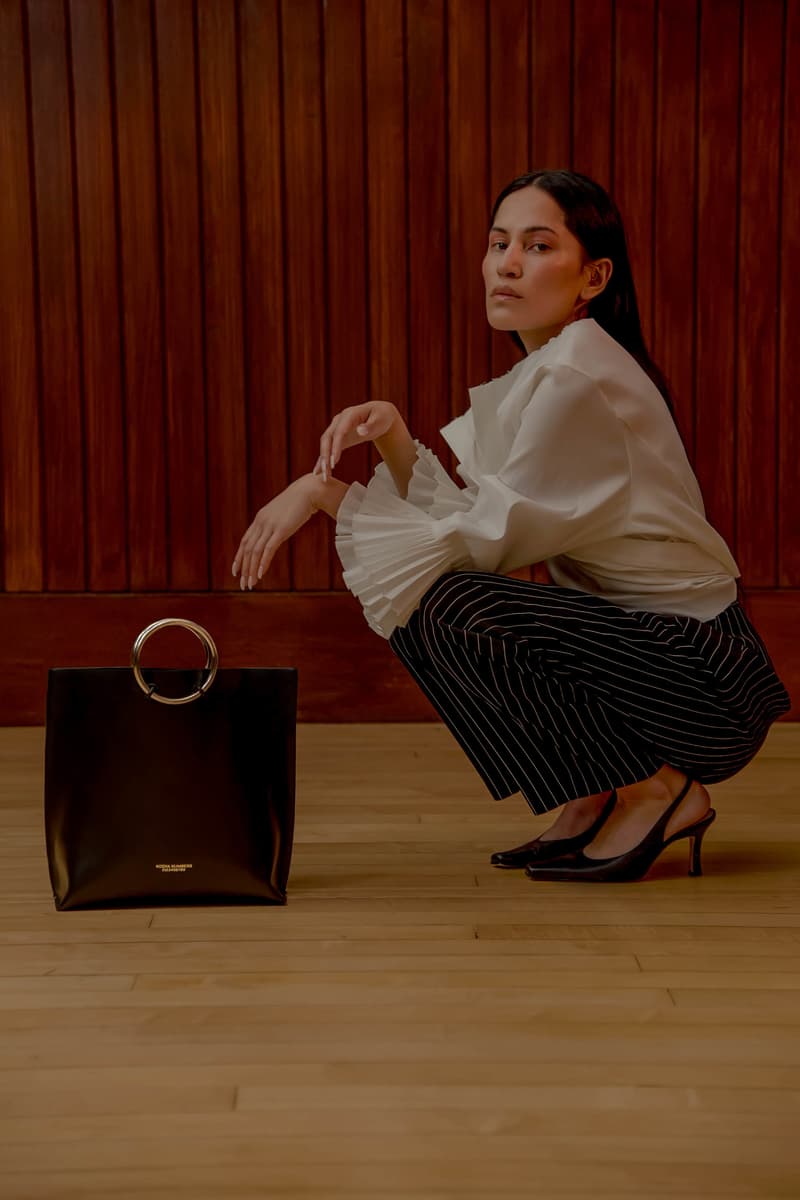 14 of 15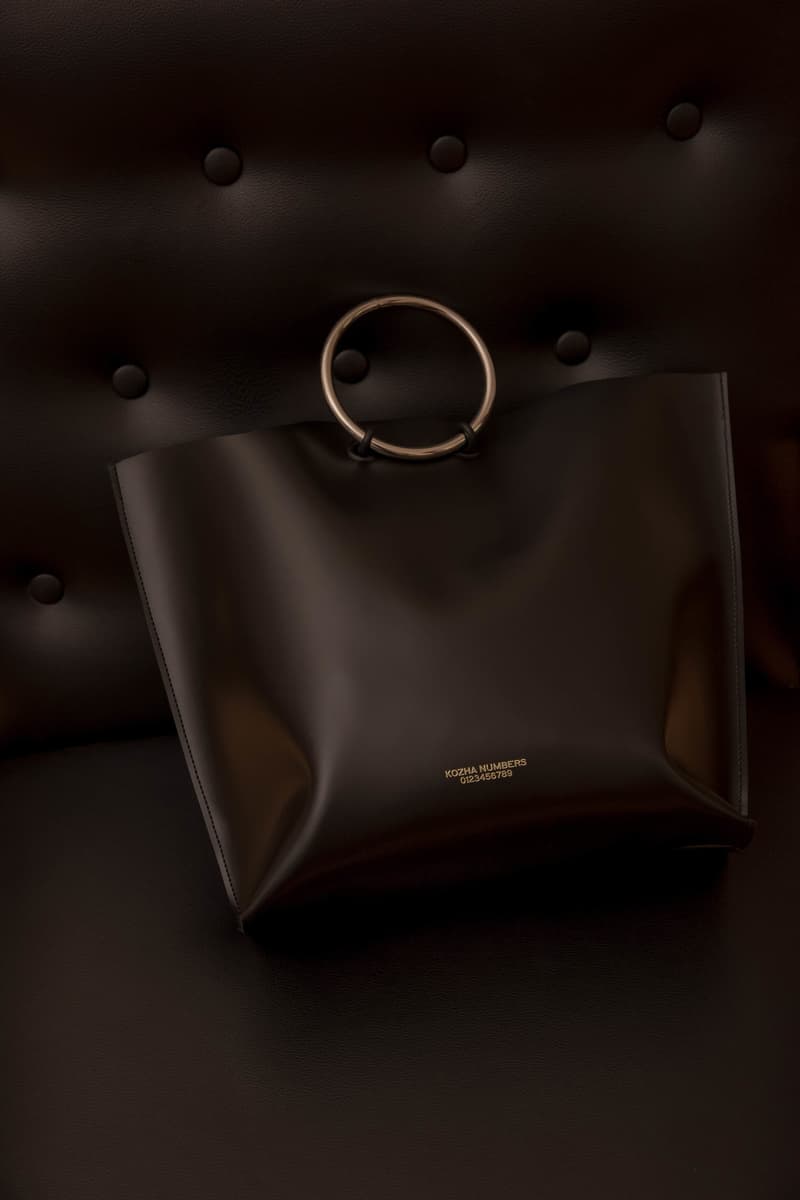 15 of 15
You're Secure in KOZHA NUMBERS' Staple Bag Collection
Available at HBX Women's now.
KOZHA NUMBERS has presented a staple collection based on the founders' love of art and architecture. Lena Vasilenko and Ilona Gerasimov began the label in 2015 with the hope of creating quality bags for everyday wear. Their main line includes generous-sized bags in a variety of styles including The Safe and the Large Ket. Each bag is made from a high-grade calf leather that you can rely on to hold your precious goods. Our favorite pick would have to be the Cash-let, which is a posh single-slot clutch perfect for a night on the town. Lena and Ilona share a little bit about their origins and future:
What does "KOZHA NUMBERS 0123456789" represent?

The word KOZHA is a delicate word that means leather in our native language.

Numbers and the first 10 digits are used to represent our staple products, just like the first ten fundamental digits  — that create every other number. We hope our bags will become a fundamental part of everyone's wardrobe.

What is next for KOZHA NUMBERS?

We are passionate about making KOZHA NUMBERS into a full range label and will definitely be incorporating clothing and shoes in the future. We have so many ideas that we are excited to create!
These wares are available for purchase at HBX Women now.
Image Credit

Kozha Numbers
Share this article