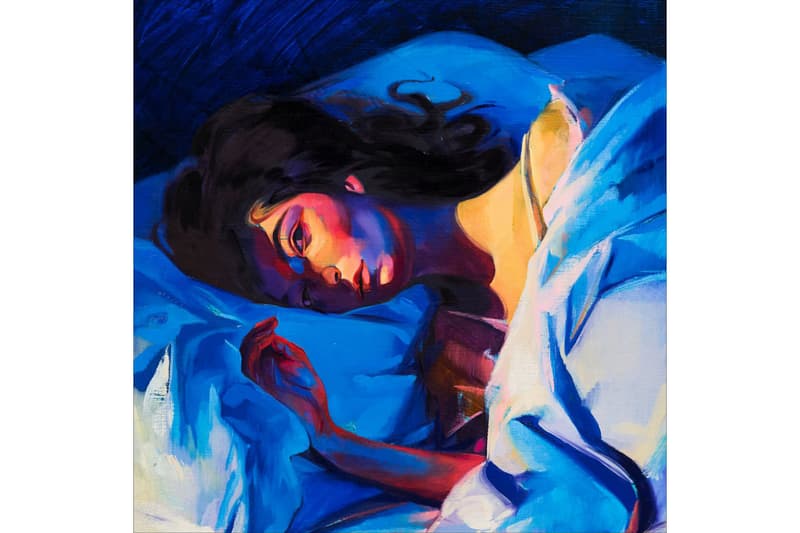 Music
Lorde Has Finally Dropped Her Second Album, 'Melodrama'
Listen to the much-awaited sophomore release now.
Lorde Has Finally Dropped Her Second Album, 'Melodrama'
Listen to the much-awaited sophomore release now.
Ever since Lorde released "Green Light" and the follow-up single "Liability," we've been eagerly awaiting the release of her full second album and the day has finally come – Melodrama is now available to stream and purchase.
It's been four years since the Auckland-born artist catapulted into stardom with her debut album, Pure Heroine, at the age of 16. Now she's 20 and it's evident from first play that Melodrama weaves a more mature narrative than its predecessor. The tale is one we all know too well, or will come to know – that of heartbreak from the viewpoint of someone on the cusp of adulthood. An authentic and poetic offering, each track ties in seamlessly with the next, culminating in a record that feels both distant and yet all too close to home at the same time. With Lorde's trademark witchy vocals laid over soft, almost eerie electro-acoustic beats, Melodrama is dark pop at its finest.
Stream Melodrama in full below.
Image Credit

Republic Records
---
Share this article