The Palace x adidas Originals 2017 Summer Collection Is Bathroom Cozy
That bathrobe though.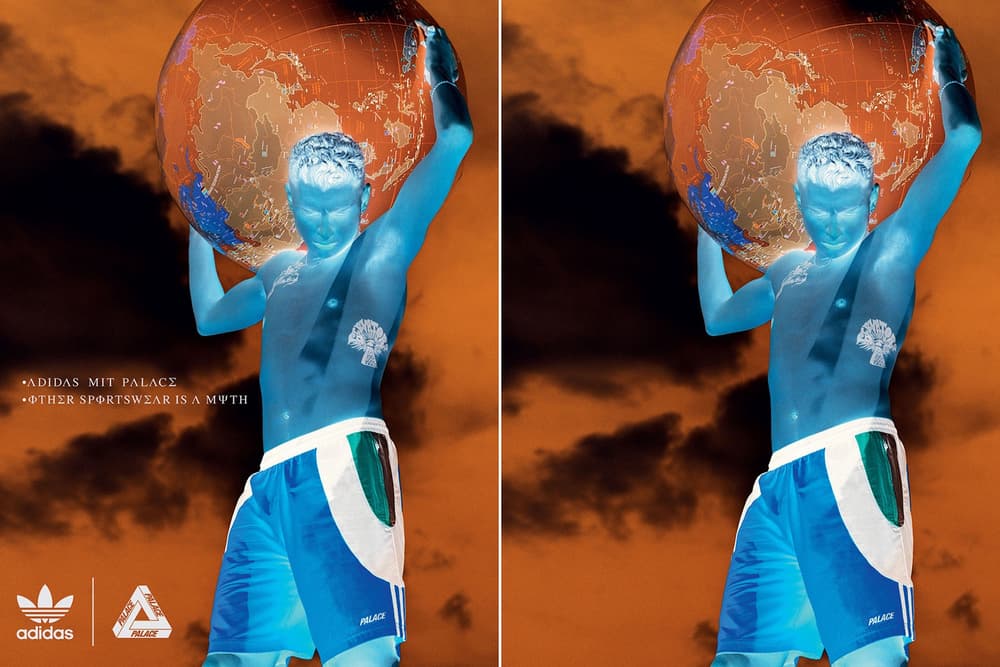 1 of 6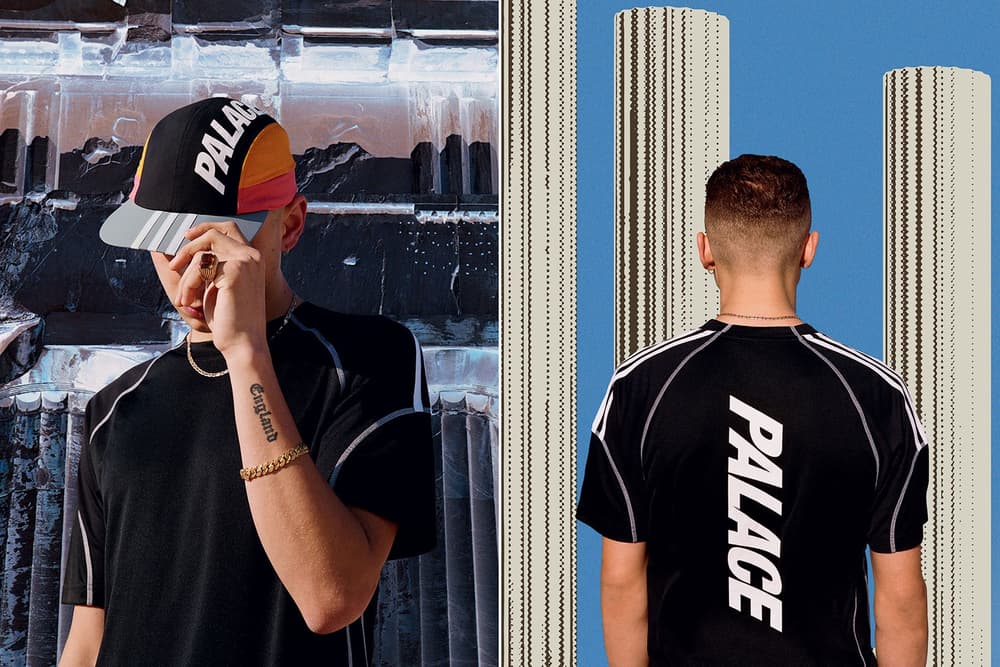 2 of 6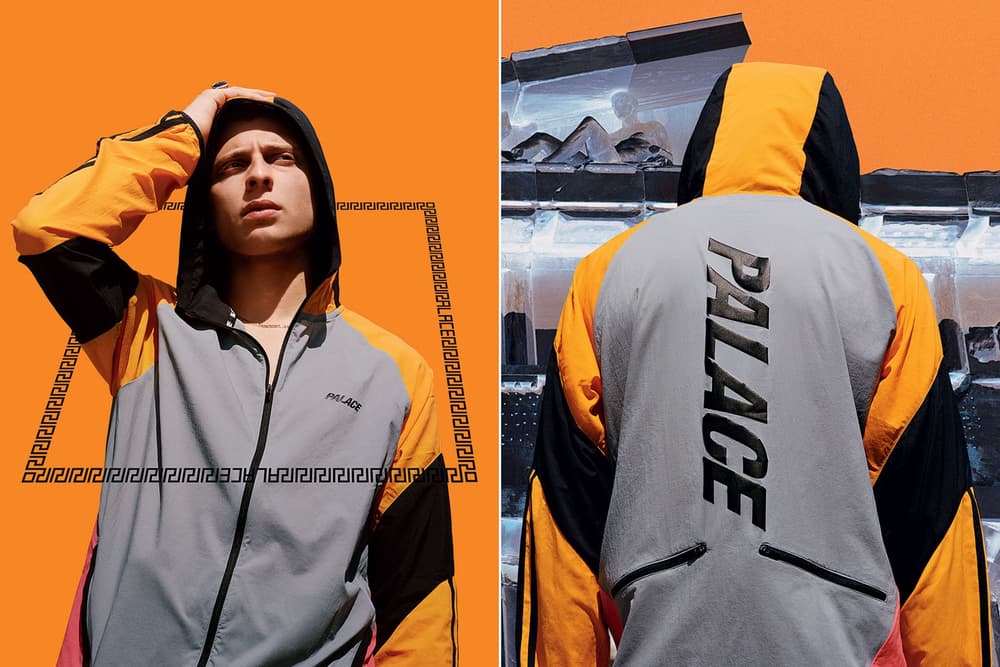 3 of 6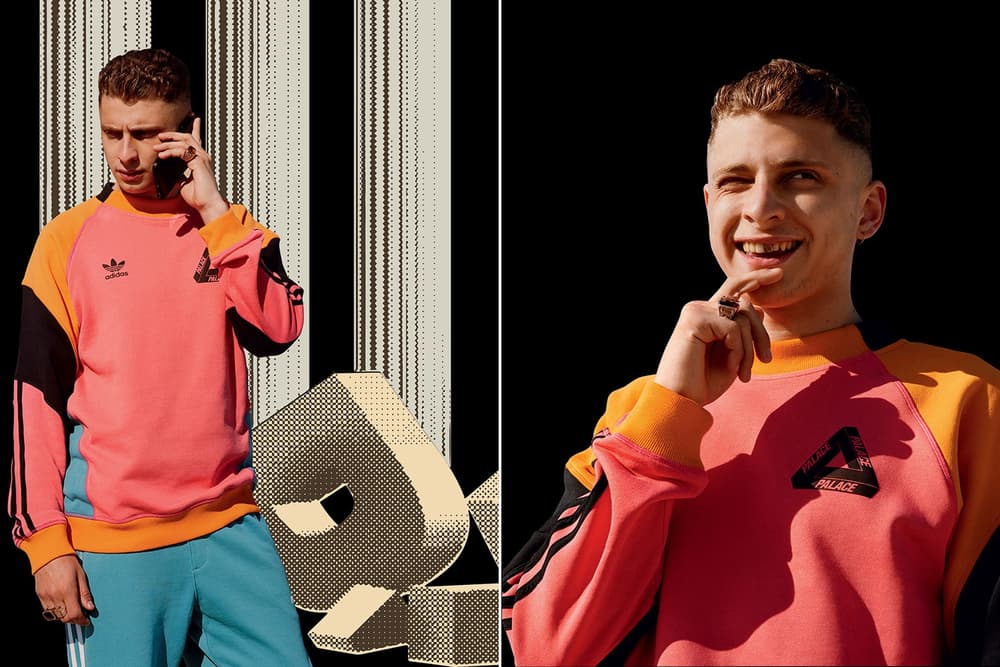 4 of 6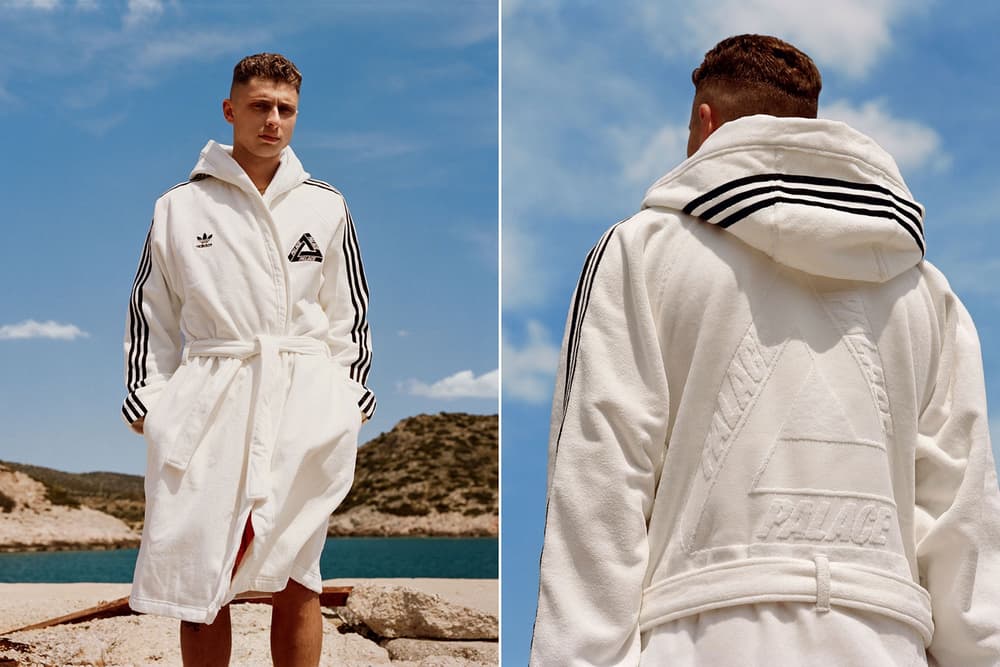 5 of 6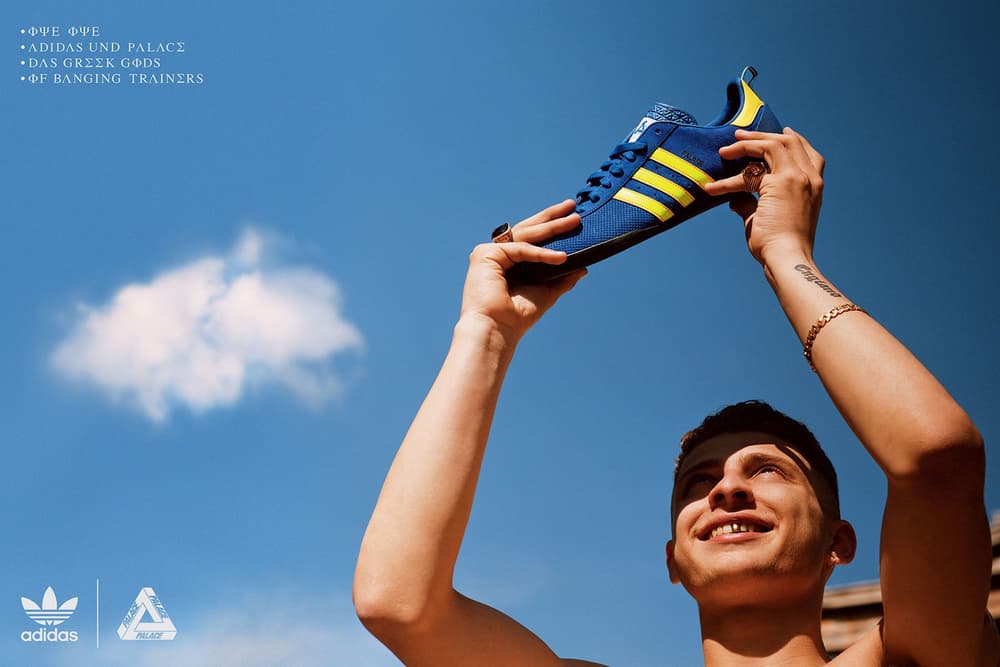 6 of 6
The last Palace x Originals collection released in December so it's high time a new collection is presented. The 2017 summer lineup is sportswear rich with some unorthodox items thrown in.
The usual tracksuit uppers and T-shirts play with bathroom inspiration on cozy white robes. There's also a new sneaker in an IKEA-like blue and yellow alongside a white and blue option that turned up on Instagram.
The Palace x adidas Originals 2017 summer collection will be available on June 16 at the brand's London, New York and online store. In the meantime, check out the price list below.
Indoor Sneaker — €130 EUR/$130 USD
Tee — €50 EUR/$50 USD
Track Pant — €120 EUR/$120 USD
Long Sleeve Tee — €70 EUR/$70 USD
Bathrobe — €250 EUR/$250 USD
GBP Pricing:
Hooded Jacket — £148 GBP
Shorts — £68 GBP
Crewneck — £98 GBP
Tee — £42 GBP
Running Cap — £42 GBP
Track Pant — £98 GBP
Long Sleeve — £50 GBP
Bathrobe — £188 GBP
Indoor Sneaker — £105 GBP