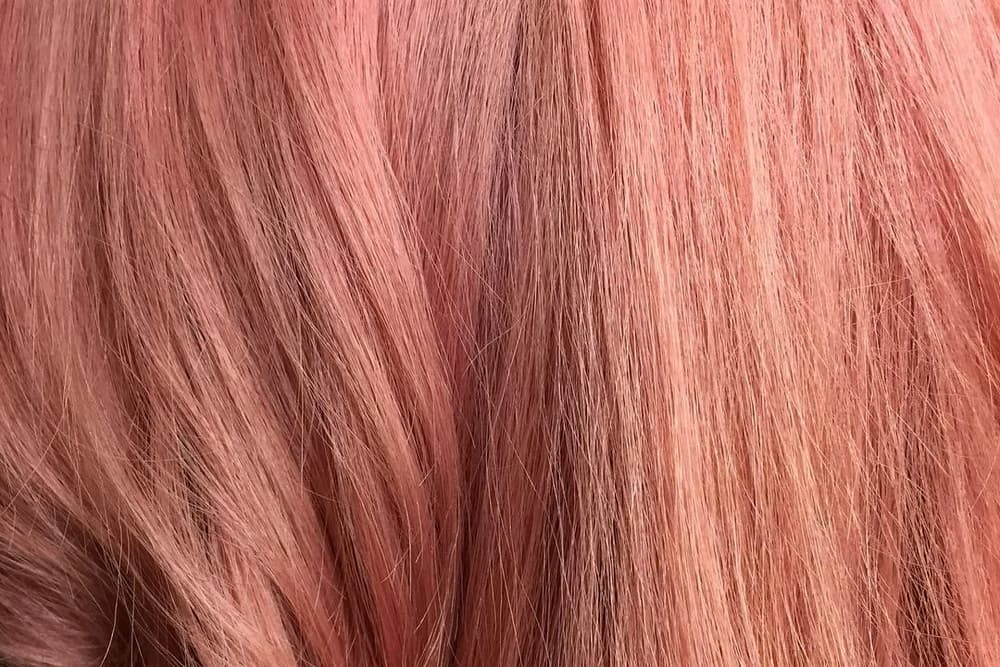 "Pink Champagne" Is Your New Rosé-Inspired Pastel Hair Goals
Brunch-ready.
Summer is about the sun, rosé and pastels. Allure recently spotted a new color that combined the latter two and it's beyond summer hair goals – "Pink Champagne" is your answer to pink goodness.
The look was designed by hairstylist Sapphire Driver. She debuted the color on Instagram with the caption: "Match your pink champagne to your hair," although she admitted her original inspiration was a pink velvet couch.
Driver is available at Bleach London. For an alternative, look to Benjamin Mohapi's "Moody Girls" temporary hair color to give you that pastel.
Image Credit

@sapphireringlet