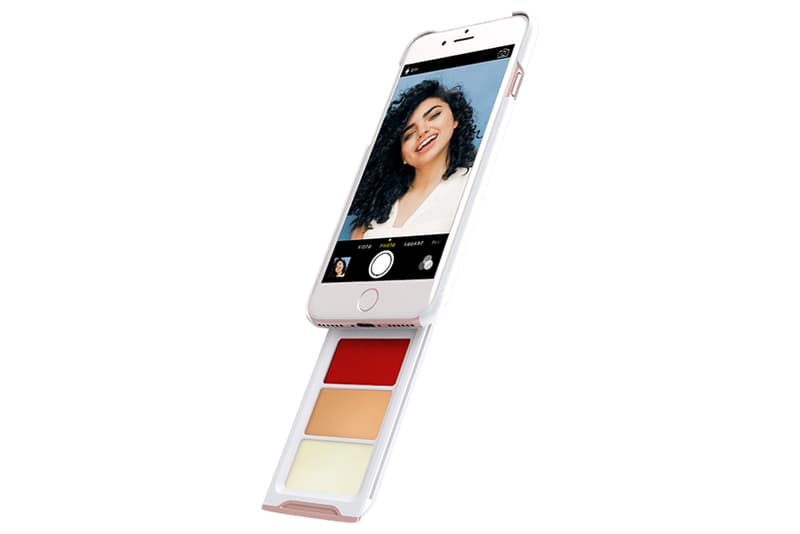 1 of 2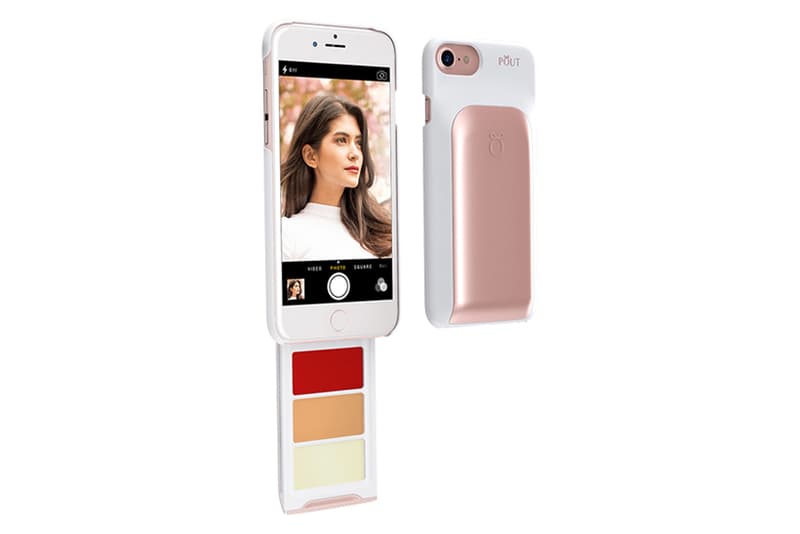 2 of 2
Beauty
Someone Finally Made a Makeup Palette Phone Case and It's Awesome
Our beauty prayers have been answered.
Someone Finally Made a Makeup Palette Phone Case and It's Awesome
Our beauty prayers have been answered.
There are two things in life that we're probably a little too obsessed with: our phone, and of course, our makeup products. POUT knows that all too well and it's about to change the beauty game with the world's first-ever phone makeup case.
Coming in rose gold and pink tones, the POUT Case not only serves as an iPhone protector, but it also doubles as a mini makeup palette featuring a lip balm, as well as a lipstick and a foundation shade of your choice. All these are neatly placed into a sliding compartment attached to the phone case. Yes, midday touch-ups have just become easier than ever. Scroll through above to see it for yourself.
Priced at £30 GBP (approximately $38 USD), this makeup phone case is now available to pre-order online.