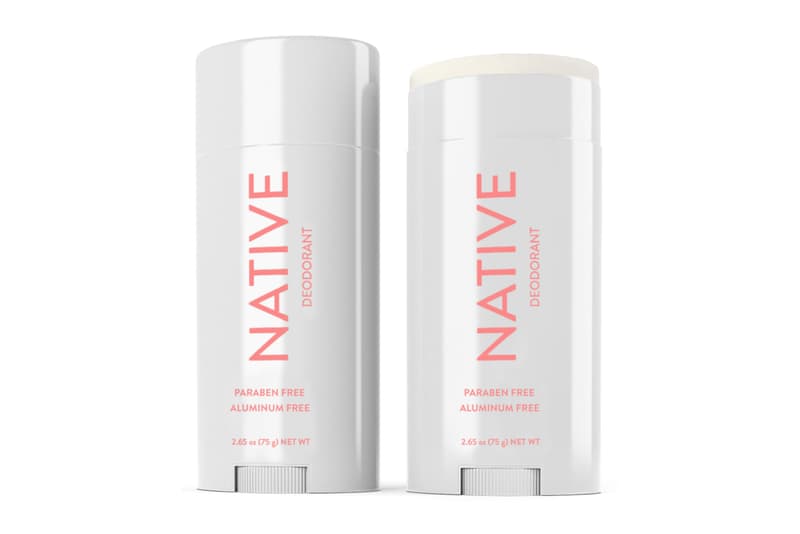 So Rosé Deodorant Is a Thing Now — and It Has a Waitlist
Cheers?
Can't get enough of rosé? Then you'll want to raise a glass to rosé deodorant, which yes, is officially a thing now. No, it's not for ingestion but it is made from natural, nontoxic ingredients including shea butter, jojoba oil, beeswax, baking soda, vitamin E, coconut oil and probiotics. Plus, it's aluminum-free — cheers to that.
The rosé deodorant comes in Native's Brunch Scents collection alongside mimosa- and sangria-inspired sticks to complete the holy trinity. The three-pack retails for $30 USD but is currently out of stock due to demand. The good news is you can join the waitlist to order online. Better act fast like you're making a Sunday reservation at your favorite bottomless brunch spot.
If you still need to quench your thirst, crack open rosé in a can.