YUM, Starbucks' New Banana Split Frappuccino Is a Drinkable Ice Cream Sundae
There's also Matcha Earl Grey Jelly and Irish Cream Coffee Pudding.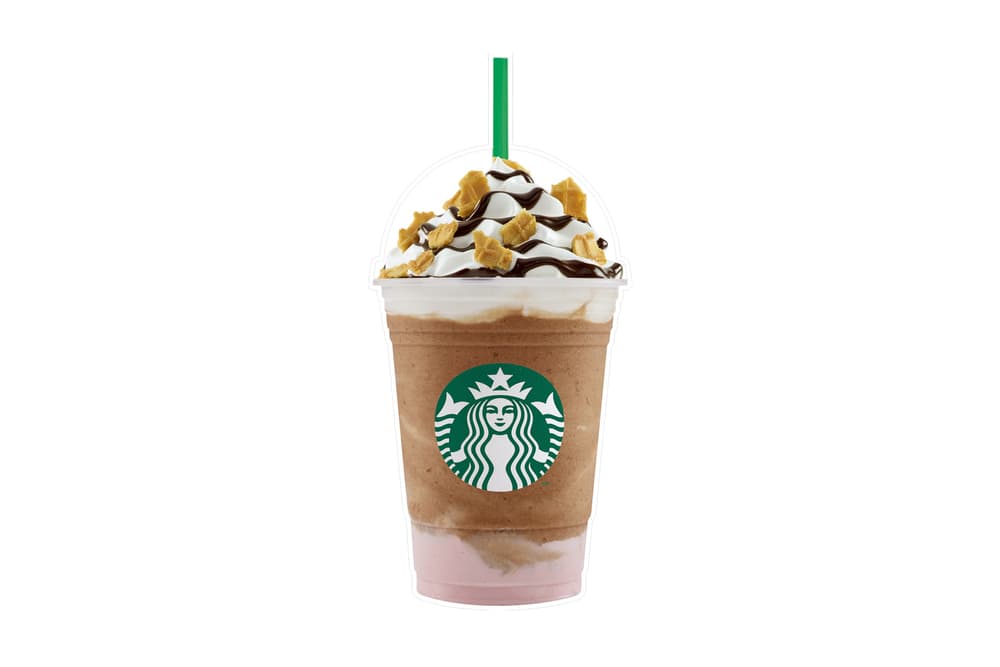 1 of 3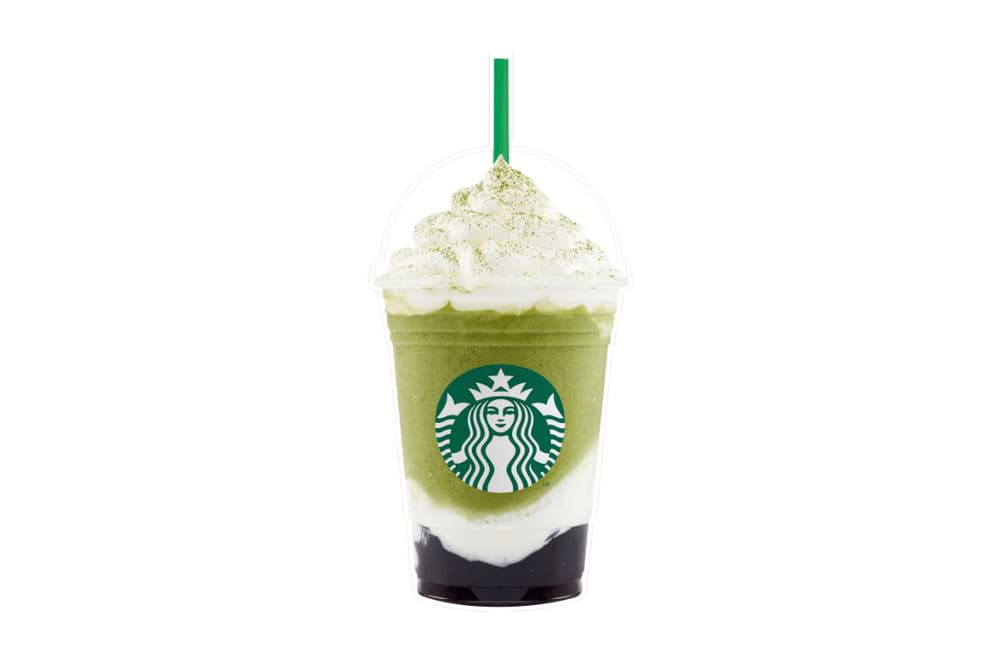 2 of 3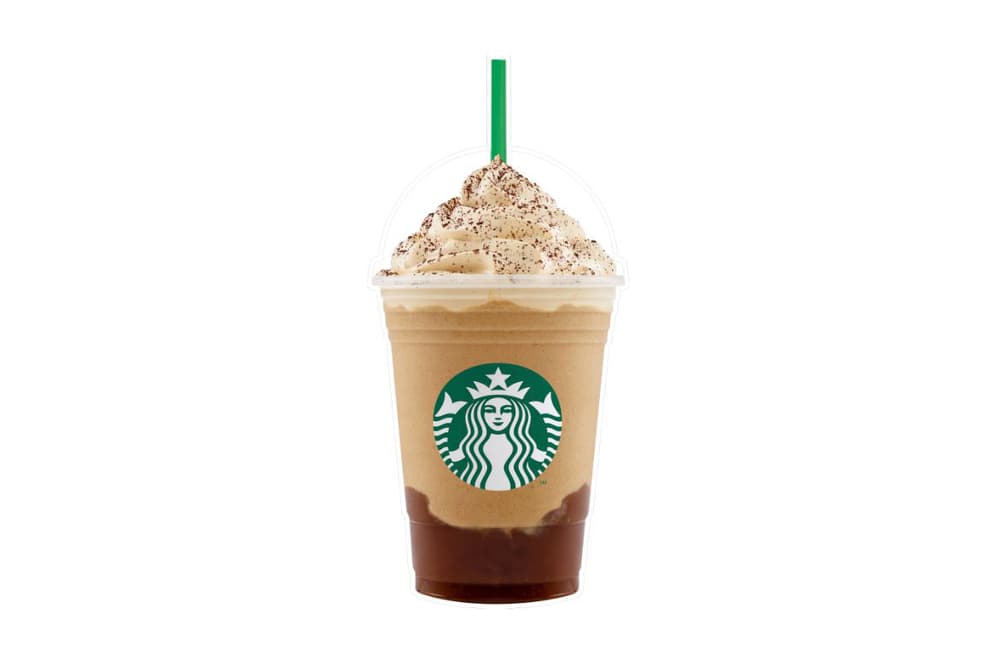 3 of 3
Starbucks is back to concoct more drinks, having already dreamed up the Ombré Pink Drink and chocolate-cake topped Matcha Frappuccino. The latest is a Banana Split, Matcha Earl Grey Jelly or Irish Cream Coffee Pudding Frappuccino.
Don't start drooling yet because the trio is only available in Asia. Banana Split is made with strawberry whipped cream, banana and mocha while Matcha Jelly is exactly what it sounds like – tea and jelly. Finally, the latter is a pudding base layered under rich Irish Cream and espresso.
Availability will vary by country but all hit the menu starting June 6. Fingers crossed it will make everywhere else.