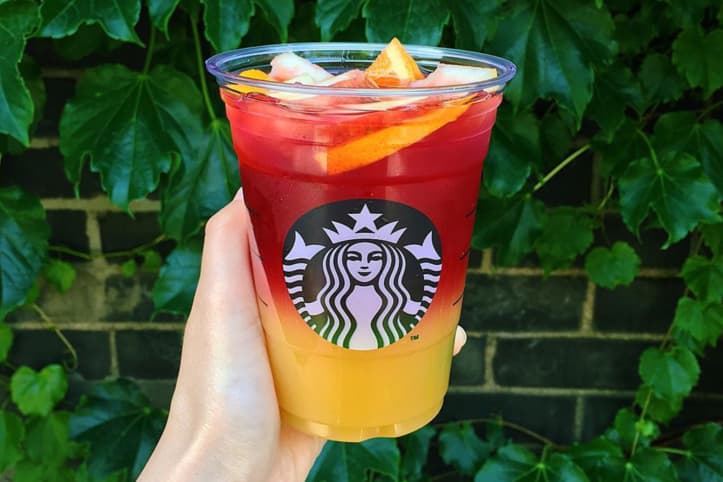 Food
Here's Yet Another Insta-Worthy Ombré Drink From Starbucks
Whatever will they come up with next?
Here's Yet Another Insta-Worthy Ombré Drink From Starbucks
Whatever will they come up with next?
Starbucks is on a roll with its bold and bright drinks recently, and although the unicorn phase is over – is it ever really? – ombré is still going strong.
Its latest concoction, dubbed the "Sangria Red Tea" is an Instagram-friendly beverage in a summery orange-red that appears to consist of orange juice and hibiscus-infused red tea with a healthy dose of fresh apple, orange and grape. Refreshing, right? The bad news is that it's only available in South Korea, at least for now. If you're desperate for a taste, watch how it's made in the official Instagram post below and create your very own version to try out.
Source
Image Credit

@kieunchoi