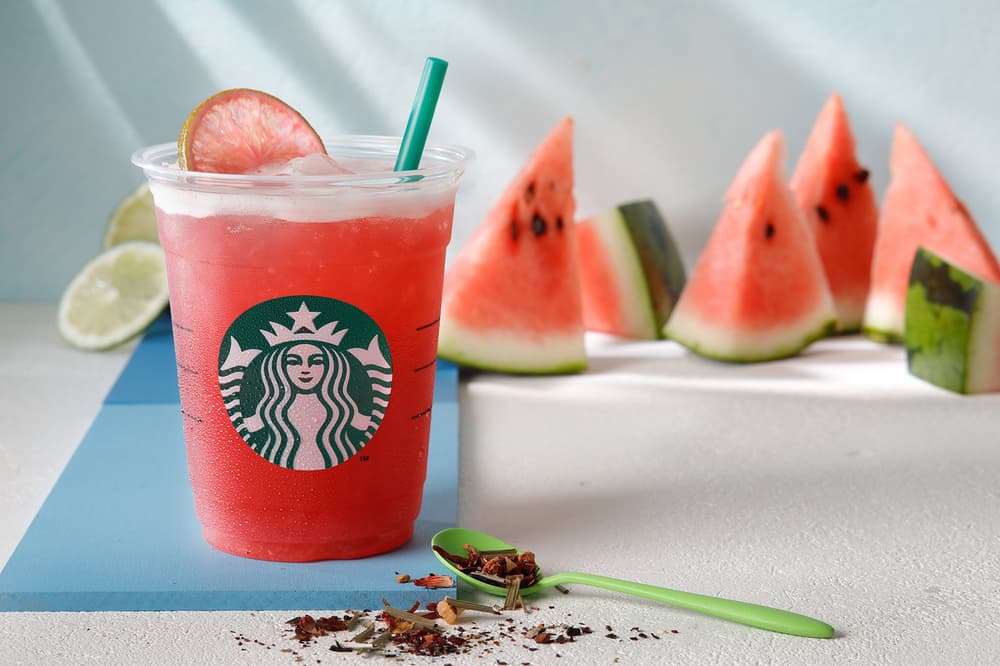 Starbucks' New Shaken Watermelon Drink Sounds Fresh to Death
Forget the Unicorn Frappuccino.
Starbucks is practically introducing new drinks everyday. From the Berry Prickly Pear and Mango Pineapple Frappuccino to the Banana Split Frappuccino, the innovation lab at Starbucks is really on it.
But the latest Shaken Watermelon and Passion Tea however, sound the most appealing – and a sure summer thirst quencher. The drink is concocted with watermelon, Teavana passion tea, ice and lime garnish. At the moment, it's only available at Starbucks Japan. Now pray that it graces the world or at least try and make it at home.
Share this article