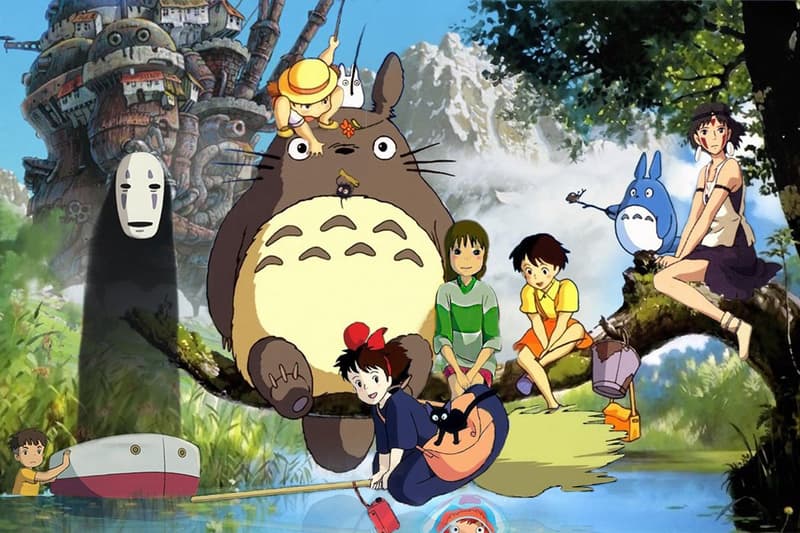 Culture
Oh My Totoro, A Studio Ghibli Theme Park Is Coming Soon
Find out where the park is set to open.
Oh My Totoro, A Studio Ghibli Theme Park Is Coming Soon
Find out where the park is set to open.
For any child, teenager and adult who has grown up alongside the poignant masterpieces created by Studio Ghibli, this news will undoubtedly be one to lift your weekend. Simply dubbed "Park Ghibli," the site will reportedly span across 200 hectares in Japan. Although it has been revealed that the attraction will be set in the fantasy world of the cult classic film My Neighbour Totoro, details regarding the park's exact design are still quite vague. However, we do know that visitors will supposedly be able to explore a "rich natural environment full of seasonal flowers and trees."
Back in 2005, a replica of Satsuki and Mei's house from My Neighbour Totoro was constructed – this structure will apparently also open at the site. As is expected with most park attractions, an expansion in the future is likely, starting with the replica house which is already open to the public. You can see more pictures of the My Neighbour Totoro IRL residence below.
Park Ghibli is set to open in 2020. To get a taste of what you can expect to see at the park, read up on the Studio Ghibli pop-up held in Paris last year.
1 of 2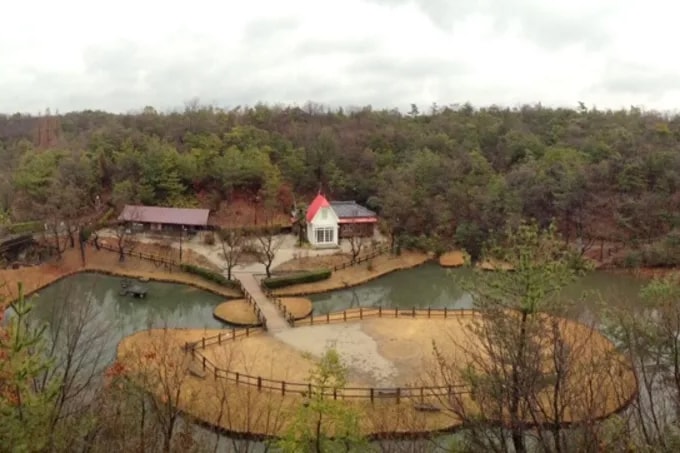 2 of 2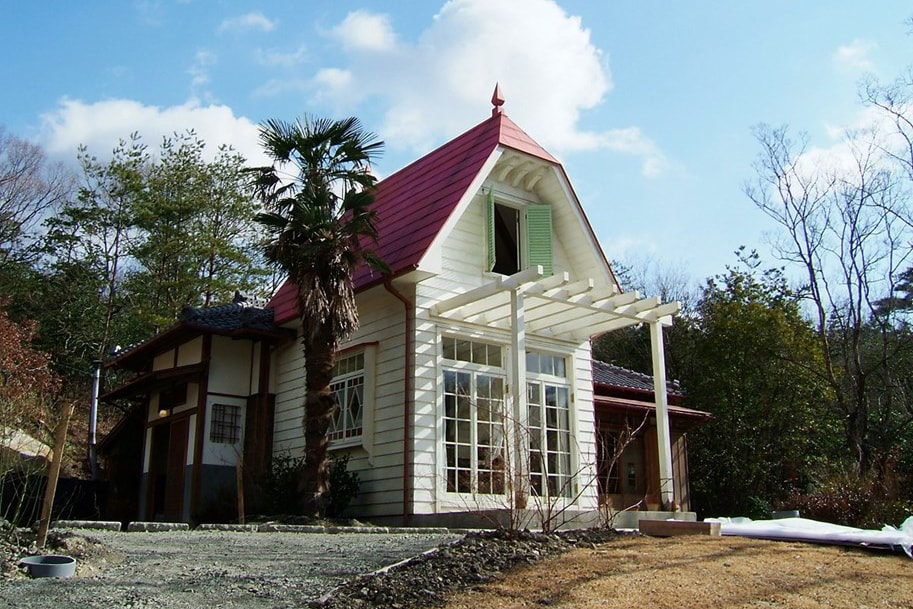 Source
Image Credit

Studio Ghibli