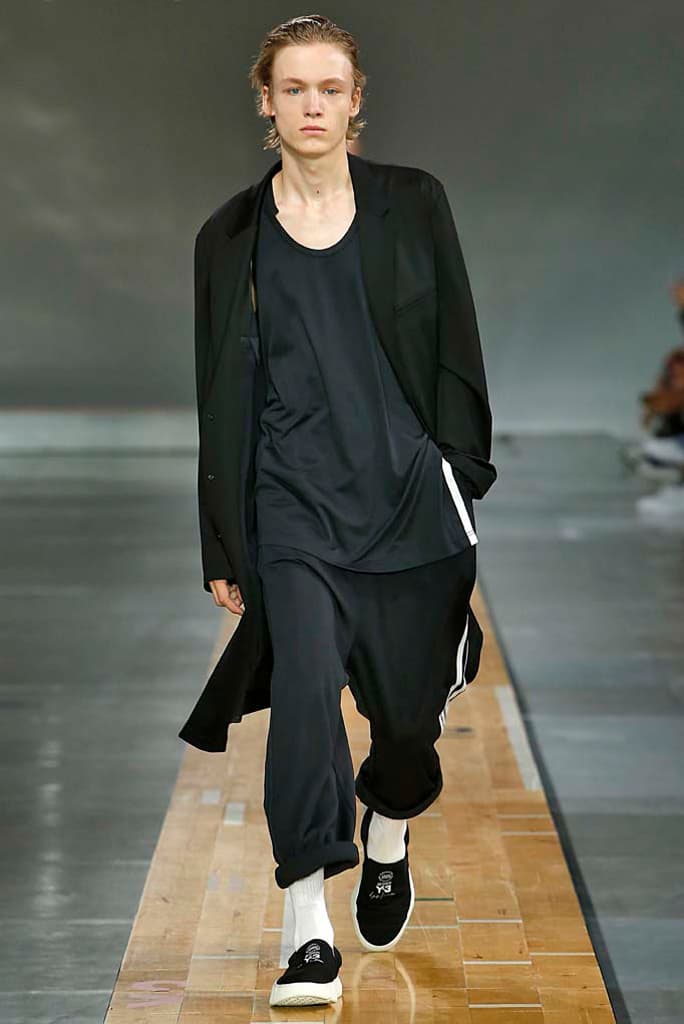 1 of 54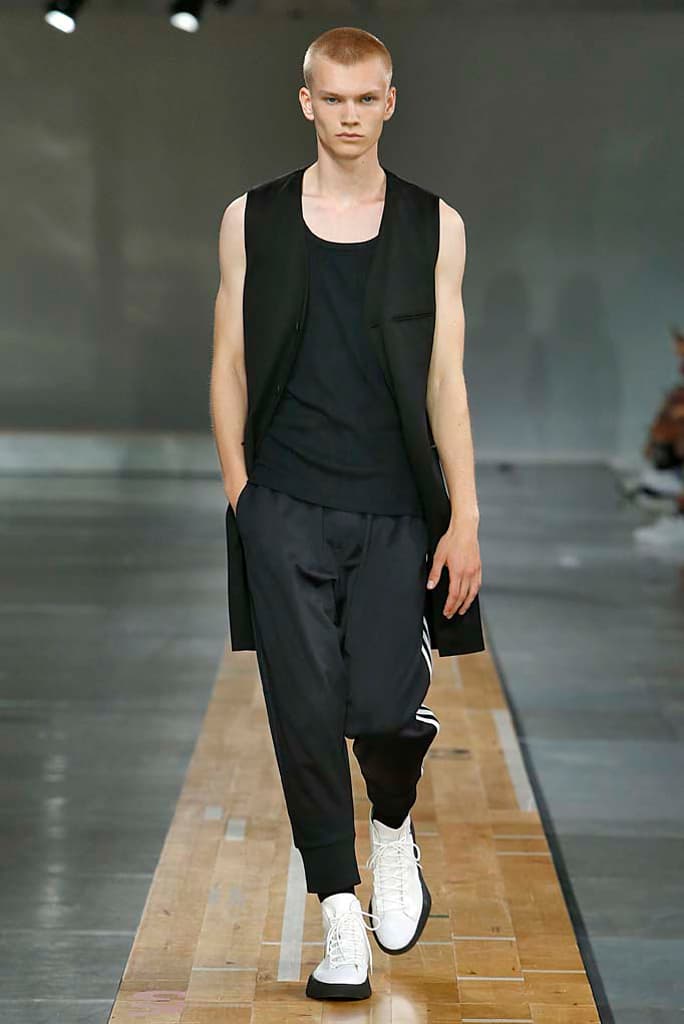 2 of 54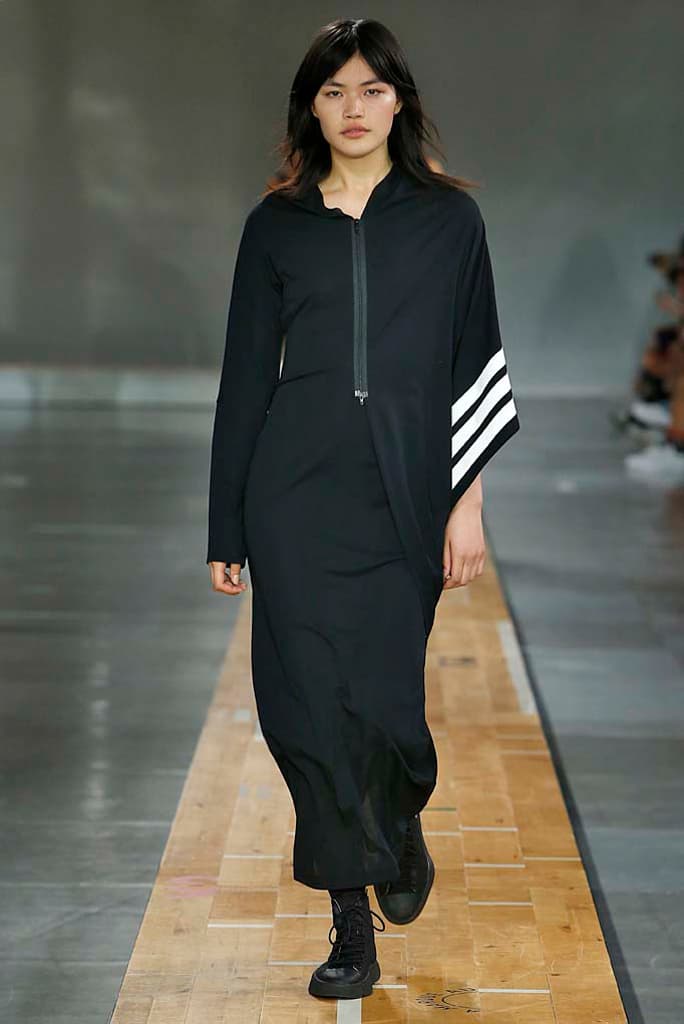 3 of 54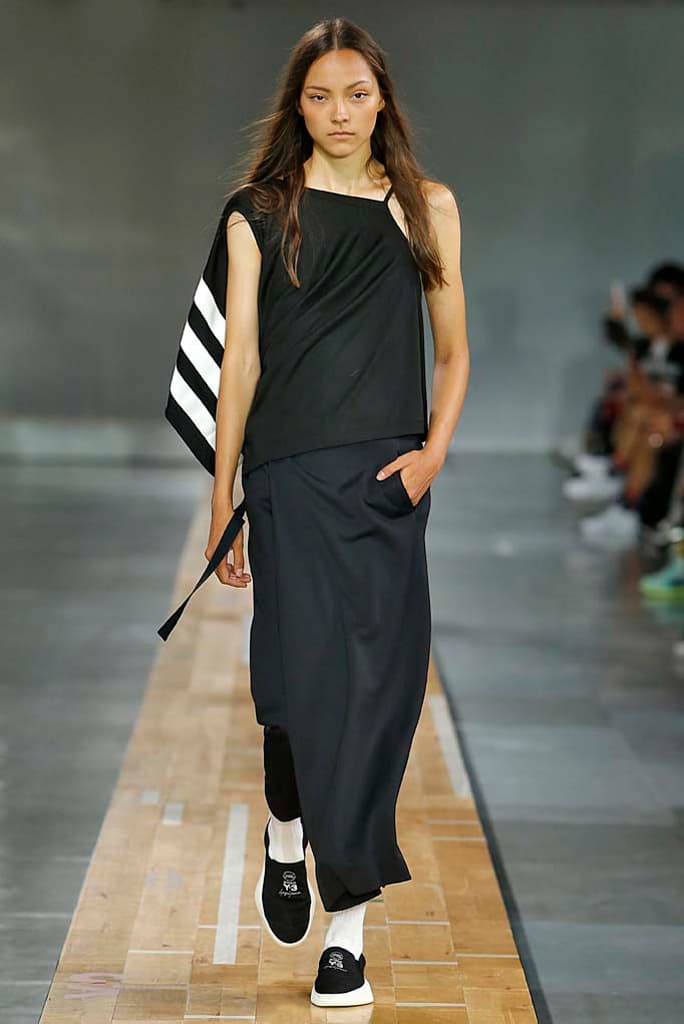 4 of 54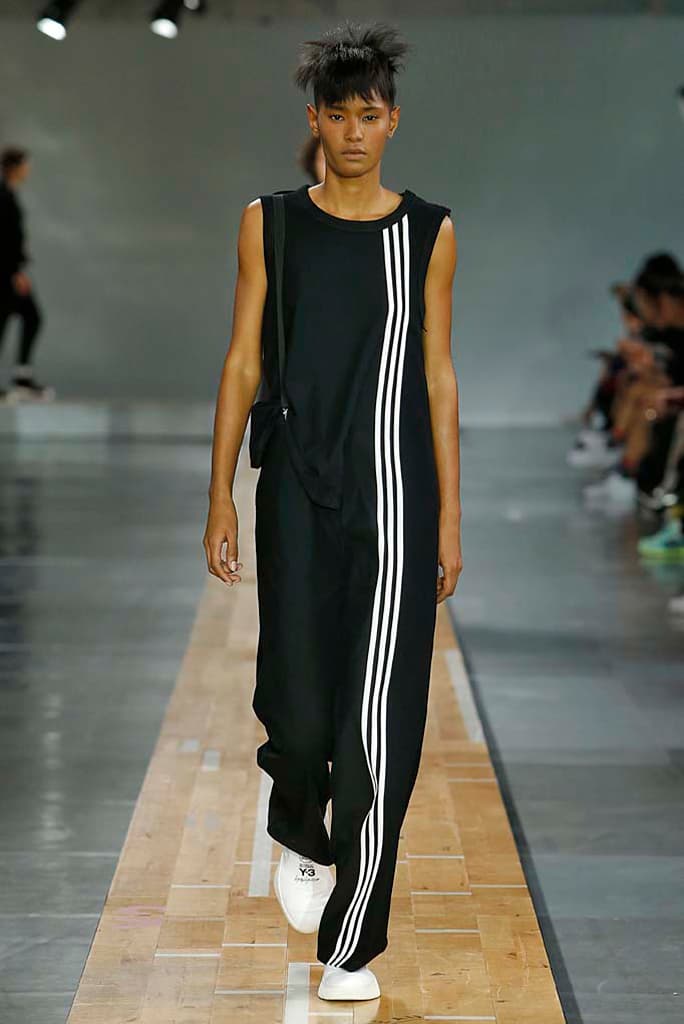 5 of 54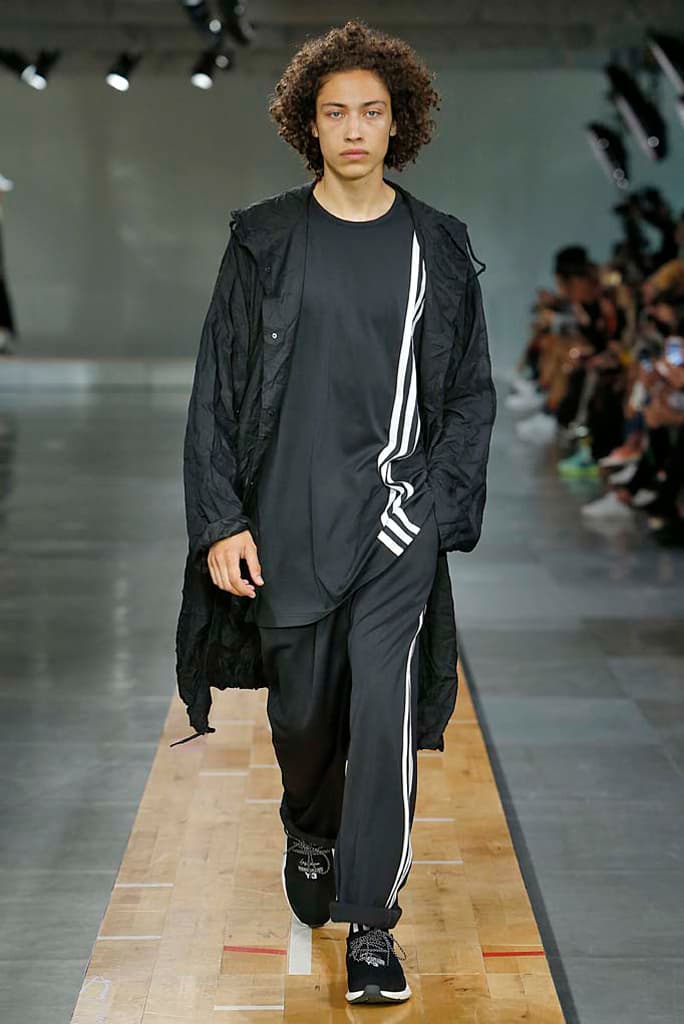 6 of 54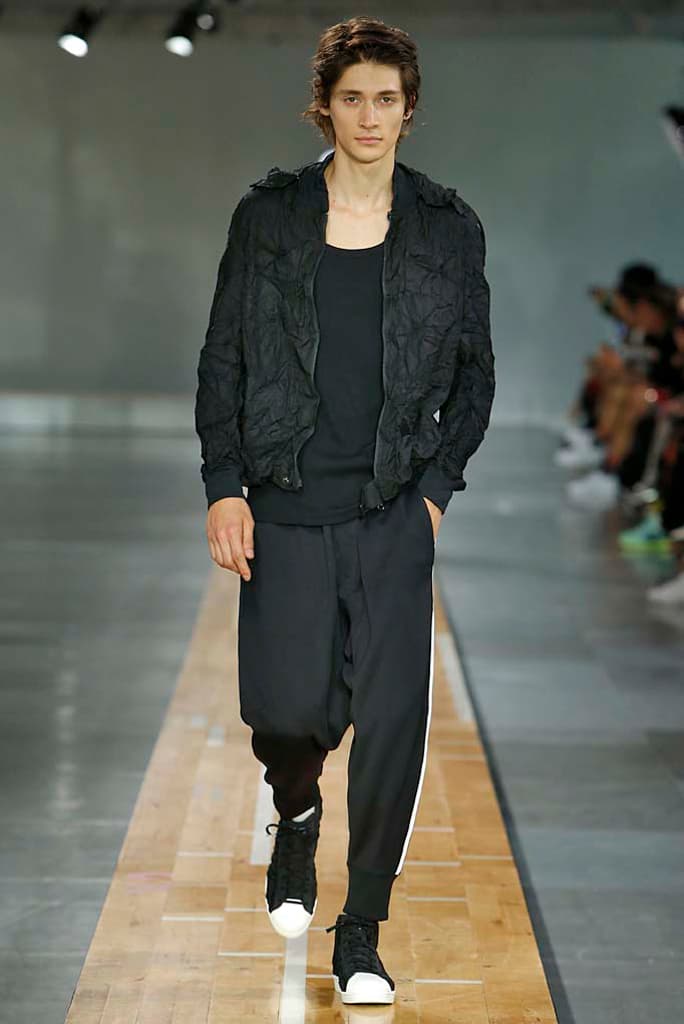 7 of 54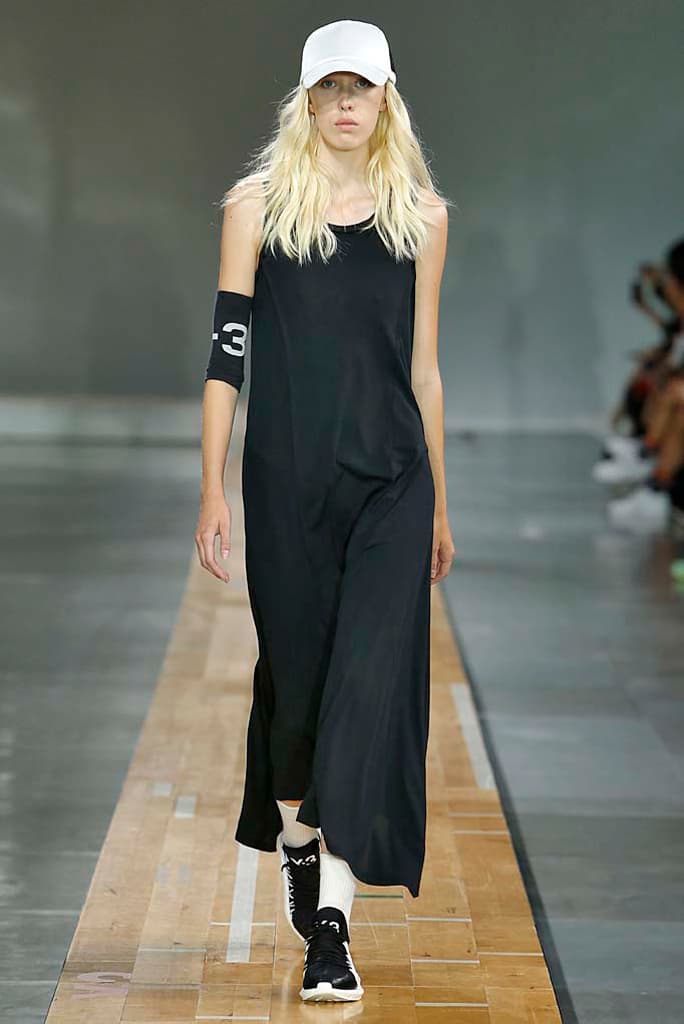 8 of 54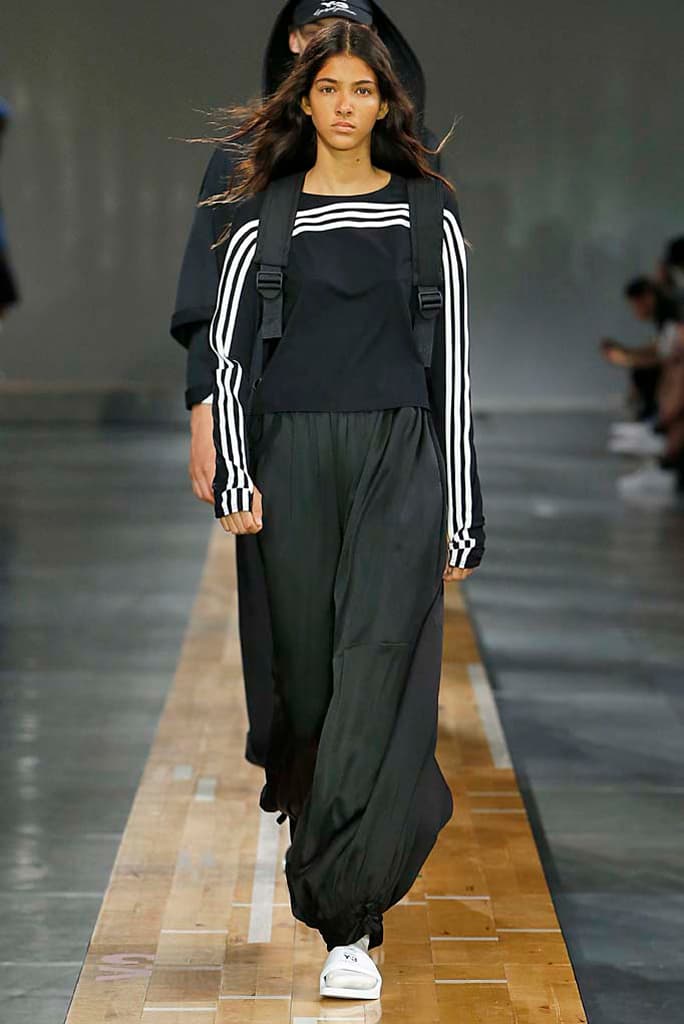 9 of 54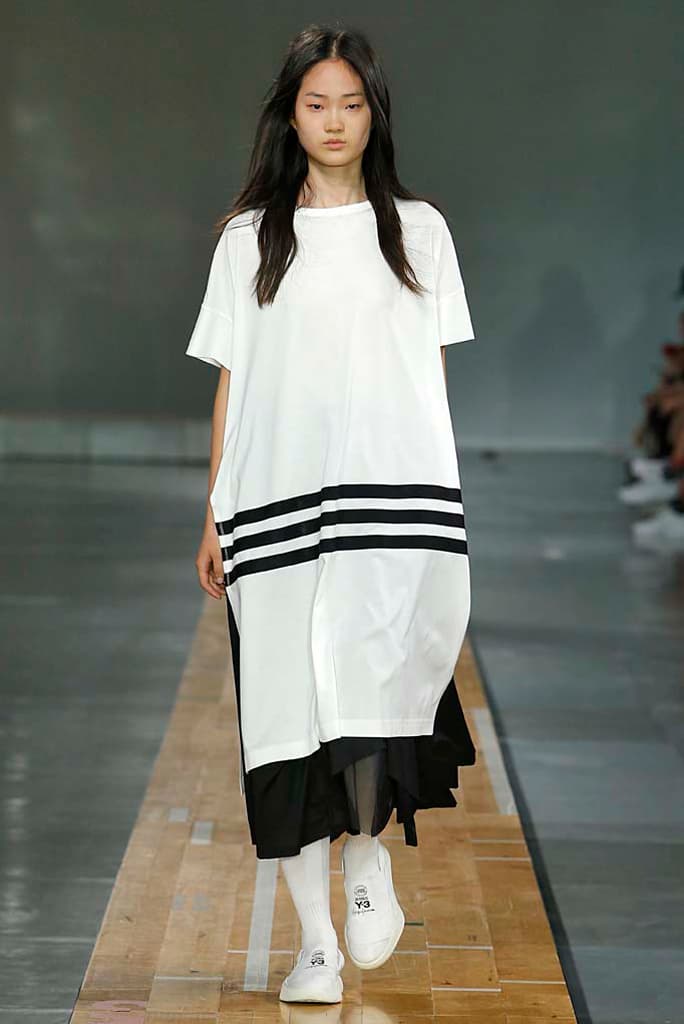 10 of 54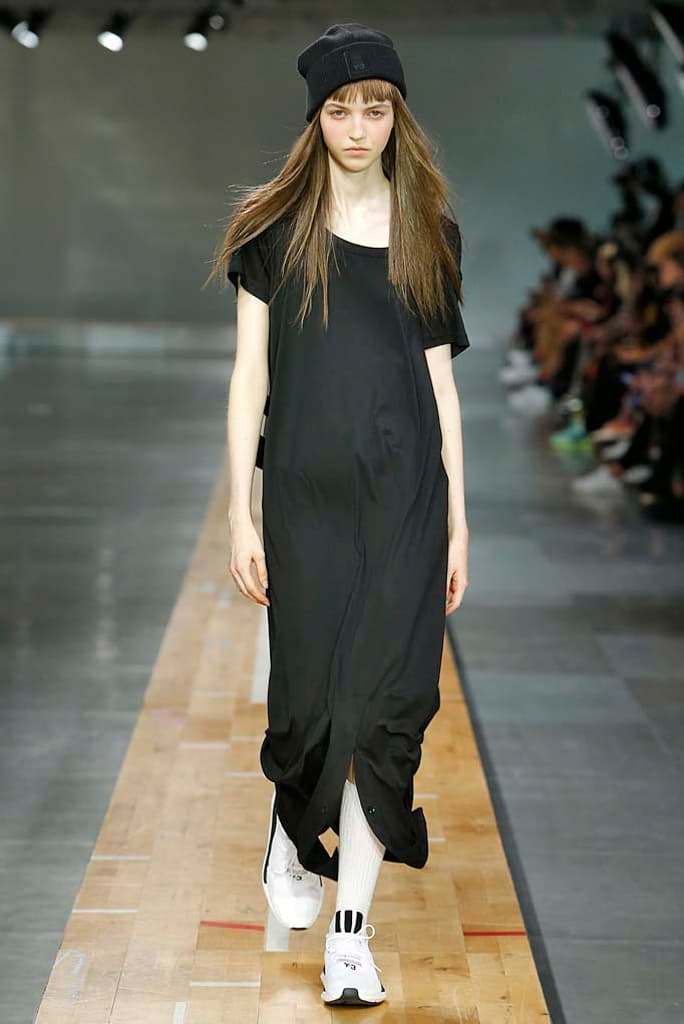 11 of 54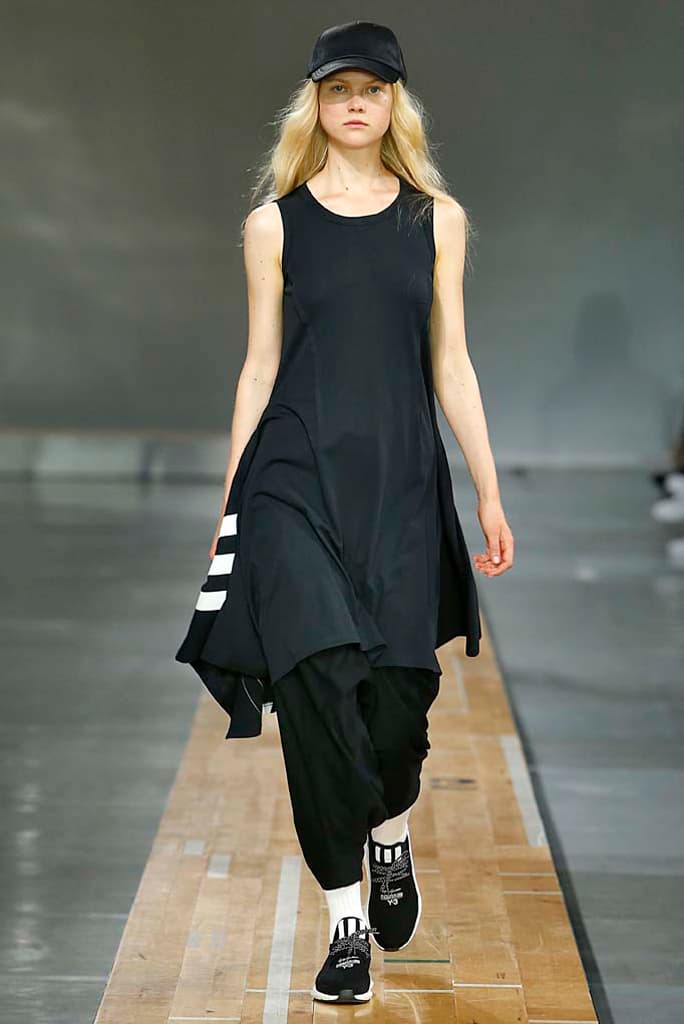 12 of 54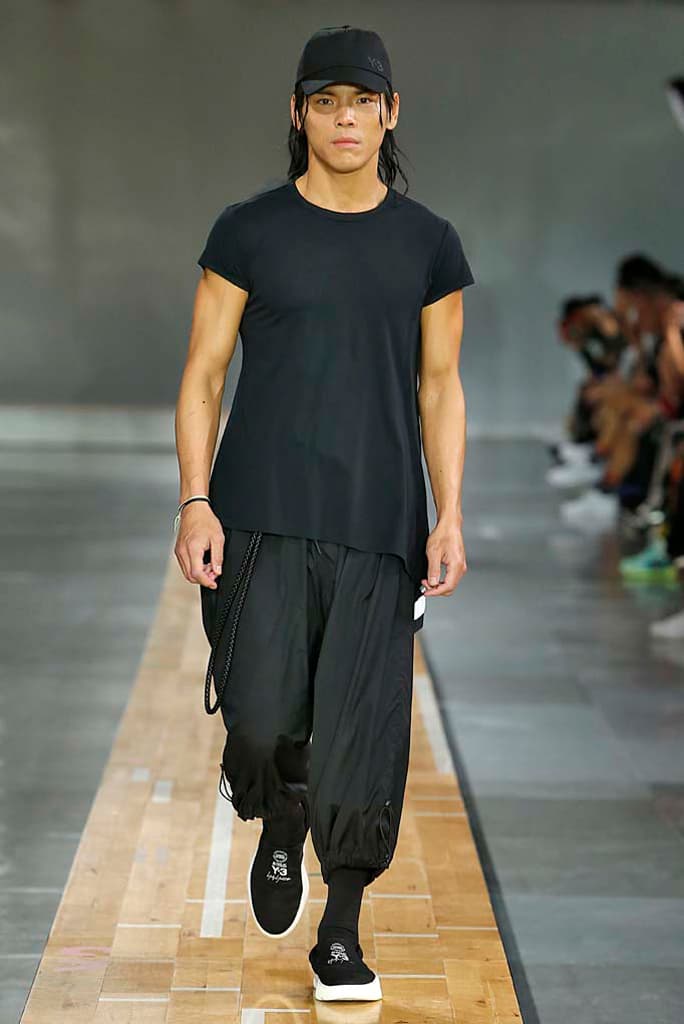 13 of 54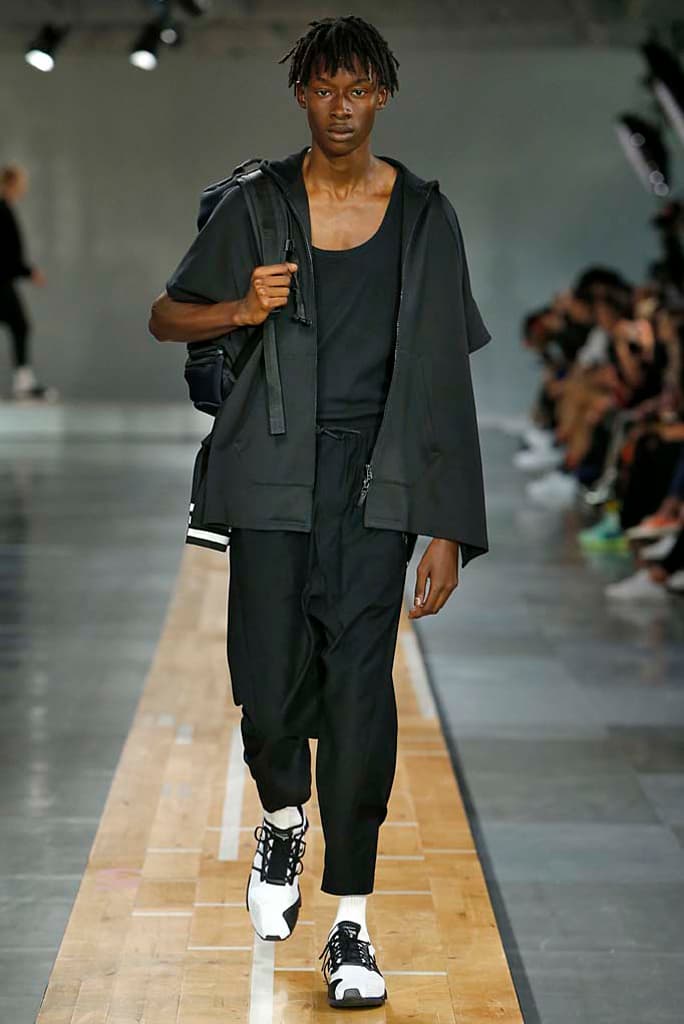 14 of 54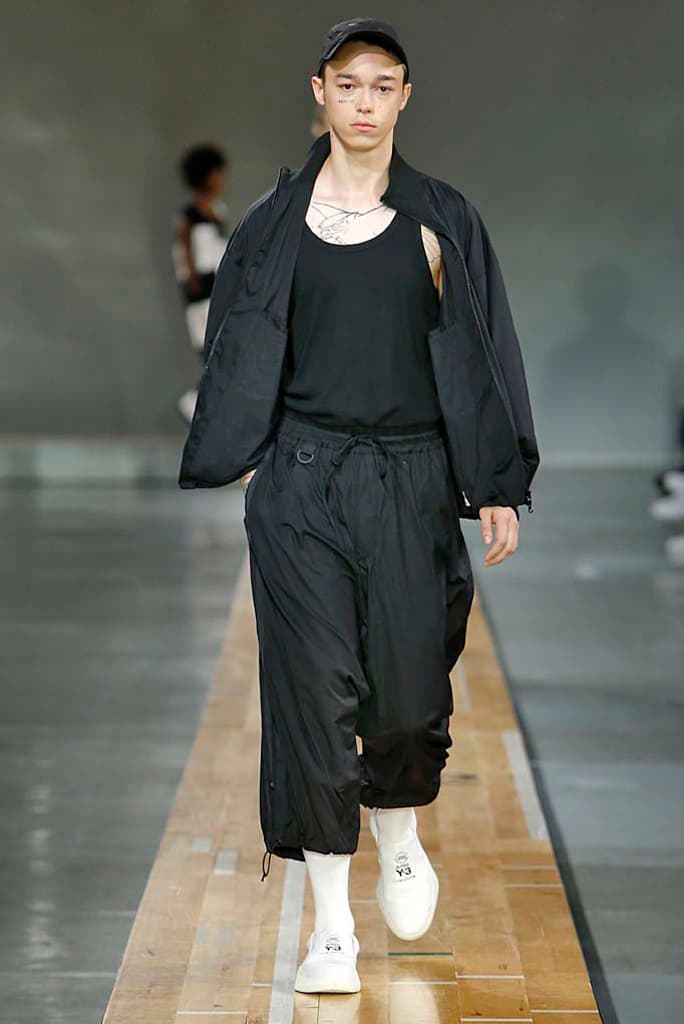 15 of 54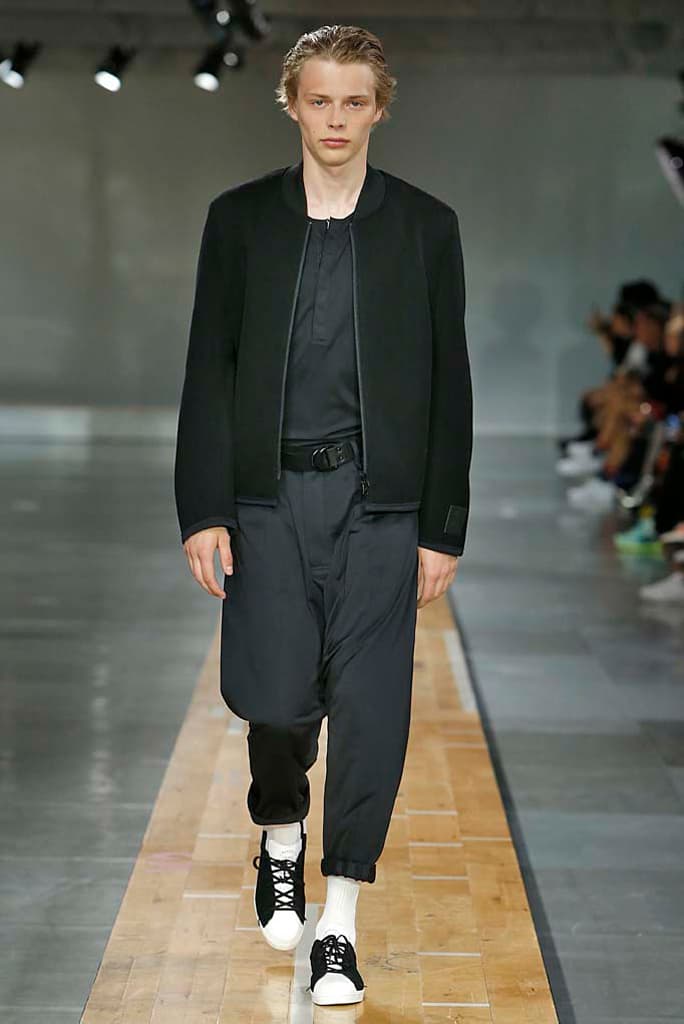 16 of 54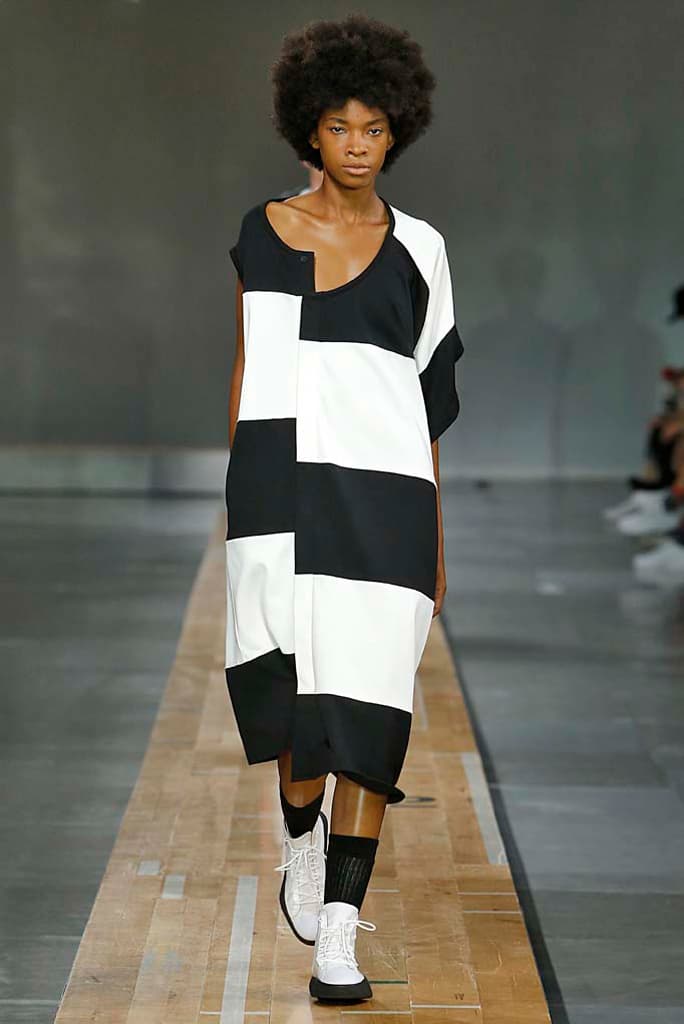 17 of 54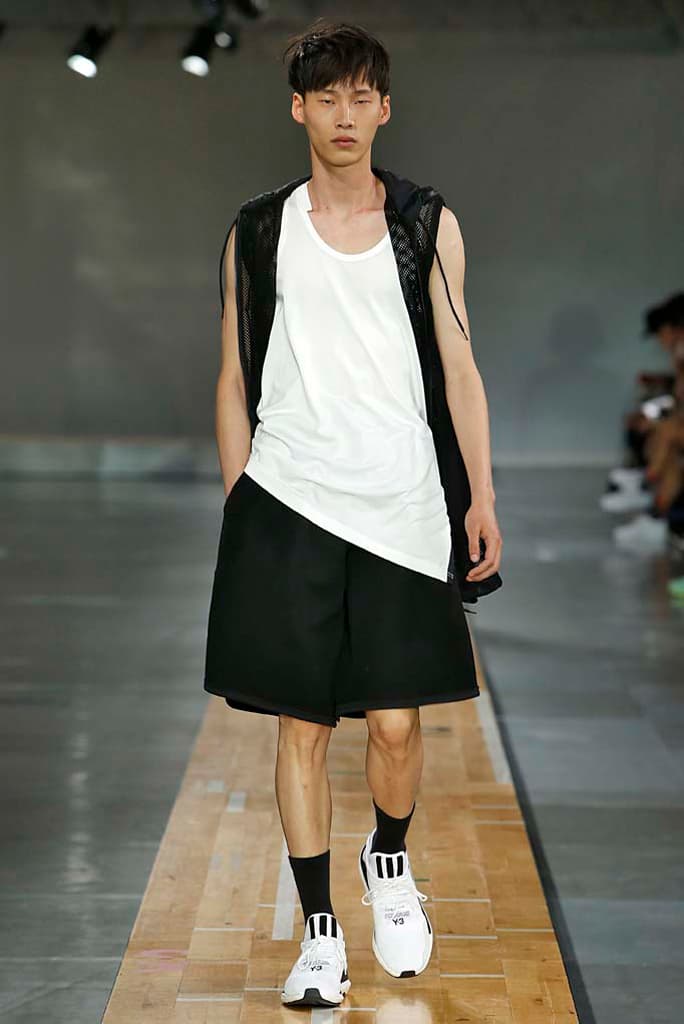 18 of 54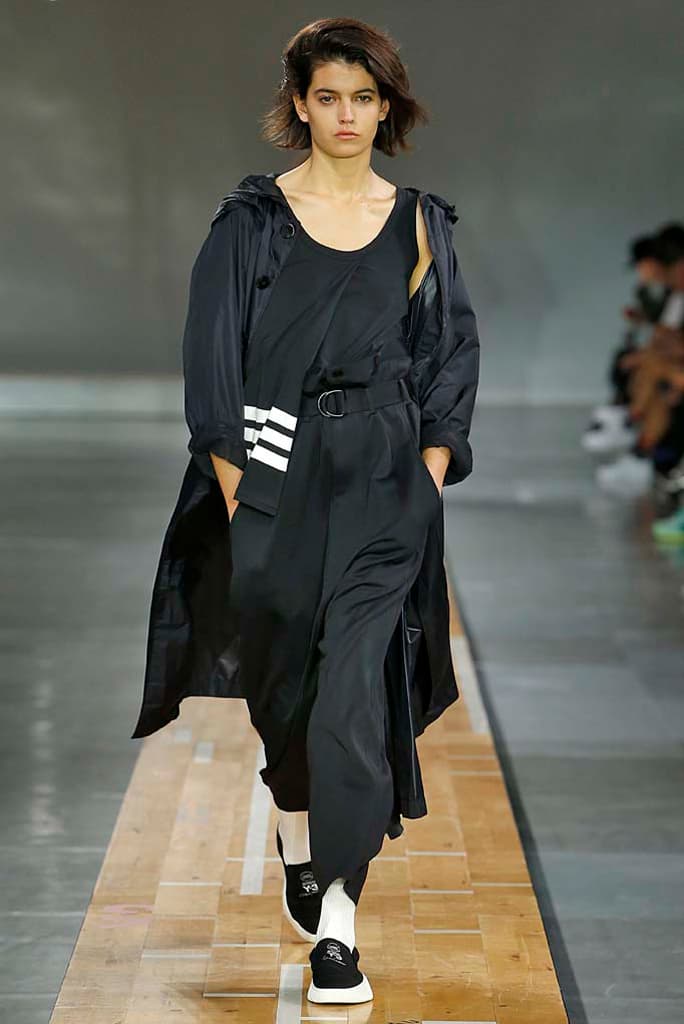 19 of 54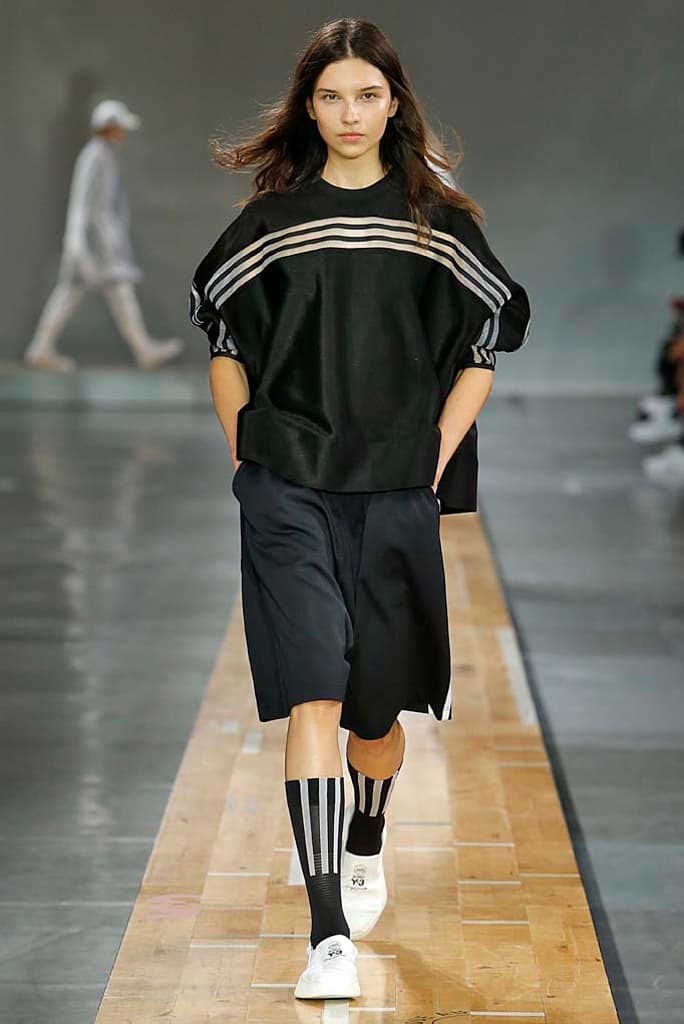 20 of 54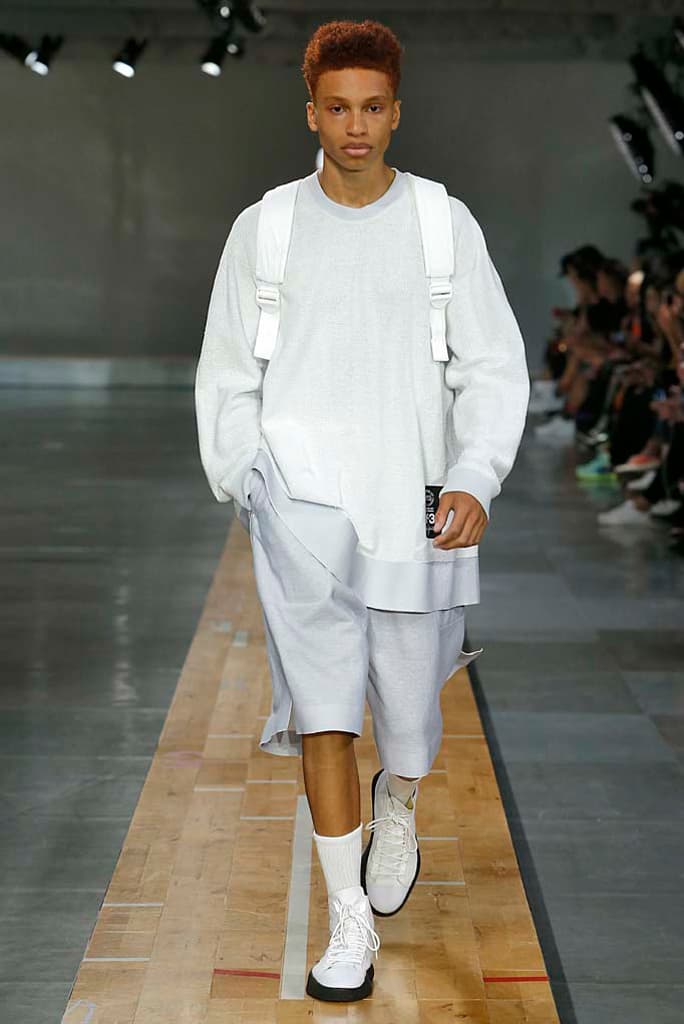 21 of 54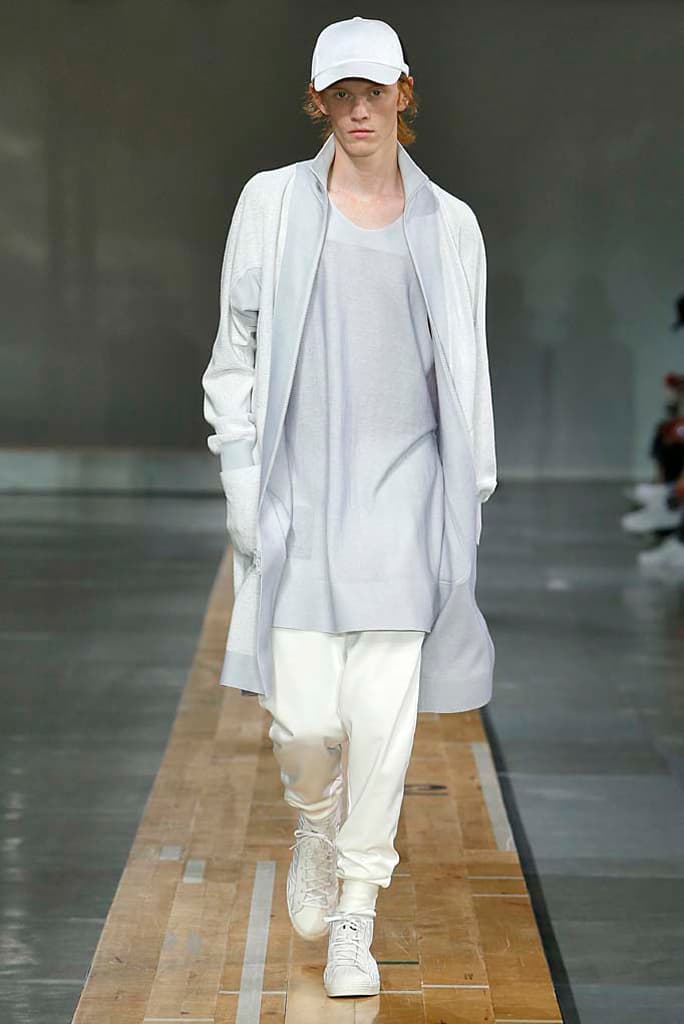 22 of 54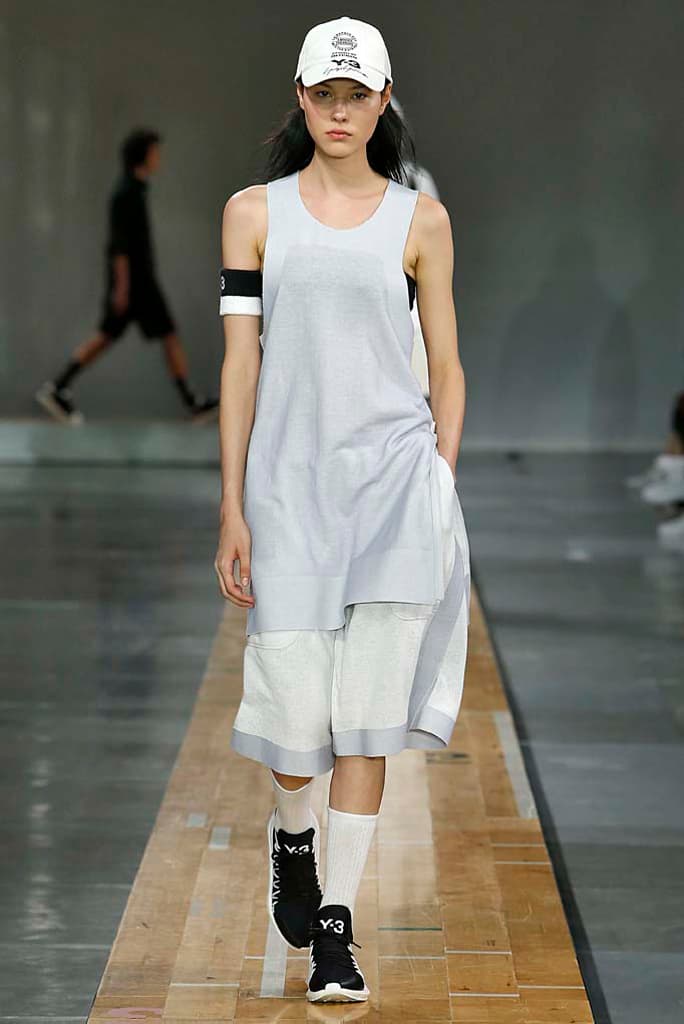 23 of 54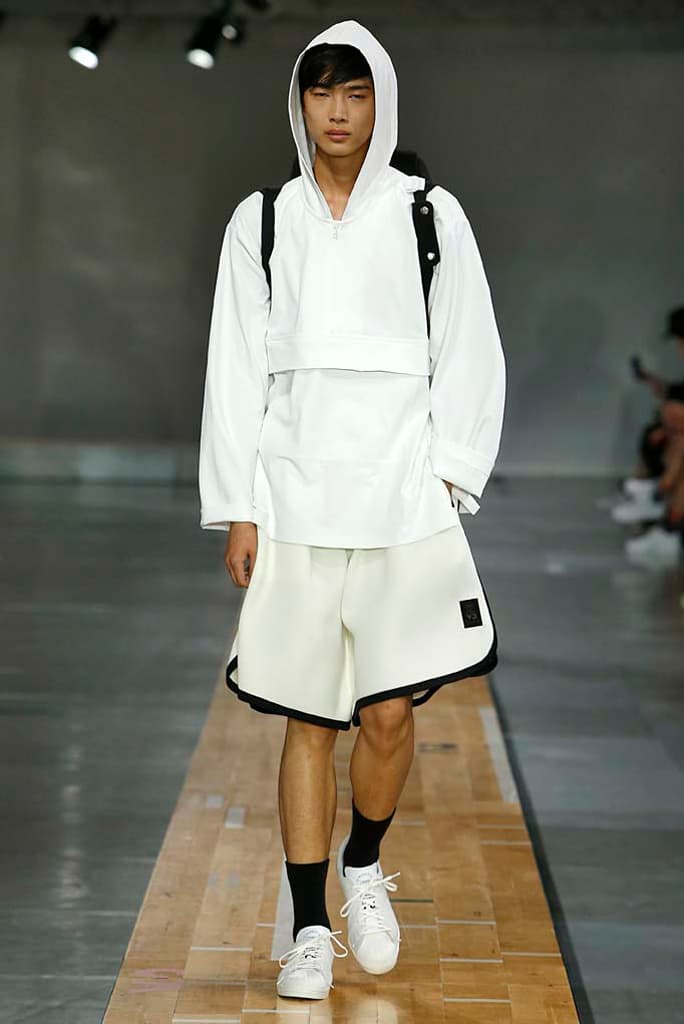 24 of 54
25 of 54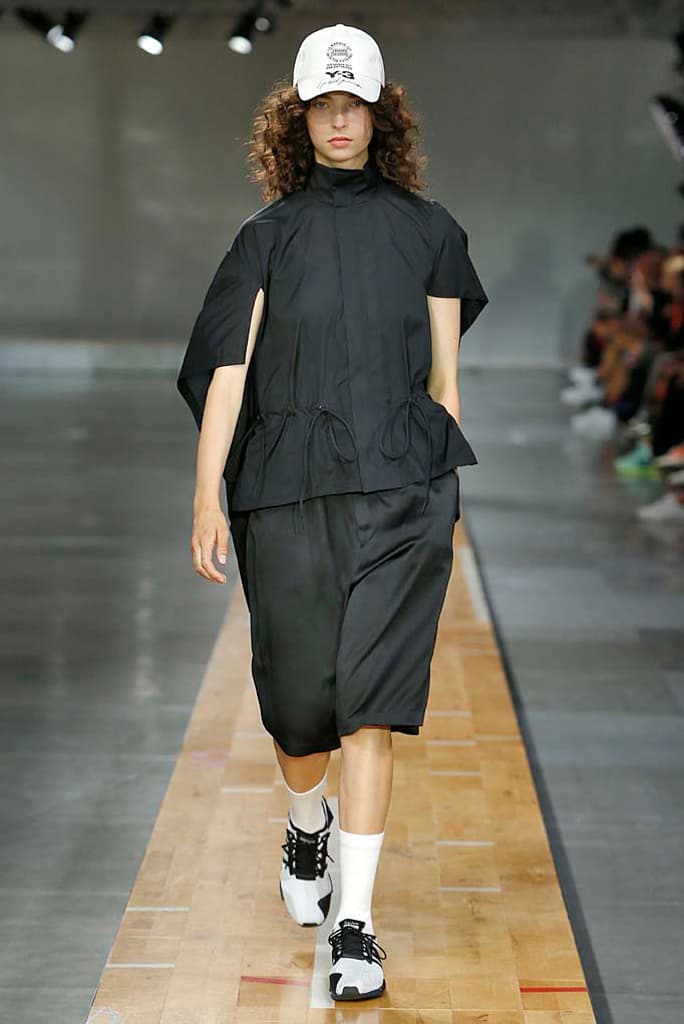 26 of 54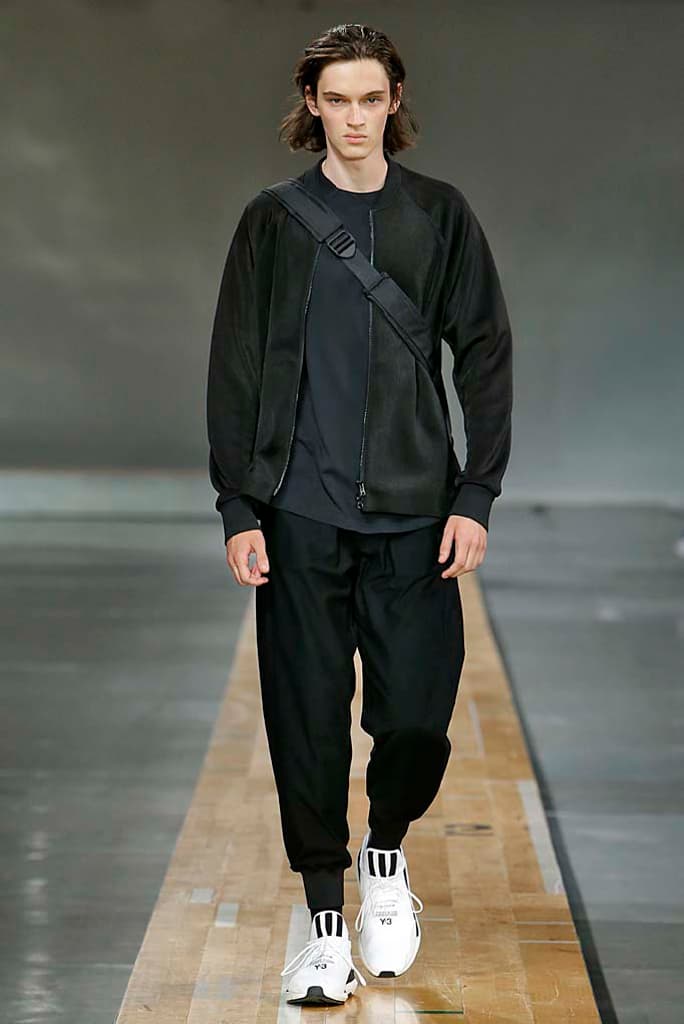 27 of 54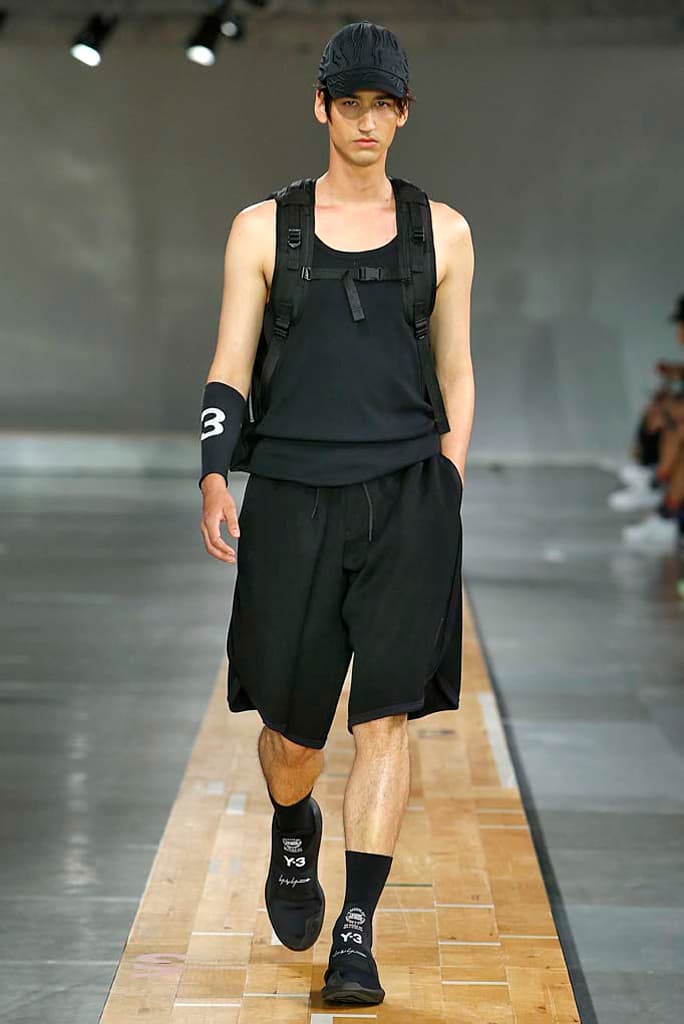 28 of 54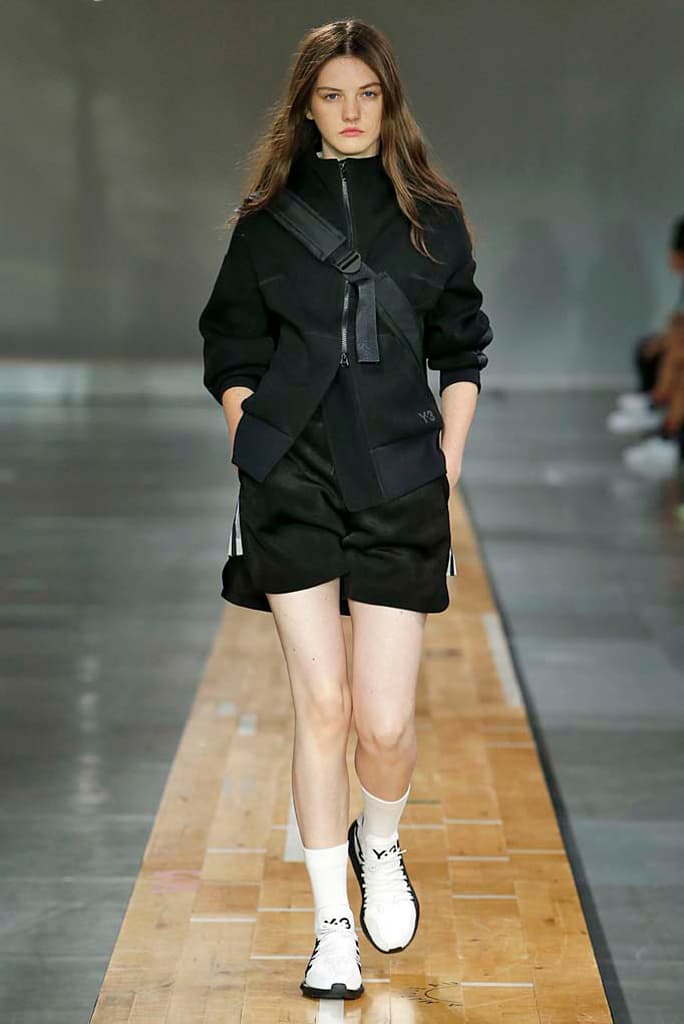 29 of 54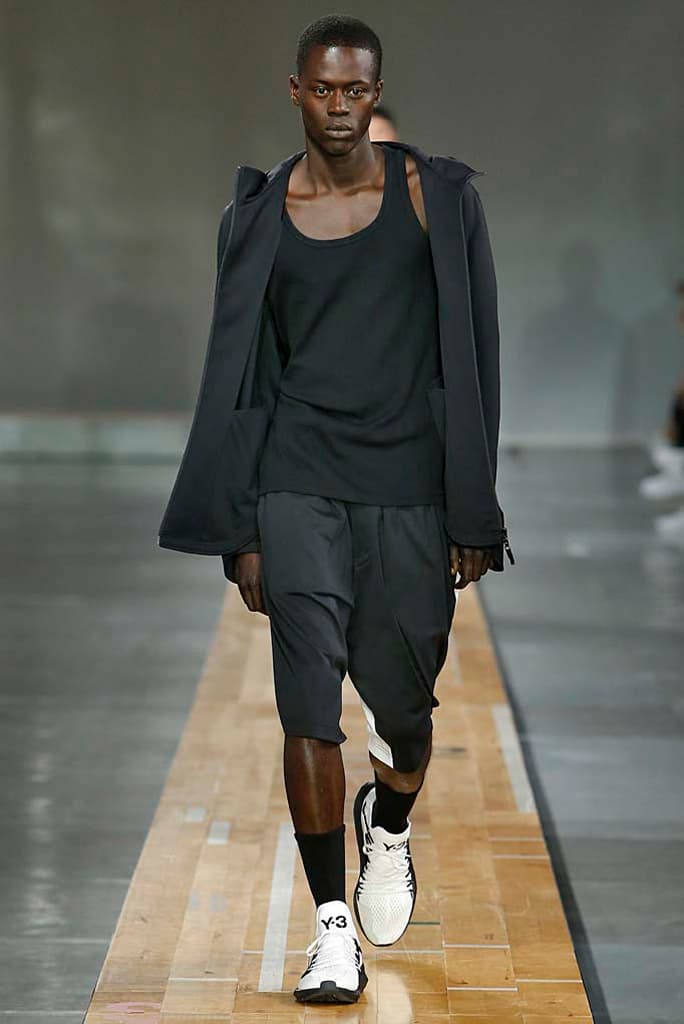 30 of 54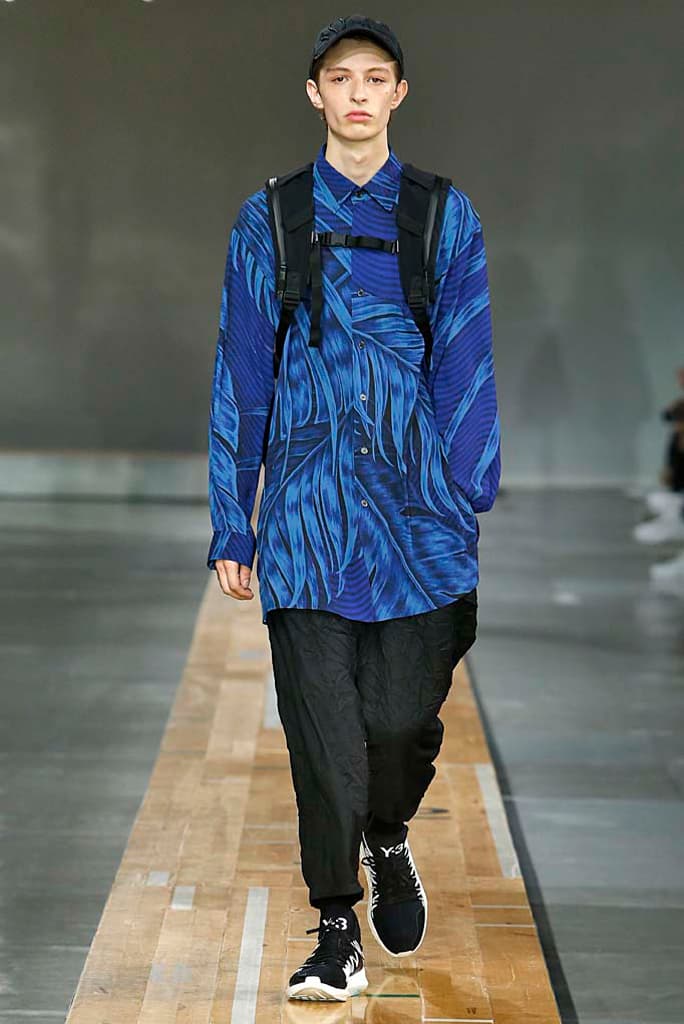 31 of 54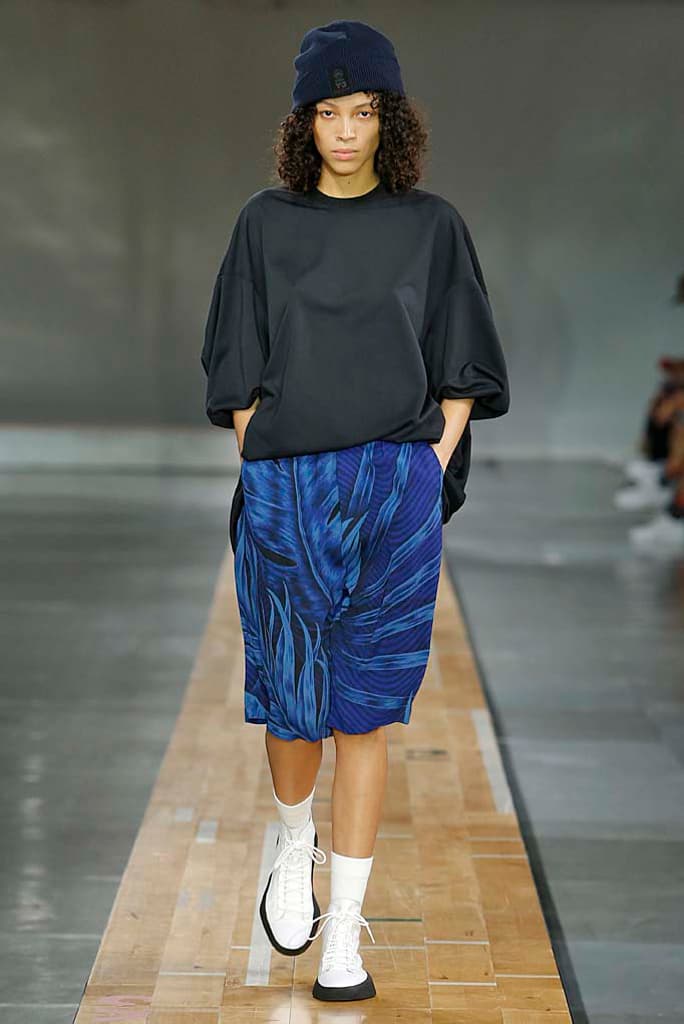 32 of 54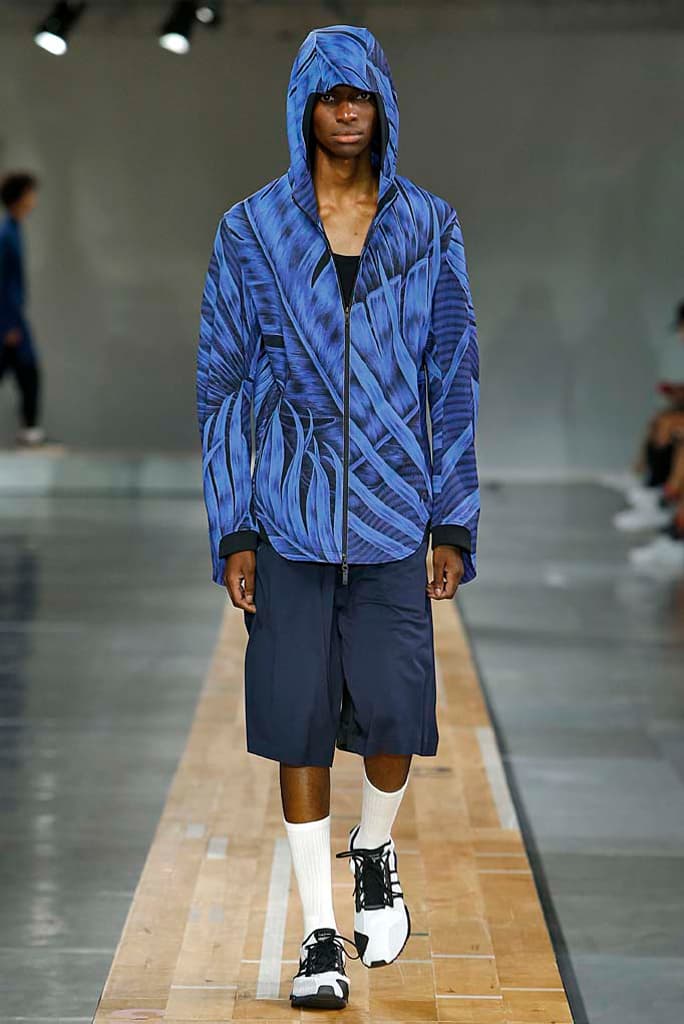 33 of 54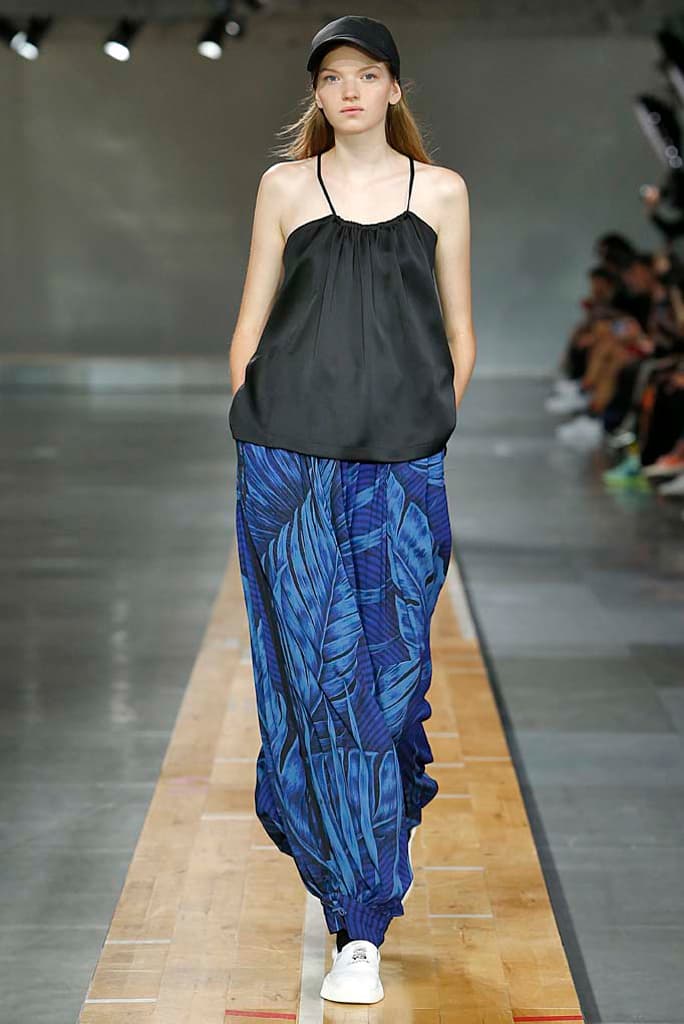 34 of 54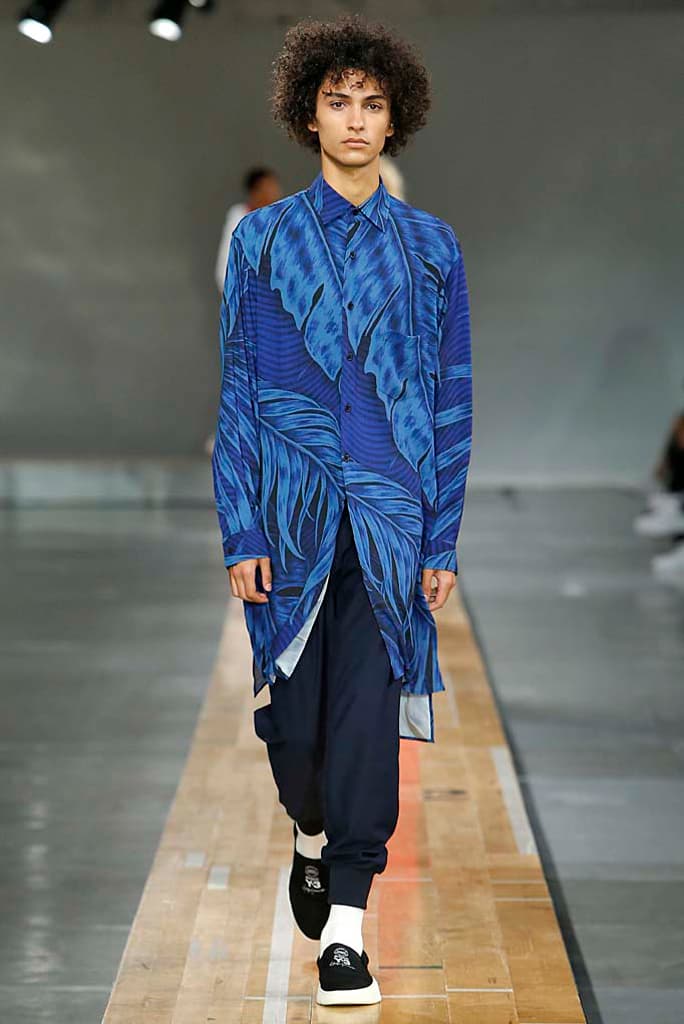 35 of 54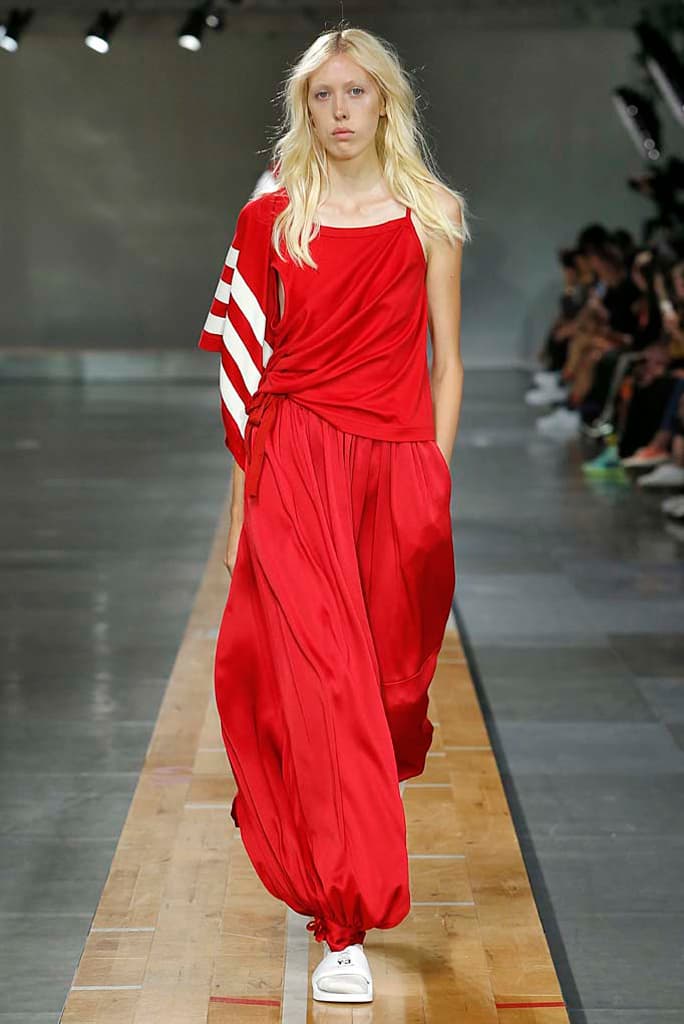 36 of 54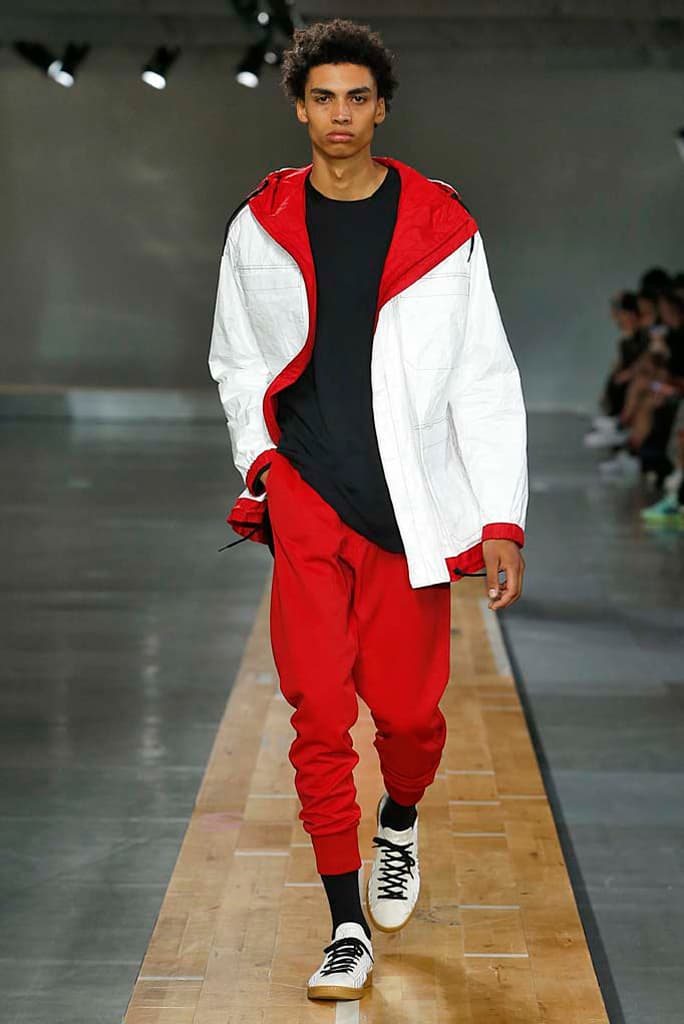 37 of 54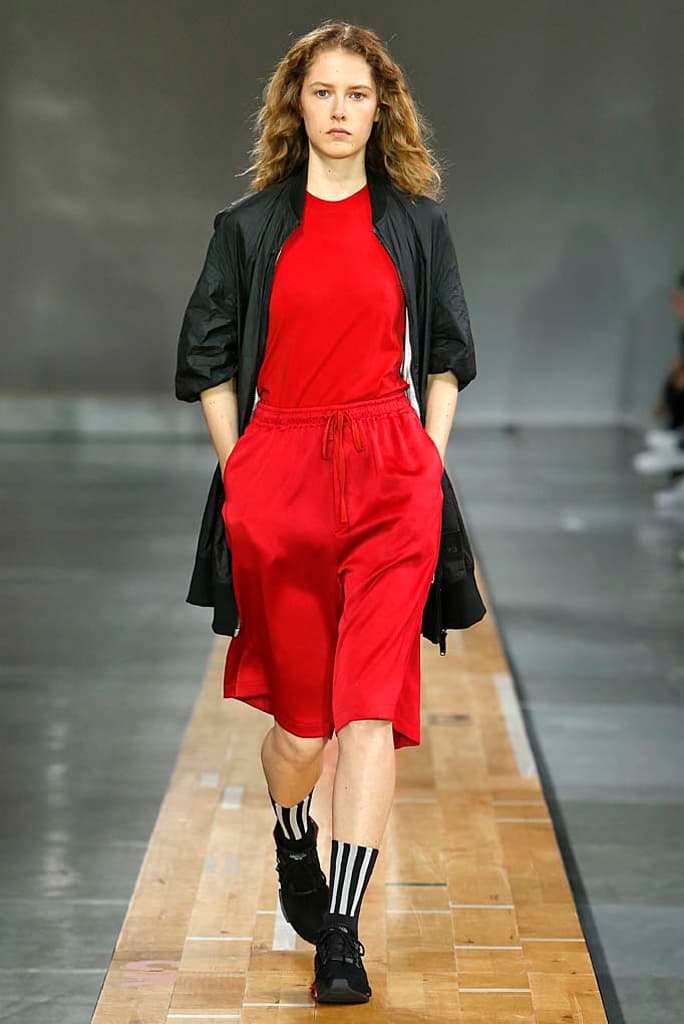 38 of 54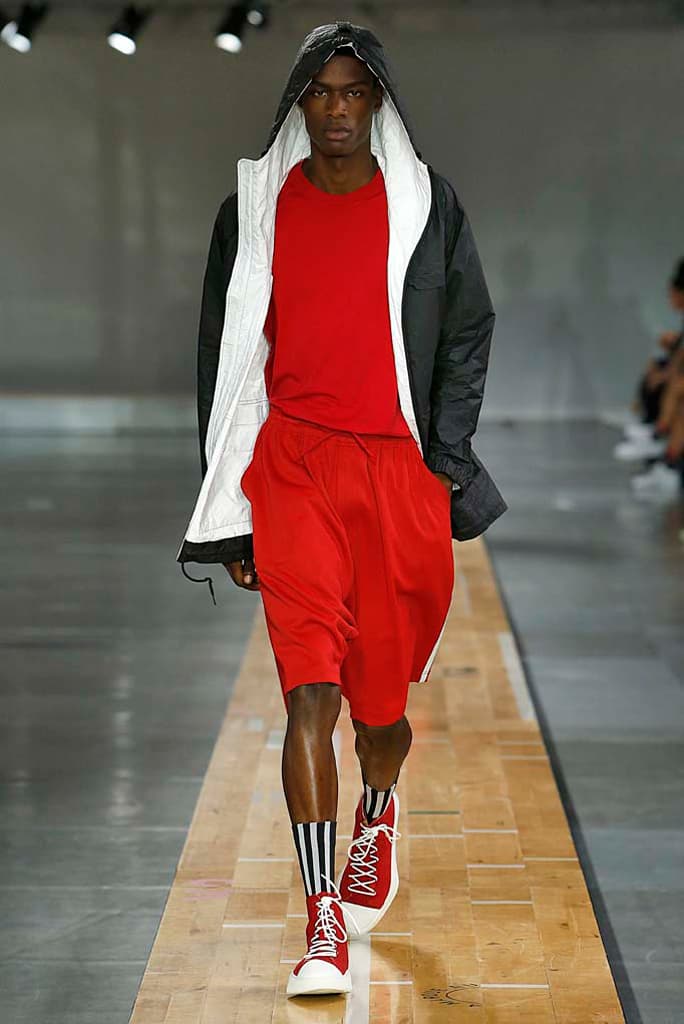 39 of 54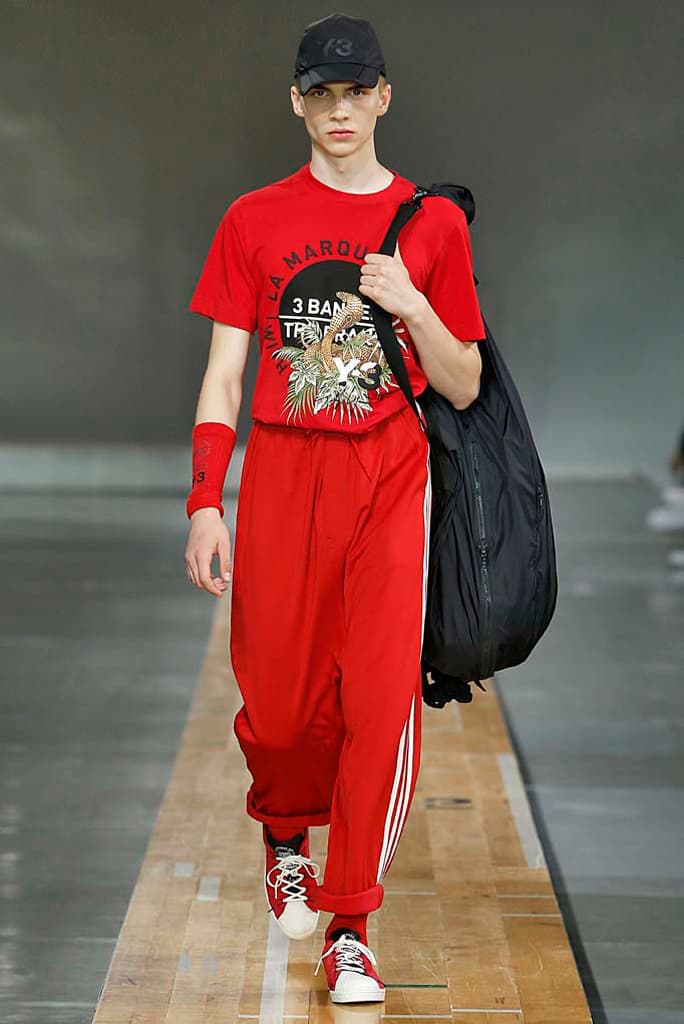 40 of 54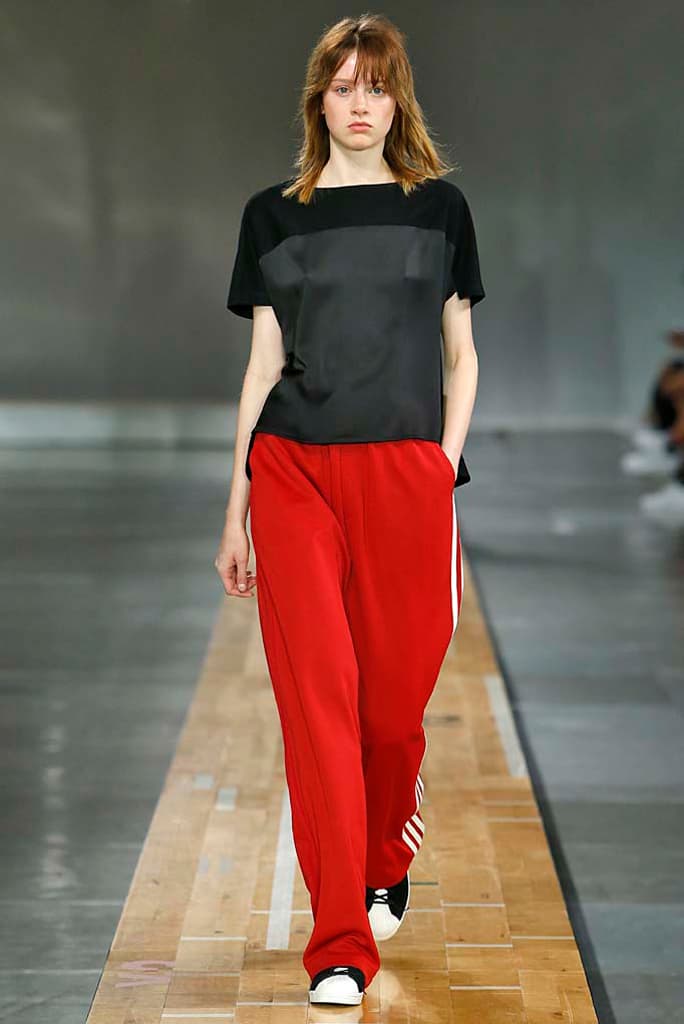 41 of 54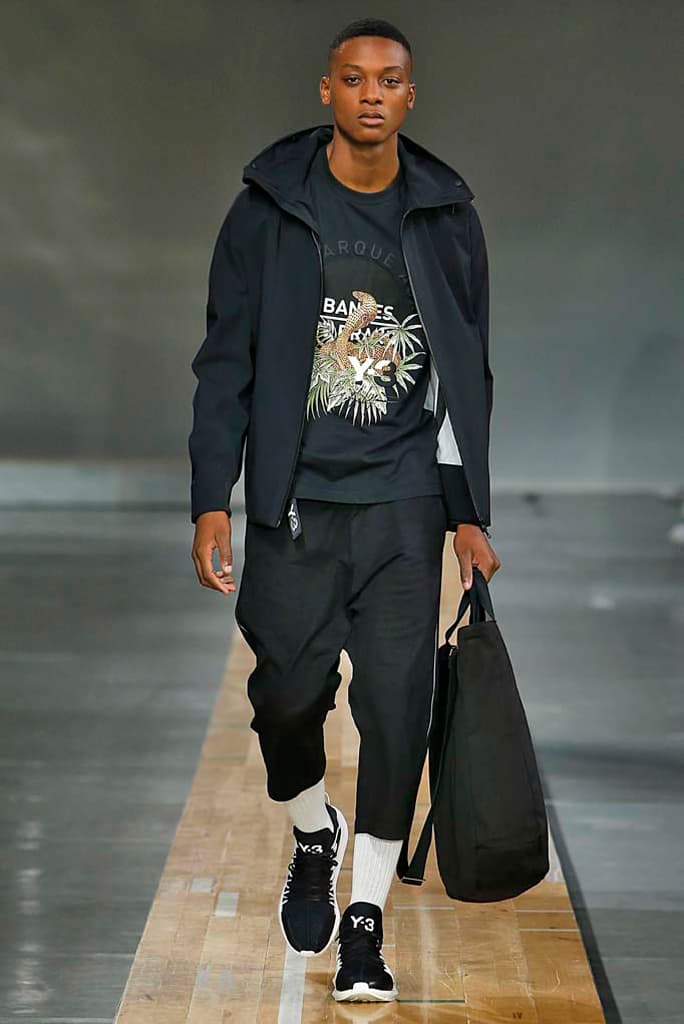 42 of 54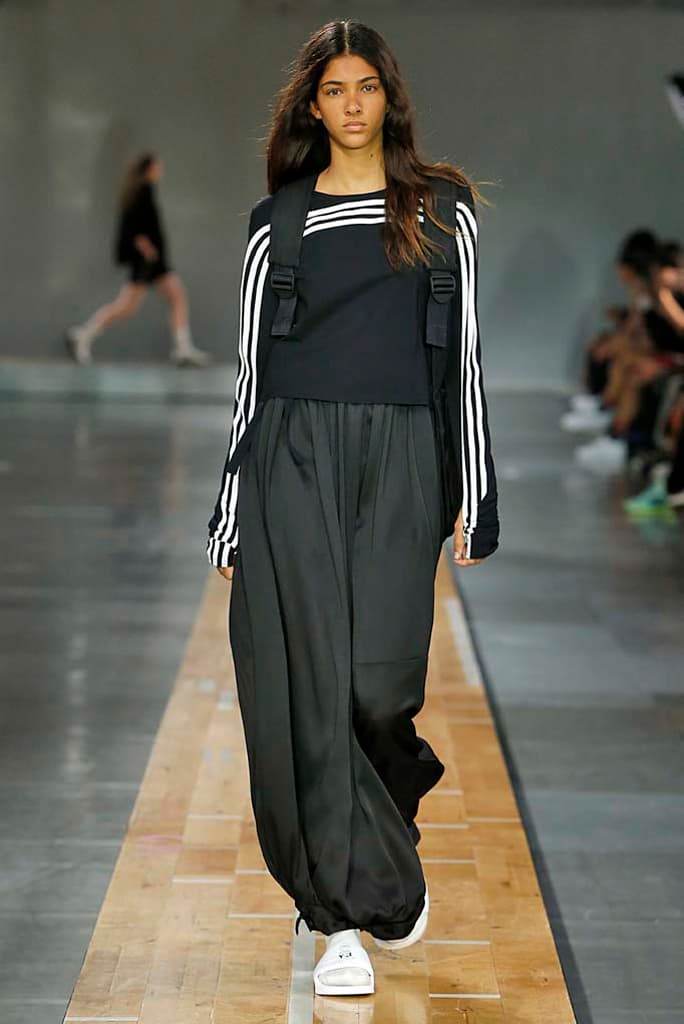 43 of 54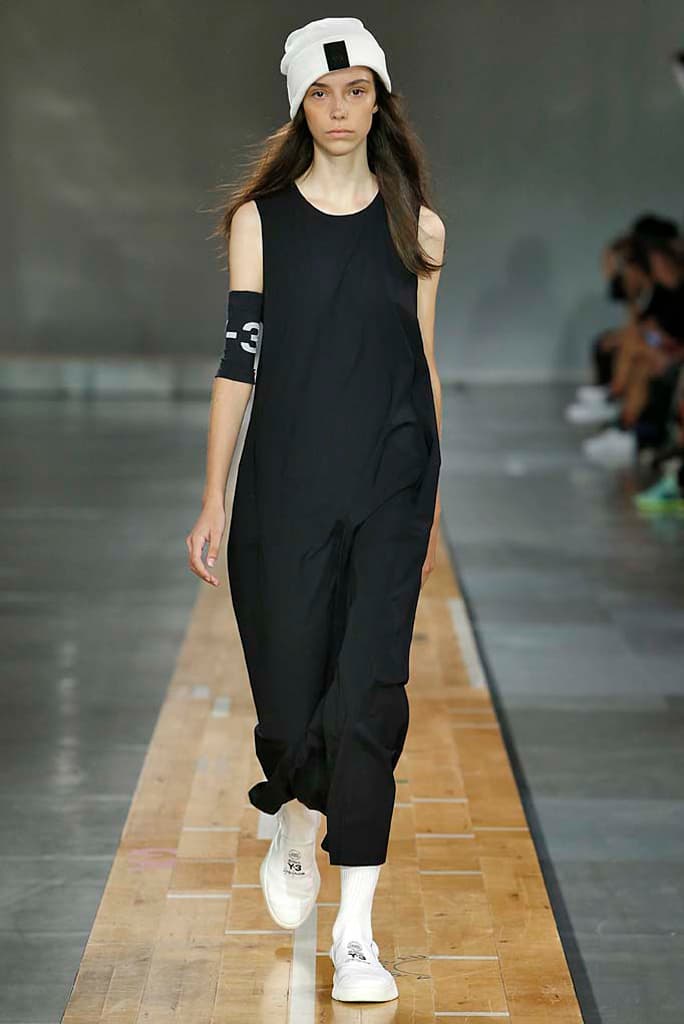 44 of 54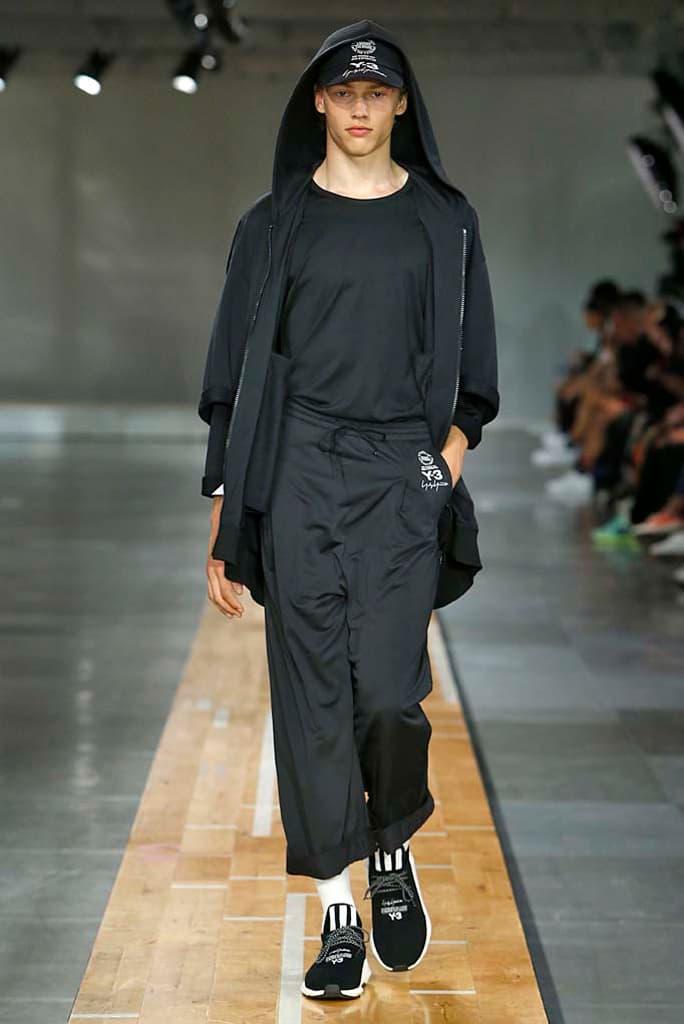 45 of 54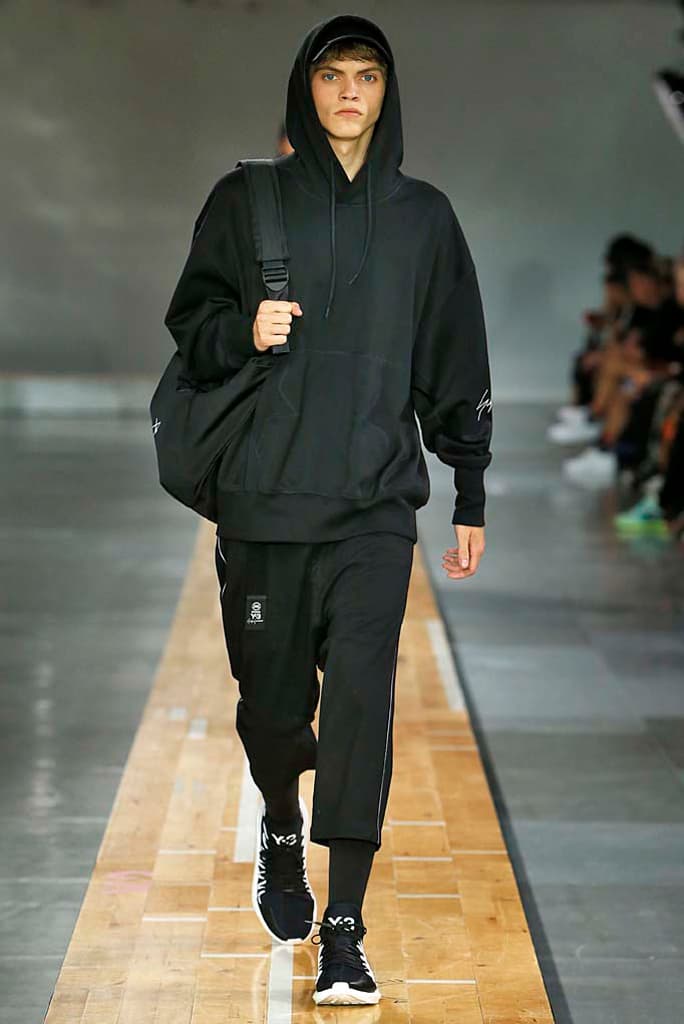 46 of 54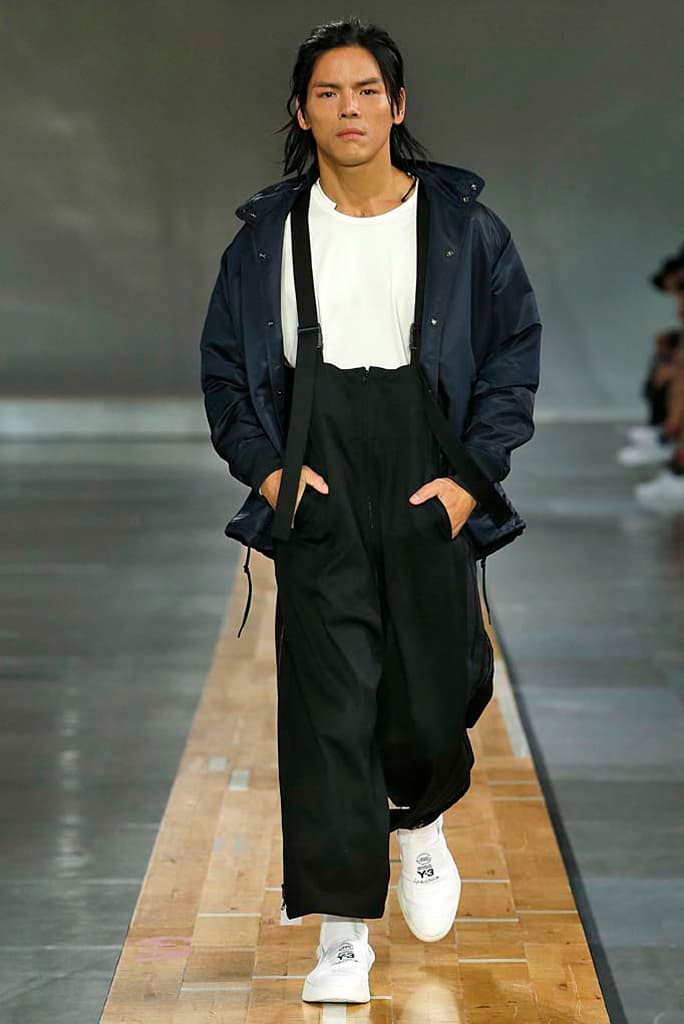 47 of 54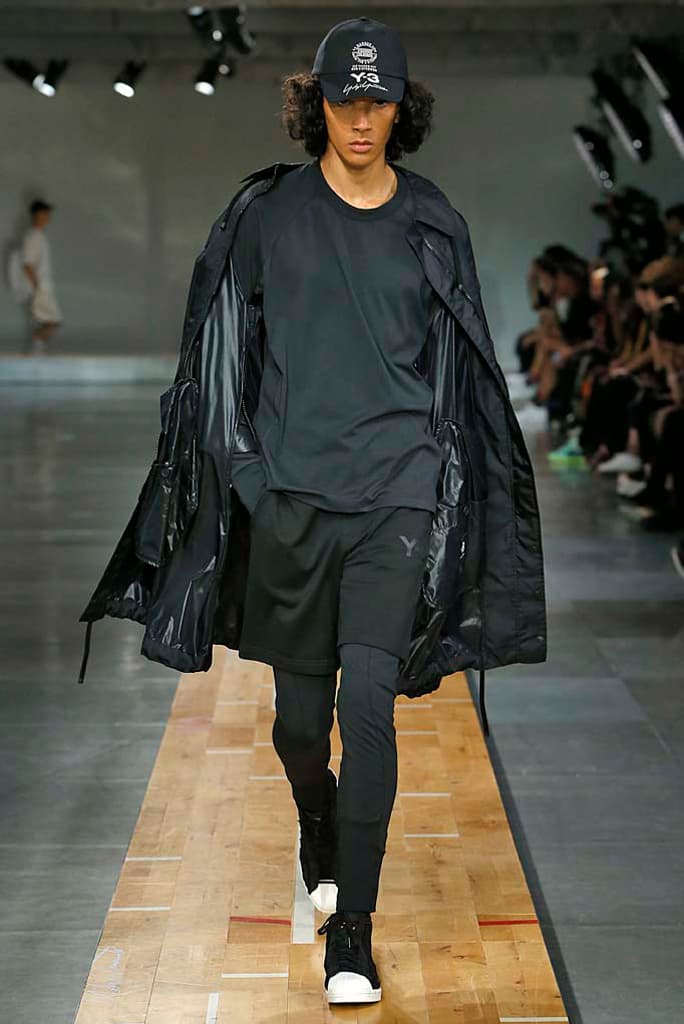 48 of 54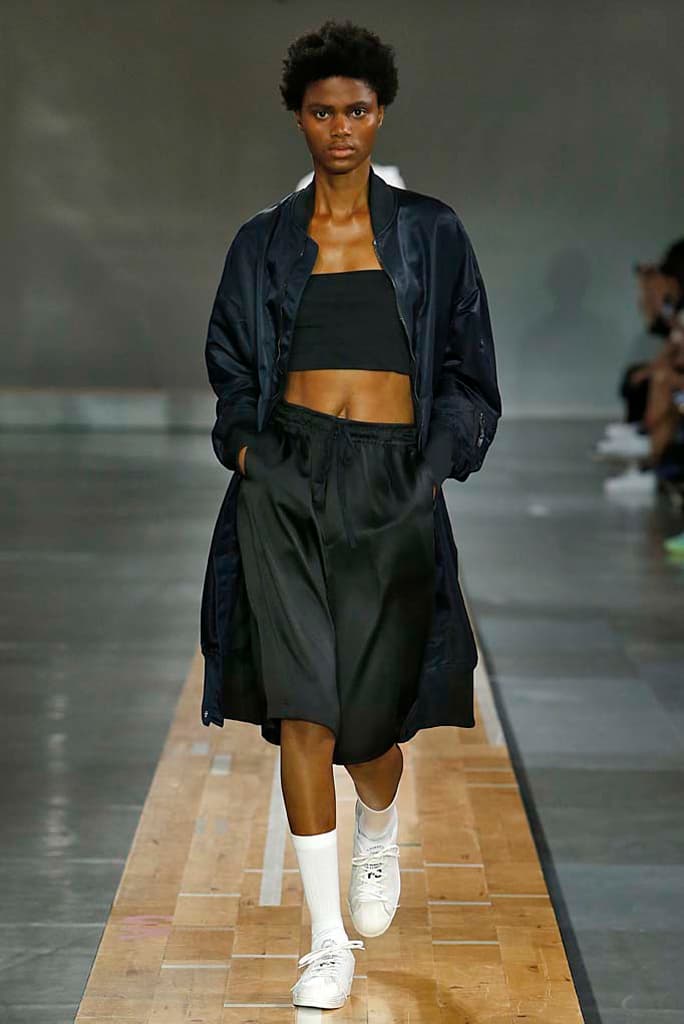 49 of 54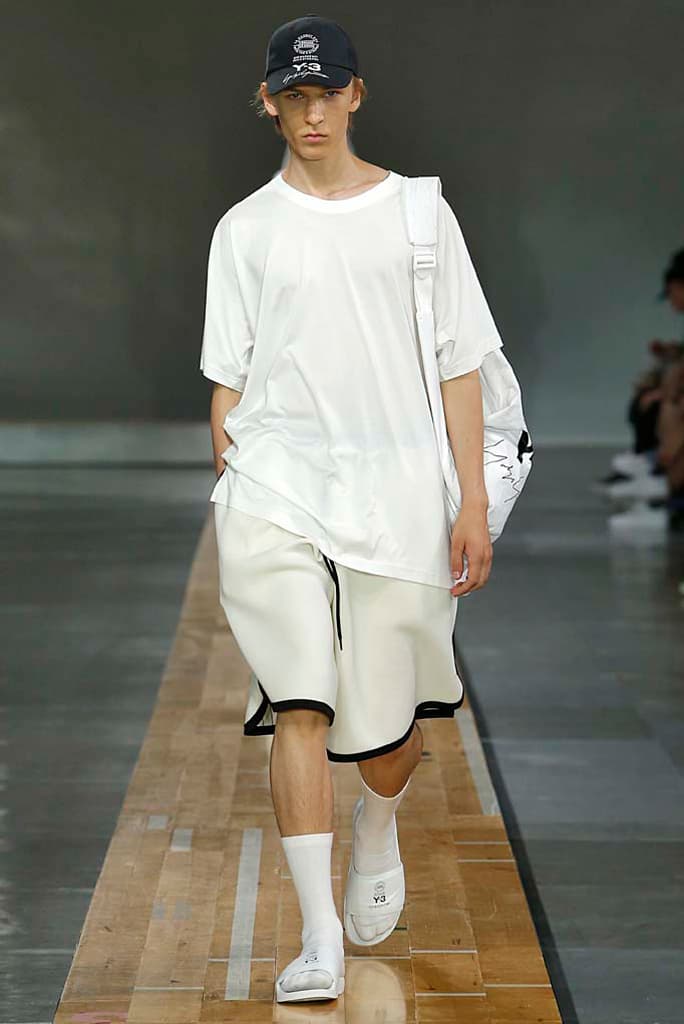 50 of 54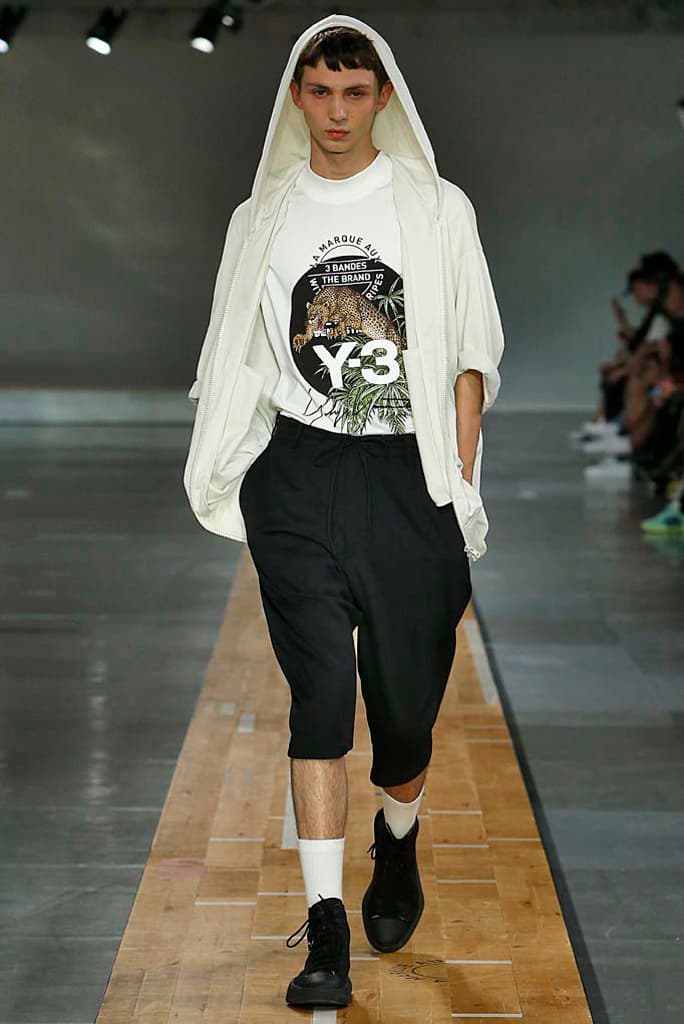 51 of 54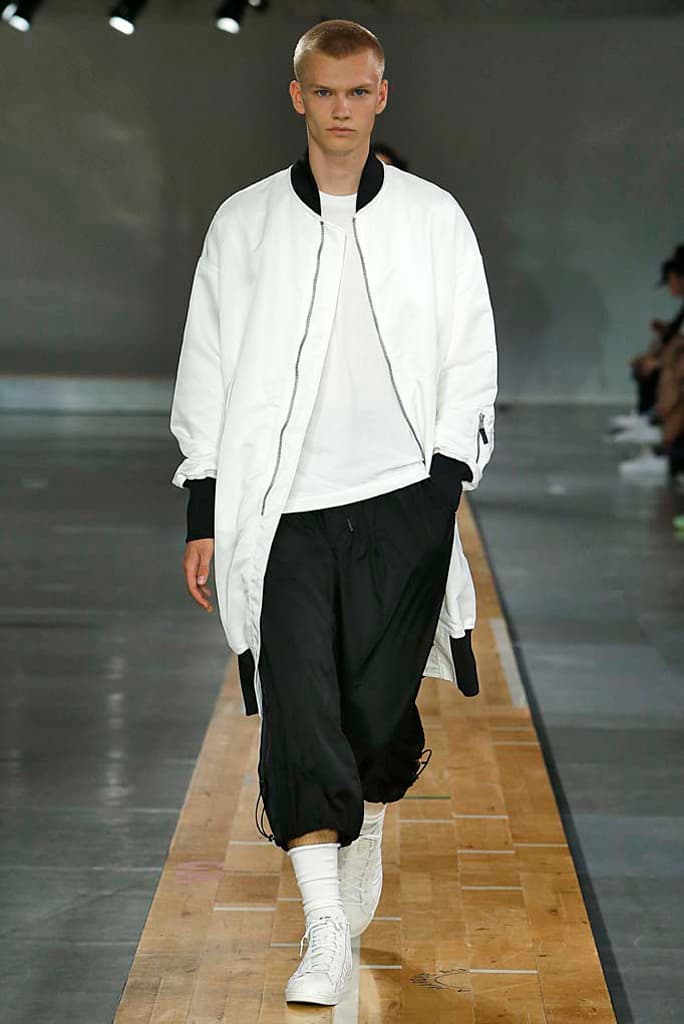 52 of 54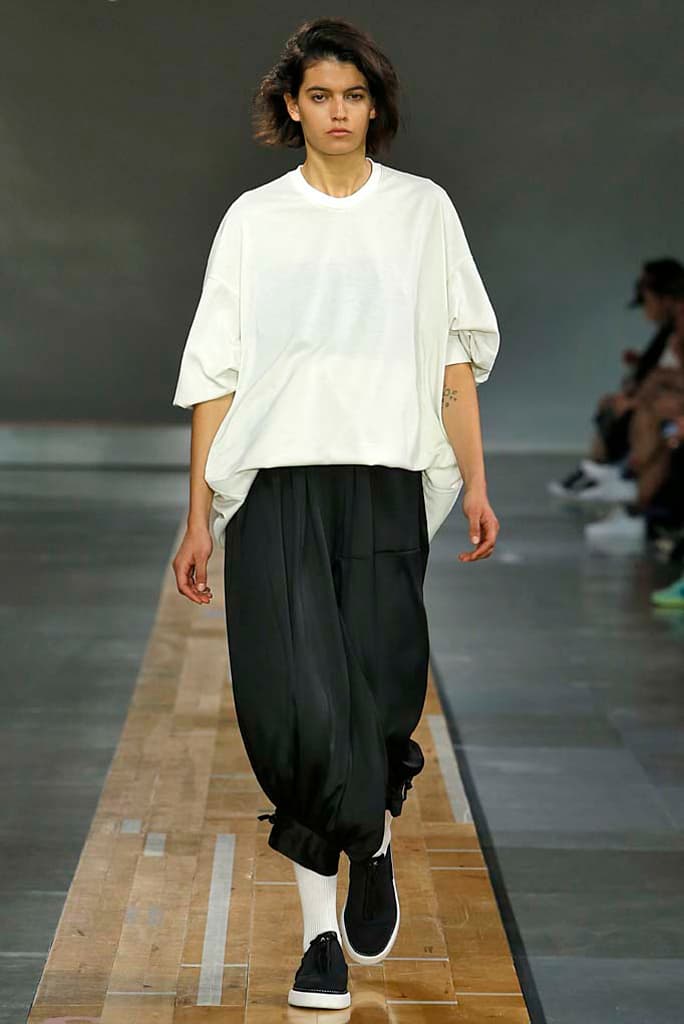 53 of 54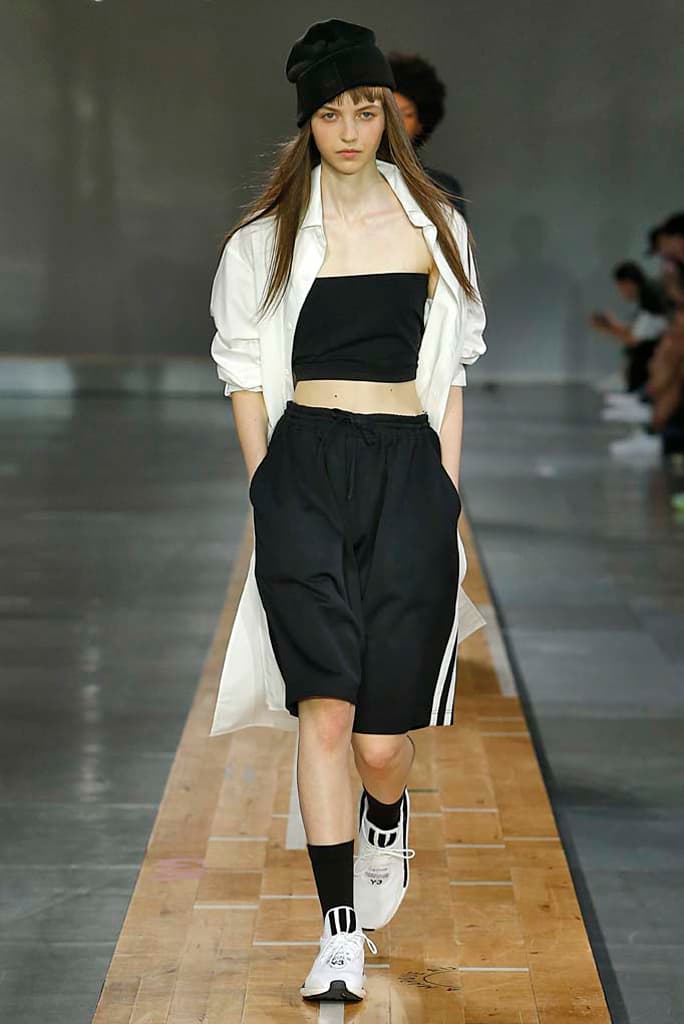 54 of 54
Fashion
Y-3 Returns to Its Sporty Roots for 2018 Spring/Summer Collection
"Y-3 has been the Uniform of the Street since 2003."
Y-3 Returns to Its Sporty Roots for 2018 Spring/Summer Collection
"Y-3 has been the Uniform of the Street since 2003."
Presented at Paris Fashion Week Men's, Yohji Yamamoto's longstanding partnership with adidas revisited its sport-inspired core with the Japanese designer's latest Y-3 presentation. Showing pieces from the line's forthcoming 2018 spring/summer range, the runway showcased Y-3's hallmark aesthetic of street-infused athletic wear. As Yamamoto himself states, "Y-3 has been the Uniform of the Street since 2003." Along with its hallmark monochromatic language in black and white, the program also includes vibrant additions in red and blue. Underscoring a strong urban aesthetic, highlights include everything from coach jackets and nylon coats, to billowing street kimonos and seamless hooded sweaters.
For this particular lineup, renowned artist (and longtime Y-3 collaborator) Taishi Hayashi created an all-over botanical graphic that finds its way on button-down shirts, flowing pants, cropped jackets and satin tank tops. Once again, many of Yamamoto's pieces are genderless and blur the line between masculinity and femininity. You can view the full runway presentation in the gallery above, which includes new footwear silhouettes such as the Suberou (a summer-ready slip-on), the Bashyo (a mid-cut style shoe with canvas, leather and rubber elements), the Saikou (a minimalist Primeknit option with BOOST technology), and the Kusaris (an innovative model side-fronting lace system).
To see more womenswear looks from Paris Fashion Week Men's, check back here for updates.
Share this article