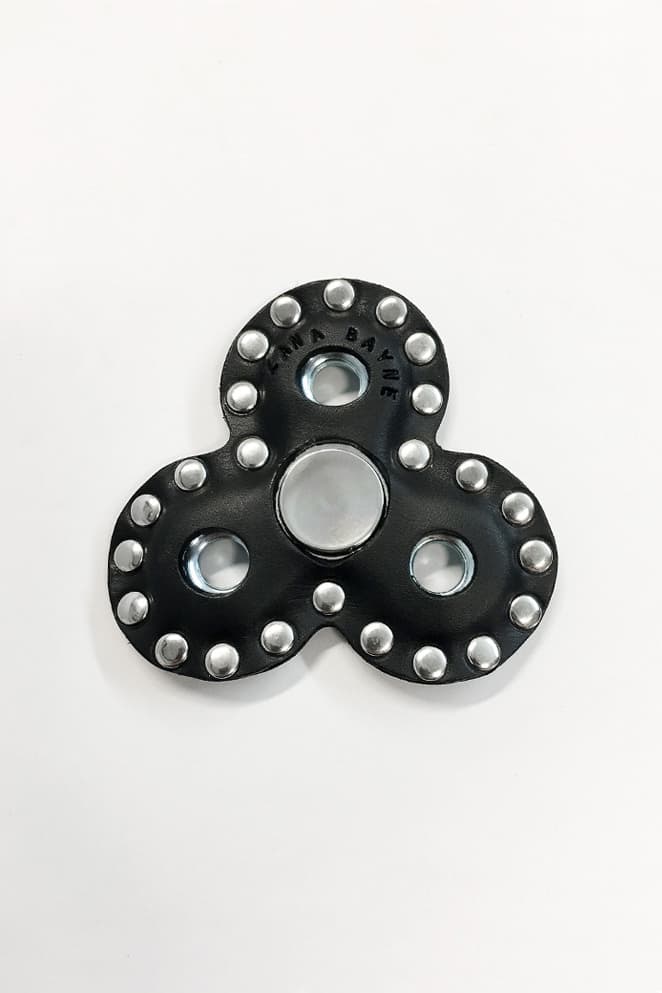 1 of 2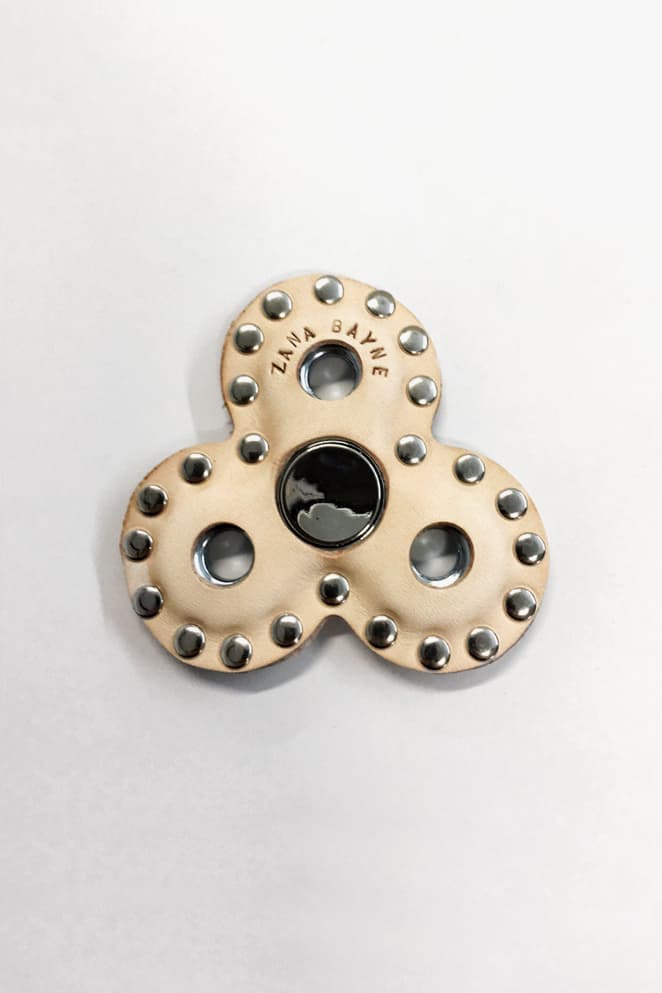 2 of 2
Zana Bayne's Studded Leather Fidget Spinner Is as Chic as It Gets
*Mic drop*
Like it or not, the fidget spinner craze is still going strong as ever. Not only has the trend inspired a one-of-a-kind manicure, but it has also blessed the fashion world with a must-have accessory for Summer 2017. Having already seen Emily Oberg's Sporty and Rich version of the handheld toy, we now take a look at another stylish fidget spinner courtesy of Zana Bayne.
"Spinning is a lifestyle, so do it in leather," reads on the brand's website. Best known for its post-fetish accessories, Zana Bayne has reimagined the popular trinket with smooth leather in black and vegetable tan — and silver studs to adorn the edges, no less. Peep the luxurious toy by browsing the gallery above.
Purchase yours for $75 USD now at Zana Bayne's web store.
Share this article