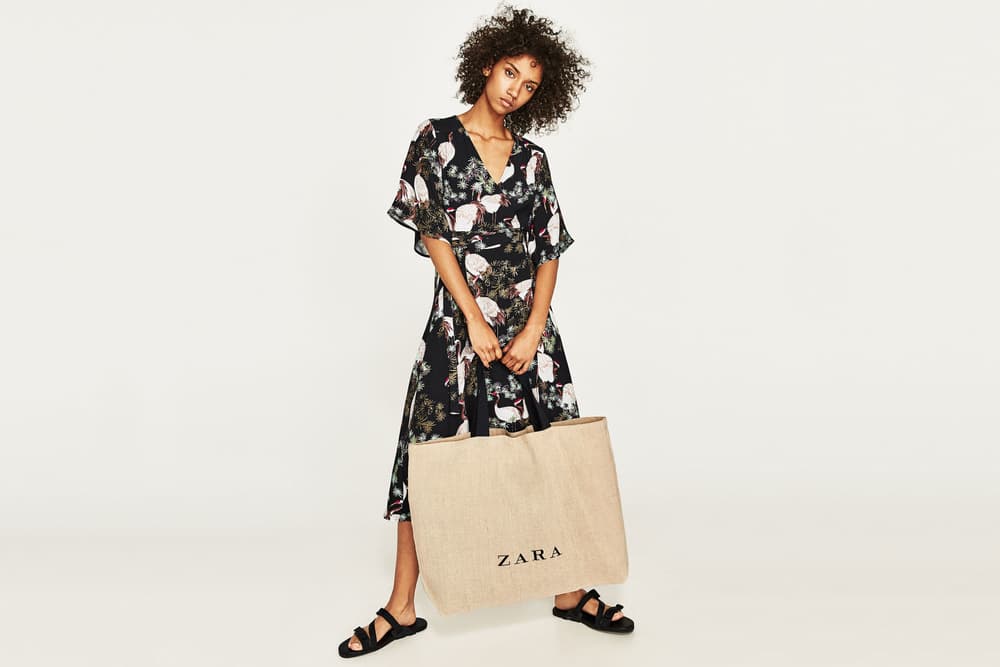 Fashion
This Is the New Zara Bag You're About to See Everywhere
It's basically Zara's own IKEA FRAKTA bag.
This Is the New Zara Bag You're About to See Everywhere
It's basically Zara's own IKEA FRAKTA bag.
Environmental friendliness is all the rage right now, thanks in no small part to one IKEA FRAKTA bag. It's been a longtime staple for anyone looking to lug things around before Balenciaga gave it a new renaissance of sorts, and other brands and designers are wanting in (ahem, Virgil Abloh). The same brand also dropped a plastic laundry bag a few seasons ago, after Opening Ceremony dropped its own.
Zara is latest to join the reusable bandwagon. The Spanish retailer's new Jute tote is an oversized bag made of the sustainable fabric it's named after along with cotton. And like the iconic FRAKTA, best believe you'll be seeing this one everywhere soon.
Find the Jute tote bag for only $16 USD at Zara.
Share this article