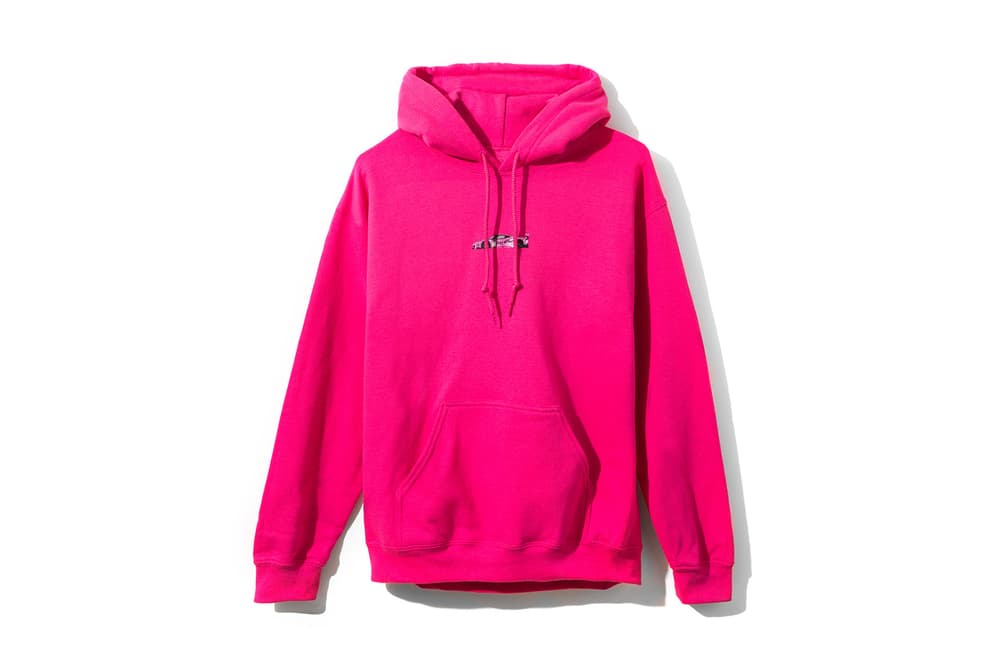 1 of 86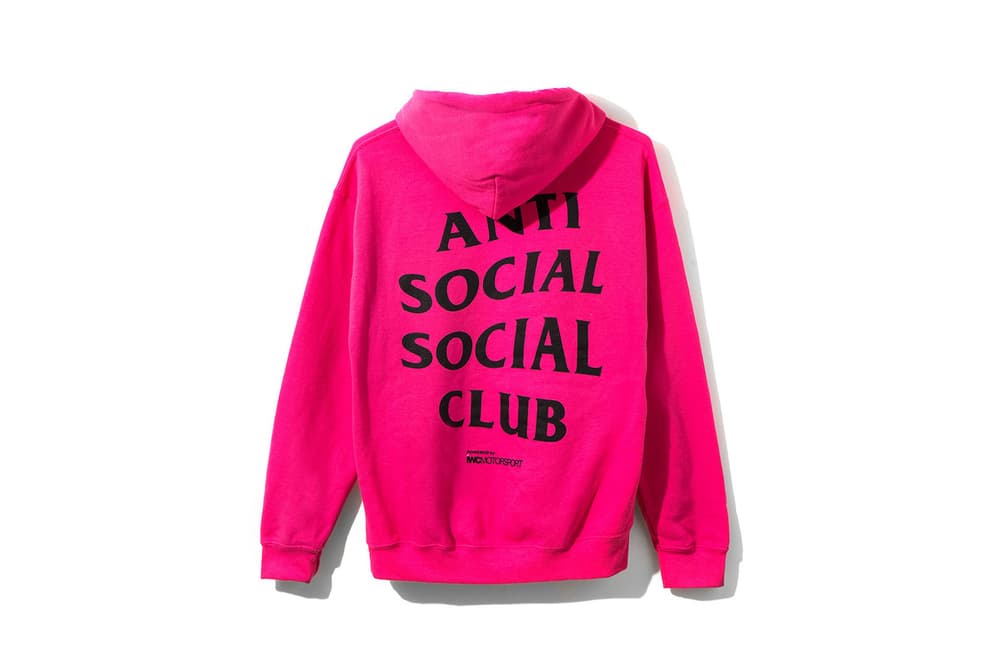 2 of 86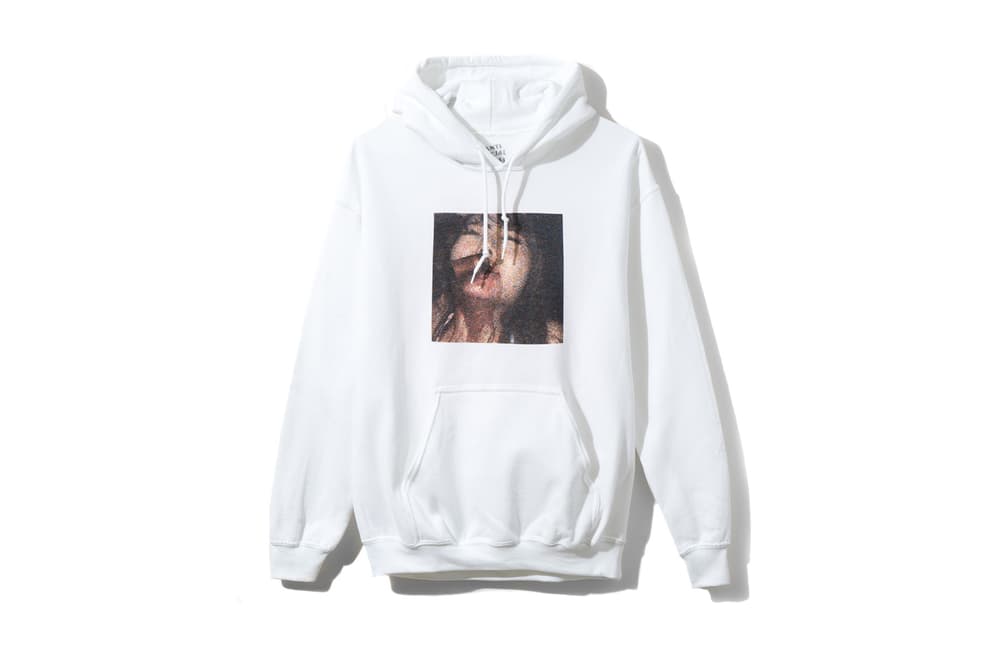 3 of 86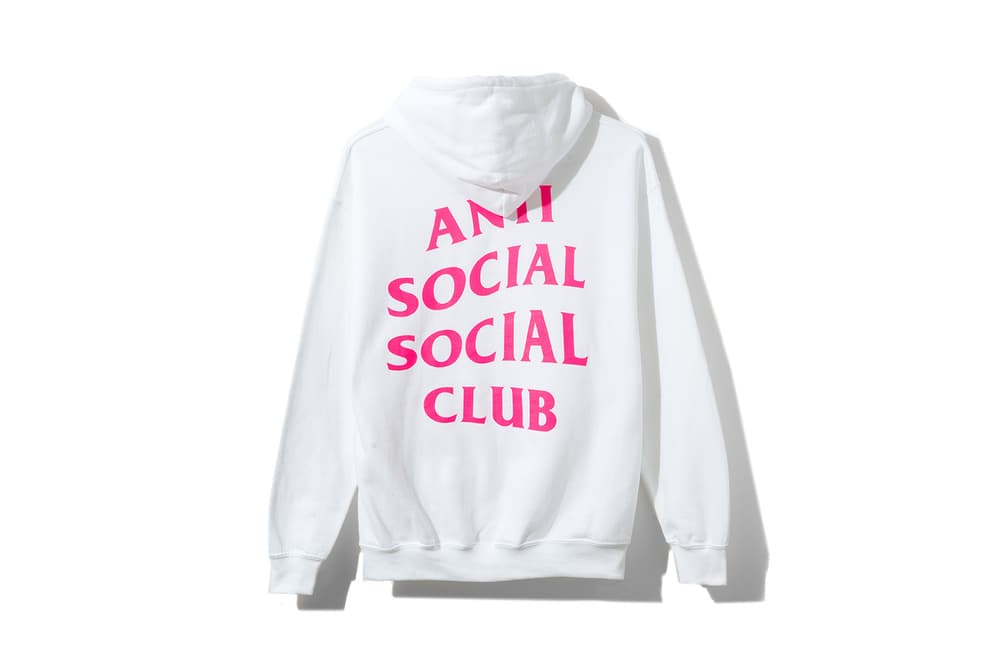 4 of 86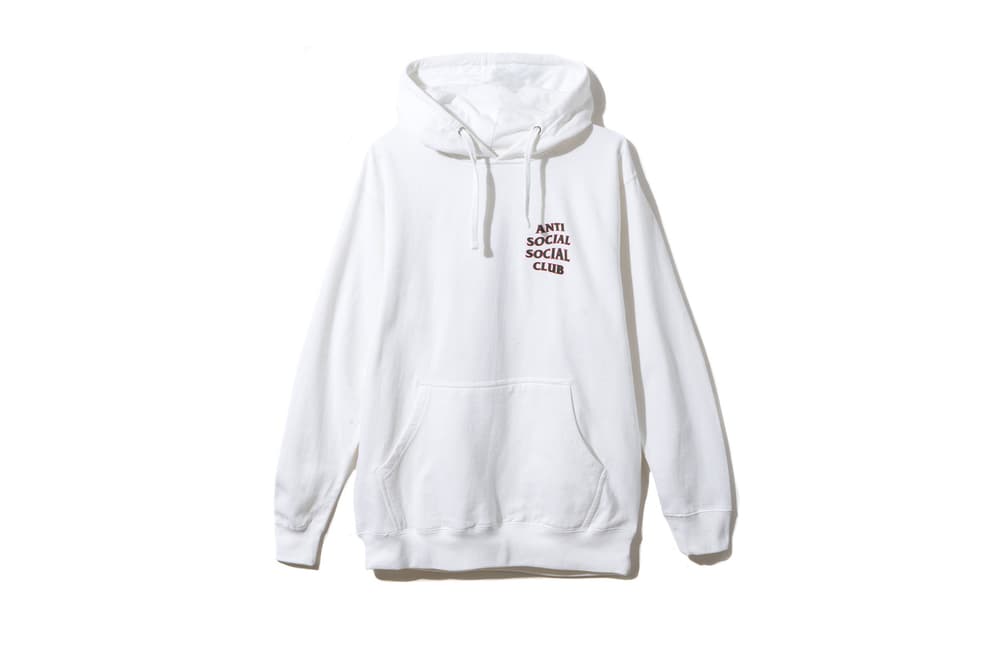 5 of 86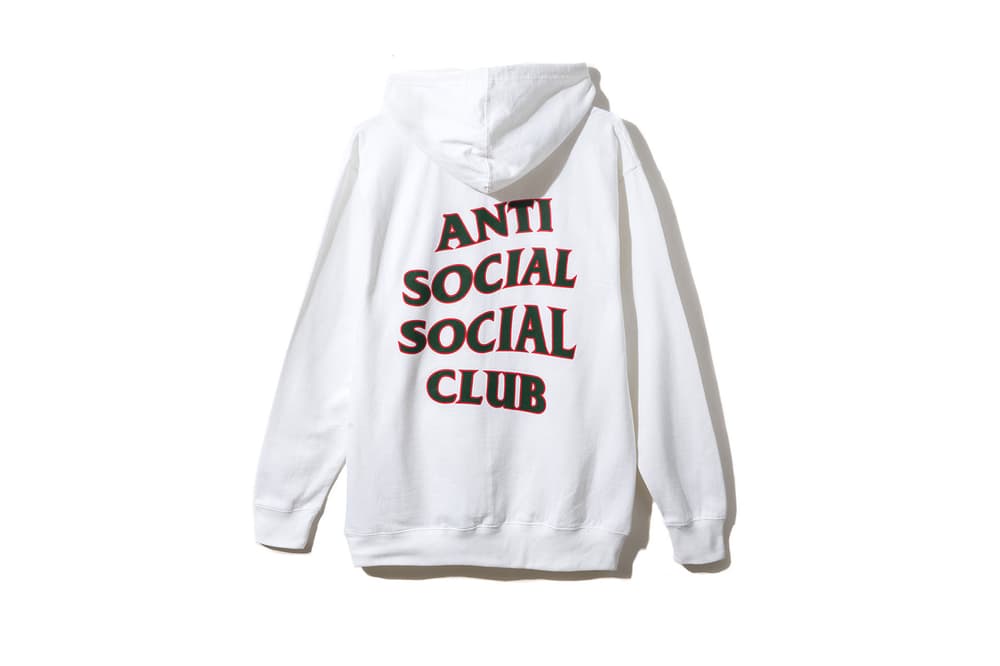 6 of 86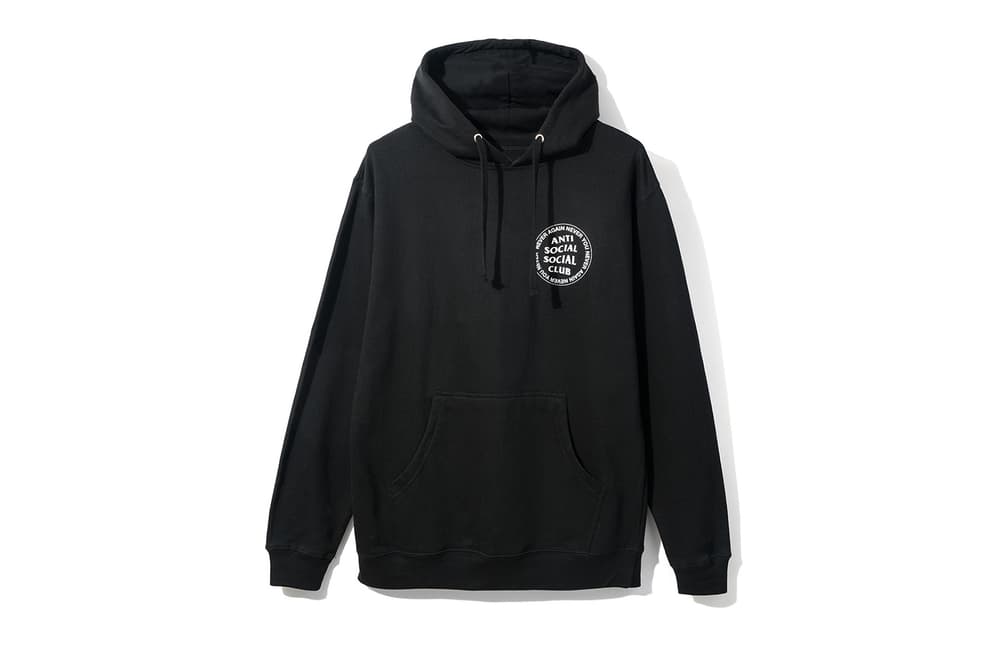 7 of 86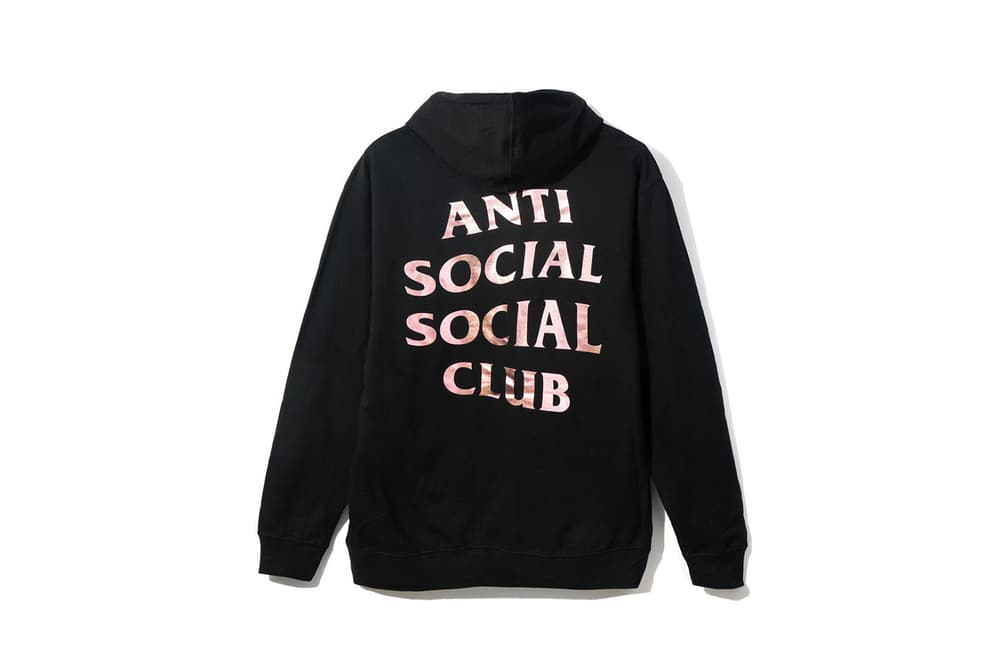 8 of 86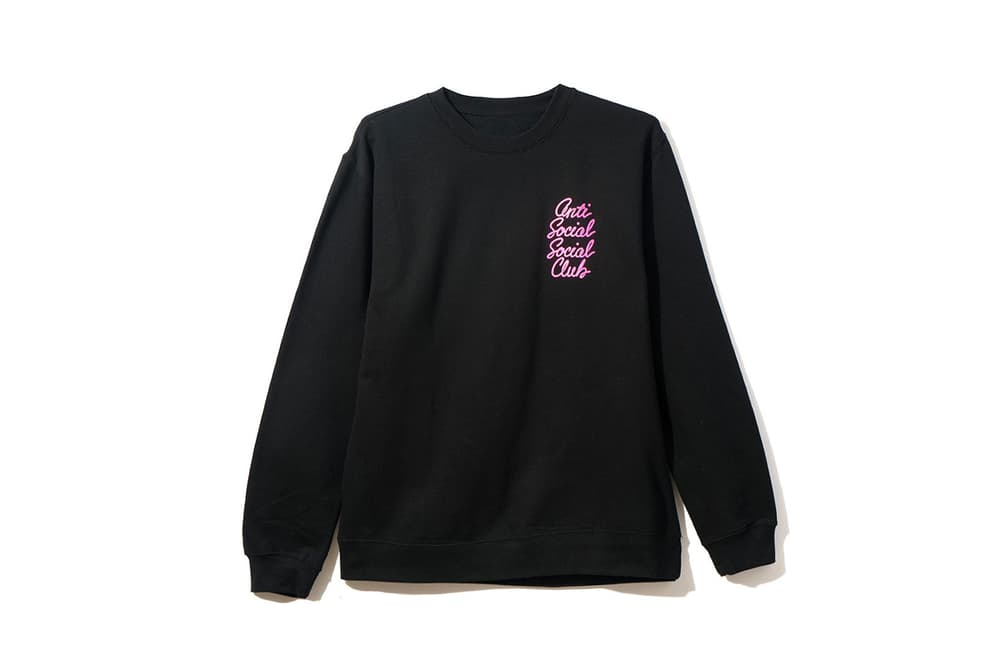 9 of 86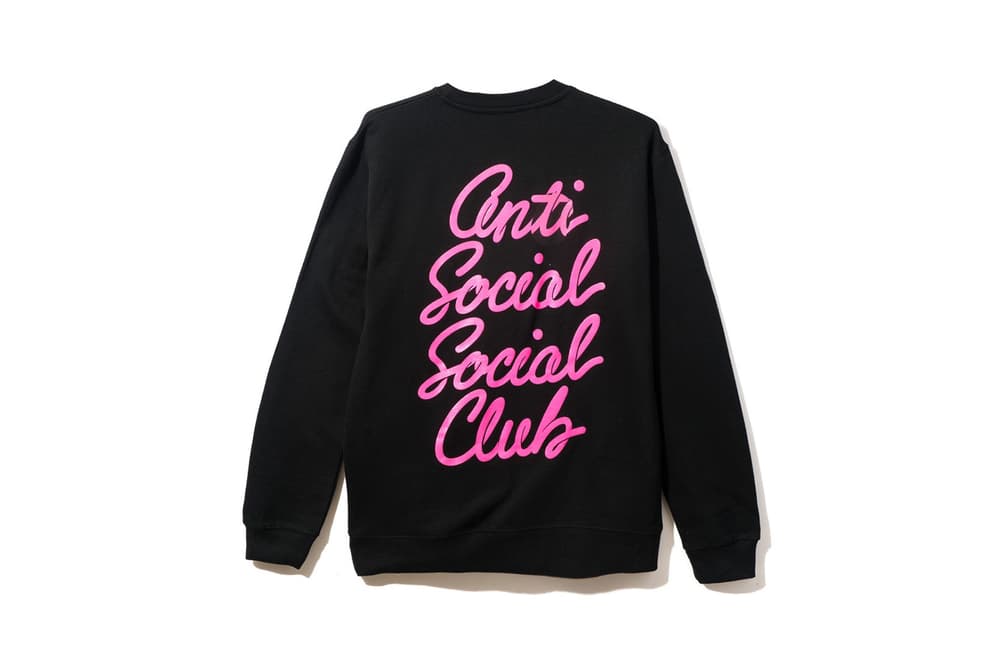 10 of 86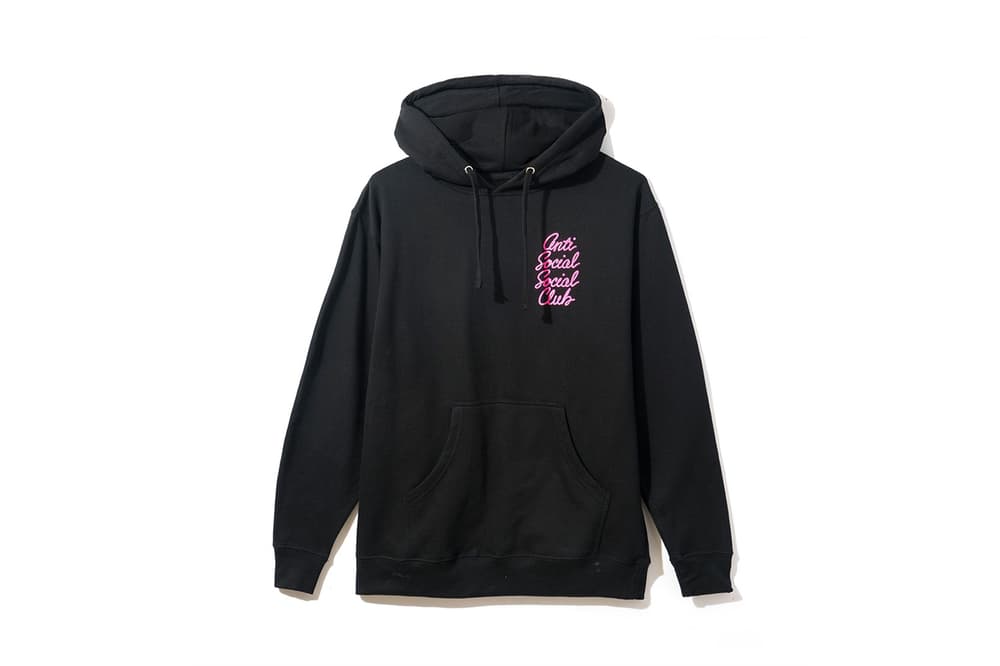 11 of 86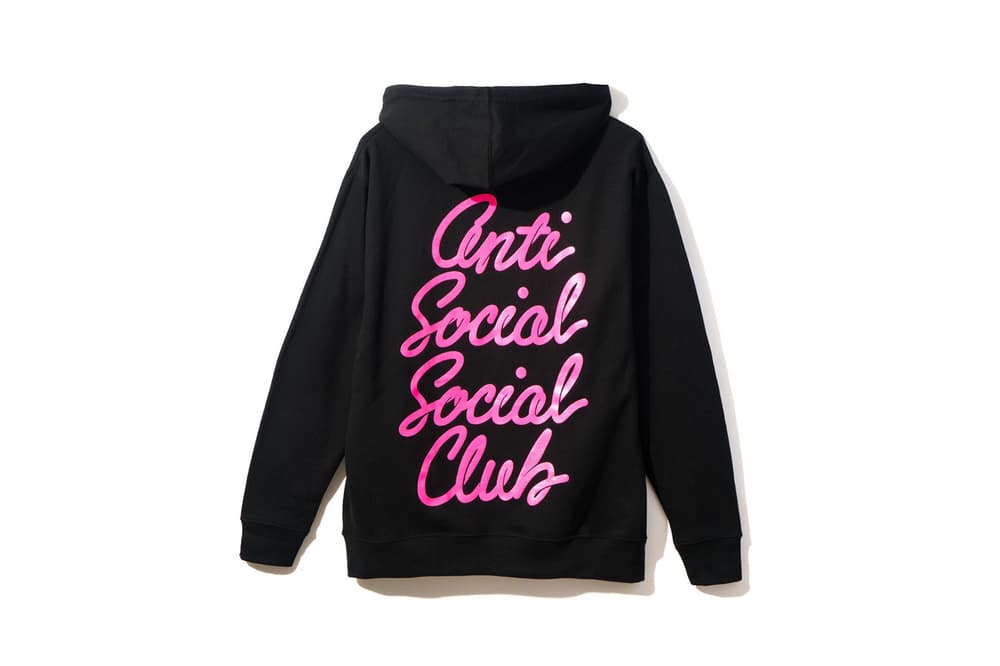 12 of 86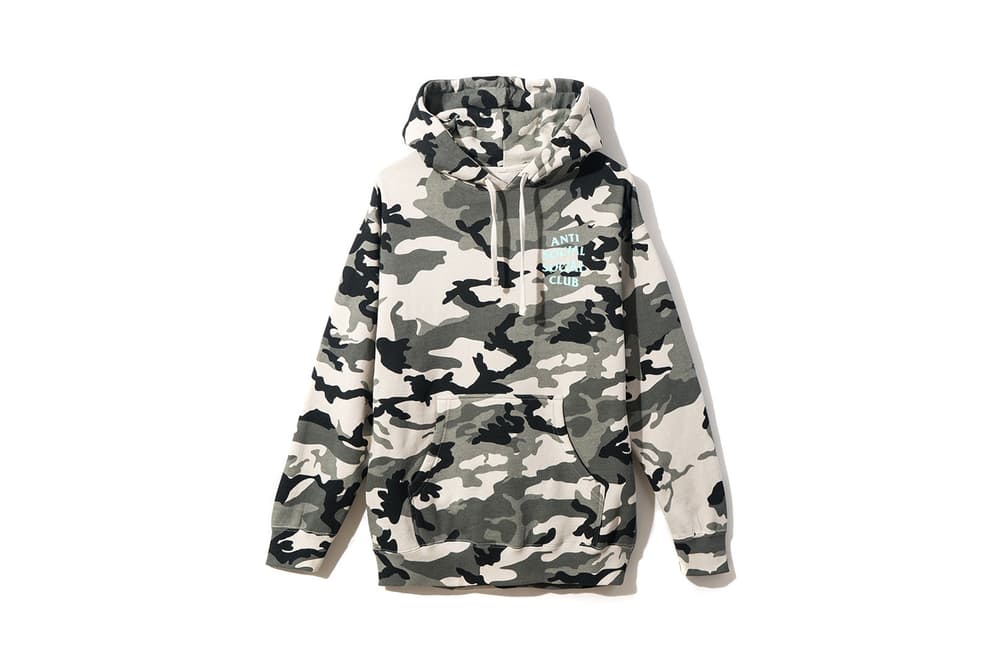 13 of 86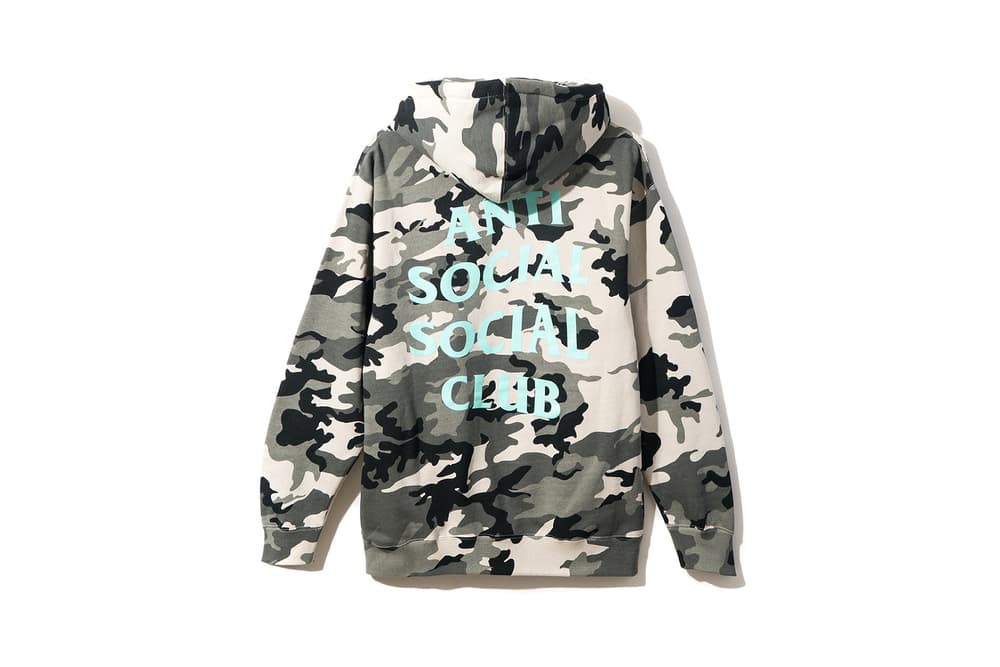 14 of 86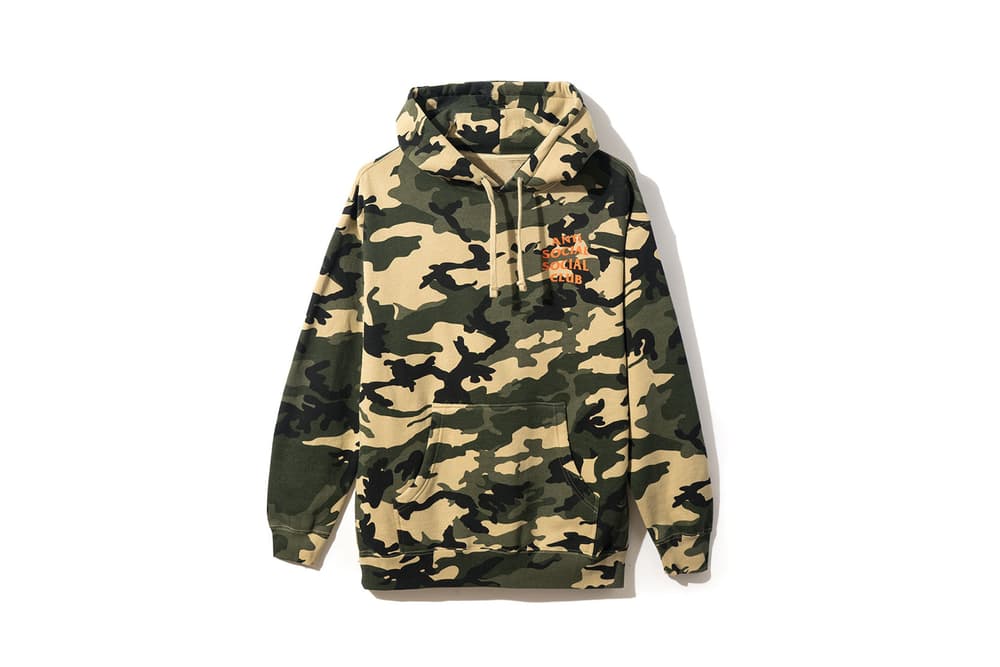 15 of 86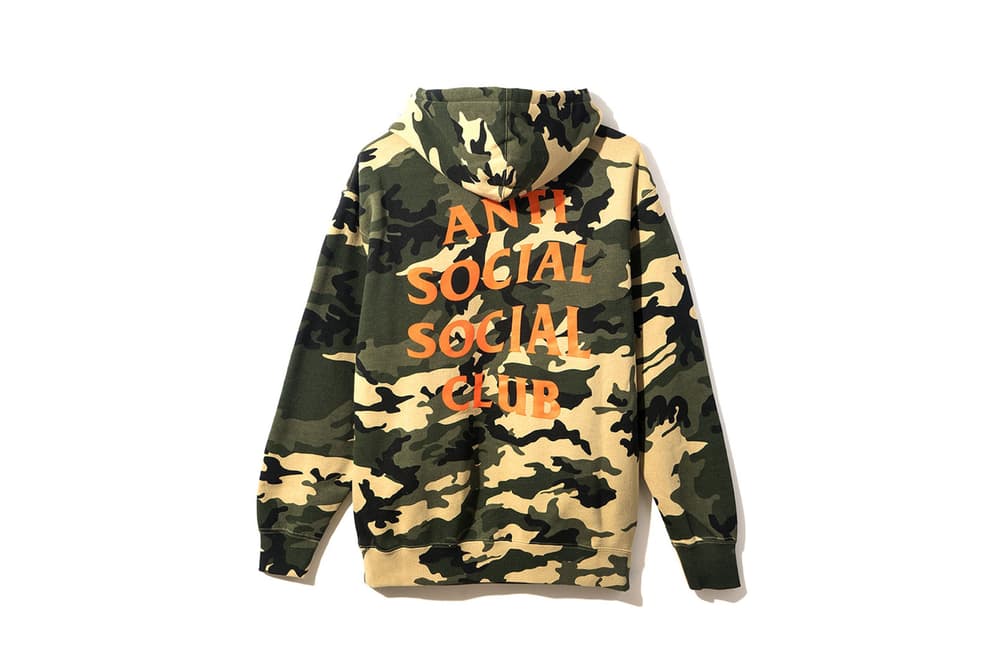 16 of 86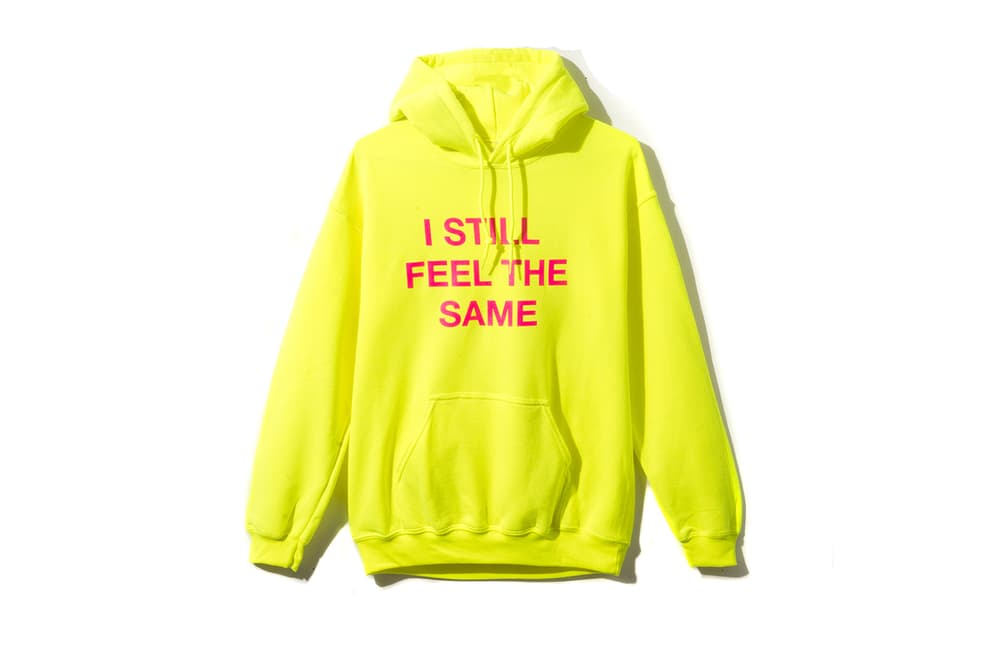 17 of 86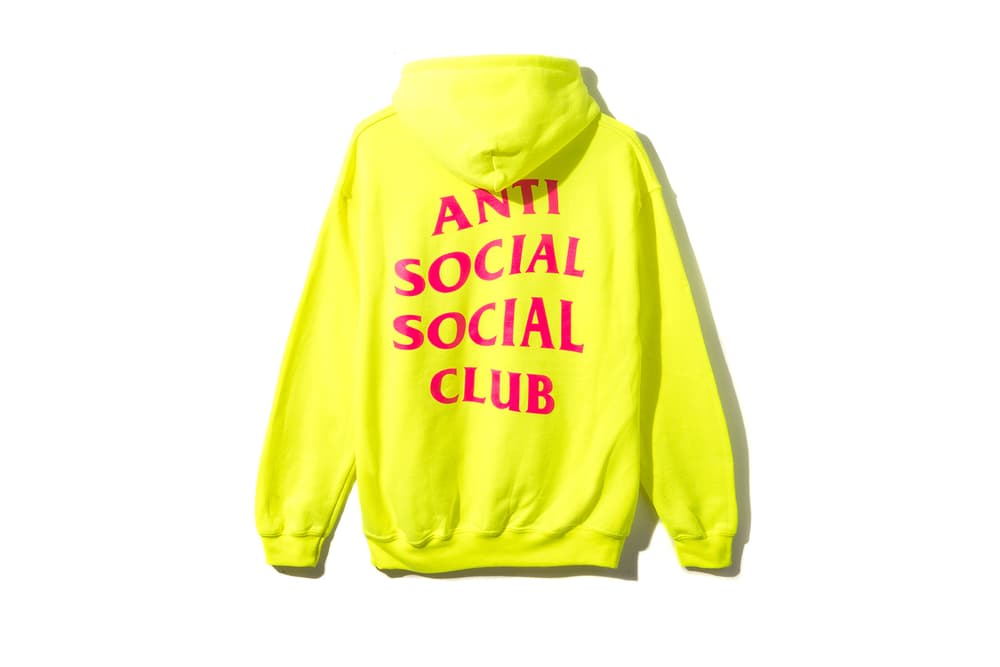 18 of 86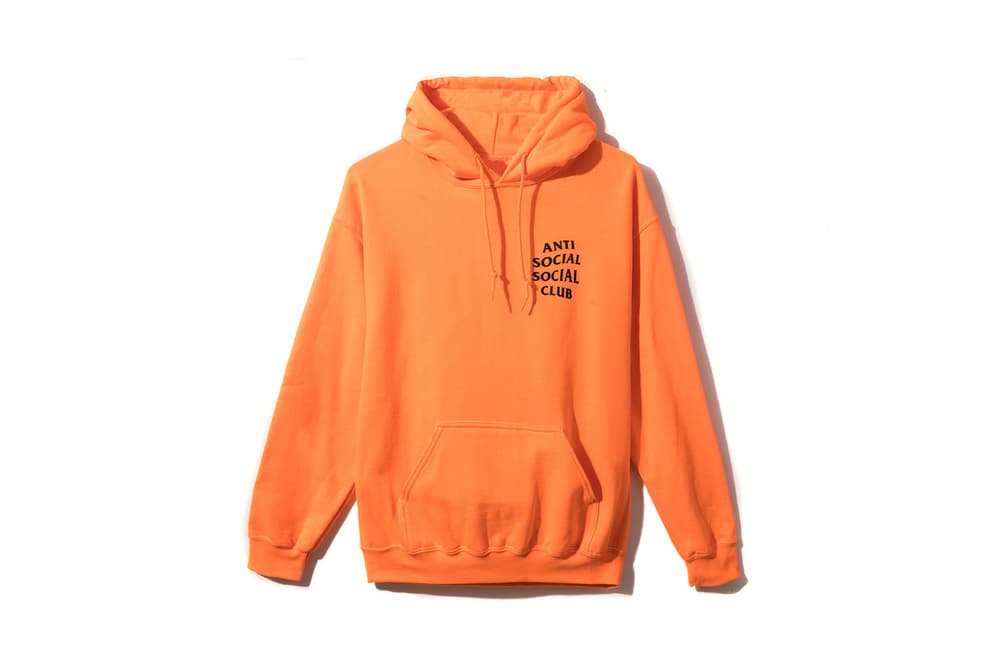 19 of 86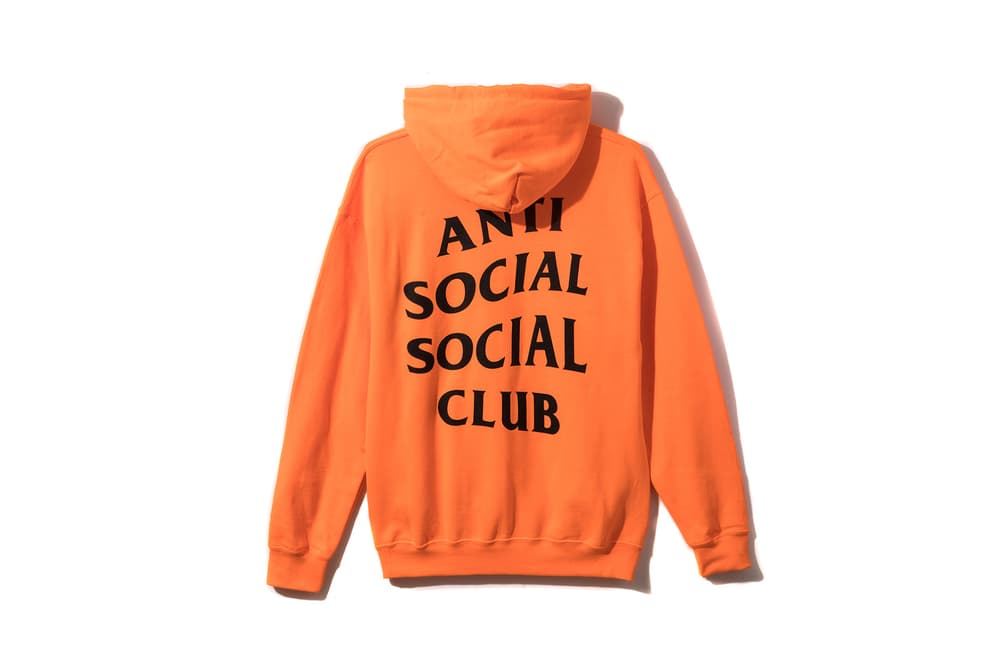 20 of 86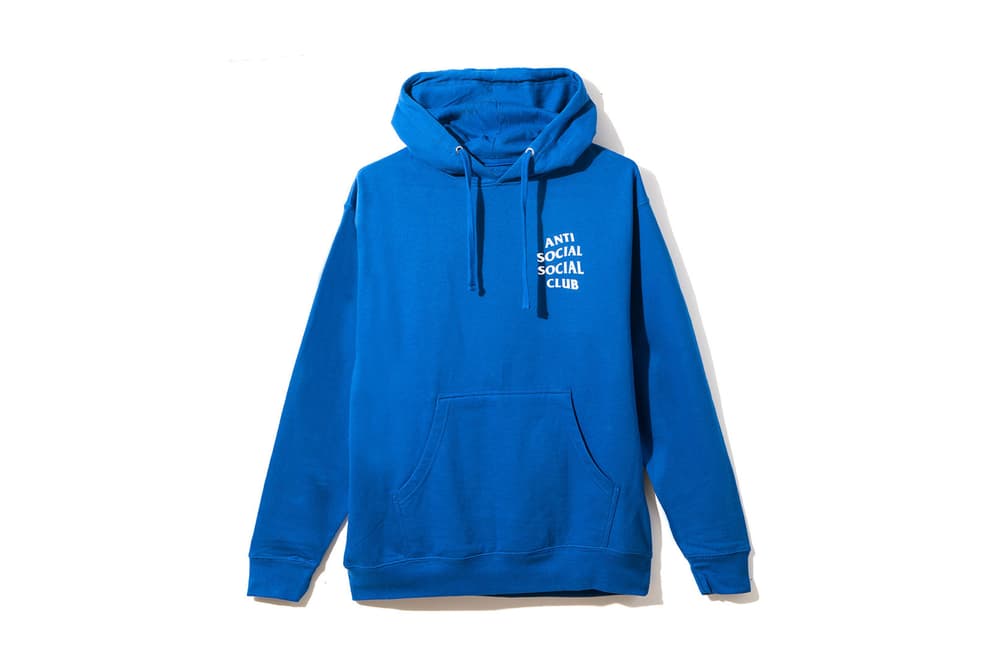 21 of 86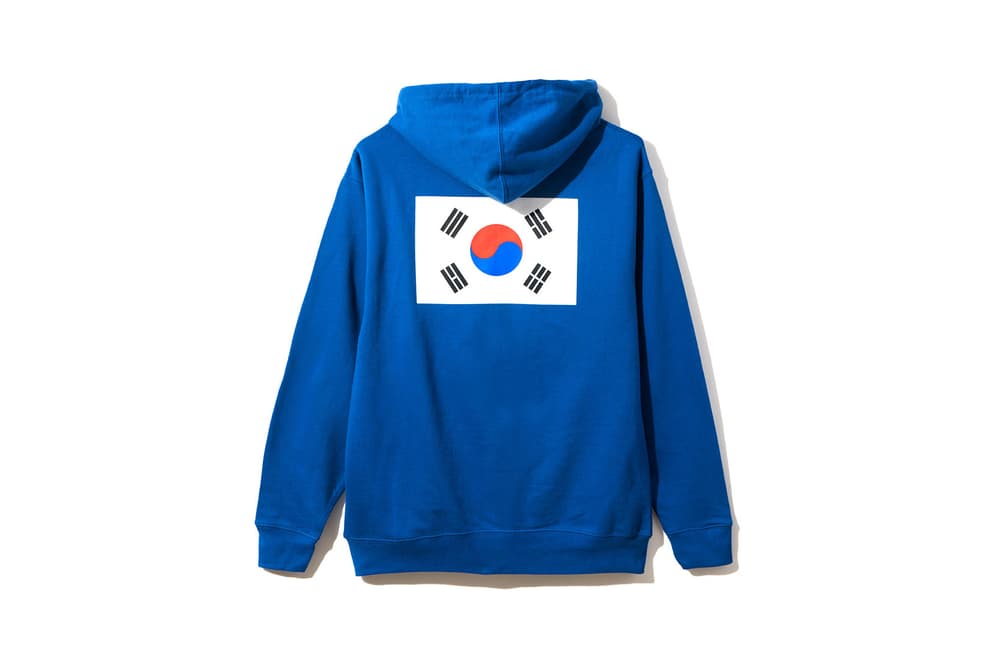 22 of 86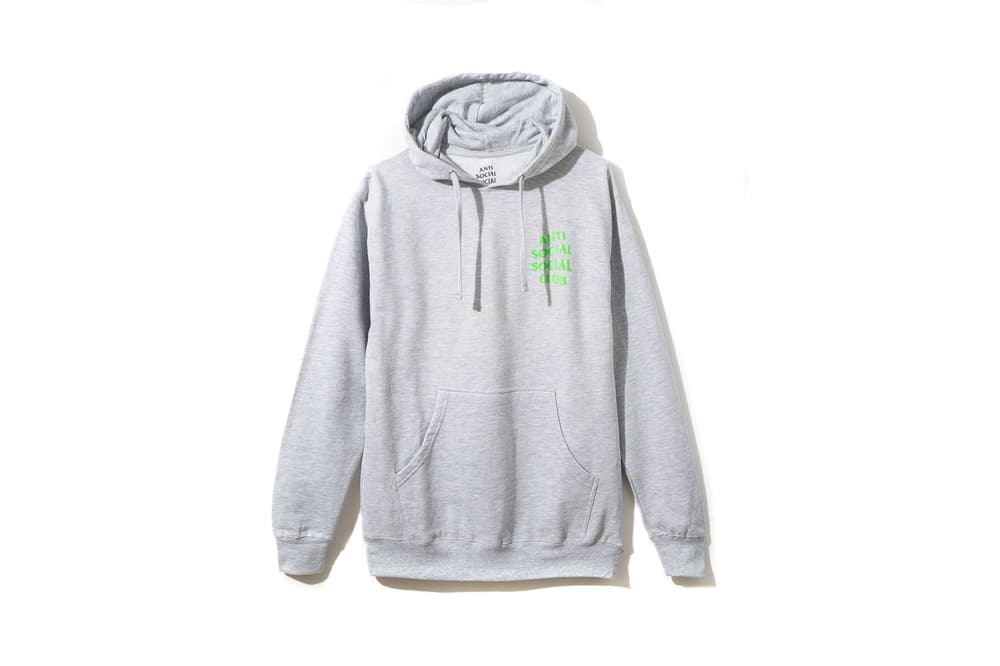 23 of 86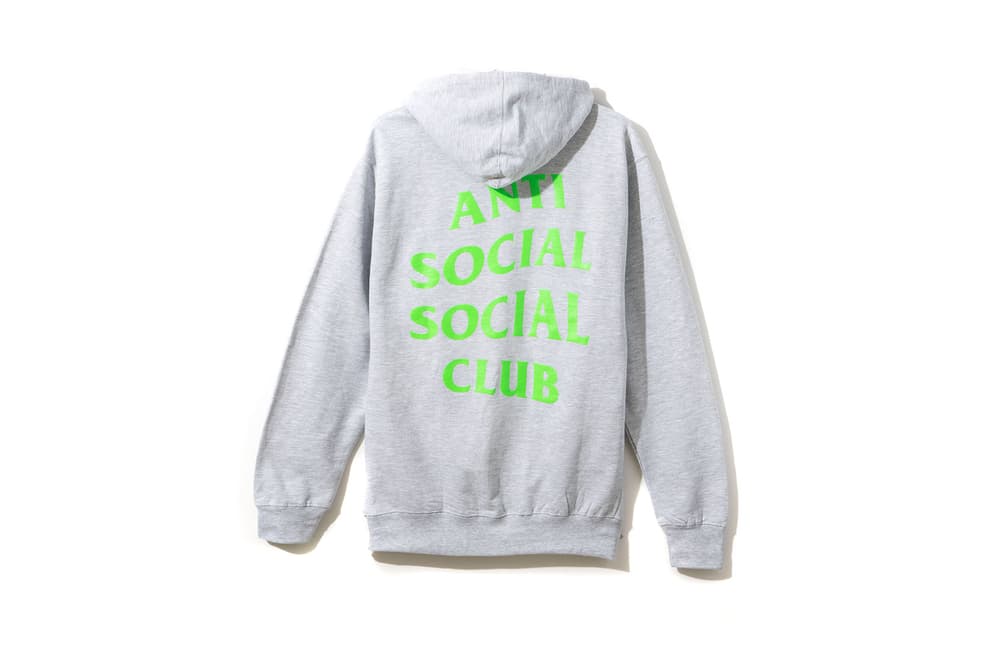 24 of 86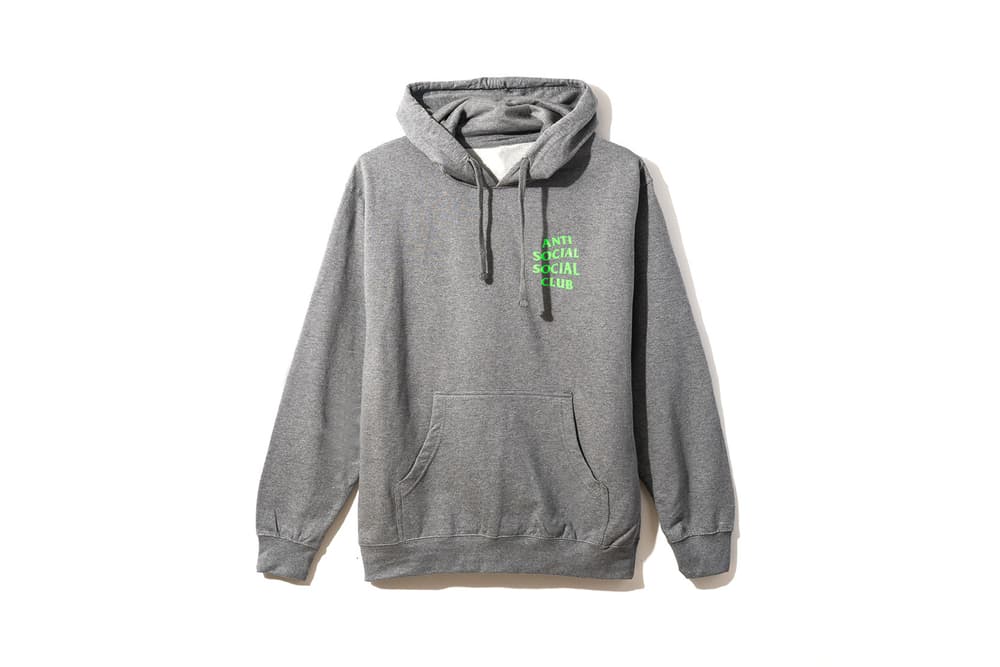 25 of 86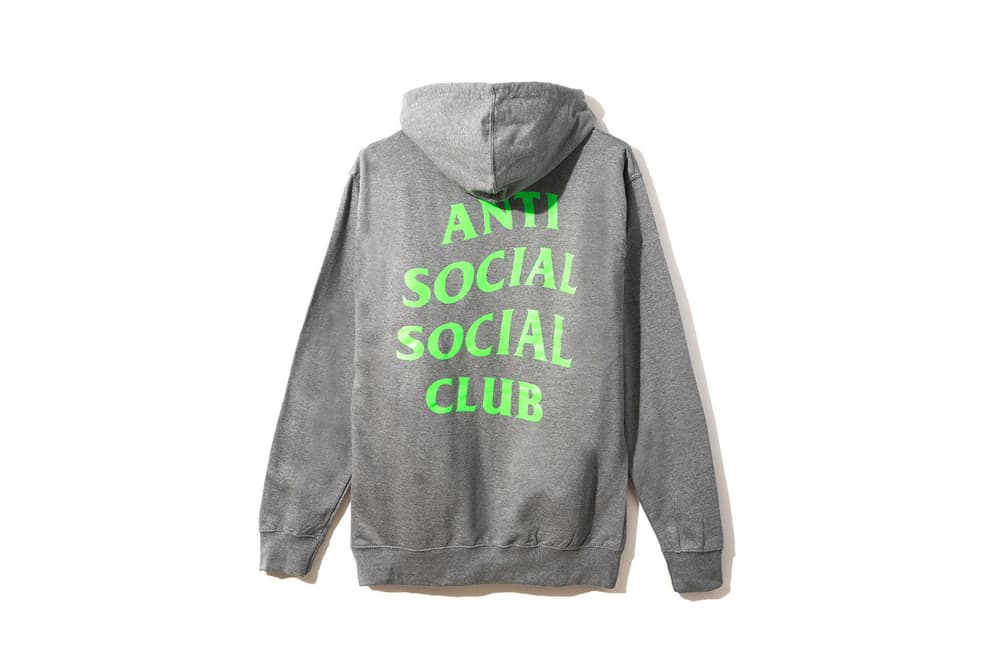 26 of 86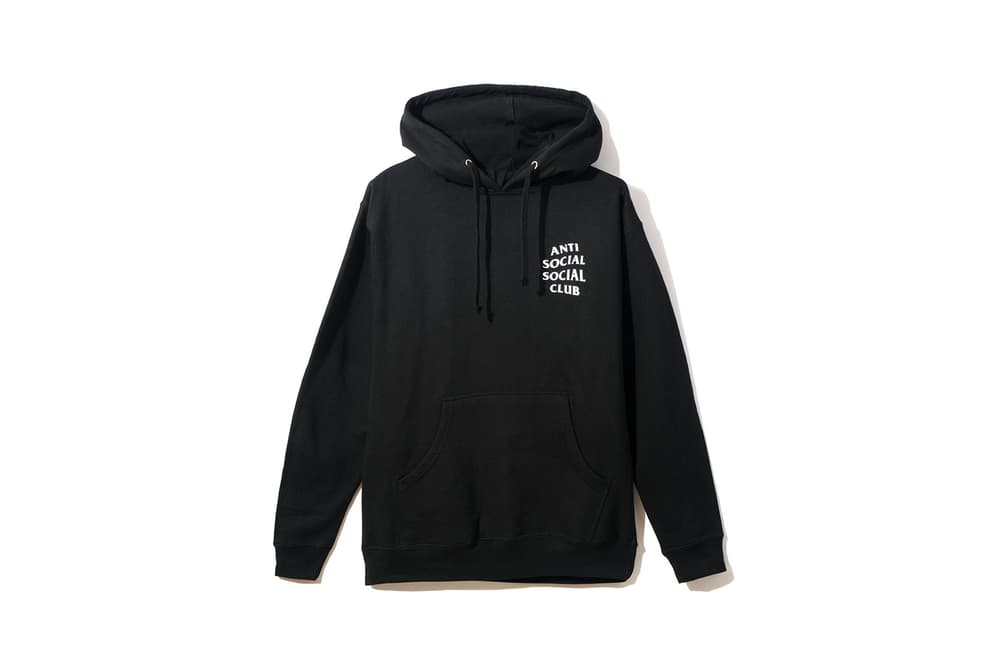 27 of 86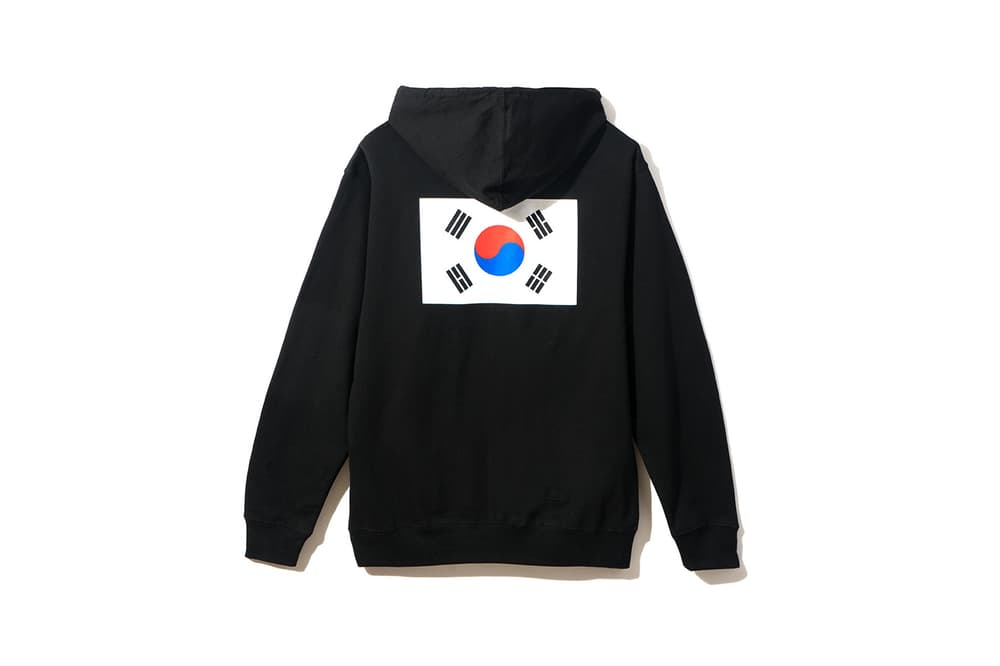 28 of 86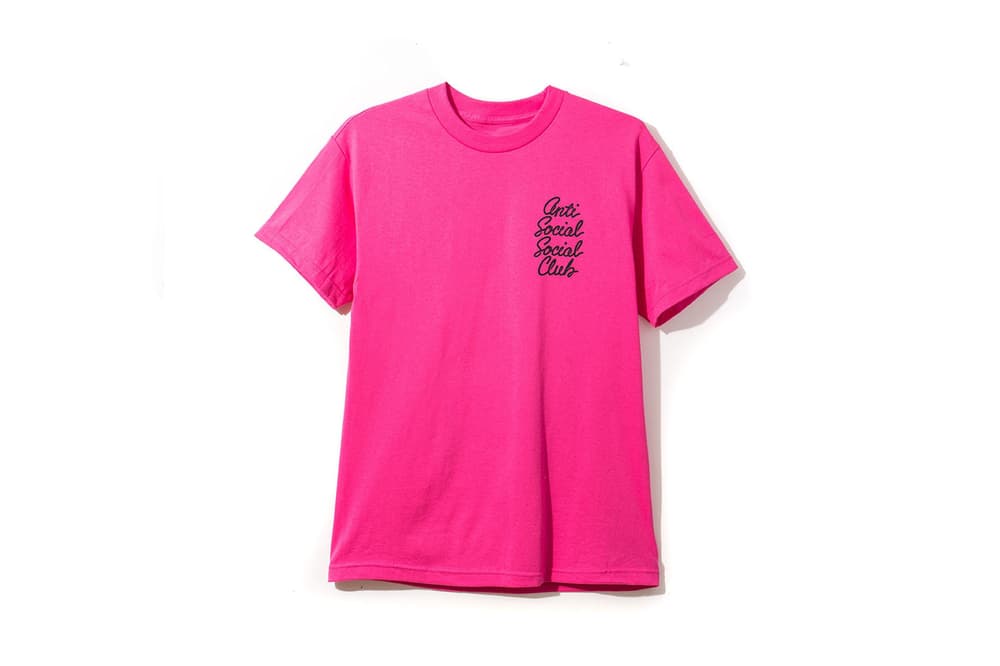 29 of 86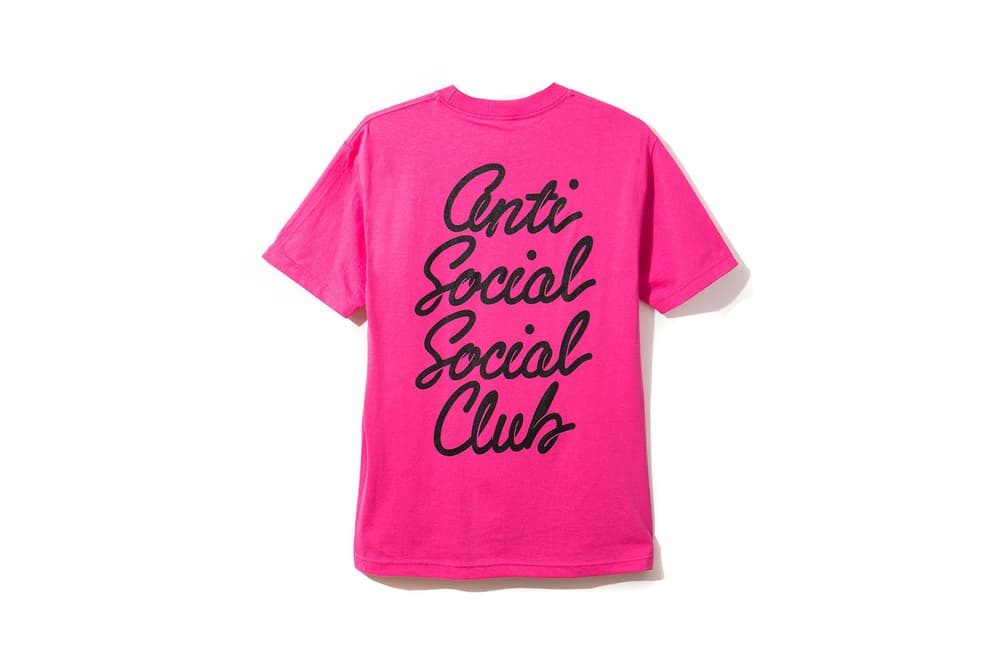 30 of 86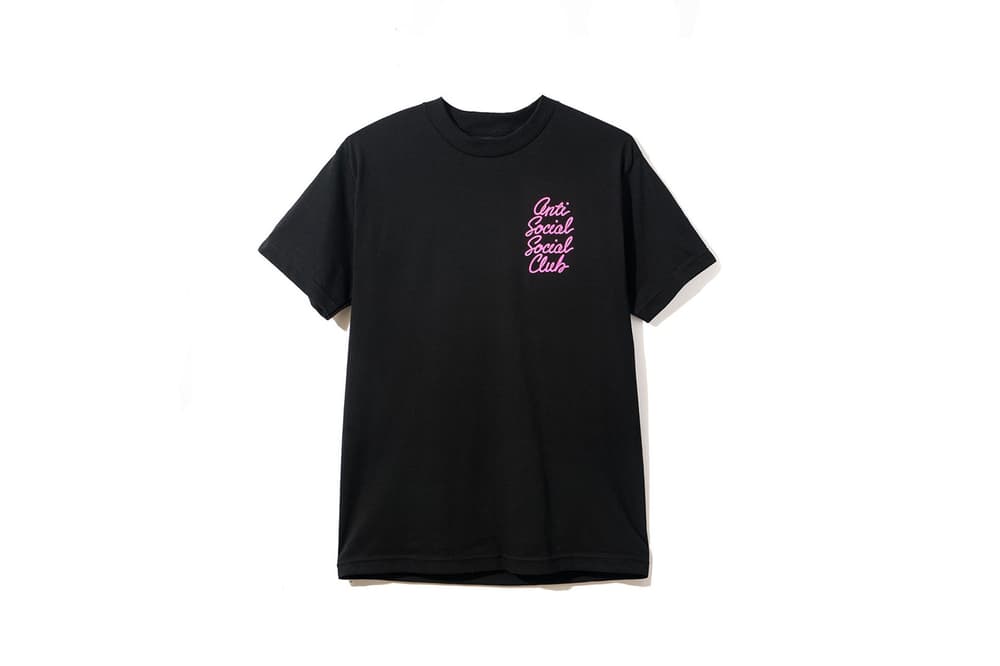 31 of 86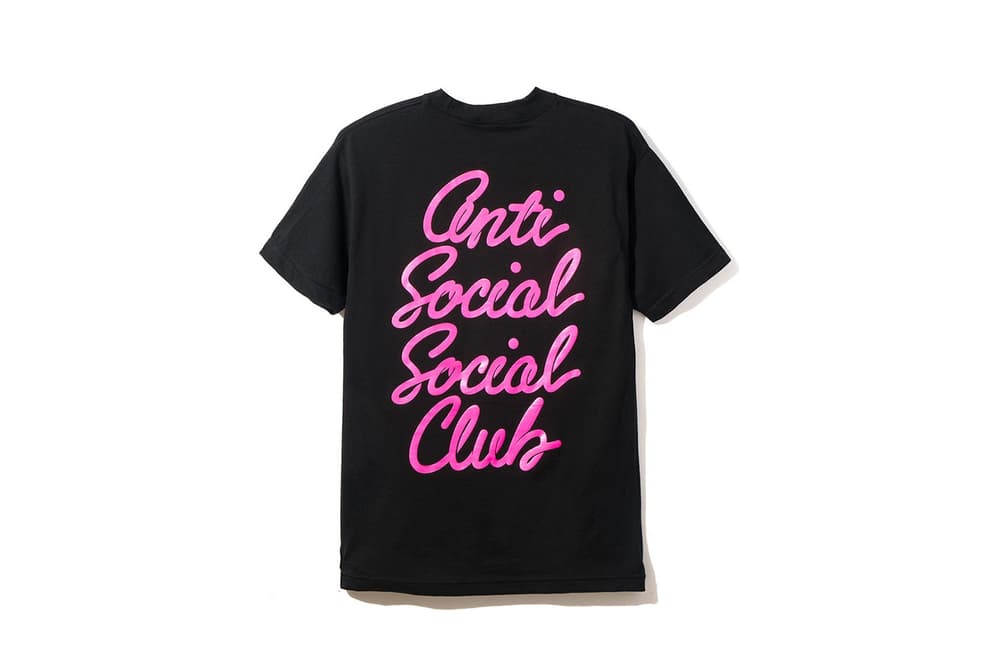 32 of 86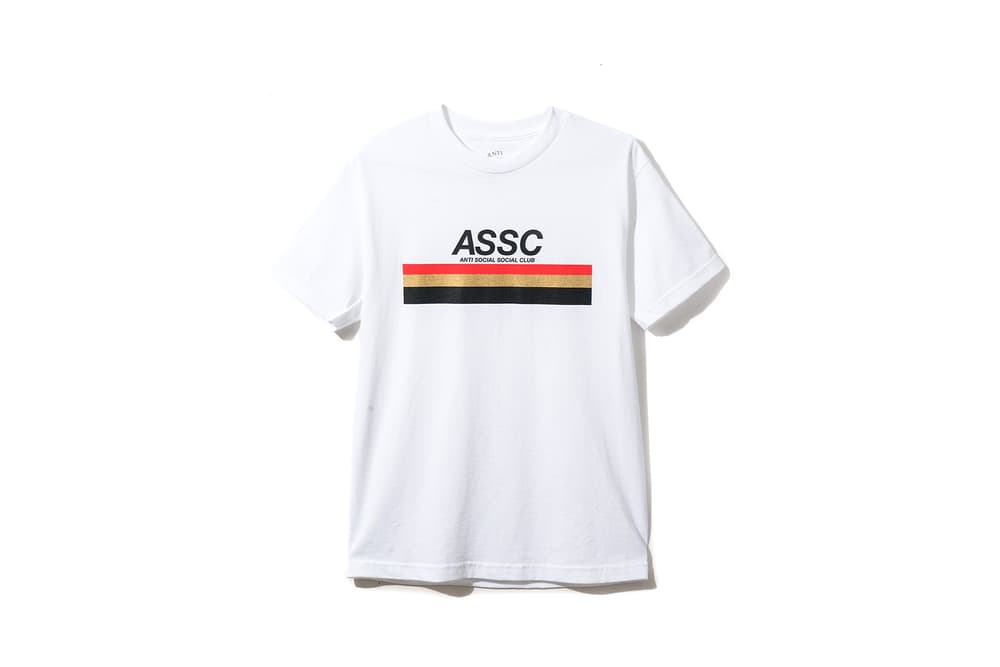 33 of 86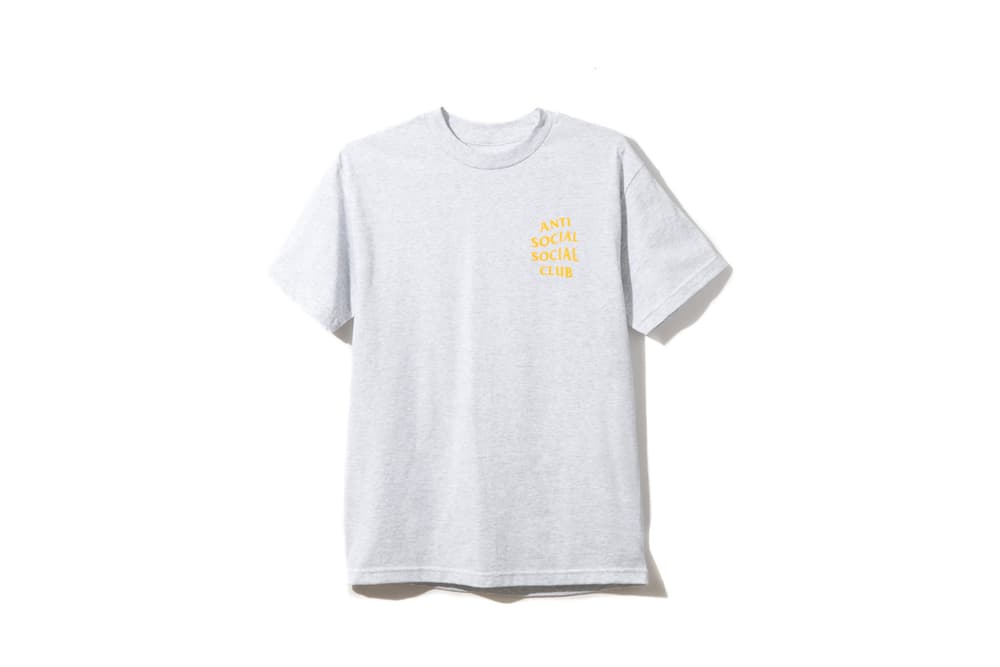 34 of 86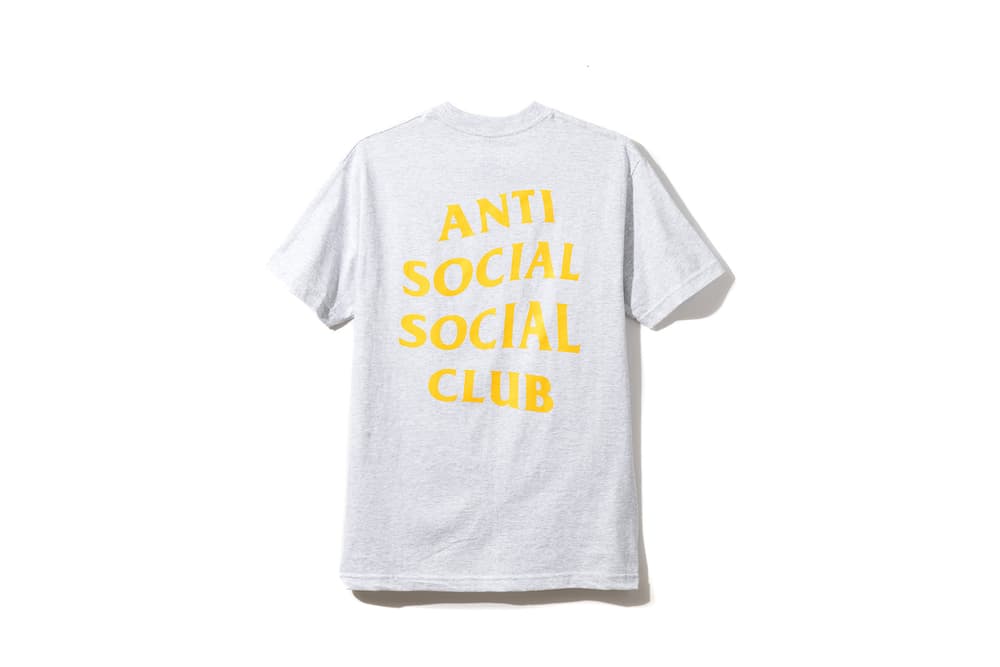 35 of 86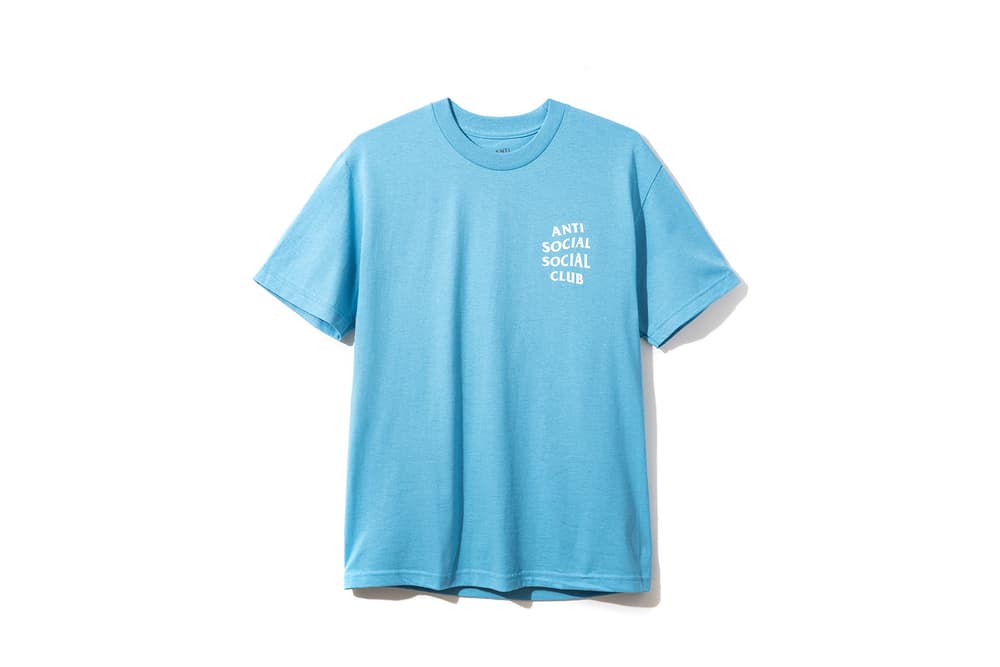 36 of 86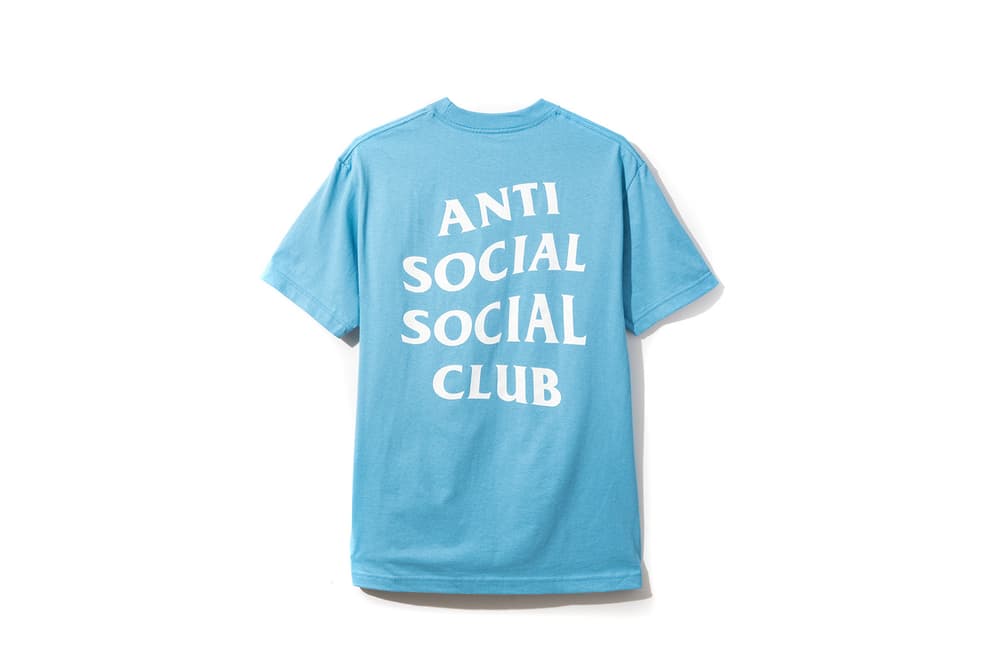 37 of 86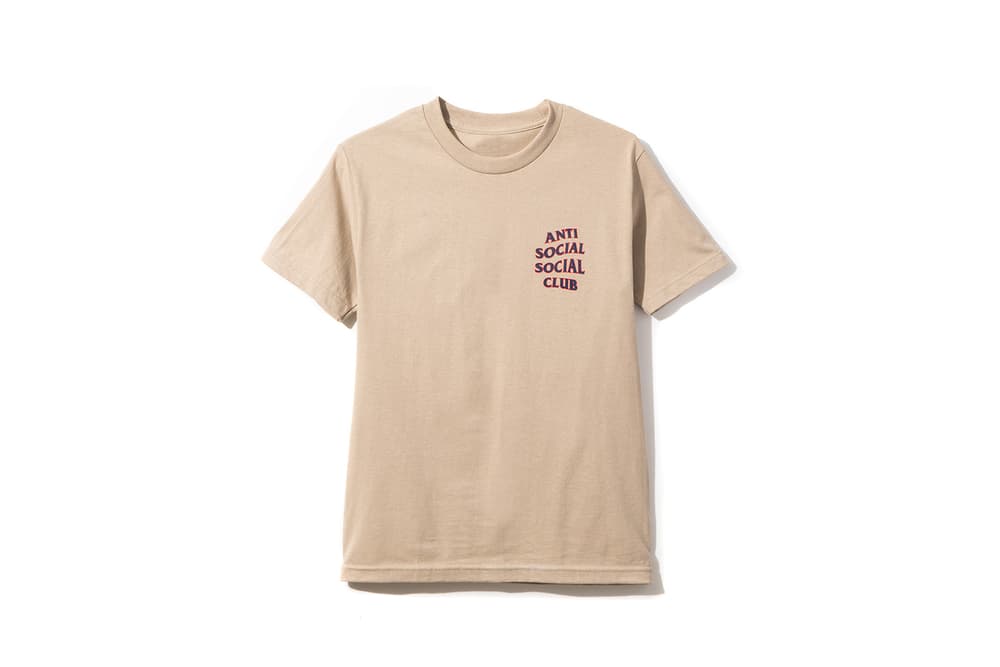 38 of 86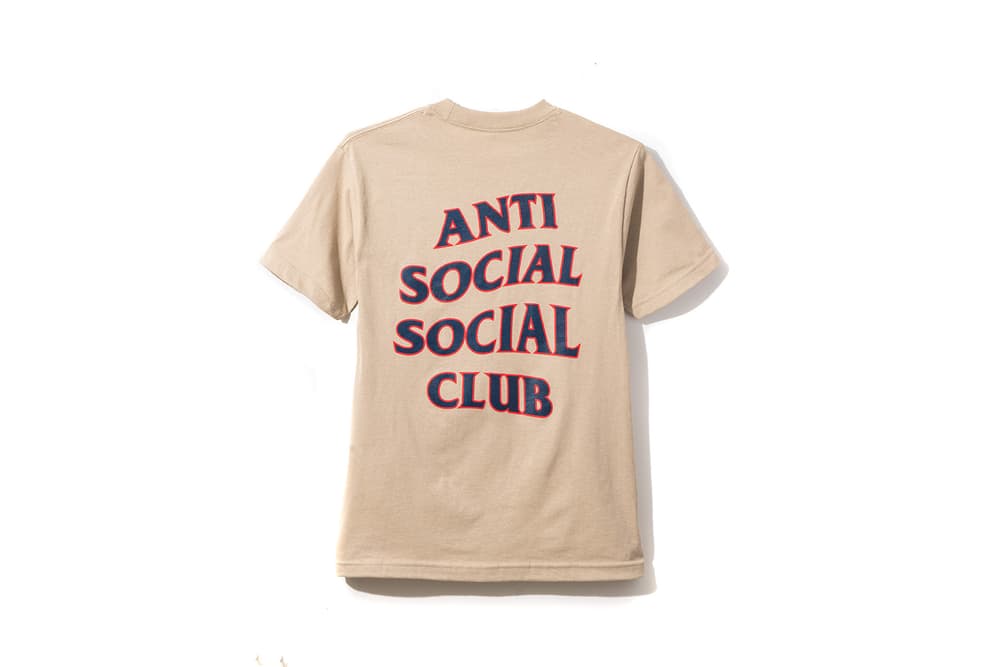 39 of 86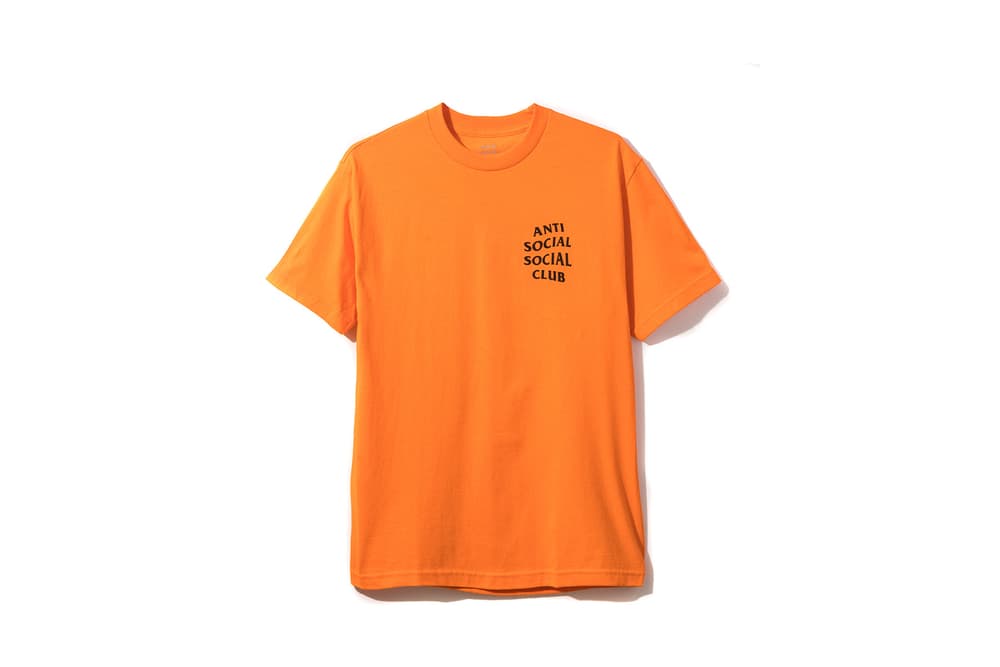 40 of 86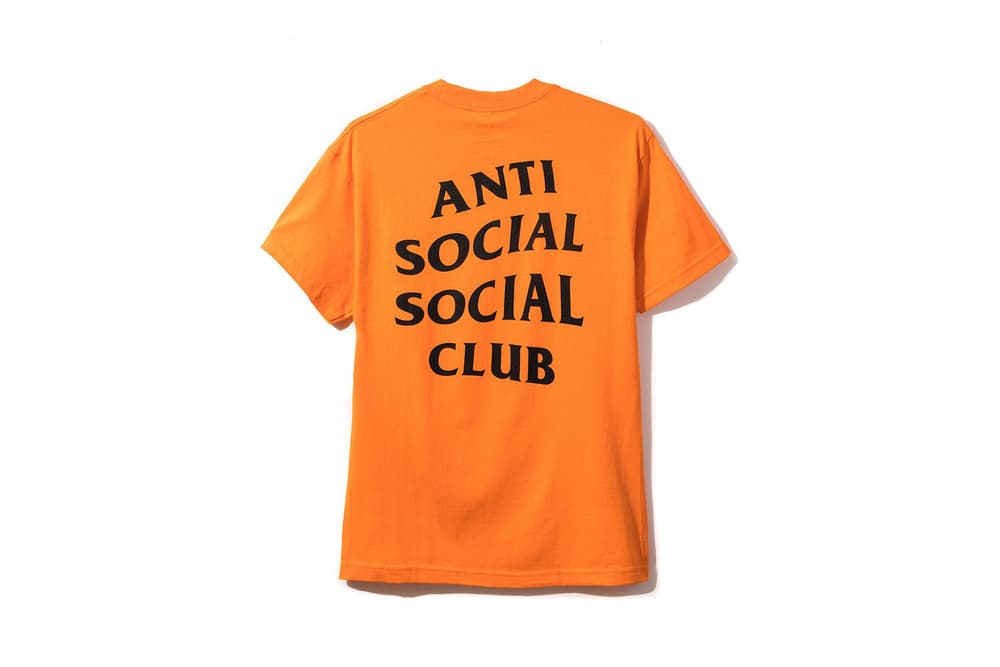 41 of 86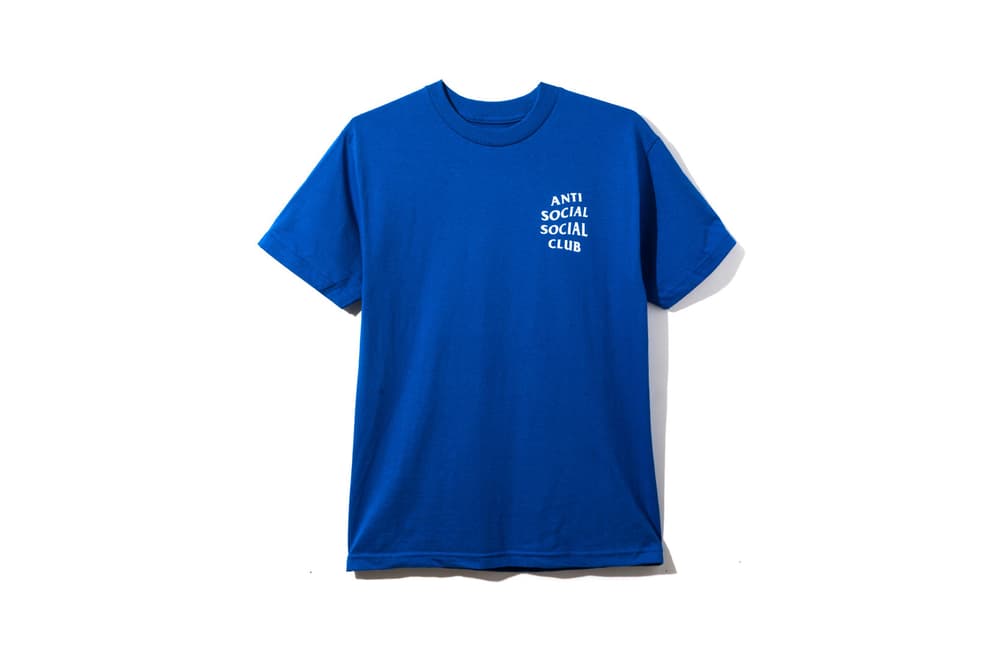 42 of 86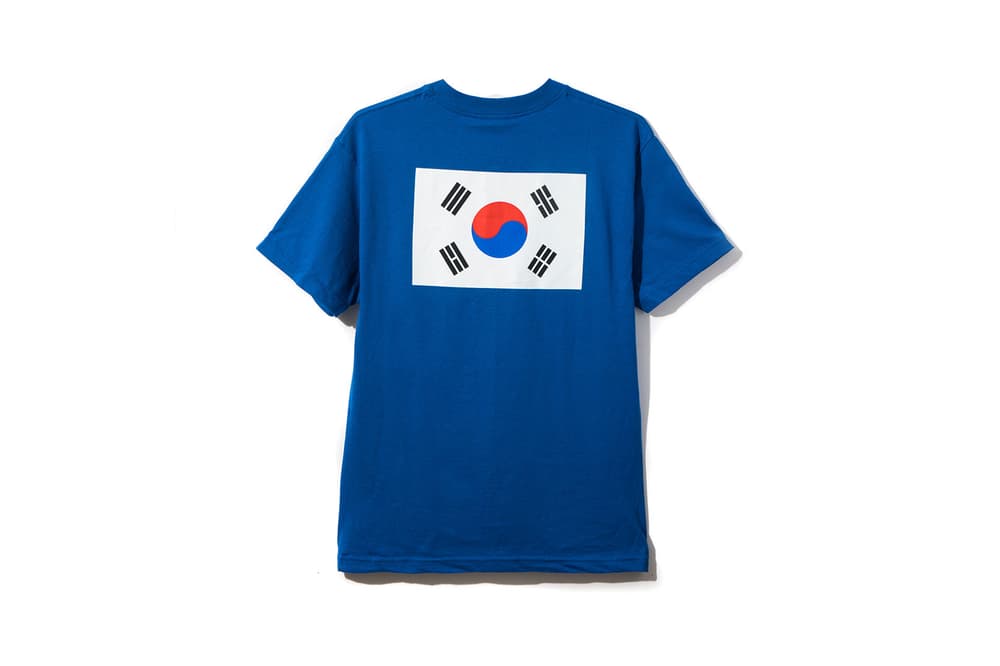 43 of 86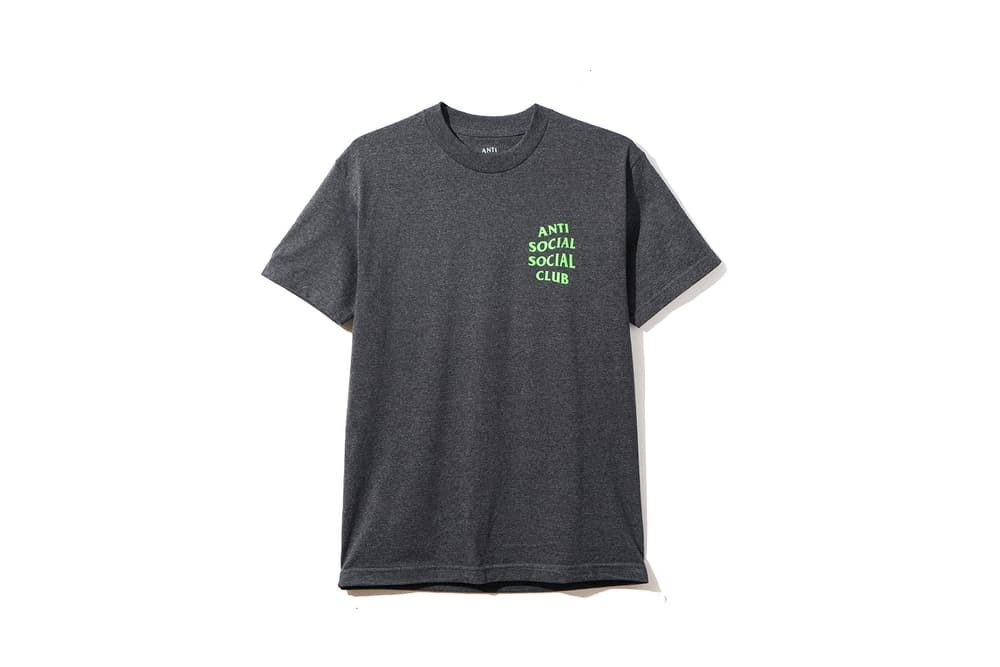 44 of 86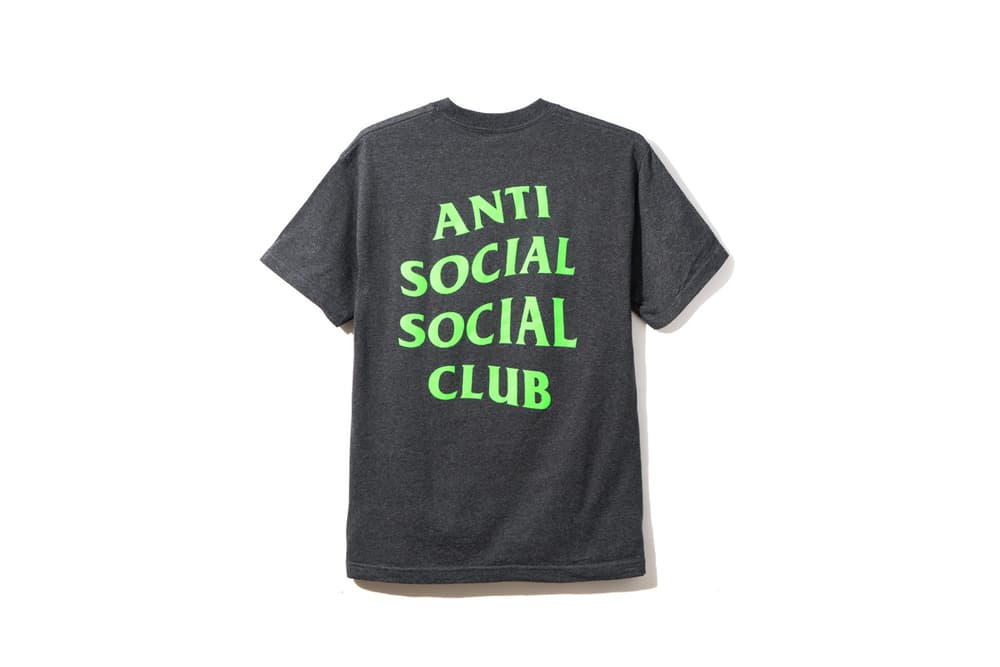 45 of 86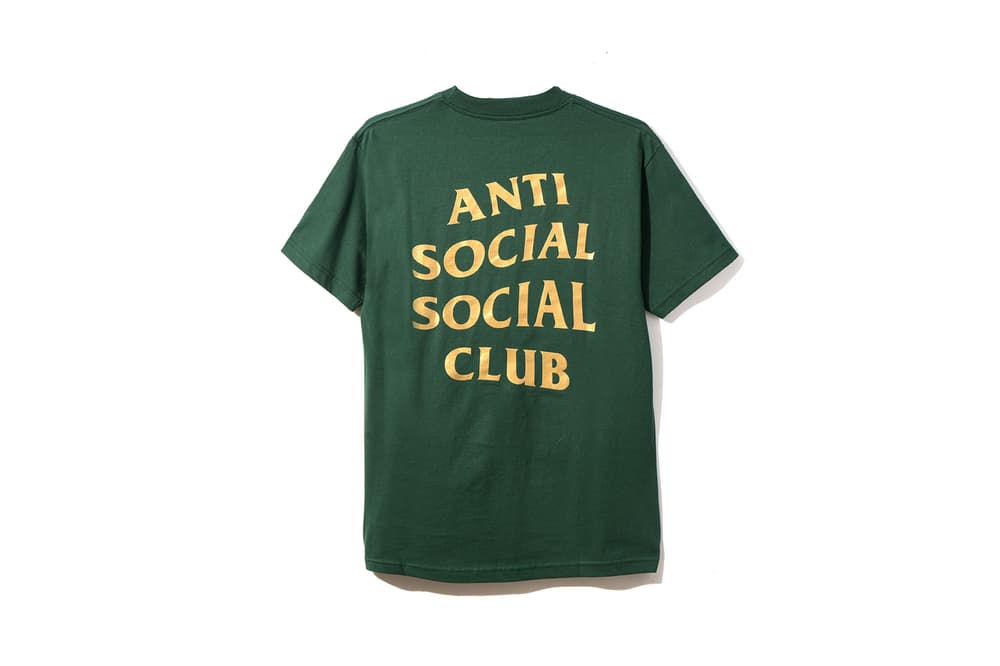 46 of 86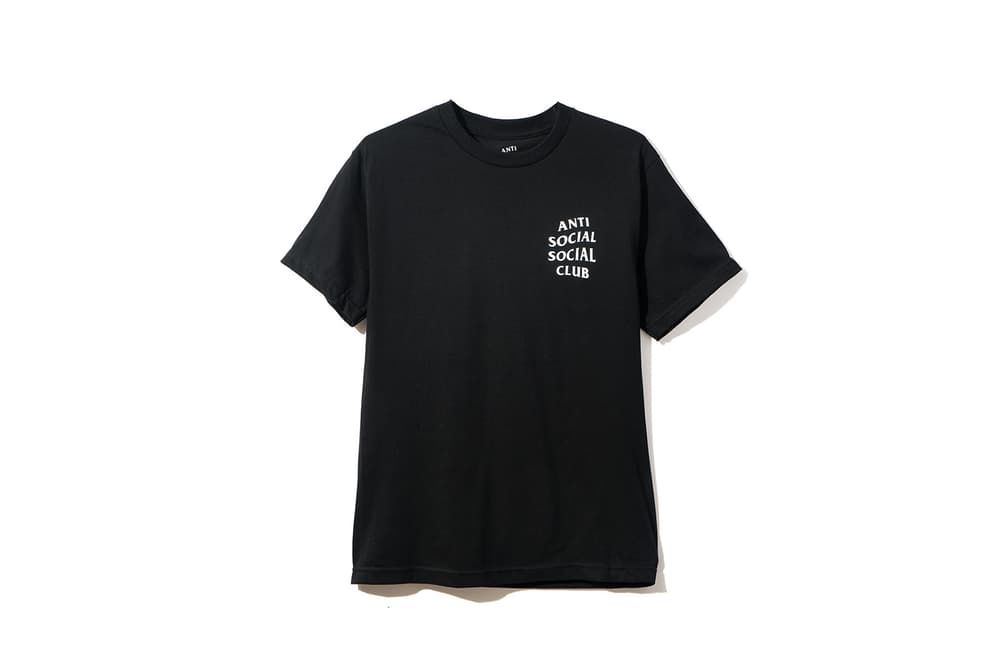 47 of 86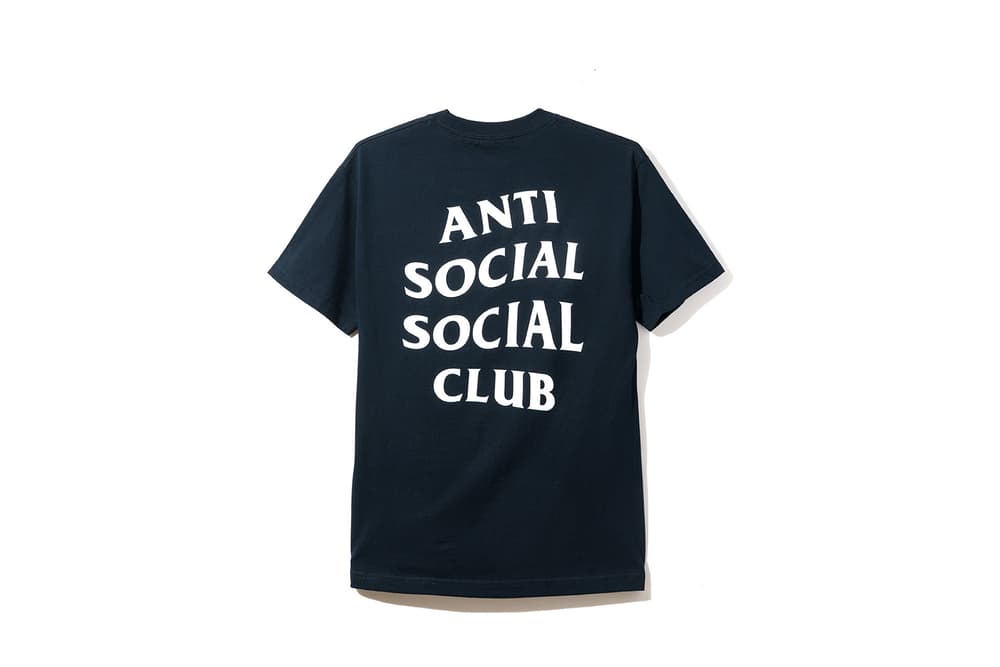 48 of 86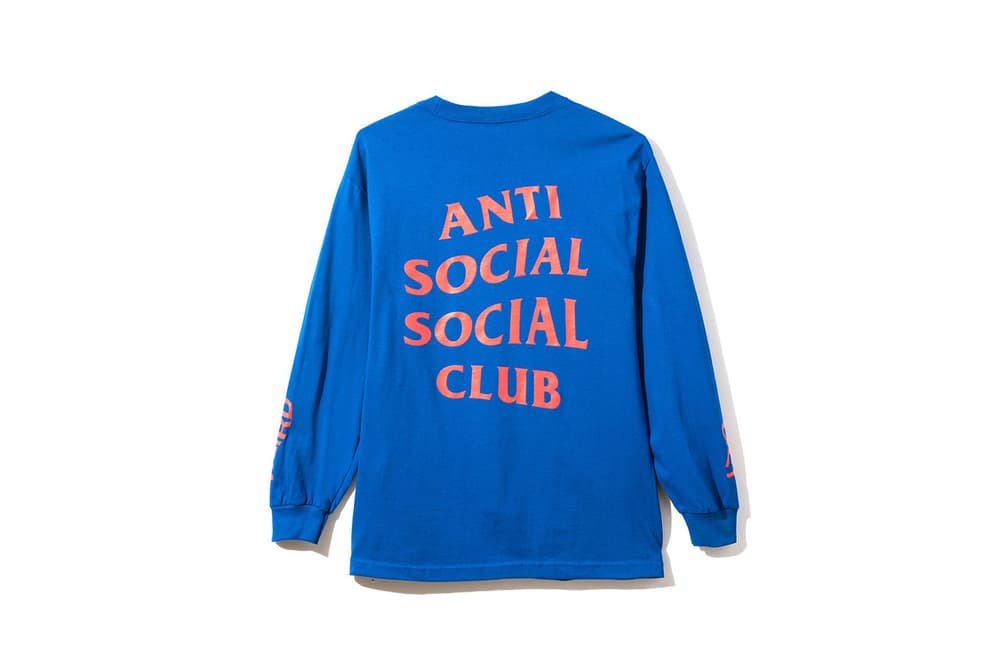 49 of 86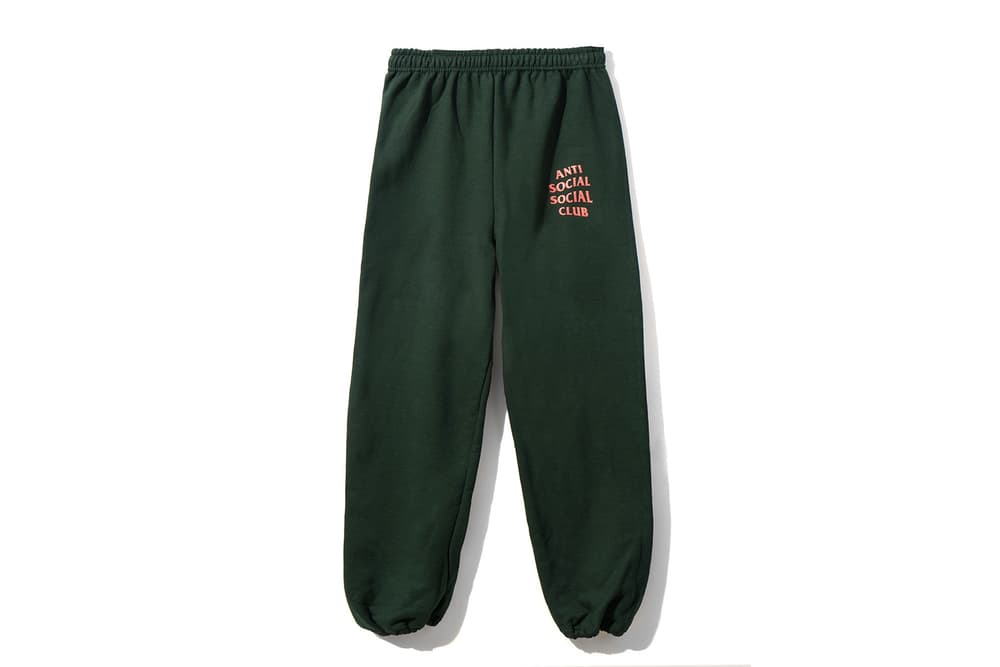 50 of 86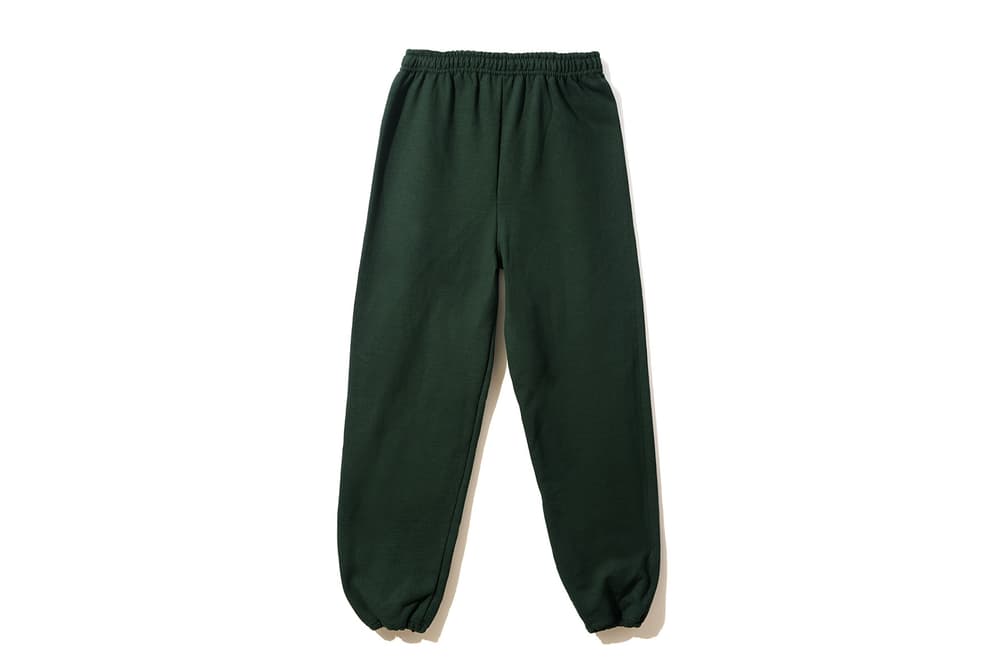 51 of 86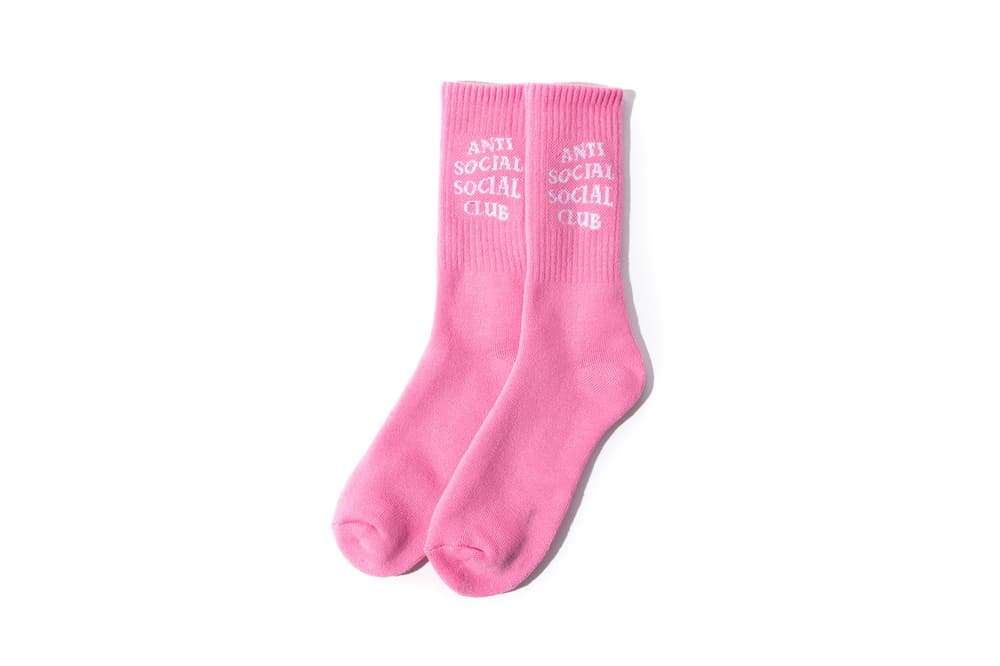 52 of 86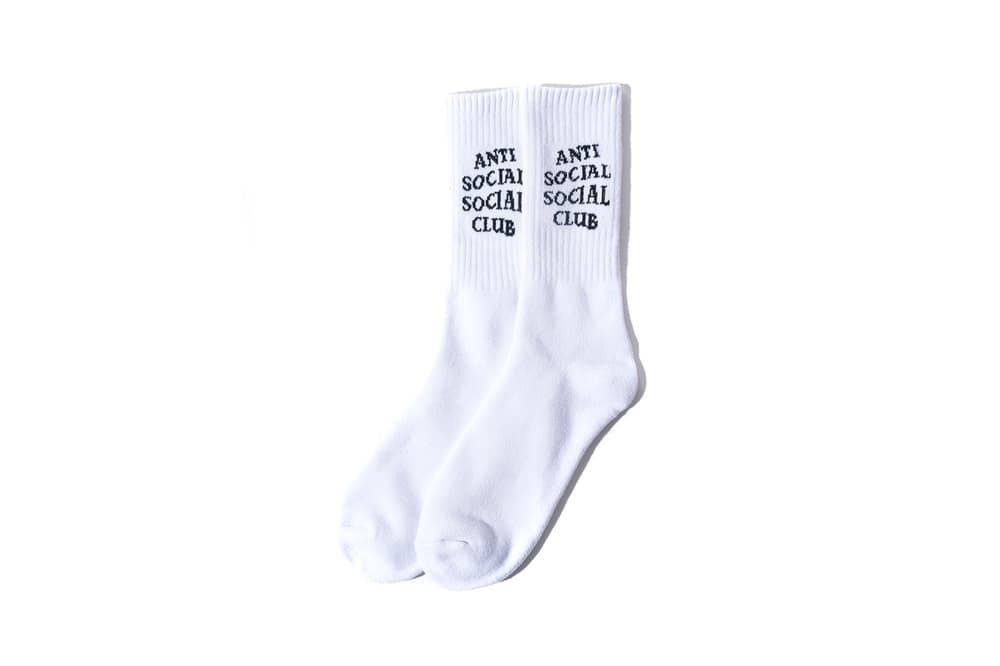 53 of 86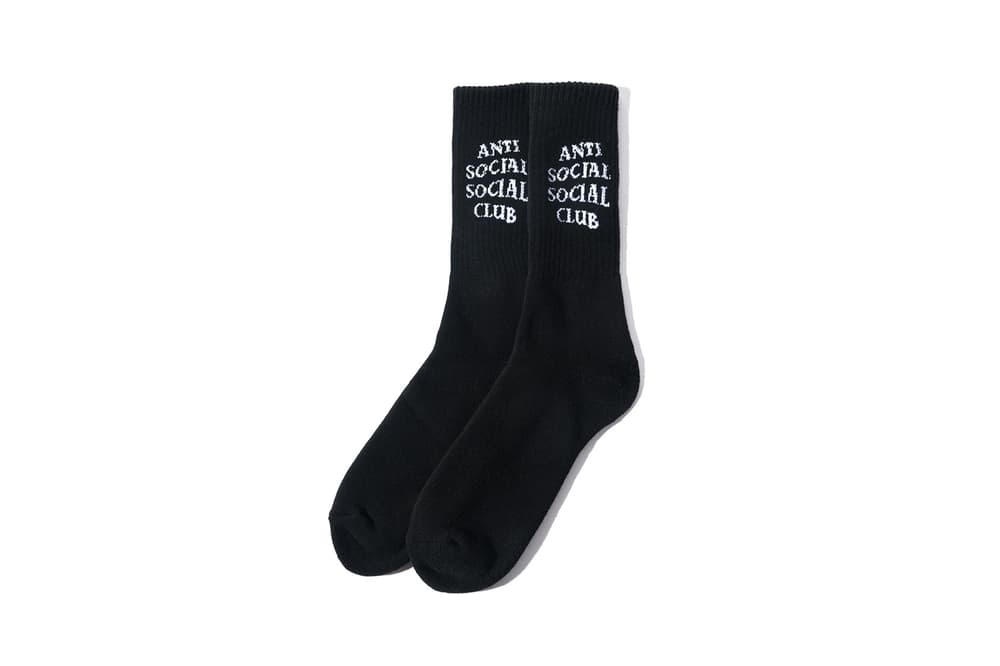 54 of 86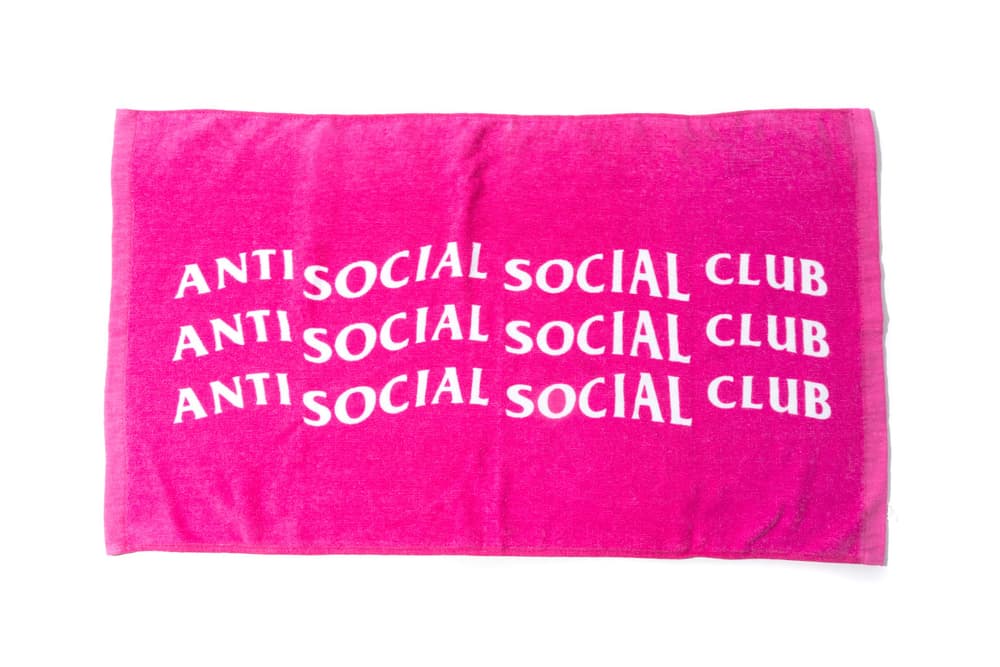 55 of 86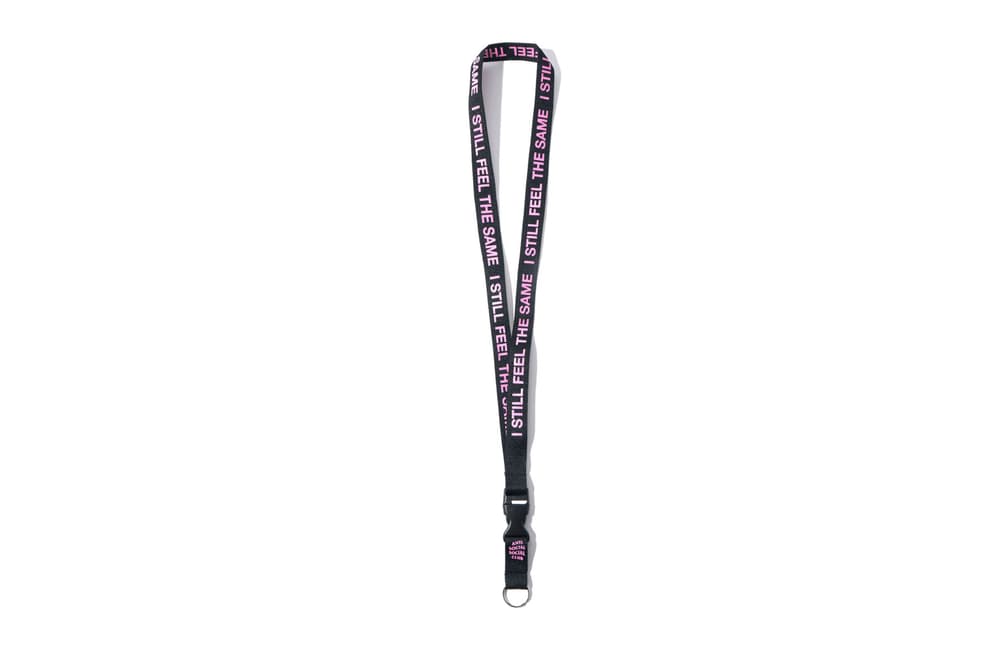 56 of 86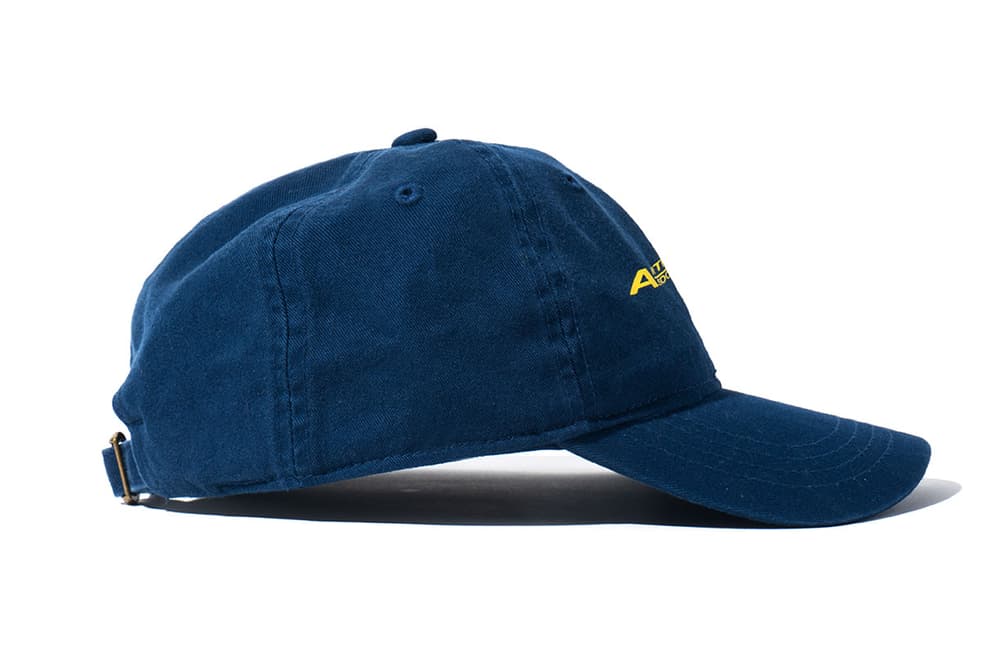 57 of 86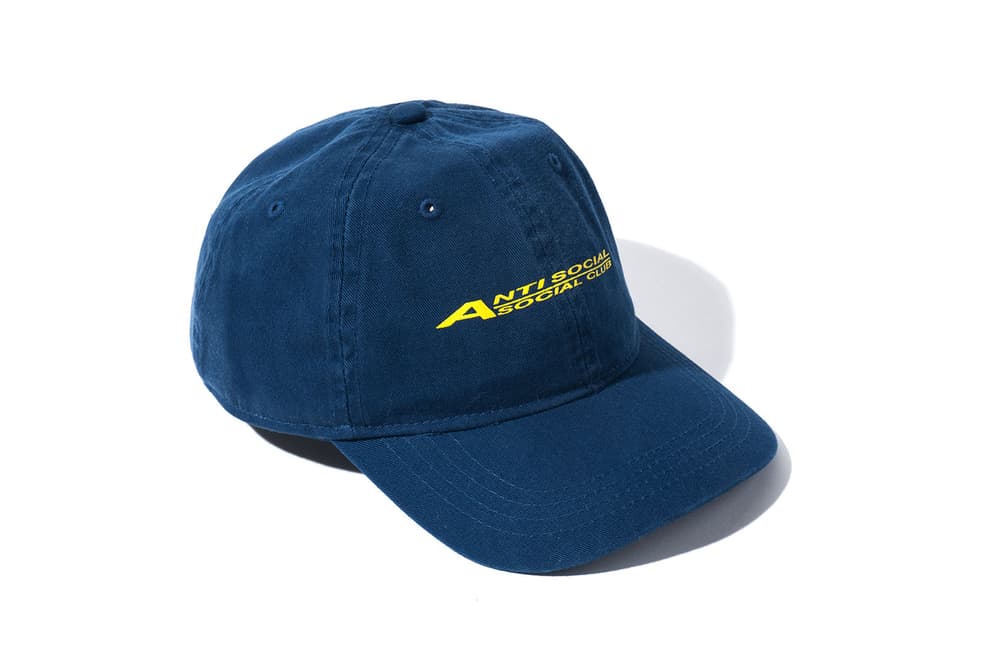 58 of 86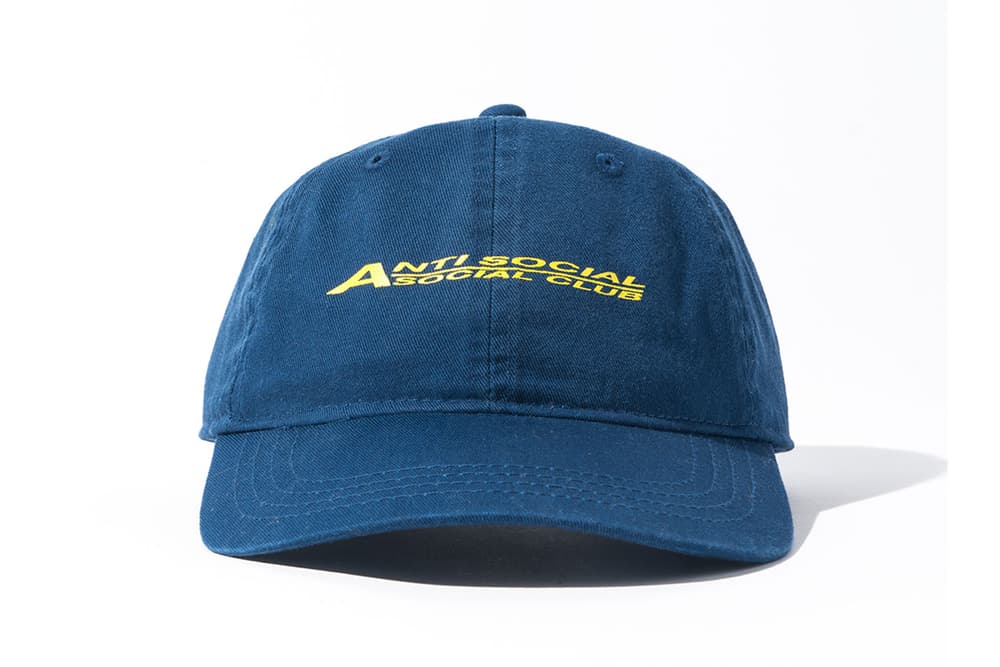 59 of 86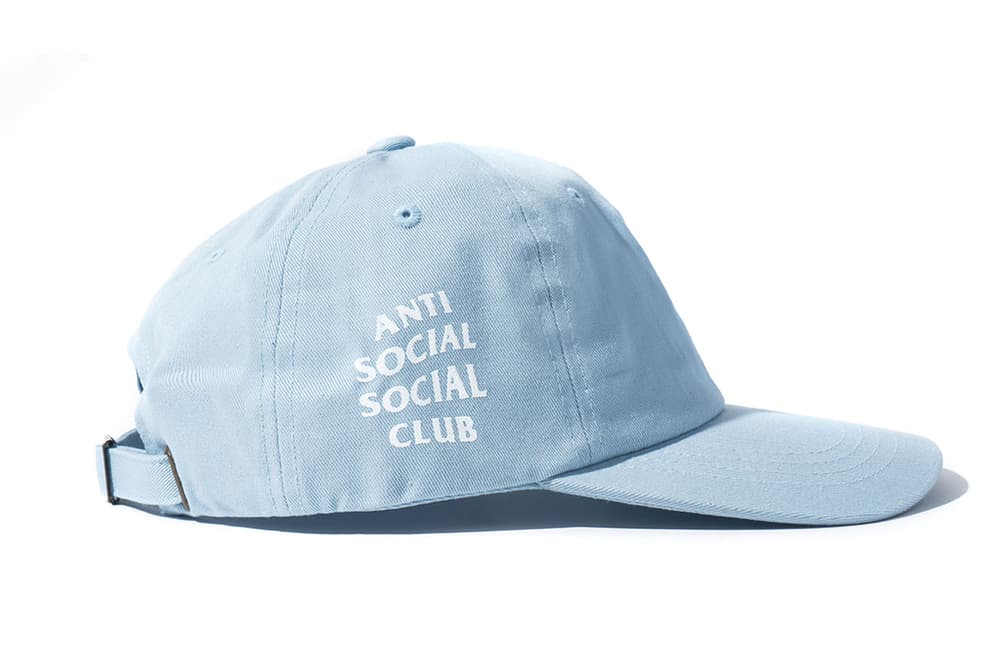 60 of 86
61 of 86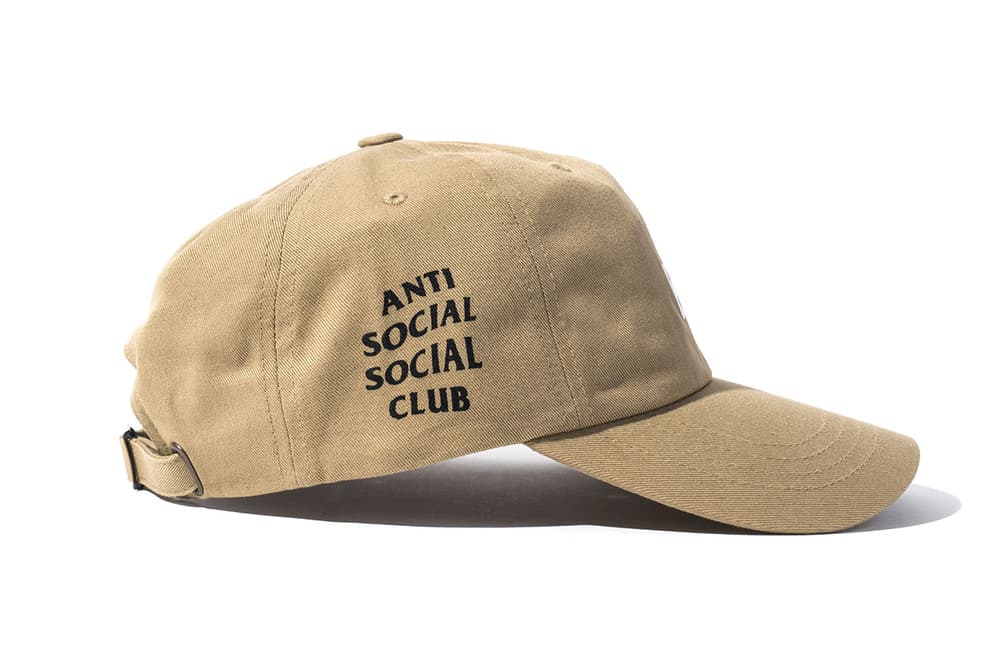 62 of 86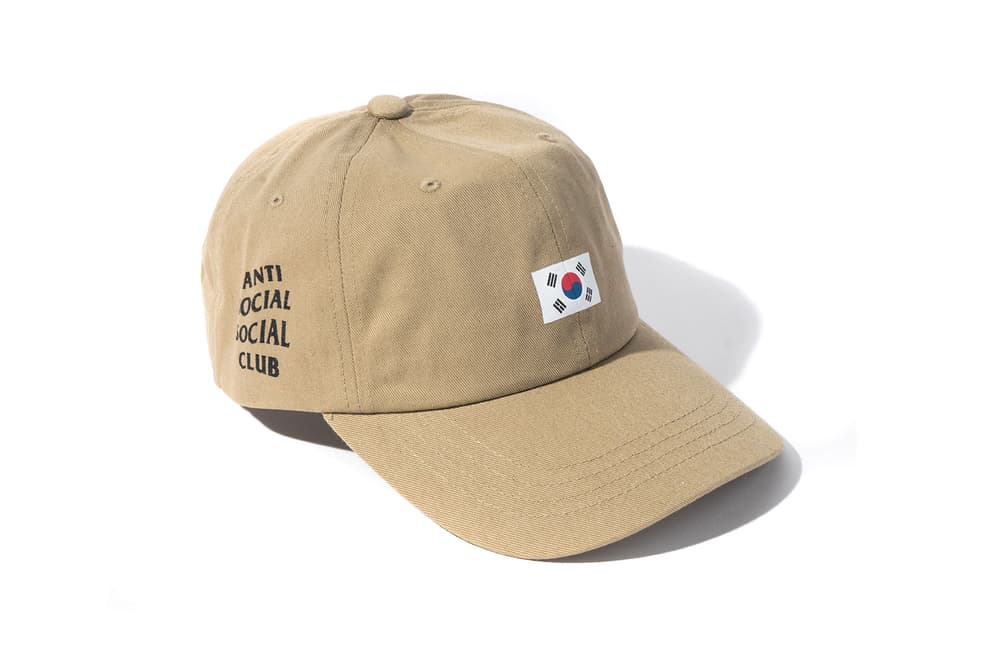 63 of 86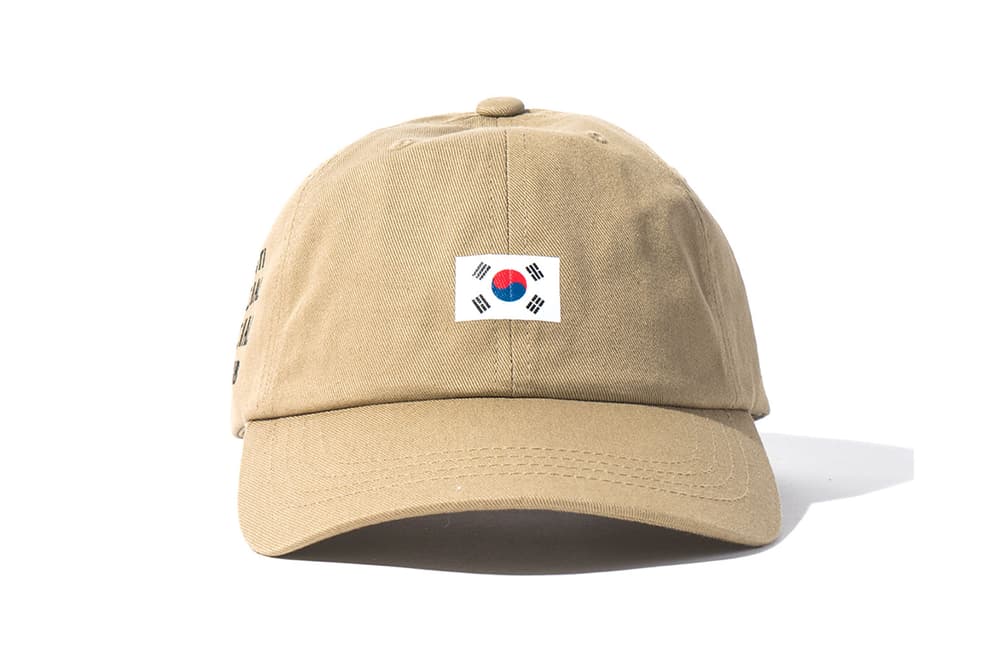 64 of 86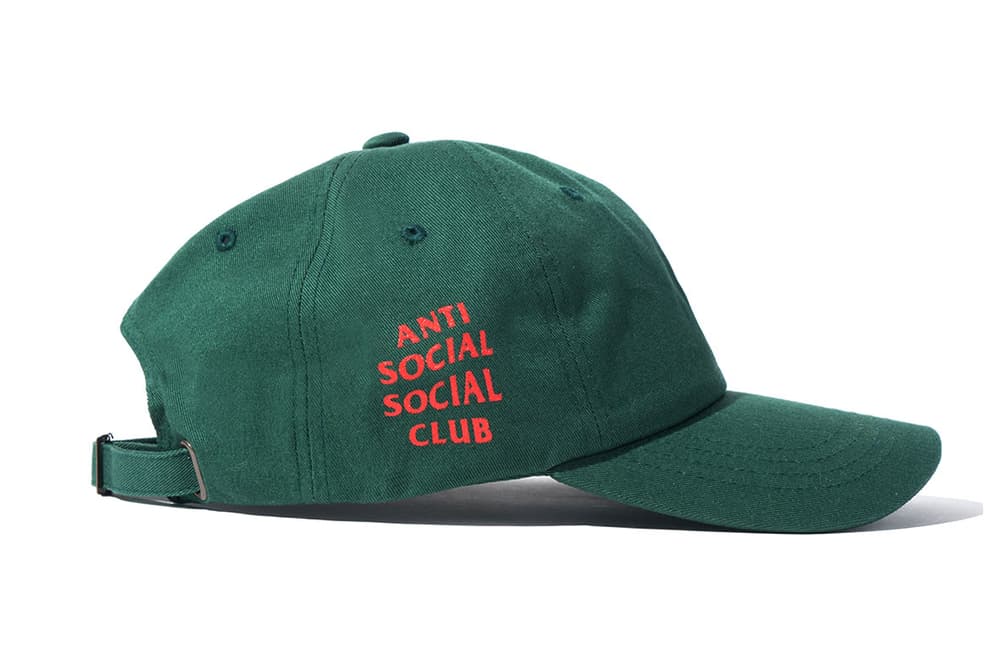 65 of 86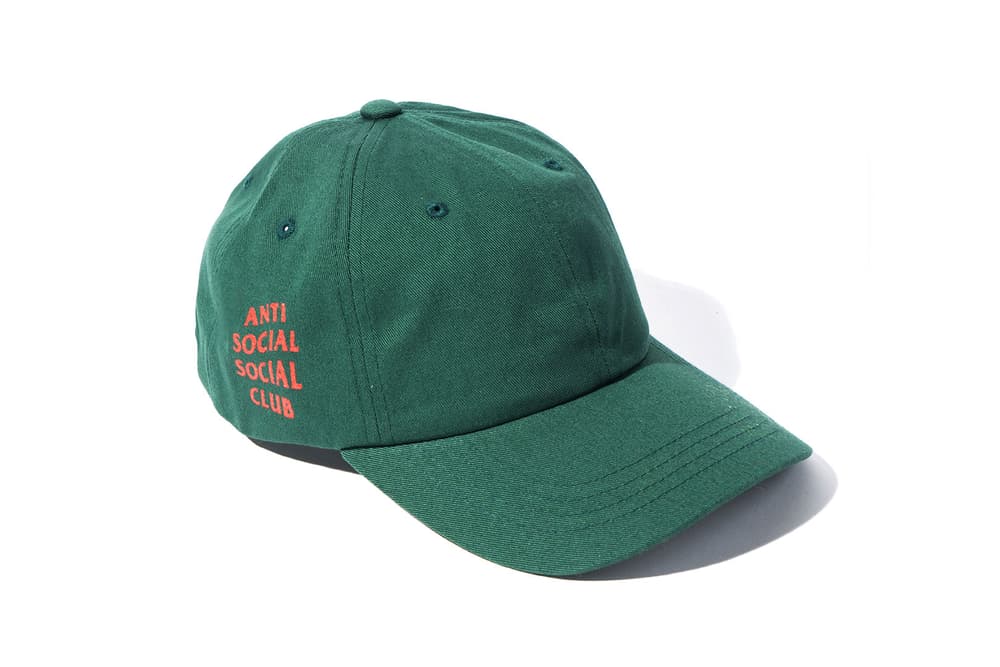 66 of 86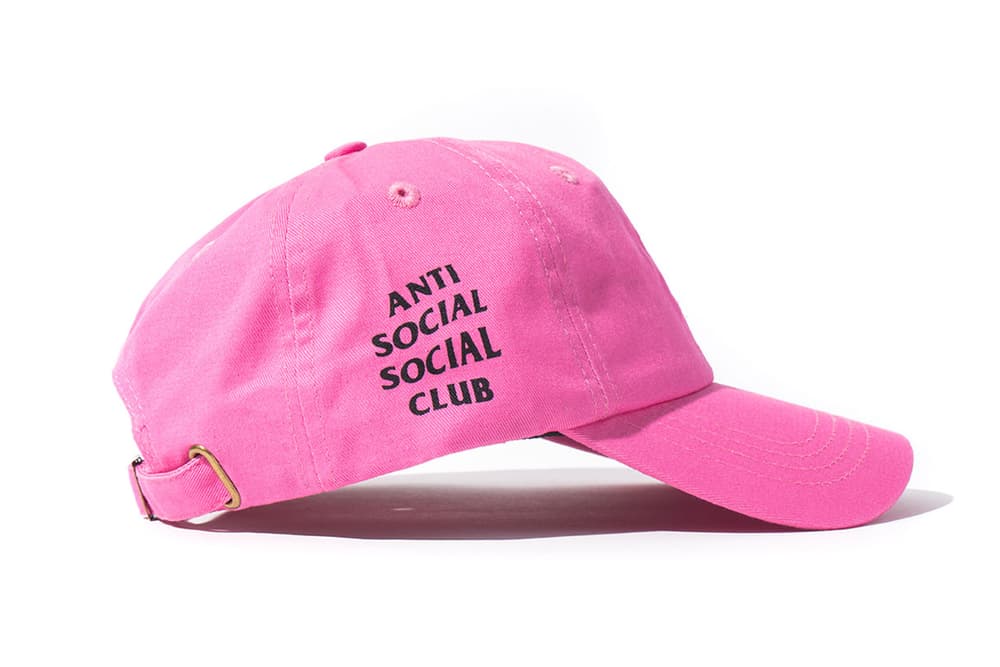 67 of 86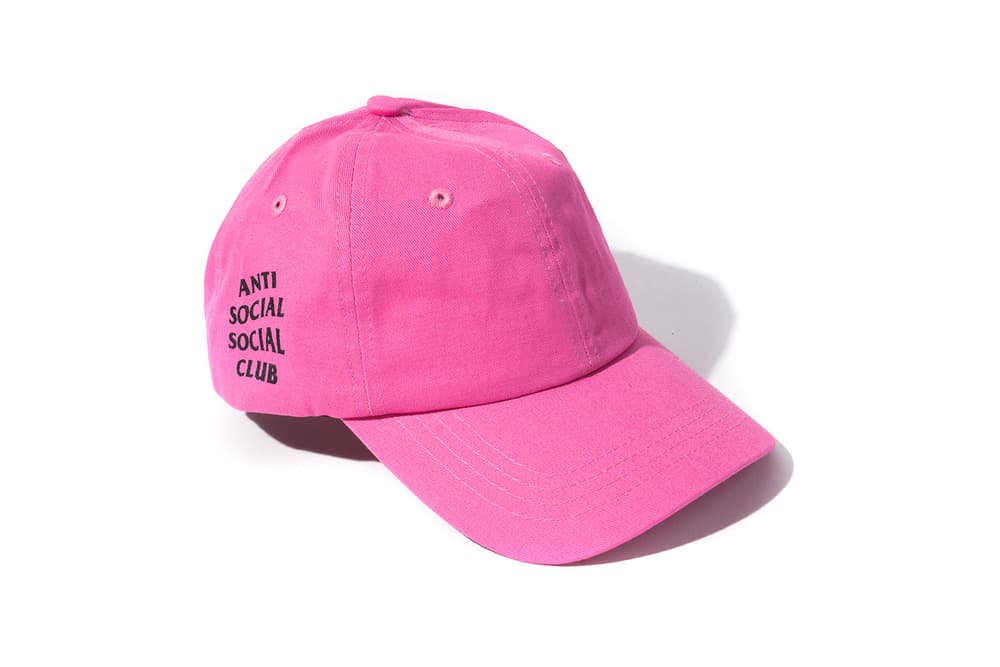 68 of 86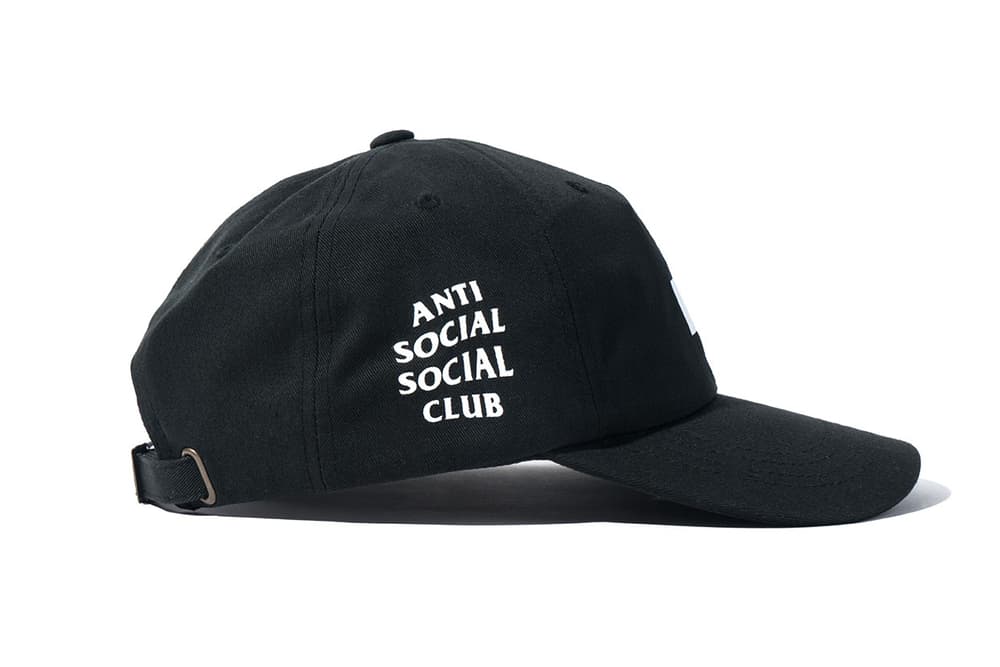 69 of 86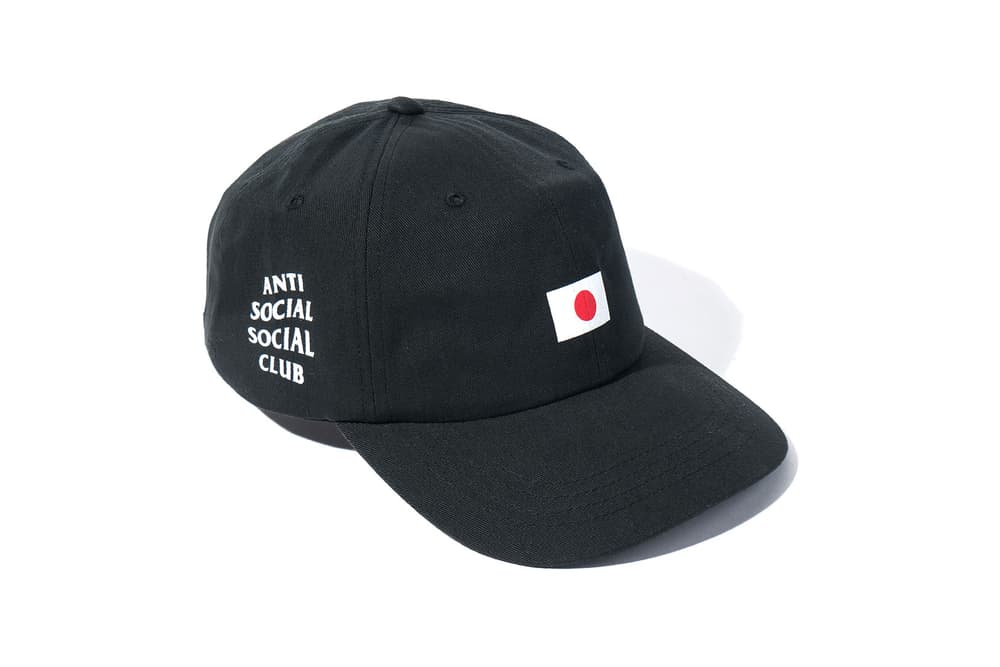 70 of 86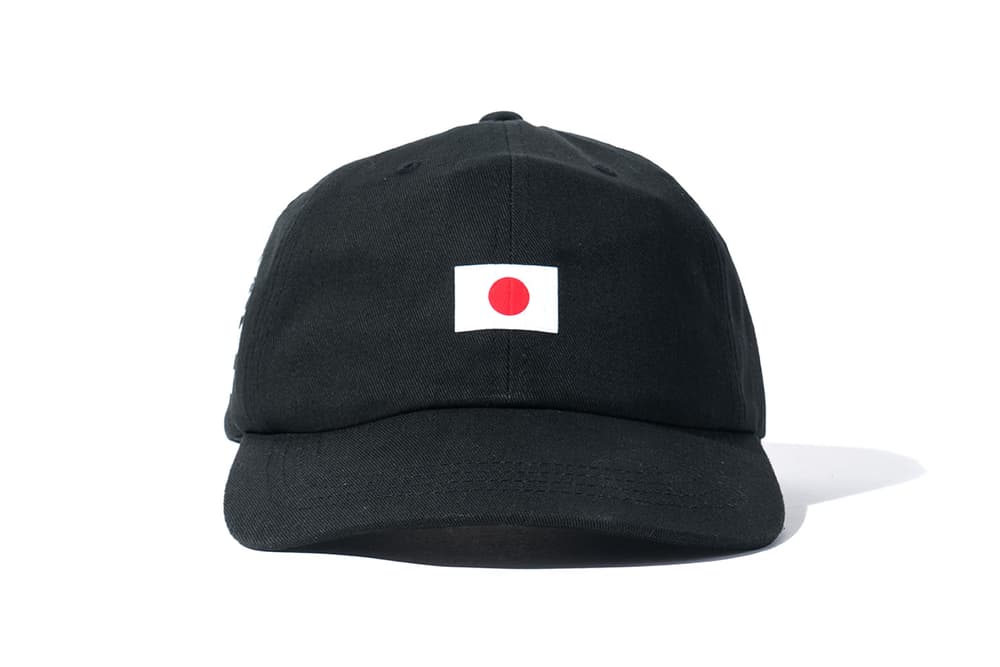 71 of 86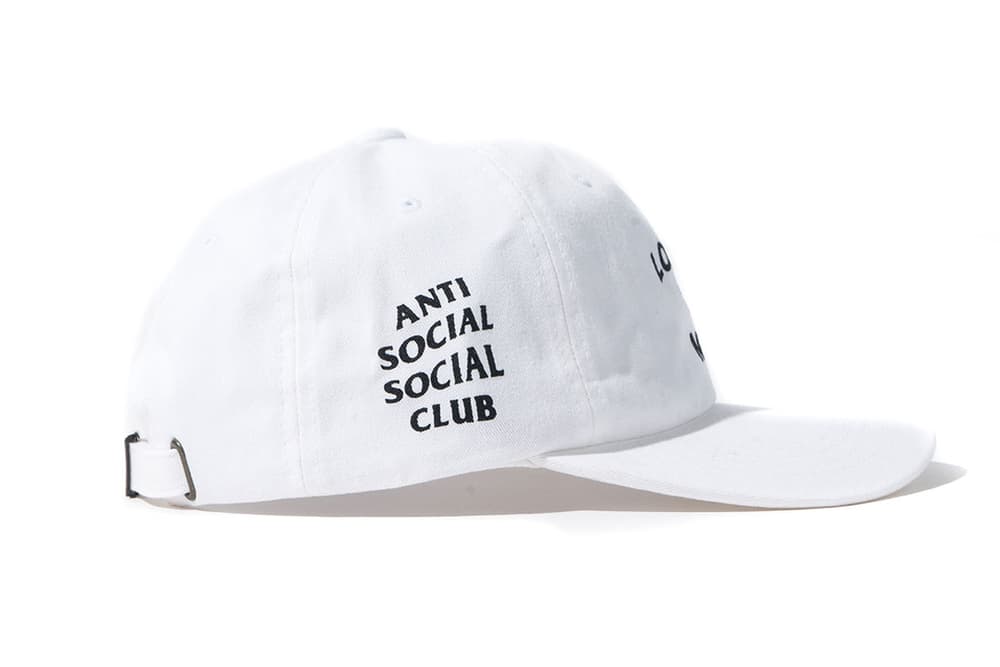 72 of 86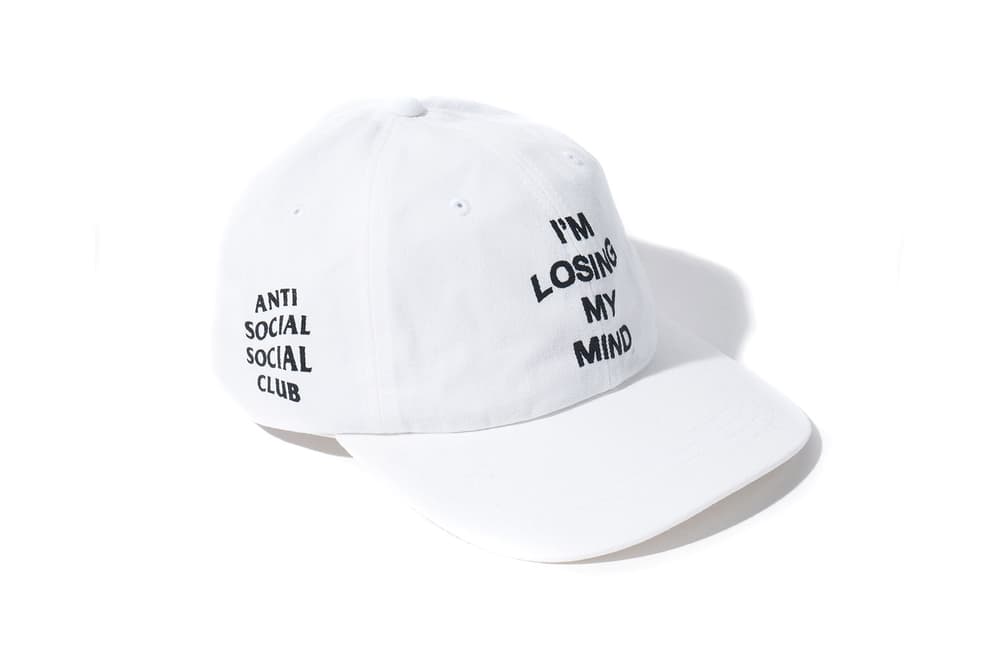 73 of 86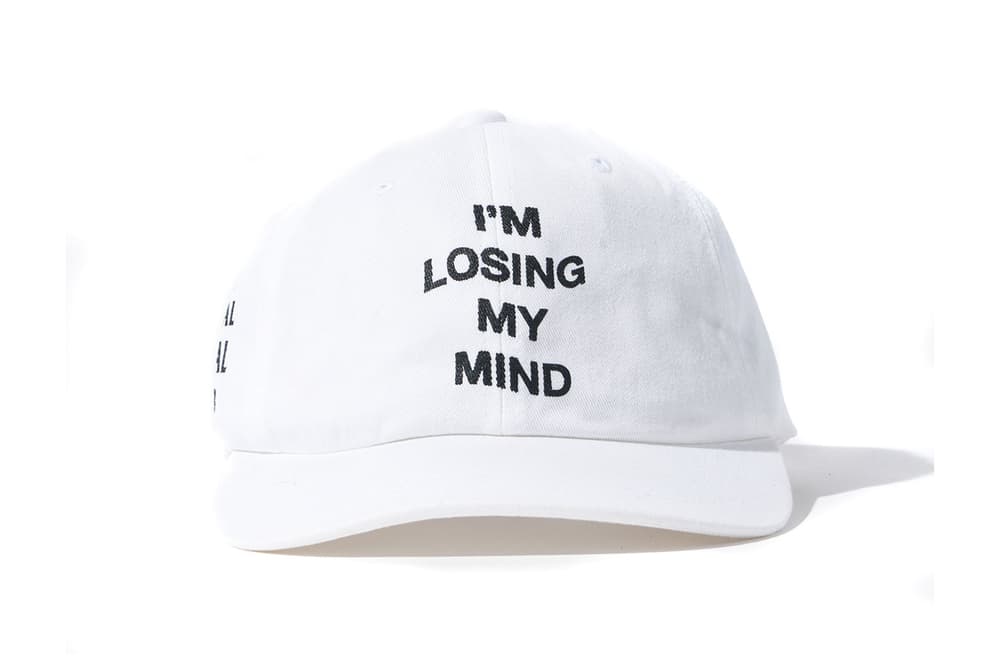 74 of 86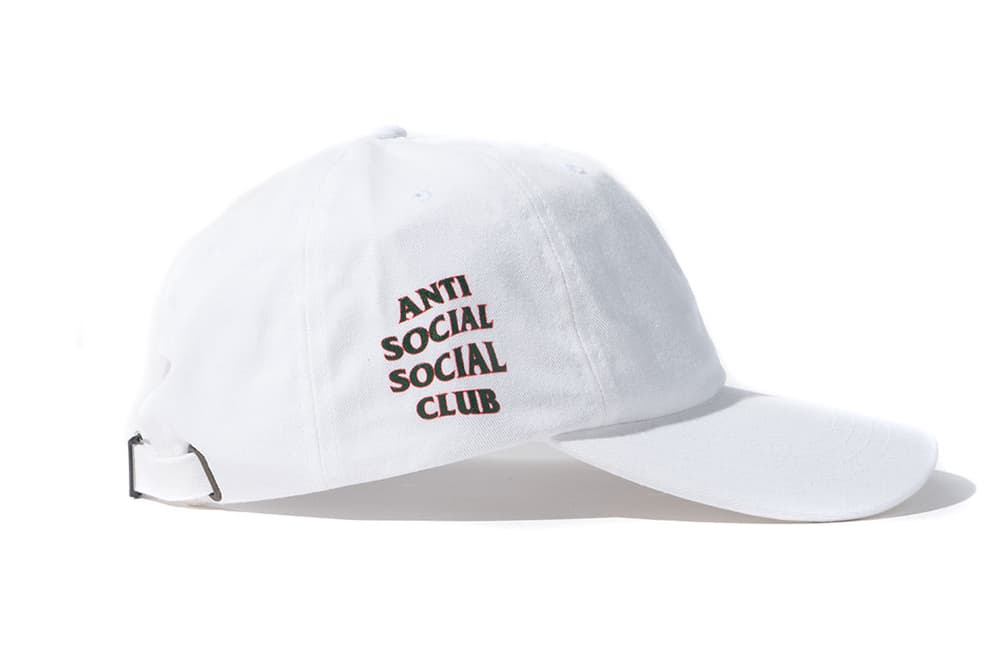 75 of 86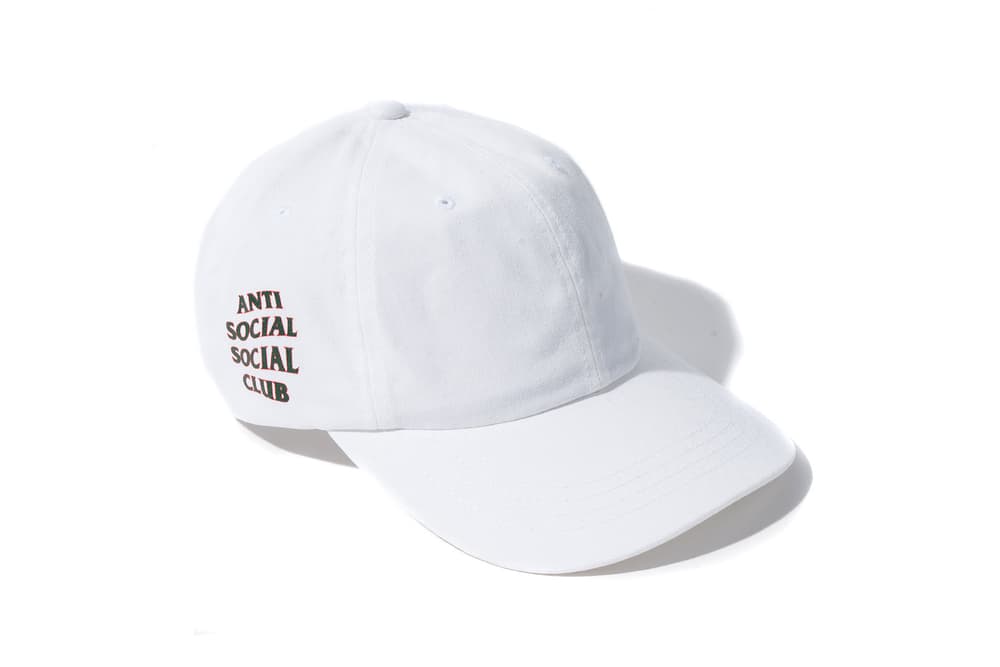 76 of 86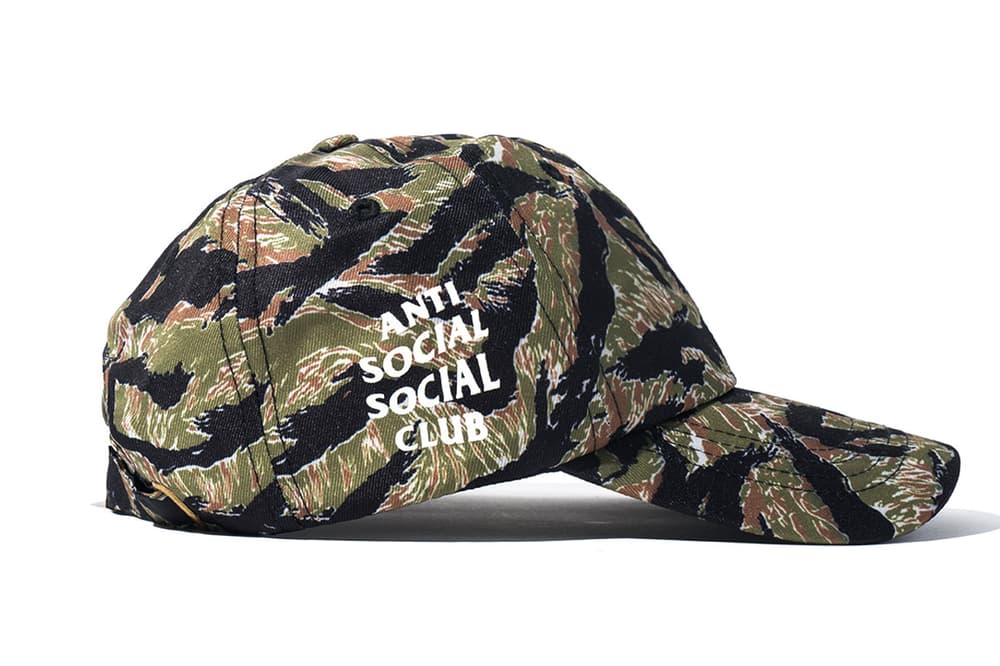 77 of 86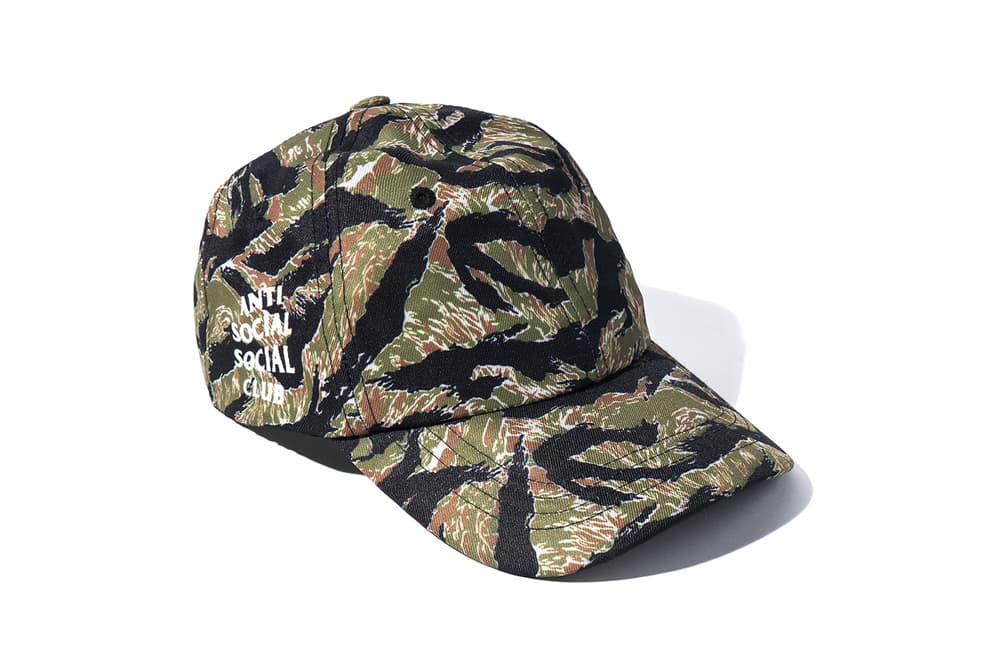 78 of 86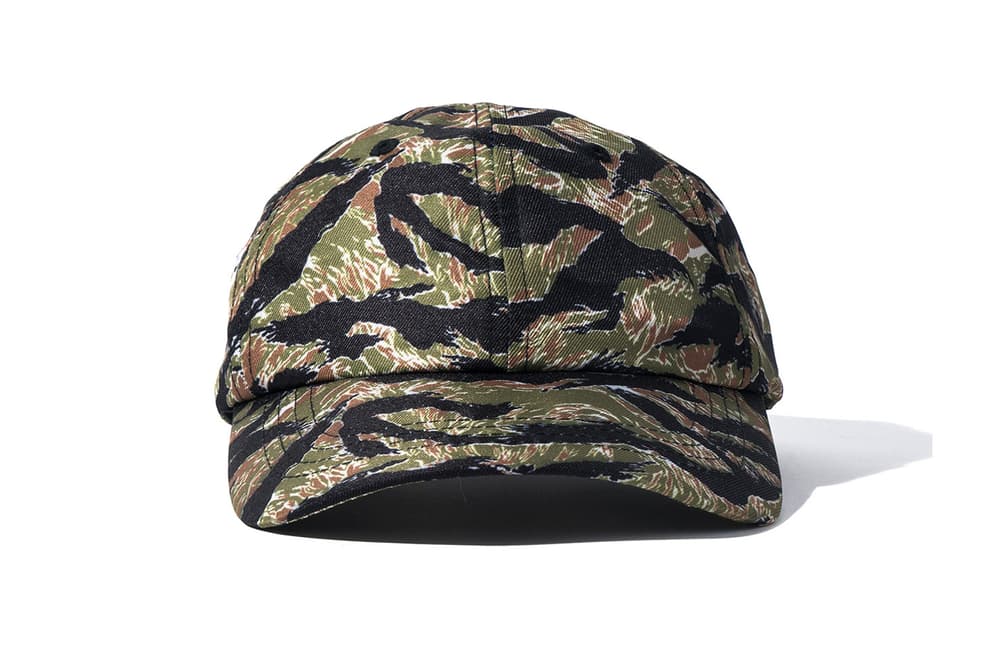 79 of 86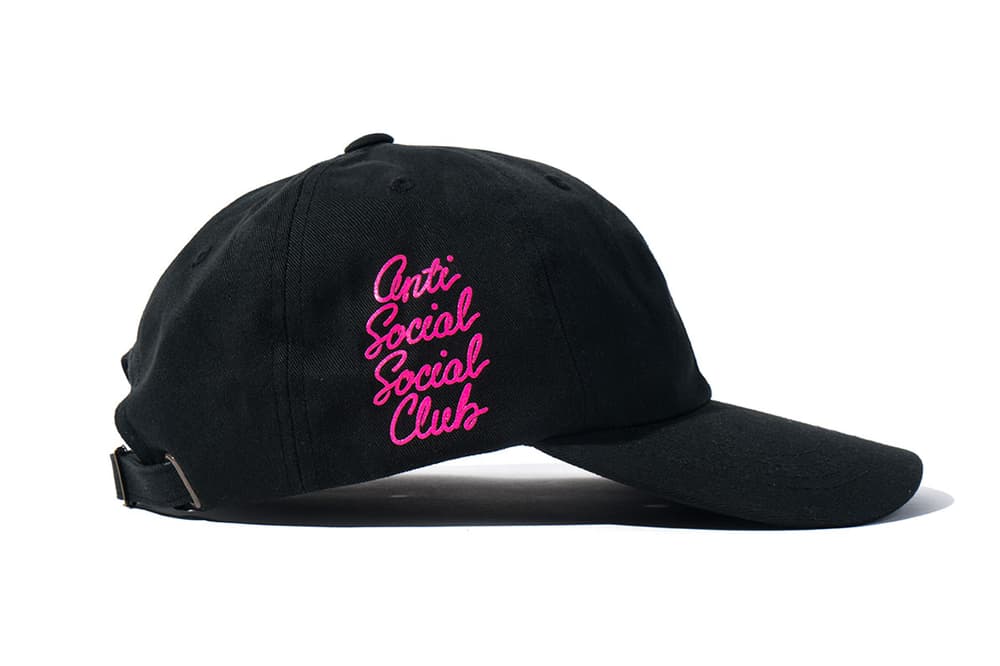 80 of 86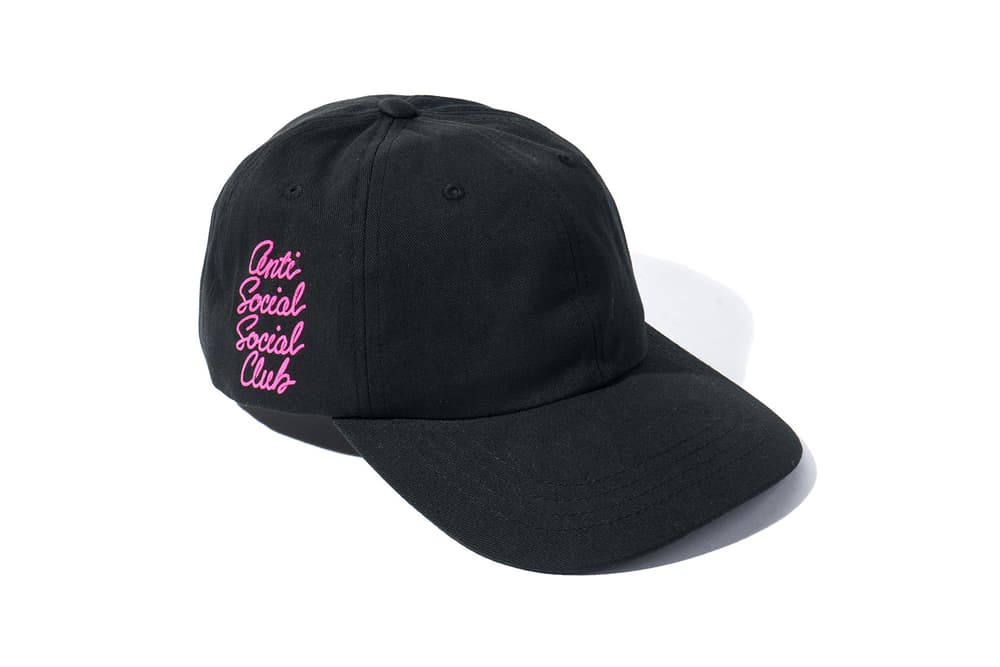 81 of 86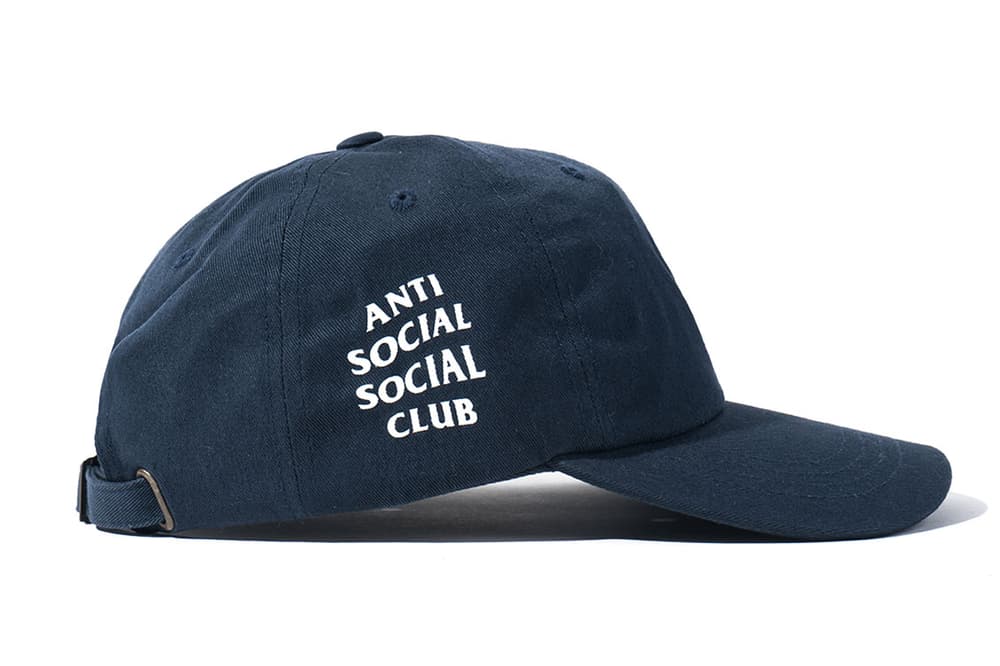 82 of 86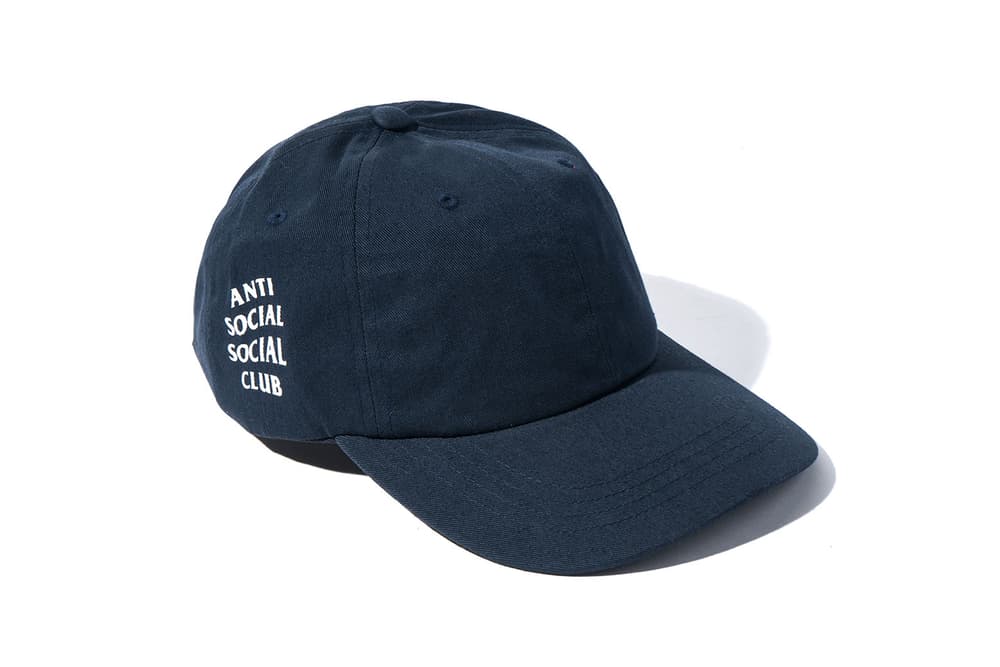 83 of 86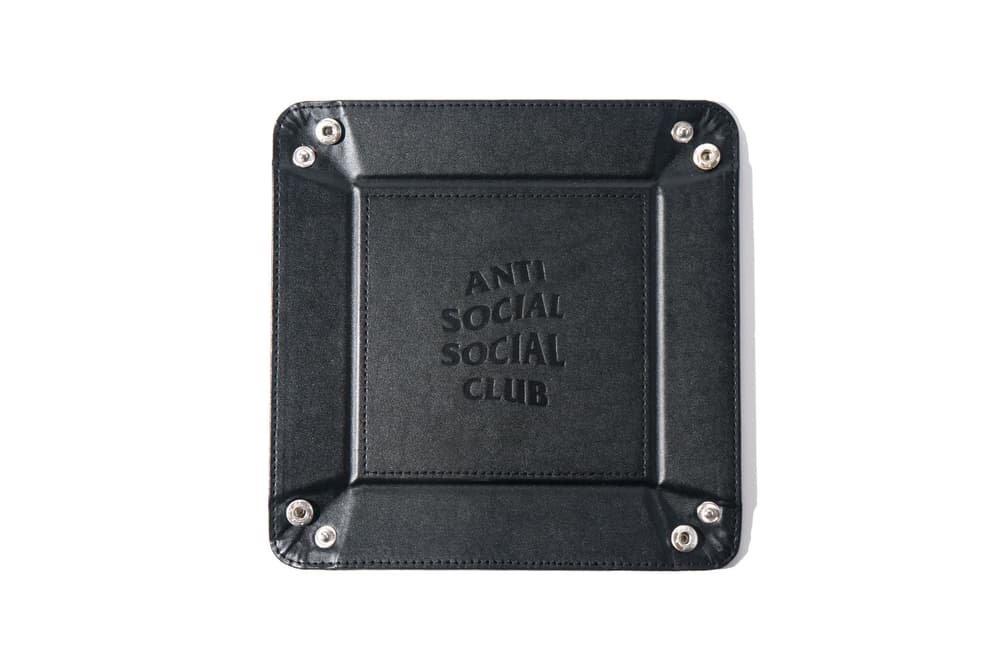 84 of 86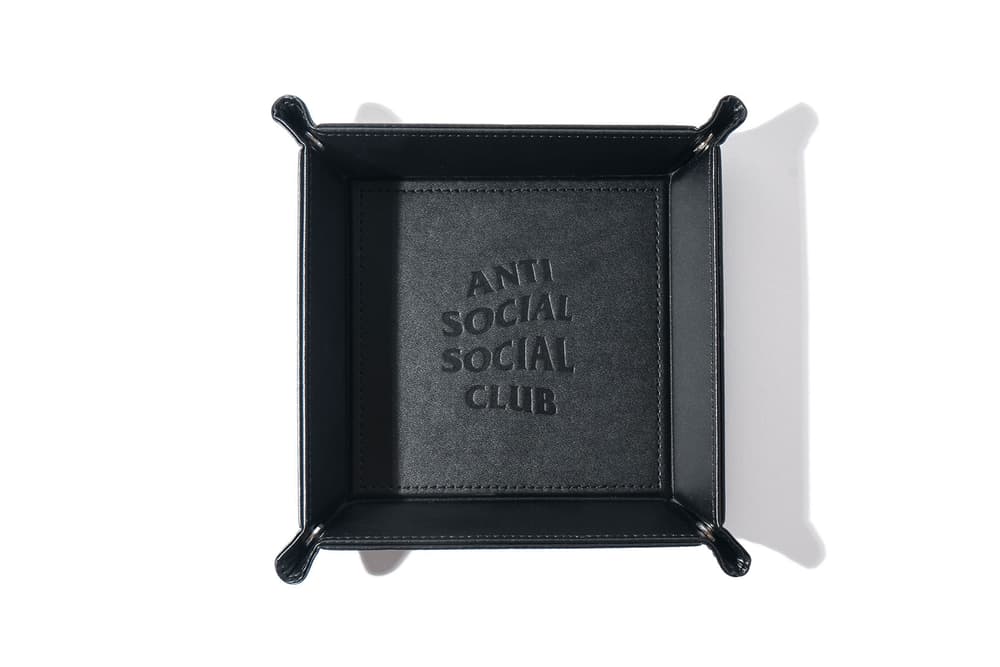 85 of 86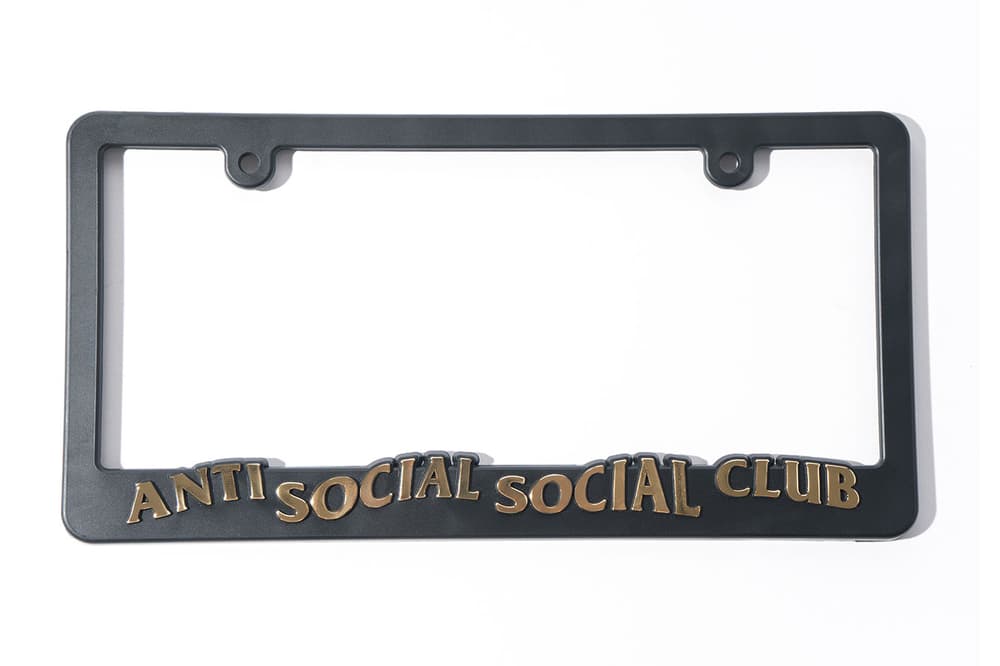 86 of 86
Fashion
Here's Every Single Item from Anti Social Social Club's 2017 Fall/Winter Collection Releasing Tomorrow
A summer holiday haul.
Here's Every Single Item from Anti Social Social Club's 2017 Fall/Winter Collection Releasing Tomorrow
A summer holiday haul.
We finally get a full look at Anti Social Social Club's 2017 fall/winter collection. This release is the label largest yet and we see everything from a beach towel to a tagged ash tray. The color palette remains bold with a fair share of pinks, oranges and blues. These hues cover the tees, hoodies, jackets and caps included in the cool weather range. A few of the pieces feature the South Korean flag which is a new addition for the brand. The moody tag lines persist and the newest one confirms our feelings this year — "I STILL FEEL THE SAME."
Scroll through the full collection above and set your timers for an 8 a.m. PST online release tomorrow.
Image Credit

Anti Social Social Club
Share this article