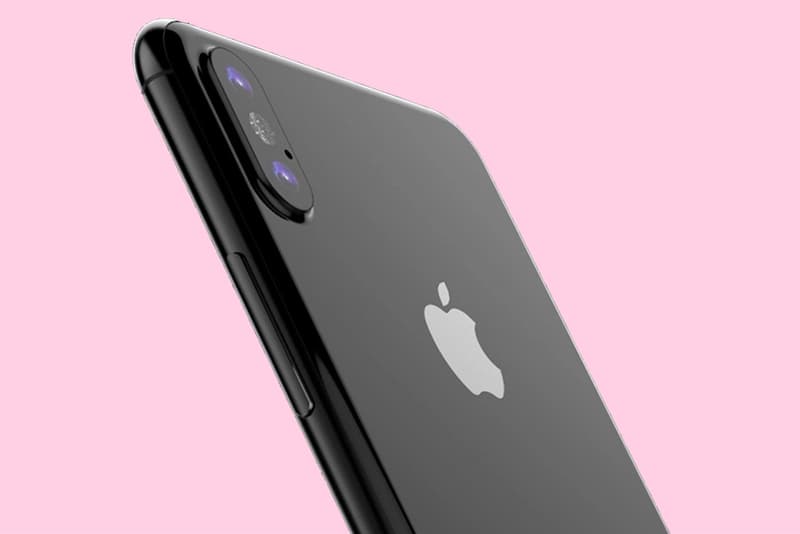 The iPhone 9 Rumors Have Started – And They Include Samsung
Friendly rivals?
Rumors around the iPhone 8 – which is said to release anywhere between October and December – are still circulating, and there's already talk about the iPhone 9. Samsung is a massive phone part supplier and even sourced the iPhone 8's 5.8-inch OLED display.
The new rumor is that the iPhone 9 will have a 7nm chip produced by Samsung – the smallest yet. Samsung used to supply Apple's chips until 2013 when the Taiwan Semiconductor Manufacturing Company Limited (TSMC) took over. Then Apple launched a 2011 patent lawsuit against the South Korean brand, so this could signal a new relationship.
Image Credit

Benjamin Geskin