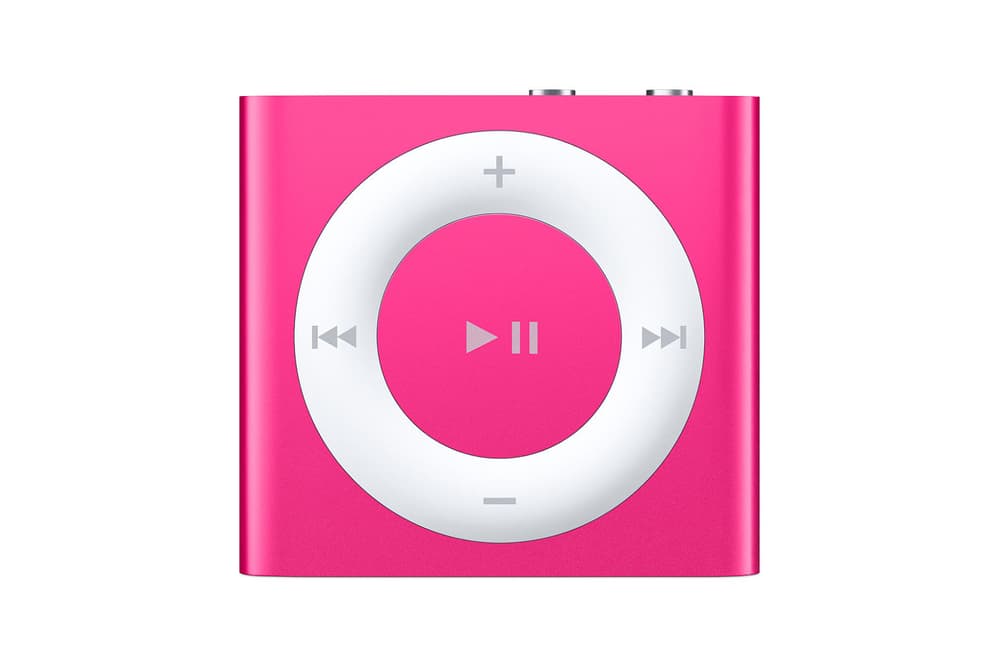 R.I.P: Apple Has Discontinued the iPod Nano and Shuffle
Goodbye, old friends.
Days after learning about some new features of the upcoming iPhone 8, Apple has announced that it will no longer produce the iPod Nano and Shuffle. The first generations of both models were premiered in 2005, promising to take our music listening experience to the next level. These small consoles allowed for users to easily carry their music libraries, changing the audio landscape forever. In an official statement to The Verge the technology giant shares:
"Today, we are simplifying our iPod lineup with two models of iPod touch now with double the capacity starting at just $199 USD and we are discontinuing the iPod shuffle and iPod nano. Stock of the remaining iPod shuffle and nano should still be available from retailers like Best Buy, but the latter hasn't had any significant updates since 2012. A new selection of colors was released in 2015, with the shuffle receiving the same treatment."
It's a sad day indeed. If you still have your old iPod, treasure it.
Source
Image Credit

Apple