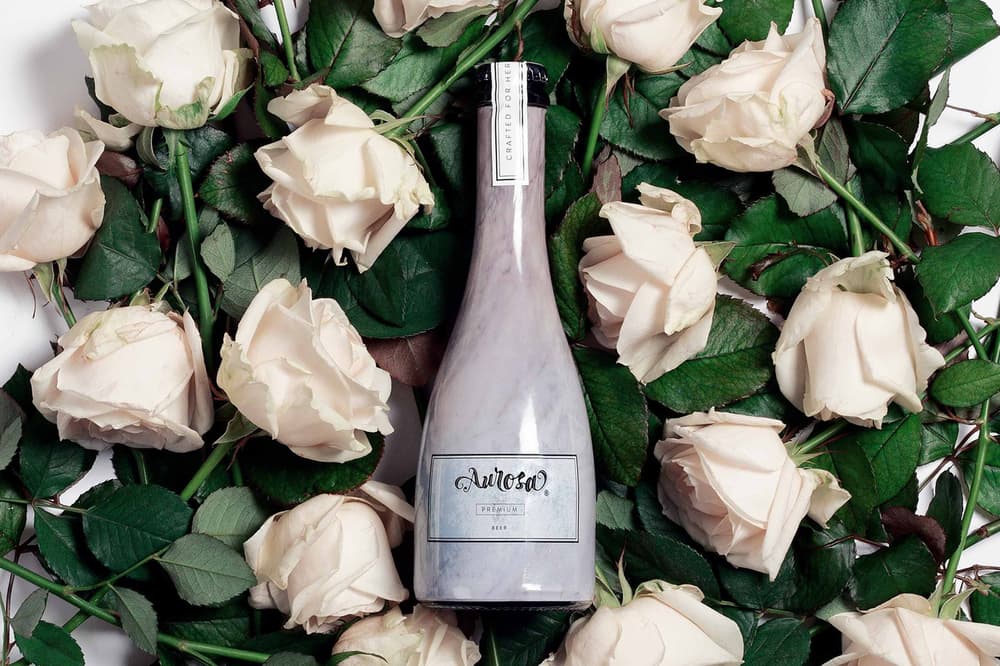 Hops for Her: Aurosa's Sweet Beer Is Made Just for Women
LOL.
Czech brand Aurosa has created a beer for women only. Founder Martina Smirova launched the company in hopes of creating a spirit that everyday women can connect to. The beer's packaging is laced with pink and rose gold — a millennial favorite that is sure to peak interest. In a response to critics calling the product sexist, Smirova explains her mission to Mashable:
"What our message carries is different, we are here to support those women who like to celebrate their femininity and elegance, who want a nice glass of beer with their dinner and who enjoy something elegantly packaged."
The company's slogan is #BeerForHer — a call for women to embrace their love for the distilled hops. You can grab a bottle of #BeerForHer now from Aurosa for $12 USD. Let us know what you think about the product.
Share this article