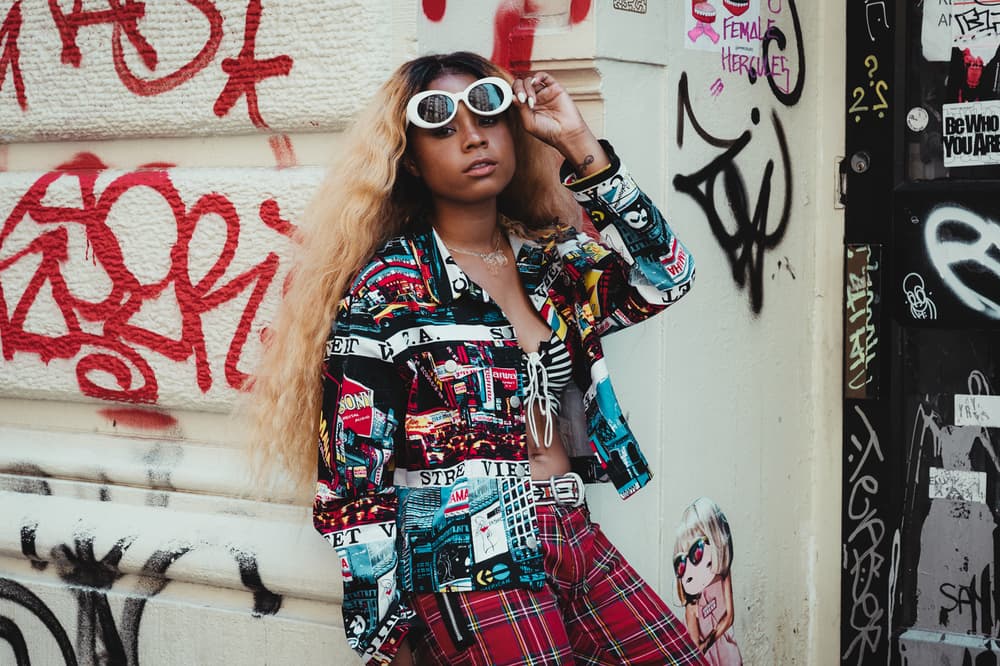 Culture
BAEwatch: Tayla Parks
The Grammy-nominated singer/songwriter shares her first-ever solo project.
BAEwatch: Tayla Parks
The Grammy-nominated singer/songwriter shares her first-ever solo project.
You've heard Tayla Parx before — if not her voice, then her words for sure. The singer/songwriter is the lyricist behind some of the biggest artists out, including Ariana Grande, Alicia Keys, Mariah Carey, The Internet, Rihanna, Nicki Minaj, Usher, Christina Aguilera…just to name a few. At only 23 years old, she already has three Grammy nominations under her belt, but she's ready to step into her own, share her own story. "I never show off and I'm not that person," Tayla tells us, "but there's so much more to tell."
Before Tayla was helping to pen the narratives of others — and currently hers with the debut of TaylaMade — she began as an actress on shows like Everybody Hates Chris, Gilmore Girls, Nickelodeon's True Jackson, VP and Victorious and starred as Little Inez in Hairspray. The spotlight's now officially on Tayla. Get familiar and listen to her project, which hears Syd, Khalid and more, below.
1 of 3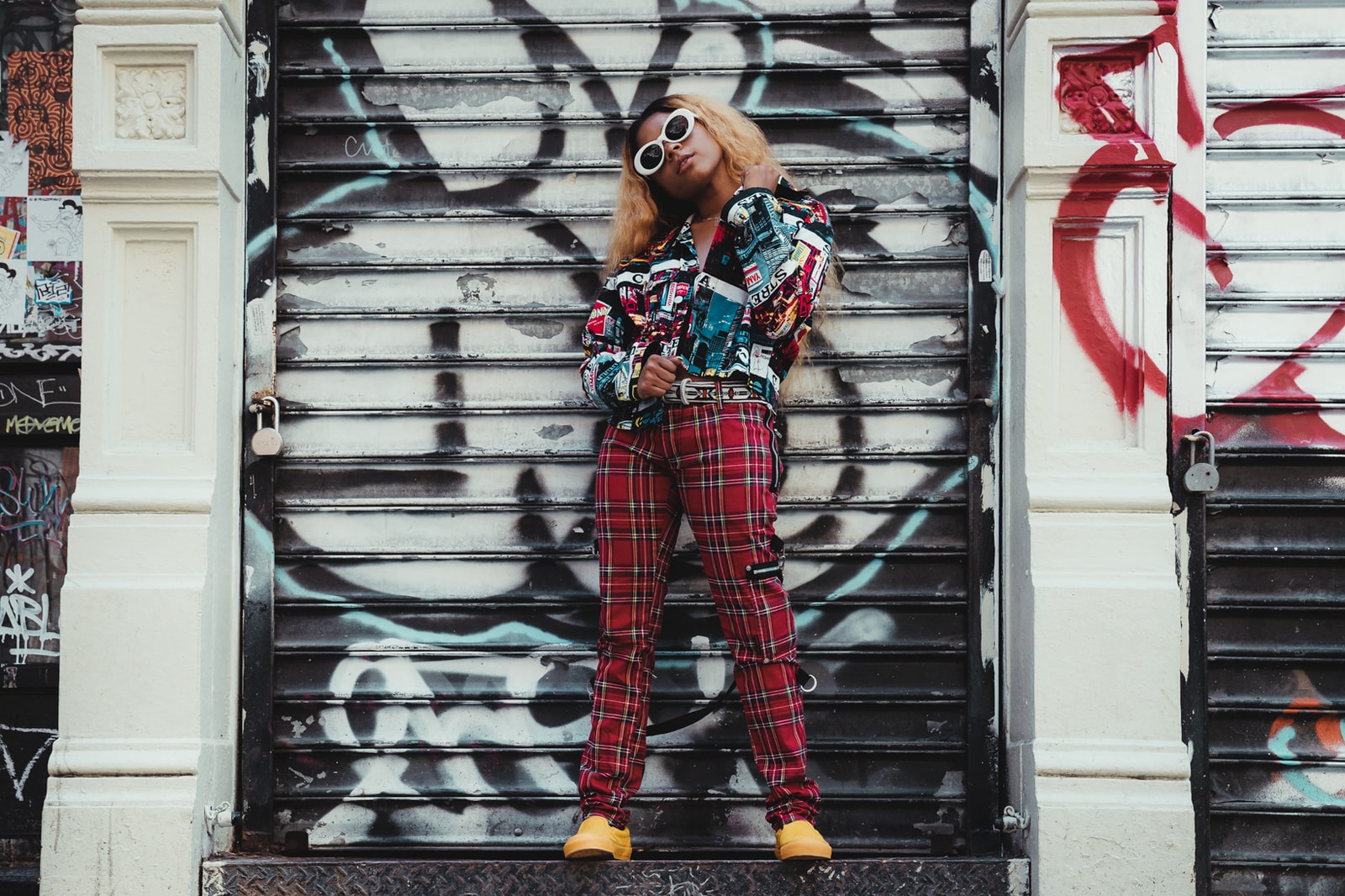 2 of 3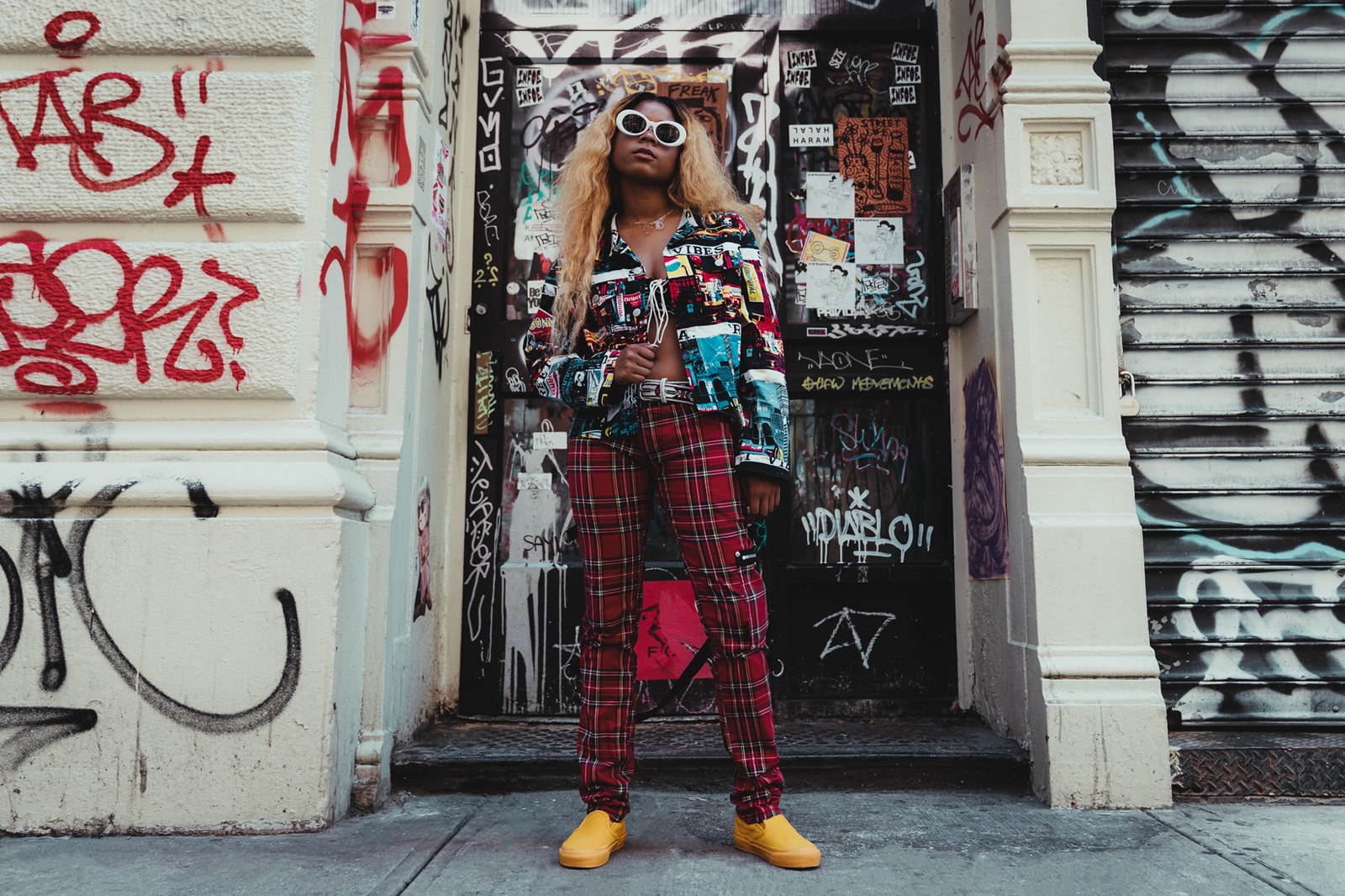 3 of 3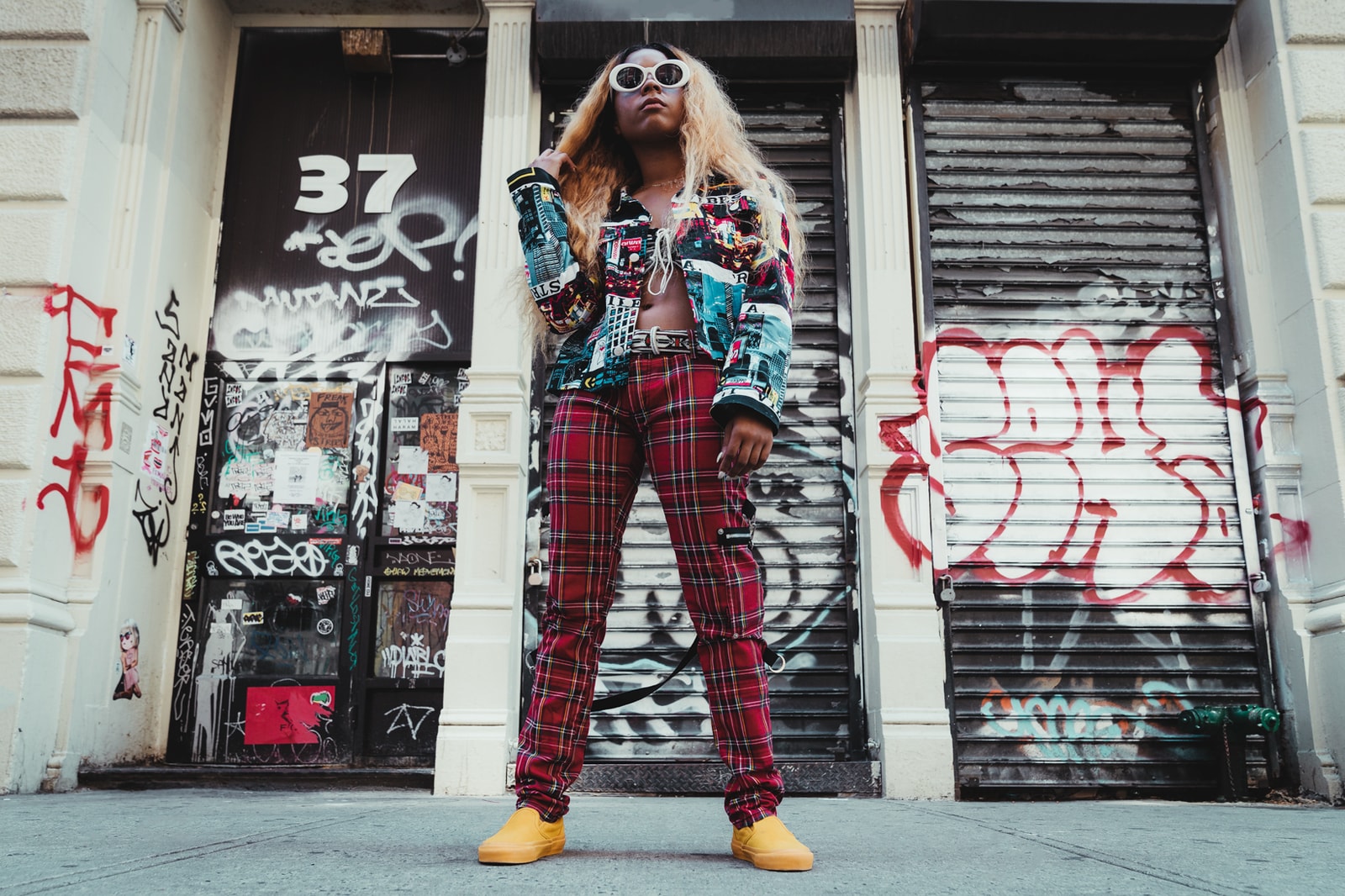 What was the last song you sang in the shower?
"Girls Girls" by Icona Pop.
First lyric you ever wrote?
It was a poem called "A Mother's Love."
What's one beauty product you have to have wherever you go?
Burt's Bees lip balm.
What's the best nude lipstick you've ever found? And best red lipstick?
Oooh, "Naked"? I can't remember what it's called — but it's MAC for sure. Red lipstick? "Ruby Woo"!
Most expensive beauty product you've ever bought?
It was definitely something from Gucci.
Current sneakers in your rotation?
My pastel Opening Ceremony x Vans — they came out with a whole series, and I bought them all. I'm really into classic sneakers; You can always catch me wearing Chucks, a Jordan. But I'm a sneakerhead for sure.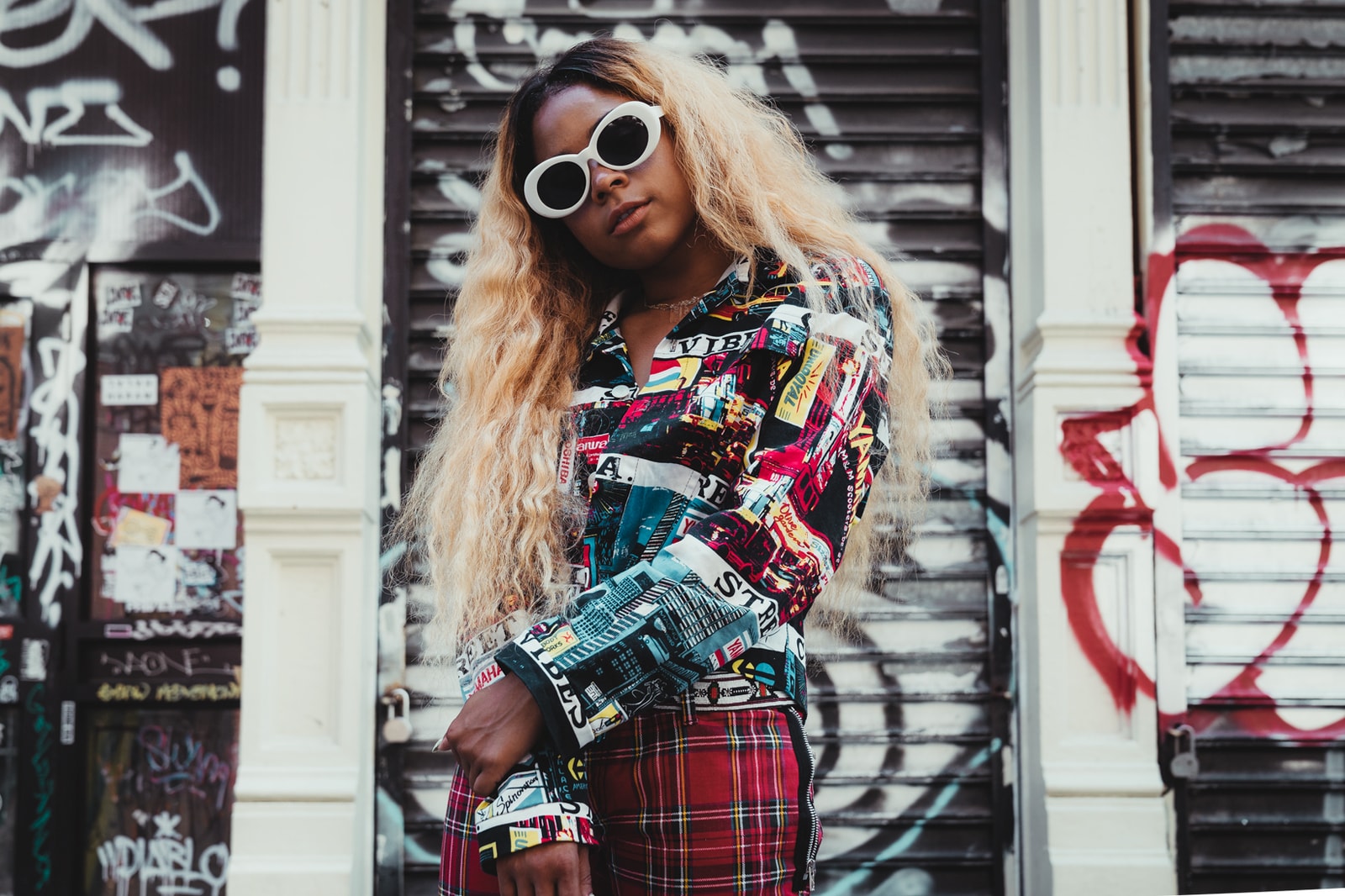 If you could put anything on your tour rider, what would it be?
Takis. That's it. I'm a simple girl from Texas.
What's a song you wrote for someone else you wish you could've kept for someone else?
Hmmm, probably "In Common" for Alicia Keys.
Can you walk us through your writing process?
I hear the beat and then I walk in the booth, and I freestyle it. Every single time — like word vomit [laughs]. I record it and then sometimes I have to go back and rewrite all the lyrics, which is annoying.
Do you have any pre-show rituals?
I always pray for a perfect show, which is impossible, but you can always walk away with feeling like you gave all you got.
How difficult is it for you to transition from songwriter to public-facing singer?
It's actually a lot easier than I thought it would be. When I went to the studio as a writer, I was very focused on pulling the best out of an artist and going, "OK, what are you now? How can we make that greater?" As an artist, I just walk in and say, "I'm going to have fun today." It's more thought-out and pre-meditated as a songwriter, and most songwriters make the mistake of giving themselves away. I figured, if I'm not focused on me as an artist right now and instead on making you better, which is going to change more than just my career but the industry, then I can walk into a studio and focus on myself. I have free reign and see what comes out.
Favorite song on your project?
Probably "Mama Ain't Raise No Bitch." It's something so personal to me that I wrote at a time when I had to realize, "Wait a minute? Why am I sitting here going crazy over this guy? My mom taught me better to that. She didn't raise no bitch." So it empowered me, and usually I write songs to empower other people but this one makes me feel good.
Image Credit

Eddie Lee/Hypebae
Share this article