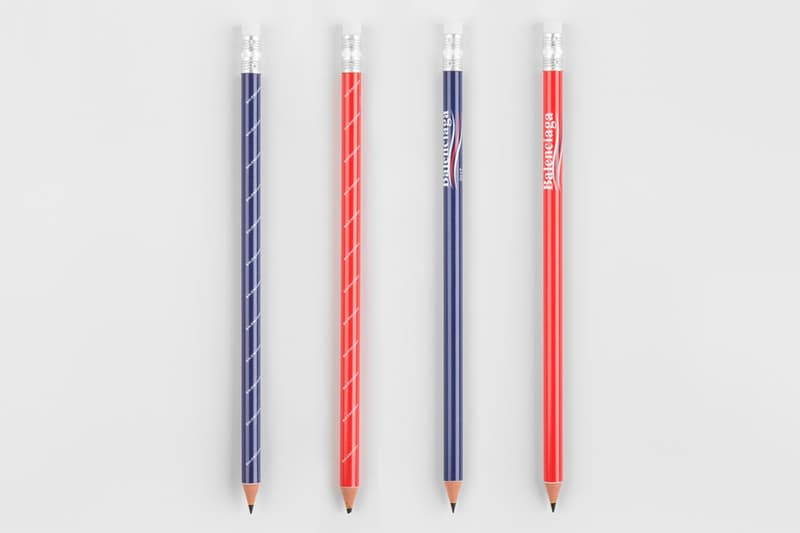 Balenciaga Now Sells $6 USD Pencils – Because Why Not
When stationery becomes a luxury.
With its pop-up currently running at Parisian boutique colette, Balenciaga now continues to deliver even more limited-edition products for the collaboration. We've previously seen a $1,115 USD leather shopping bag and some killer legging boots, and now Demna Gvasalia surprises fashion addicts once again with Balenciaga-branded pencils. Coming in four different designs, the logo pencil is a must-have stationery item for any Balenciaga fans.
Take your pick between orange and blue, and shop yours online for $5.67 USD each.