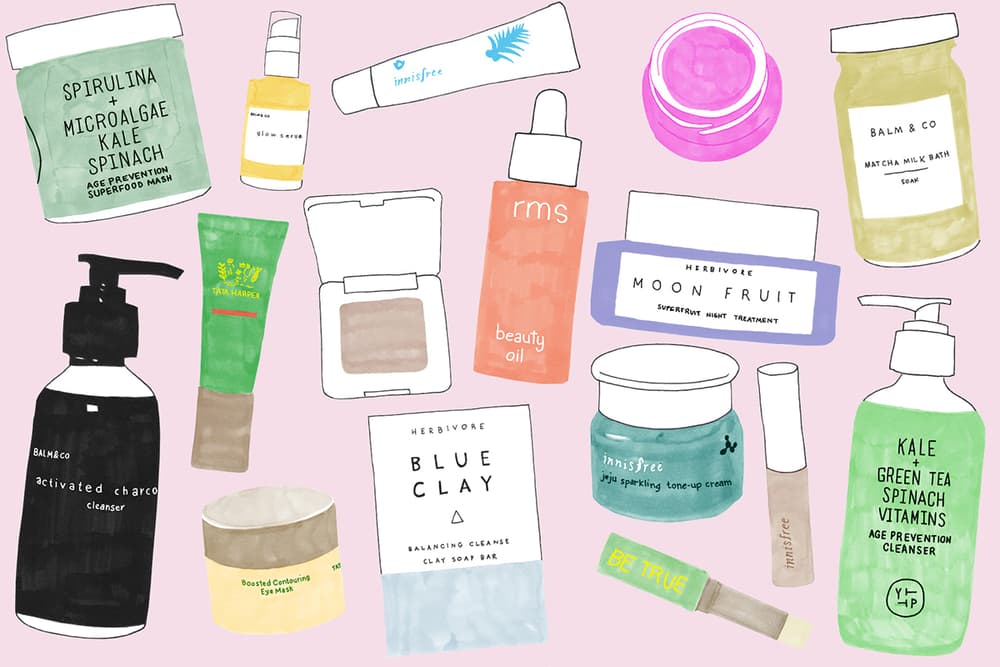 Beauty
Skincare Lovers, Here Are 6 Natural Beauty Brands to Keep on Your Radar
Go green, and your skin will thank you later.
Skincare Lovers, Here Are 6 Natural Beauty Brands to Keep on Your Radar
Go green, and your skin will thank you later.
It's true when they say what you put on your face is just as important as what goes into your stomach. If you're beauty junkies like us, chances are you'd have some kind of skincare or makeup on throughout the day, and it's crucial to make sure that those products aren't potentially harmful to your skin.
In an attempt to detox our bathroom shelves and makeup bags, we've compiled a list of six natural beauty brands that every skincare lover should know. Despite them being on the slightly pricier end, products from these green beauty businesses are rid of synthetic ingredients or generic fillers, so you're actually benefitting from them in the long run. From face mists and sheet masks, to highlighters and lip tints, read on to learn more about the natural skincare and makeup products that HYPEBAE editors swear by.
Youth To The People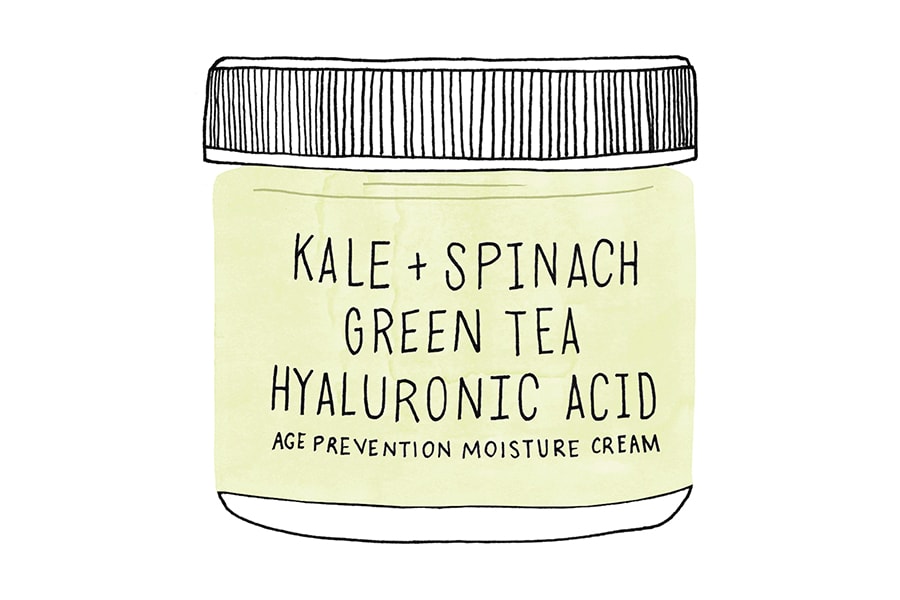 If someone tells you it's too early to worry about aging, that person is not your friend. With the growing stresses that millennials face paired with our own unhealthy habits, we're experiencing signs of aging sooner than ever before. I tried not to take offense when I was gifted the Age Prevention Superfood Mask ($44 USD) that is packed with spirulina, microalgae, kale and spinach. After only ten minutes with this on my face my skin felt — and looked — like it had drank in a green smoothie.
After further research I found that YTTP is a brand dedicated to creating whole, natural and nutrient-rich products that brighten and quickly renew your skin. I would recommend incorporating at least one of their products into your nightly rotation for the perfect morning skin. Whether it be the Green Tea Age Prevention cleanser ($36 USD) or the Sunflower Oil-infused Superfood eye cream ($35 USD) your skin will thank you now and forever. — Esiwahomi Ozemebhoya
Herbivore Botanicals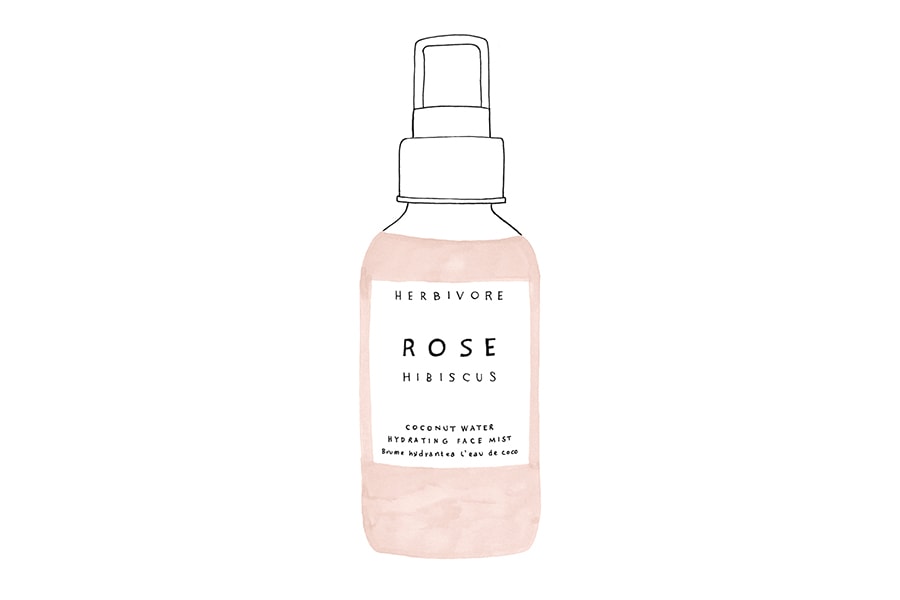 I'll be the first to admit I'm a sucker for clean packaging. The problem is, often, the packaging can blind me to the fact that the product is terrible. That's not the case when it comes to Herbivore Botanicals. Sure, I initially picked up their Bamboo Charcoal Cleansing Bar ($12 USD) because it appealed to my inner goth but it turns out it's a total godsend – it gently exfoliates and detoxifies my skin like no other.
I've since gone on to try the MOON FRUIT Night Treatment ($58 USD), which leaves me with an otherworldly glow upon waking, and the Rose Hibiscus Hydrating Face Mist ($32 USD), which does a great job of giving an energising boost to my tired midday face. The moral of the story is sometimes you should judge a book (or beauty product) by the cover because Herbivore Botanicals produce great, all-natural products that leave your face – and your bathroom – looking pretty radiant. — Nav Gill
RMS Beauty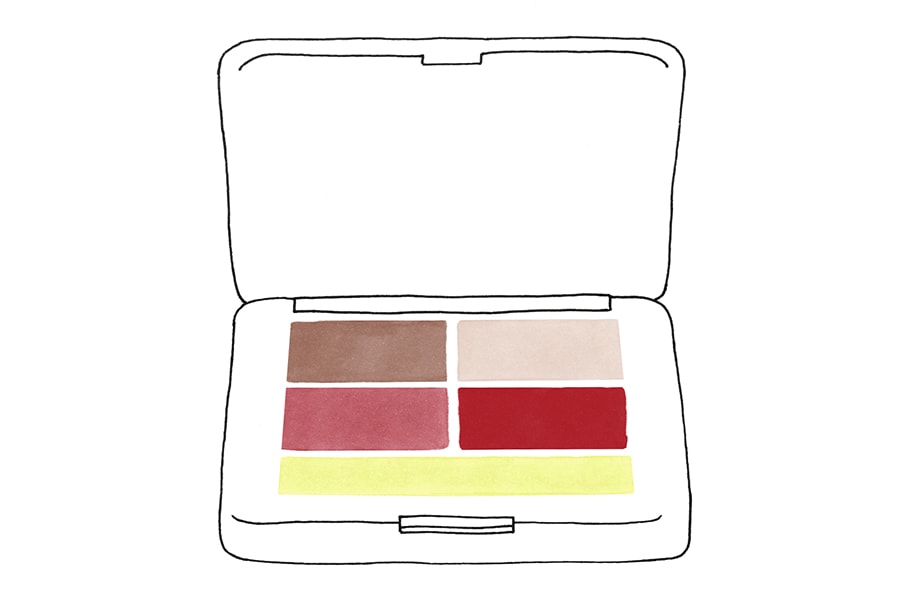 "You HAVE to try this luminizer." This is how I was first introduced to RMS Beauty. I have a friend who swears by the brand, going as far as to declare that she could exclusively use RMS for the rest of her life and she would be a happy camper. At first, I thought this was a little drastic but after trying some products myself, I definitely get it. For one thing, each product is unbelievably light. My favorite item from the roster is the Living Luminizer ($38 USD) – you can never get enough glow, ya know. Offering that perfect dewy effect, each glass pot contains a luxuriously velvety product that you can directly apply to your skin with your finger. Brushes be damned.
The pigmentation is also very natural and versatile – shadows and bronzers need not be limited to use on eyelids or cheeks, respectively. As if the product wasn't praise-worthy enough, it feels beautifully natural even on oily skin. Perhaps it has something to do with the brand's rigorous dedication to natural ingredients. According to its philosophy, "RMS Beauty products are formulated with raw, food grade and organic ingredients in their natural state, allowing their living, healing attributes to penetrate and rejuvenate the skin." And of course, don't forget the products' anti-aging effects. Cheers to the closest we've ever gotten to discovering the fountain of youth. — Zarah Cheng 
Tata Harper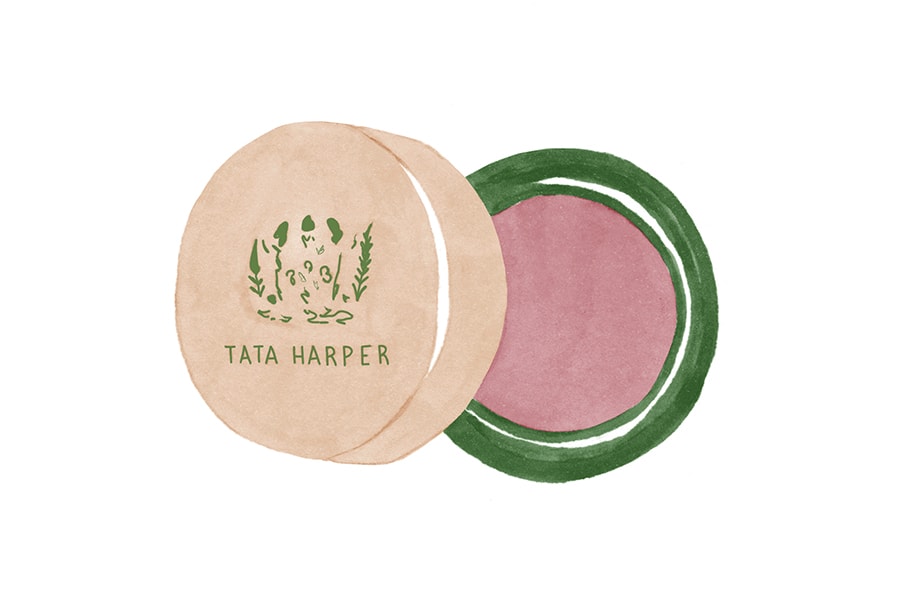 I'm such a millennial when it comes to discovering new beauty products. Almost all of my favorite skincare and makeup brands are highly recommended by YouTubers, and Tata Harper is no exception. Well-loved by industry leaders like Lisa Eldridge and Violette, the brand prides itself on its lineup of 100-percent natural and non-toxic products. The company even sources herbal and floral ingredients from its own farm in Vermont.
My go-to items are hands down the Volumizing Lip and Cheek Tint ($36 USD) and the Very Highlighting luminizer ($40 USD). While the former can be worn both as a sheer lip color and a rosy blush, the latter helps plump up your skin by giving you that pearlescent, lived-in glow. On the skincare side, the Resurfacing Mask ($58 USD) has also won the hearts of many beauty enthusiasts. Perfect for all skin types, the mask promises to minimize the appearance of pores, leaving your skin feeling smooth and rejuvenated. Seriously, it's the best kind of hump day treat a beauty junkie can ask for. – Teresa Lam
innisfree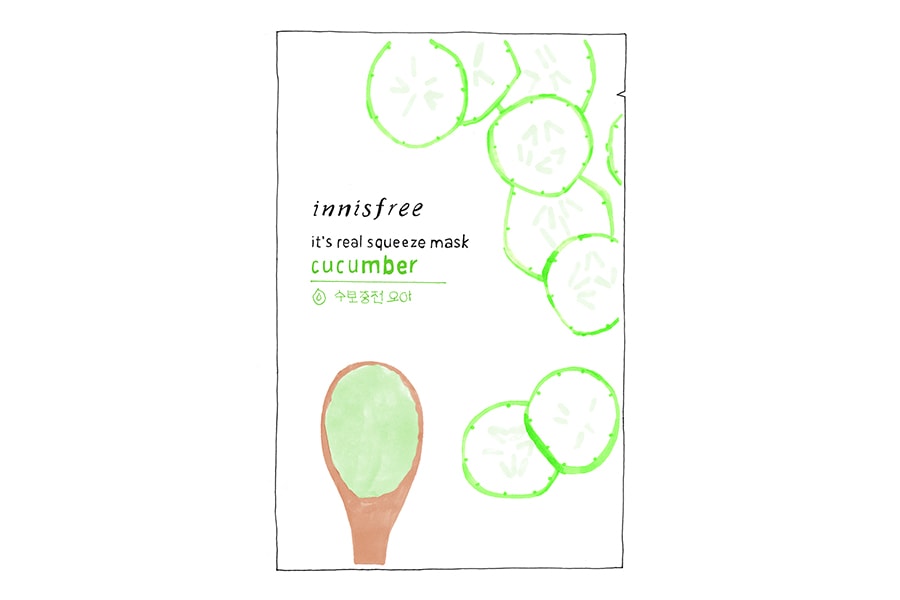 I swear by Korean beauty products – I started using the cult-loved brand Laneige in middle school and haven't looked back since. Now, I'm no health nut but there's something about the words "green tea" and "volcanic" that sings to your skin. That's what made me pick up innisfree's best-selling Green Tea Seed Serum ($26 USD) and Super Volcanic Pore Clay Mask ($15 USD).
The Jeju-sourced ingredients are all-natural and organic, and you only have to Google Jeju Island to be convinced how wholesome the products are. Once a week, I use the mask, topped by the serum and my other skincare steps. Your pores will automatically close, leaving your skin squeaky clean and bright. Test both out, and then I'd highly recommend trying the Volcanic Pore Toner ($21 USD) and Cucumber Mask ($1.20 USD) too. — Lily Chen
Balm & Co.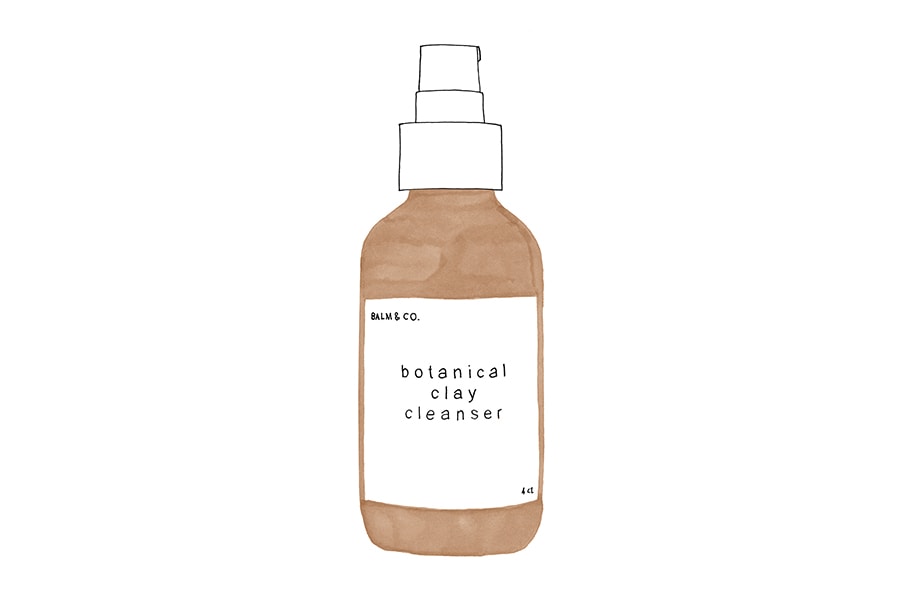 I'm a sucker for a good facial mist. On one very balmy summer day when I wasn't carrying a bottle of my own and was in desperate need of refreshing, a friend let me use her Balm & Co. Sky Mist ($22 USD) — and I've been hooked ever since.
Made from yarrow, which fights dryness and discoloration, aloe vera juice, lemon and other natural ingredients, one spritz brought me back to life. Any of the black-owned beauty brand's mists are like a soft kiss from nature. But when used with the Botanical Clay Cleanser ($32 USD), a blend of detoxing red Moroccan clay, soothing chamomile, strawberry and watermelon, you can consider the deal sealed. — Ashley Haines
Illustrator

Janelle Burger/@janelleburger
Editor

Teresa Lam/Hypebae