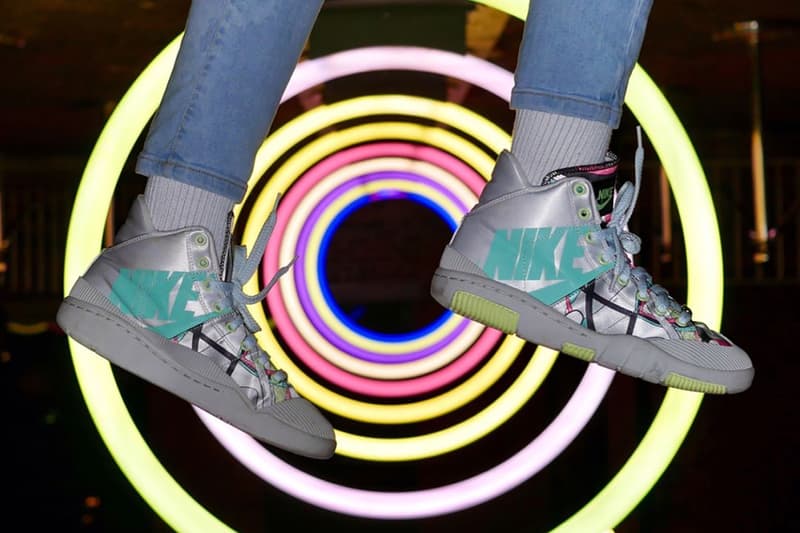 Footwear
Sole Searching: The 6 Best Stores for Shopping Women's Sneakers in Canada
Cop the best feet heat up north.
Sole Searching: The 6 Best Stores for Shopping Women's Sneakers in Canada
Cop the best feet heat up north.
Canada is renown for its beautiful terrain and happy people. What some may not know is that it also has a booming sneaker scene.
Due to the meteoric rise of music artists like Drake, The Weeknd and Justin Bieber the world has begun to pay attention to the country's unique demographic. A wave of retailers have refocused their efforts on getting products into the country supplying the Canadian streetwear scenes.
Ladies in cities like Montreal, Vancouver and Toronto will now be able to grab the shoes they need from stores, old and new, dedicated to keeping their customers satisfied. We've rounded up six of the country's best sneaker shops for locals and shoe tourists alike.
Community 54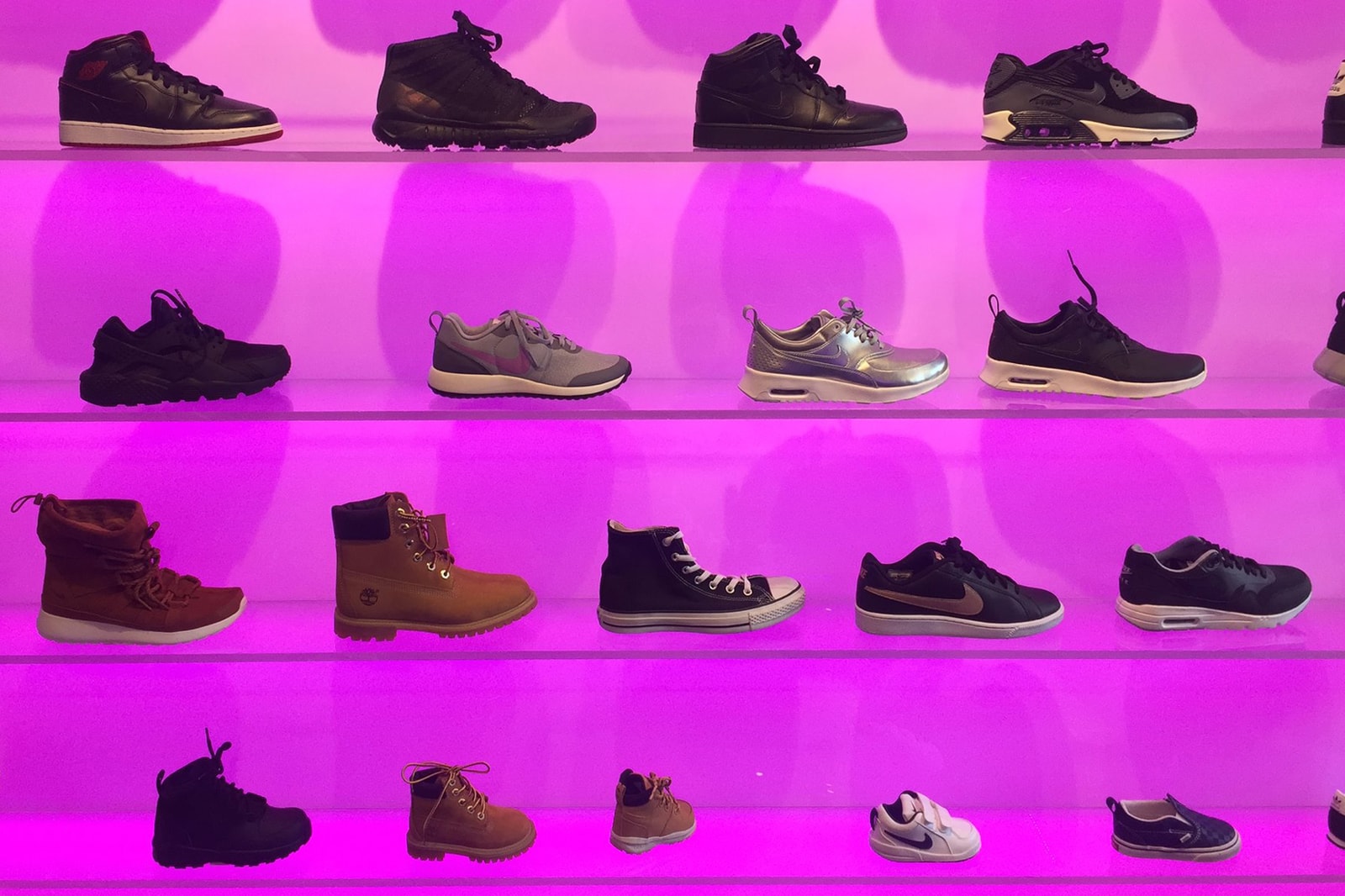 Community 54 has led the way in Toronto opening up a store dedicated to women. The store holds women's lifestyle apparel alongside its curated shoe picks. The shop has a welcoming atmosphere with employees who are trained to get ladies the gear they need for the harsh Canadian seasons.
Address: 216 Ossington Avenue, Toronto, ON M6J 2Z9, Canada
Exclucity Montreal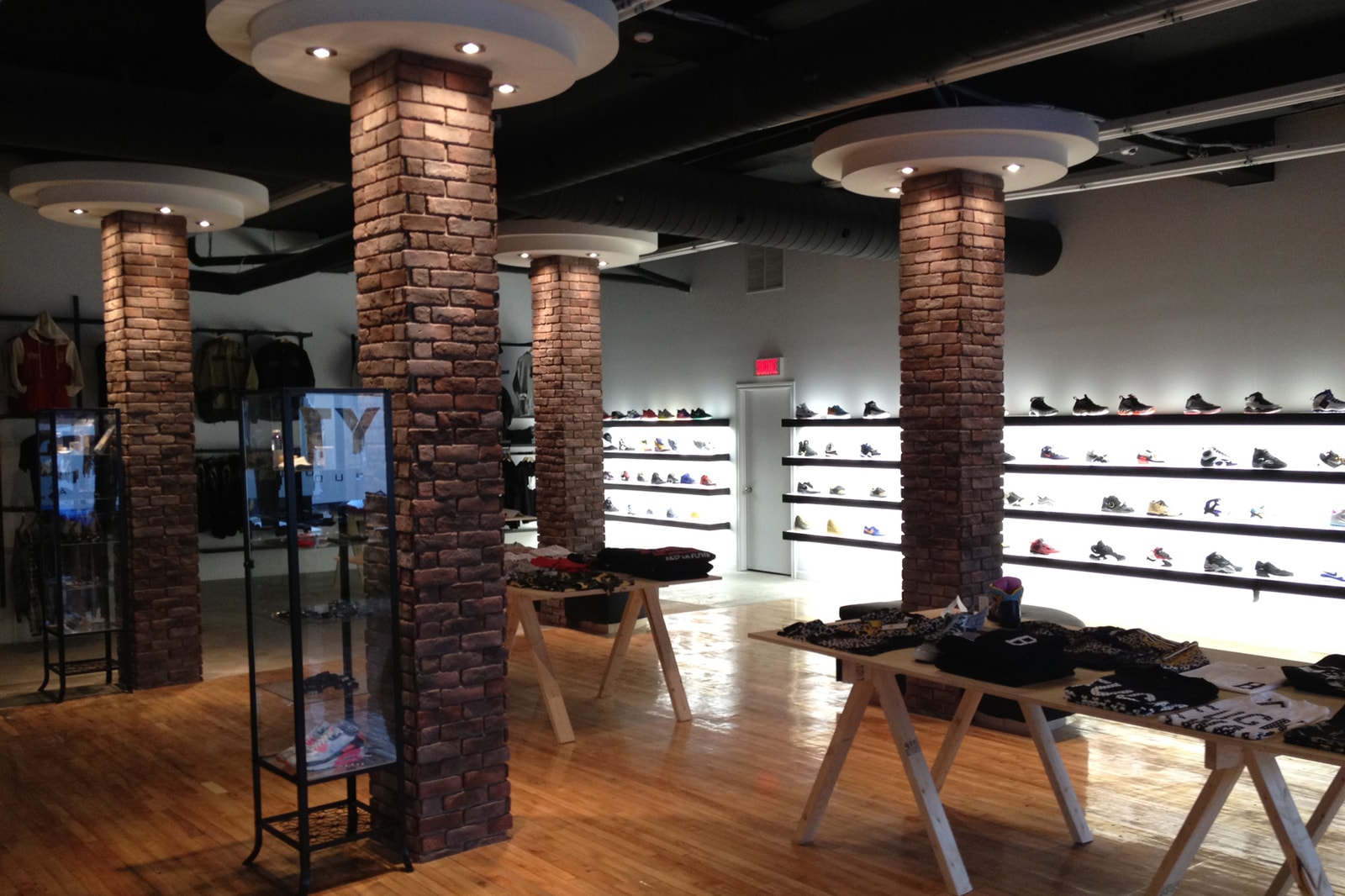 Exclucity is a stronghold in the Canadian streetwear scene. Its Montreal shop has a spacious, streamlined design that can hold a crowd on drop days. Women can look here first to find any exclusives from Nike, adidas and Puma.
Address: 1326 Notre-Dame St W, Montreal, QC H3C 1K7, Canada
Livestock Chinatown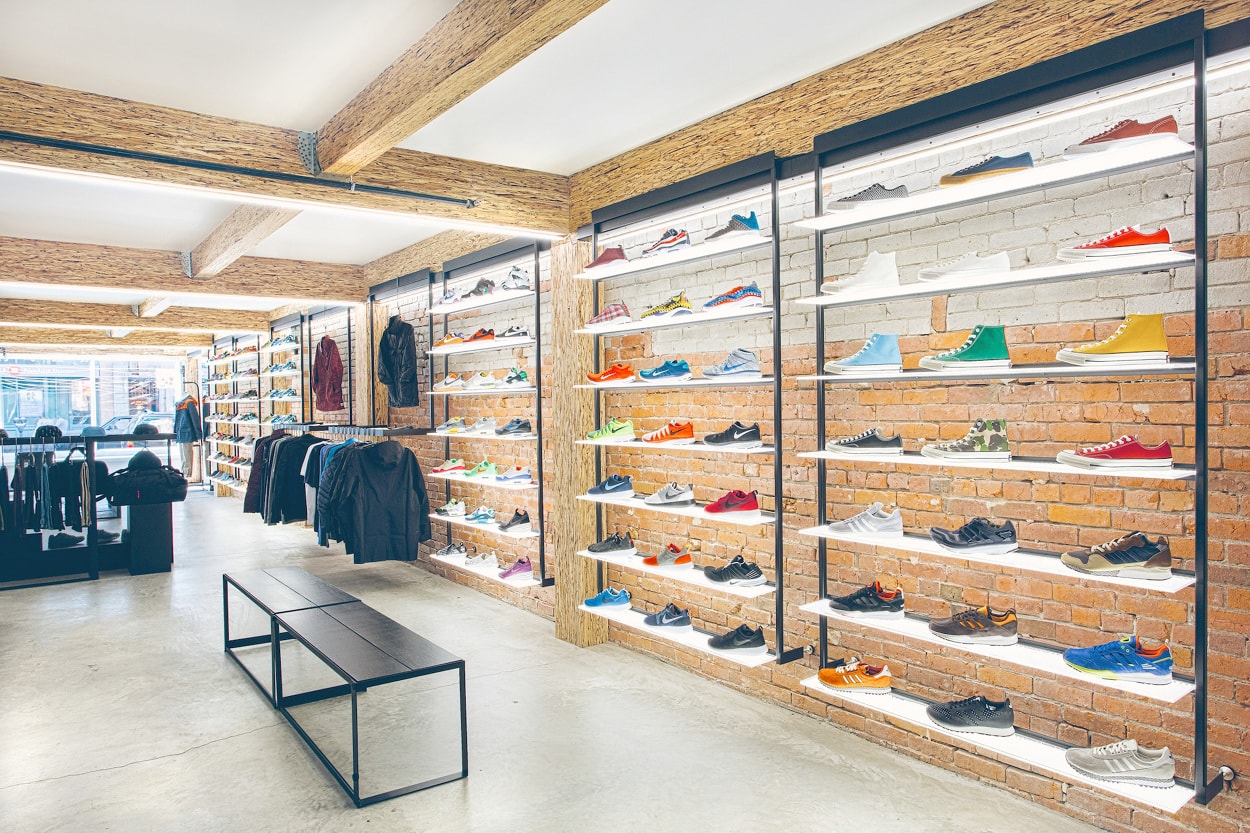 Vancouver's Gastown is home to good Pan-Asian eats and Livestock's largest Canadian store. You'll be hard pressed to not find new drops and debuts from any of the major sneaker brands. To match its size, the stock is also large, increasing the chance of shopping success.
Address: 141 E Pender St, Vancouver, BC V6A 1T6, Canada
gravitypope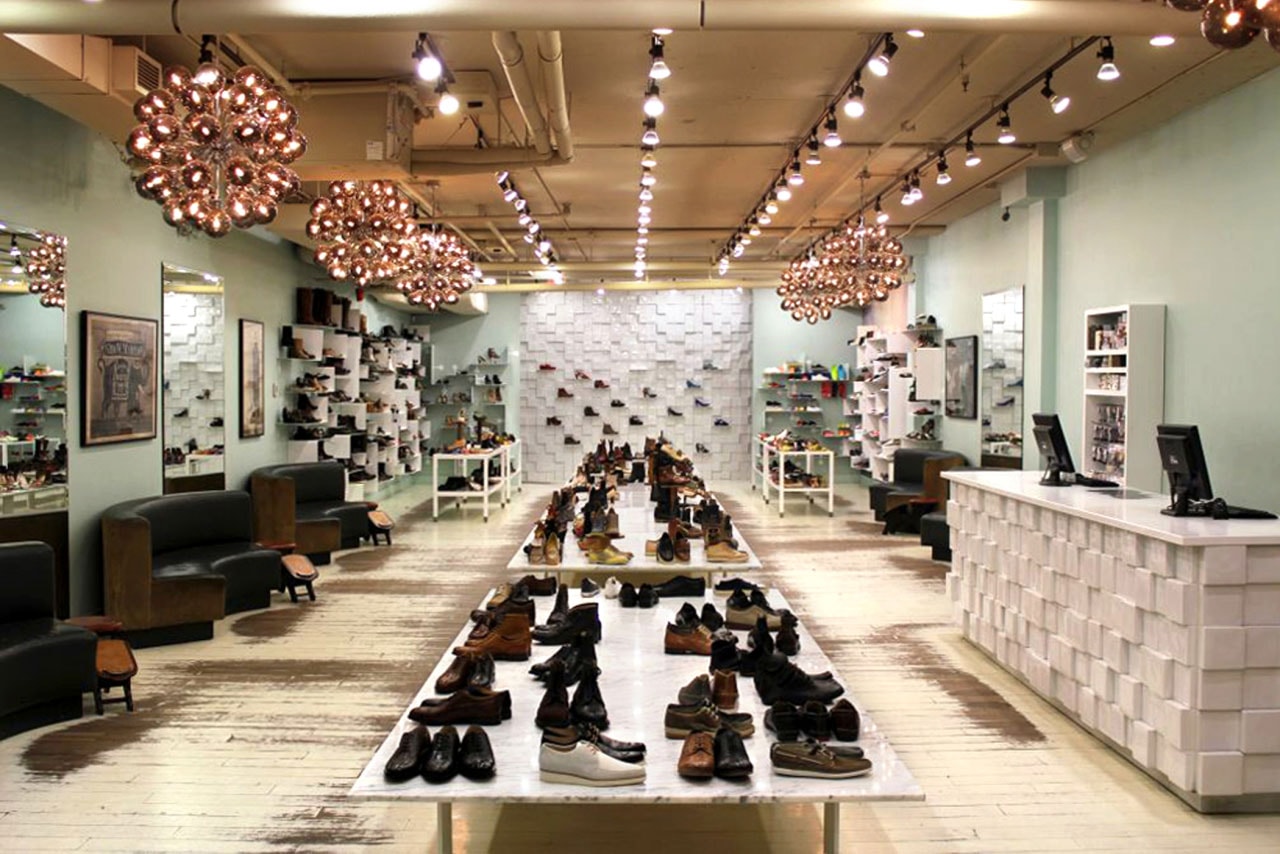 gravitypope is a three-floor boutique shop set up for a show. The space is a spread of apparel, shoes and accessories for both women and men. Here you can grab your high fashion shoe picks from COMME des Garçons, Alexander Wang and Gucci.
Address: 1010 Queen St W, Toronto, ON M6J 1H6, Canada
Off the Hook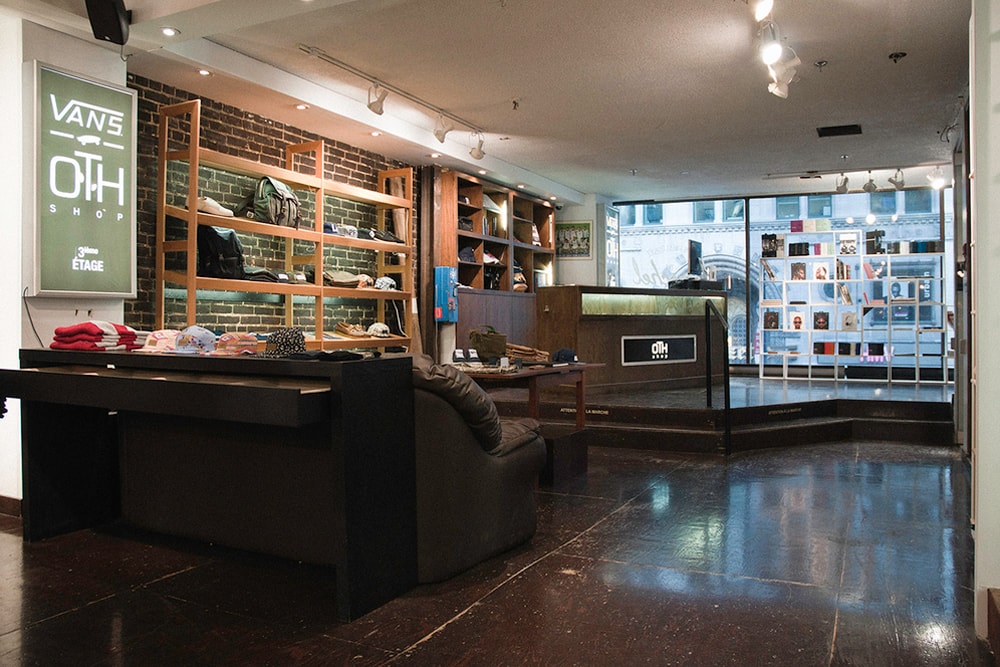 Before you see the signage, you'll hear the music blasting from Off the Hook. This location is a local's favorite complete with a couch for lounging and perusing what's in. While this store sells men's apparel exclusively, its sneaker range can appeal to anyone.
Address: 1021 Ste Catherine Ouest, Montreal, QC H3B 1H1, Canada
dipt
dipt is a veteran in the sneaker store game. The location was created by a man considered to be Vancouver's "biggest sneakerhead" and is a HYPEBAE's dream. The store has begun to cater to its female clientele, bringing in hype hits like Rihanna's FENTY Fur Slides.
819 Hornby St, Vancouver, BC V6Z 1T9, Canada
Share this article