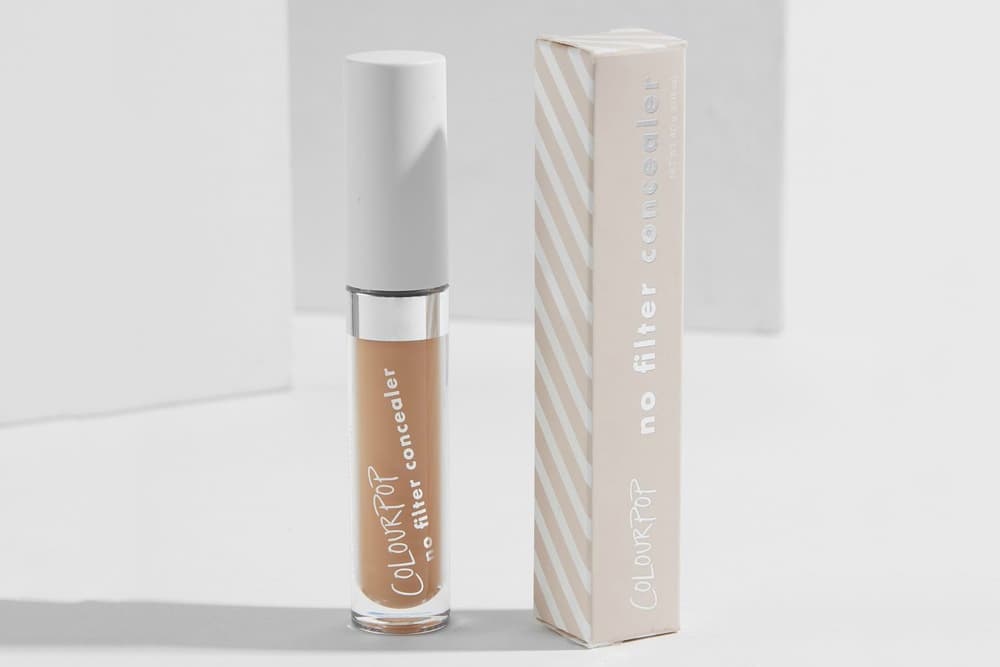 Here's Your First Look at ColourPop's Newest Product: No Filter Concealer
We can't wait.
ColourPop has been teasing something all-new, only hinting that "it's something we have NEVER launched before." The big reveal has finally come — meet the No Filter Concealer.
The cult-loved brand has a knack for giving the beauty-obsessed plenty of products to collect in their makeup bags, so consider this another one. It's the first of its kind, as ColourPop has yet to venture into foundations and concealers to instead focus on lipsticks, eyeshadows and other color-packed items.
There aren't many details about the No Filter Concealer just yet, but from the looks at it, the formula is creamy and rich. Check back for any updates to find out when you can order it online — hopefully soon.
Share this article