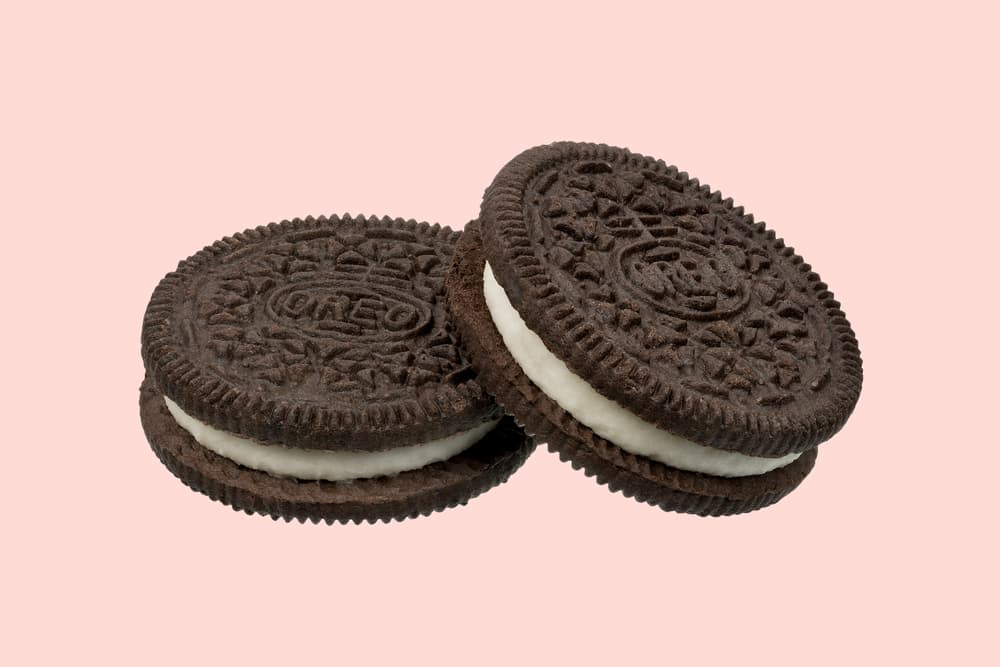 Culture
Wacky Custom Oreo Cookies Are Being Sent to Lucky Twitter Users
"Glazed Donut Oreos," "Swedish Fish Oreos" and more.
Wacky Custom Oreo Cookies Are Being Sent to Lucky Twitter Users
"Glazed Donut Oreos," "Swedish Fish Oreos" and more.
As a culmination of its #MyOreoCreation campaign (which has been running since May), Oreo has now started sending customized cookies to some lucky Twitter users. From "Glazed Donut Oreos" and "Swedish Fish Oreos" (yeah, this one threw us off too), to "Gingerbread Oreos" and "Pumpkin Spice Oreos," the bespoke flavors range from wacky to mouth-watering. The greatest allure from the contest is that the winner can actually have his or her unique flavor produced and sold in stores (along with a hefty $500,000 USD cash prize).
However, some participants have already started receiving an unexpected surprise: prototypes of their Oreo flavors sent to their doorsteps. Although the new flavors are mailed out in extremely low quantities – only two cookies at a time – it's exciting to see flavors actually come to life such as Kettle Corn and Chocolate-Covered Pretzel. If you were one of the creative few who submitted an entry to the #MyOreoCreation campaign, you might be expecting a sample in the mail soon as well. In the meantime, we'll patiently await to see which innovative flavor is crowned the winner.
YALL. KETTLE CORN OREO!! ?Look what came in the mail. ?Seriously SO amazing – need a whole pack! @Oreo #mycookiecreation #myoreo #contest pic.twitter.com/VMt95cnYzs

— Jessica Segarra (@TheNoviceChef) June 14, 2017
Source
Image Credit

Nabisco
Share this article