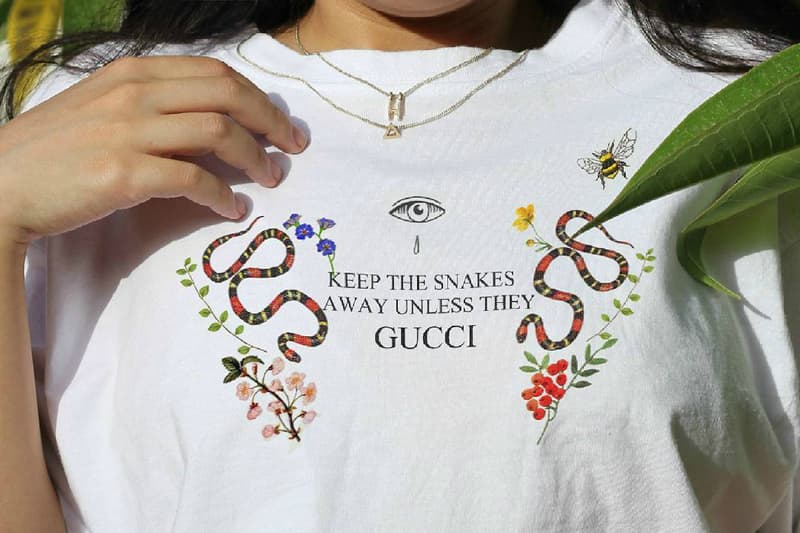 1 of 5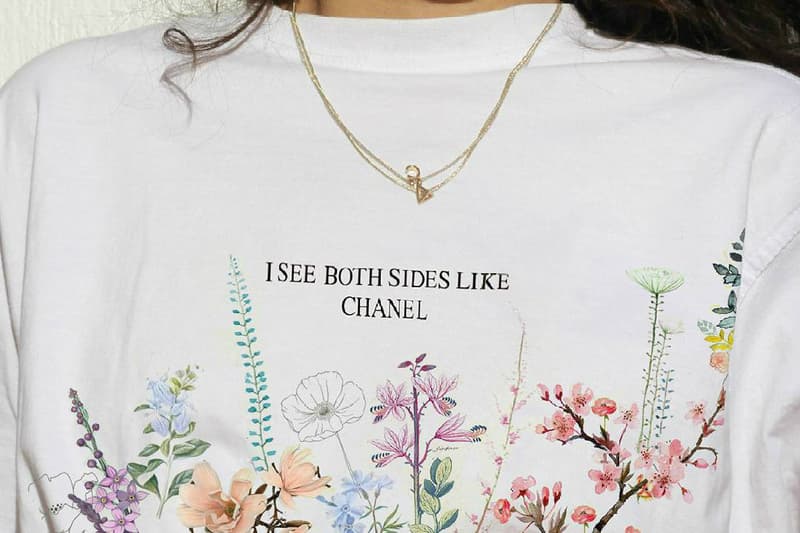 2 of 5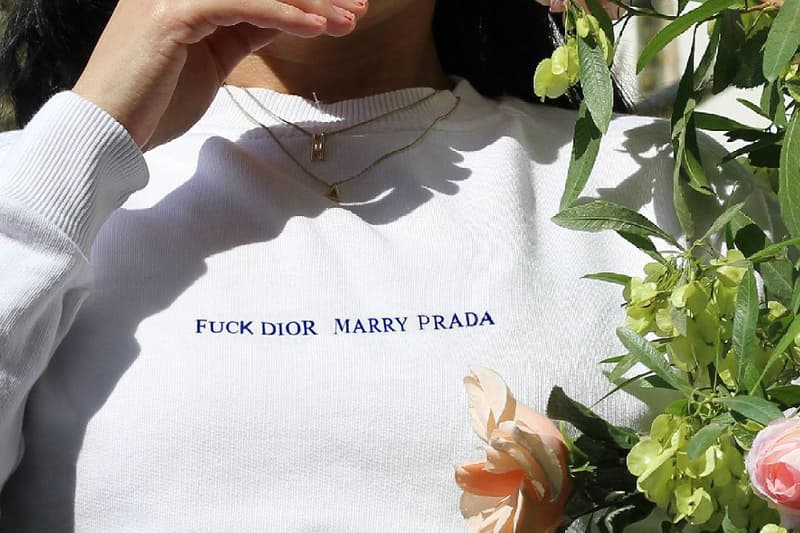 3 of 5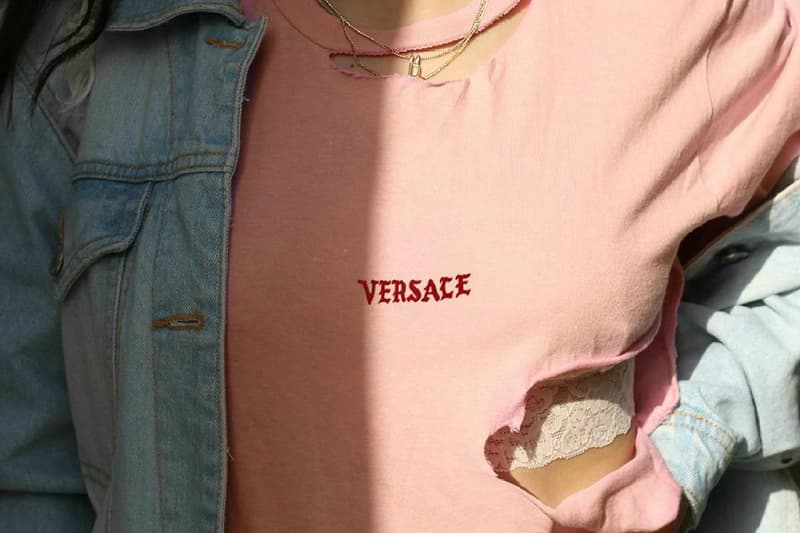 4 of 5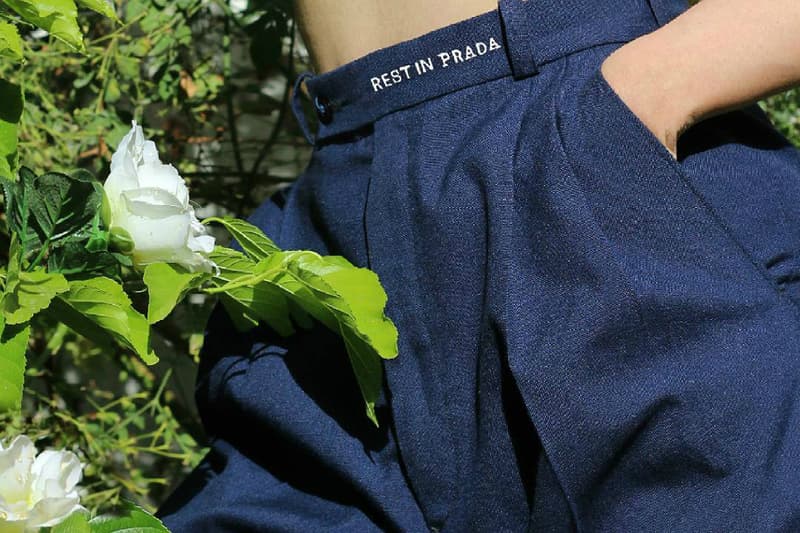 5 of 5
Fashion
These Parody Dior and Gucci T-Shirts Are True Affordable Luxury
"Keep the snakes away unless they GUCCI."
These Parody Dior and Gucci T-Shirts Are True Affordable Luxury
"Keep the snakes away unless they GUCCI."
Another day, another covetable parody brand emerges in the fashion world. After Boolenciaga and Bacon Lettuce Tomato Club, the latest designer who broke the Internet with her bootleg pieces is East Cairo local, Dana Frid.
Hailing from the Middle East, Frid's love for fashion blossomed when she first stumbled upon Tumblr at the age of 17. As the young talent tells Vogue in an interview, "[I was] fascinated by everything since I had never seen anything like this in my entire life." Her obsession with fashion is translated into her own line of parody T-shirts, crewnecks and pants, featuring her original embroidery and floral artwork.
Luxury brands including Gucci, Dior and Chanel are the inspiration behind Frid's Instagram-worthy designs, which boast playful slogans like "Keep the Snakes Away Unless They Gucci," "Fuck Dior Marry Prada" and more. Browse the gallery above to check out some of her work.