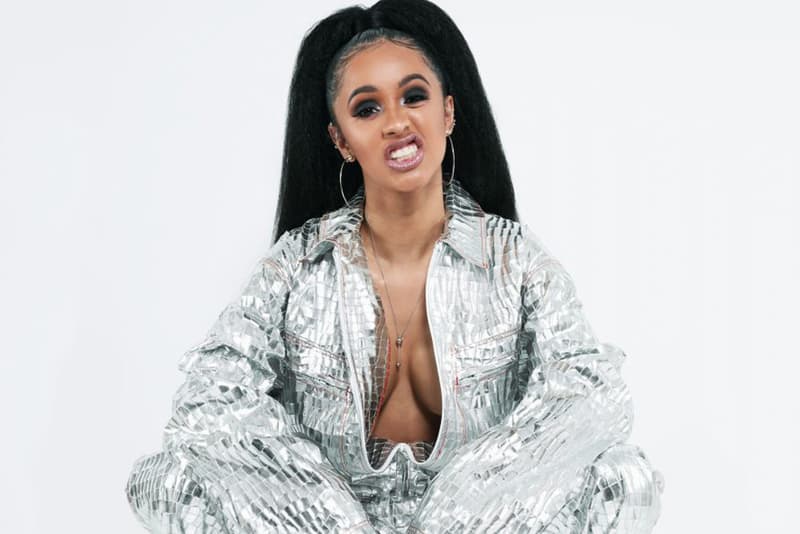 Cardi B Bodies D.R.A.M.'s "Cute" Remix: "You Think I'm Cute, But I Think You Ugly"
So savage.
D.R.A.M. tapped savage supernova Cardi B to add some bars to his "Cute" track. The loosie lives on his debut album Big Baby D.R.A.M on which he confesses his love for a beautiful lady he favors. Cardi doesn't reciprocate this feeling confessing: "You think I'm cute/But I think you ugly/Trust me it's cool/I use you for money." She spits out a triple-timed verse that shows no remorse for the unfortunate lover boy.
The best thing about the message is, she doesn't sound sorry at all. Listen to the bouncy track below.