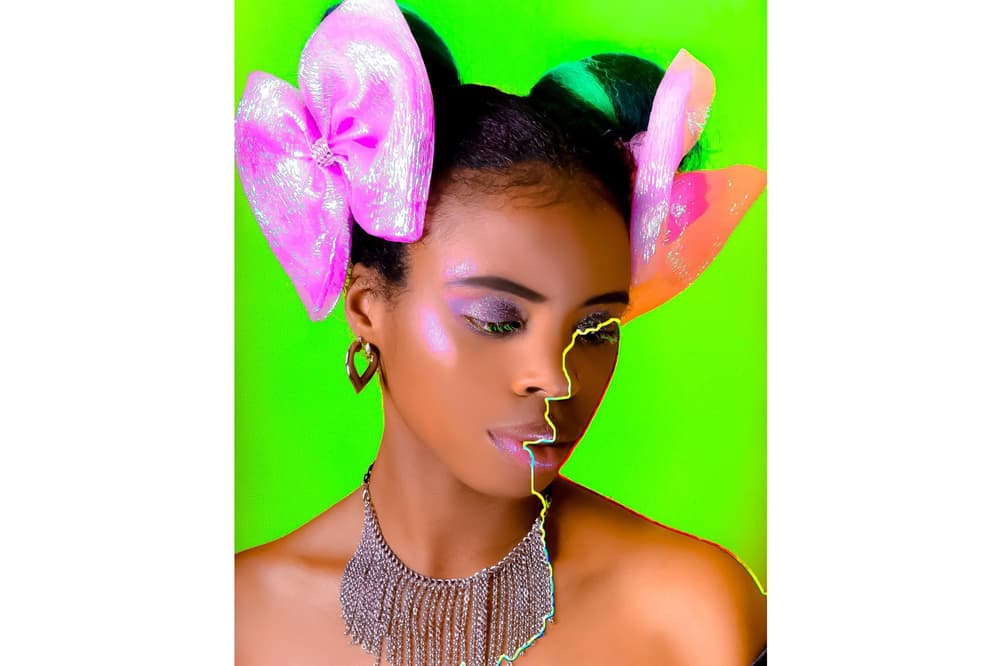 1 of 3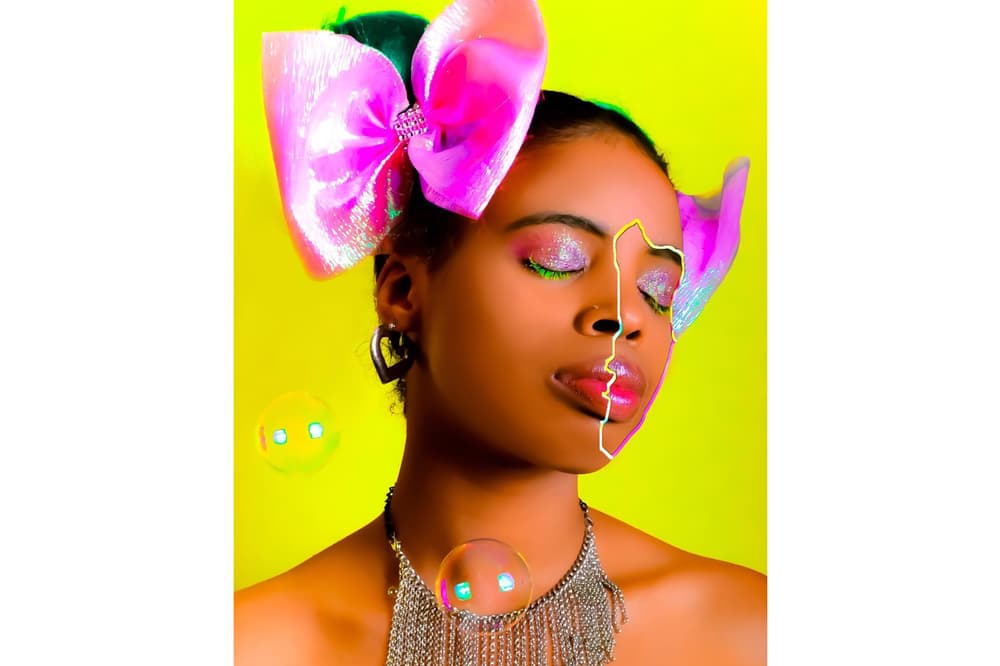 2 of 3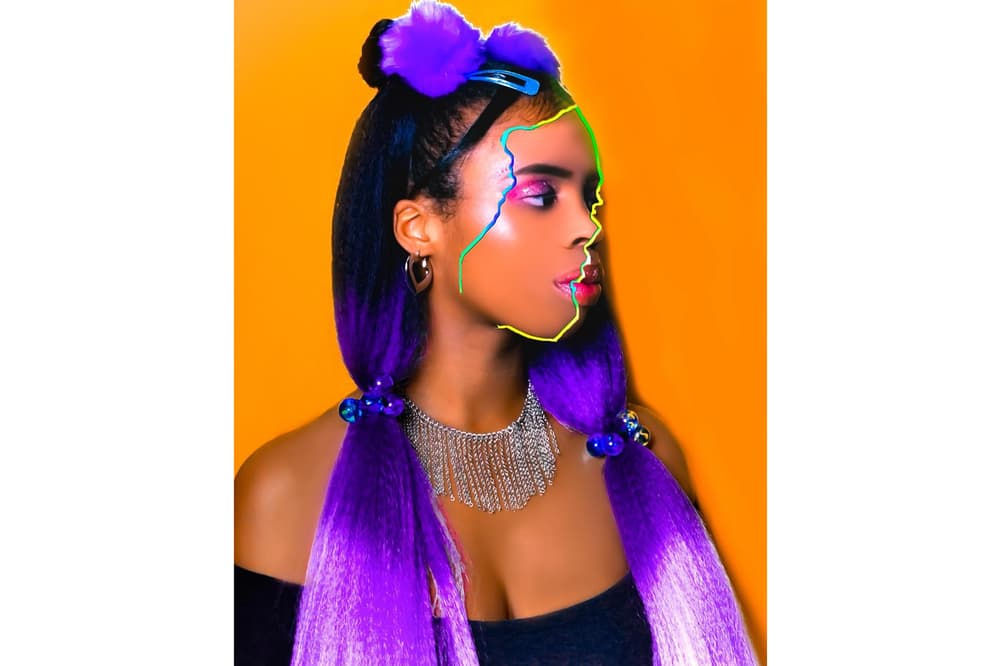 3 of 3
Beauty
Create One-Of-A-Kind Looks with Electric Hair's Ombré Braiding Bundles 
These multi-colored locks are magical.
Create One-Of-A-Kind Looks with Electric Hair's Ombré Braiding Bundles 
These multi-colored locks are magical.
Nothing can keep my attention for long — not even my hair. I get bored and constantly fight the urge to fry it, dye and lay it to both sides despite the damage these things can cause. I'm constantly on the lookout for ways to change hairstyles without the commitment of completing changing my hair's color or length. I know what you're thinking — try wigs. To that I would kindly respond with a weather app screenshot displaying the 100-percent humidity NYC faces each summer for three months nonstop. I was at a loss with hair inspiration until I got a chance to meet a green-haired goddess.
Fellow Queens native and singer/songwriter Liana Bank$ sports a green mane that is the cause of envy for many. In one of her Instagram photos she sports long Solange-like braids that perfectly match her black-to-neon green hair. To achieve this look Bank$ used Electric Hair, a small hair shop owned by dancer and designer Blue. Take one look at the shop's feed and you'll be overwhelmed with joy from the range of soft ombré Toyokalon hair in a variety of shades. I placed an order to help my friend achieve a hot pink ponytail and thus a mermaid was born.
Armed with our braiding guide and some confidence I was able to transform my friend and I'm sure I could do the same for myself. Don't even try to keep up with me this summer because, thanks to Electric Hair, my profile will change regularly.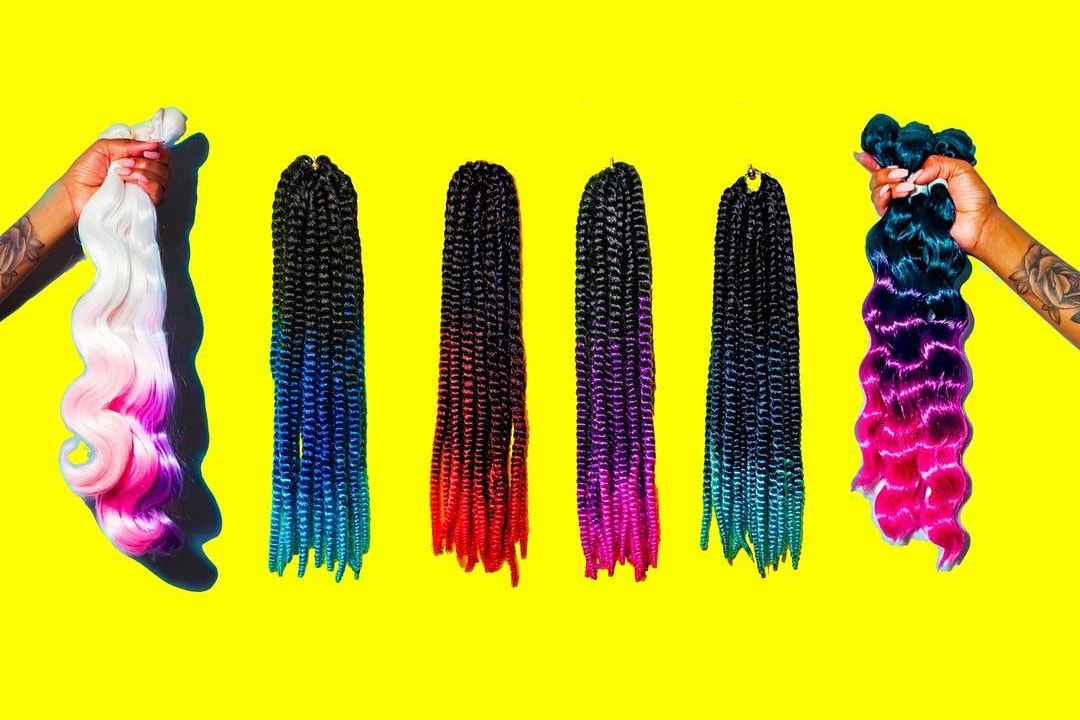 WHAT IS IT: Electric Hair's Ombré Braiding Hair and Extensions
WHY IT'S WORTH THE HYPE:  The issue with adding bright colors to your mane is that the transition from your hair color to the brighter shades needs to be seamless. The soft ombré dip-dye of these extensions allow for an effortless blend from a natural tone to an eye-popping hue. There aren't many hair companies that cater to fun-loving girls who love to sport these bright colors. Electric Hair has a versatile stock of hair lengths, styles and colors that make almost any hairstyle possible. You can achieve box braids, cornrows, ponytails and more with these carnival-colored locks. With a few packs of this hair, even a novice can become a bright-haired superstar.
If you need some inspo, that can be found on the brand's feed, where we see women of all types flaunting these affordable tresses.
WHERE YOU CAN FIND IT: Select styles can be found at Electric Hair now for $5.99 USD a pack.
Image Credit

Electric Hair
Share this article