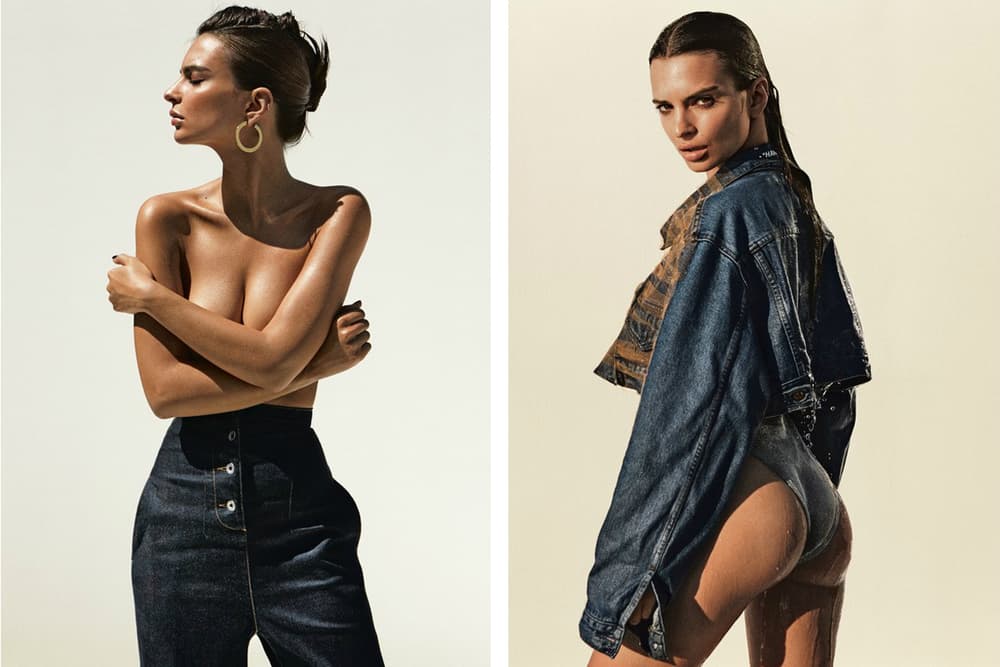 1 of 3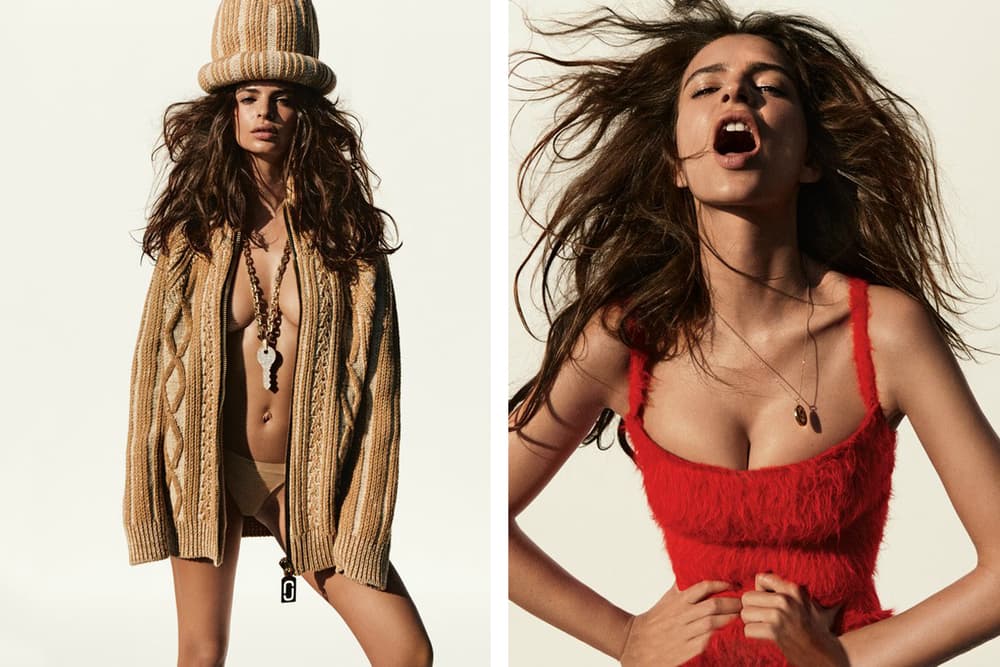 2 of 3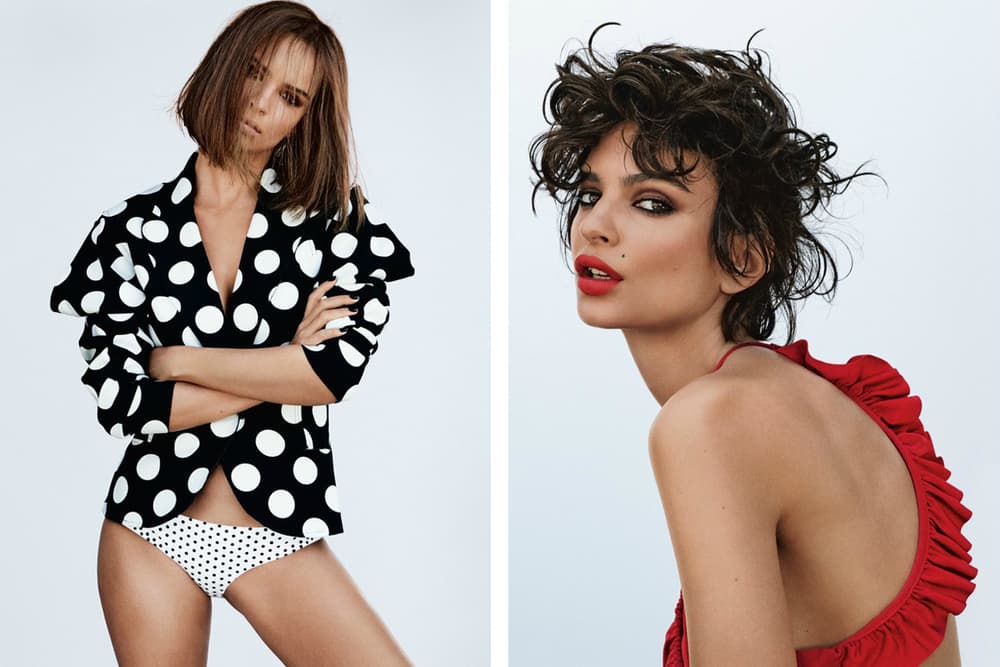 3 of 3
Fashion
Emily Ratajkowski Calls Out "How F*cked Our Culture Is" for Oversexualizing the Female Body
"It really bothers me that people are so offended by breasts."
Emily Ratajkowski Calls Out "How F*cked Our Culture Is" for Oversexualizing the Female Body
"It really bothers me that people are so offended by breasts."
Emily Ratajkowski never shies away from addressing the issues, whether they be political or personal. She covers the 2017 August issue of Allure, and inside she opens up more about the way society continues to marginalize the female form:
"It really bothers me that people are so offended by breasts. That's when I realized how fucked our culture is. When we see breasts, we don't think of beauty and femininity. We think of vulgar, oversexualized images."
The model, who gained what seemed to be notoriety after starring nude in Robin Thicke's "Blurred Lines" video, had revealed in the past that people don't want to work with her because of the size of her breasts — but she continues to use her platform to show that she is so much more than just her body. Her efforts in the 2016 Bernie Sanders campaign, outward support of Planned Parenthood, essays on the power of sexuality prove as much. Yes, she is stunning but she is other things, too — her dimensionality shouldn't be overlooked:
"I want girls to see that you can be whatever you want. Be as specific as you want. You can like this thing and that thing, and you don't have to feel like the world won't understand you."
Find a copy of this Allure issue on stands to read more from Emily's interview.
Share this article