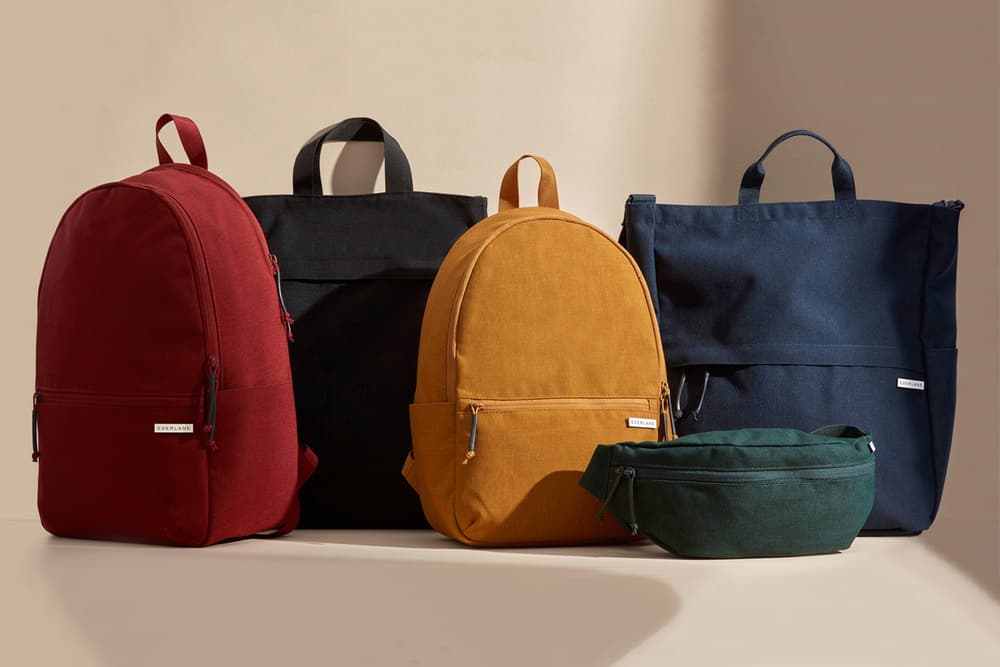 Fashion
Every Minimalist Needs One of Everlane's Street Nylon Bags
10 different styles in 10 different colors.
Every Minimalist Needs One of Everlane's Street Nylon Bags
10 different styles in 10 different colors.
Known for its beautifully minimalistic shoes and apparel, Everlane now adds bags to its roster of wardrobe essentials. Slated to drop later this week, the e-tailer (for now, anyway – the brand will be opening its first brick-and-mortar store in San Francisco very soon), will be introducing a new line of Street Nylon Bags. The collection is comprised of 10 different styles that includes silhouettes such as backpacks, tote bags, fanny packs and more, all constructed from premium nylon and twill. Each model will also be available in 10 options of lush shades such as navy, emerald, burgundy, mustard.
Everlane's range of Street Nylon Bags will be available at the brand's website starting August 3. The program ranges in price from $26 to $98 USD. For now, you can head over to everlane.com to sign up for the waitlist.
Share this article