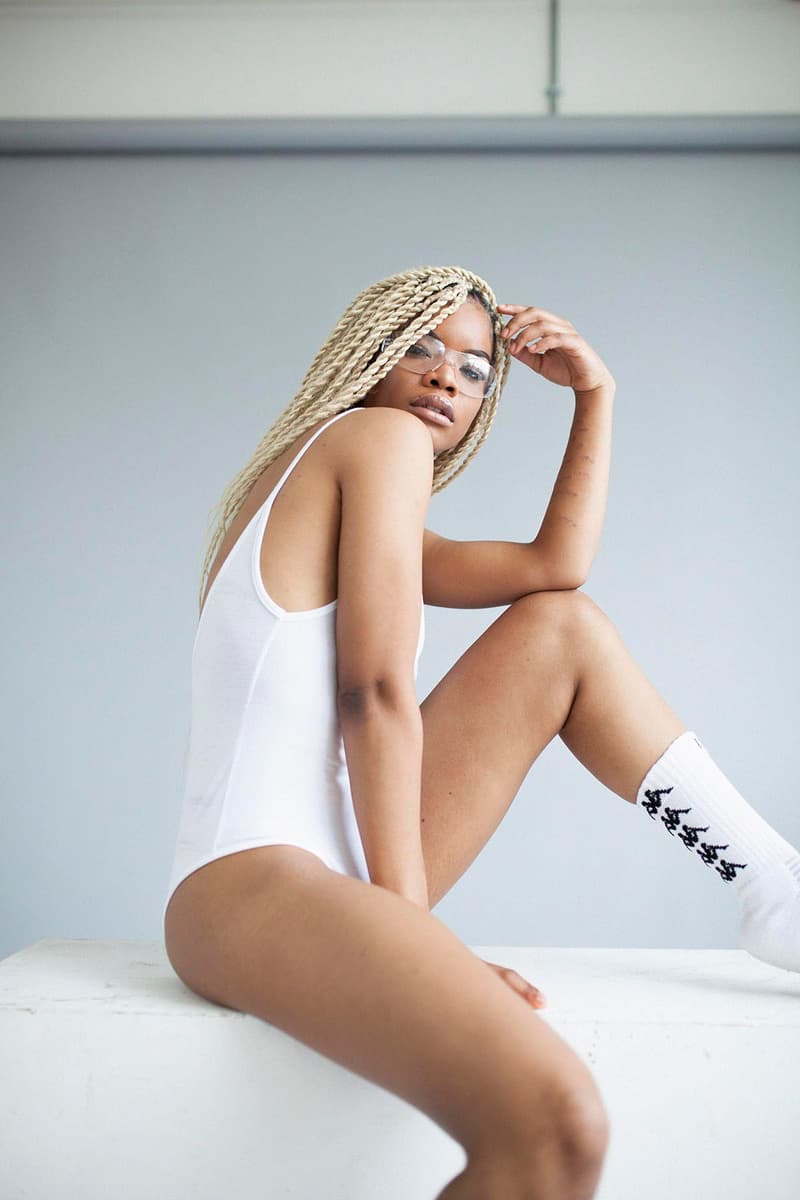 1 of 7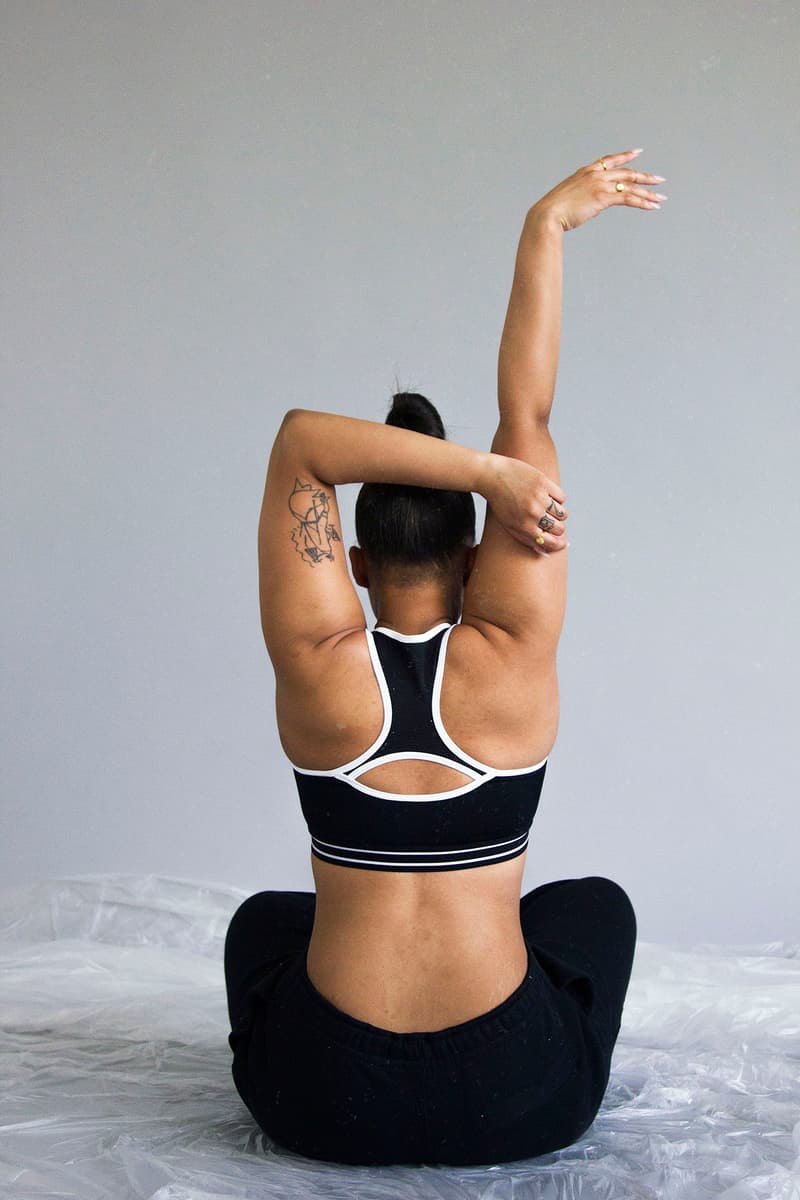 2 of 7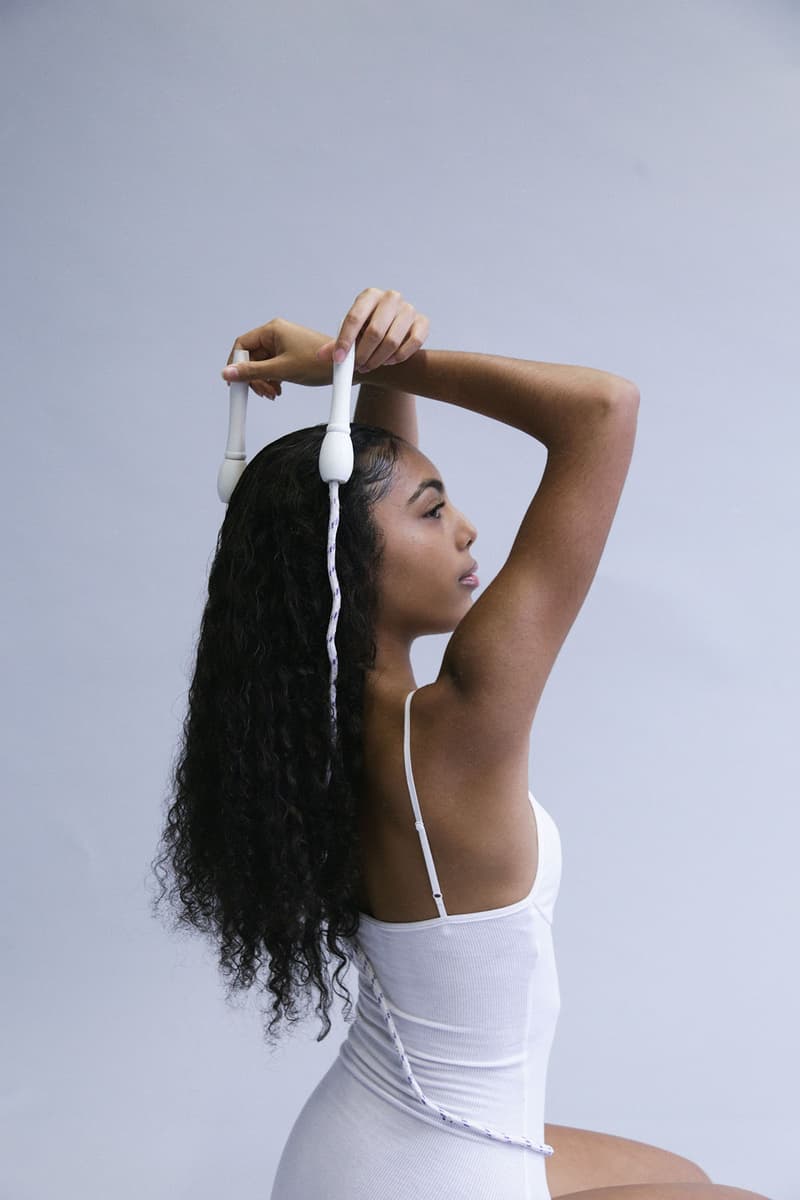 3 of 7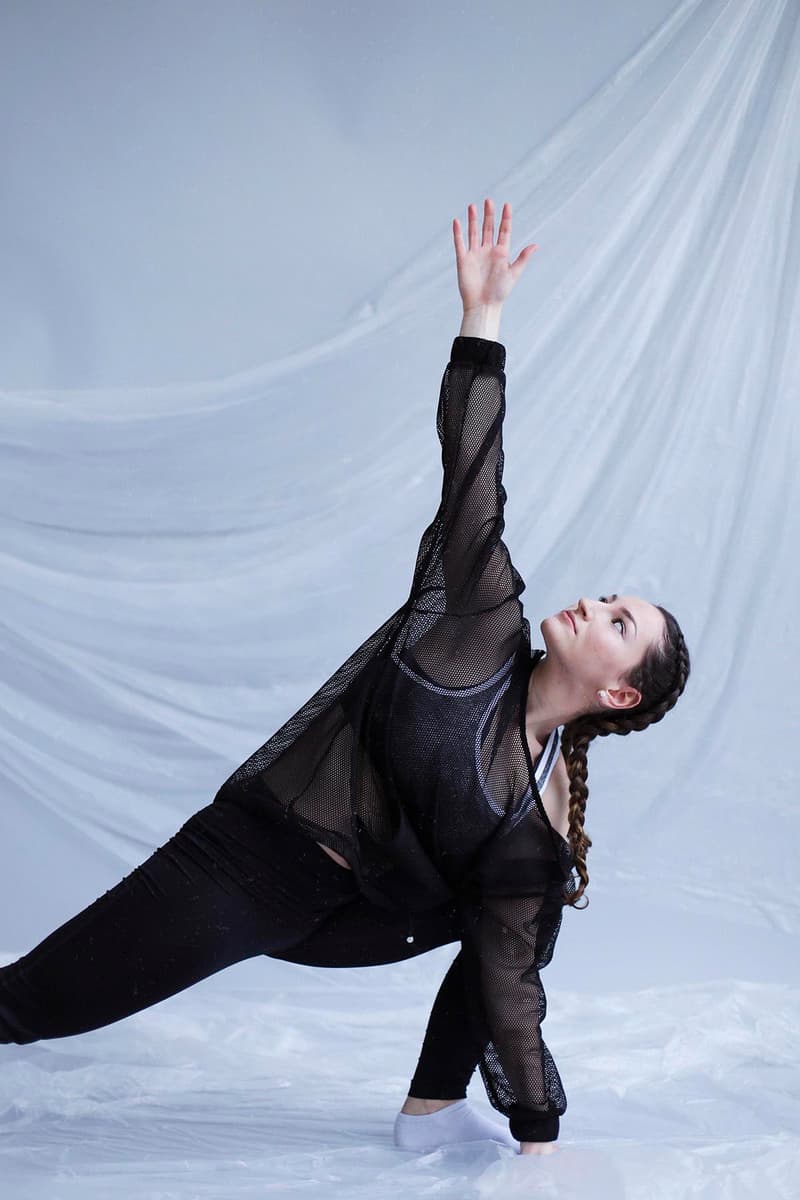 4 of 7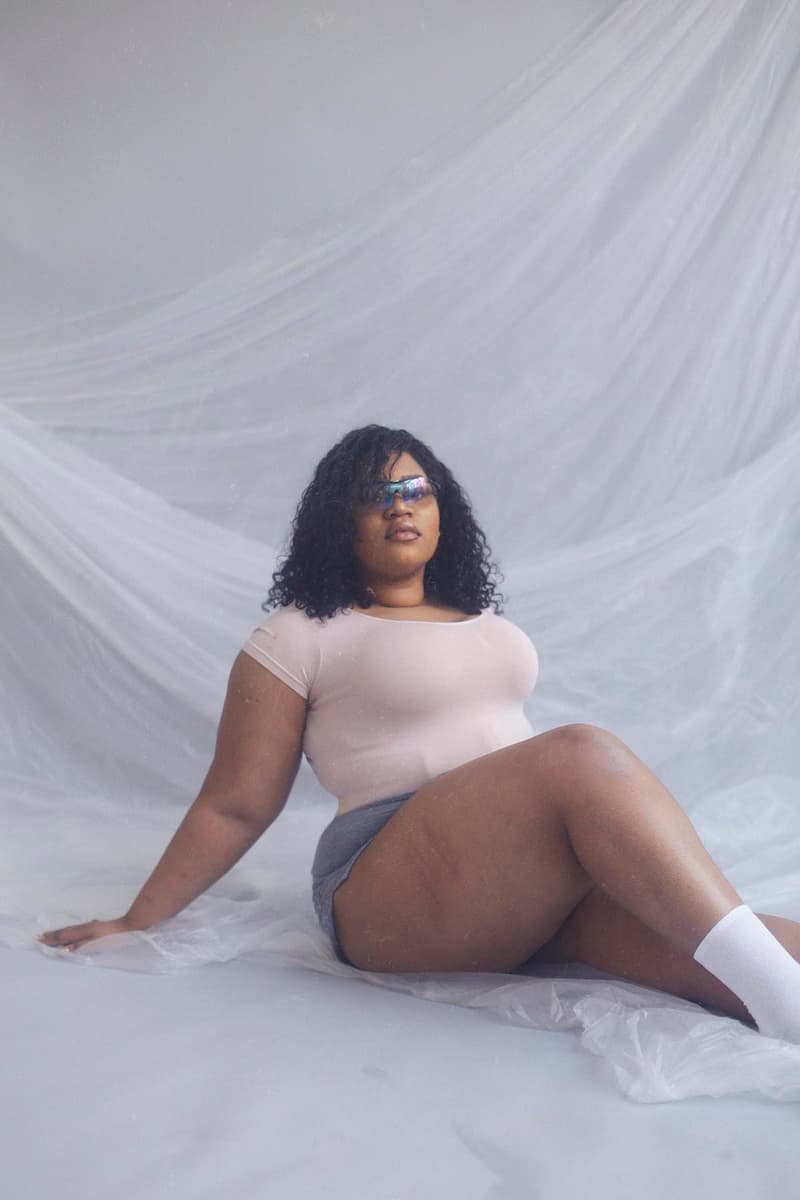 5 of 7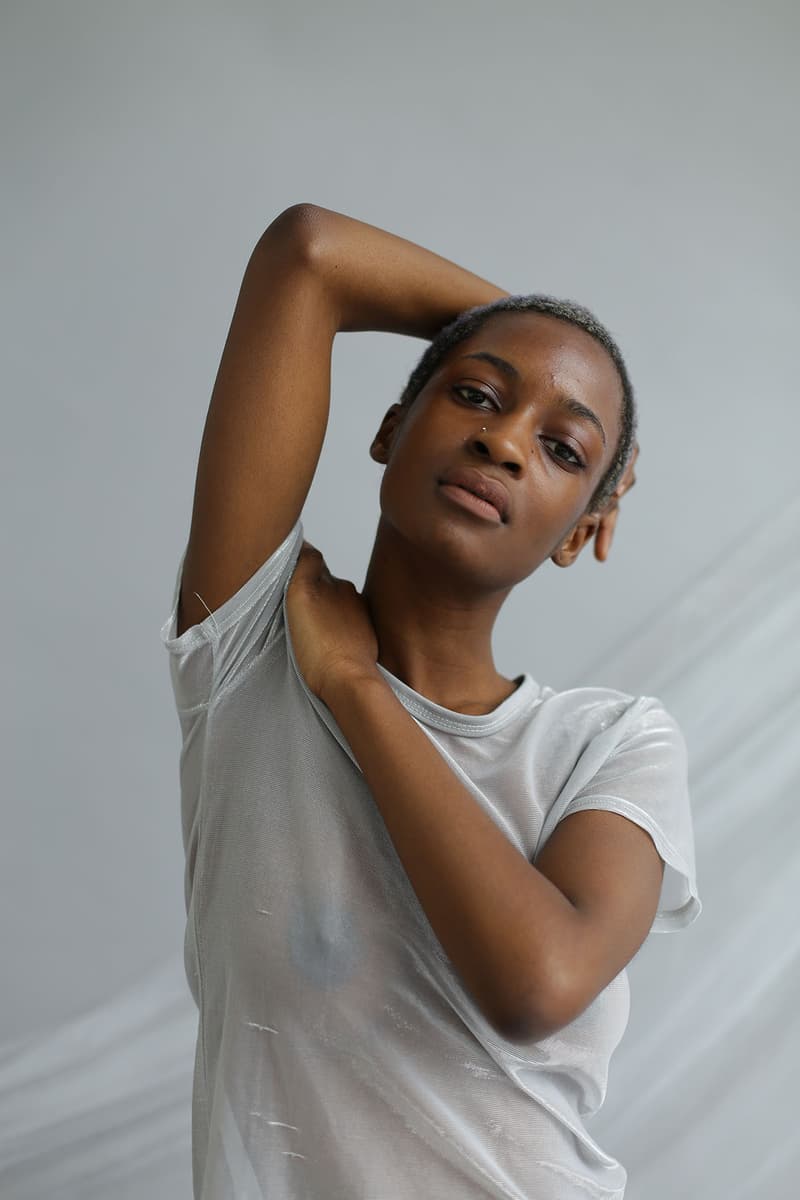 6 of 7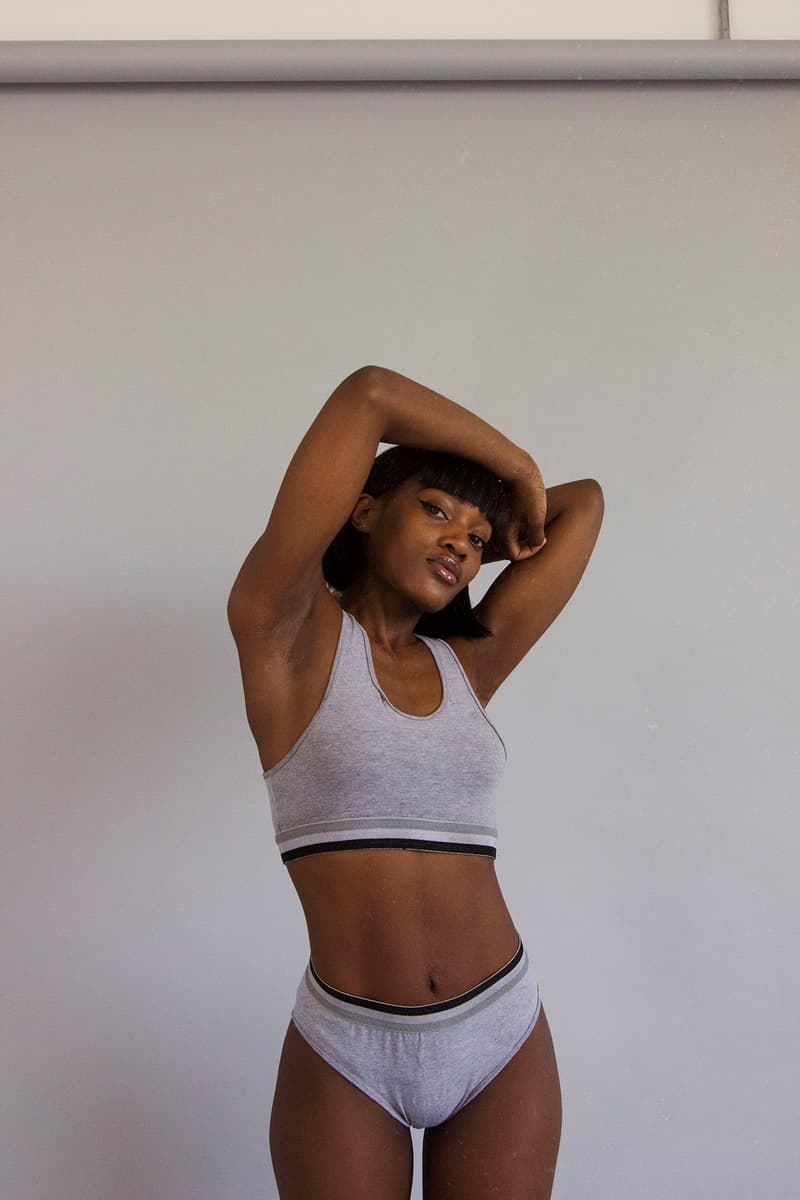 7 of 7
Fashion
Check out 'Girls Do Succeed' – a New Platform Empowering Women Worldwide
Comprising of a film series, clothing label and zine.
Check out 'Girls Do Succeed' – a New Platform Empowering Women Worldwide
Comprising of a film series, clothing label and zine.
If there's one thing that we believe at HYPEBAE, it's that girls can do anything, so it's always great when we meet someone who shares that mantra. London-based Clarissa Henry, founder of Girls Do Succeed, is one of those people. Having launched the GDS platform fresh out of school, Clarissa is dedicated to shaking up the industry and creating a space for women who are interested in sports and style. Peep some exclusive images from GDS' Fem-Sport series above and read on to find out more about this young creative entrepreneur and her fledgeling brand.
Could you tell us a bit more about GDS and what it represents?
The purpose of GDS is to create a brand that is for the more tomboyish girls, the daring girls, the girls that like to switch it up and mix and match between feminine and masculine with a sports-luxe twist.
GDS is a movement and platform for these girls to be celebrated, informed, inspired and for them to be able to feel successful, confident and comfortable within themselves. I decided to translate this concept into three media – a film and documentary series, a clothing line and the GDS Paper GDS definitely represents myself and other girls who express themselves through sportswear and fashion who are also creative, bold and living their own success story. The name, Girls Do Succeed, speaks for itself – it allows girls to work towards their own definitions of success.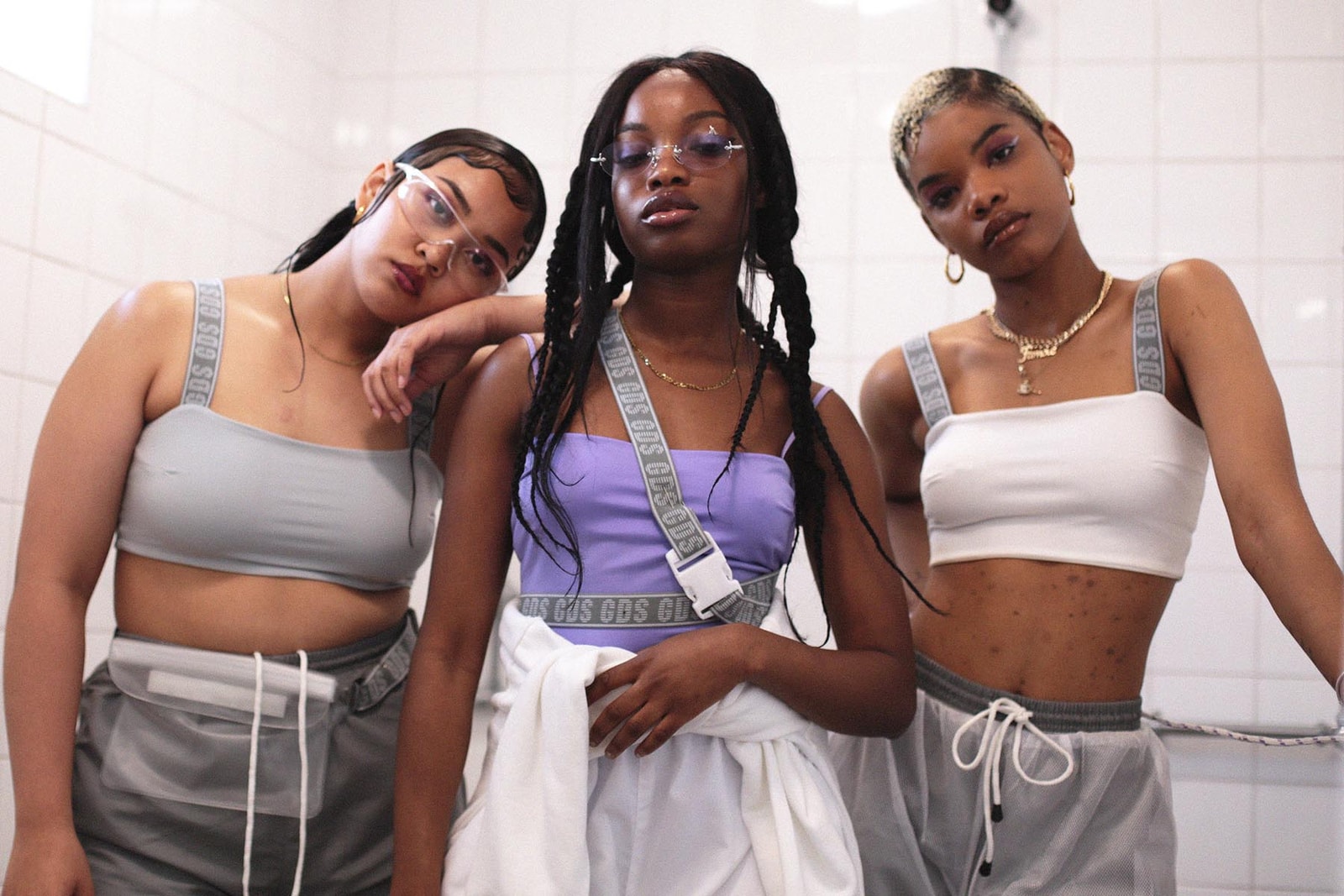 Why did you decide to launch GDS?
As a style blogger, I found it quite difficult to find affordable cool brands specifically for females that had a real message behind them and a cool aesthetic, so I decided to put the skills I learned in school to use. I've always dreamed of creating and directing my own brand and a business that had a purpose and gave back, so I thought, if not now, when? Through developing my ideas, I realized there wasn't a space specifically for girls with a talent and aesthetic in sport that also fused fashion and lifestyle, so it all grew from there.
You have to just go for what you want and take risks. Nothing is impossible, it's just down to commitment and time.
Why do you think girls need a platform like this?
So they know their efforts are celebrated and also to show that a good, healthy lifestyle doesn't have to feel like a chore but can be cool and something that can be translated in their everyday lives. There is a huge pressure in how young girls have to look today and also how qualified they have to be to do specific things, but GDS showcases girls that have the courage to just try, no matter their appearance, shape, or environment. Girls need a platform like this so they can understand the importance of looking after themselves and running their own race.
As you mentioned, GDS comprises of three elements – the paper, film/series, and clothing – Has it been challenging to launch a brand across three very different media?

It has been challenging but also very elevating. Having to be in charge of everything and still keep the vision clear was a huge challenge but it also taught me to value the power of a team and to trust others.
I have learned so much about myself and it's also proved me wrong in terms of what I thought I could achieve, especially at my age. Coming straight out of university this year, it's shown me that you have to just go for what you want and take risks. Nothing is impossible, it's just down to commitment and time.